This time I drove near the town of Saku in northern Estonia. Yes, the beer of Saku is brewed there, if you have ever been to Estonia or Finland then the chances are you know this beer. My hiking trail starting point was next to the Üksnurme mansion. I left the car there and went on by foot. There I saw that I could also go into the mansion so I did that. This building was built on the 14th century and has been sitting there without people living there for 80 years.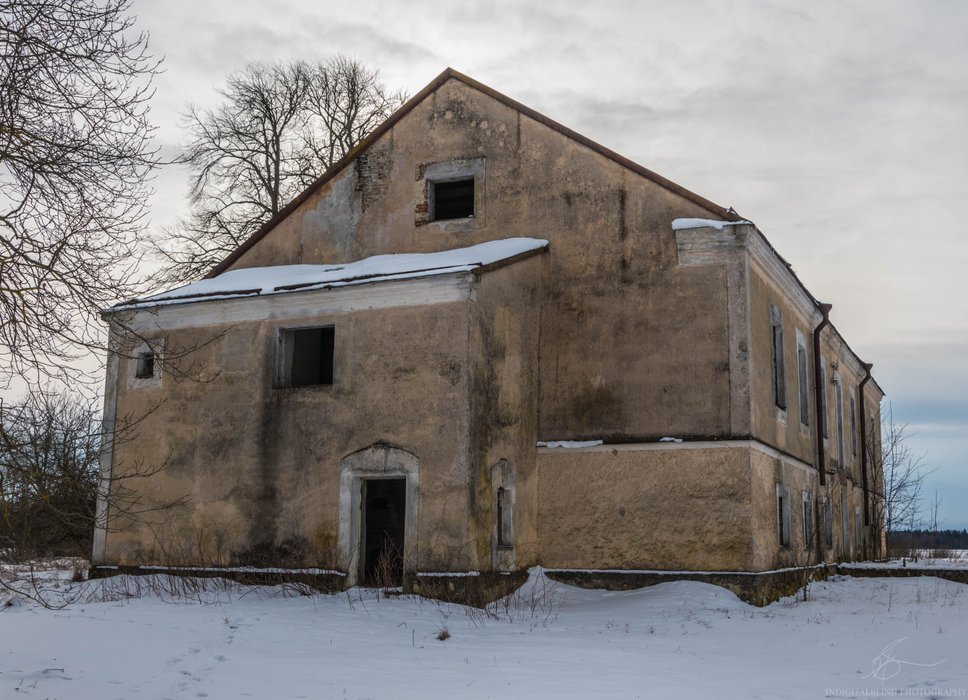 ---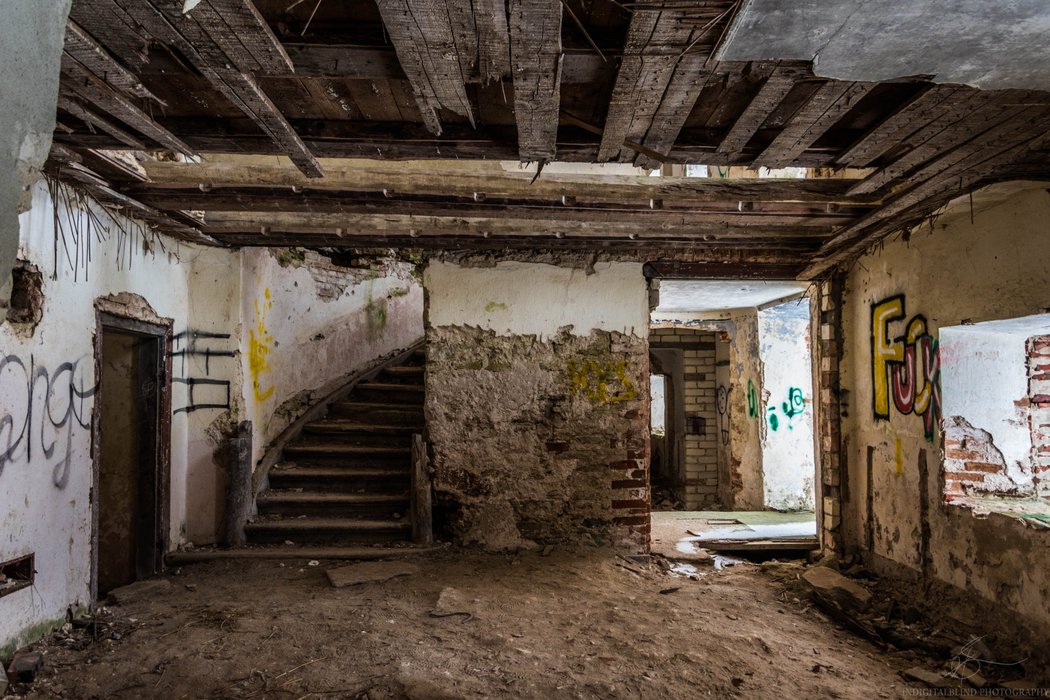 In several rooms, the floors were gone so I had to jump over from the gaps, losing your balance is not advisable.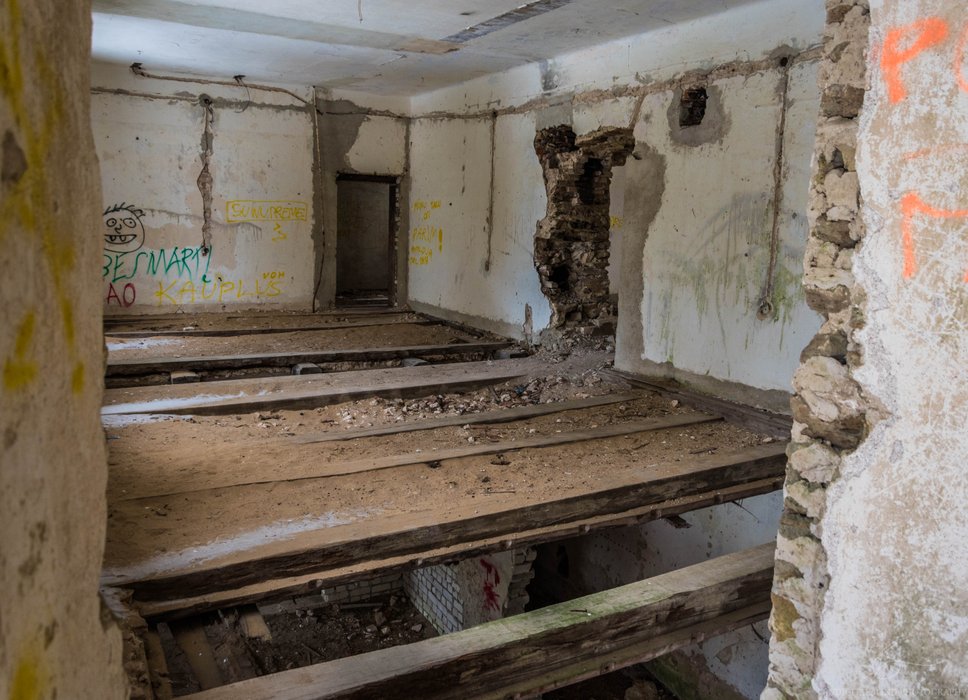 After when I was done with the mansion, it was time to start walking on the trail. It was about 3 weeks ago so the weather was pretty cold and windy with gray skies so not perfect for photographing but I can deal with it. On the first 3 kilometers, there was nothing to see, except the long gravel roads.
After some time there was Keila river where I went through the forest.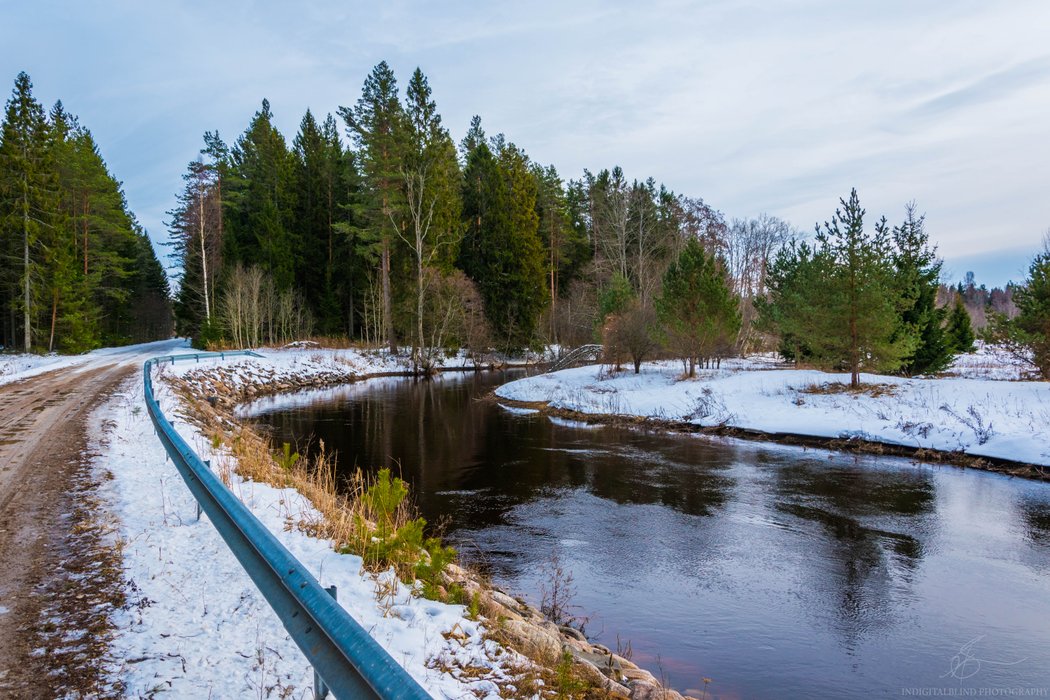 ... And over the field that had some strange red vegetation and bushes on it.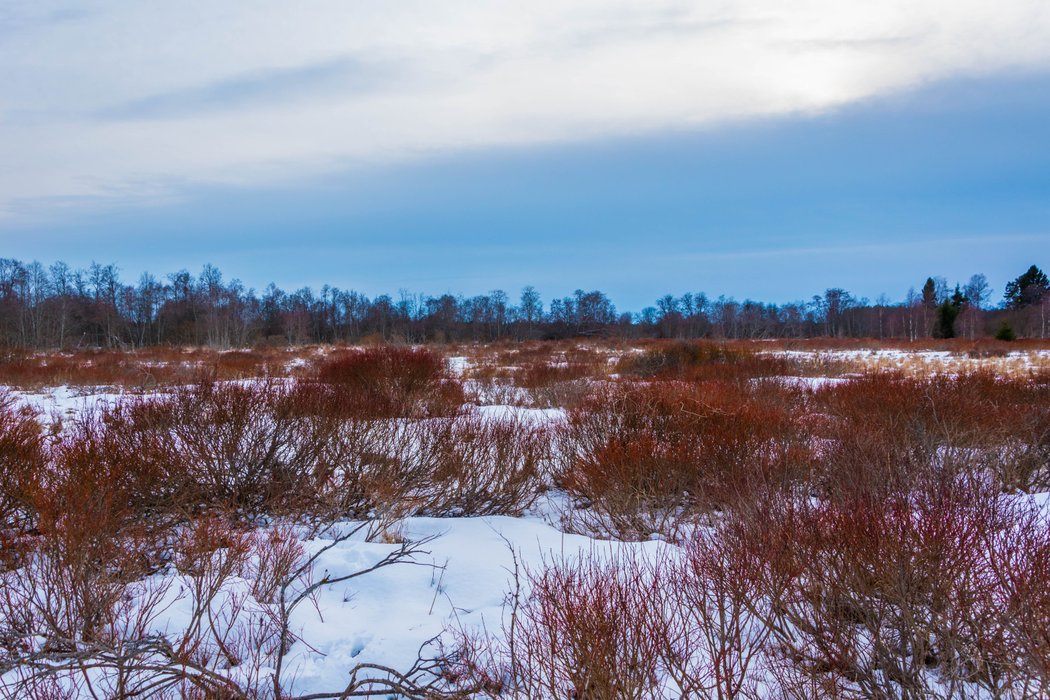 After some more walking, I reached to the not so special tree at first but according to the writing there this tree was 260 years old and it is the oldest pine tree in the region. There was also some historical talk involving this tree which I can't remember right now.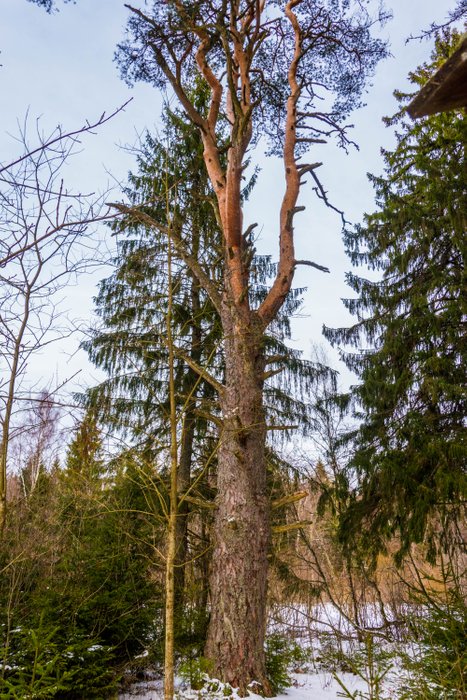 I also tried to find a nearby old tavern or something that was leveled and only foundation in place. Unfortunately I failed to find this, maybe it was under the snow. Since I was there with my girlfriend and she had to make it back to Tallinn to take her dance lesson we pretty much skipped the other sights there and started top half run back to the mansion.
On the road back we also saw a strange shack/house that had some interesting stories and information about the surrounding vegetation and animals. Unfortunately, I had no time to read these even if I wanted to.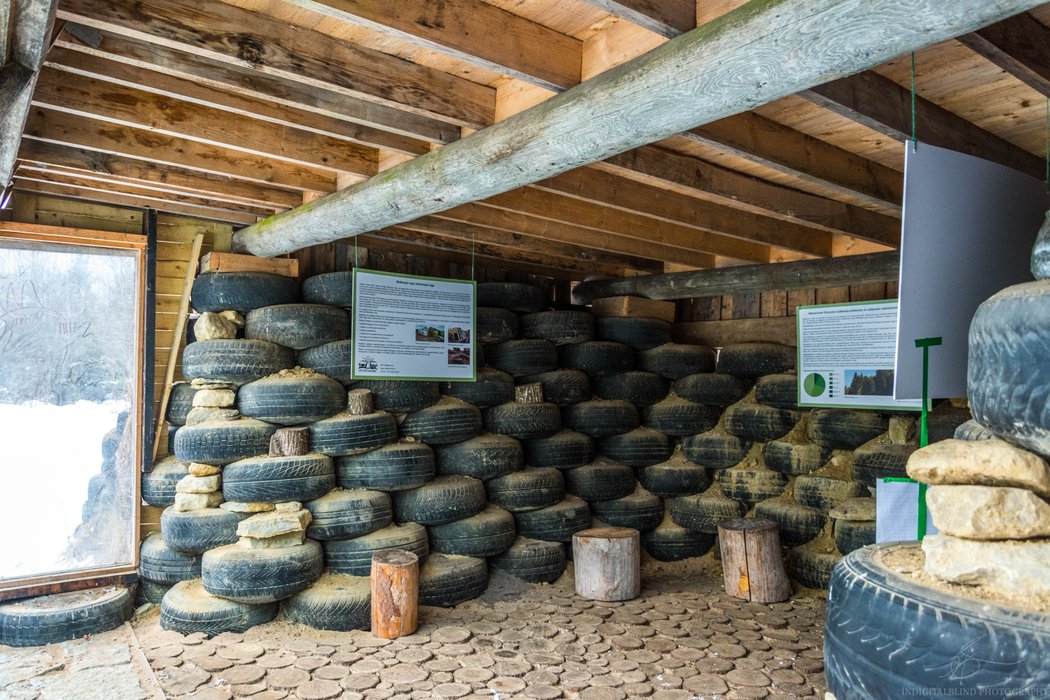 Probably going back sometime in this year again to hike this same trail and see the stuff I didn't this time.
---
---
---