When I was tripping on Iceland, this golden beach was planned to be one must visit the place. Name of this amazing location is Raudasandur beach. This place is in a very remote area in the Westfjords of Iceland. Mostly all of the beaches in Iceland are black but not this one. This huge area of sand is golden or some say red even, depends on the lighting condition I guess.
As the place is remote, roads leading down the beach are gravel ones and comes down from the mountains so in places, it gets really steep. Some people even say that this is the scariest road in the Westfjords. We drove a car that is relatively low and at times I heard rocks smashing against the bottom and I was afraid of damaging this rental car.
When coming down from the final mountain we started to see this huge beach, it was amazing, especially when seen from above.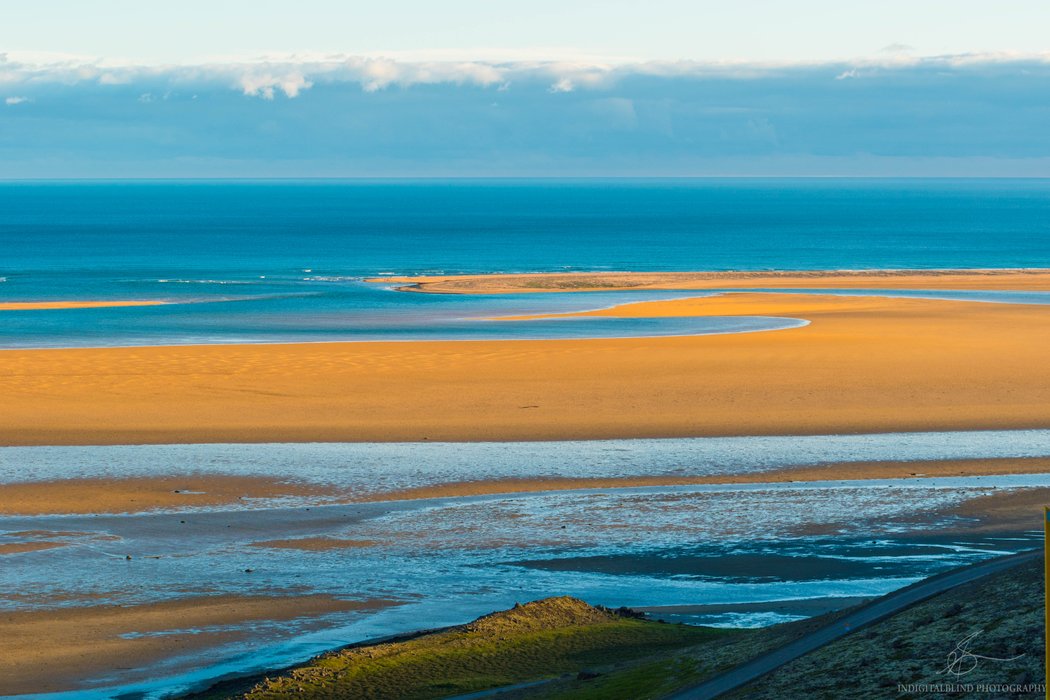 I had planned to go down and take a walk on this beach but unfortunately, there was too much water blocking our way to get there with dry feet and we didn't have enough time to try and start finding a place where we can access. It's a shame because I really looked forward to going there and enjoying this vast area that stretches 10 kilometers long.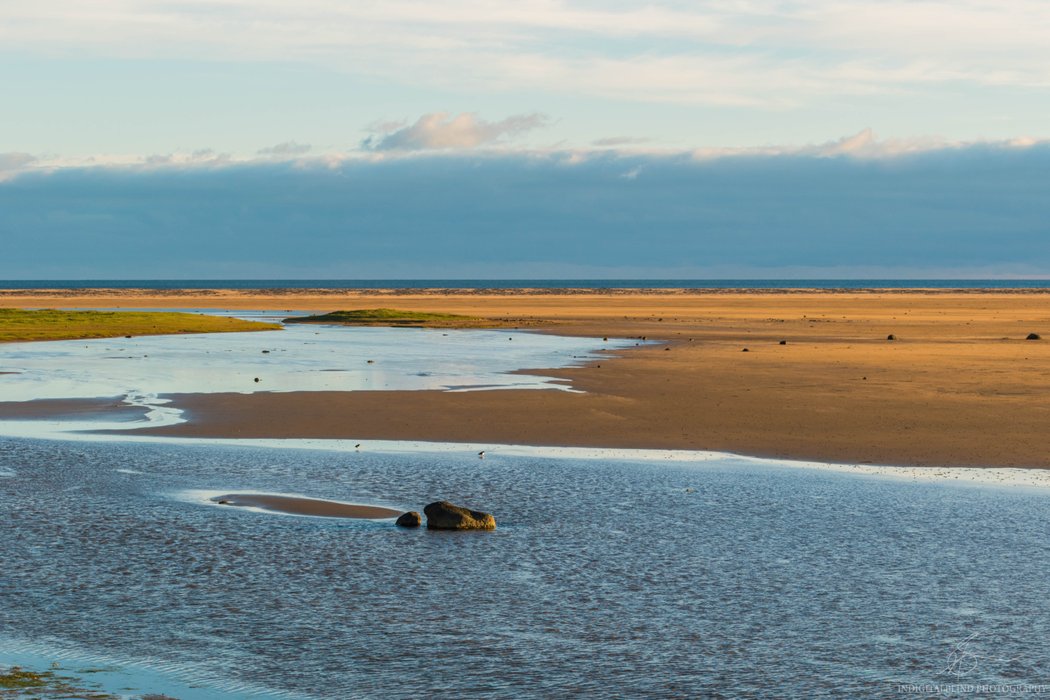 ---
It is so strange to see that this is a perfect example of the beach where to walk around, sunbath and enjoy the natural beauty outdoors but no soul is around, the place is completely remote and not many tourists go there.
The weather was also really good with a beautiful sunset.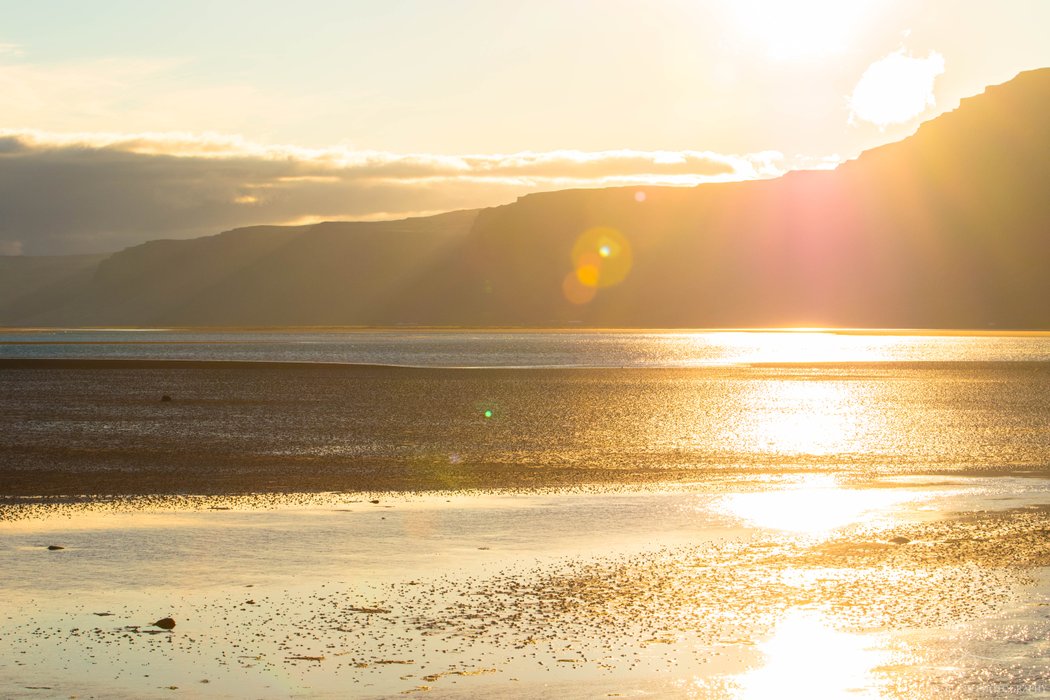 There was also some Icelandic sheep roaming around the area.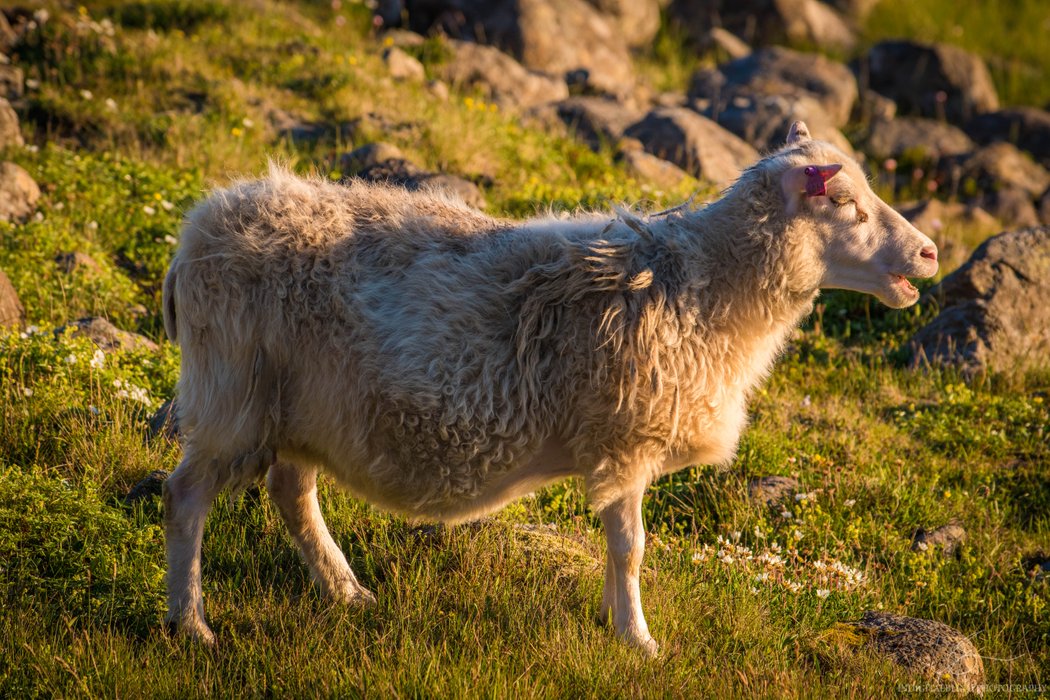 ---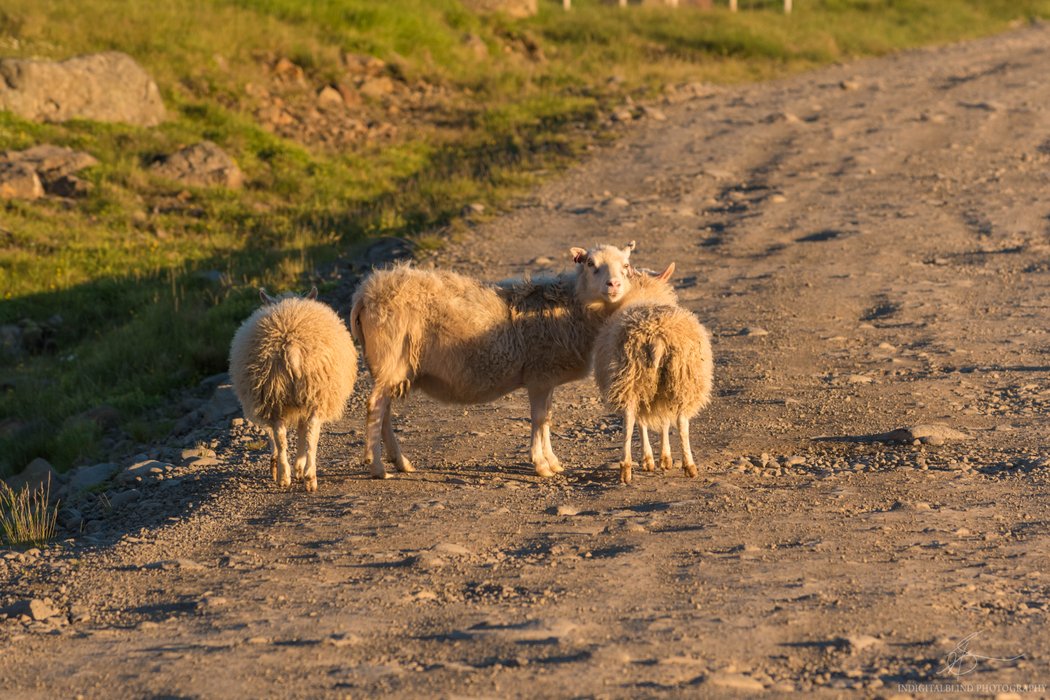 Some random cliffside there.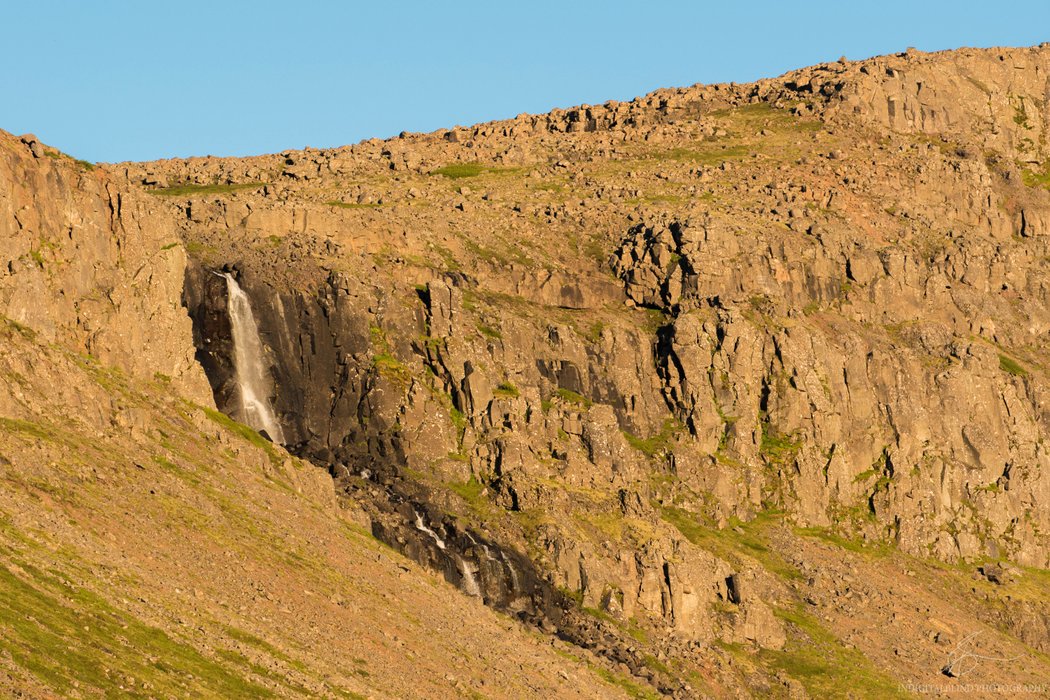 Hopefully next time I travel to Iceland I can go on the sand or at least have a decent amount of free time to walk in the area to find a dry access point.
---
---
---