This was the last Icelandic location I took photos of on the day we left the country. Thingvellir national park is pretty huge are with amazing history and geologic formations. It is also a huge tourist attraction due to its proximity to the golden circle ( the route most tourists take ). So the location is western Iceland, not too far from Reykjavik. We had stayed at the campsite near the Thingvellir the other night so as soon as we woke up we could go and see this place. Unfortunately, matters didn't go as smoothly as I had previously planned. We had a long delay in the morning and on top of all, it was raining heavily. On that day we had to make it to the Keflavik by 3 PM and we still had 2 and a half hour drive from Thingvellir.
Thingvellir national park is the place where North American and Eurasian tectonic plates slowly move apart. Iceland is the only place in the world where the rift is above the sea level and edges of plates are so clearly seen. This is not the only place I saw tectonic plates parting. I also saw it at Vatnshellir where there was a huge crack going as far as I could see.
These walls are moving apart about a centimeter in a year, this is pretty fast actually geologically thinking.
Sadly we only had a very small amount of time to explore the area and rain was torrential so I was having a really hard time to take photos. In the end, I managed to take only 3 photos that I kept.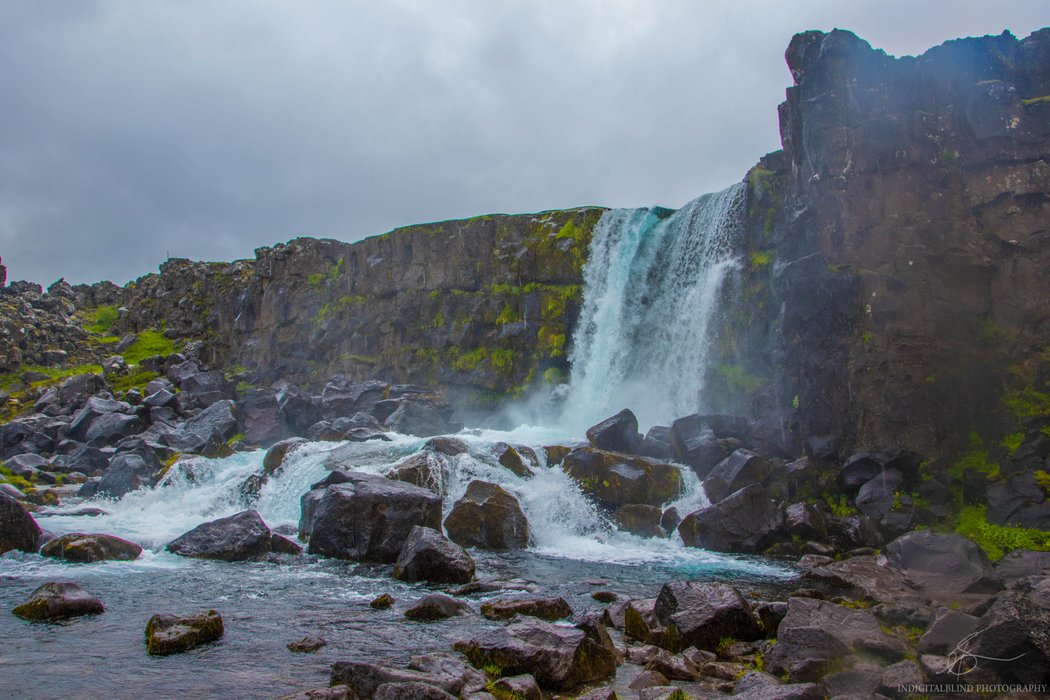 Here you can see American plate on the right and Eurasian one on the left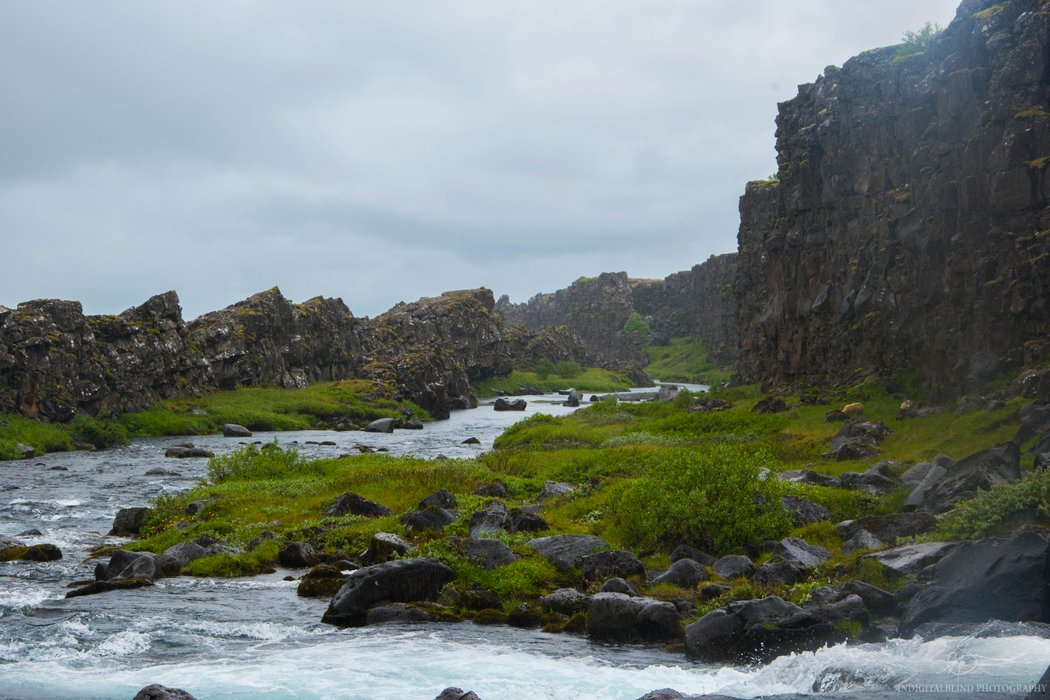 Vice versa on the photo below.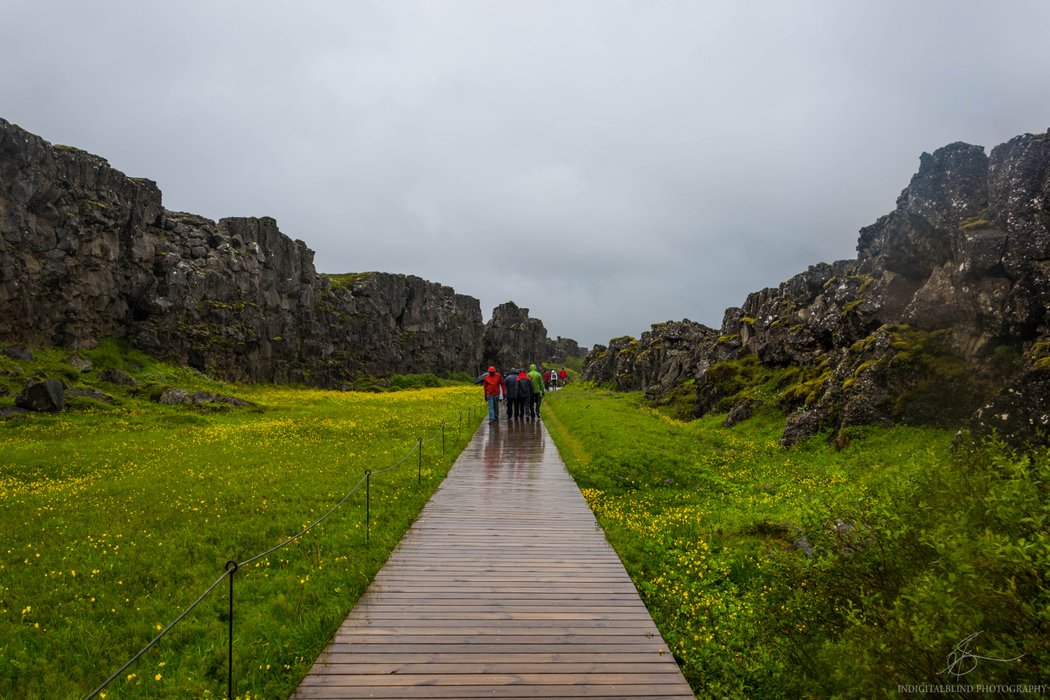 Just for the record I also add a photo of Vatnshellir cave too.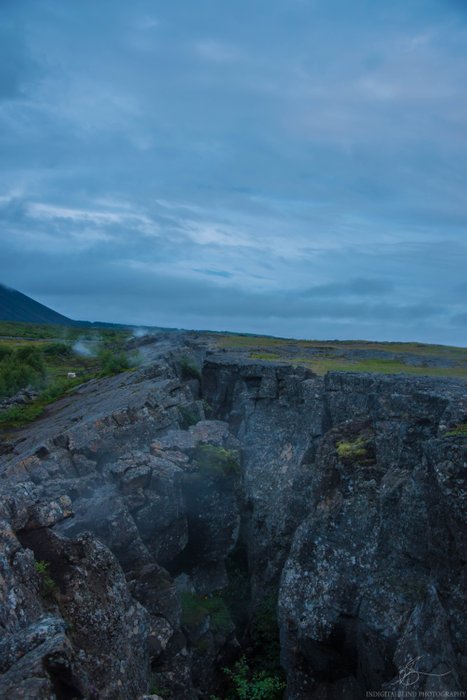 This was officially the last place I visited in that country but that does not mean I am done with Iceland, I still have 2 posts to come.
---
---
---