This is the last post from visiting Latvia. This time I am going to show you a Turaida castle and surrounding landscapes. This place is located a couple of kilometers away from the town Sigulda. This castle is also part of the Gauja national park. To get there, you first need to buy a 6 EUR ticket and then you need to move through a museum area where you can see many historic houses. See my last post for some pics.
Finally, you can see a huge red building, that is Turaida castle. Bishop Albert started building this place in 1214. It's been burned down at some point and is now built up again to this day. Archaeological excavations are still going on actually.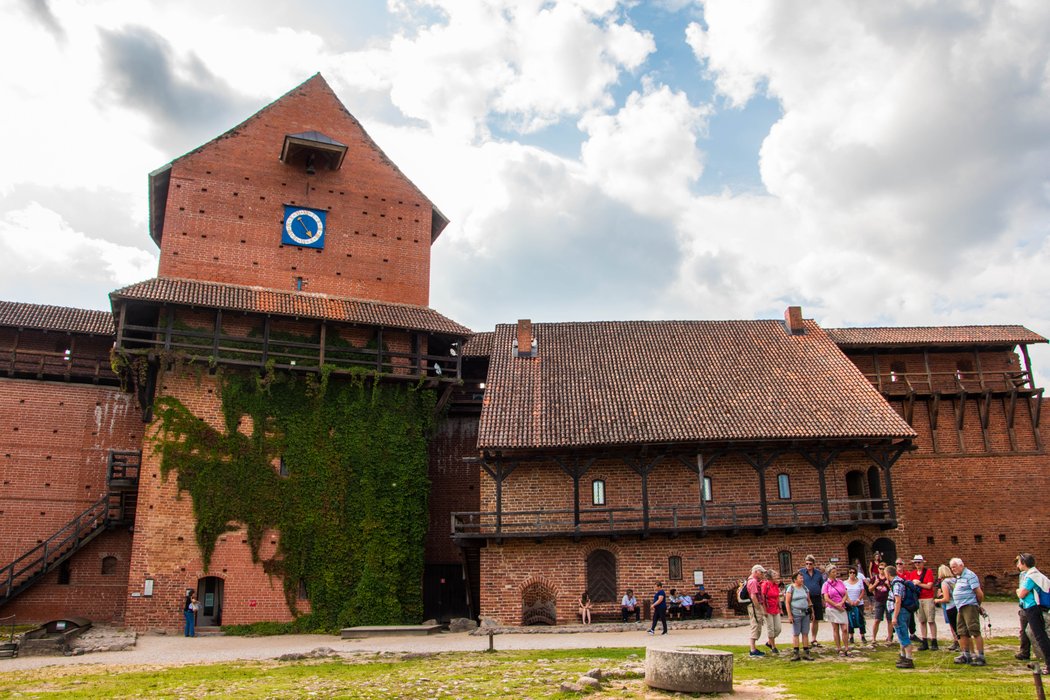 ---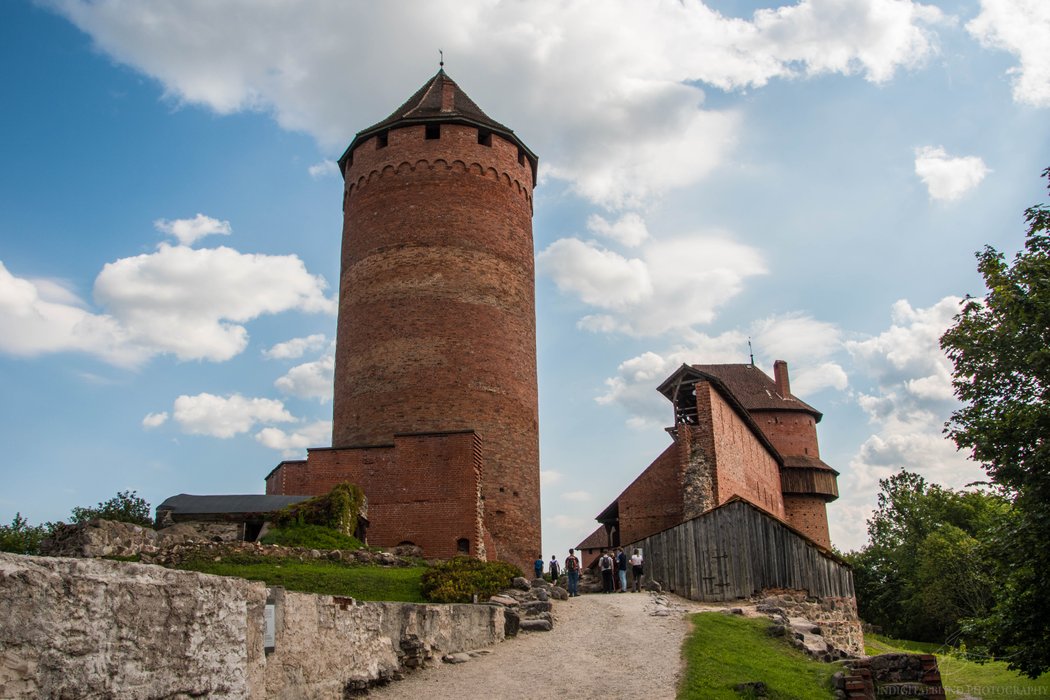 ---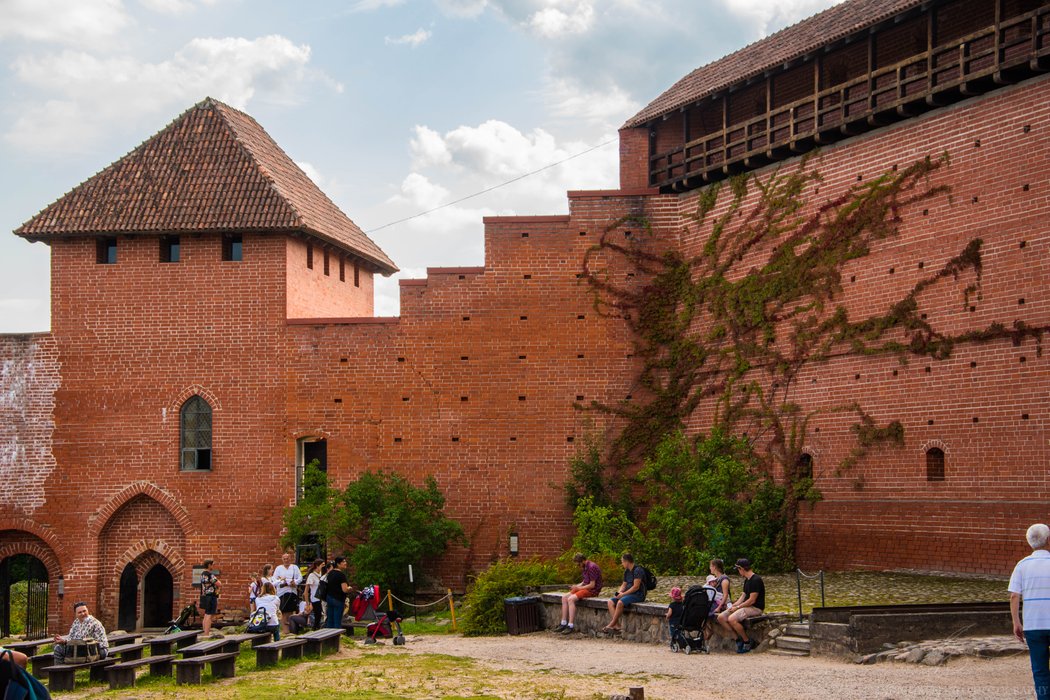 There are many rooms you can visit inside the castle and also see exhibitions and learn history of this place. I am sure there is enough reading for a full day but I didn't have this time and ended up learning not so much. Well, this place is pretty close to Estonia so I can go there another time and read everything there is.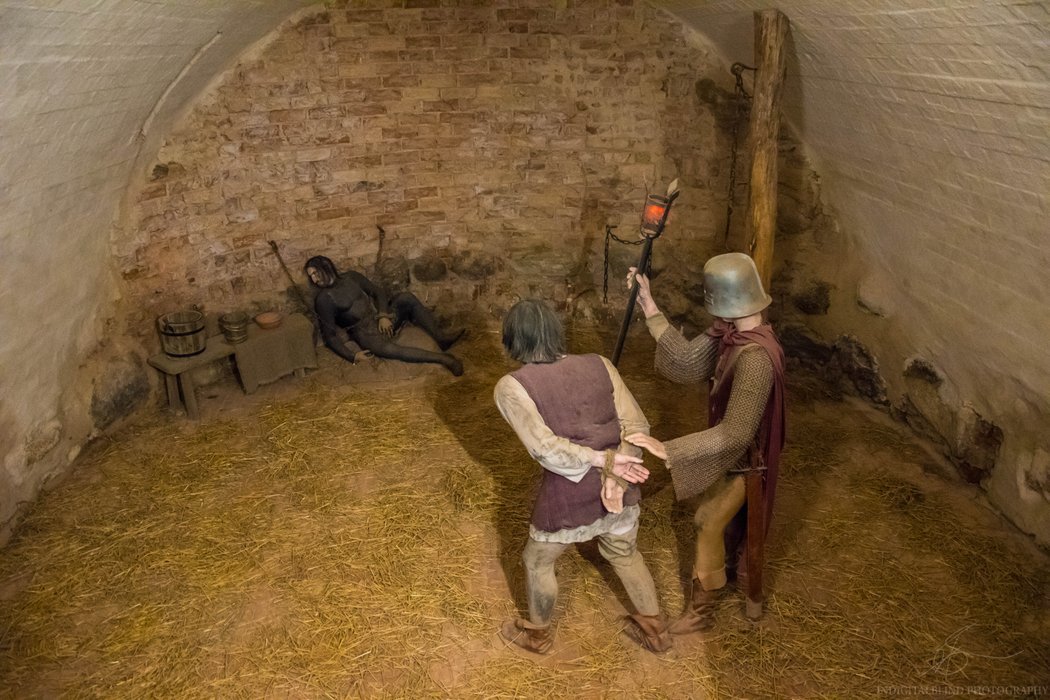 ---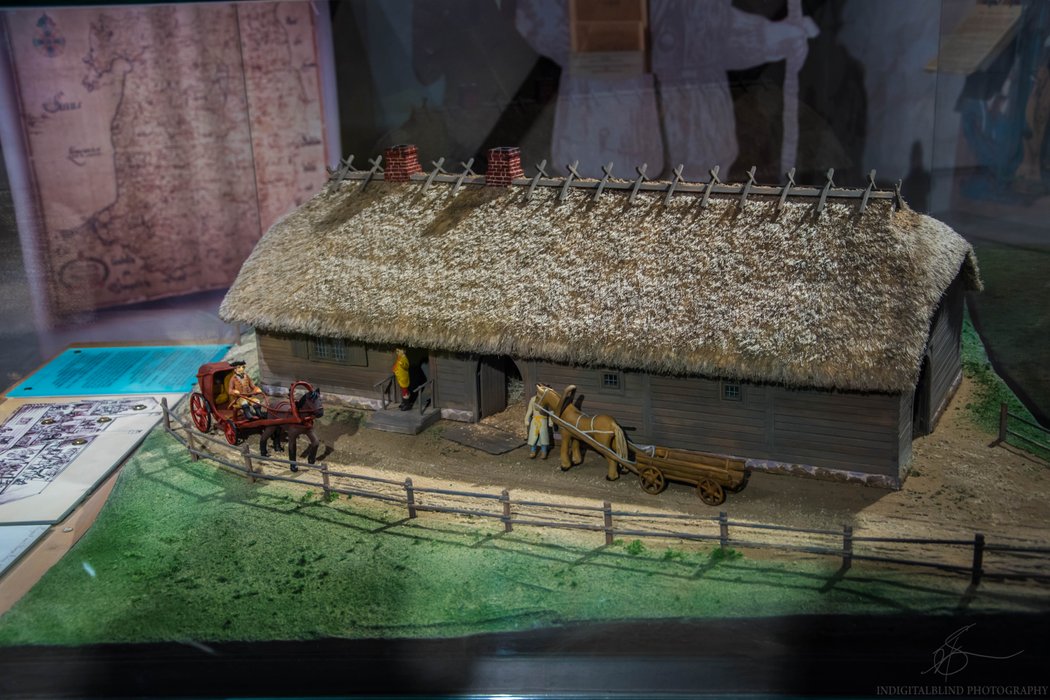 The main reason I went there was to get up to the 35-meter high tower. To see the view around this place and over the Gauja river valley.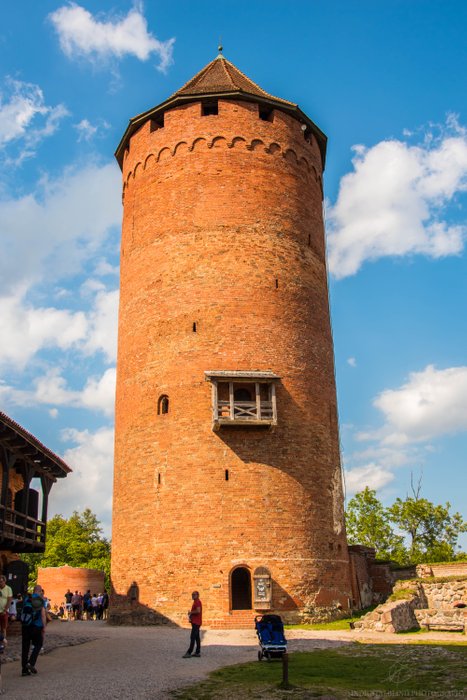 Getting up there is a struggle believe me. Stairs going up there are so narrow and if someone comes up/down at the same time well this is a real struggle. After you manage to get up, you are rewarded with these great views.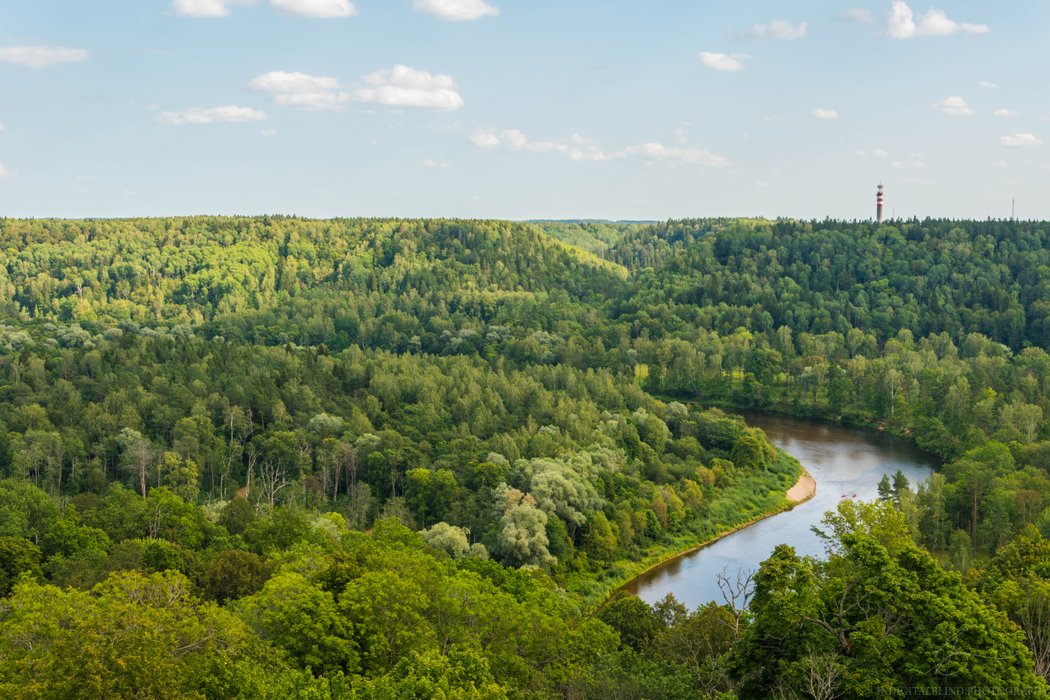 ---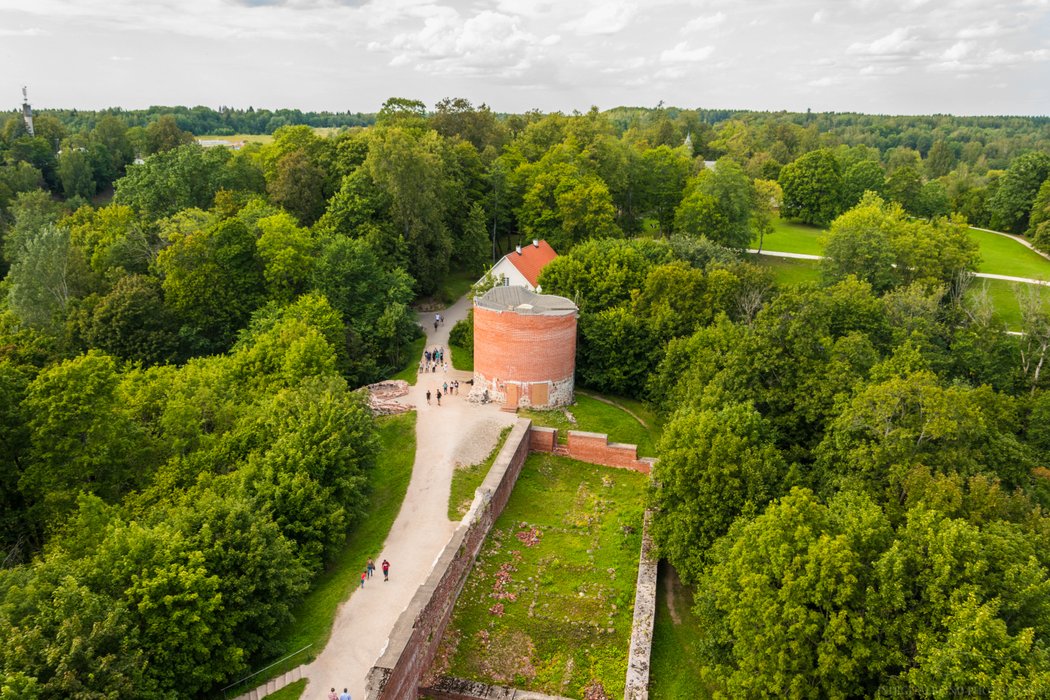 ---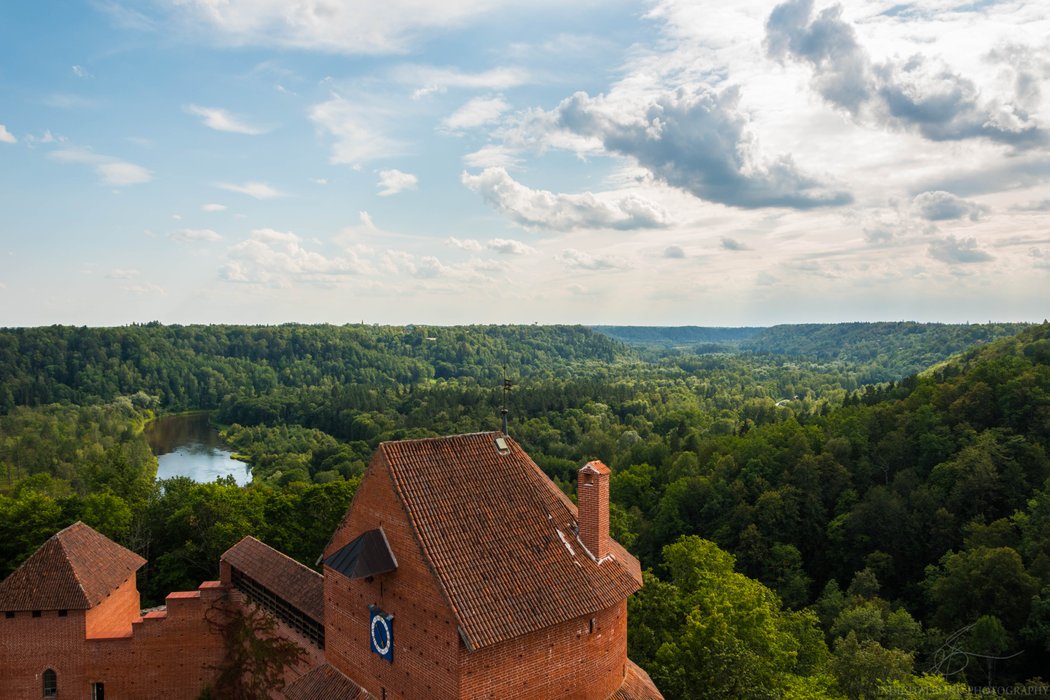 ---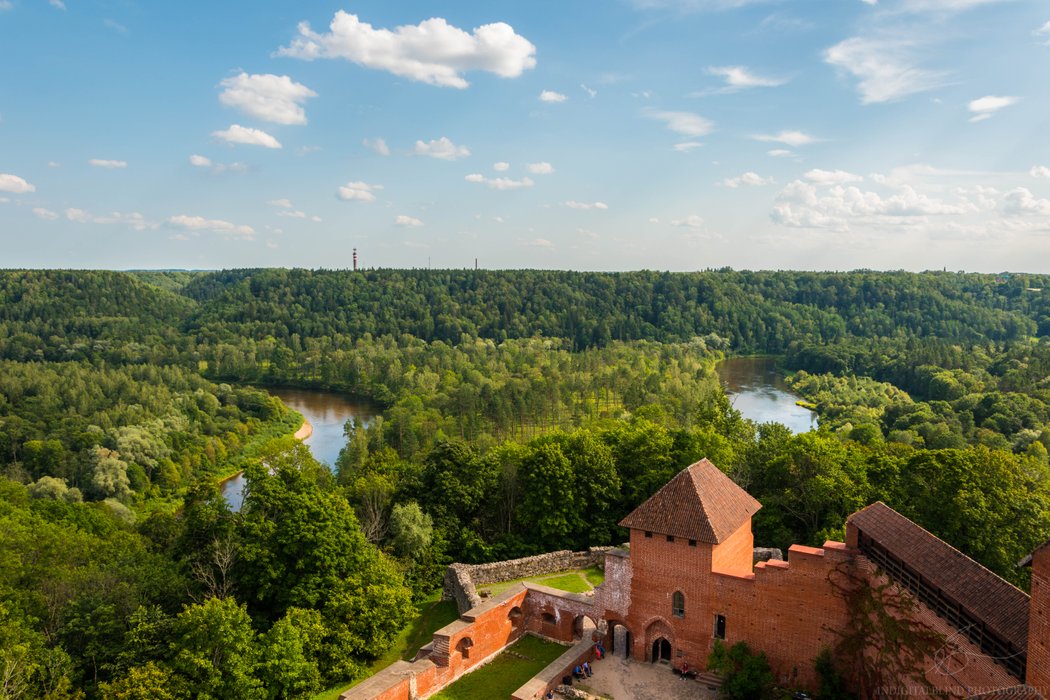 38 meters does not seem like a high place but when you look straight down, it really is.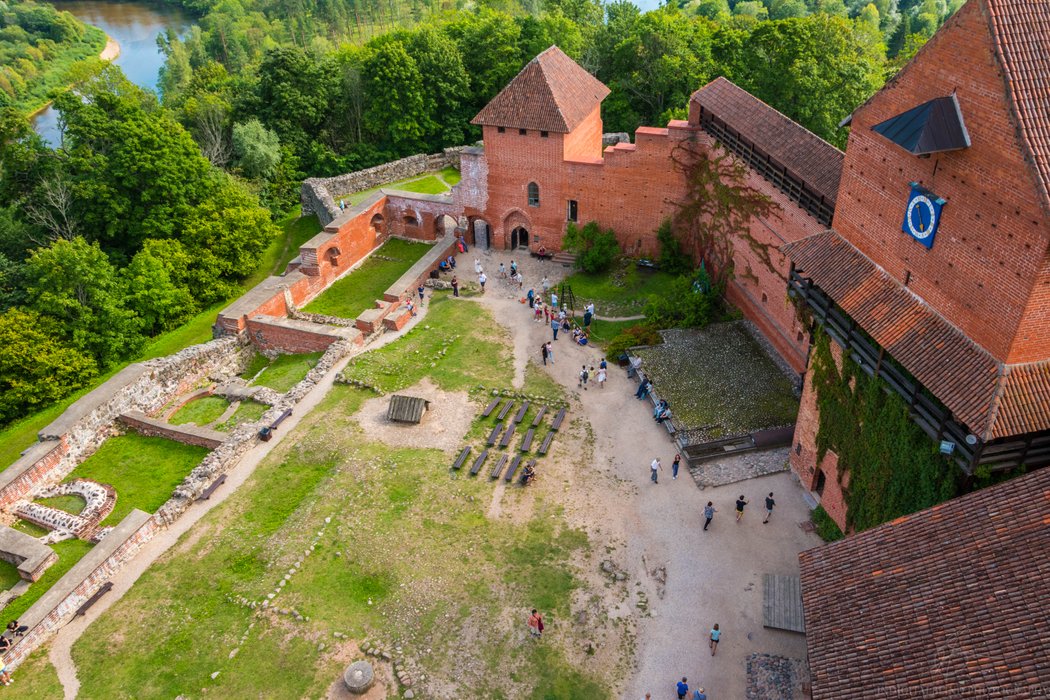 Hope you enjoyed the pics!
---
---
---