A couple of weeks ago I finally decided to go and visit the abandoned old Soviet submarine base. This is a completely urban traveling, not many people go there because it is in the middle of nowhere. The place is located in northern Estonia at the Lahemaa national park on the coastline. You can check in the comments for @steemitworldmap comment for an exact location is you ever want to visit. The only possible way to get there is by car. No public transportation goes there. The weather was the worst there is of course on that day, it was raining and it was a nightmare to hold an umbrella and a camera at the same time.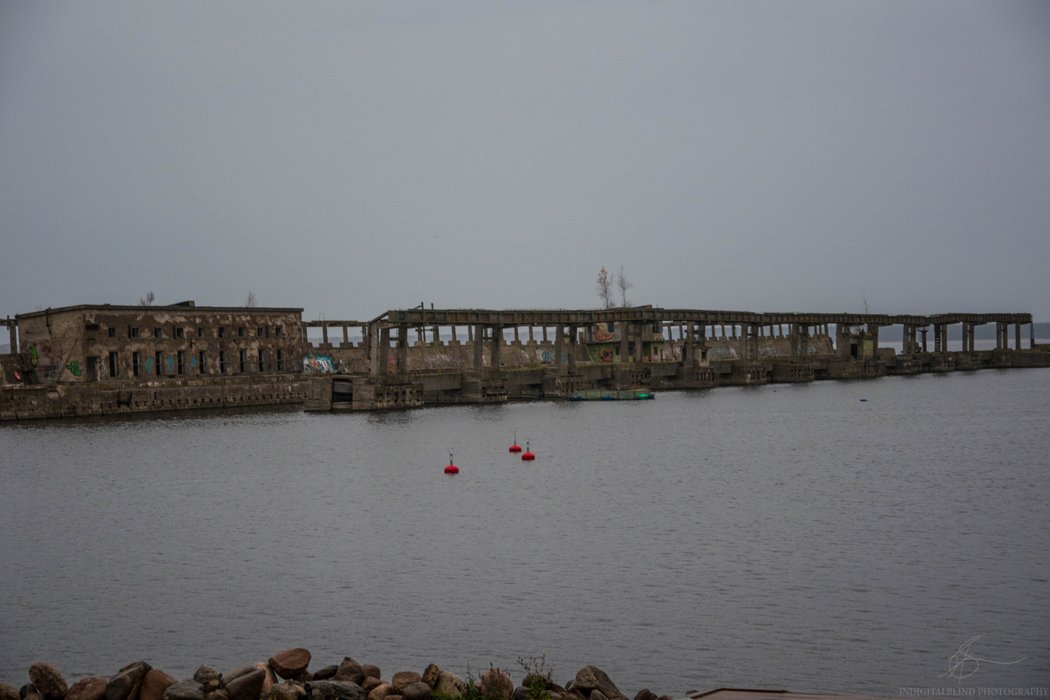 So this place was built from 1956 to 1959 when the Soviets invaded Estonia and was operational until 1991 when they fled. From that time this place is abandoned and of course, looted so today there are only concrete structures left to see. It was built for submarines and the did a demagnetization for them, I hope this is a correct word in English lol.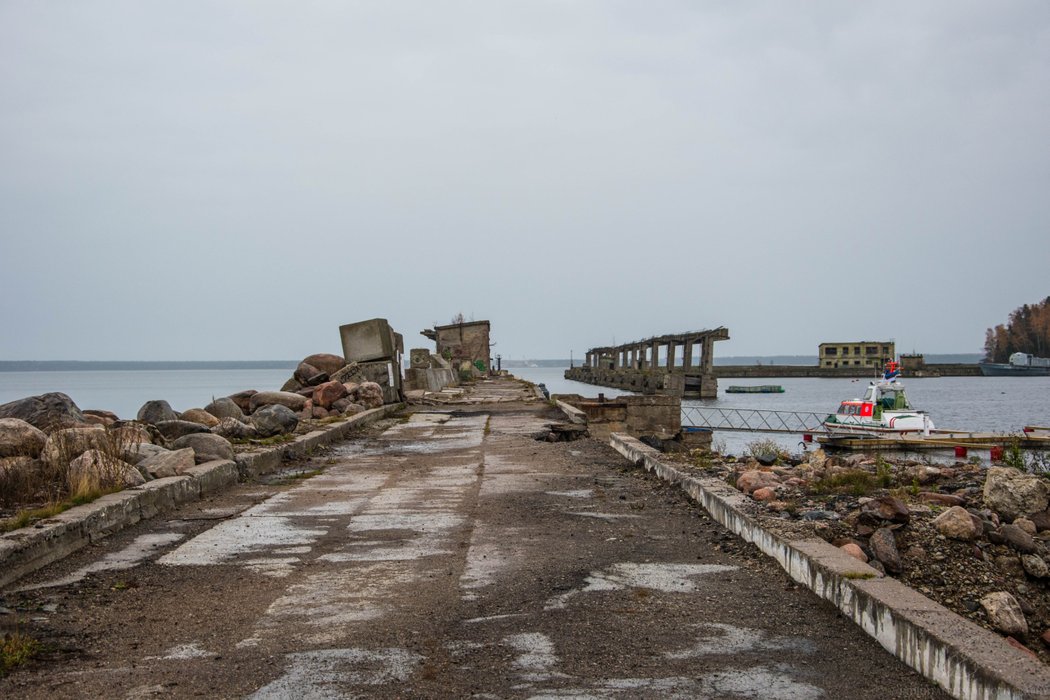 Today many fishermen use this area because supüposedly there is much good fish to be caught.
Like I said this place was top secret at the time being operational. Only a handful of people knew about the existence of this submarine base. For this reason, it felt pretty surreal to be there.
There is also a small island nearby, the Hara island. It was once connected to the pier with a wooden bridge but storms have decimated it so there is no way getting there by foot. There should be some watchtowers and buildings also.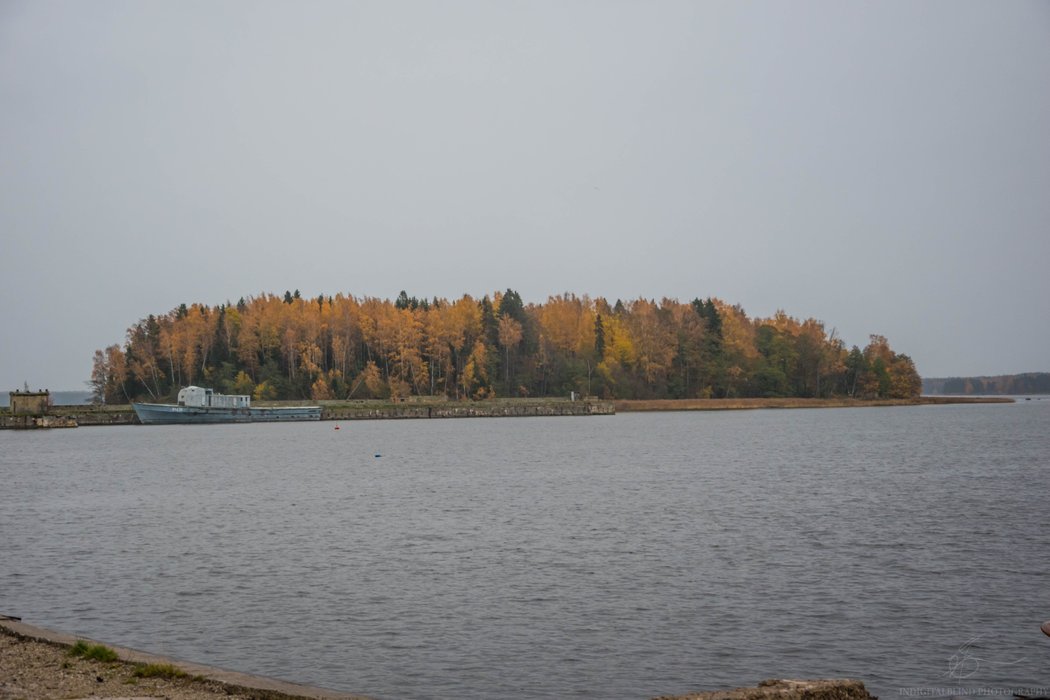 ---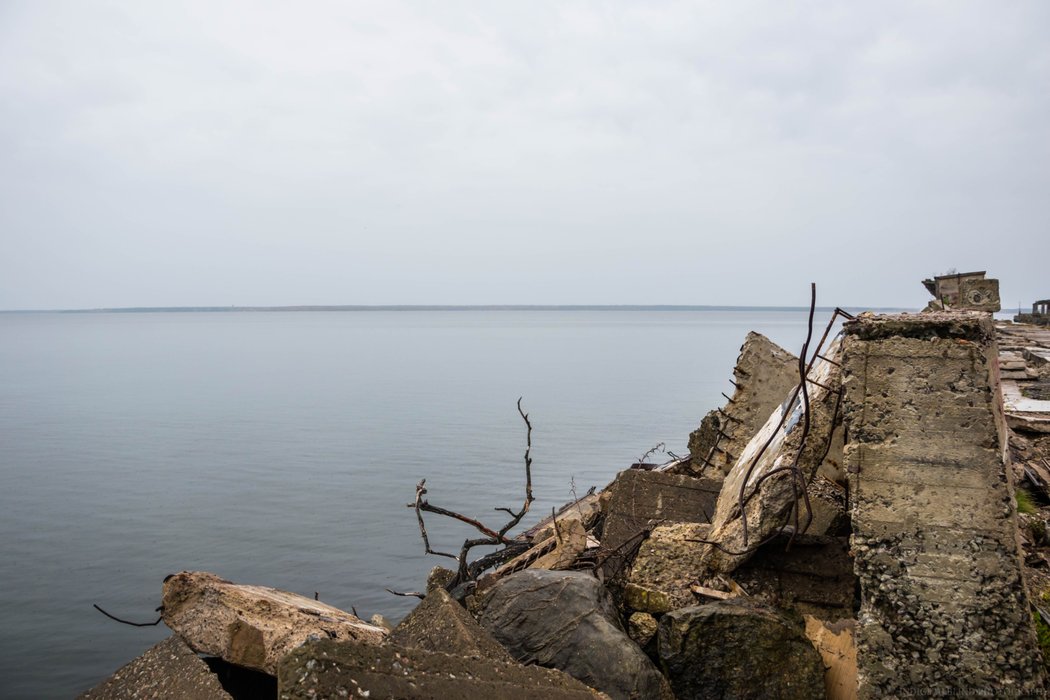 It is considered dangerous to be there because you might injure yourself walking on the pier and when being inside the buildings.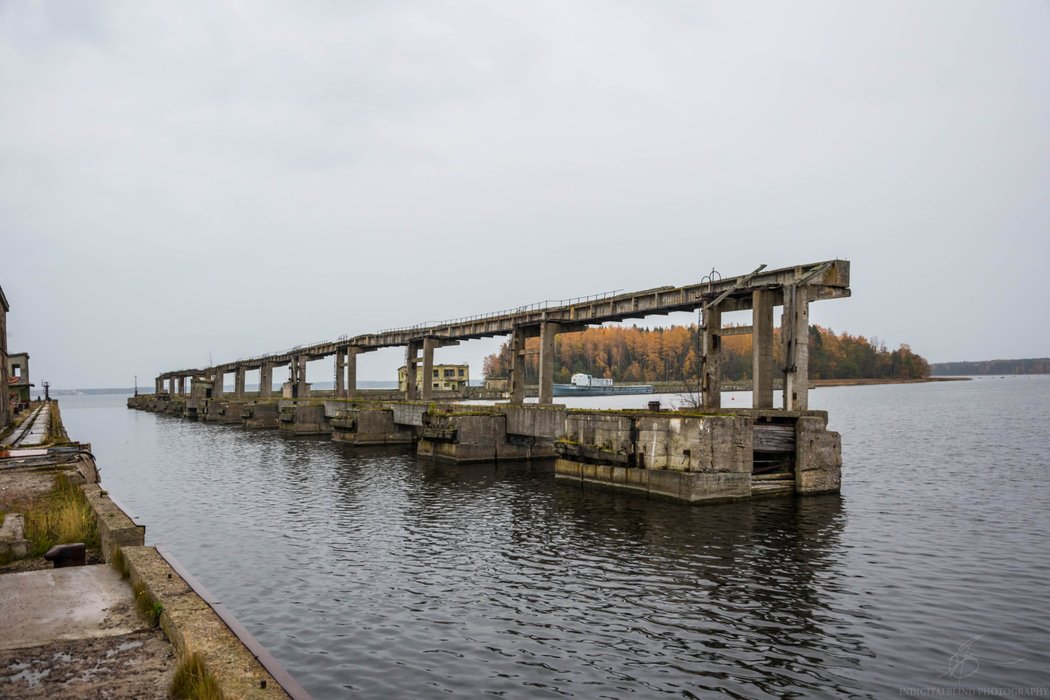 ---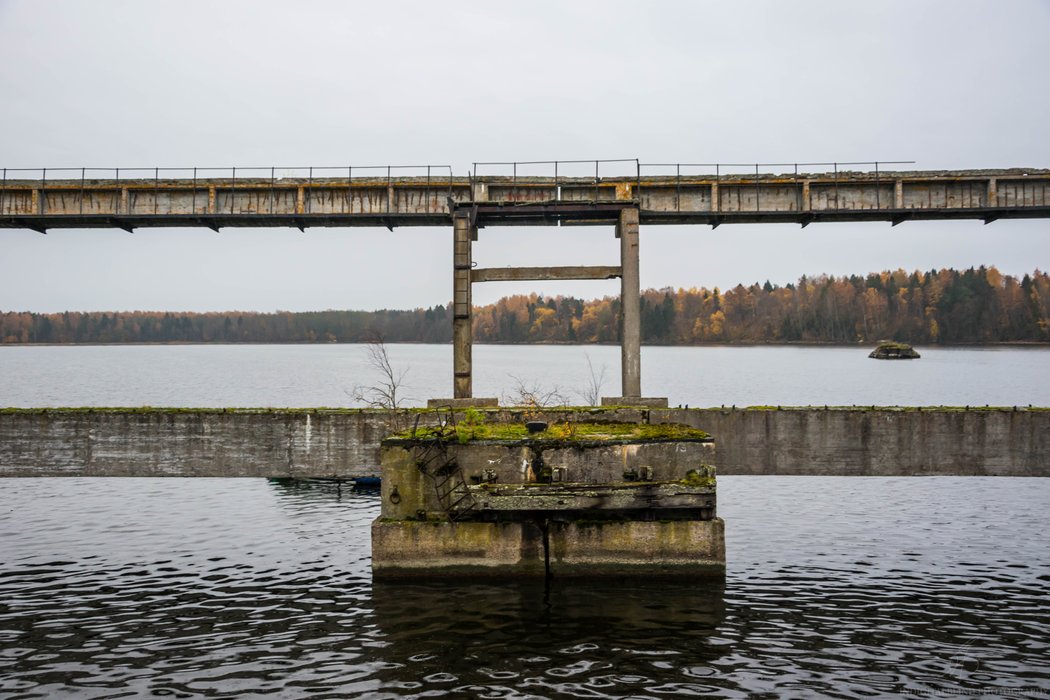 There were buildings that were used as generator rooms, at least I was told that. Fortunately, we're able to get in as well.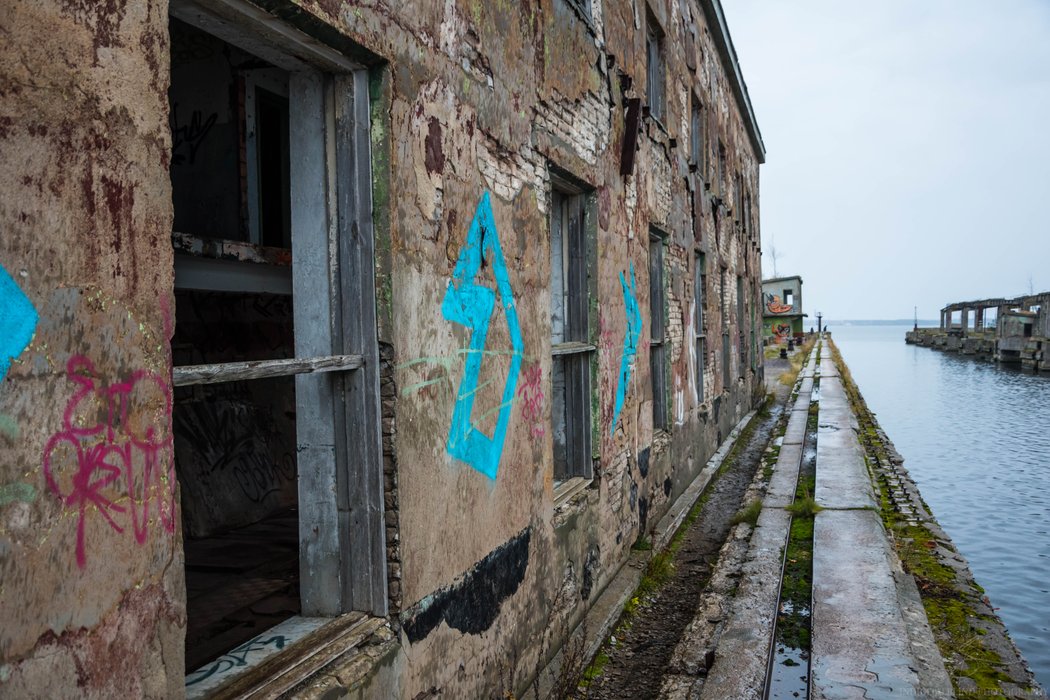 ---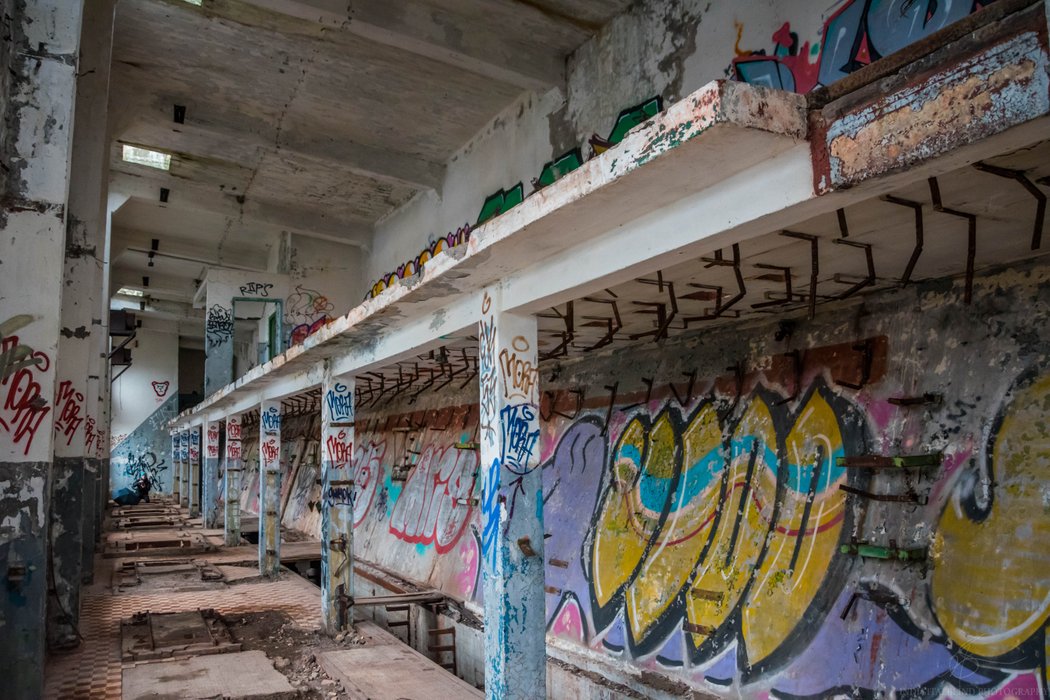 ---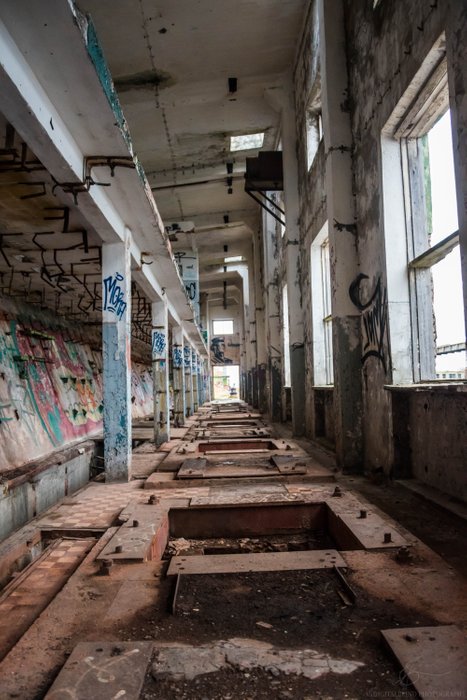 ---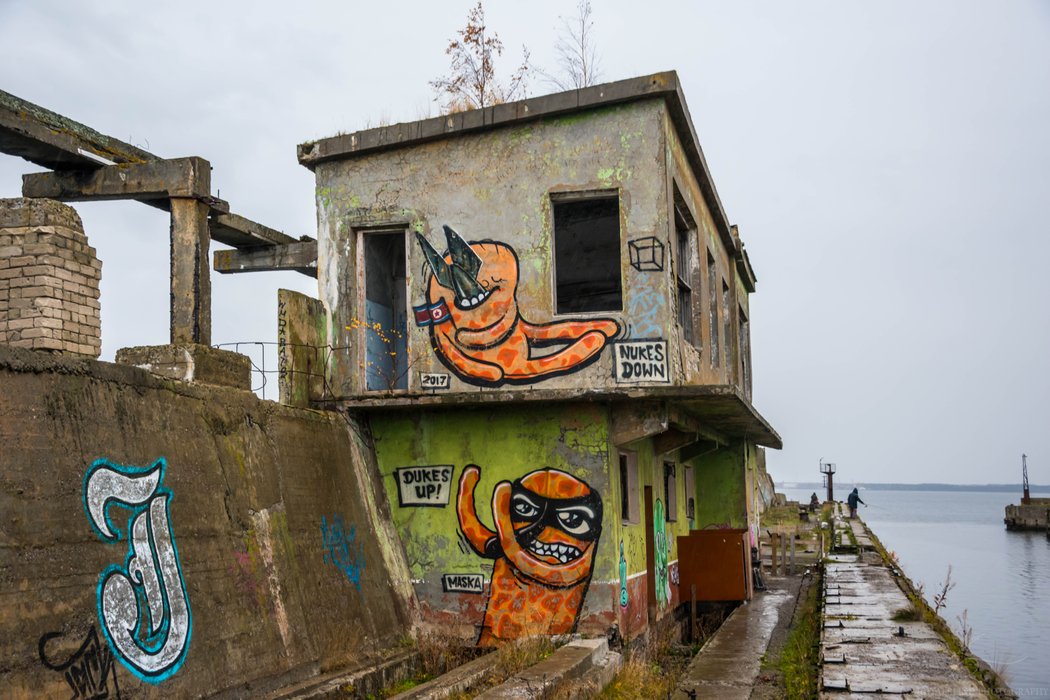 ---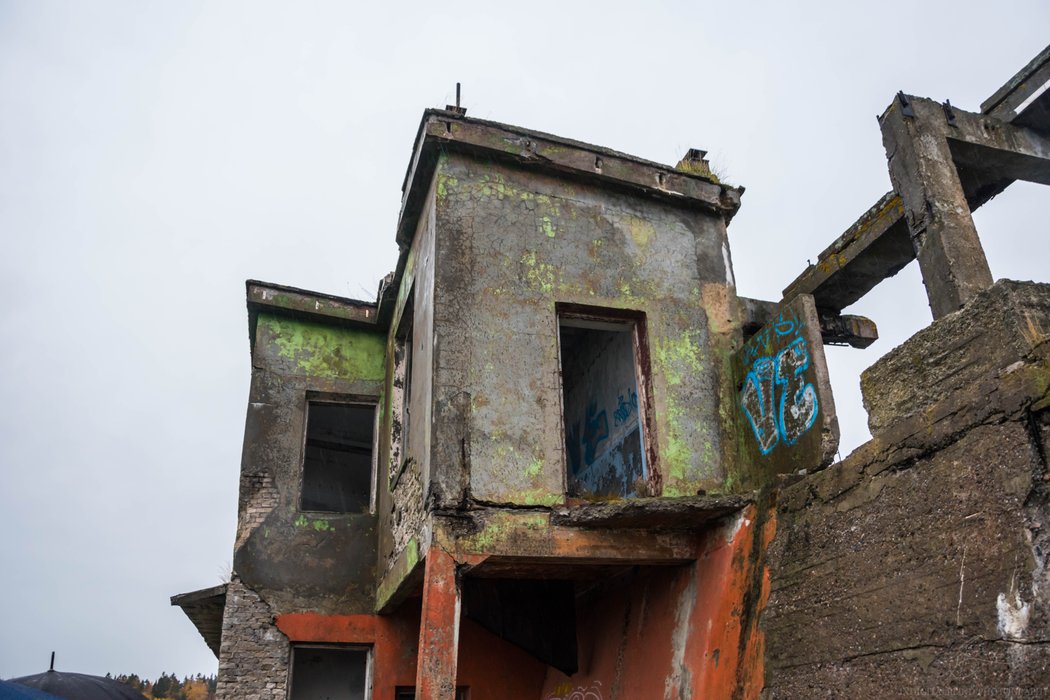 ---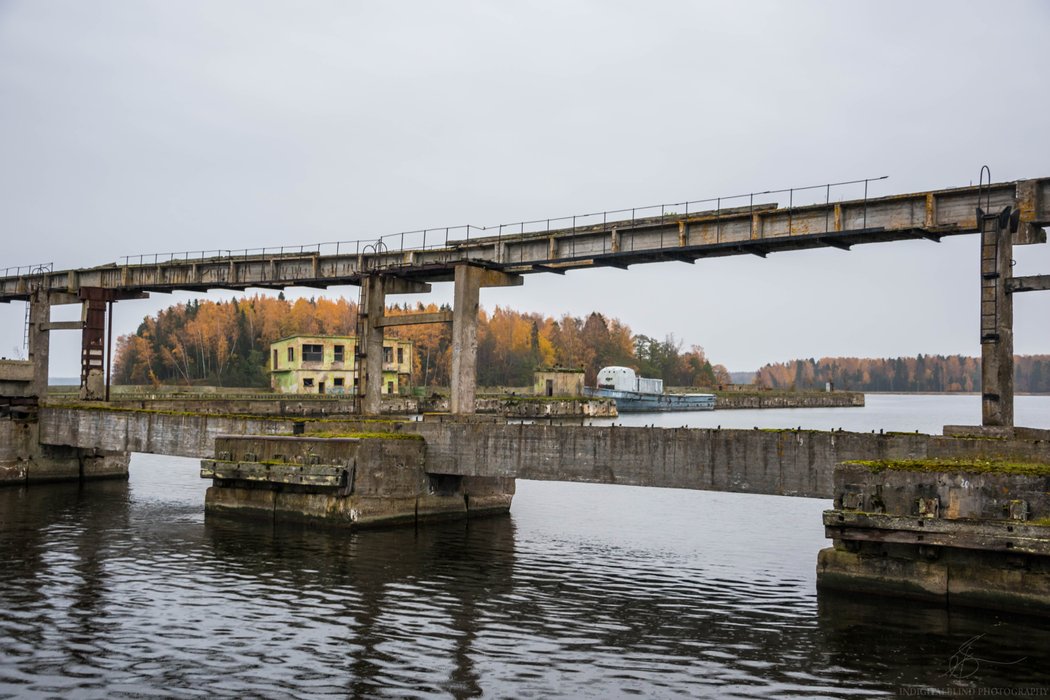 The firsherman at the top of the pier.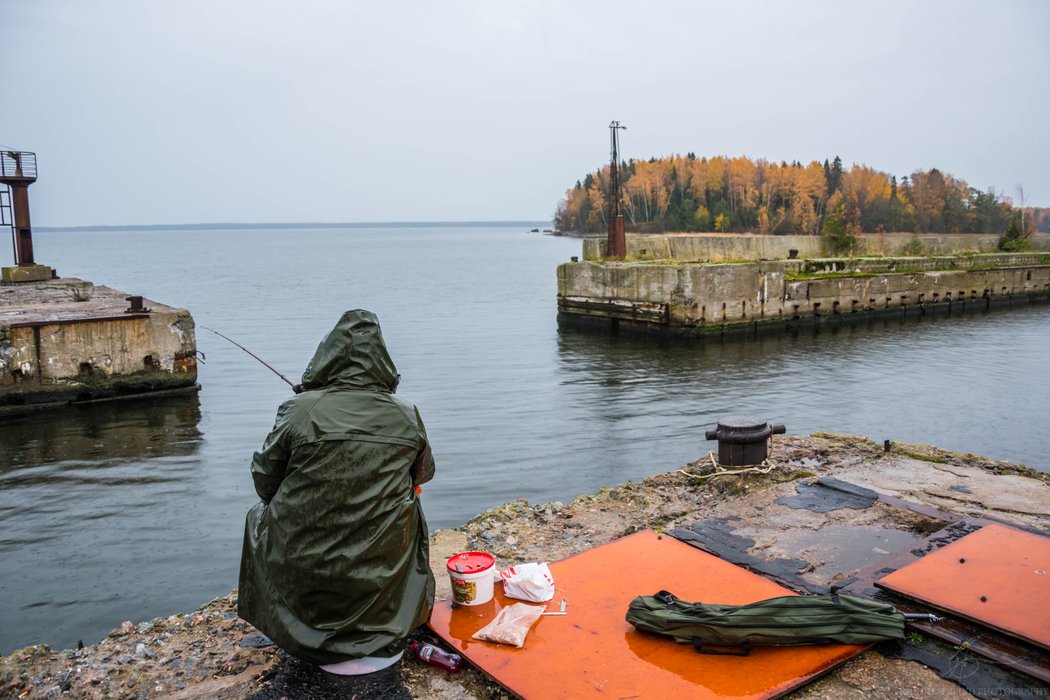 There was also another pier with a house and a really old ship but we were not able to go there because it was surrounded by water.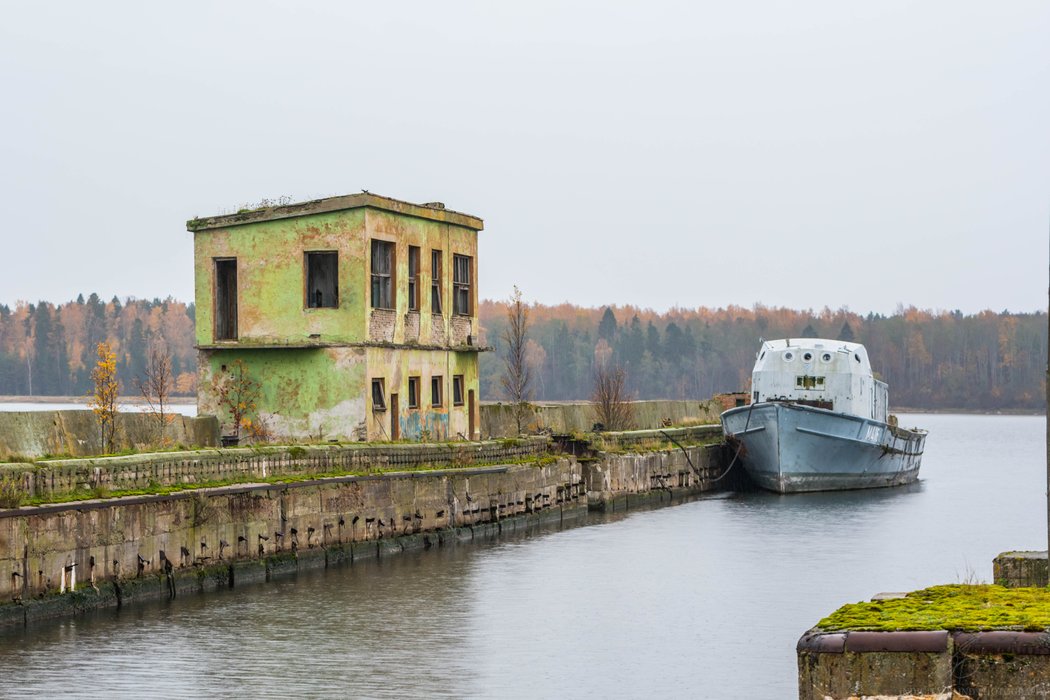 ---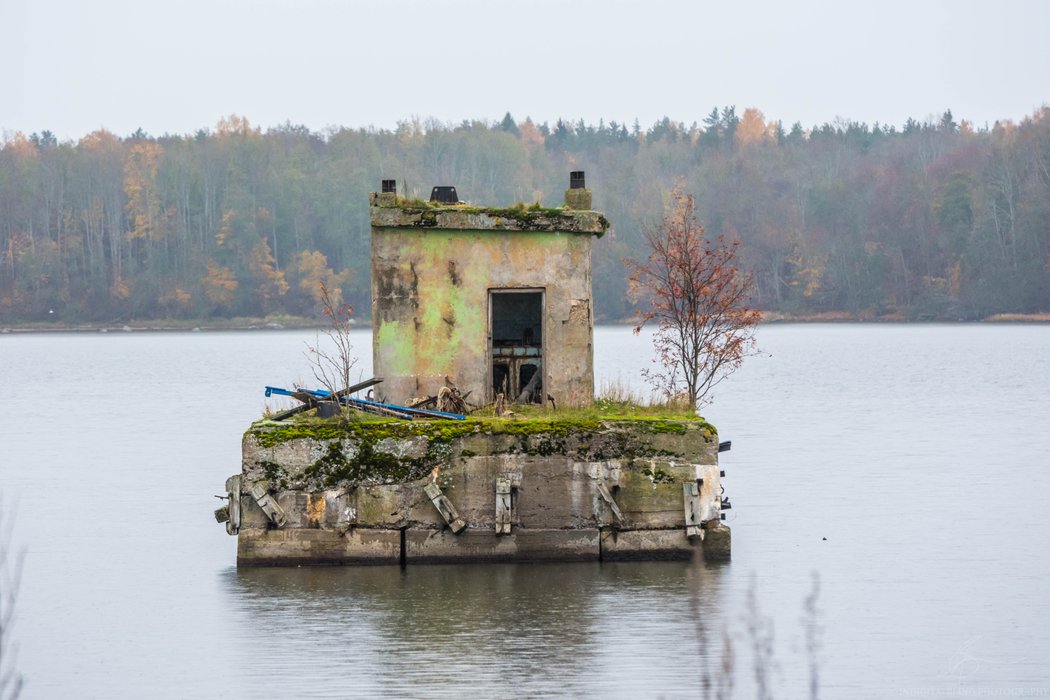 ---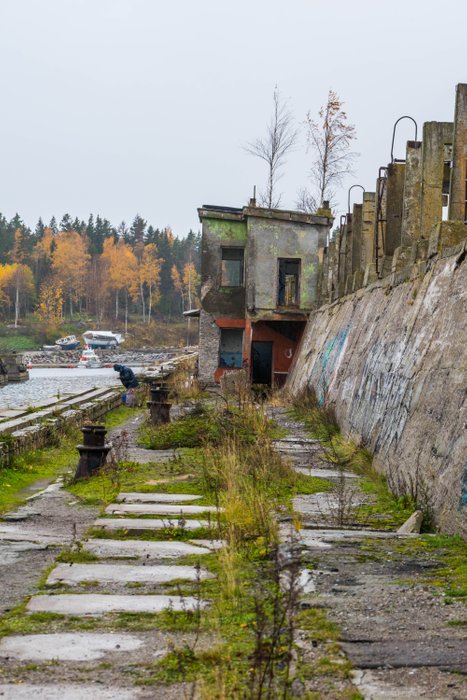 Hara's military base is also declared to be one of the top 100 unique military places on a global scale.
It would be awesome to visit this place in the mid-winter when the water is frozen, then I would get some other perspectives when seeing this area. Yeah, let's see maybe I go then as well.
If you travel in Estonia and are interested in urban traveling and going off the beaten track then this place is for you!
---
---
---