A couple of days ago I visited the TV-tower in Estonia. It is built for transmitting signal purposes but is also an attraction. This tower is the highest building in Estonia and also is the highest open platform in all northern Europe. In total this TV-tower is 314 meters in height.
I have been there before in the daytime but for a long time, I wanted to go there when dark outside because I wanted to see all the cityscape around Tallinn like that. Obviously I also brought my camera to capture some views around Tallinn. Right now there is also a genetic science exhibition and much interactive stuff you can do there, it was pretty interesting.
On the top, there is also a restaurant but its really expensive and the this food is not worth it, trust me.
The first picture is taken below the tower, took this one in the parking lot.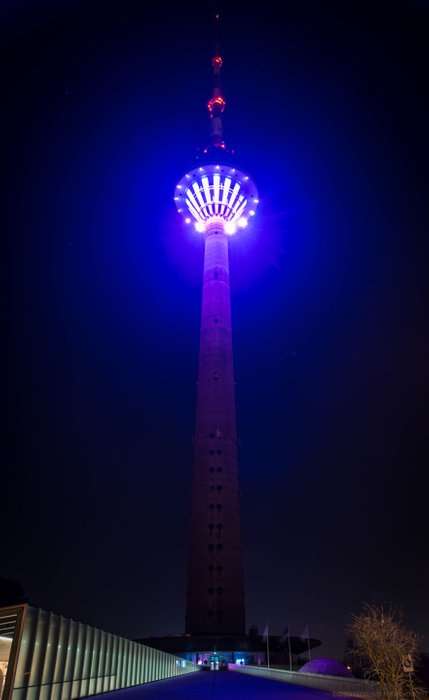 ---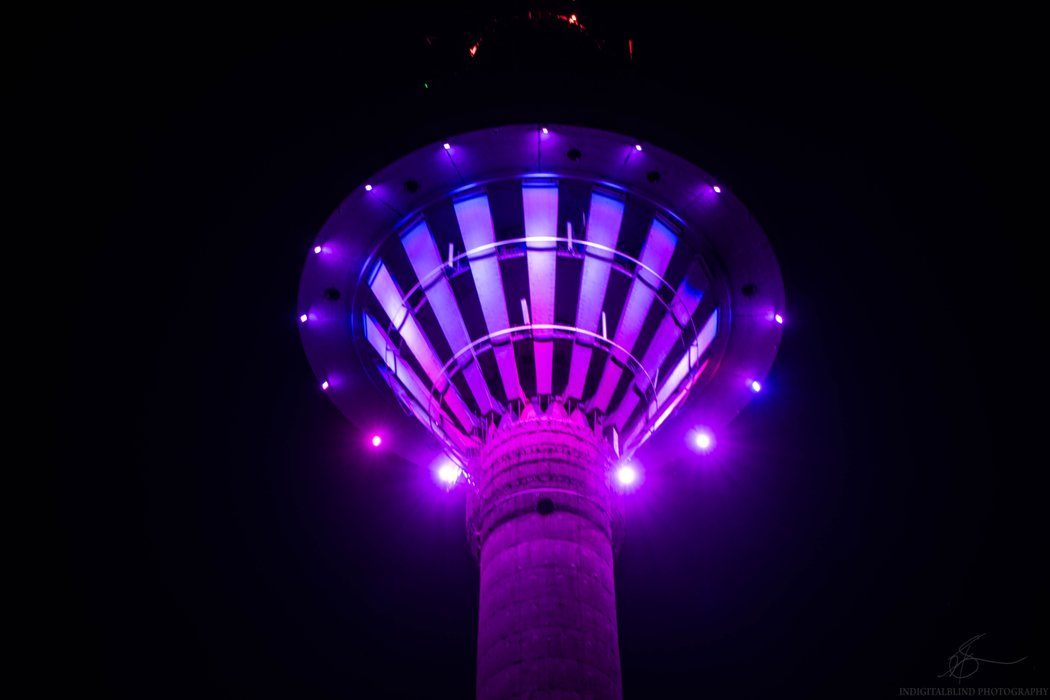 Up there you cant only see the 360-degree view through the glass but you can also go outside. On some days the tower is even above the clouds, but I have only seen the pictures of it, unfortunately.
Here are the pics of the cityscape.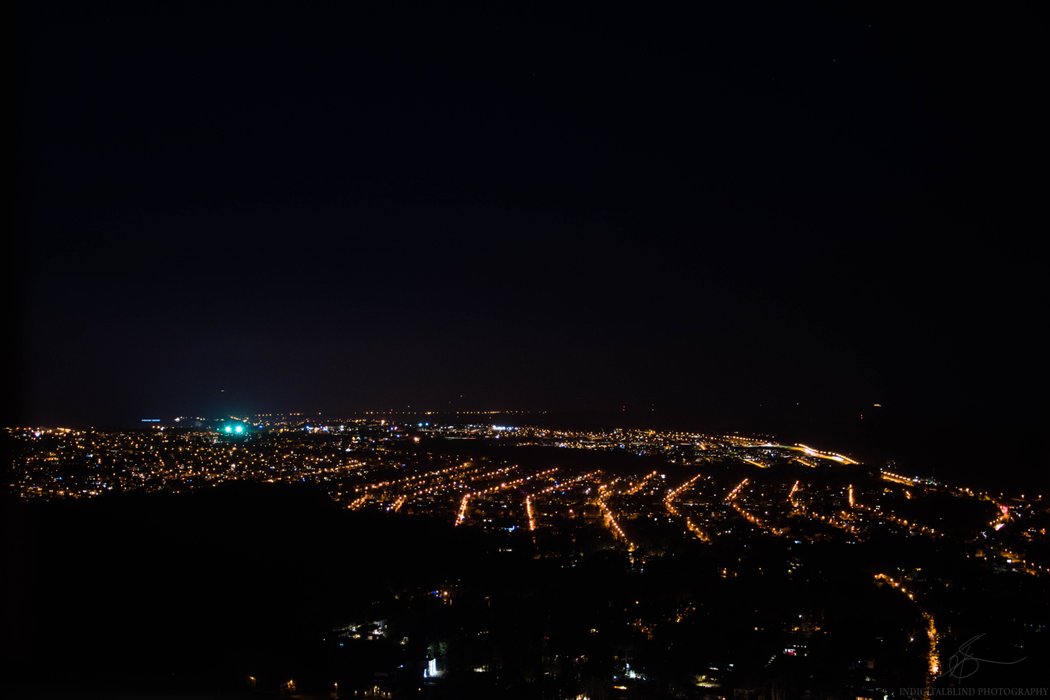 ---

---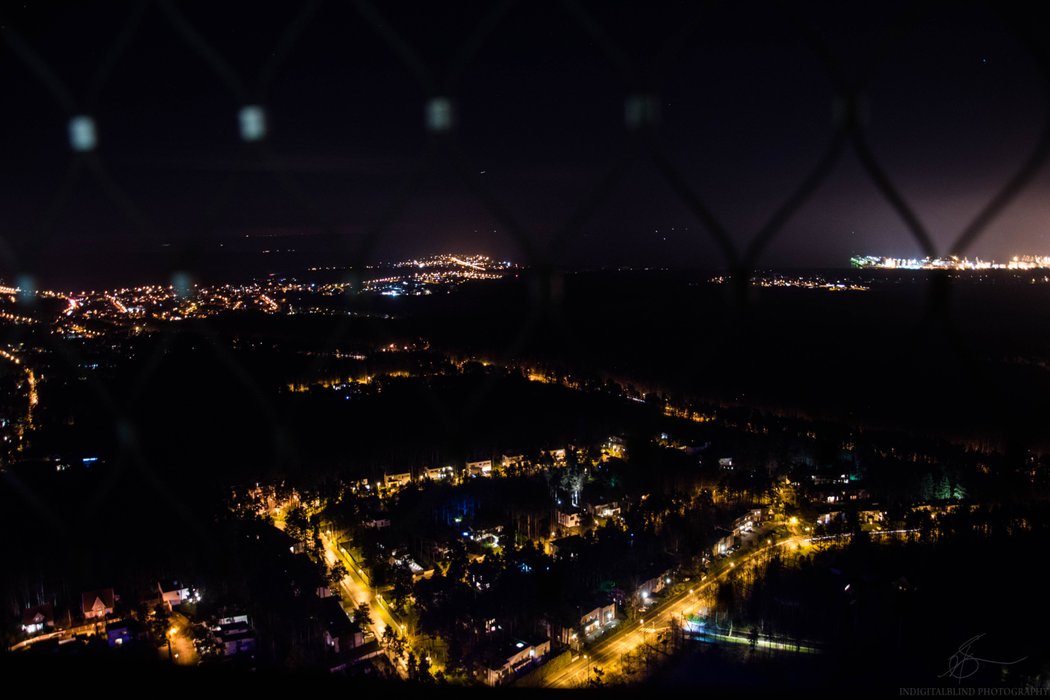 All the shots I took are the long exposure ones but there was one factor that made my photographing session a living hell. When I went to the west side to photograph the downtown of Tallinn, the wind was absolutely relentless up there. We are talking about 20 to 25 meters per second sustained winds. Even my large and stable tripod was shaking like crazy and I was having a really hard time to get some photos. I turned up the ISO and took some shots with shorter shutter speeds. Still, some shots are a little blurry because of this.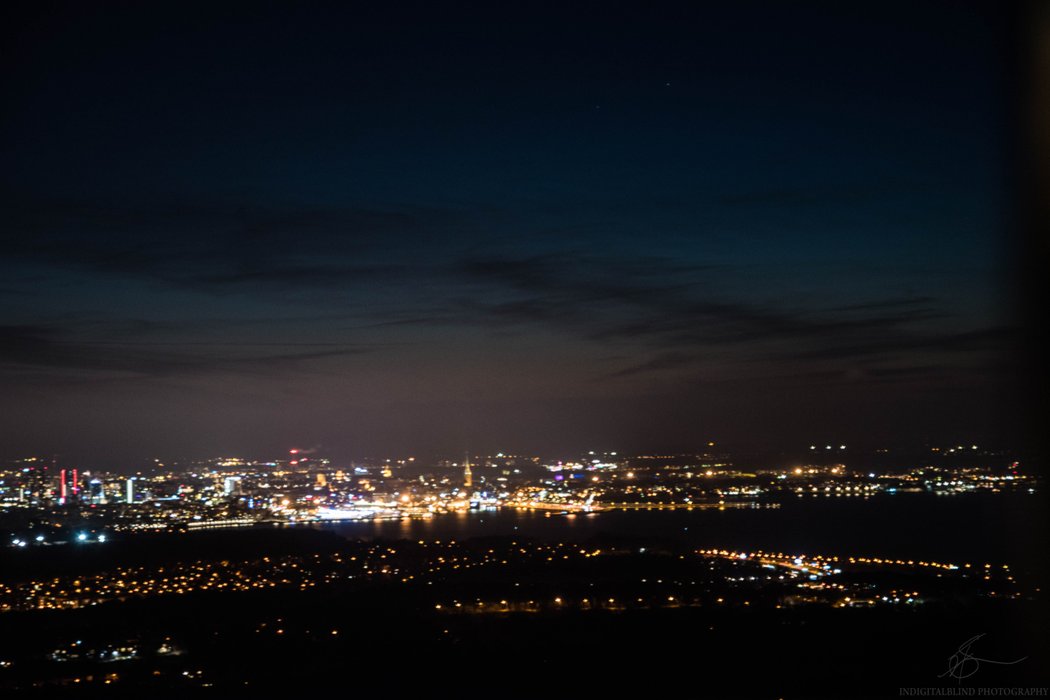 ---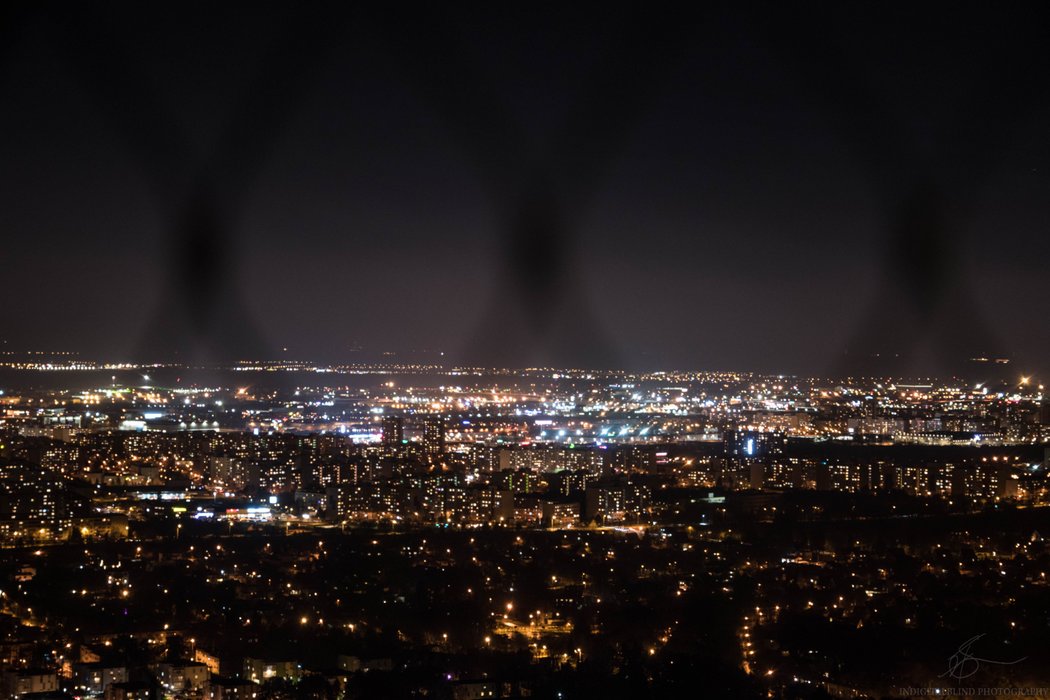 ---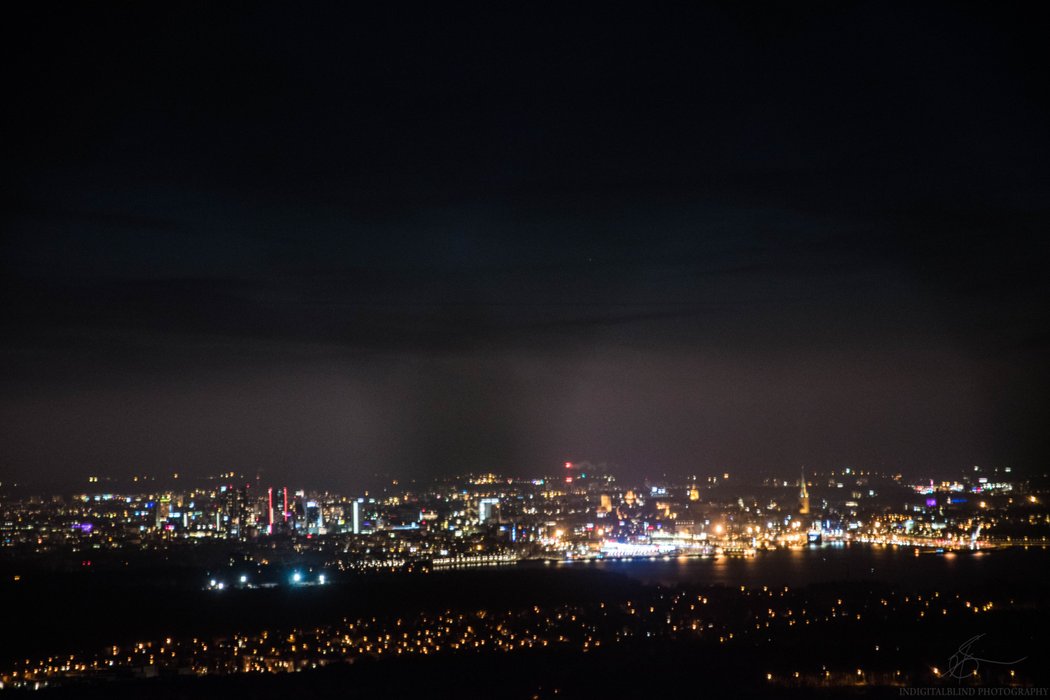 ---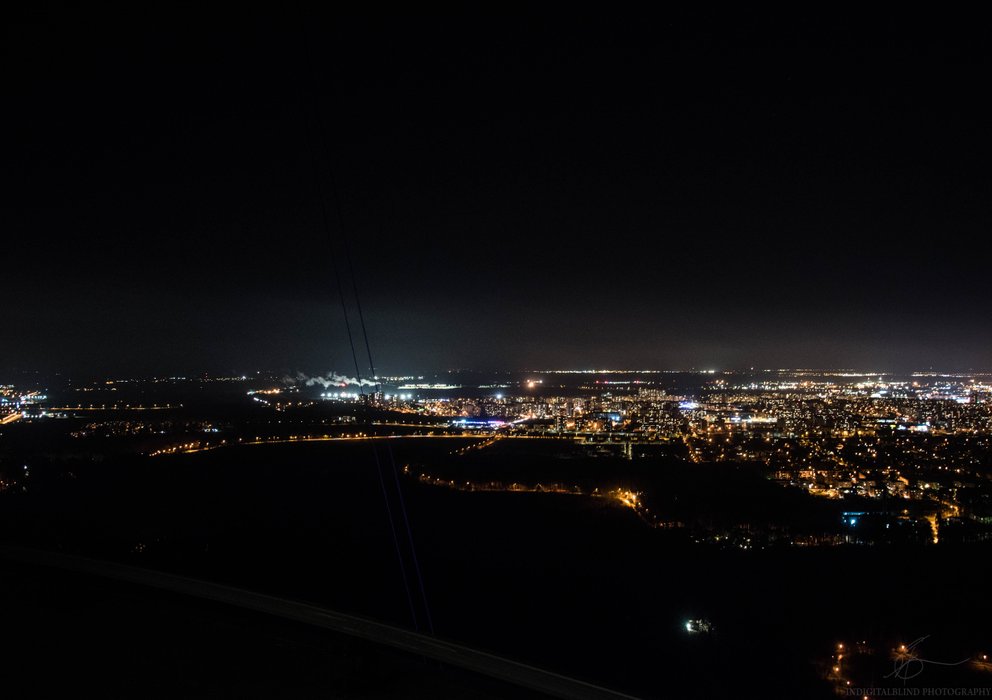 ---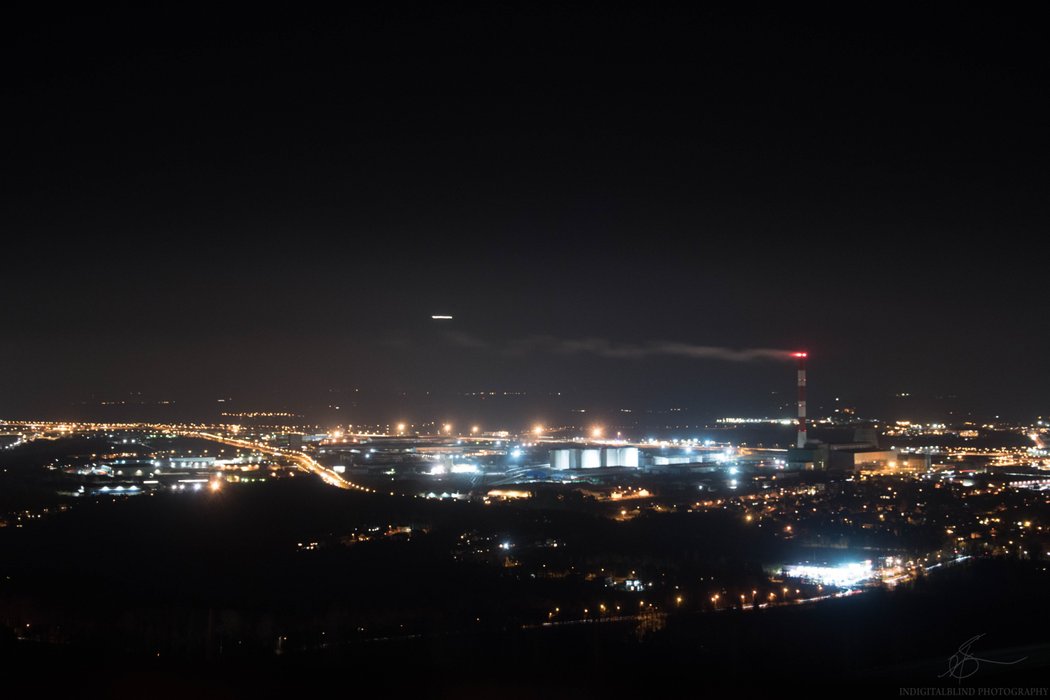 ---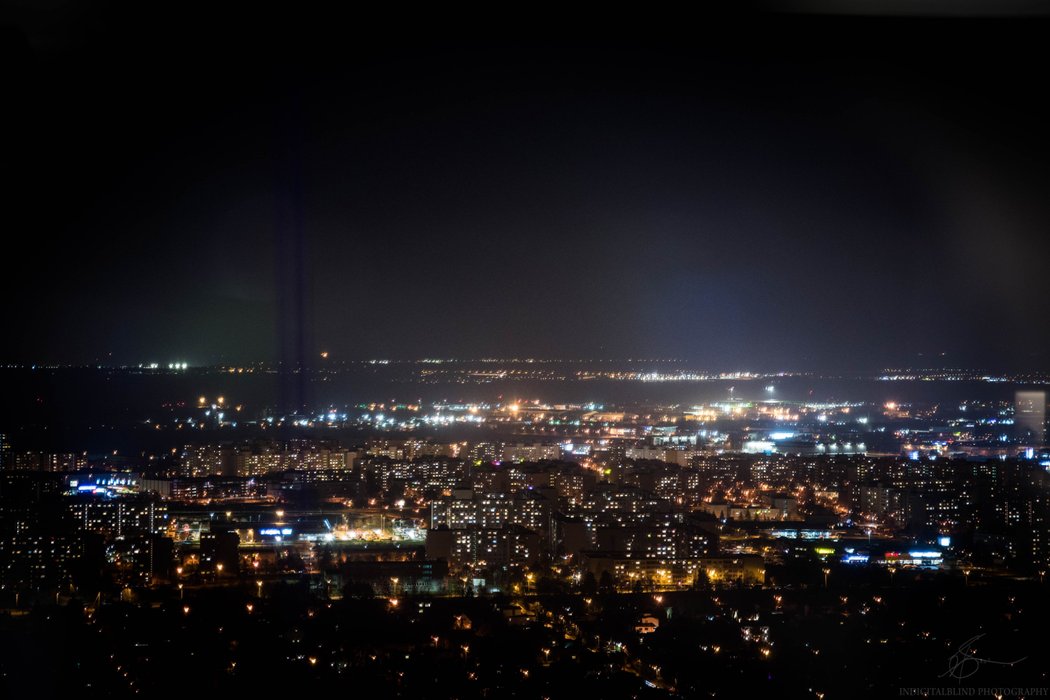 On the ground level, you can make your own news and then send it to your e-mail address.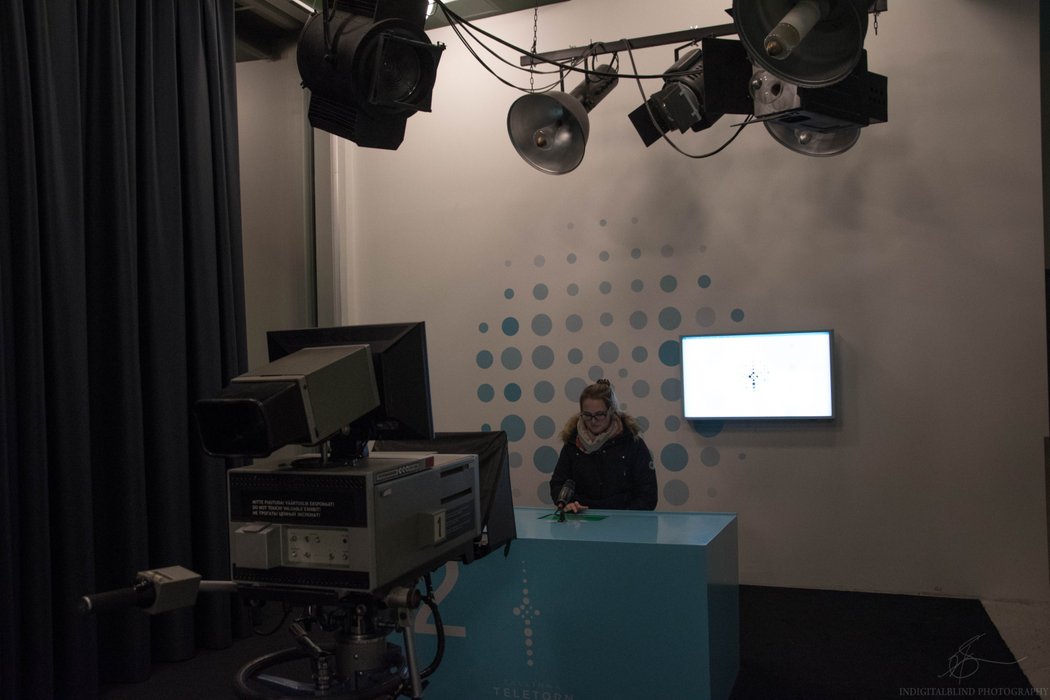 ---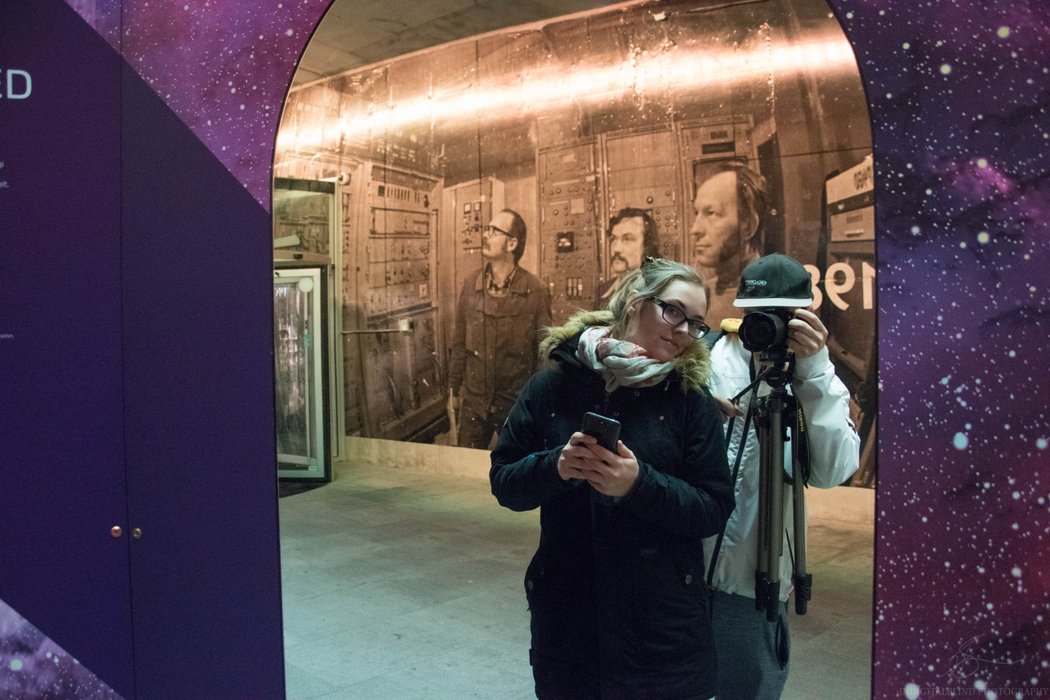 If you visit Tallinn you should definitely give this place a visit as well, the views don't disappoint.
---
---
---