It has been a while ago but i made a trip to Iceland. It was the first trip that i brought along a drone. The thing is with drones that you need better weather than if you are just taking pictures. And the cold over there is a bit worrying, the batteries of the drone can't stand that kind of temperatures. The minimal operating temperature are around 15 degrees celsius (60 fahrenheit) so that would be a big challenge.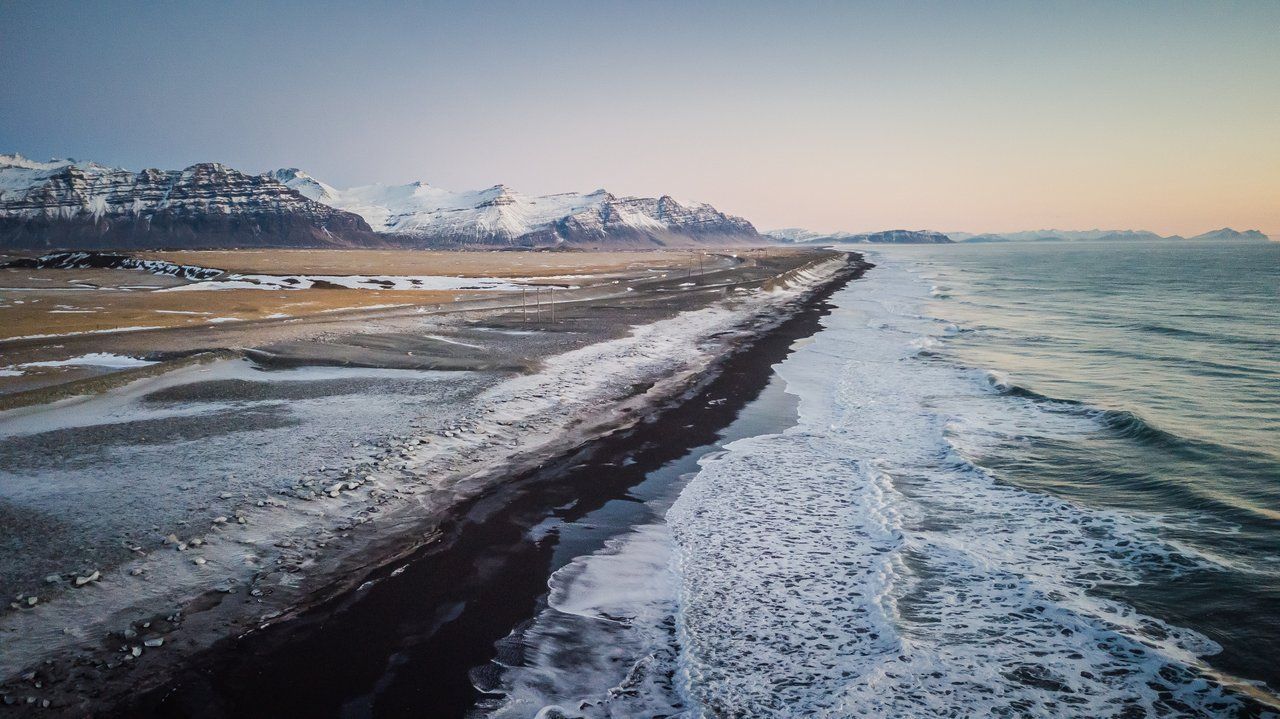 I read alot about flying in these conditions and they were talking about special heating elements for the batteries but then i have to take more stuff with me. Beside my drone and batteries I already have two cameras, two lensen, (14mm and 24-70mm) my Leefilters a tripod and a laptop! I can't bring those electric battery heaters.
I just keep them warm in my hotel and if we are in the car i set the heat a little higher. And if we are shooting outside i just put them under my clothes. Yes... i did put them in my underwear... that's really the warmest place! not so comfortable but i have a lot of drone pictures now.
Wind was the second worry, they told me that high winds and the moist in the air could make your props frees. But the temperature were freezing so most of the moist was gone. And early in the morning the wind is not that bad!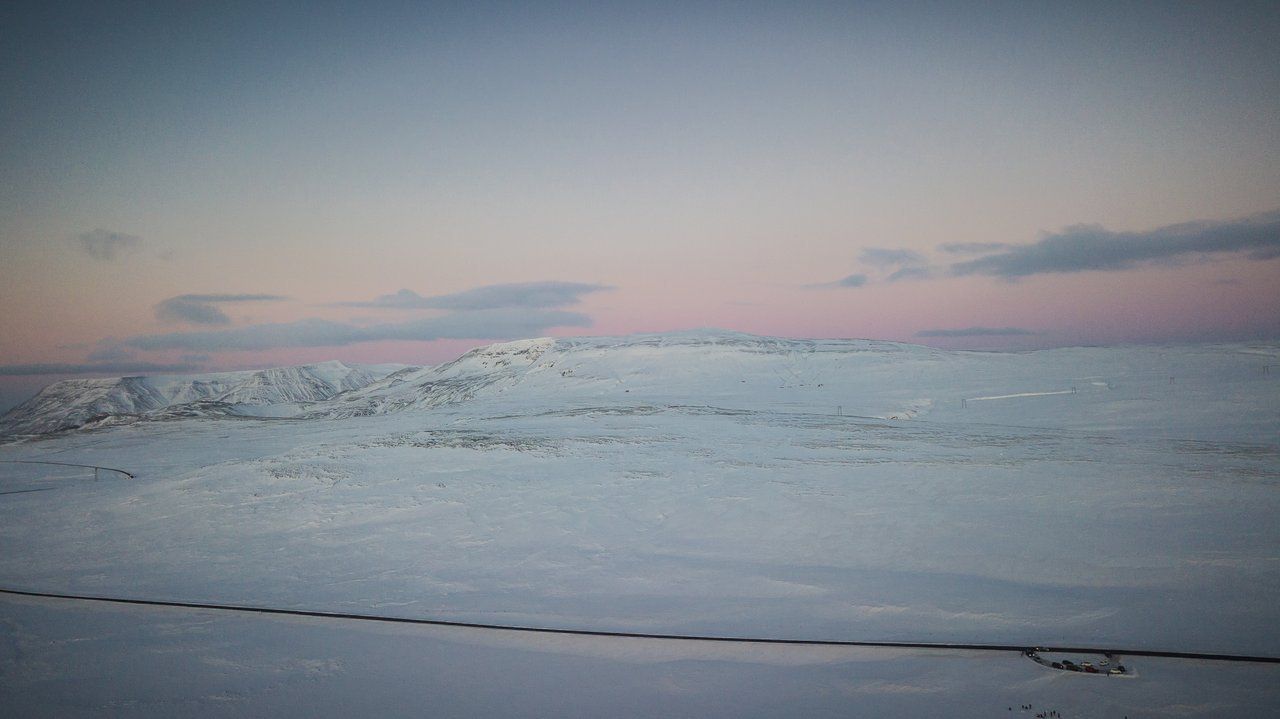 The country is so beautiful and there are alot of photographers and people with a drone! Online you see many examples of nice drone movies. I wasn't that good back then so dont judge me :p
We started in Reykjavik and drove over the south part of the island to the first hotel. It was 16:00h (4PM) and already dark. at the hotel we did not have a lot of time because of the chance of northern light. The sky was clear and the solar forecast was pretty good. The hotel was in the city of Reykjavik so the light pollution was to much to see it. We decided to drive and while driving we spotted some green color in the sky! But still too many light so quickly we drove on. After 1 hour we were in the middle of nowhere and we stopped at the first parking! I jump out of the car because i really want to get pictures of it. That was also the first time i experienced the arctic temperatures and wind. It was so extreme. I jumped back in the car to put on my artic clothes and wile i did that i fell down hard because of the ice... that was the real iceland experience there :p Dressed and geared up i finally got time to enjoy my first time seeing the Northern lights, aurora borealis. Magical!