St. Martin's football competition-2
https://dlive.io/video/hafizullah/0c1fff10-6886-11e8-8c69-9334a80daafd
Hello Friends, during the official tour of St. Martin, I talked about playing football and I shared a video yesterday. Today, I share the rest of the part of the game. Hope you also like this.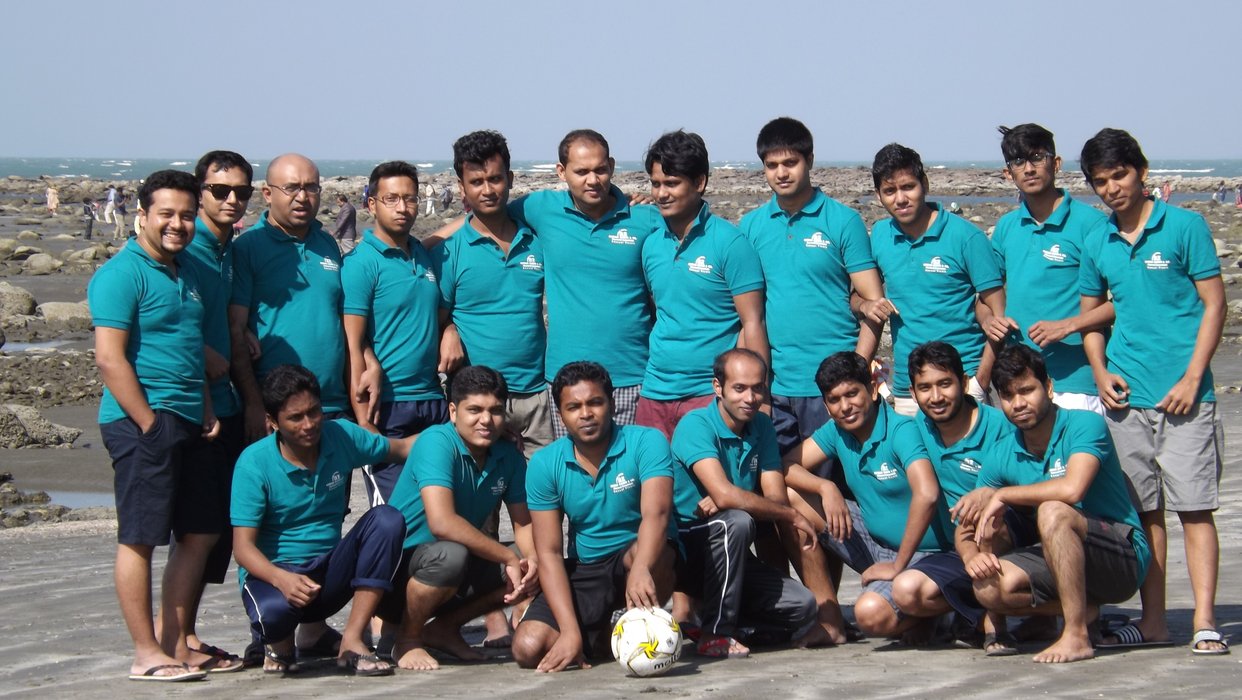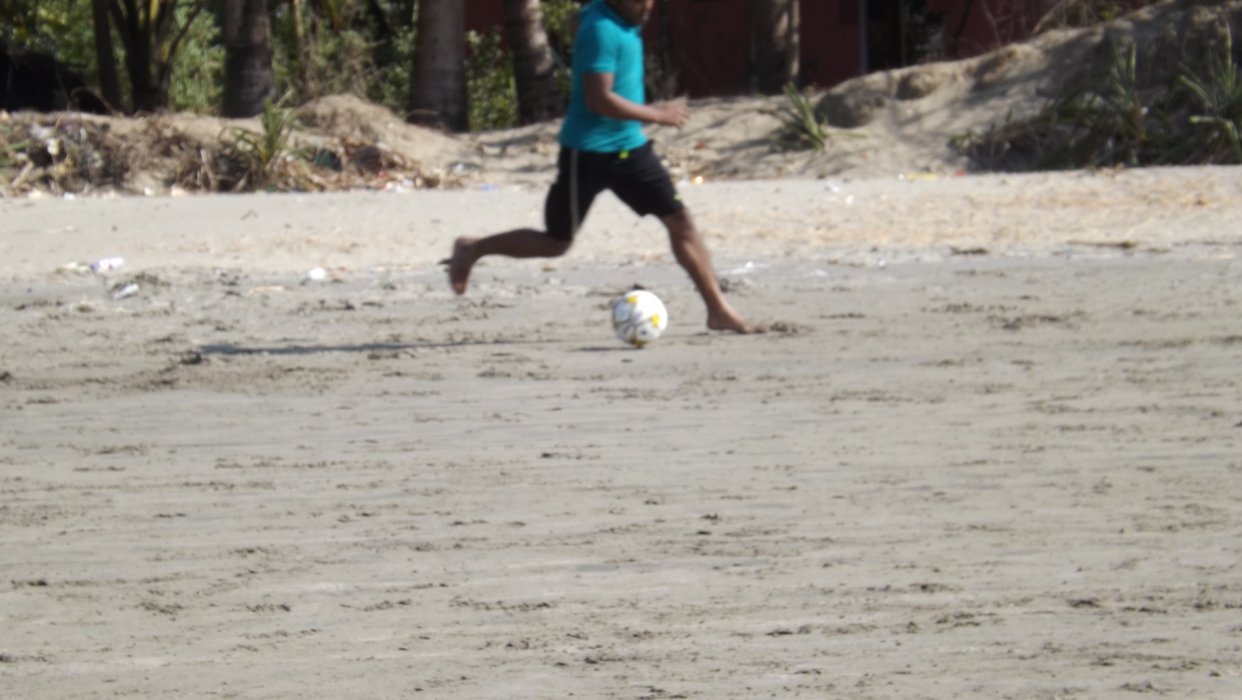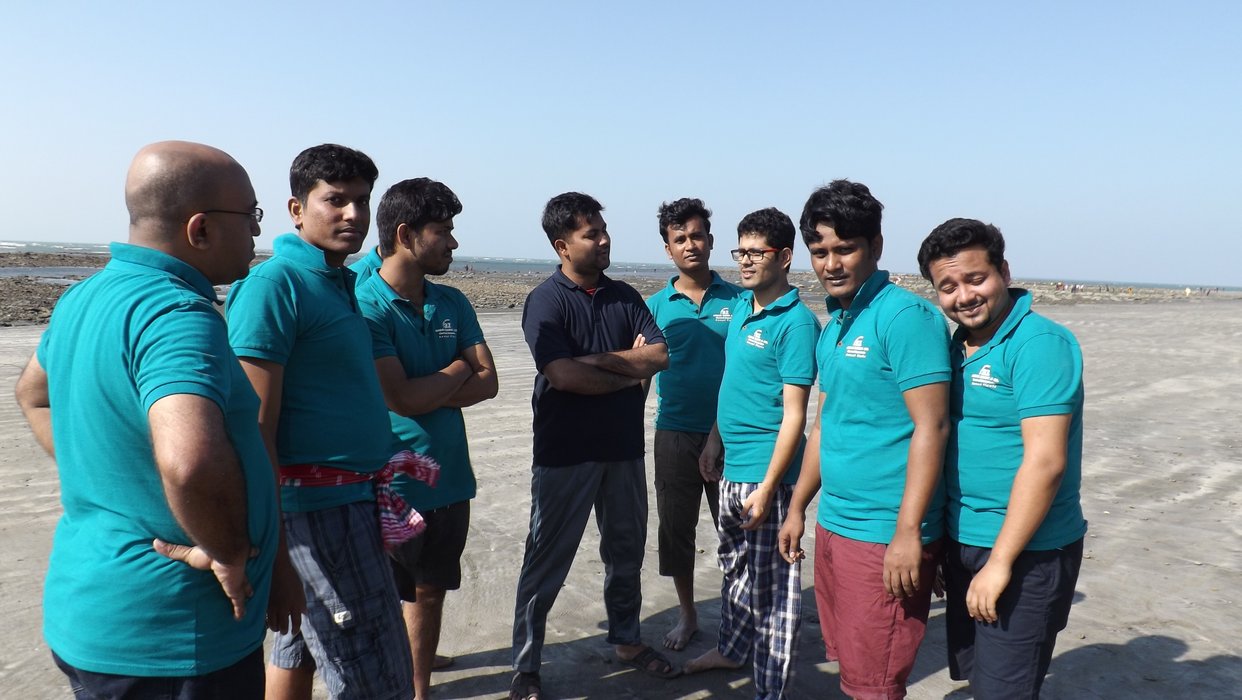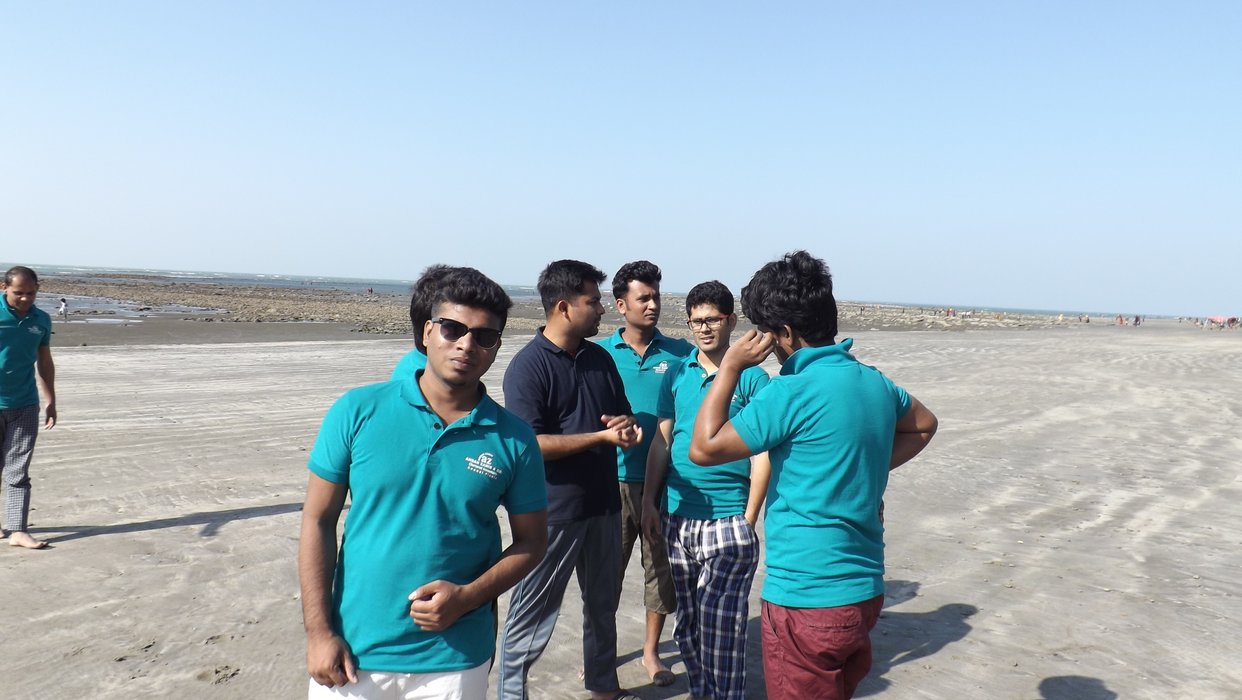 Not talking about football, we can not find countries that are not playing football in our world. The popularity of football all over the world. Whereas Asia, Europe, Africa, America and Australia go everywhere, the absolute mastery of football everywhere.
Statistically there are 25 million footballers in more than 200 countries. There is a lot of doubt about whether there is so much of a player in the game. Attack and counter attack, football can spread tension every moment. That's why football is the most popular worldwide. And especially Christian Cristiano Ronaldo, Lionel Messi, Neymar, everyone looks to see the game.
But our Bangladesh is still the most popular sport football. Football impact is less in the city area, but its effects are much higher in the rural areas. People from all parts of the country participate in it and it is very old and popular game. Although city cricket is more popular
If our country creates international quality football grounds, and if we can choose the best quality and train properly, then once the cricket like Bangladesh football will be welcomed by the world.
Still hopefully, the authorities of Bangladesh's government will take a closer look at football, take all the effective steps to take Bangladesh Football like cricket to world championship.
All Photo Credit goes to my Colleague Mr. Faisal Gazi, Thanks Faisal Vai.
Thank you all for visiting my blog. If you like my blog then follow @hafizullah for more and give me upvote & comment for inspiration.
My video is at DLive