Hello Friends,
The whole world is trying to control a crisis today, though we are not getting any good news until now, about the treatment of the Corona virus. Although there is still research on this topic. We do not know when the whole world will be quiet. When can people go back to their normal life? Because the life of this controlled lockdown is very difficult. However, we are hopeful, because no human effort will be in vain, so in this case we will be able to achieve success.
However, I applaud Travelfeed.io's excellent initiative on the Corona virus issue, and I confirm my participation through this blog. So If you also want to get the chance for winning the great prize, let's check now HERE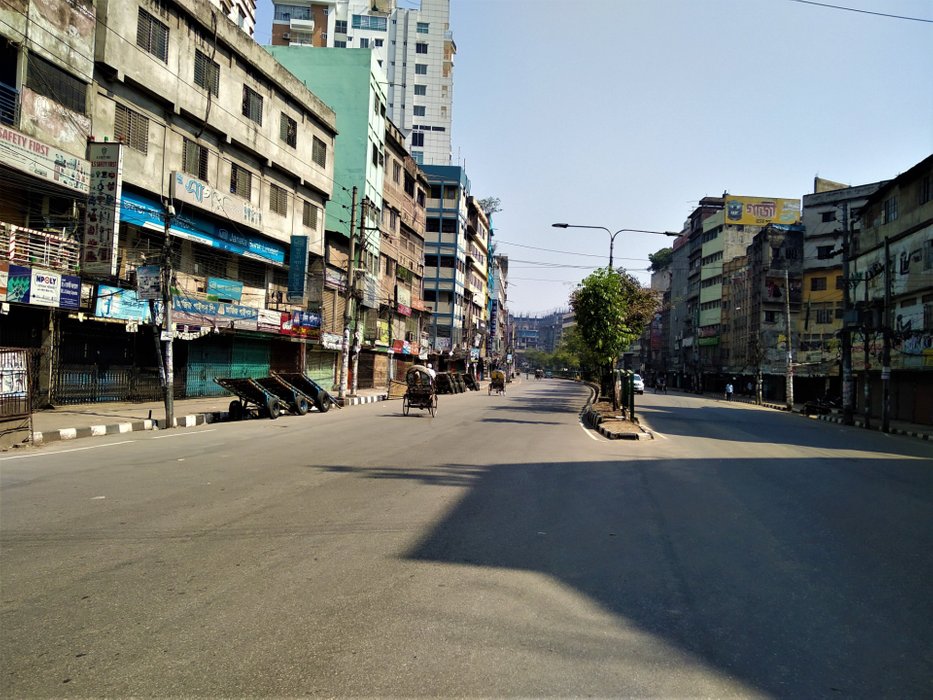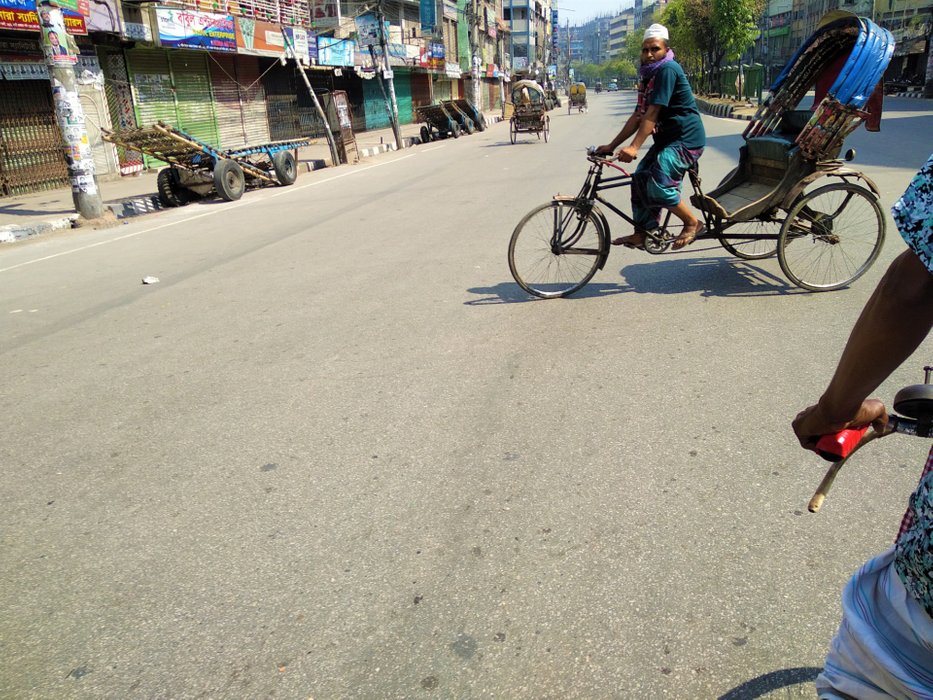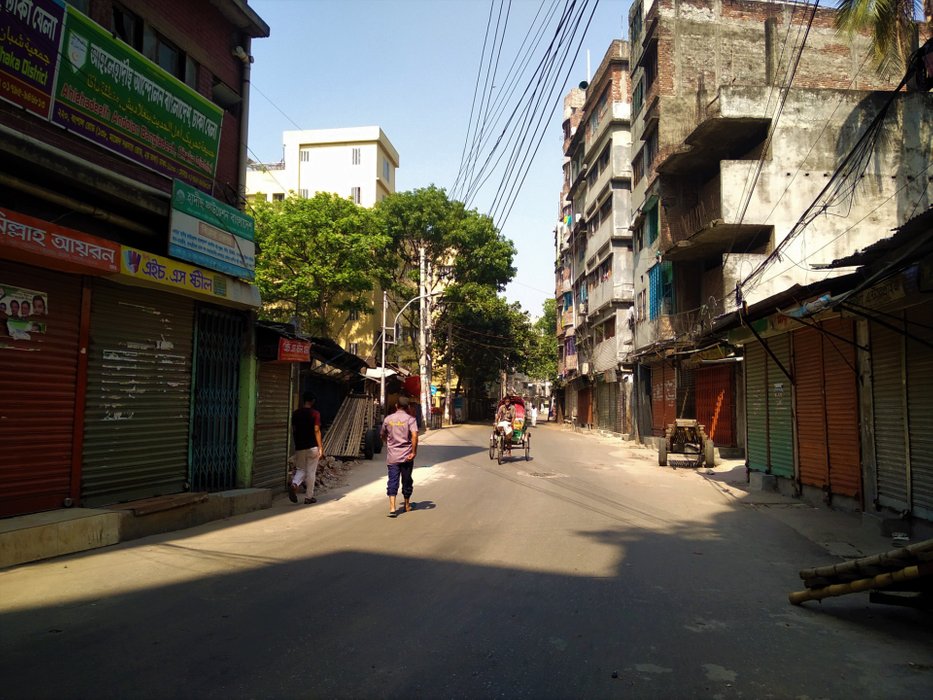 I am Bangladeshi, my current location is Bangshal in Old Dhaka. My location are by google map. Where many people live, because there are many wholesale markets, especially bicycles and electronics parts are supplied from all over Bangladesh. Because of this, many people live here. However, the current picture is quite the opposite, a few days ago where there was a lot of noise, today the situation is calm. Because the lockdown has been going on since March 24. Due to which all markets and shopping centers are closed. Many people left Dhaka and went to their village home.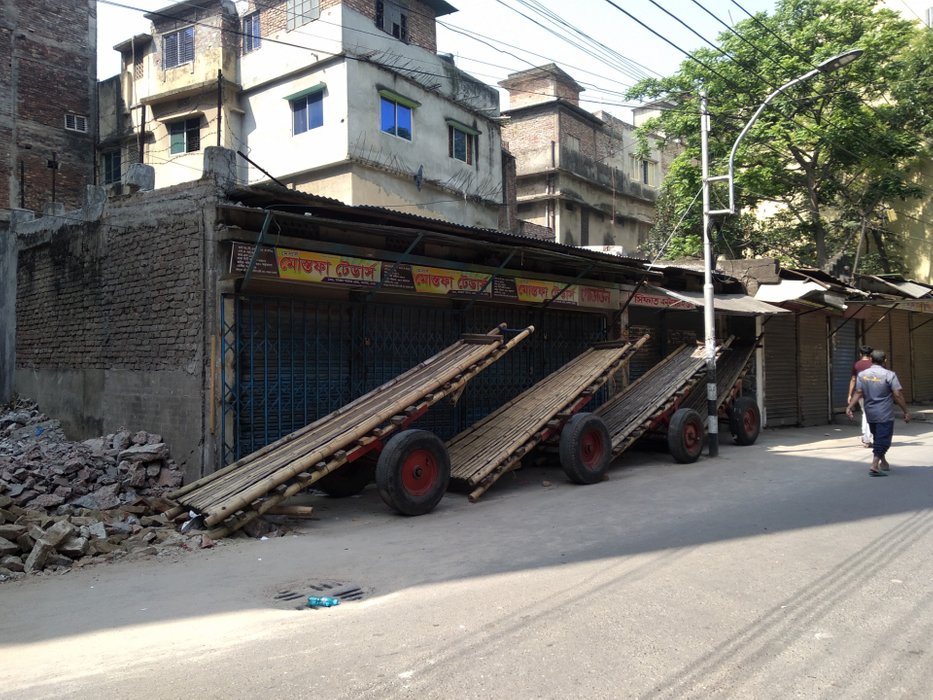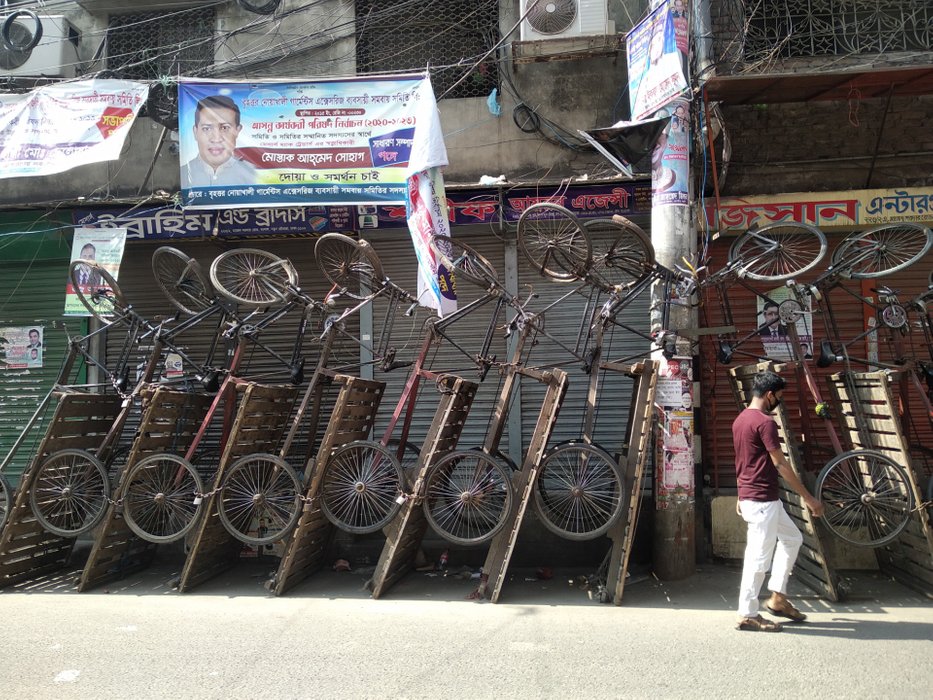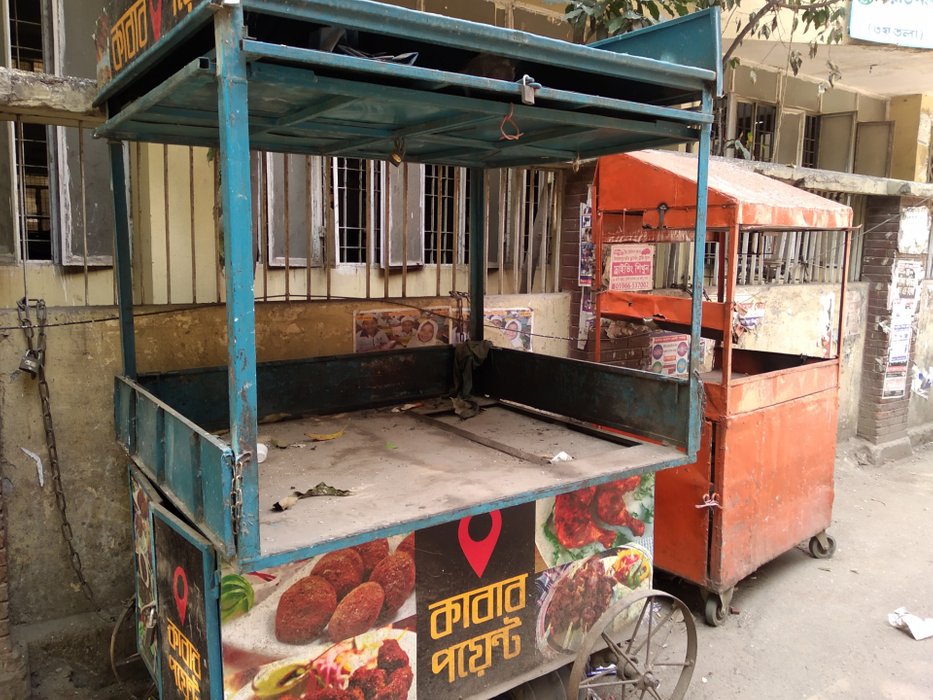 Even though the situation in our country is still under control, the Corona virus has not been infected in large numbers yet. But among those living outside our country, that is, the expatriate Bangladeshi, 112 people have died from the attack so far. So far Bangladeshi migrants have been infected with the virus in six countries of the world. Also, according to official data, the number of Bangladeshis being infected in different countries of the world has increased by 500. Although we are not sure, this number is correct! Because everything is closed at this time, we are trying to get information from different newspapers.
The Health Department said yesterday that the number of patients diagnosed with coronavirus in the country since March 5 is 88. 9 died, 33 recovered, and within 24 hours the number of newly identified persons and dead increased.
Source:
But yes, there are fears that the situation in our country may get worse, because people are not yet alert enough, especially in the area where I live. Due to which the virus is likely to spread rapidly in contact with humans. The last two days ago I went out in urgent need, saw a lot of people around and was amazed at their normal work. Because the government is trying to control everything through lockdown, but still people has not accepted the position. This is really sad for us. Although no coronary virus has been found in the area yet!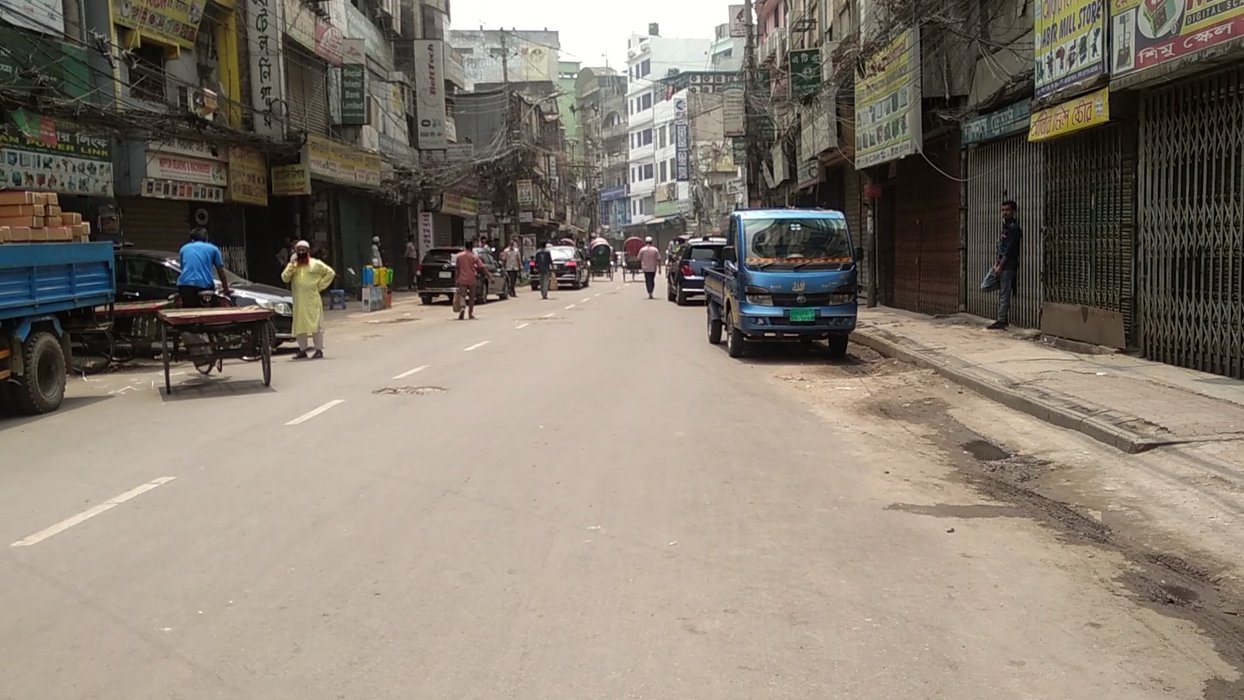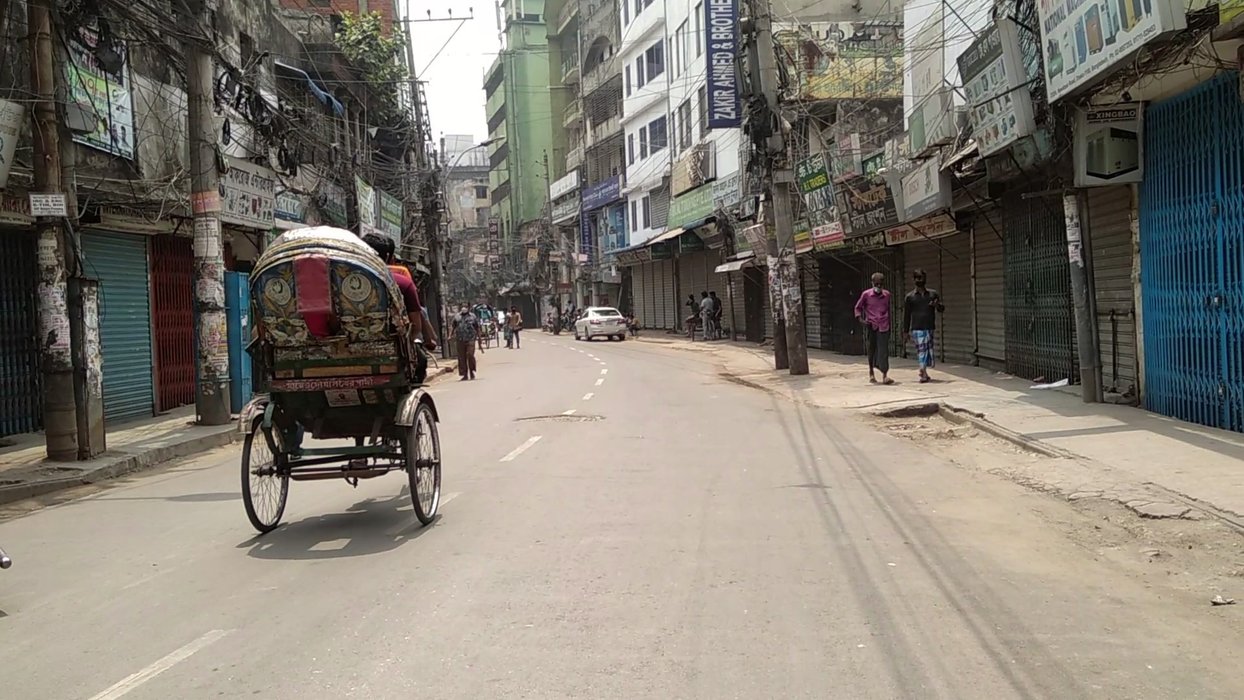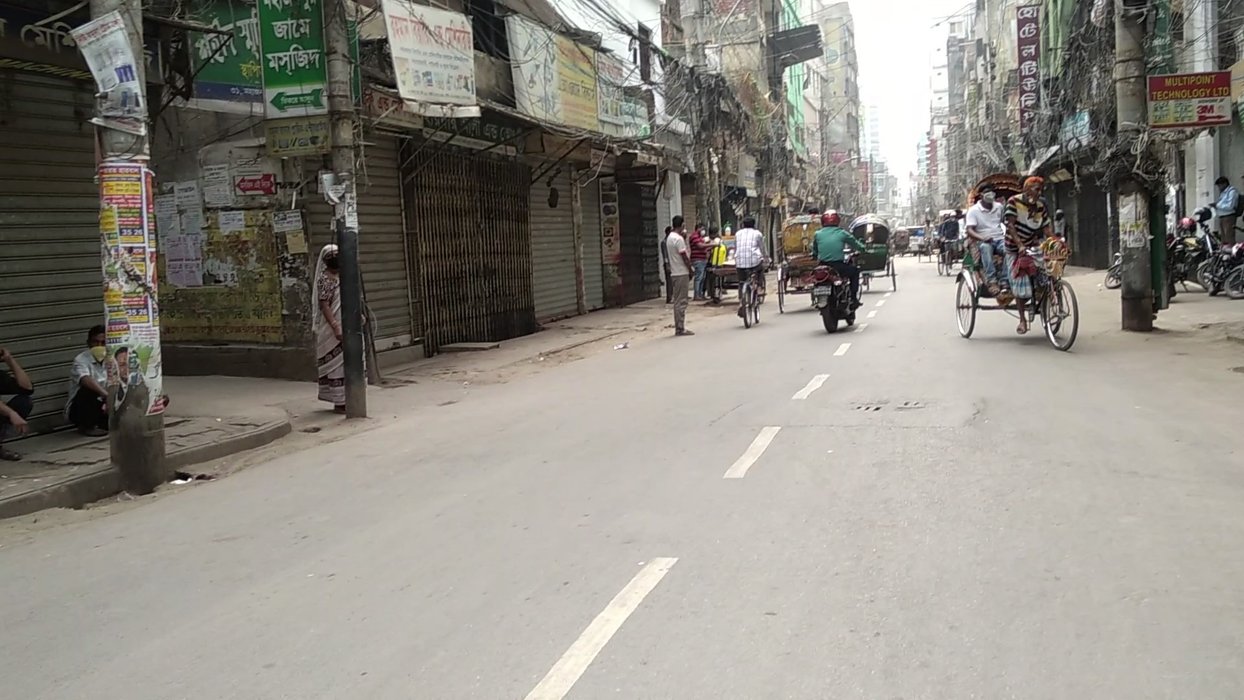 Although our area is still safe, the coronary virus has been found in the adjoining sub-district -
Upazila health complex sources said a blood sample was sent to the Children's Hospital of the capital on Saturday for a blood sample from Jinjira Char Raghunathpur area of Keraniganj and one from Jinjirabag area on Sunday. The results of the tests were found positive on Monday. Upazila administration has locked down nearly 1,000 homes in three areas due to coronavirus.
Source:
Massive propaganda is being carried out in our area, efforts are being made to warn people, especially about the symptoms of the disease. If you have problems with fever, weakness, cough, etc., you are asked to contact the health center. Efforts are underway to reassure people that up to 80 percent of infected patients can be cured without any treatment. Still, it is repeatedly said to wash hands with soap. In particular, it is said that the tissue is used when coughing or sneezing. Moreover, if the virus is likely to be infected, it has been instructed to remain at isolation for at least 14 days. We hope that the situation in our area will be good and the people here will be safe.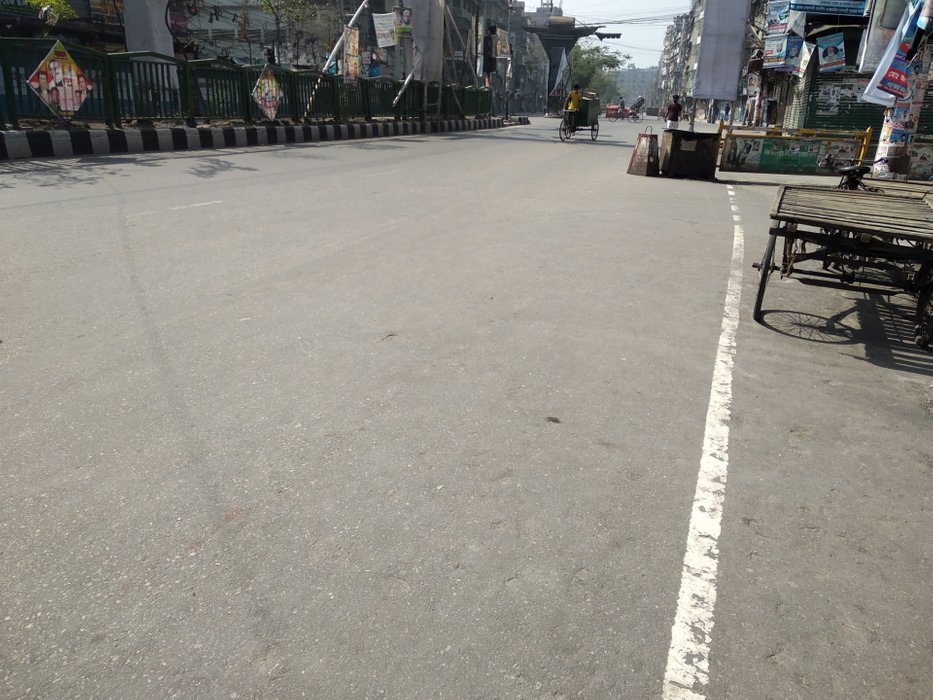 Thanks all for visiting my writing and showing your love by giving supports.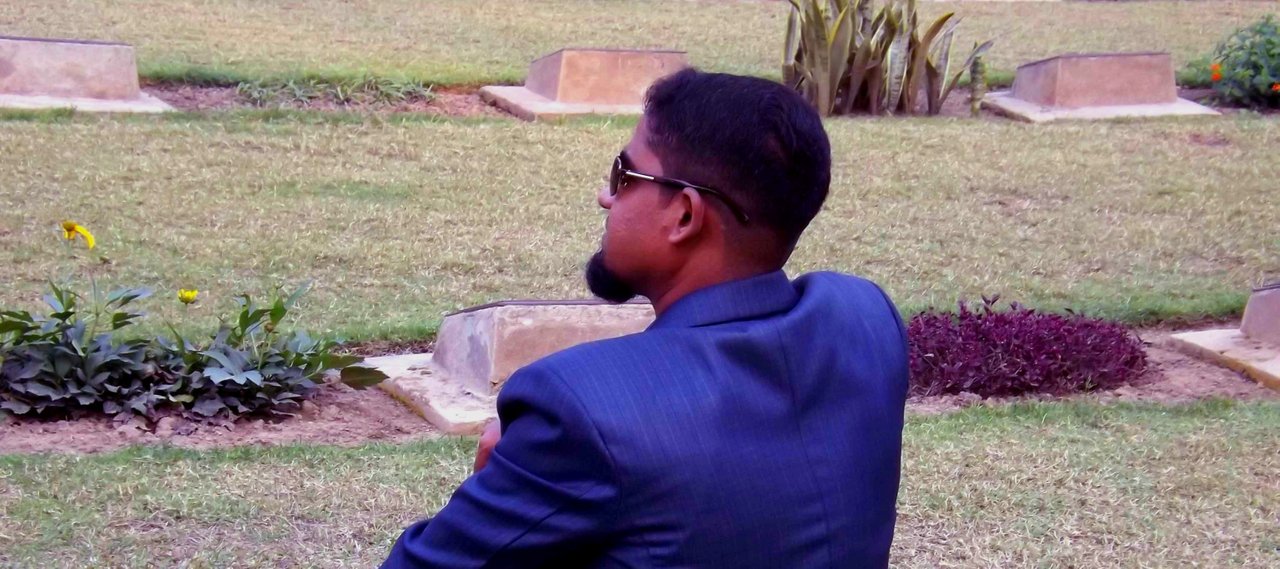 আমি মোঃ হাফিজ উল্লাহ, চাকুরীজীবী। বাংলাদেশী হিসেবে পরিচয় দিতে গর্ববোধ করি। বাঙালী সংস্কৃতি ও ঐতিহ্য লালন করি। ব্যক্তি স্বাধীনতাকে সমর্থন করি, তবে সর্বদা নিজেকে ব্যতিক্রমধর্মী হিসেবে উপস্থাপন করতে পছন্দ করি। পড়তে, শুনতে এবং লিখতে ভালোবাসি। নিজের মত প্রকাশের এবং অন্যের মতামতকে মূল্যায়নের চেষ্টা করি। ব্যক্তি হিসেবে অলস এবং ভ্রমন প্রিয়।




Follow me on Twitter: https://twitter.com/hafizdhaka

Add me on Facebook : https://www.facebook.com/hafiz.metu

Subscribe my Channel on YouTube: https://www.youtube.com/channel/UCMjwsztBrprT7XWeVwURrjA
---

Thanks for understand the value of the green nature for a beautiful and secure planet.