Hello Friends,
Different regions, different countries are stagnant, normal living conditions are halted. But where our minds and mentalities are not captured. Because maybe we are externally imprisoned, but our minds and memories are not prisoners. Because of the lockdown situation, we try to remember our memories, think of joyful trips, and in this way make our time enjoyable.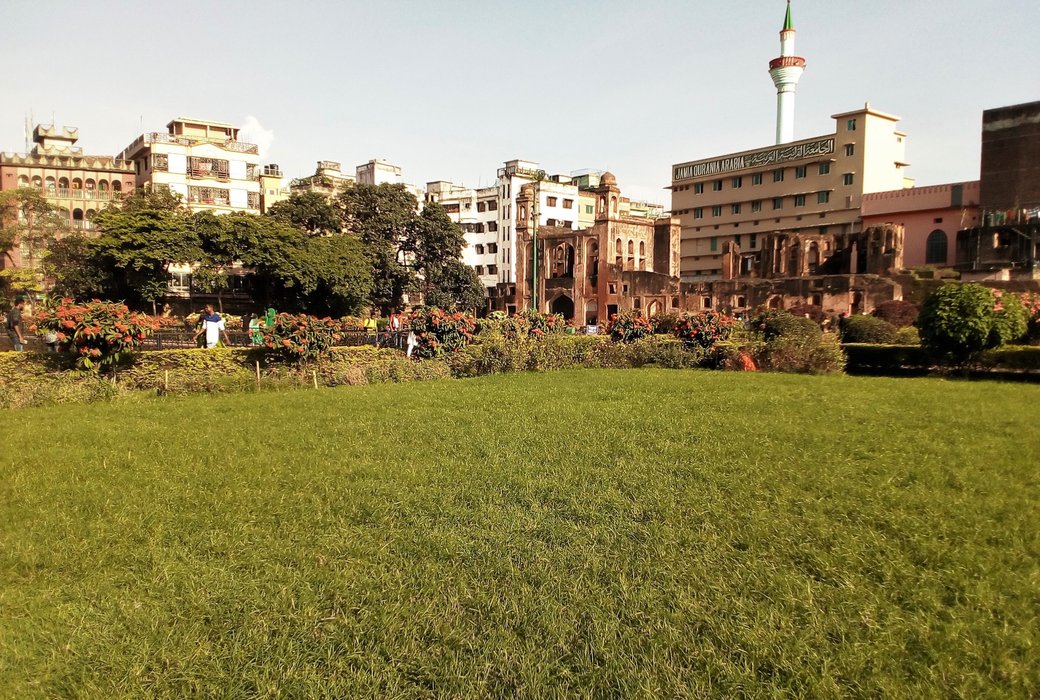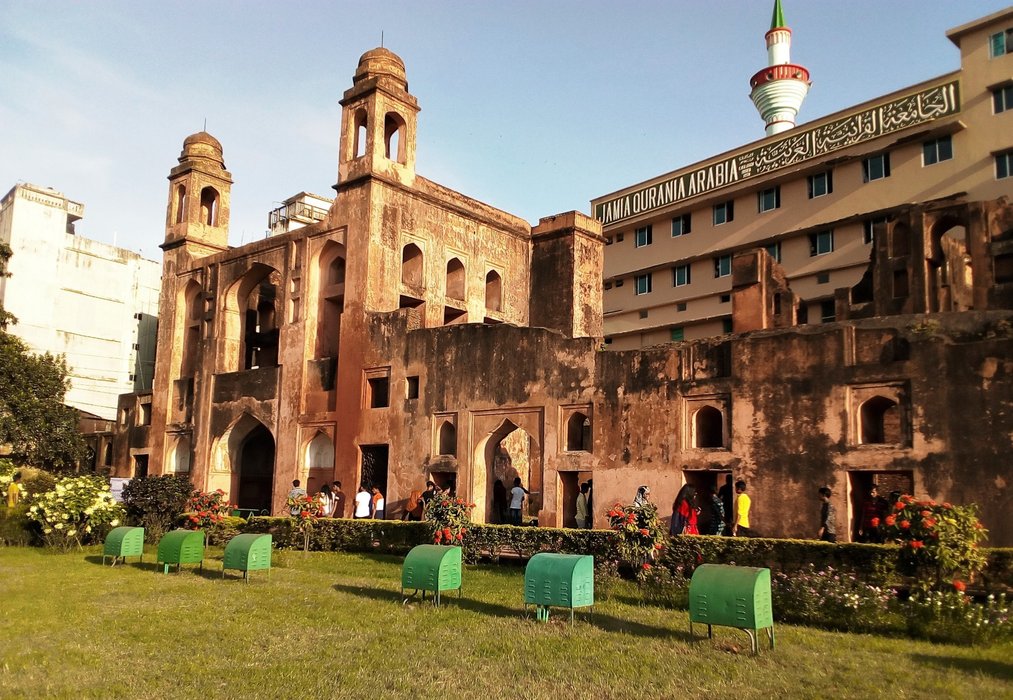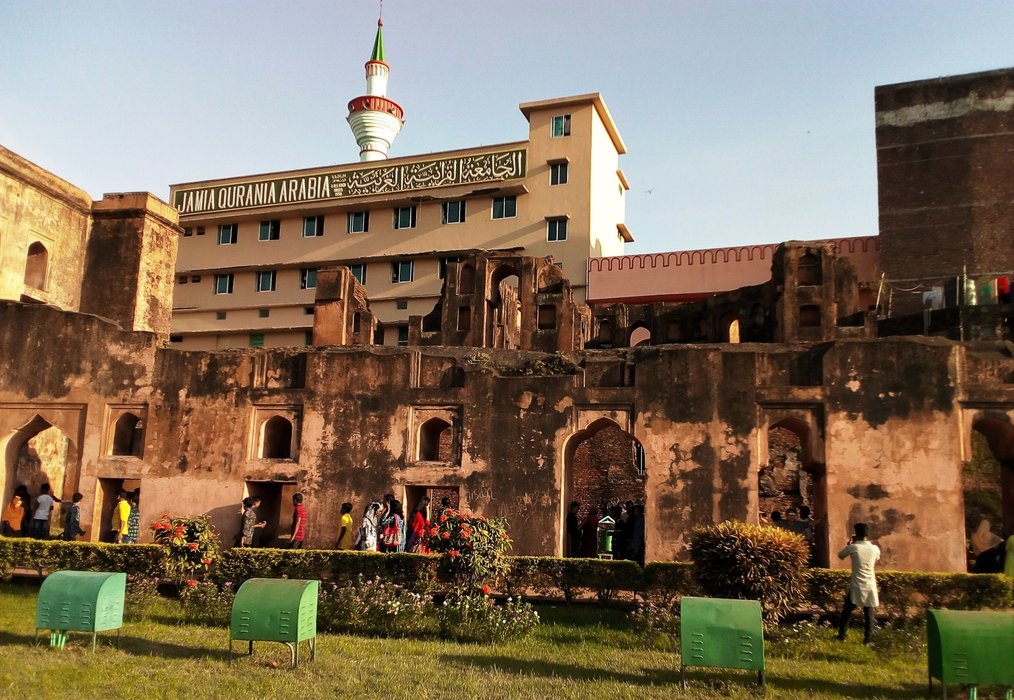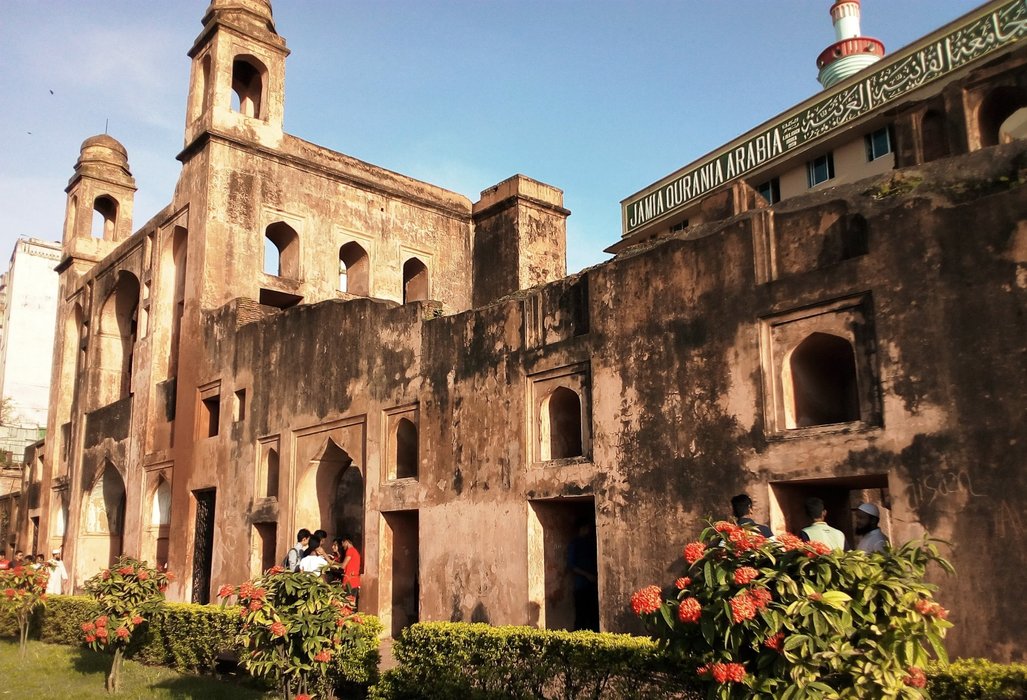 That is why many say visit sightseeing when appropriate, visit wonderful places, have good mood and return to physical freshness as the body improves. I try to visit historical and important structures. And those wonderful memories work well to keep us grounded in times of despair.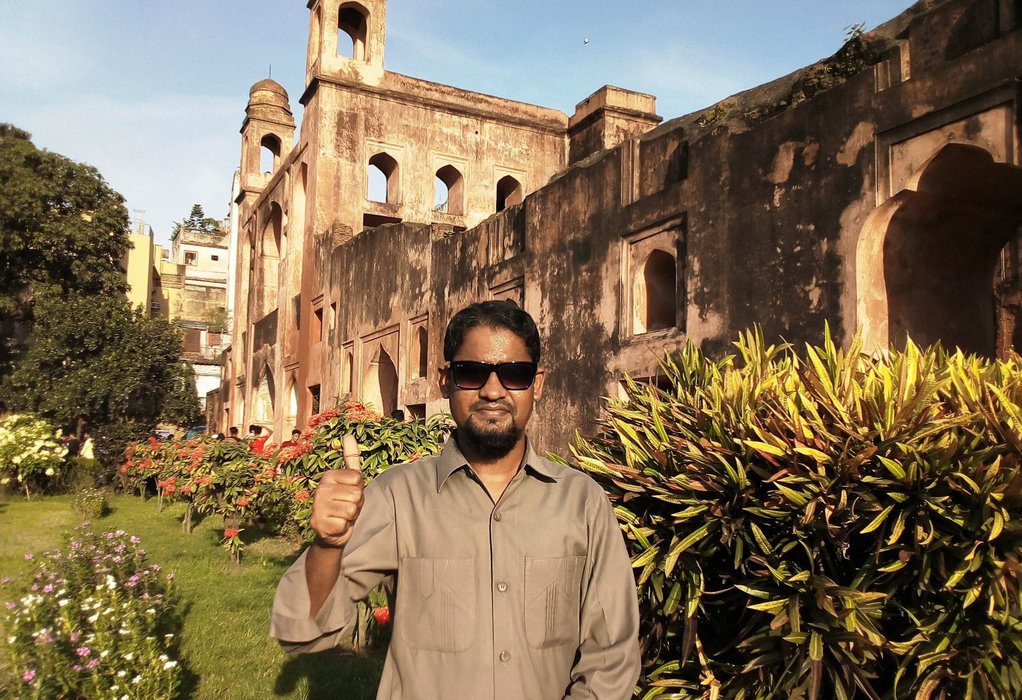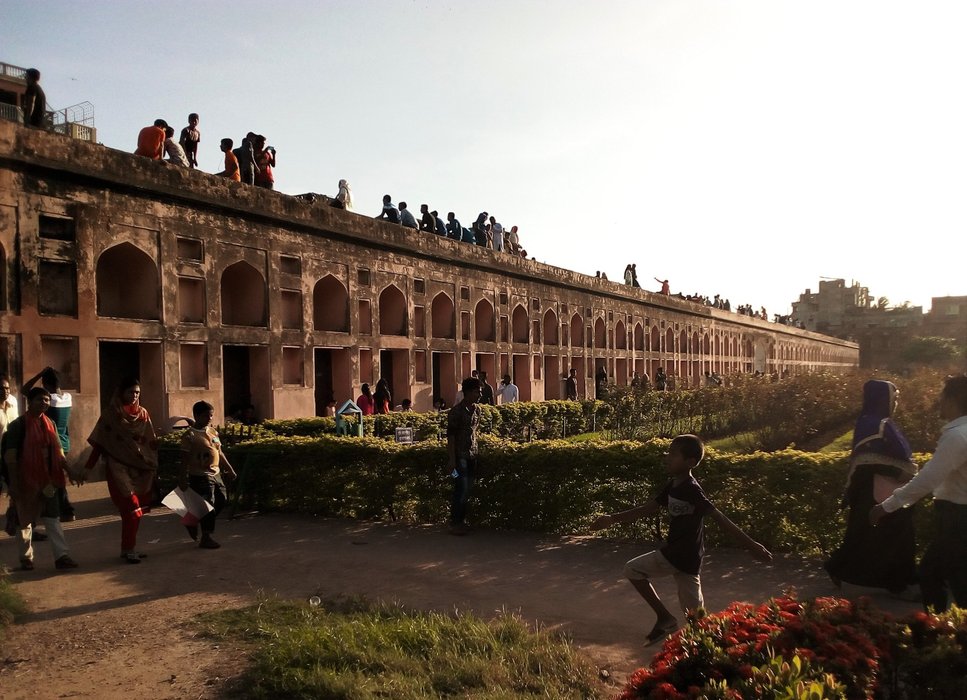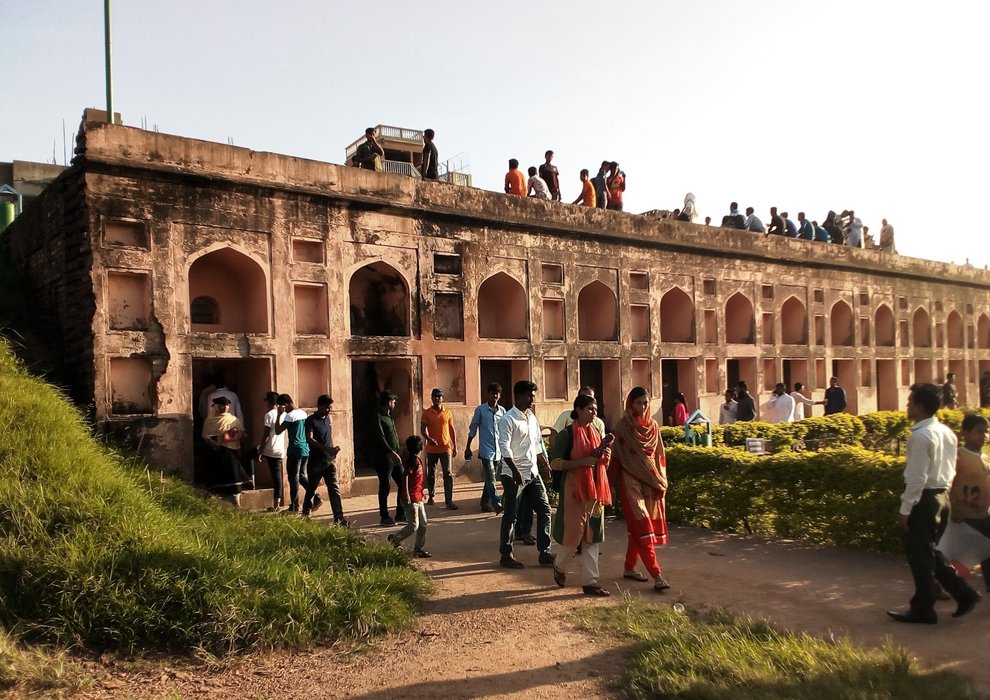 The fourth day of lockdown is going on in our country today, although the Corona virus has not yet been infected seriously in our area, but it is still considered a lockdown considering the precautions and safety. But as I try to enjoy Lockdown times in a variety of ways, the memories help me tremendously. A year ago from today, I am trying to share with you a wonderful trip.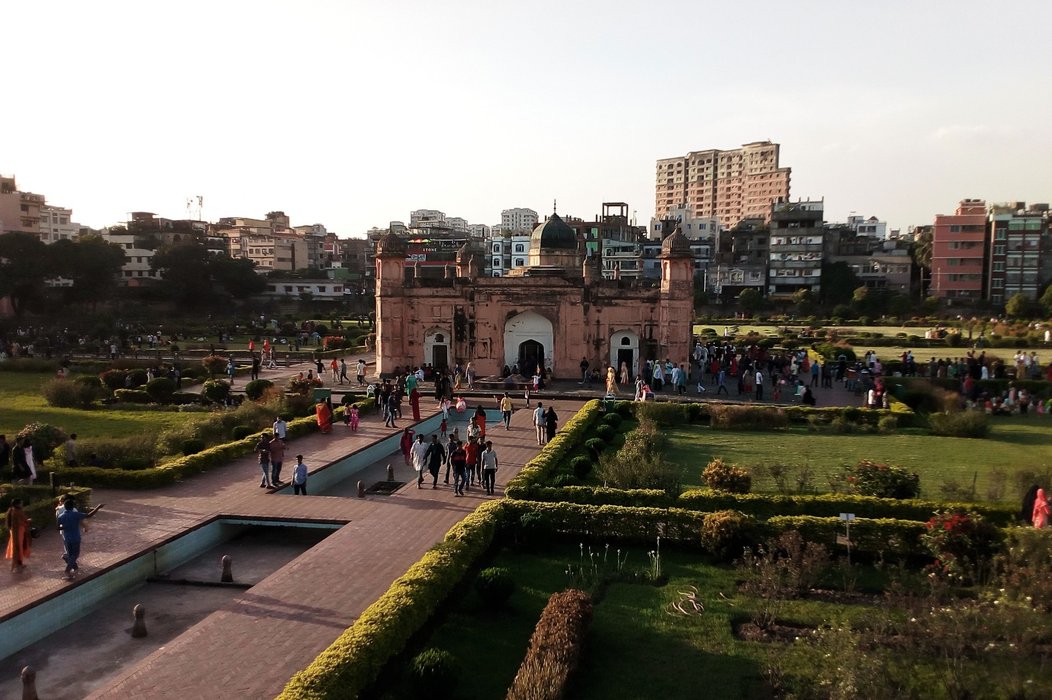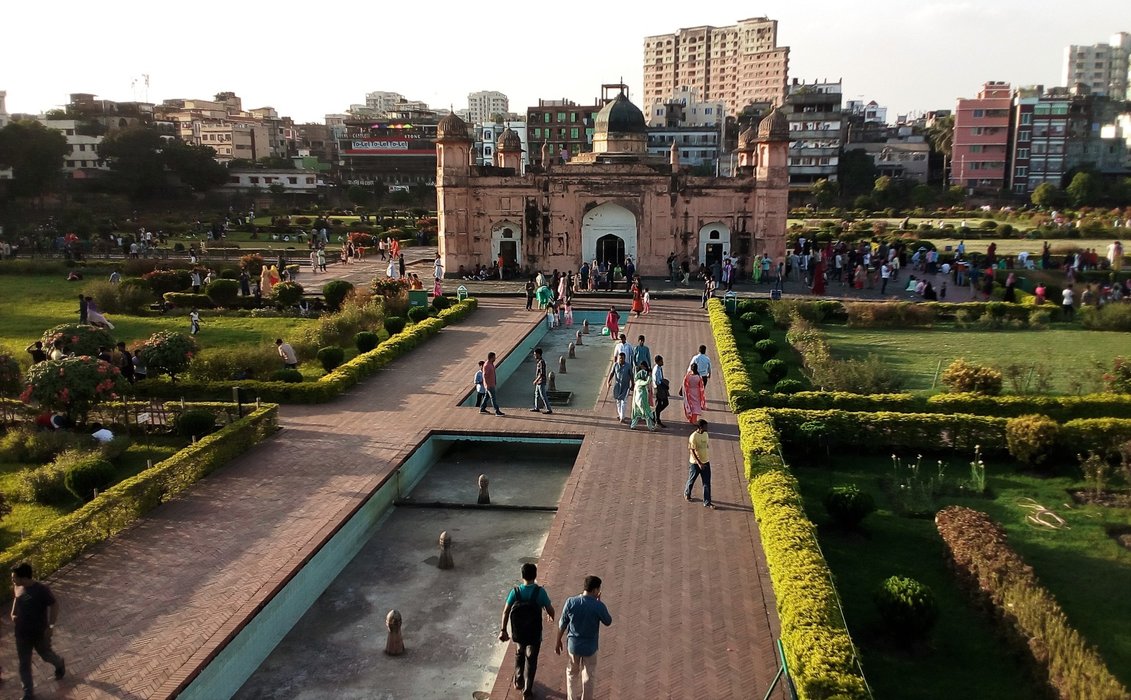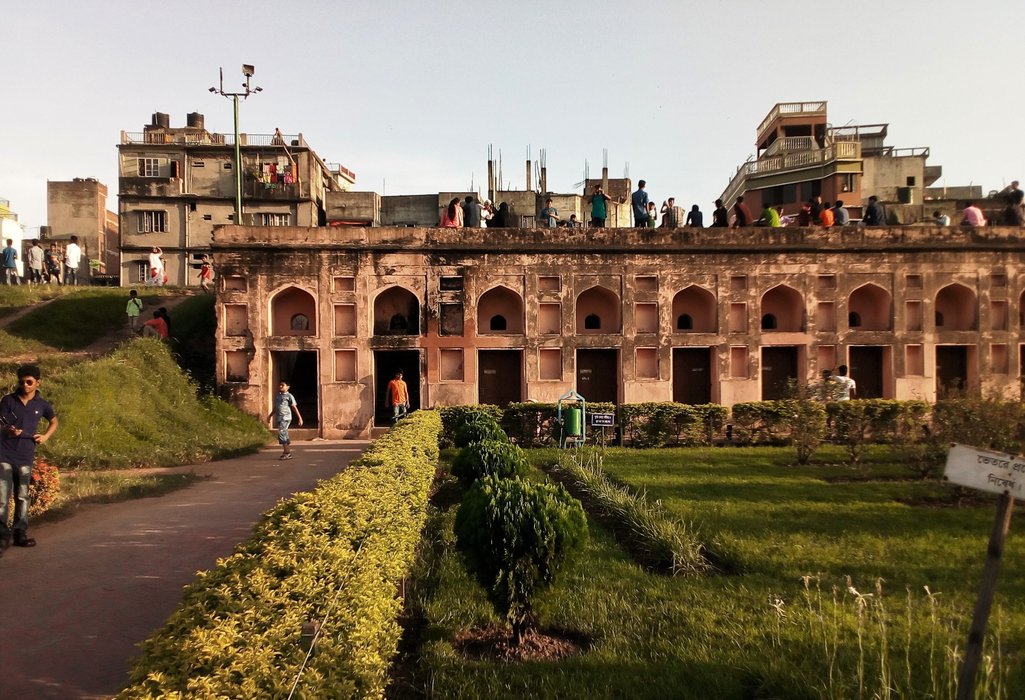 It is a historic landmark and an important establishment of Bangladesh's past history. It is possible to understand the past political philosophy of this country. The place is named Lalbagh Fort. It is located in Old Dhaka. In the past, everything in the region was controlled here. It is mainly located in the Lalbagh area of southwestern Dhaka and on the banks of the river Bariganga. It is known by the name of the area as Lalbagh Fort.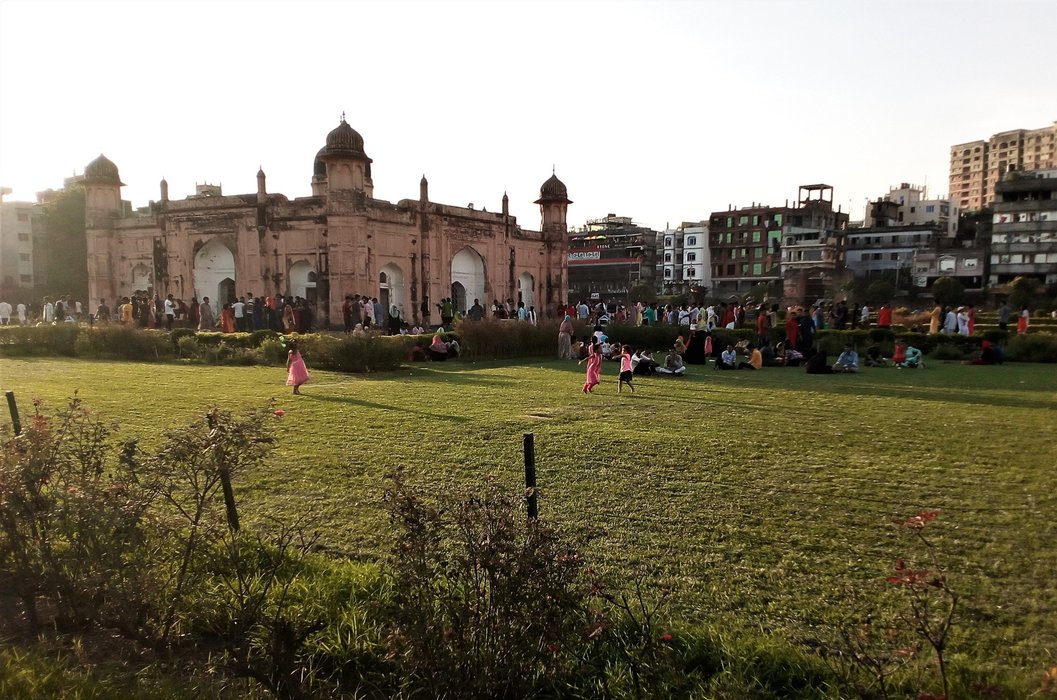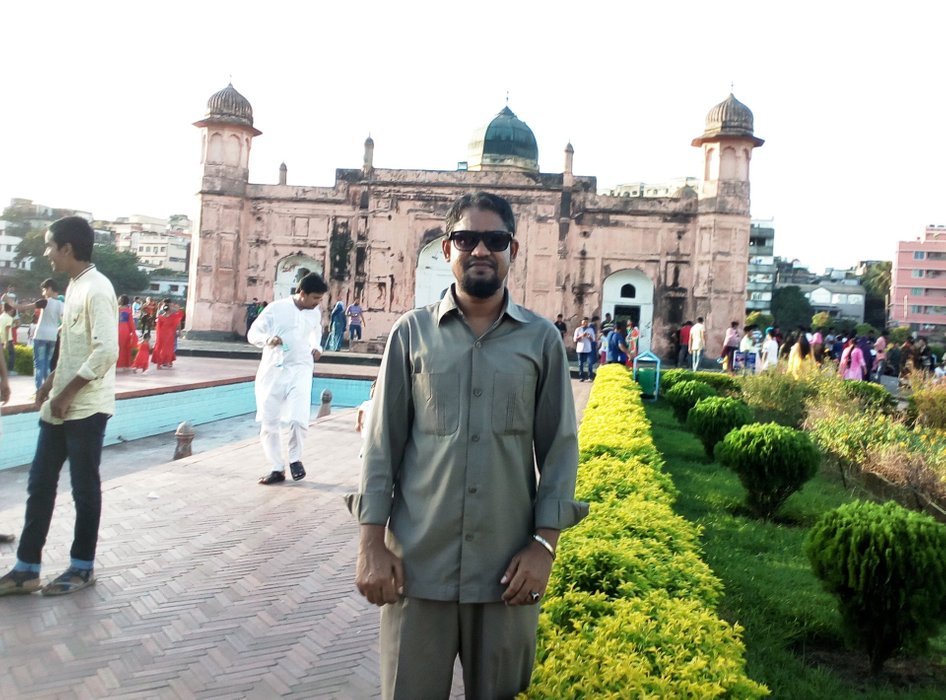 History shows that this Lalbagh fort (also known as Aurangabad fort), which was completed by the 17th century Mughal fort. But in 1678, the third son of Emperor Aurangzeb, Mughal Subedar Muhammad Azmshah began construction of the fort. Although he stayed in Bengal for 15 months. Then the construction of this fort was not completed when the Emperor Aurangzeb left Bengal.
Source: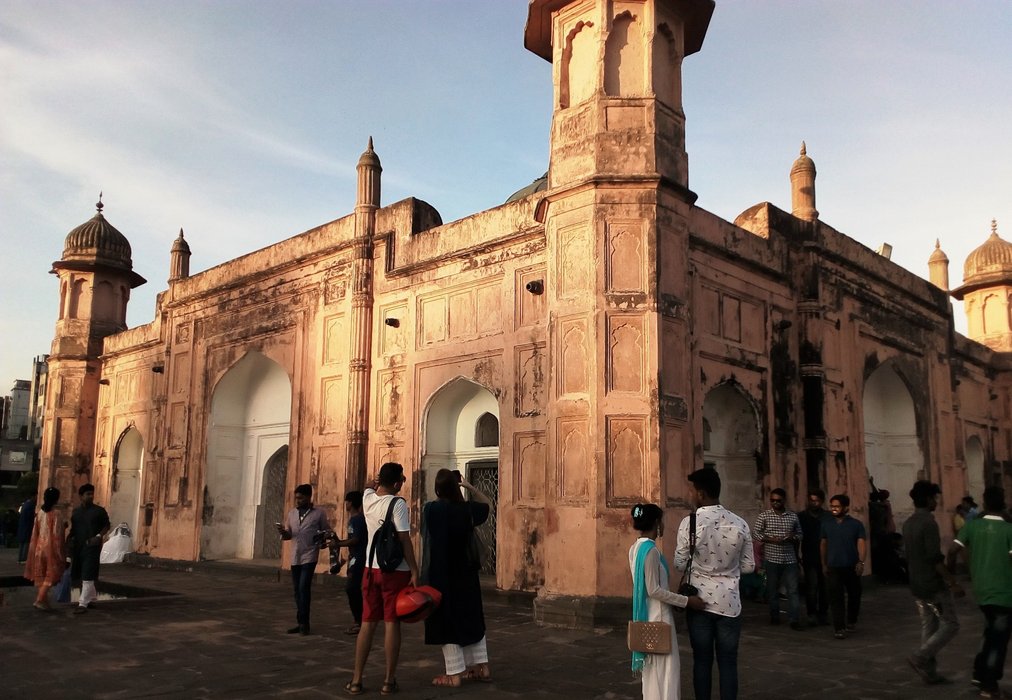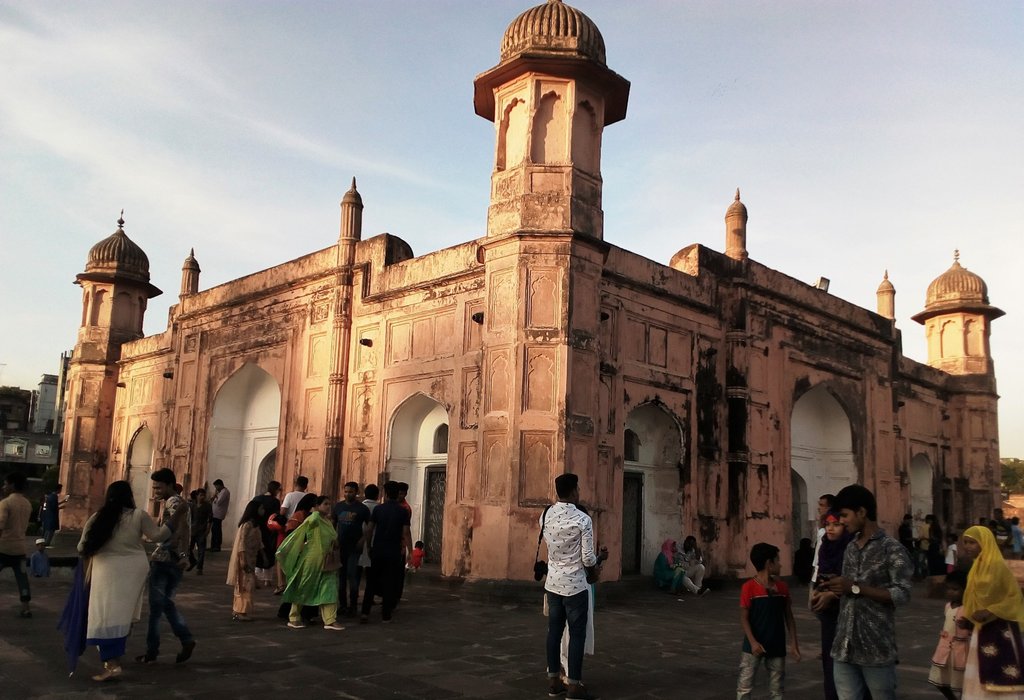 In fact, it was a wonderful trip for me. Because there is such a joy to see the old tradition, especially if it contains any past history of the country. Inside it there are many buildings with wonderful landmarks, if you travel, you will definitely see them. As in the east, Diwan-i-Am and Hammam. On the other hand, there is a mosque on the west side and a mausoleum at PariBibi beside it. Besides, there are huge barracks for the soldiers to stay in, though all are too old.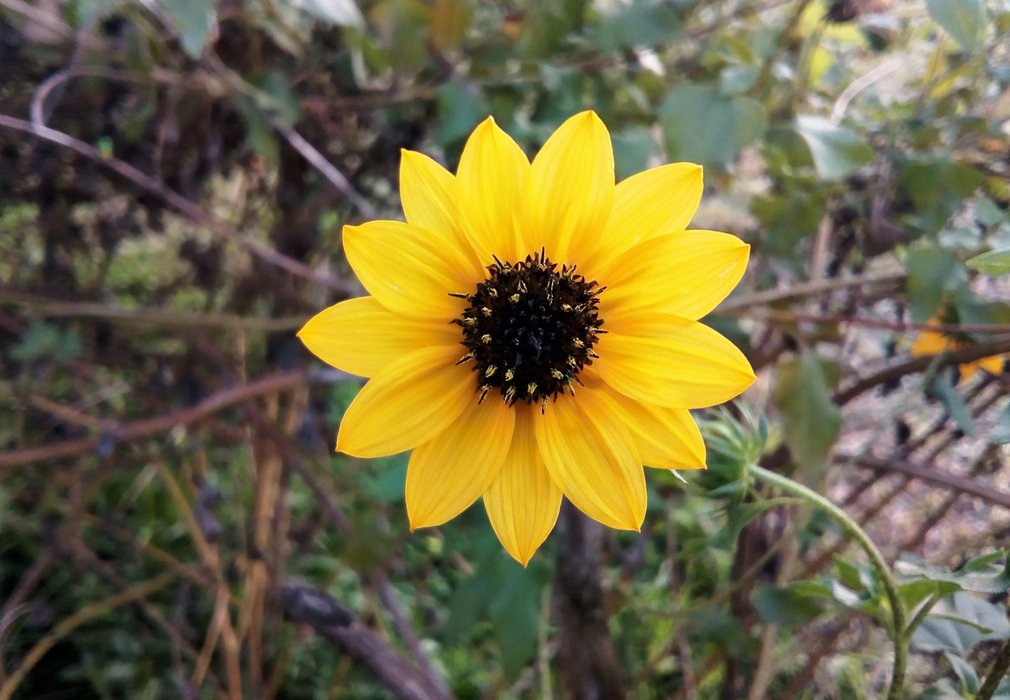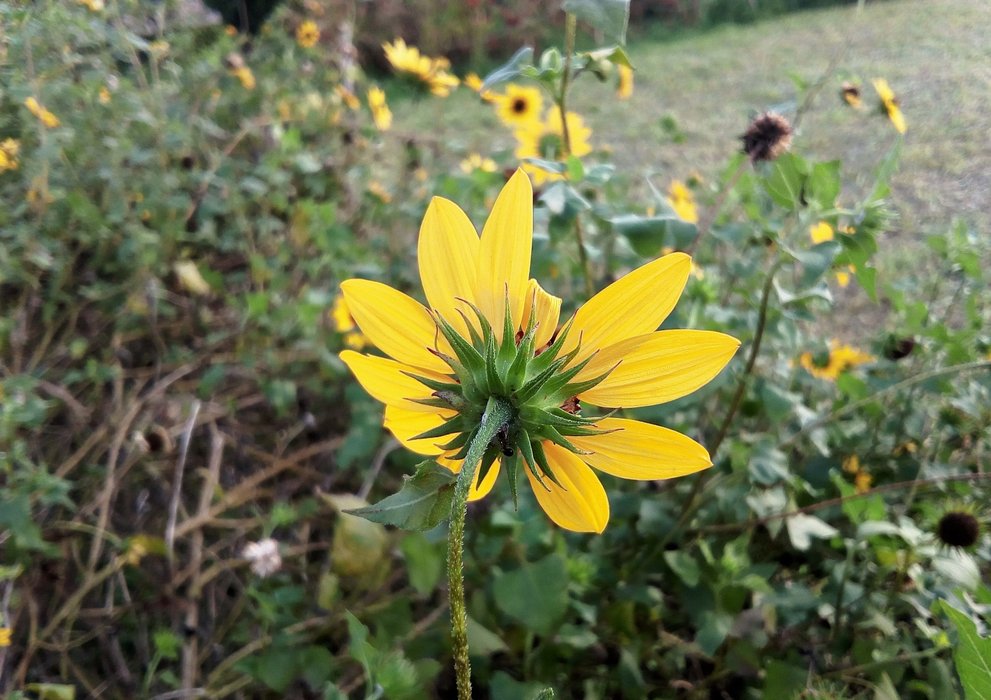 Declaration: This is original content of mine with own photography. Also sharing this content to another blockchain.
Thanks all for visiting my page and showing your love.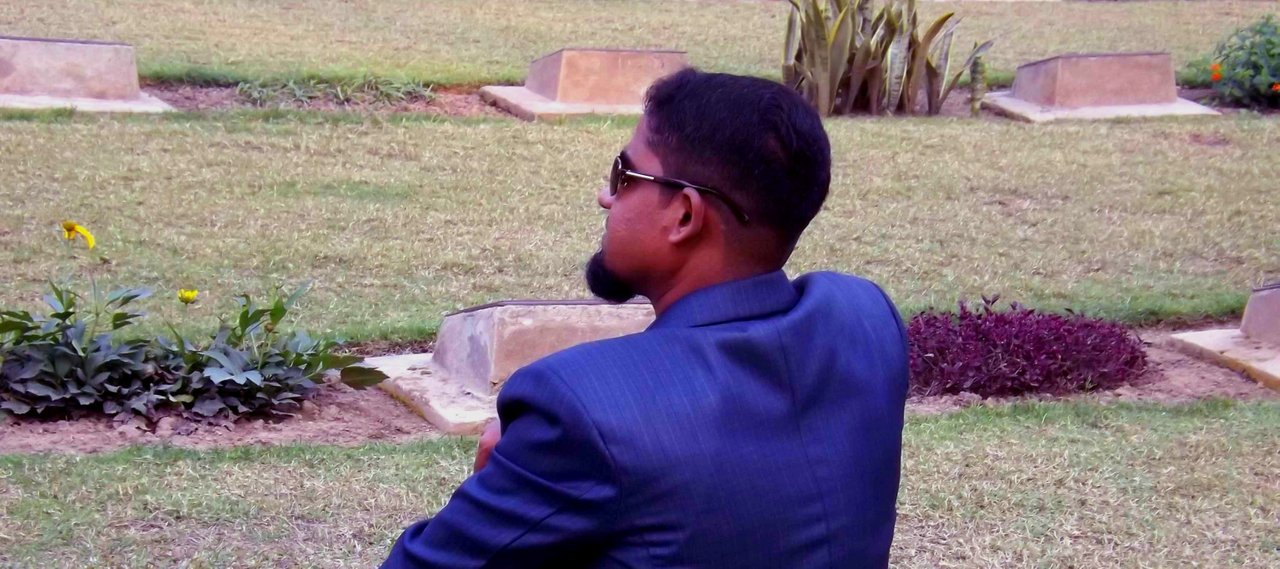 আমি মোঃ হাফিজ উল্লাহ, চাকুরীজীবী। বাংলাদেশী হিসেবে পরিচয় দিতে গর্ববোধ করি। বাঙালী সংস্কৃতি ও ঐতিহ্য লালন করি। ব্যক্তি স্বাধীনতাকে সমর্থন করি, তবে সর্বদা নিজেকে ব্যতিক্রমধর্মী হিসেবে উপস্থাপন করতে পছন্দ করি। পড়তে, শুনতে এবং লিখতে ভালোবাসি। নিজের মত প্রকাশের এবং অন্যের মতামতকে মূল্যায়নের চেষ্টা করি। ব্যক্তি হিসেবে অলস এবং ভ্রমন প্রিয়।




Subscribe me on DTube: https://d.tube/#!/c/hafizullah

Follow me on Twitter: https://twitter.com/hafizdhaka

Add me on Facebook : https://www.facebook.com/hafiz.metu

Subscribe my Channel on YouTube: https://www.youtube.com/channel/UCMjwsztBrprT7XWeVwURrjA
---

Thanks for understand the value of the green nature for a beautiful and secure planet.