Nowaday, Christmas seems to be not only for Christians but also for none-religious people like me. In Vietnam, the Christmas mood is noticable as all the shopping malls start to make huge Christmas trees. But I feel like the Christmas atmosphere is incomplete, since my imagination of Christmas is always snowy. For a non-religious like me, Christmas becomes special is thanks to the cold weather that makes people want to get closer and share the warmth to one another.
But over here it is not cold at all.
---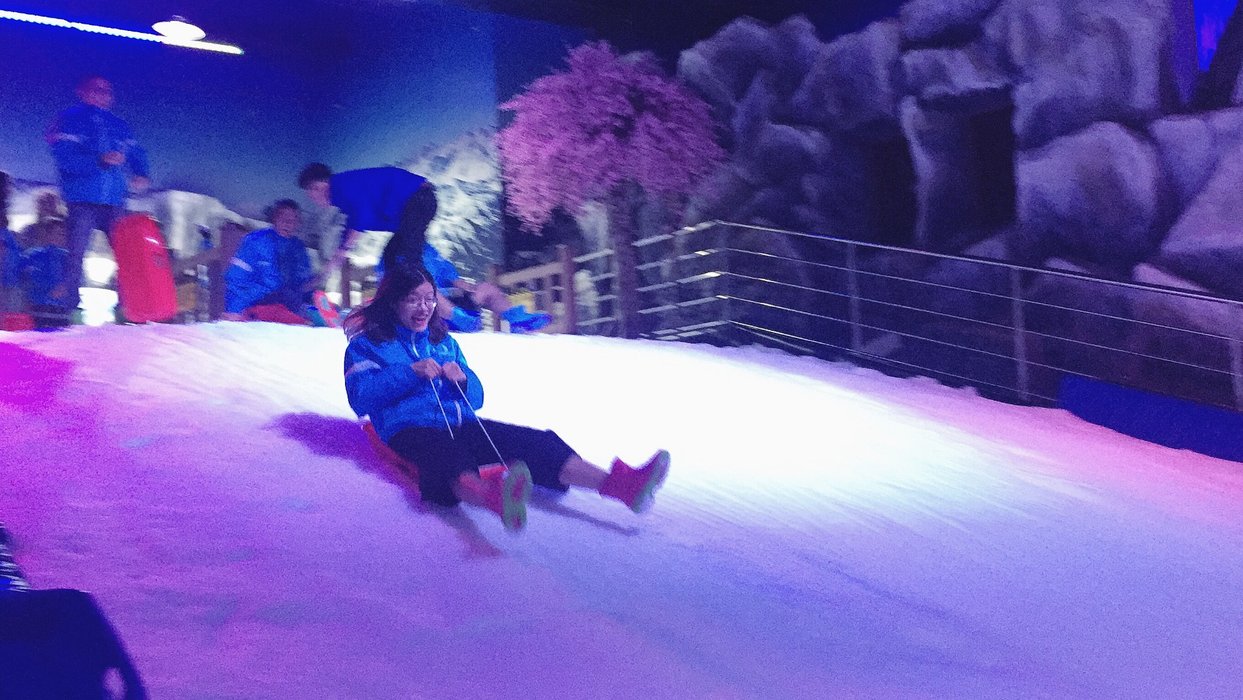 Then I found out an idea place for spending a Christmas. The Snow Town, right in a tropical city - Saigon. Nothing is impossible these days, isn't? Even making a huge place snowing in the hot weather like this.
Paying VND180.000 ($8) for the ticket and your childhood dream of Christmas will be fulfilled.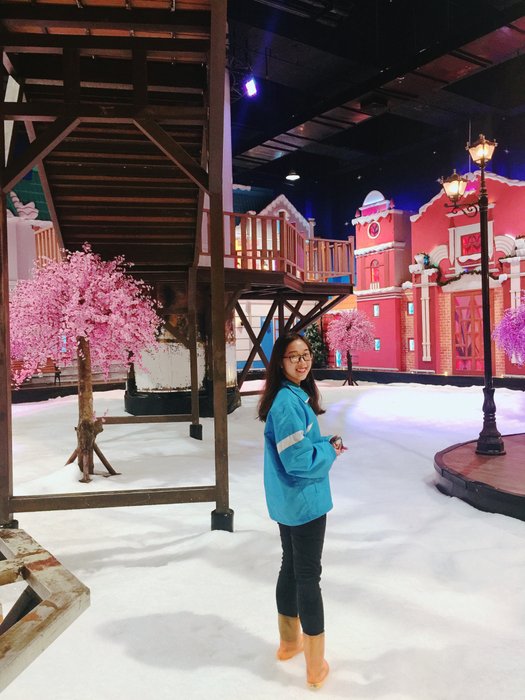 Get away from the heat of Saigon, just walking through the door, you will totally cold down and at the very first moment in there, you will feel kind of freeze.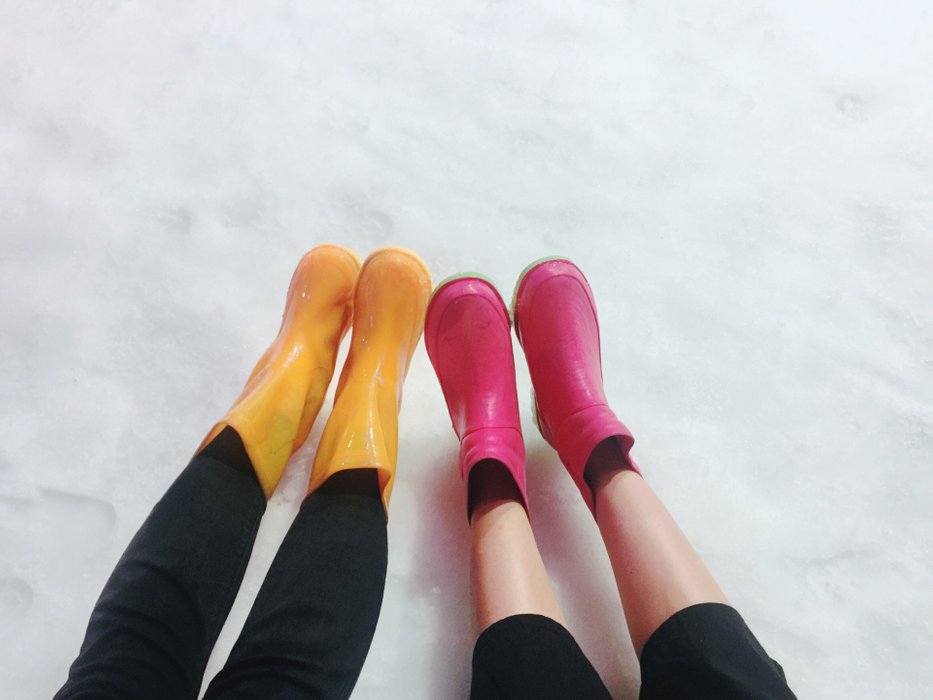 They will give you a pair of wellington boots and the coat to keep you warm and avoid being wet when playing with snow.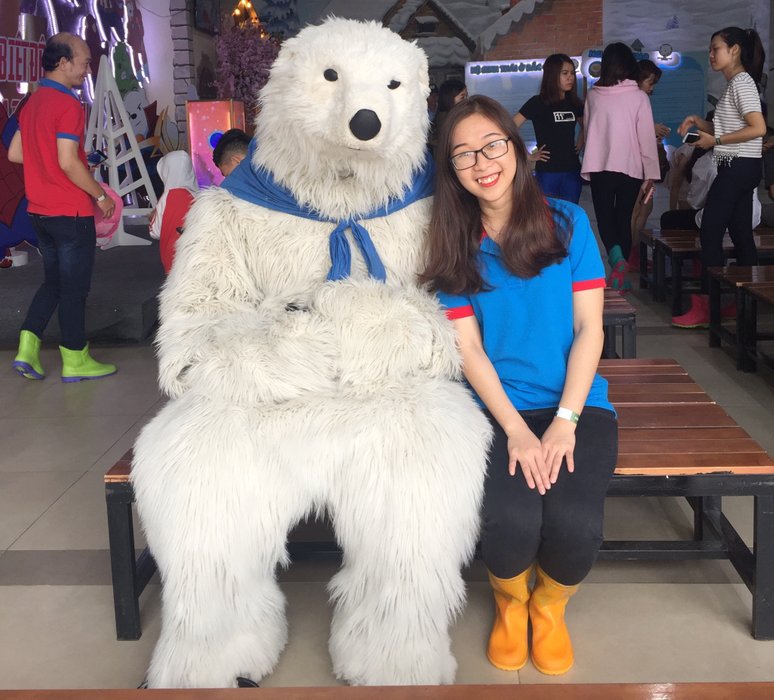 A cute huge bear will tour you around and willing to pose with you.
---
There is a short slide for sking. I definitely have fun with this one. I keep playing and climb up again to do more and more. There are a lot of kids around. But no worry, we all play like kids. And there are also a lot of staffs to guide and support us.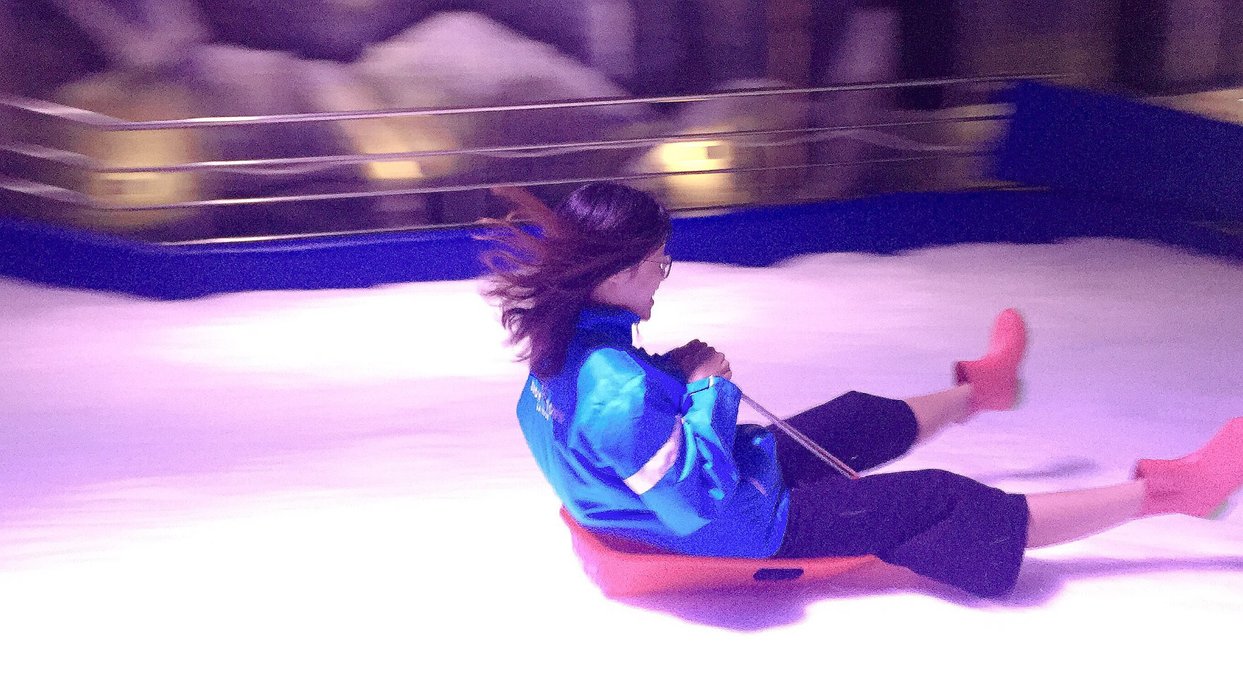 They make it is like snowing. For those people who have never seen snow like us, it is extremely excited.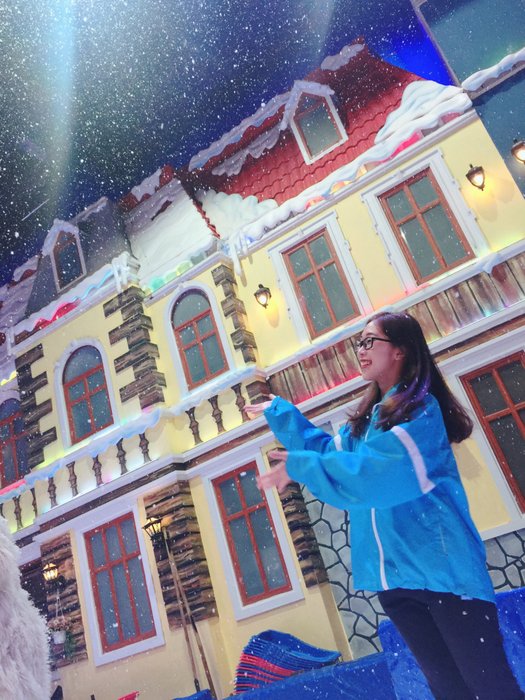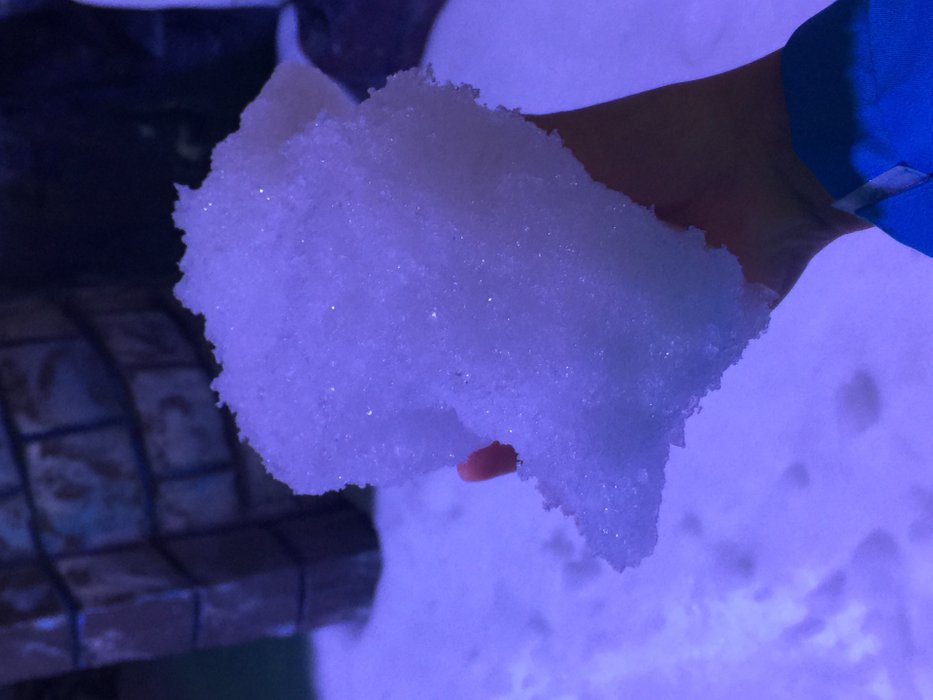 I have ever seen or touched snow before, so I dont really know if this stuff and the "authentic snow" are exactly alike or not. :D.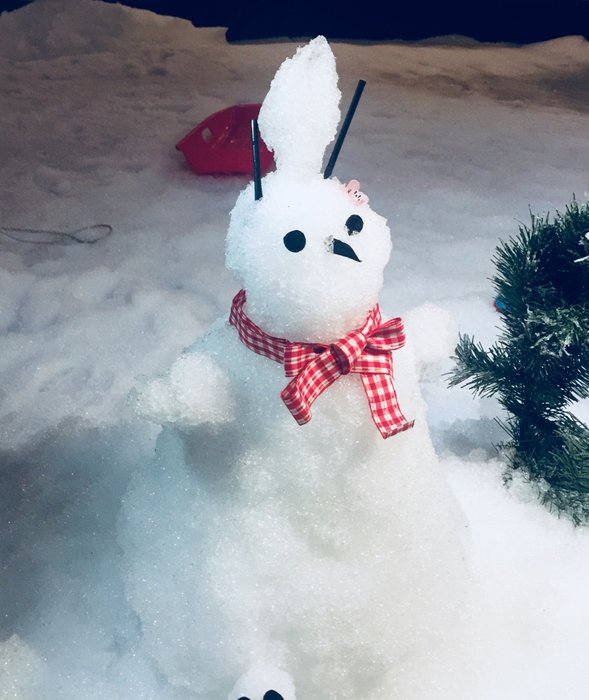 Do you want to build a snowmannnn?
Here is my Olaf.
Poor looking Olaf. Look so pathetic. Hahaa. the snowman is built so easy in the movie. I dont know why it becomes so hard for me to build it all up together. Maybe because of fake snow, feel like ice in my fridge.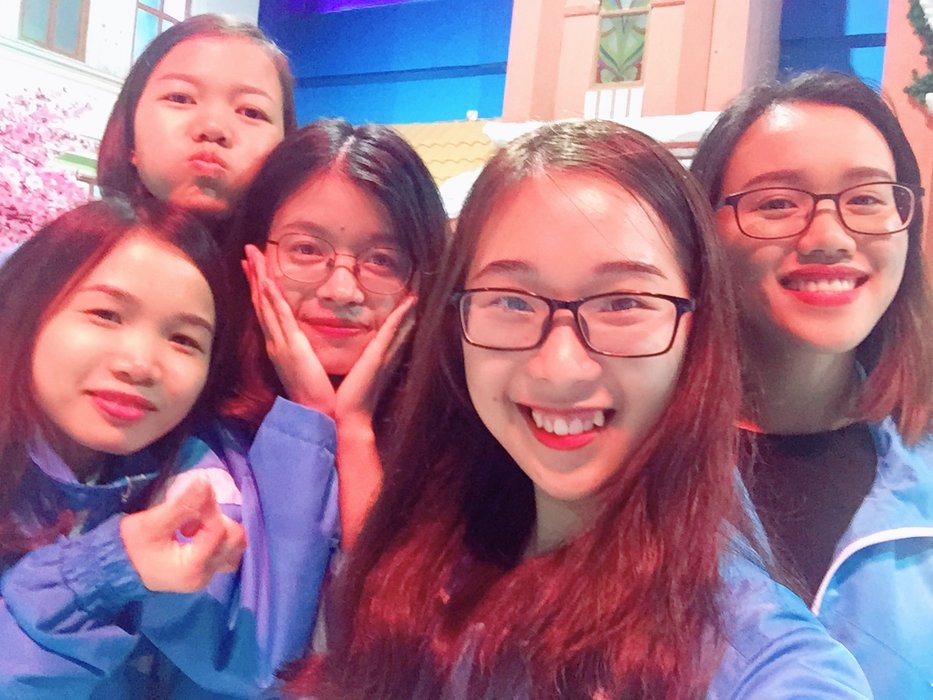 Come here to have fun and enjoy Christmas vibe.
---
📍Snow Town Saigon - 125 Dong Van Cong Street, Thanh My Loi Ward, District 2, HCMC.
💲VND 180k ($8)