Queensland has the Great Barrier Reef. Victoria has the Great Ocean Road. The Northern Territory has the Ayers Rock. What about South Australia ? Well, no fancy name turned tourist-magnet comes to mind. Is it because it lacks amazing beaches? Or is it because its landscapes are a little too dull? As a matter of fact, none of the above is true.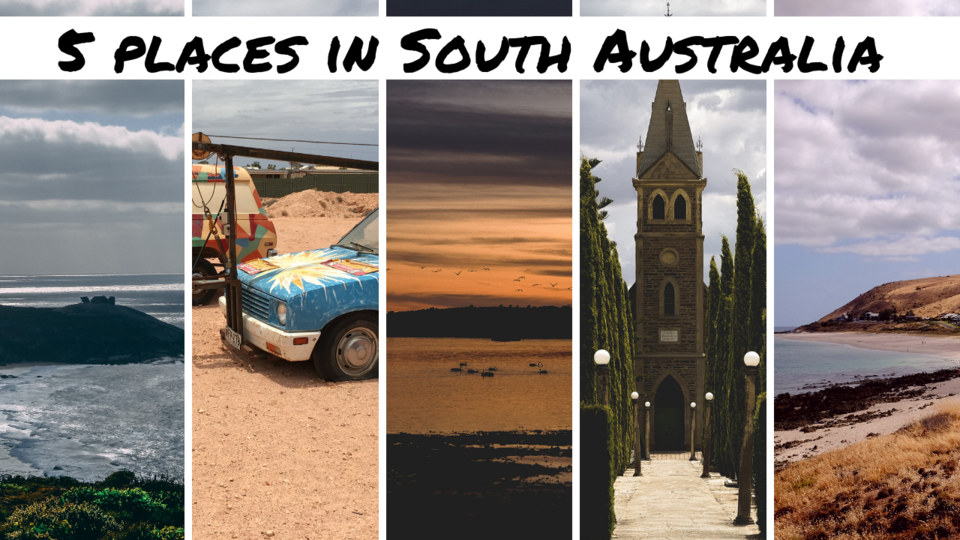 Discovering South Australia is a journey of the unexpected, across the most diverse landscapes and unique atmospheres. It is a journey that starts in a quaint miner's town lost in the middle of the desert, crosses into a dried up salt lake and million-years old geological formations, before ending up on a pristine, deserted turquoise beach. It is a journey through time too, delving into the past of the first free state of the country. Yet, this one state knows how to keep a low profile on all its secrets, until the whole world finds out and comes en masse, eventually.
1. Kangaroo Island :
This tiny island might not seem much compared to the immensity of mainland Australia and its small size makes it hard to picture how incredibly diverse Kangaroo Island can be. Yet, it feels like its own miniature world.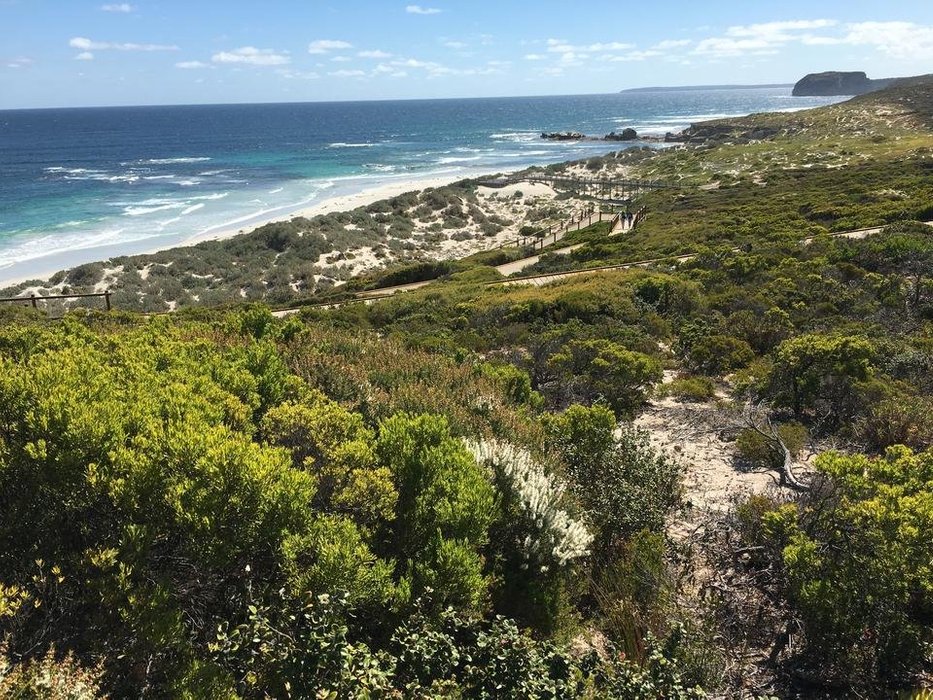 Imagine waking up to the sound of a family of wallabies scavenging near your car, sand boarding the dunes of Little Sahara for breakfast, befriending a colony of seals on Seal Bay for lunch, sunbathing on the white sandy beach of Emu Bay in the afternoon and savouring fresh oysters at American River for dinner before taking a walk on an empty harbour at sunset, with black swans and dolphins swimming in the background. And that's just one day !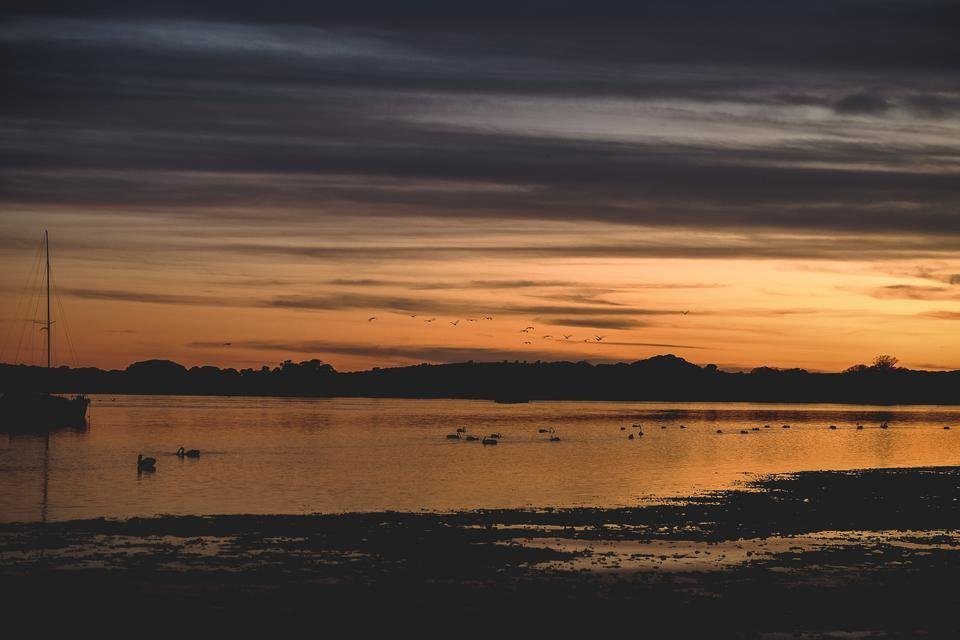 Exploring the island is an everyday treat for nature lovers, not only for the diversity of its landscapes but also for its endless opportunities to meet animals in the wild.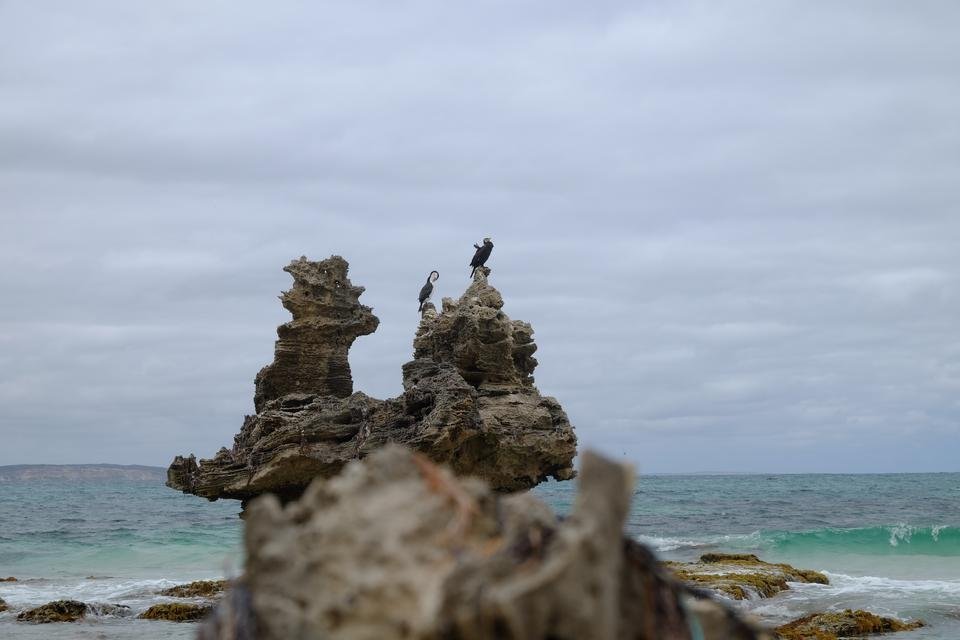 2. Coober Pedy :
Coober Pedy seems like South Australia's last frontier and it somehow is, even though neighbouring Marla really is the last town standing before crossing into the Northern Territory. In that case, neighbour might be a stretch as a two and a half hours'drive is required to get from one to the other.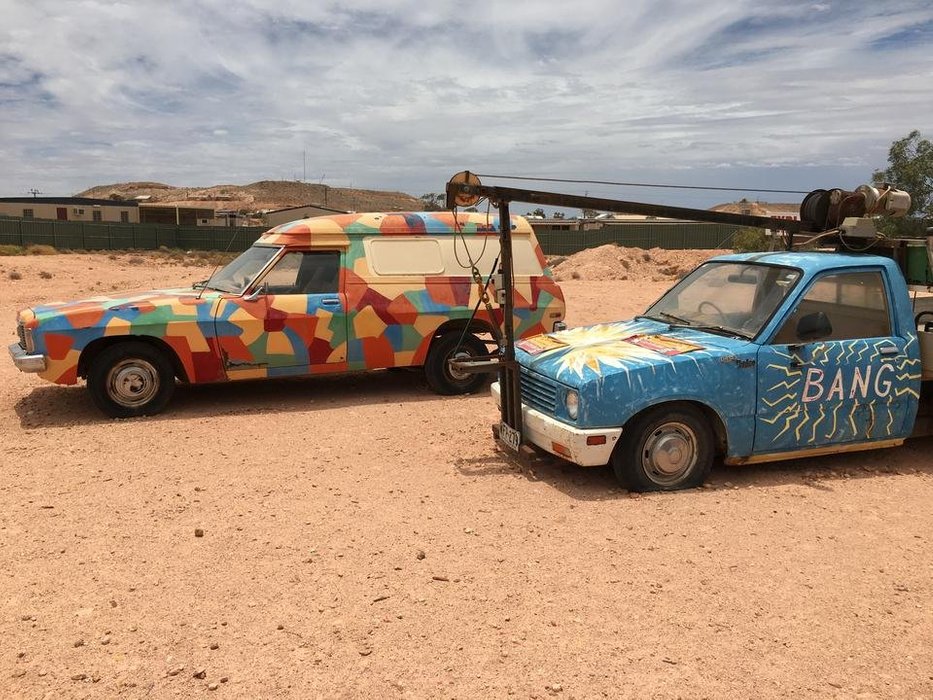 Yet, there is no mistaking Coober Pedy with any other town. In the distance and all around the town, a field of freshly toppled ground makes it look like you've reached the surface of the moon. What about the town itself? Well, if Mad Max had a child with Star Wars' Tatooine Planet, let's say that Coober Pedy would be their first-born. Entering the town does feel like reaching a parallel universe, where people live and pray underground to escape the heat after digging up sunburnt land all day in the hopes of finding what they all are looking for, prized opal.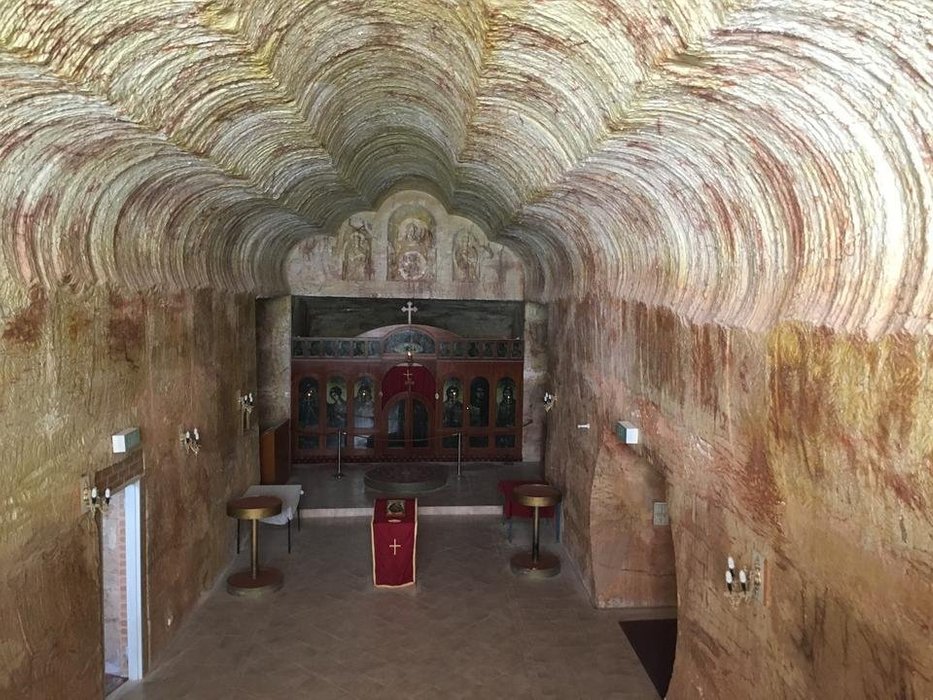 Coober Pedy is indeed considered as the world's opal capital city, a treasure which has brought gold diggers from all over the world for over a century and turned this wasteland into an odd arid Eldorado.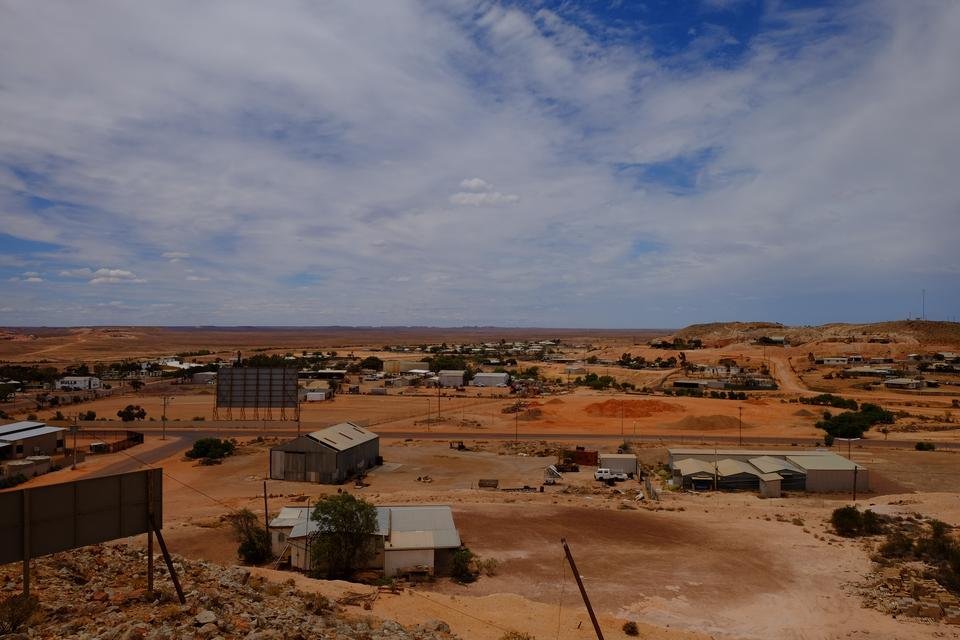 3. Adelaide :
Among Australia's five biggest cities, Adelaide ranks at the bottom in terms of population and perhaps even in terms of popularity. It isn't as trendy as Melbourne, as sunny as Sydney and Brisbane or as backpackers friendly as Perth. Yet, Adelaide can boast unique features that few other big cities can, including the close proximity to Australia's finest wine region but also its singular history. Adelaide was indeed founded as the capital of the freely-settled British province of South Australia, contrary to most other Australian cities that were founded as penal colonies.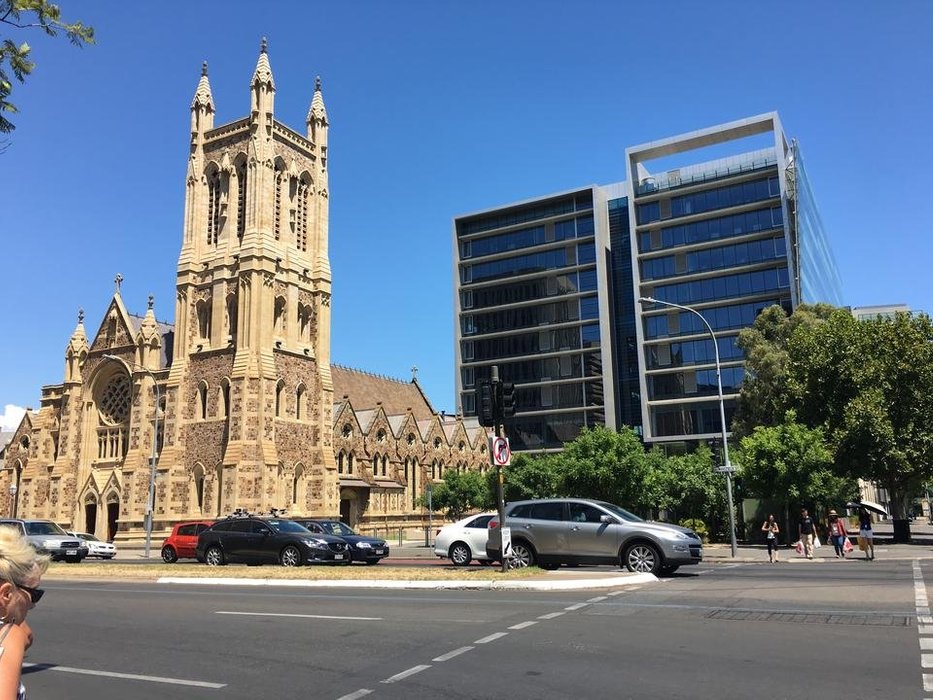 Nowadays, Adelaide is a lively city, known for its many sporting events and quality of life, for its multicultural markets, walkable CBD, beachfronts and green parks. Nature is never too far from Adelaide either as the city is surrounded by many national parks, such as the Adelaide Hills or the Hazelside Park, whose inhabitants include sleepy koala bears and kangaroos. Up north, the harbour of Port Adelaide is an infamous dolphin's playground.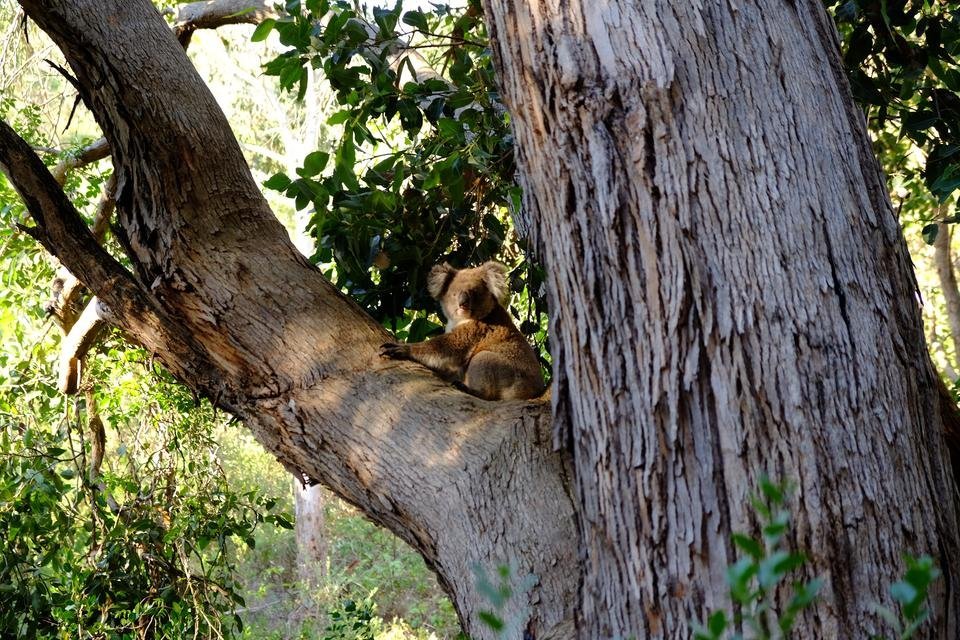 Adelaide is also a perfect stop for wine lovers on a trip to the Barossa Valley, where many prestigious vineyards can be visited along with quaint little villages like Tanunda, whose German-inspired architecture stands out under these latitudes.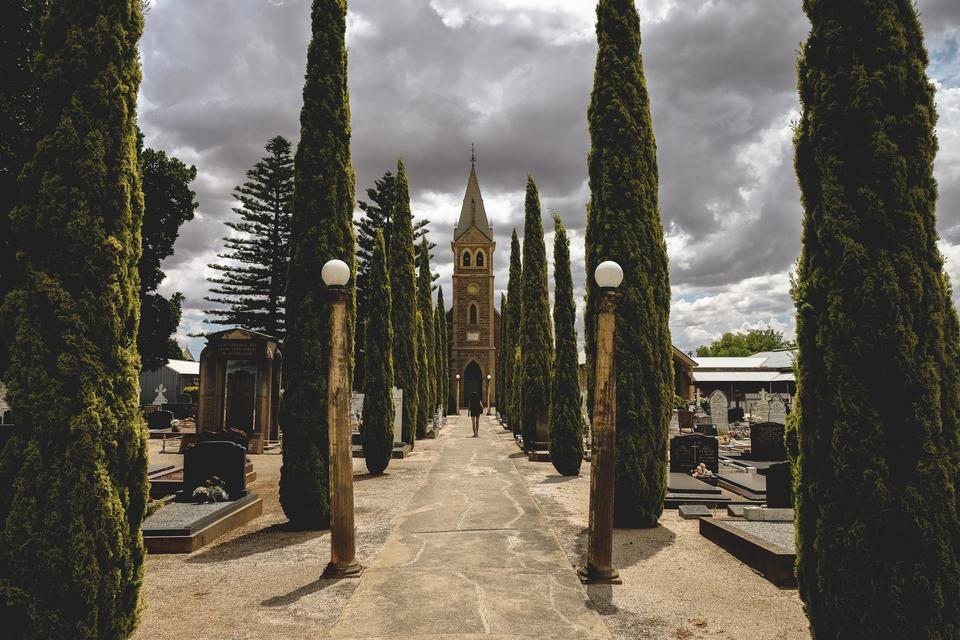 4. Ikara- Flinders Range National Park :
Australia is all about the sheer beauty of unspoilt nature and South Australia makes no exception, counting more than twenty national parks. High up in the lands, the Ikara – Flinders Range National Park isn't the most easily accessible but its isolation is one of its many appeals.
The park comprises around 95,000 hectares of untouched landscape, deep ochre gorges that stood the test of time for millions of years to lush yet rugged mountains. The highlight of the park is the Wilpena Pound, a sunken natural amphitheater that's 300 metres higher than the Ayers Rock and as spiritually significant to the local people, who believe the ranges resemble a snake print.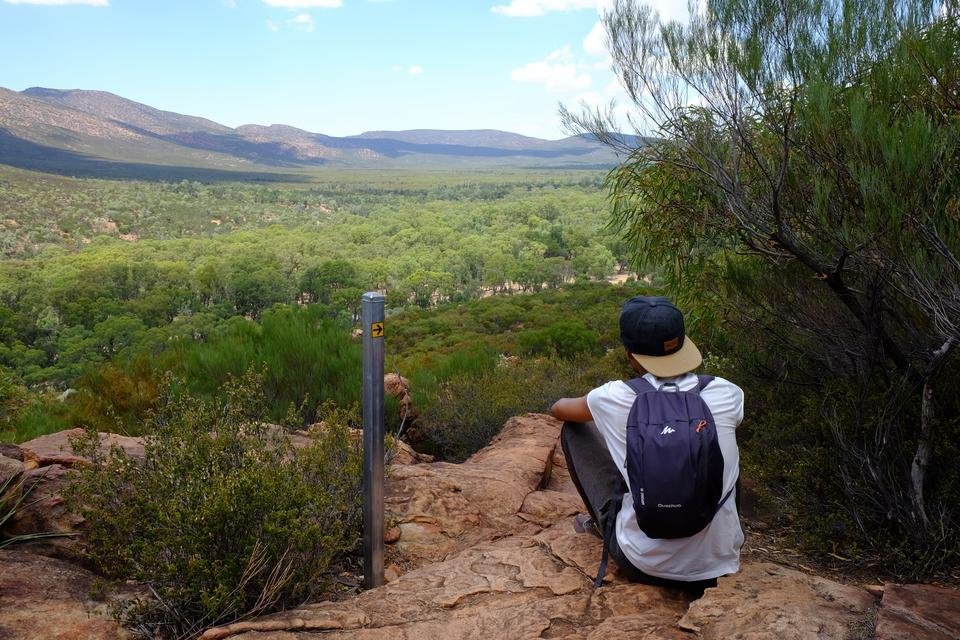 Unlike the Ayers Rock though, Wilpena Pound does not appear on every Australian postcard and does not draw millions of visitors each year. It could be said that this relative anonymity is a gift. So is the sense of space within the park, where you could find yourself strolling the streets of an old-fashioned rural town straight out of the 19th century or entering an abandoned settler's house on the side of the road with no-one in sight other than a few kangaroos.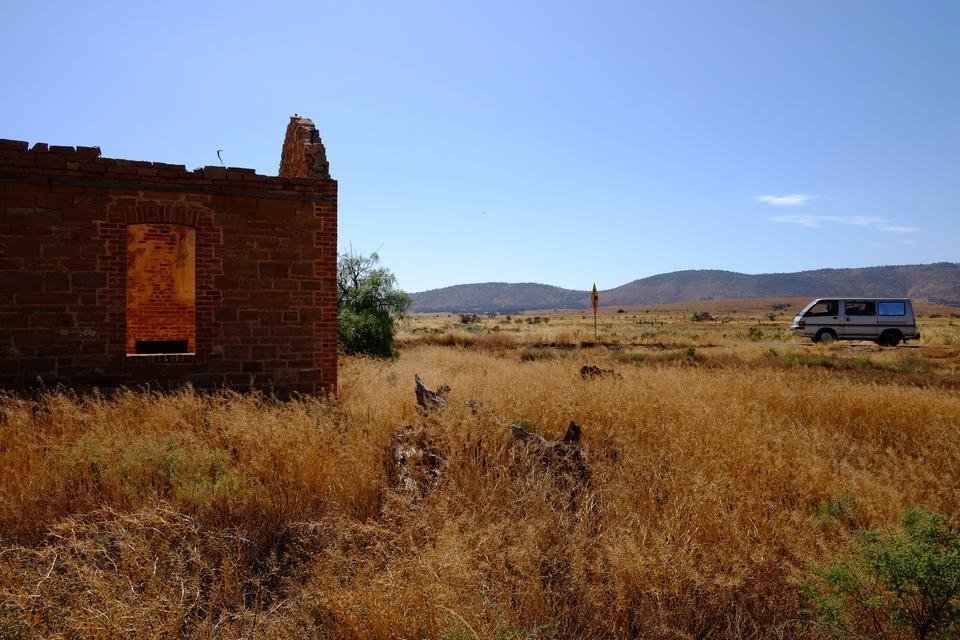 5. Carrickalinga :
This is no secret, Australia is a haven for beach lovers. To each their own. Trendy like Bondi Beach or surfers' sanctuary like Manly Beach, you would be picky not to find one that suits your taste.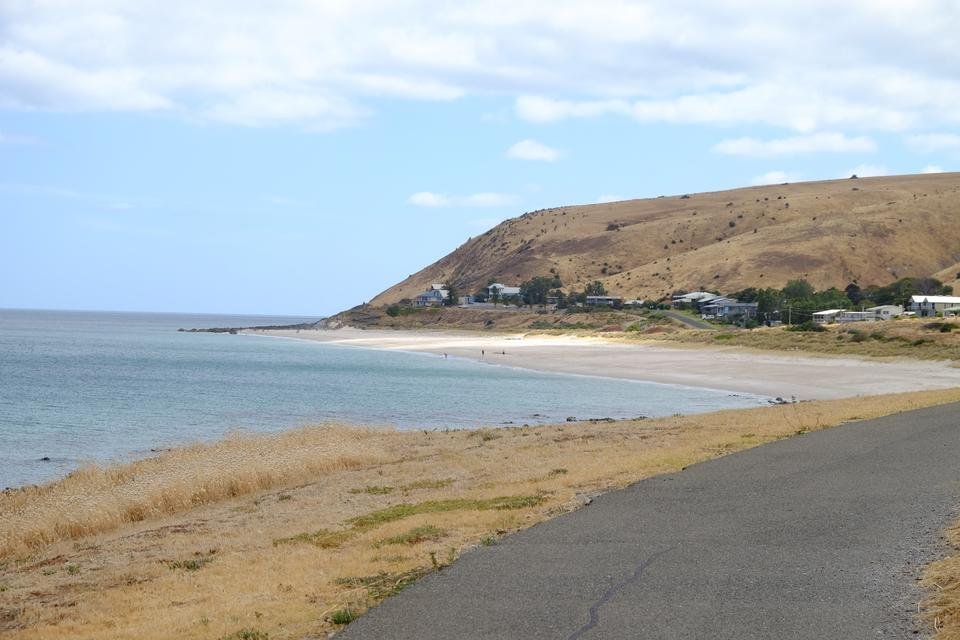 Carrickalinga, on the Fleurieu Peninsula, feels like the secluded, evocative type. It is not the kind of beaches where you'd want to sunbathe but the kind of places where you'd wander for hours with no purpose, tiptoeing on the sands not to disturb the quiet beauty of its shores, sheltered from the outside world by hills covered in yellow grass.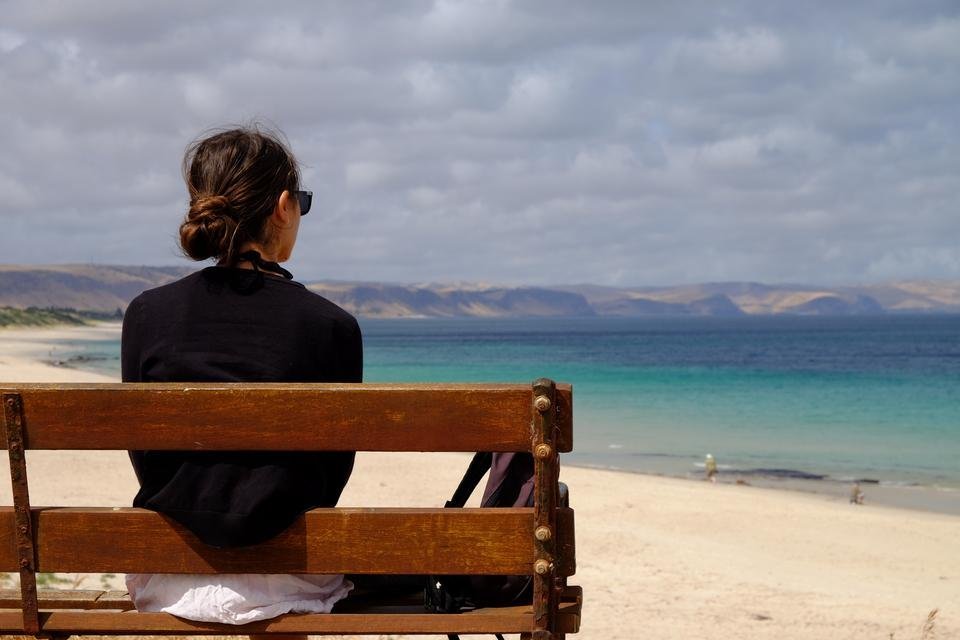 The narrow, concrete bike trail running above the beach leads to a residential area though, meaning Carrickalinga isn't completely off the radar and especially not for the many Adelaide residents who show up to escape the hustle and bustle of the big city. Still, the sumptuous houses that popped up in the vicinity have not spoilt this hidden secret.