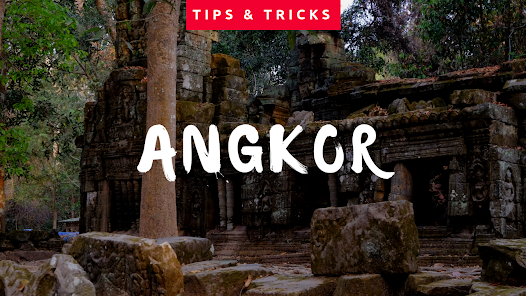 Cambodia is one of the most diverse countries in South-East Asia and millions of tourists come every year to delve into its history, its nature and to discover its ancient temples. When it comes to ancient temples, those of Angkor next to the city of Siem Reap are no match.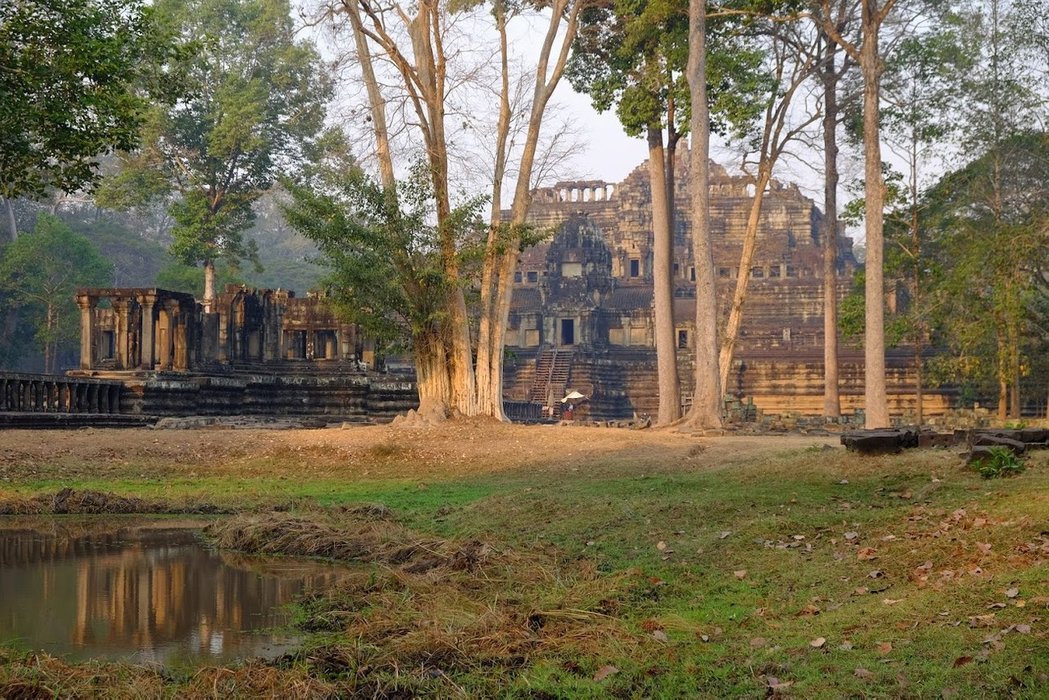 Angkor was the capital of the Khmer Empire and was the spiritual and cultural centre of said empire from the 9th to the 15th century. When the empire crumbled, nature reclaimed its rights upon the site as the city was left to ruins for the centuries to come. It was preyed upon by looters and almost forgotten, only to be visited occasionally by foreign explorers, until restoration works began to be put in motion under the direction of French archaeologists in the 19th century.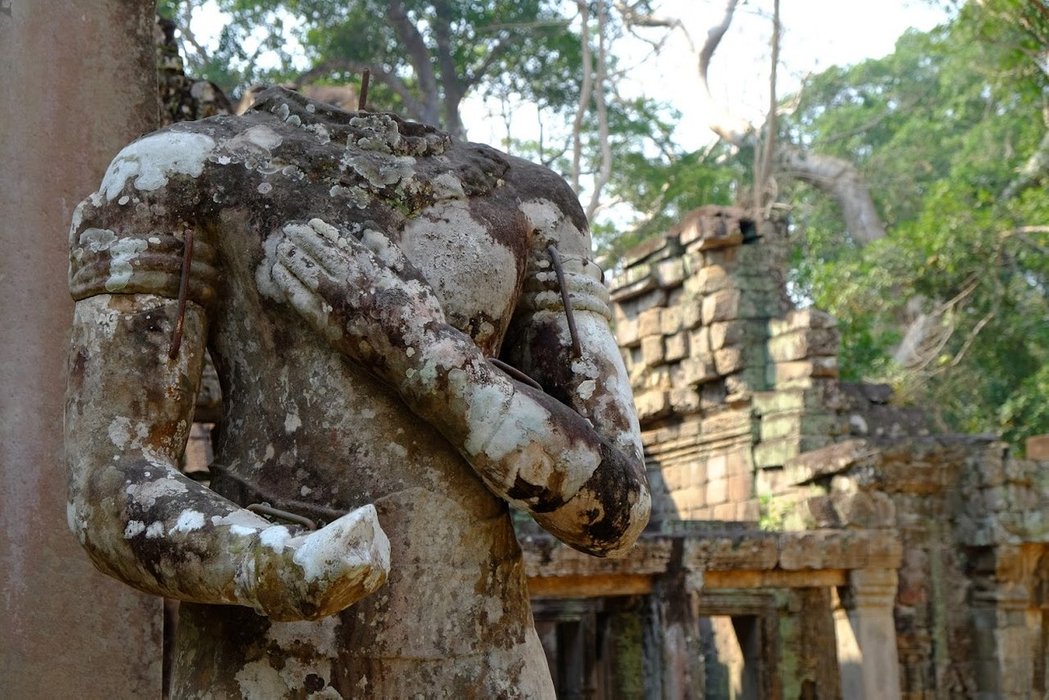 Nowadays, Angkor sees more than a million visitors a year. Some come for the first time to be amazed by the majestic architecture of the infamous Angkor Wat or of the Bayon, others are repeaters who seek to go to the edges of the ancient city. Angkor is indeed far and wide, being one of the few megacities in ancient history. Discovering it takes time but it also takes a few tricks to know in order to make the most of any visit.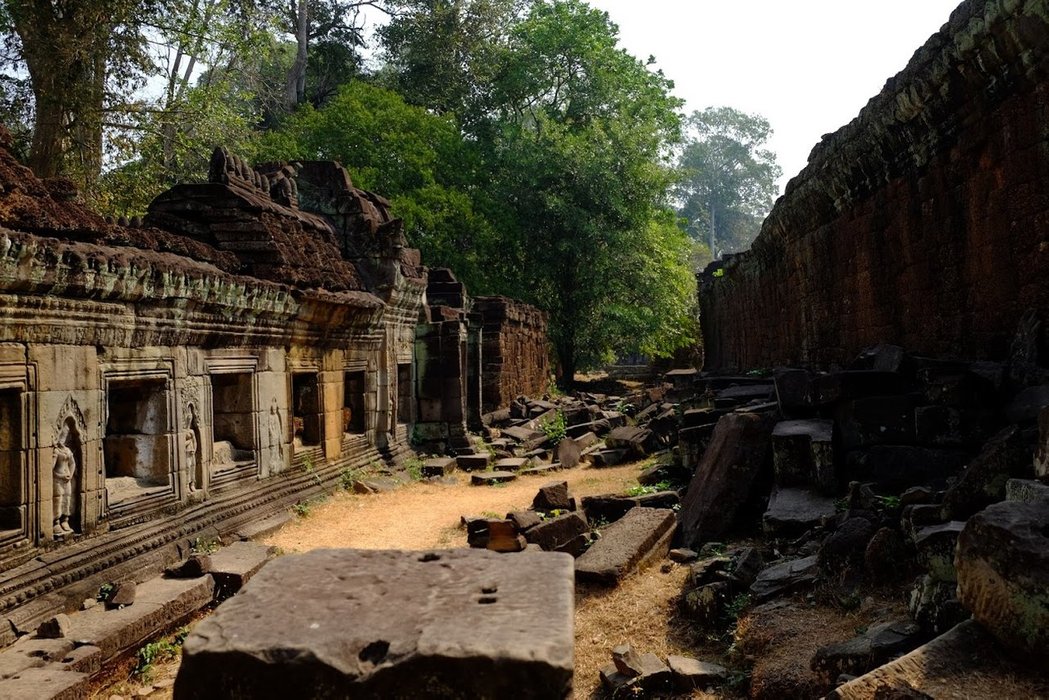 1. Buy a pass a day before your visit
There are several access points to the archaeological site of Angkor but they all have something in common. You will indeed need a pass to go around freely on the site. Depending on the length of your visit, three different passes exist: the 1-day pass, the 3-day pass and the 7-day pass, ranging from 37$ each to 62$ and 72$ for the latter. The price might be off-putting but remember that Angkor is not about one site but plenty ancient ruins scattered in an area covering 40,100 ha.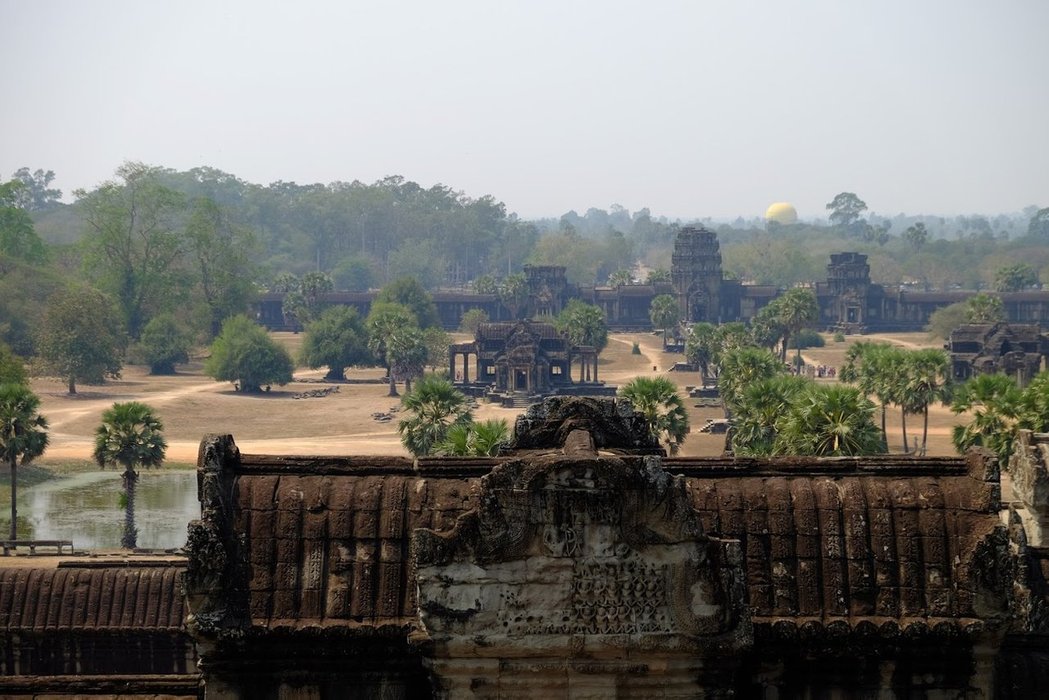 To save some time, your best bet is to buy the pass as soon as you get to Siem Reap and especially if you get there after 5pm, since your pass will be valid from the next day onwards. That way, you'll be able to skip the queue if you decide to start your visits early the next day but you might even start your visit right off the bat by taking a first look at Angkor Wat, which is close to the main entrance. A photo of you will be taken on your spot so put on your best smile and ride along!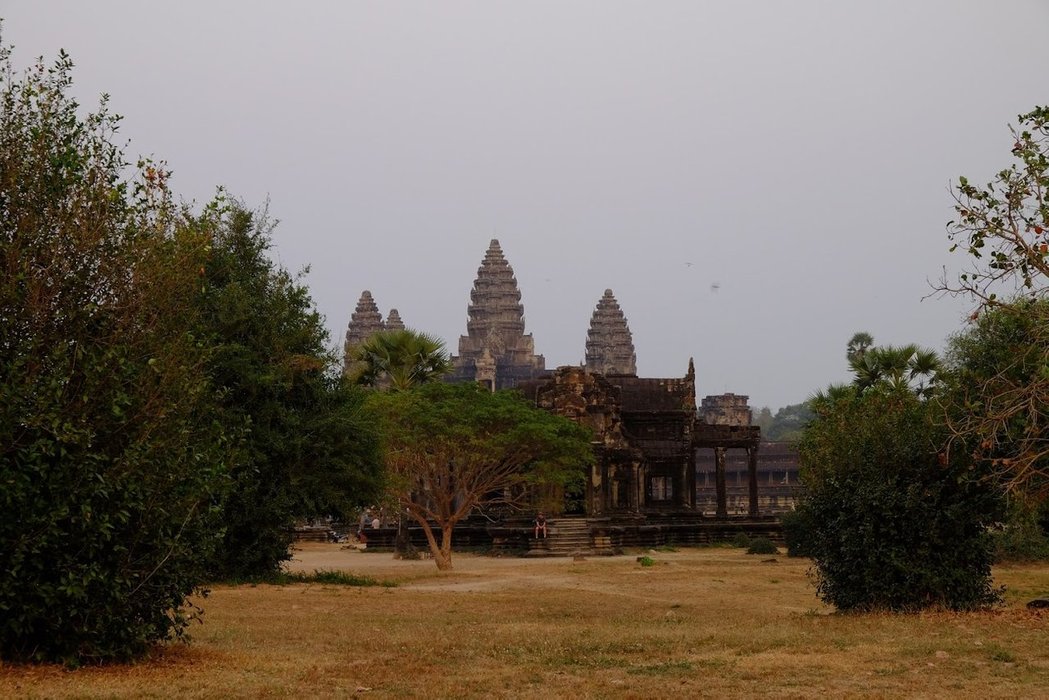 2. Rent a bike
There are quite a few ways to explore Angkor and walking is not one of them. The site covers an area of 1000km2 and your feet won't do the deal. If you want to cover as much ground as you can, you can rent the services of a rickshaw driver for the day or those of a taxi driver even. Yet, a quaint but charming way to discover Angkor is through the bike. Of course, you cannot expect to visit every square meter of the site by bike only but it will take you to the main attractions. What's more, you'll be free to explore the site at your own pace and stop whenever you want.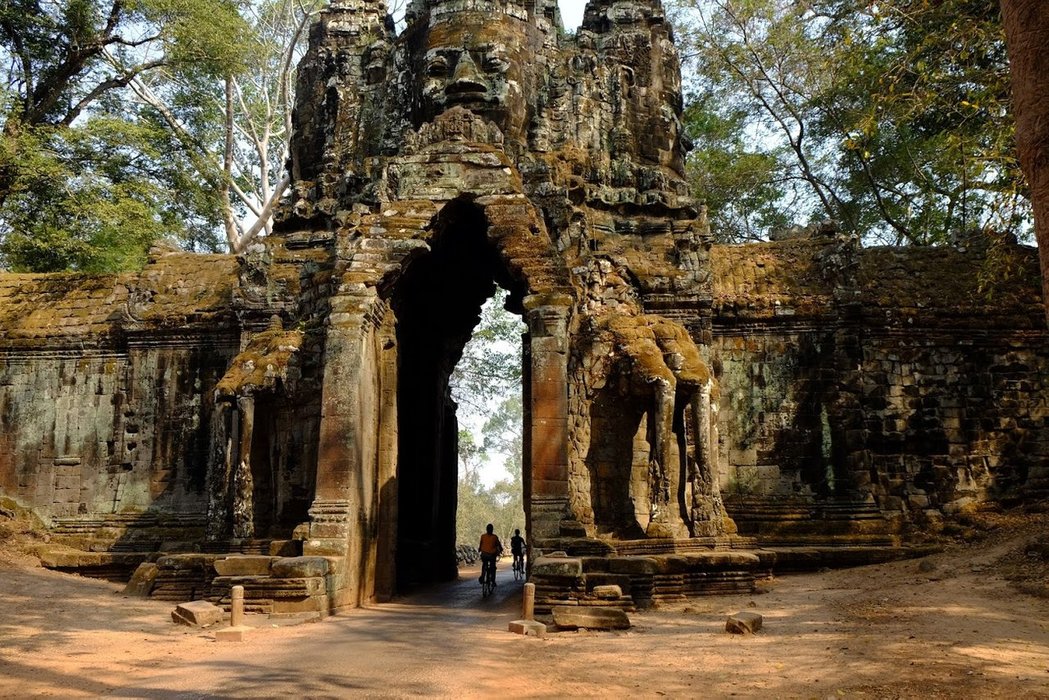 Getting around by bike can be testing for those who might not be physically fit but electric bikes can be a good alternative. Be careful to not stray too much from the designated paths if you're far from the main sites as Angkor used to be mined, although most of the site is now cleared of mines. Riding when sun's down will also be challenging since many buses drive on the main road, with little care for visitors on bicycles, which is why bike lights and reflectors are mandatory. Be sure to check on them when you rent your bike.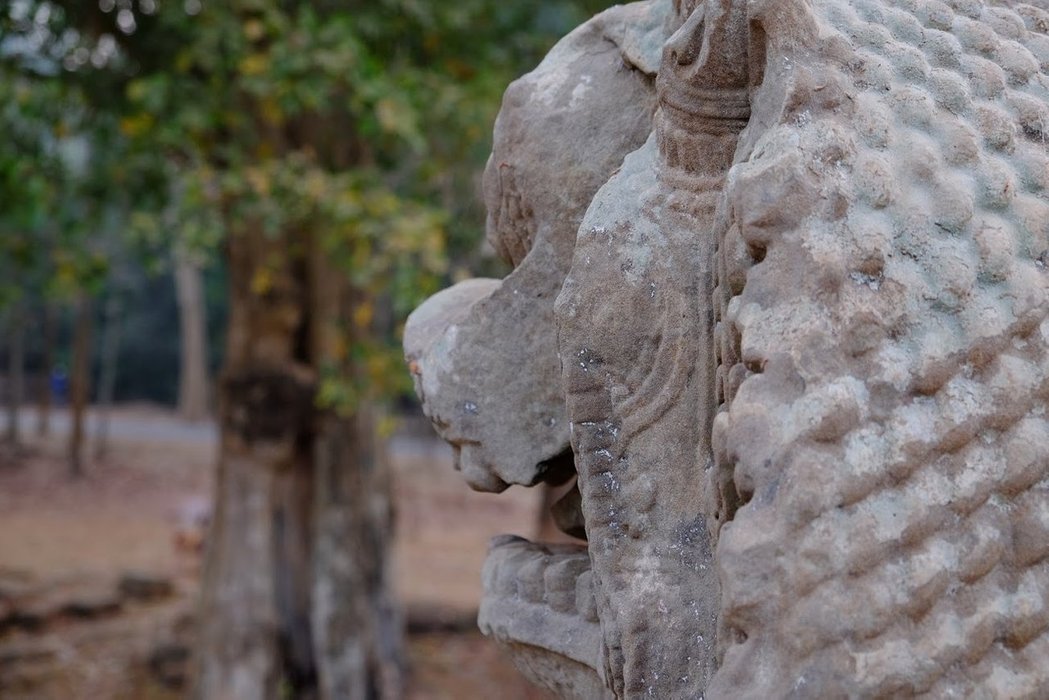 3. Get up early
Now that you've secured your day pass and are comfortably seated on your bike, you're ready to set up your clock at an ungodly hour the next day. As the saying goes, the early bird catches the worm and in Angkor, the early visitor catches the magic of the place better than anyone else.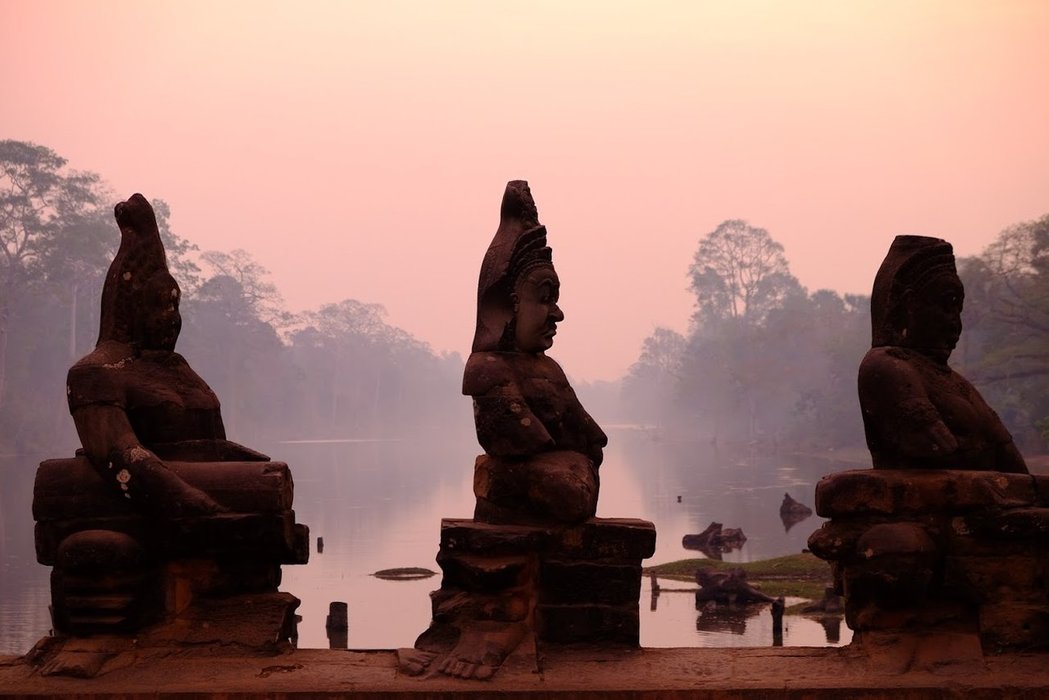 Of course, most visitors will get up early and you won't be the only one with that brilliant idea but there are ways to avoid them so go straight to the entrance anyway to be there at opening time, meaning 5AM. Sure, you'll definitely have to wake up at 4AM or earlier but a short night sleep is nothing compared to the magic spells that Angkor will cast on you at sunrise. As we said, many sites will be packed at sunrise, as most tourists will access the site by bus and will be faster than you, but there are other gems you can discover before everybody else, which leads us to our next tip.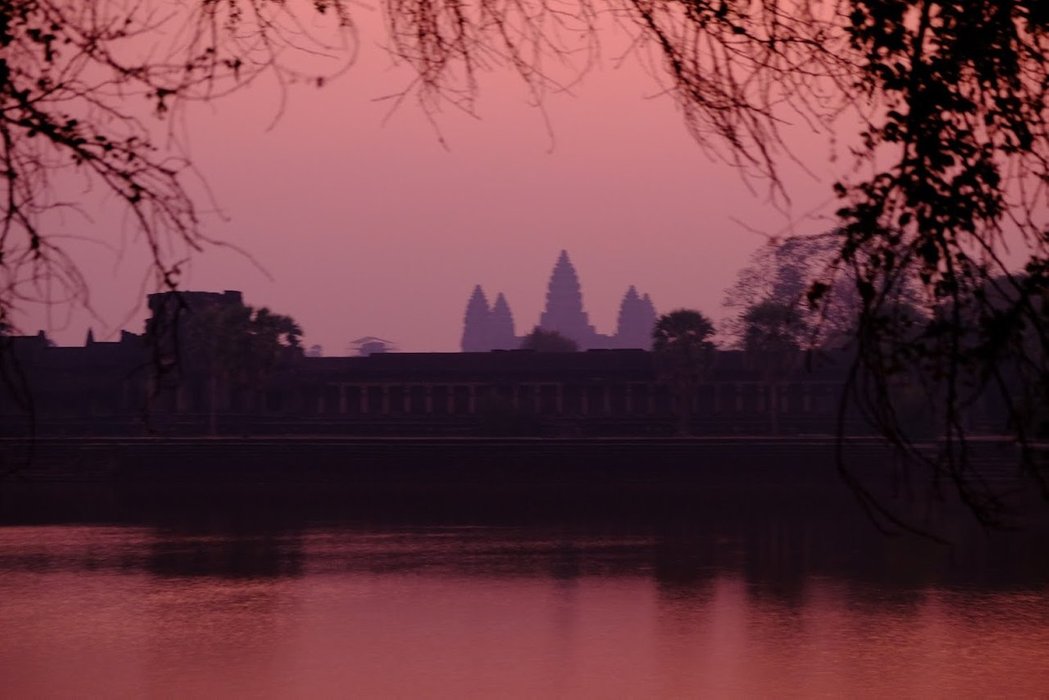 4. Schedule your visits wisely
Getting early is one thing but another one is to know at what time to visit which site. Scheduling your visits might be a bit tricky indeed since all sites do not have the same opening and closing hours. Visiting Angkor Wat at 5AM will be possible for instance but the temple of Ta Prohm, nestled in the jungle and one which inspired Tomb Raider, won't open before 7:30AM. Another trick lies in the fact that some sites are renowned for their sunrise while others are for their sunset, drawing many visitors to one particular site and draining them from the other.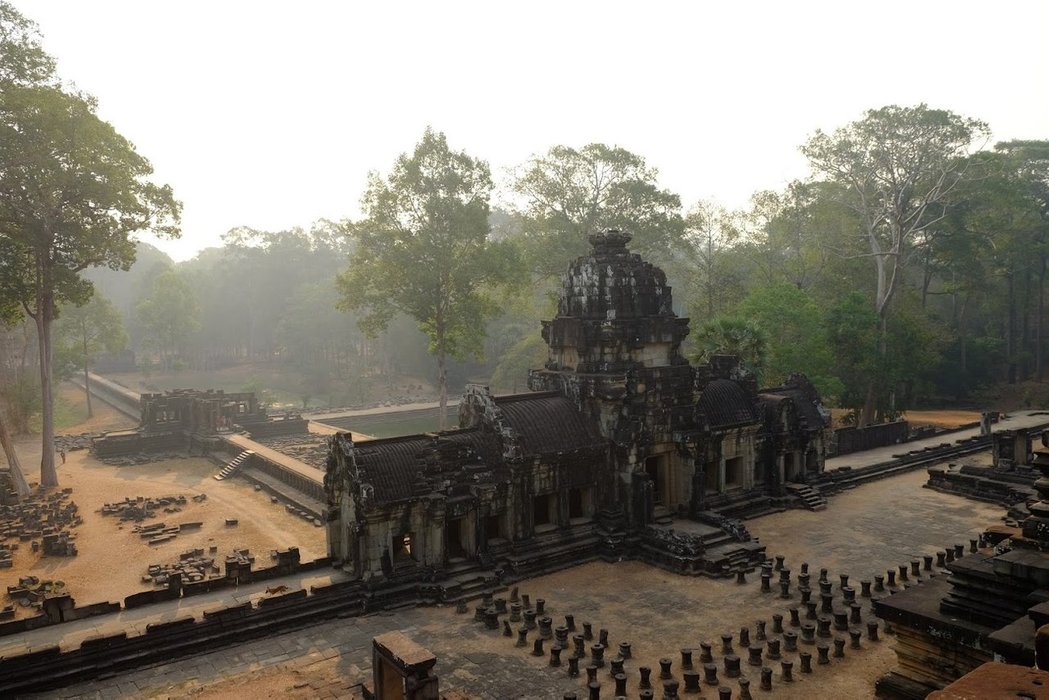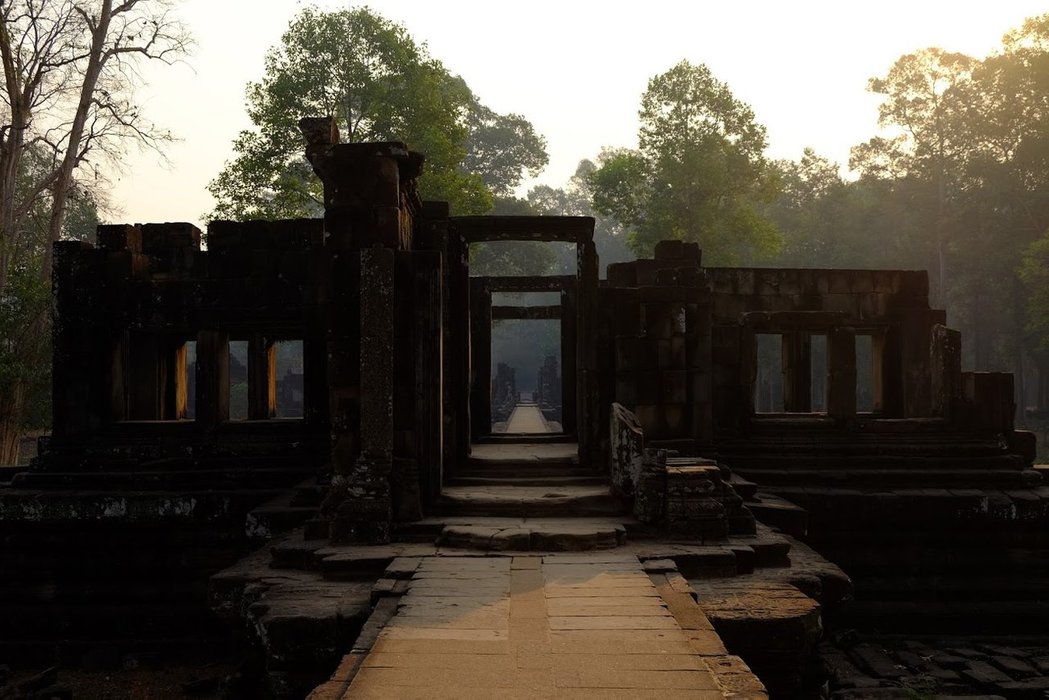 The main temple of Angkor Wat is particularly famous for its sunrise and many coaches carrying groups of tourists will already be there at dawn. As hard as it is, get away from Angkor Wat at that time of the day and head to Angkor Thom, another compound comprising the temples of the Bayon and the Baphuon, among others. This way, you'll be able to enjoy these temples almost on your own, save for some monkeys, and will be one temple ahead of the crowds for the remaining day. On your way back, get to Angkor Wat not long before closing time and the crowds might be significantly lower.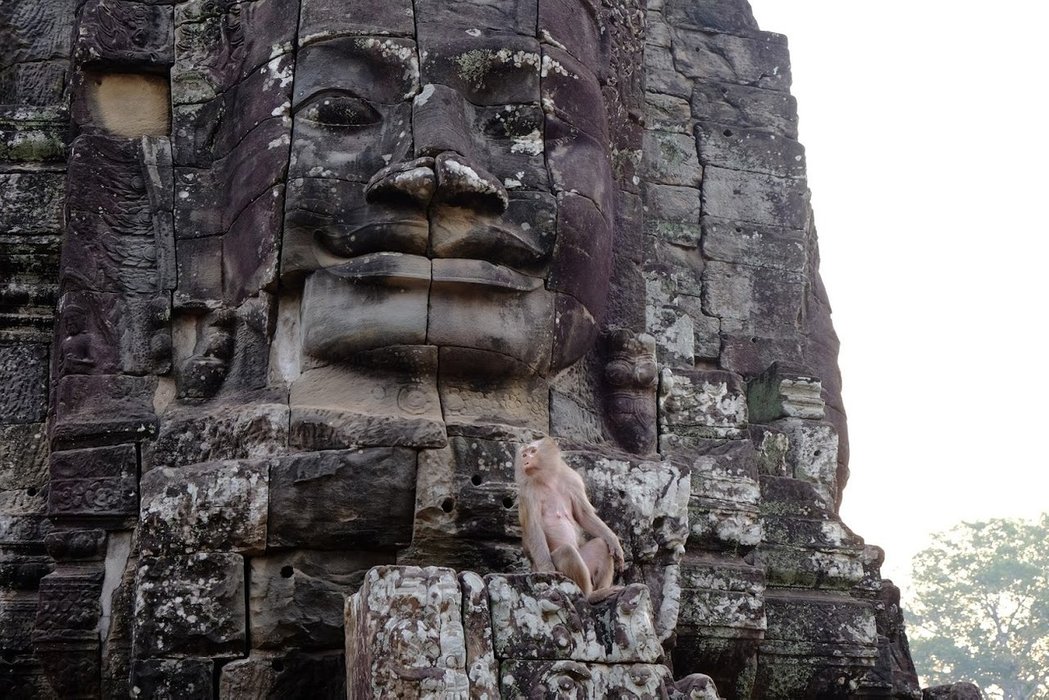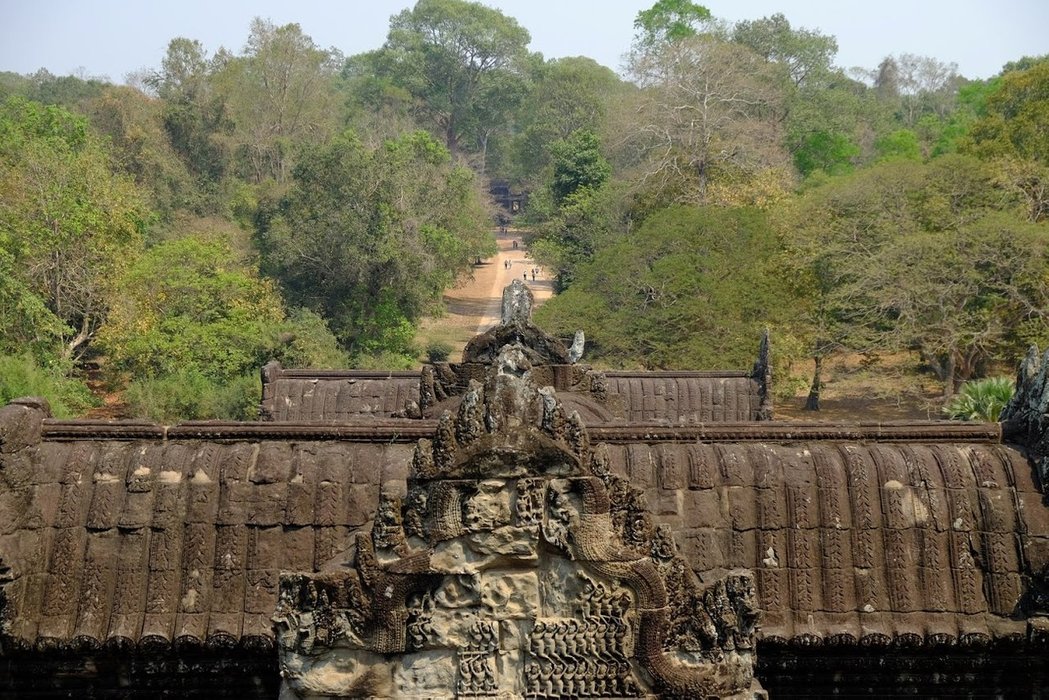 The same goes for the temple of Phnom Bakheng but on reverse as it is one of the most popular sites at sunset but receives fewer visitors throughout the day. For that reason, its closing time is extended though as the temple closes later than the others.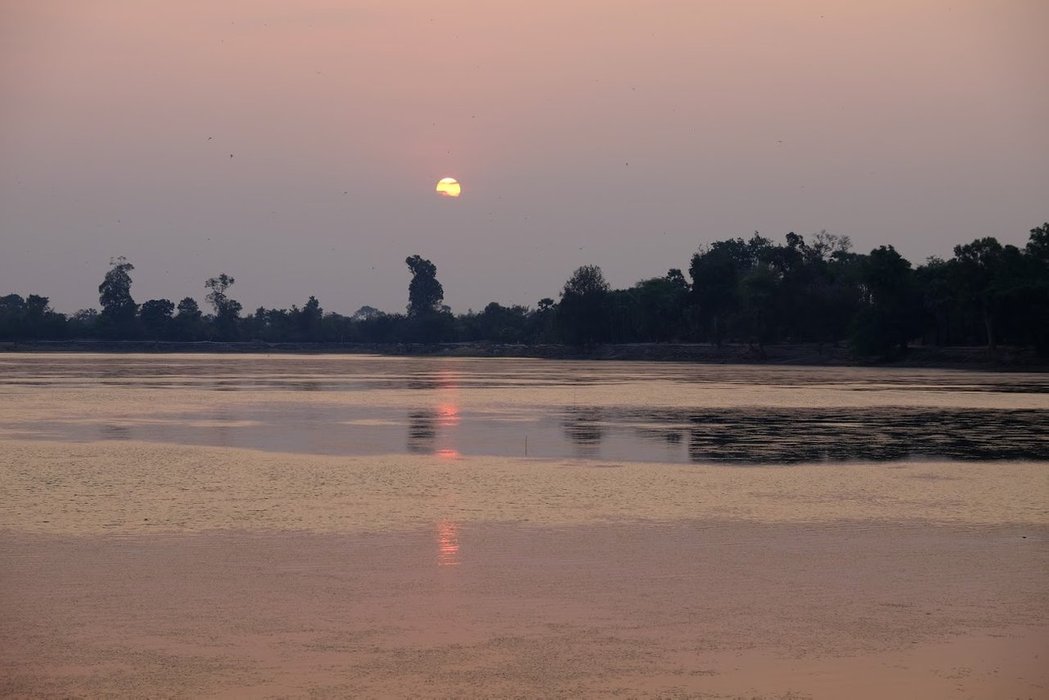 5. Pack some long pants and long sleeves
As a million visitors flock the site each year, it is easy to forget that the city was once a spiritual epicentre. What's even easier to forget is that it still is. For that reason, specific rules apply when it comes to dressing up for a visit. In theory, all visitors should be wearing long sleeve shirts and pants or long skirts covering up the legs, as a token of respect.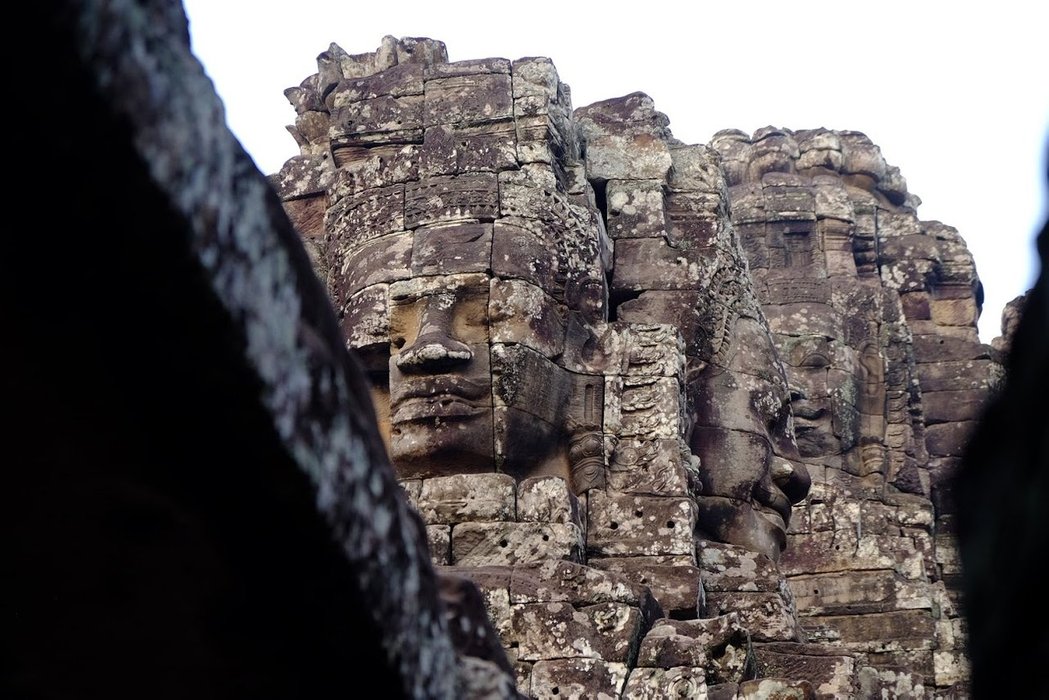 In reality, the weather can be extremely hot and many visitors wear shorts or sleeveless shirts. In some places across Angkor, this kind of outfit is tolerated but the rules are harsher in other places. For instance, visiting Angkor Wat with a short is possible but you will be required to wear pants and sleeves when visiting the inside of the temple. Generally speaking, that requirement might depend on the mood of the guard at the entrance, who might or might not let you in. In any case, the best bet is to wear the right outfit from the start and if heat really gets in your way, prepare some extra clothes in your backpack so that you can get changed whenever the need arises.