For the last several days, I was living in India's capital "Delhi", but it is not possible to stay in this rising temperature. It is nowadays 46 degree in Delhi. I have planned to go to the mountains to avoid the heat. This time I booked ticket to go to Sangla Valley.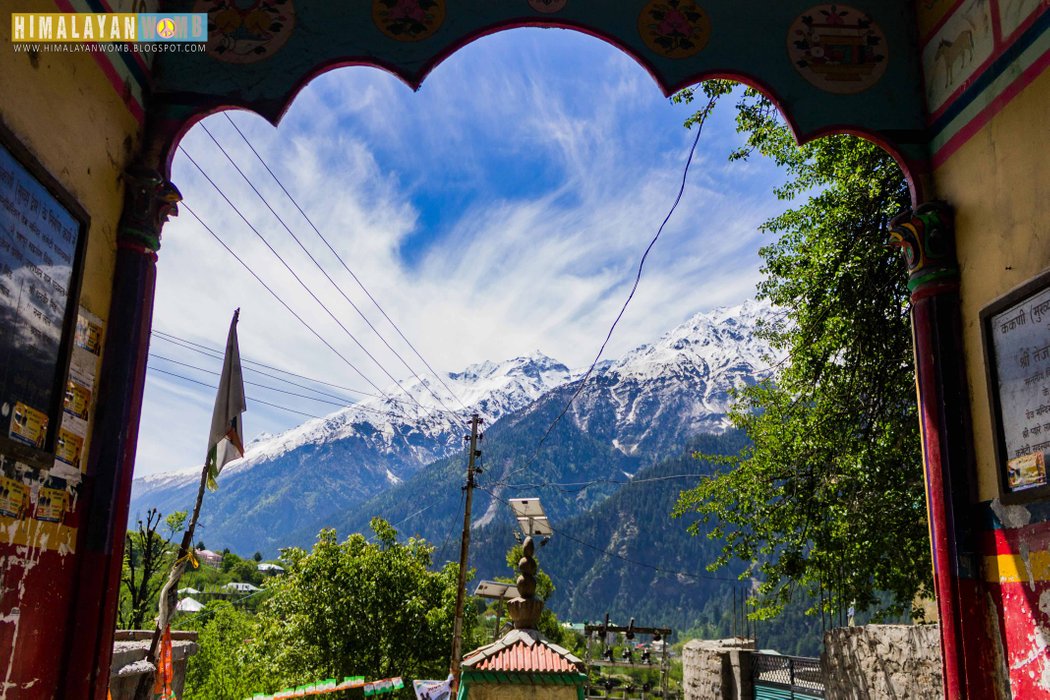 On May 17, 2019, I caught the bus of Sangla, who dropped me next day at 3 o'clock at Sangla bus stand. I landed here soon and I found a cheap hotel in which I stayed for 4 days.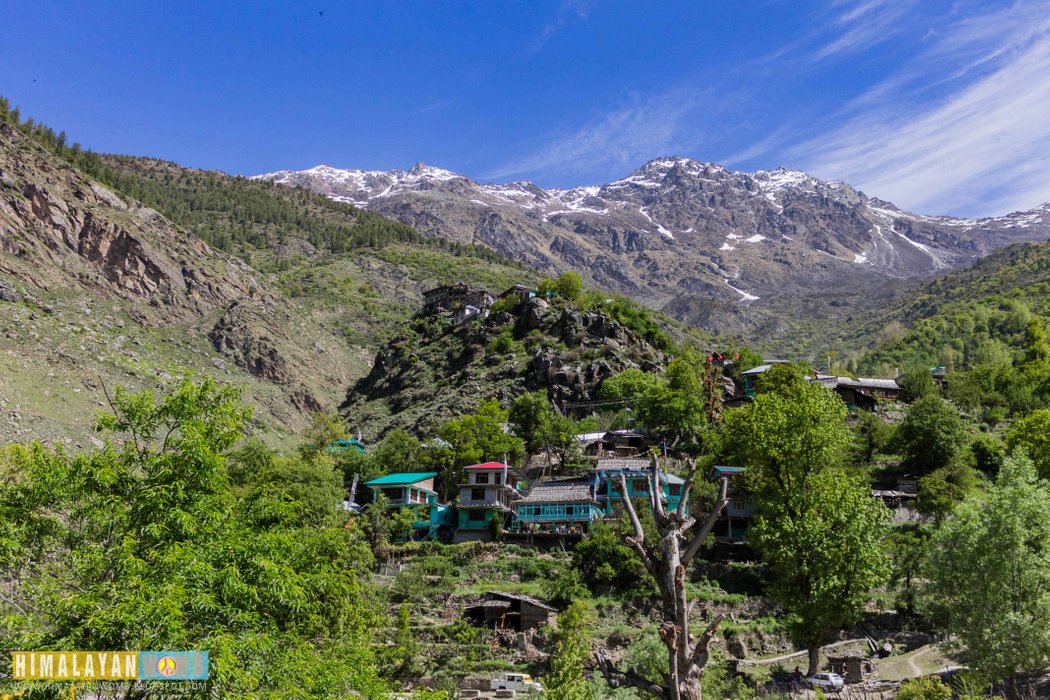 Sangla Valley is a very famous valley in Indian Himalayas, it is located in the Kinnaur district of Himachal Pradesh state. The name of Sangla means "pass of light". In this valley there is also a village named Sangla which is situated on the banks of the river Baspa. The height here is about 3000 meters from the sea level and it is 500 km from Delhi. It is the month of May. Even then the weather here is quite cold. Nowadays, the temperature is minimum at 4 degrees and maximum is running at 16 degrees.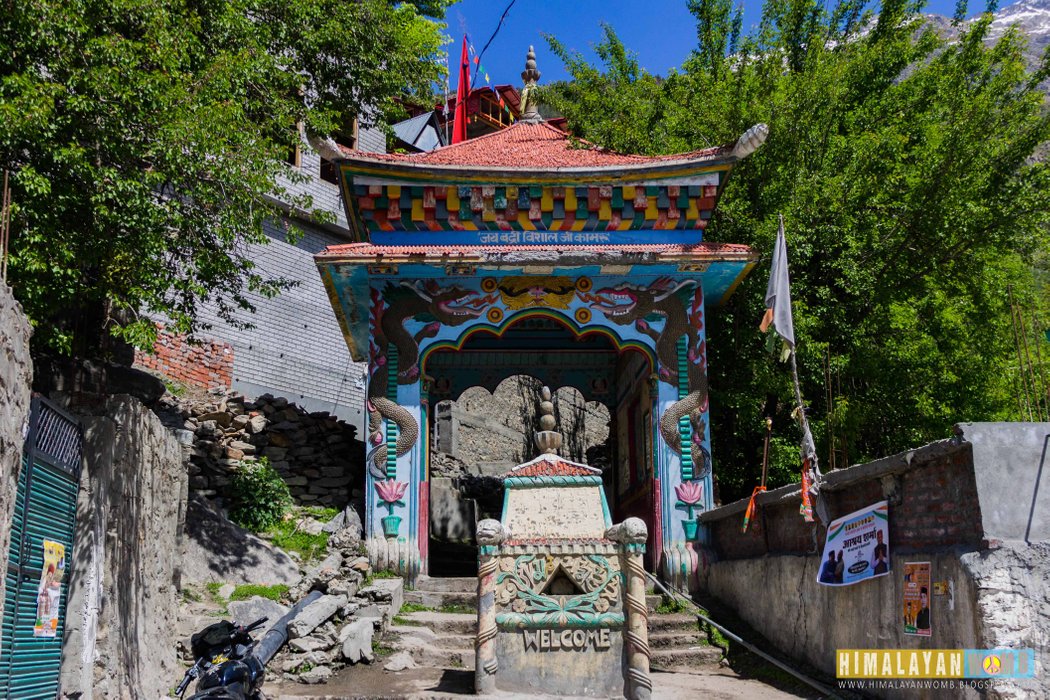 This place is very suitable for traveling. Here, one can be visited at Nag temple, Kamru village and fort, Buddhist temple, Sangla Kanda, Baspa River and Azad Kashmir (Local name to small village). 25 years ago, this valley is quite unknown to tourists. But later, with the inner line permit this valley was opened to tourists. In the fair weather, one can easily saw the famous mountain range. Which is popularly known as "Kinnar Kailash".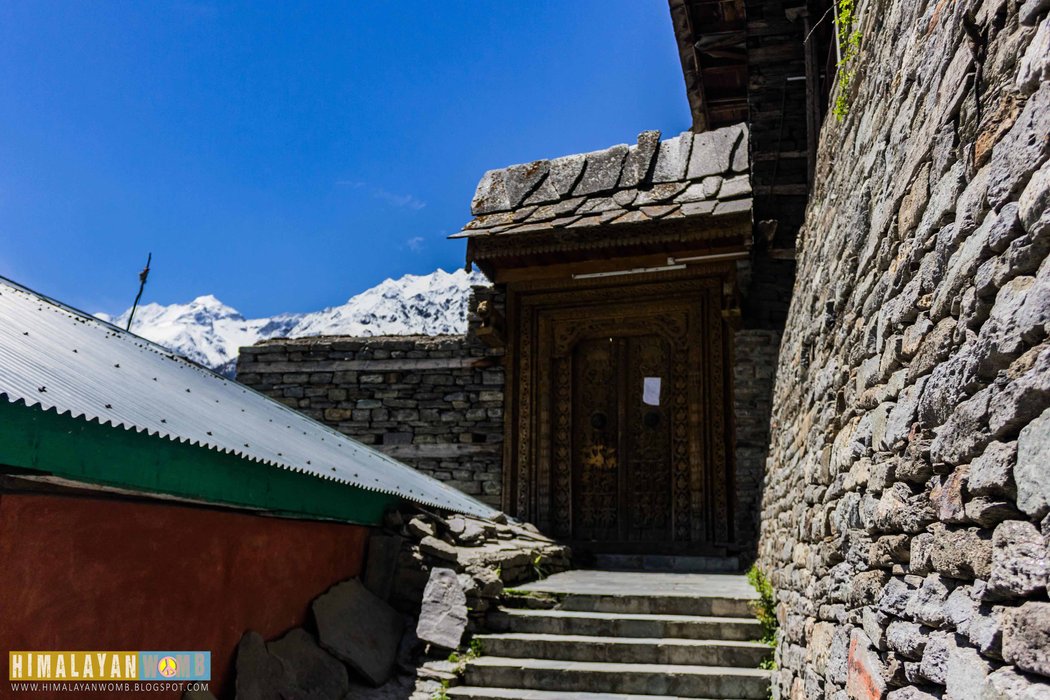 On the first day I did not do anything special, I just slept after eating. The next day I decided to go to Kamru temple and fort. I soon got out for breakfast and about 3 km after walking, I reached the Kamru temple. I have seen Buddhist temple, Kamru temple, Kamru fort, Kamakhya temple and Bering Nag temple while roaming here.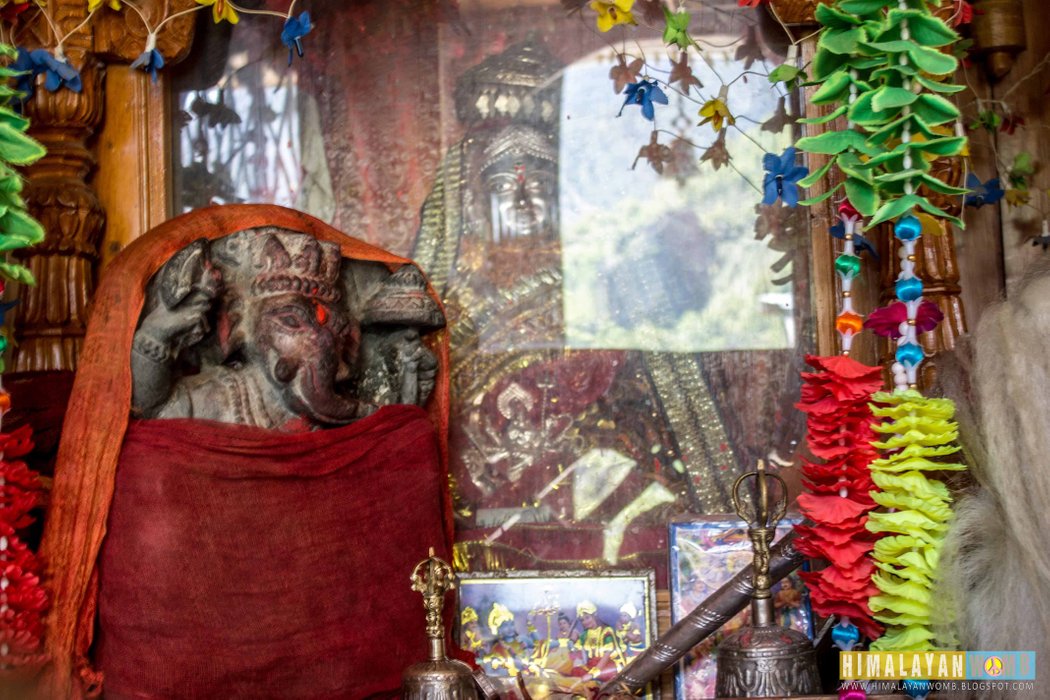 The main attraction of Sangla is Kamuru Fort, which is located at an altitude of 2700 meters. The old capital was Bushair of this place. This fort is dedicated to 360 million (36 million) gods and goddesses of Hindus. This fort has been mentioned in Dev Purana. This is a five-story building with a height of 55 square feet, which made by stone, mud and wooden.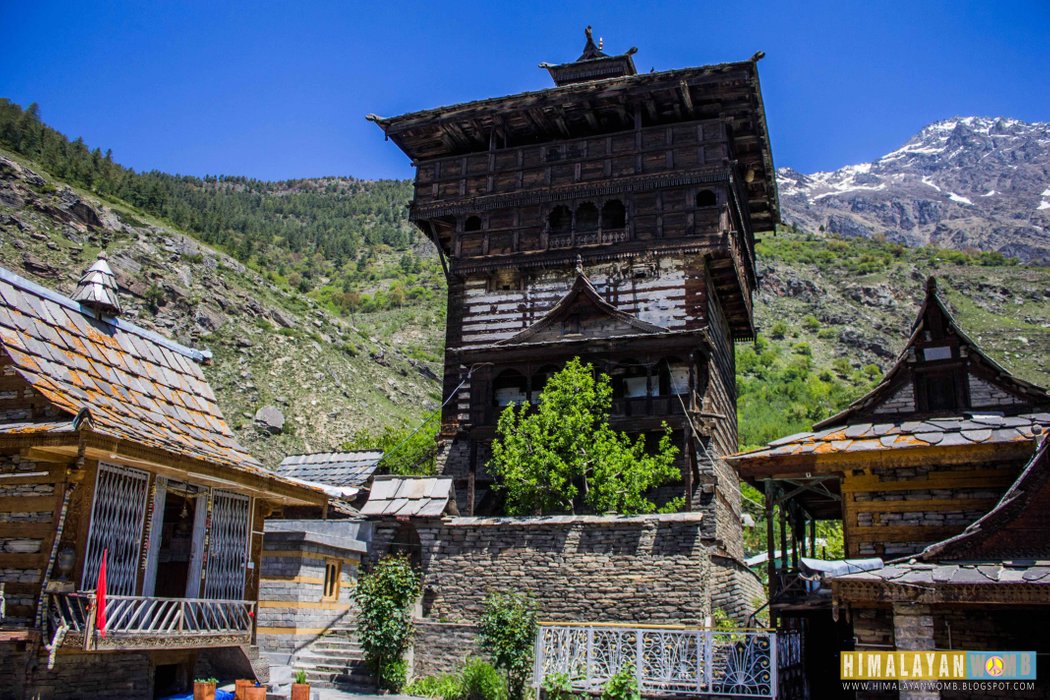 On the third day, I went to Azad Kashmir where I saw the farm of trout fish, I saw the dense forest of pine. The next day I went to Chhitkul where I spent four more days.
Hope you like the beauty of the Indian Himalayas.