It was last year when I went to Maharashtra from Himachal Pradesh on December 6, 2018. This is the first time that I left the Himalayas for so long. I used to trek everyday in Maharashtra, roaming around Sahyadri mountain ranges, but every moment I missed the Himalayas.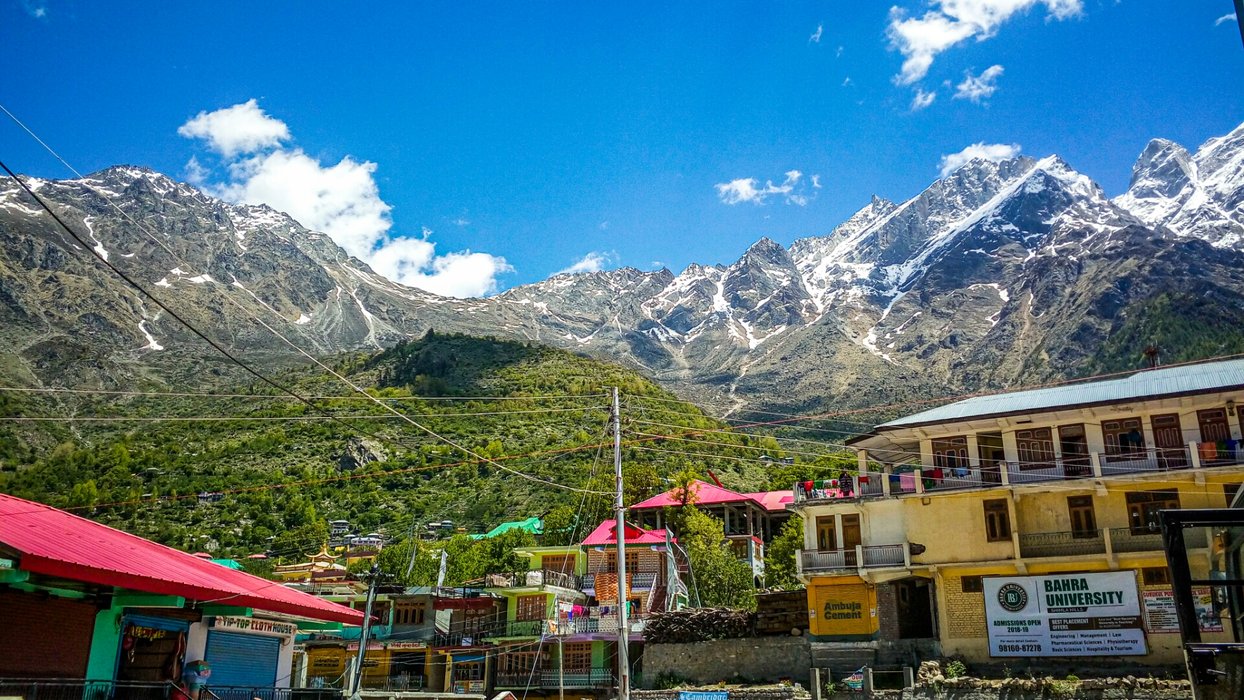 And finally, in this May, I got an opportunity to return home. This time I did not go to my home better to walk in other places in Himachal Pradesh. From Delhi, I took the Ordinary bus to Himachal Pradesh, who departed me to Rampur. The bus took 16 hours to reach Delhi from Rampur. The next day I took the bus to Chhikkul from Rampur, which dropped me in six hours, and in this way, it took 22 hours to reach Chhikkul from Delhi.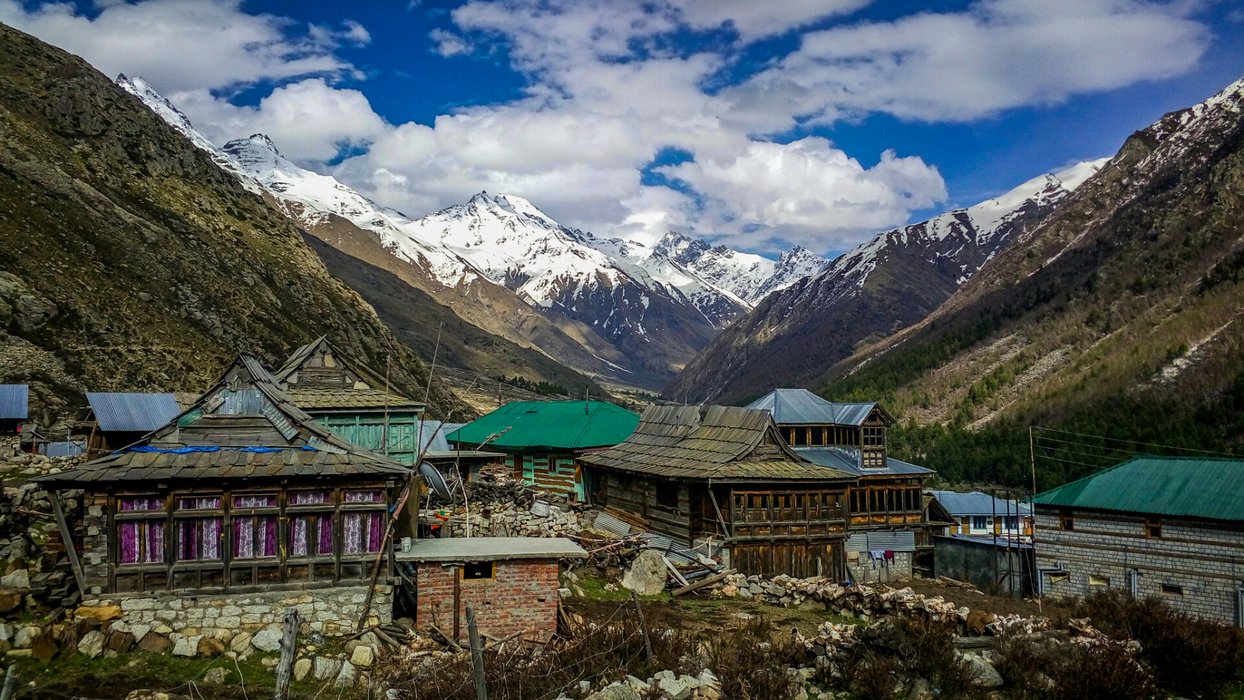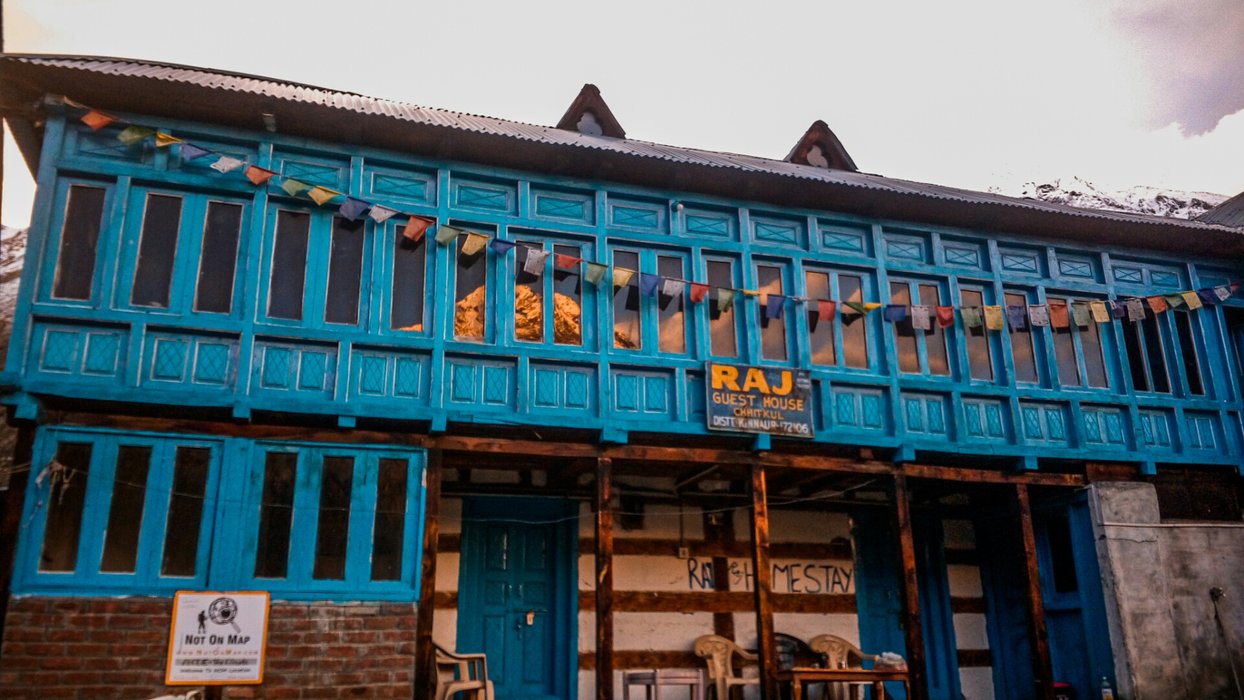 Chitkul village is the last village on the Indo-Tibet border. This village is situated on the bank of the river "Baspa" and has a population of 800 people. Chhitkul is situated at an altitude of 3400 meters above sea level. There is a very beautiful 360 degree view. If the visitors wish, they can also go to the last check post on the Indo-Tibet border, but for this, they will have to get an inner permit from Reckongpeo.

Chitkul village in India is famous for its beauty as well as its potato. The potatoes here are mostly exported abroad. There is a school in the village which is up to the eighth grade, students have to go to Rampur to read further from eighth. In the case of trekking, there is a very amazing routes, this place is already located at an altitude of 3400 meters, after a few attempts trekkers reach a height of 5000 meters. From here, Charang La (5300 meters), Lamakhanga pass (5380 meters), Rupin Pass (5100 meters), Borasu Pass (5450 meters) etc. Mountain passes can be coverd. From here, a Rangrik Rang peak can also be summit, which is 6553 meters high.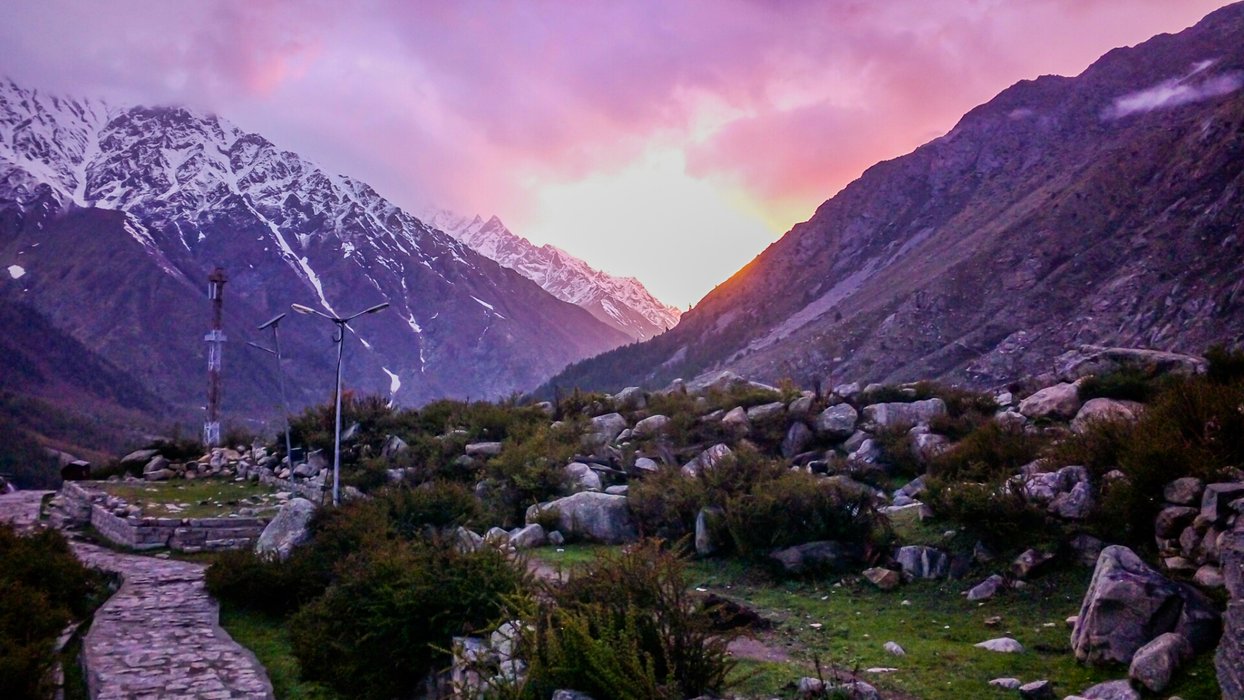 In Chhitkul village, I visited the Mother Goddess Temple, visited Buddha Temple, Baspa River, Sangla Valley, Kamru Fort and Trout Fish Farm.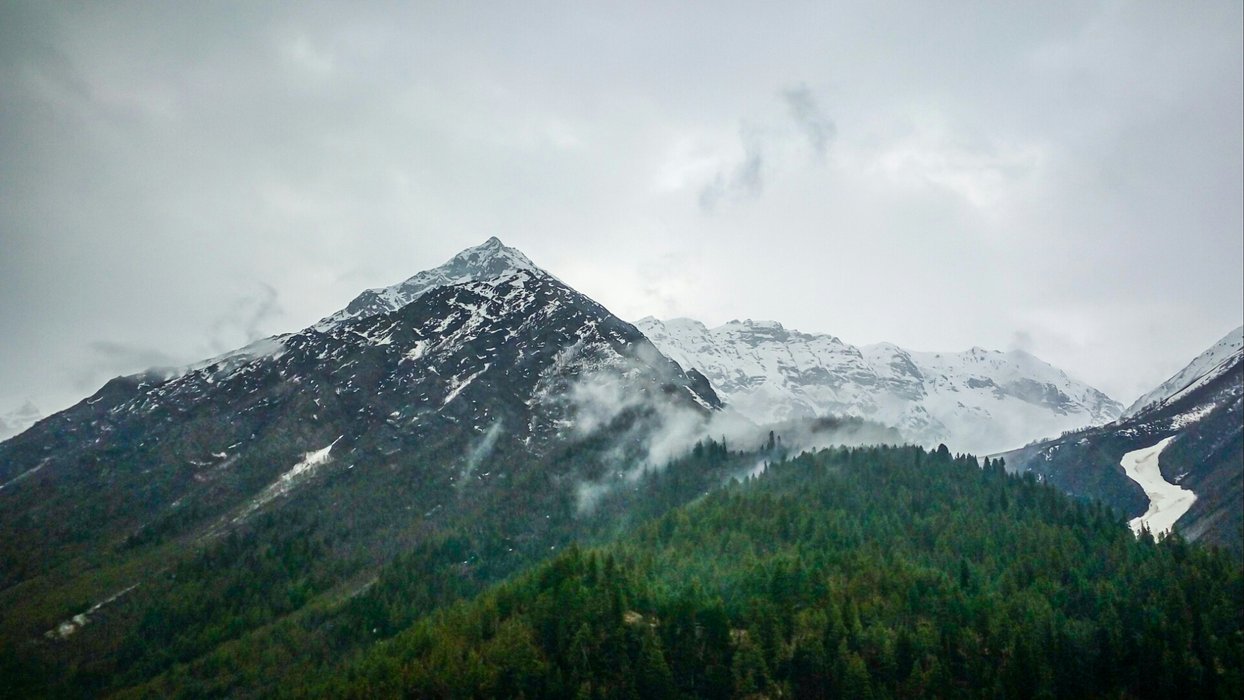 I stayed in Chhitkul and Sangla Valley for about 8 days, and in these eight days I spent 5000 Indian rupees (Almost $72 US dollers).