Kolkata got it's 1st wax museum - Mother's Wax Museum(also known as MWM) in the year 2014. It has been named after Mother Teresa. The museum has been built right opposite to the other famous tourist spot of Kolkata - Eco Park. MWM is spread over two floors and is divided into different sections - Literature, Music, Cinema, Sports, Comics, National Leaders and a lot more.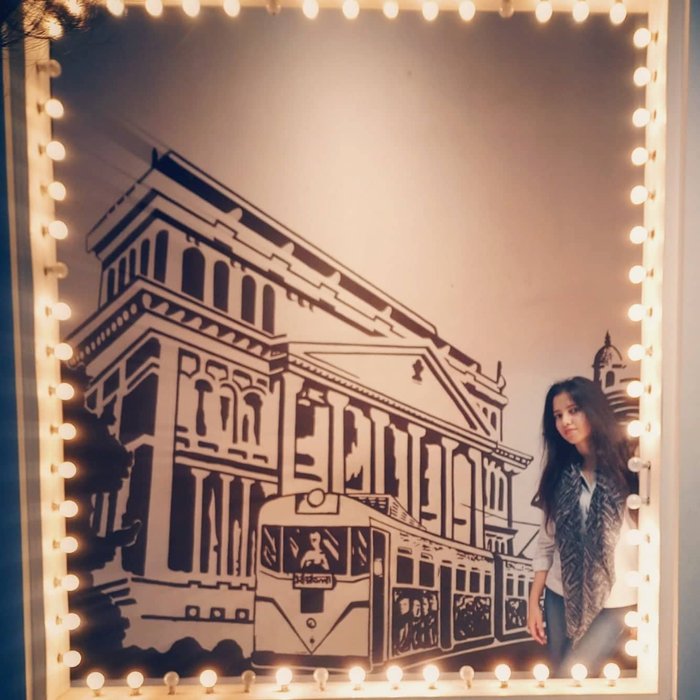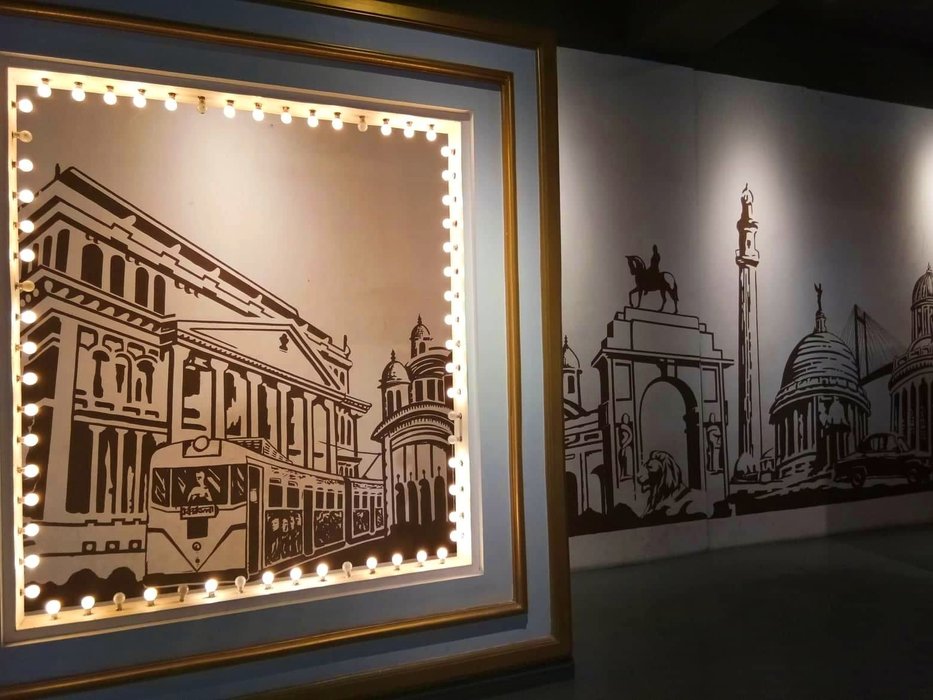 * Freedom Fighters, Spiritual Gurus, Activists :
As soon as you enter, a soothing music will feel your ears and on each side on the walls, you'll find old photographs of the freedom fighters of India. The adjacent area is dedicated to spiritual gurus and social activists. The first statue that you'll come across is that of the Father Of The Nation - Mahatma Gandhi. Followed by Mother Teresa, Swami Vivekananda, Sharda Devi, Sri Aurobindo and many more.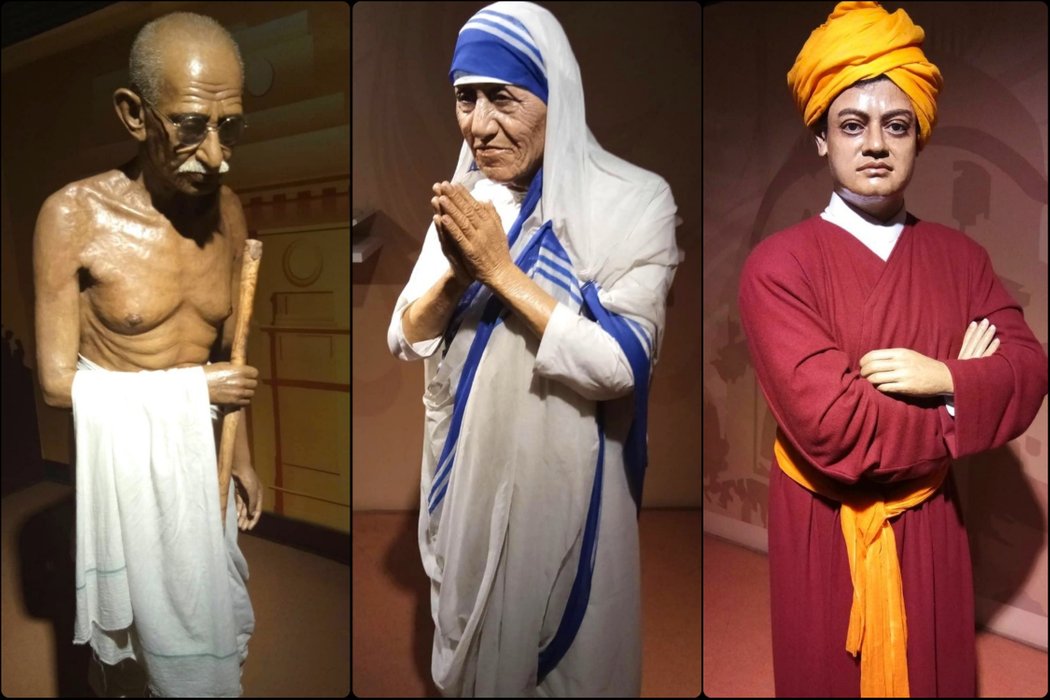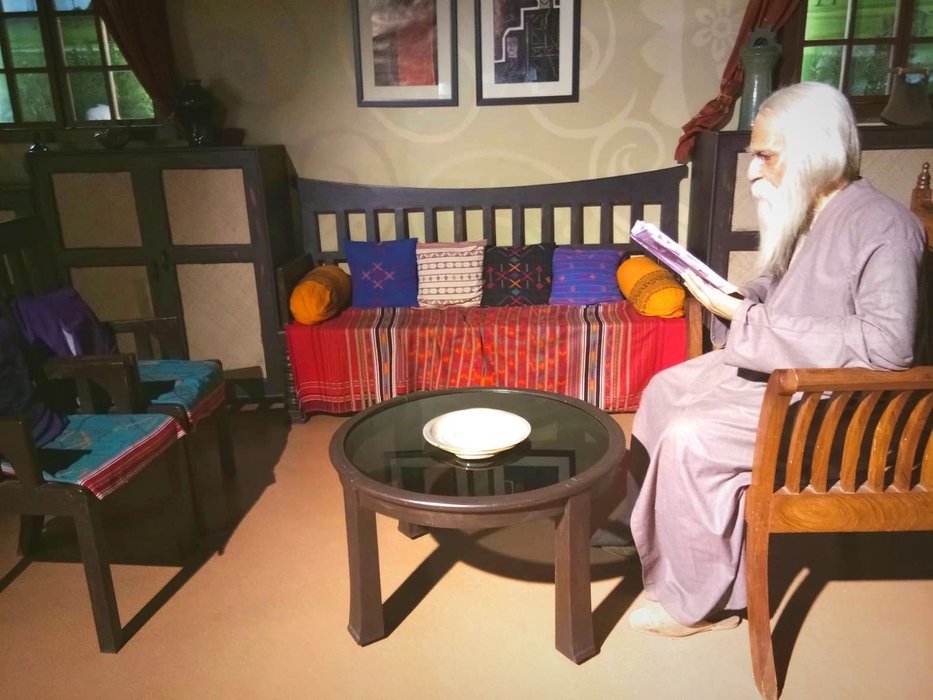 * Political Leaders :
The next section was dedicated completely to the political leaders of India. The pictures on the wall will be enough to tell you the entire history of India from the time of Independence! So many national leaders, activists and politicians in a single frame! There are photographs put which have been taken before India even got it's Independence.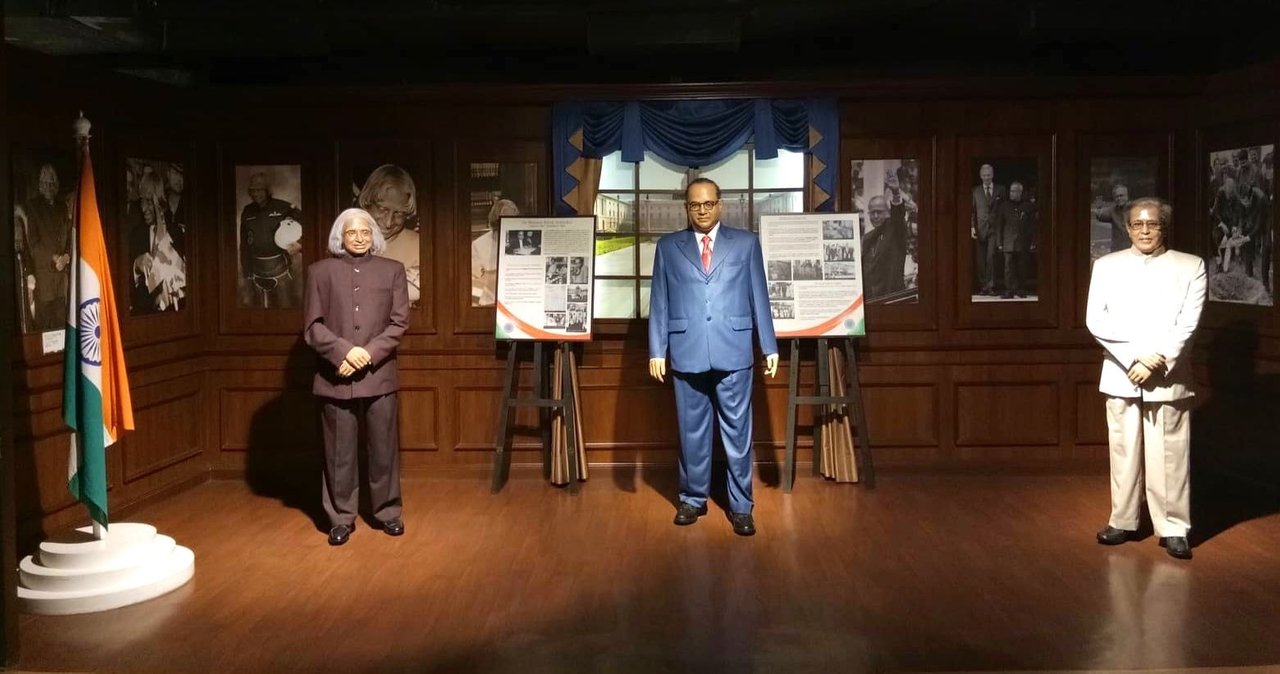 * Sports :
Unfortunately, the sports section didn't have much to offer. With few famous cricketers from India and few famous footballers from abroad, this area only had paintings on the walls of few other sports personalities. As far as the wax figures were concerned, there were only 6 of them - Virat Kohli, Messi, Maradona, Sachin Tendulkar, Kapildev, Sourav Ganguly.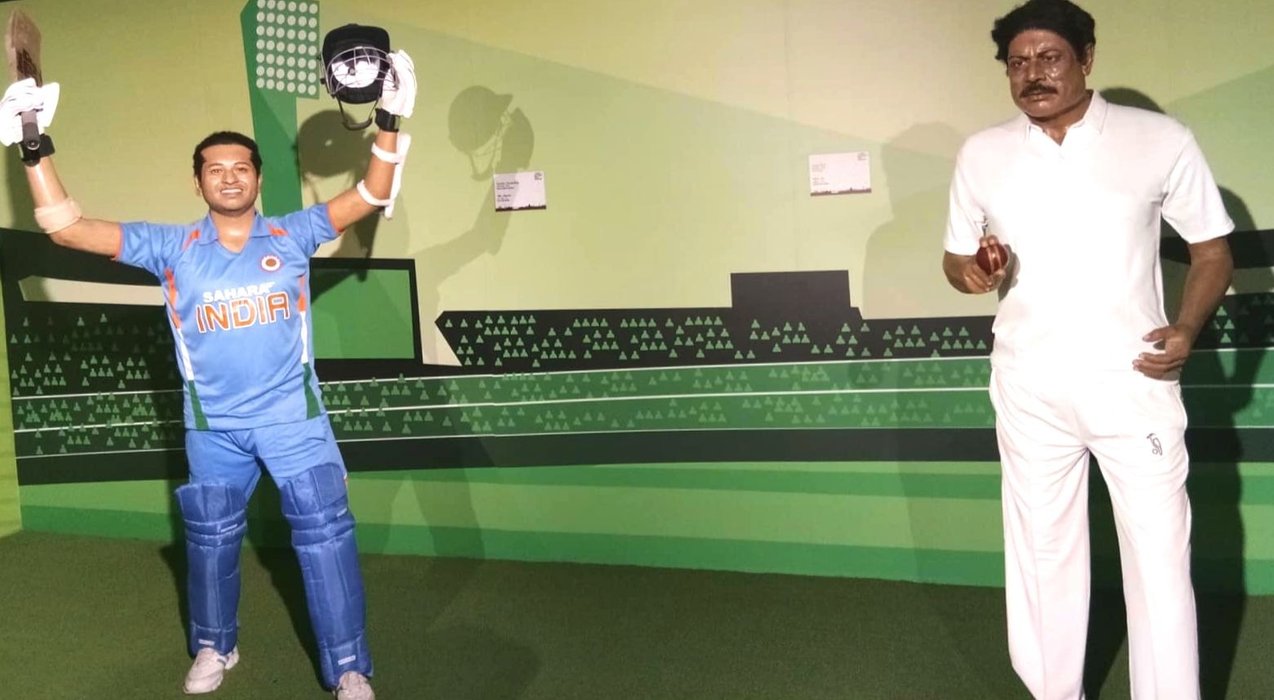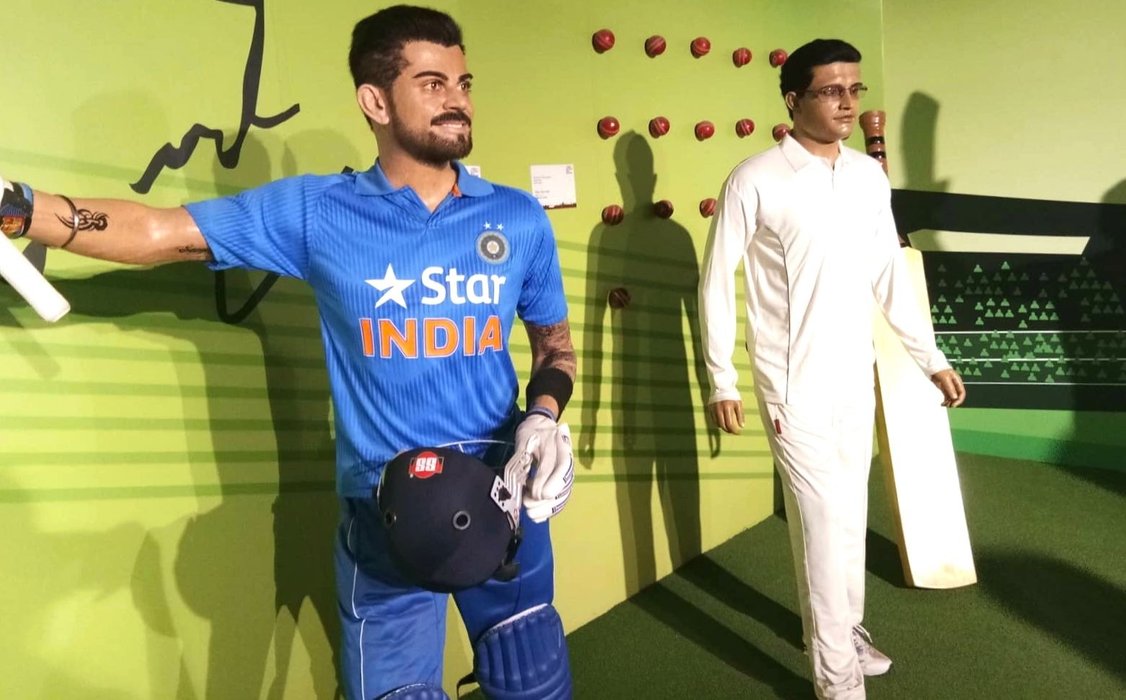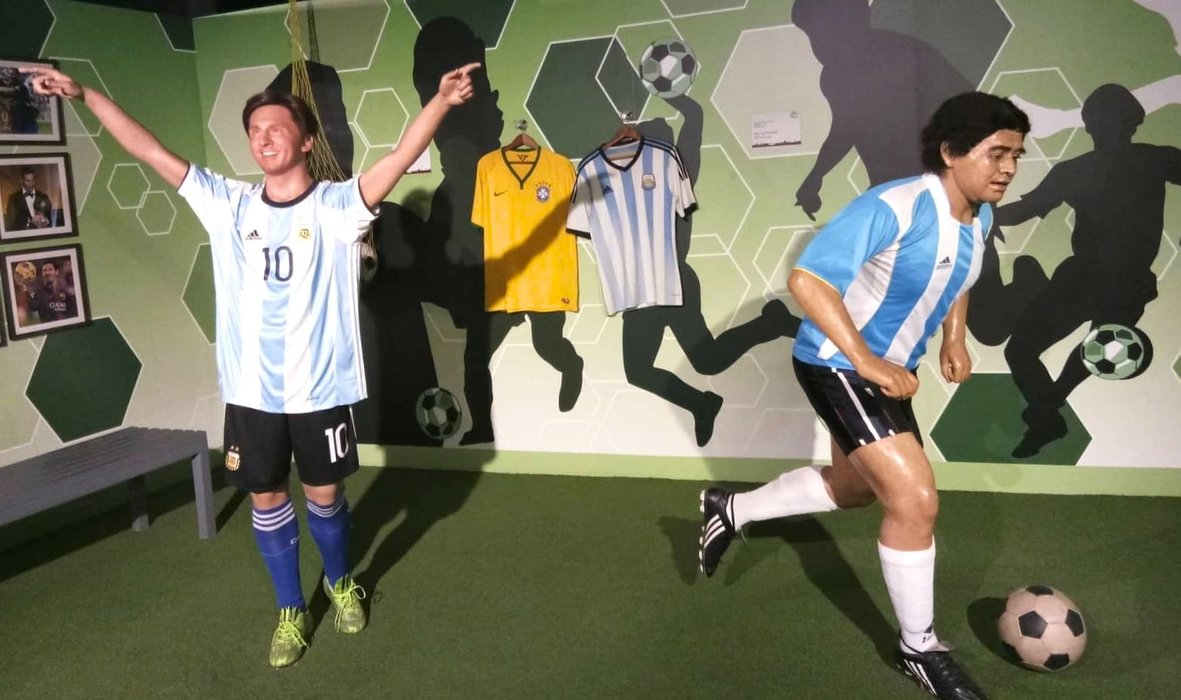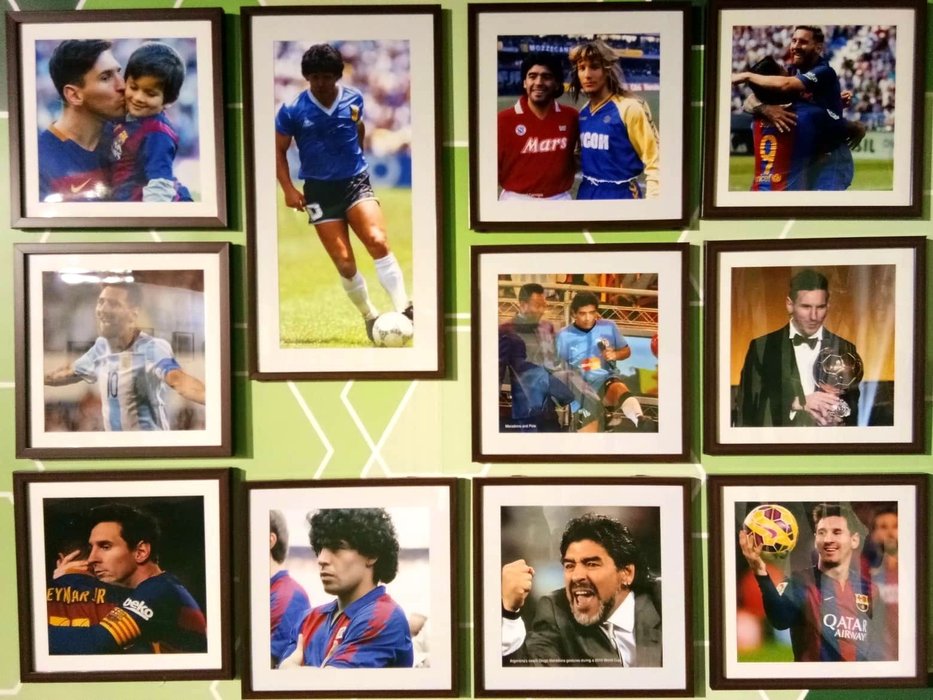 * Science :
The sculptures of Einstein, S.N. Bose, J.C. Bose has been made to perfection. When I entered, I saw a lady getting her photograph clicked with Einstein and for a second I actually thought an old couple was standing there! The walls in this section also tell the story of the great achievements and awards received by famous scientists all across the globe.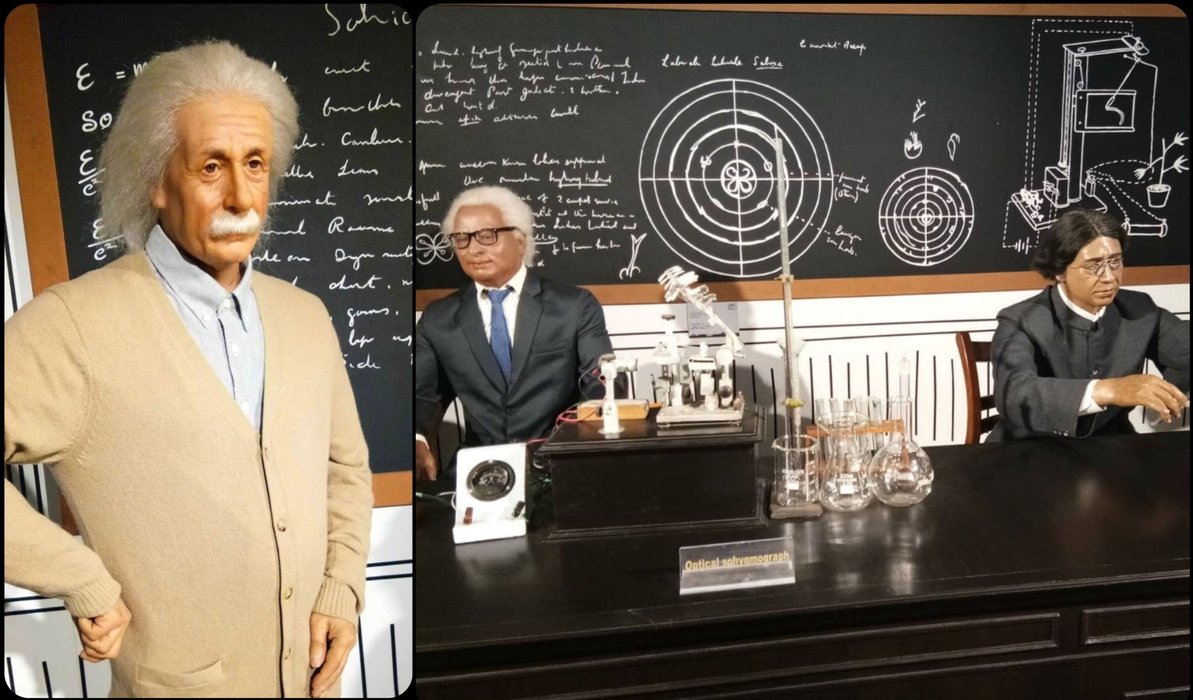 * Horror House :
This was a completely unexpected section in the museum. Dark, creepy with shrill laughter and weird noises as the background music! To be honest, I was a little hesitant to enter. It was a completely dark room with light only falling on the scary figures!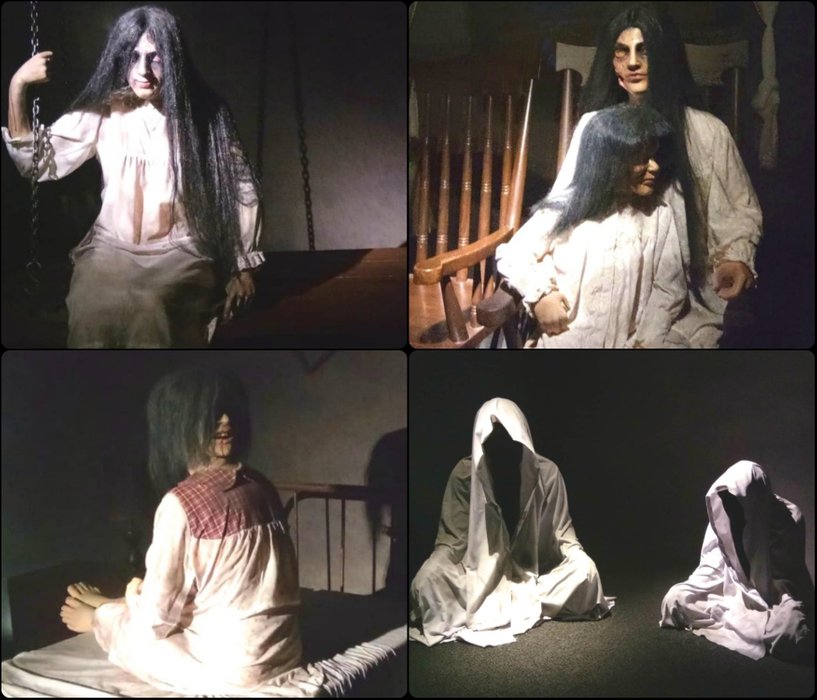 * Sci-Fi Movies :
The next section was completely dedicated to the animated and the sci-fi movies and it's main characters. Looking at them closely, you'll appreciate the sculptors hard-work as even the minute details have been taken care of. Many figurines were there from the movie Avatar. The famous Indian character Jaadoo was also present along with E.T.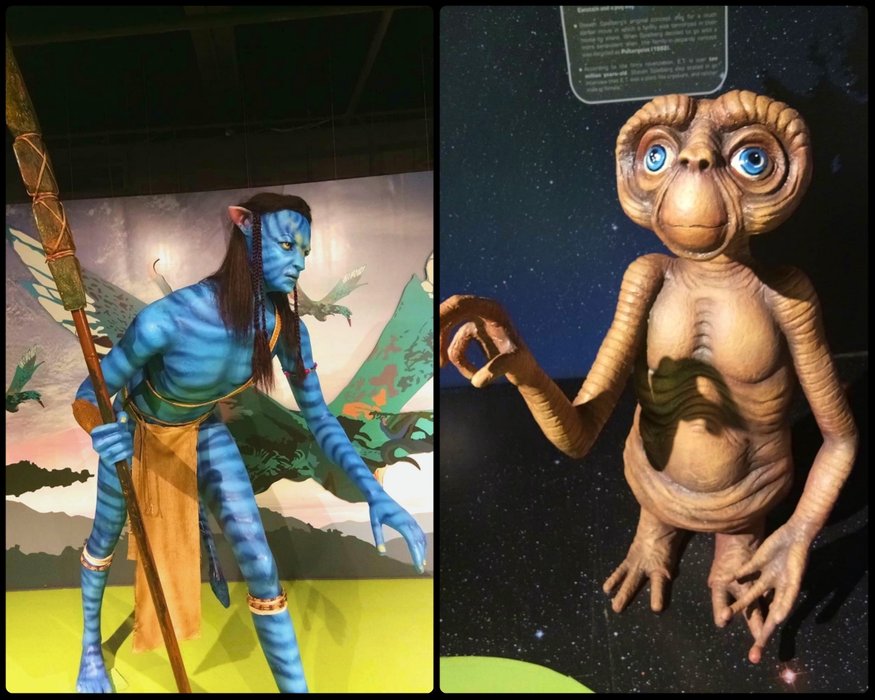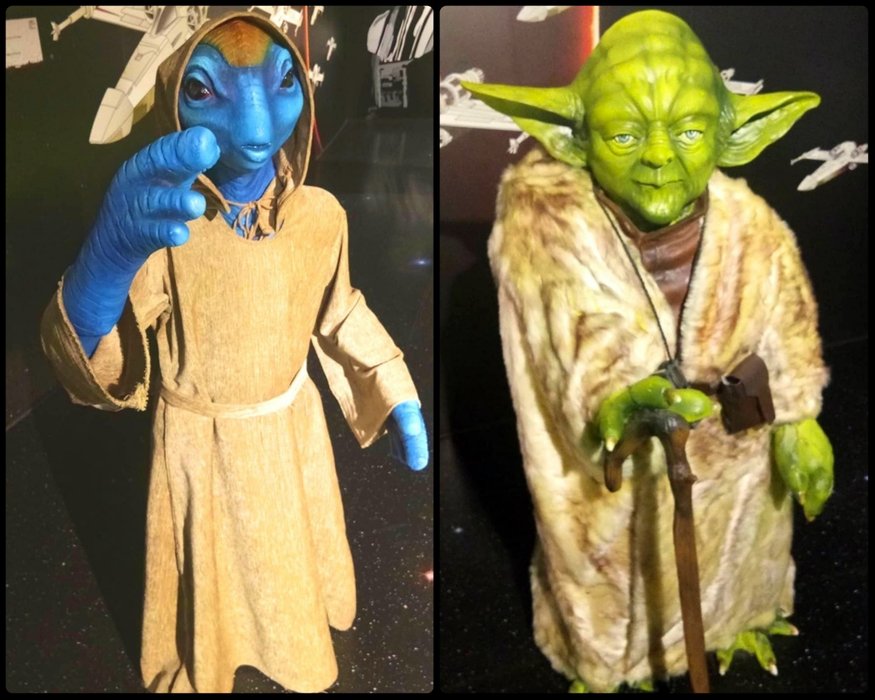 * Tattoo Room :
This room was so much fun and interesting. It was called the Tattoo Room. Earlier visitors had to pay some extra bucks to get inside but now they've made it free of cost. Basically projectors are put inside and on all the four walls of the room various patterns will keep popping up. You can stand against the wall and get camouflaged.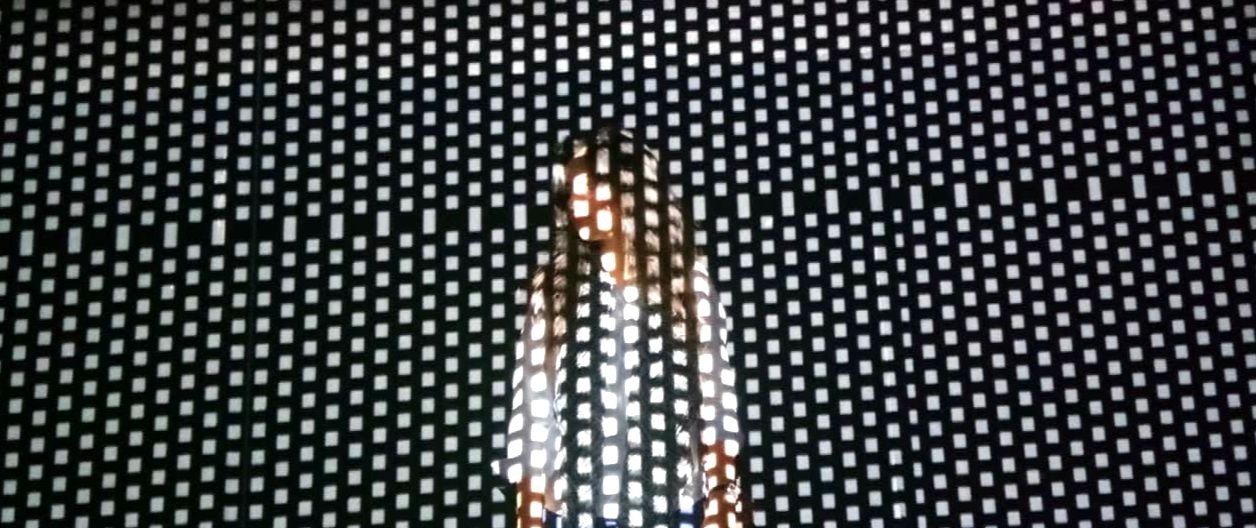 When I first heard about the museum, I didn't have a lot of expectation from the place as I've been to other wax museums before and they were pretty disappointing. But MWM proved me wrong. It's unlike all the other museums in India - a lot of figurines, well-maintained with so many unseen photographs of renowned personalities and knowledgable staff to guide you around. If you ever pay a visit to Kolkata make sure to check out Mother's Wax Museum.
Cheers!
---
Other sections were the most interesting ones : Music, Hollywood, Bollywood and Comics. I'll be sharing them in detail in the next blog as it would've been difficult to fit all into one.
If you've visited any interesting place and have great photographs and stories to tell, do share it with fellow steemians and make sure to add the #travelfeed tag.
You can even follow them for some quality travel blogs : https://steemit.com/@travelfeed
Also, if you live to travel and want to meet fellow travelers and chat about traveling, fell free to join the Steemit Travellers Discord. With 211 members already, it's an excellent place to ask all your questions about travel and share your experiences with like minded users :)

Join Here : https://discord.gg/jWWu73H