The Victoria Memorial is one of the most popular tourist spots in Kolkata, India. It's made of marble and is situated by the bank of the river Hooghly. It was constructed between the years 1902-1921 in the memory of Queen Victoria who had passed away in the year 1901.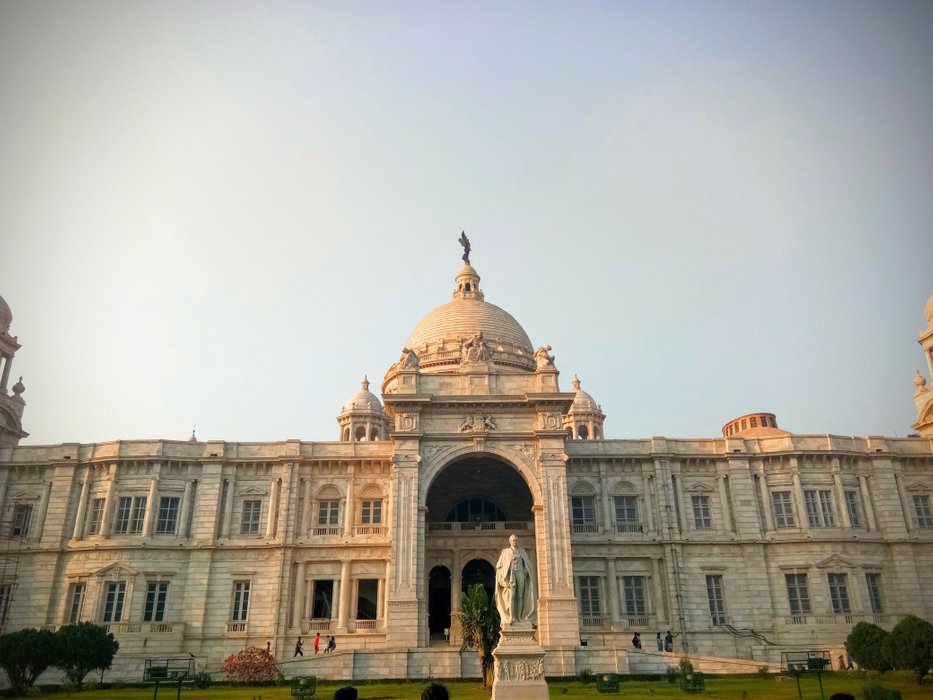 George Curzon , who was the Viceroy of India, suggested the creation of a memorial for the queen after her demise. The total cost of construction came up to more than 1crore INR and the princes and people of India responded generously to George Curson's appeal to gather the fund. The building was later converted into a museum.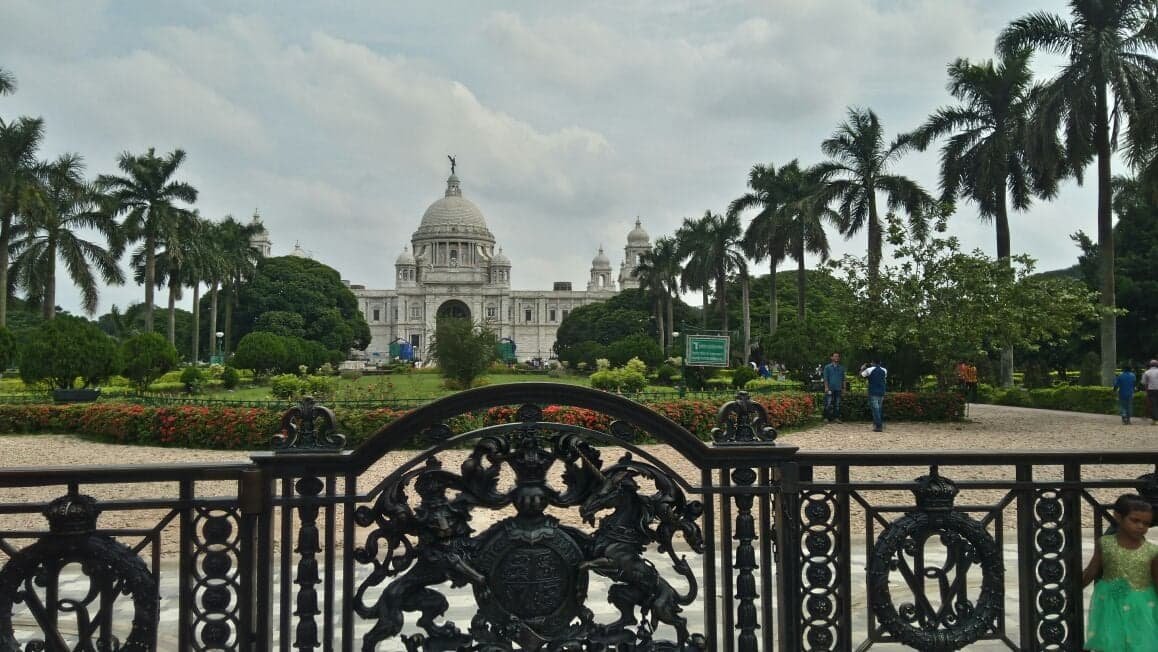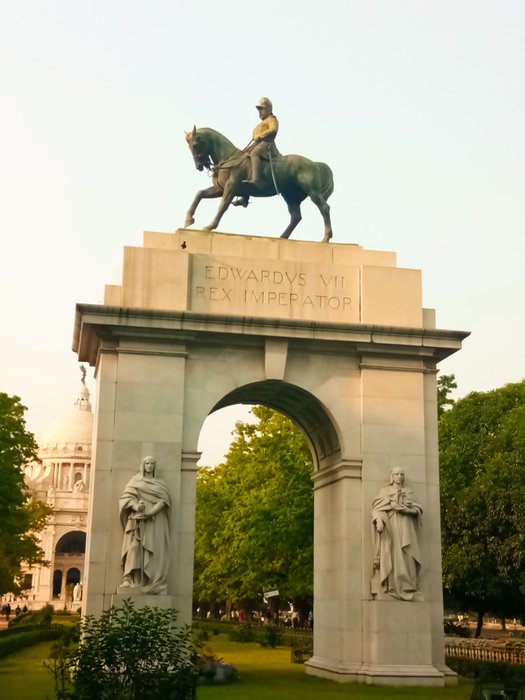 The design is in the Indo-Saracenic revivalist style which uses a mixture of British and Mughal elements with Venetian, Egyptian, Deccani and Islamic architectural influences. The entire building is built using white Makrana marble.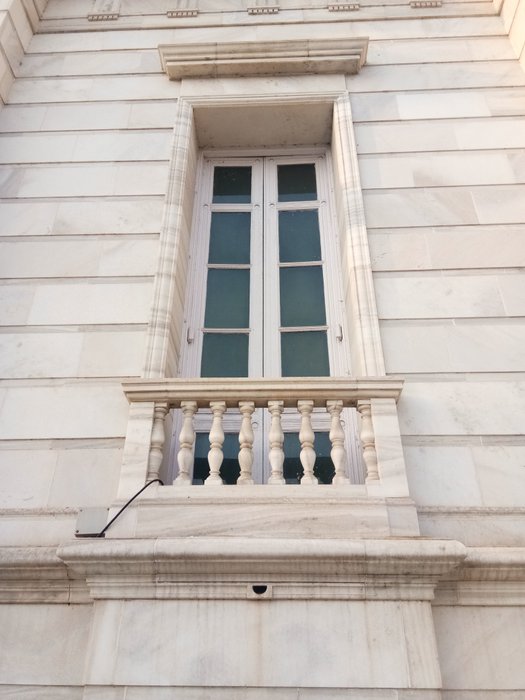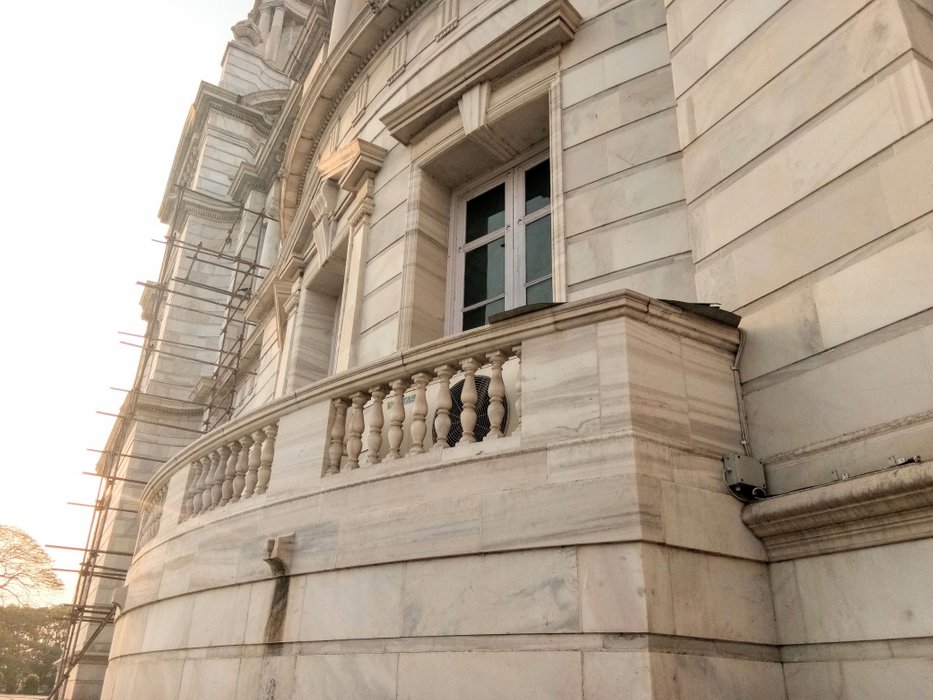 Statues of Queen Victoria, Sir Curzon and few other prominent members can be found inside the place. The main building is surrounded by garden and 2 small lakes.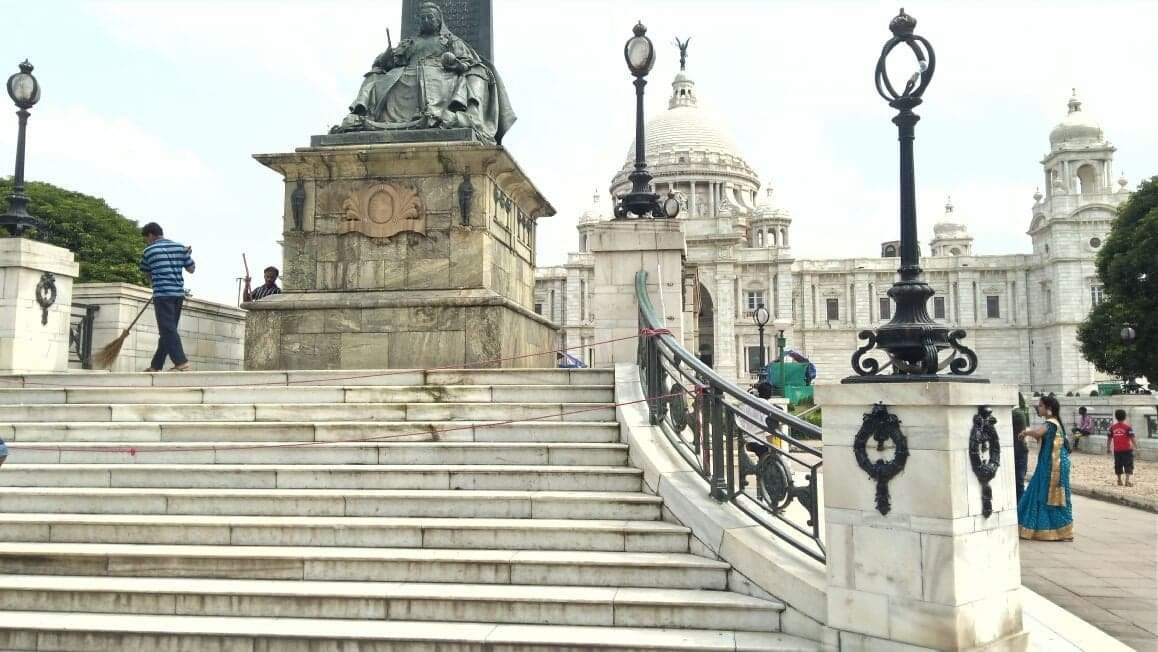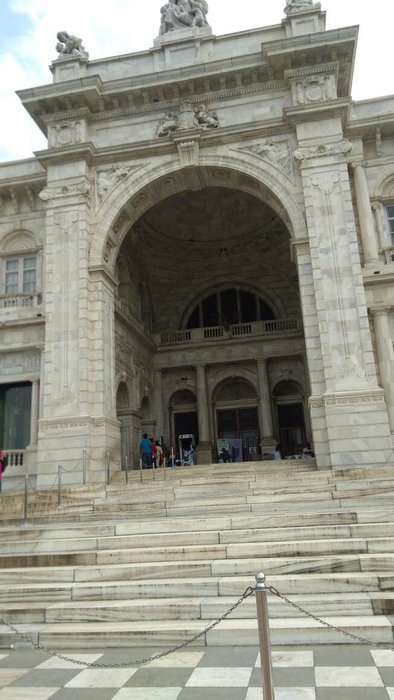 The place is just as beautiful from inside as well. Unfortunately clicking pictures wasn't allowed inside. There's a huge gallery and the walls are covered with paintings of princes, kings, queen and their subjects. The weapons are also put on display.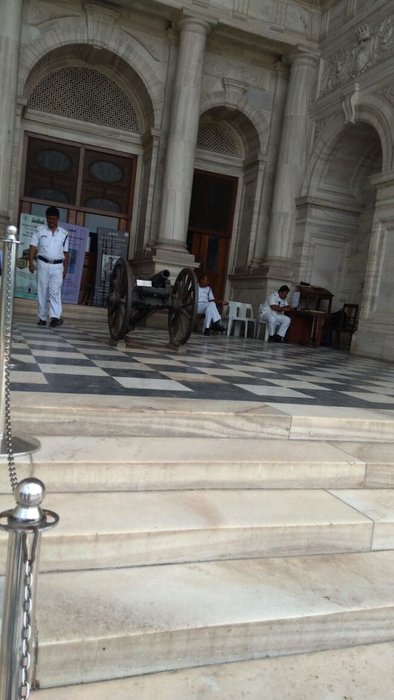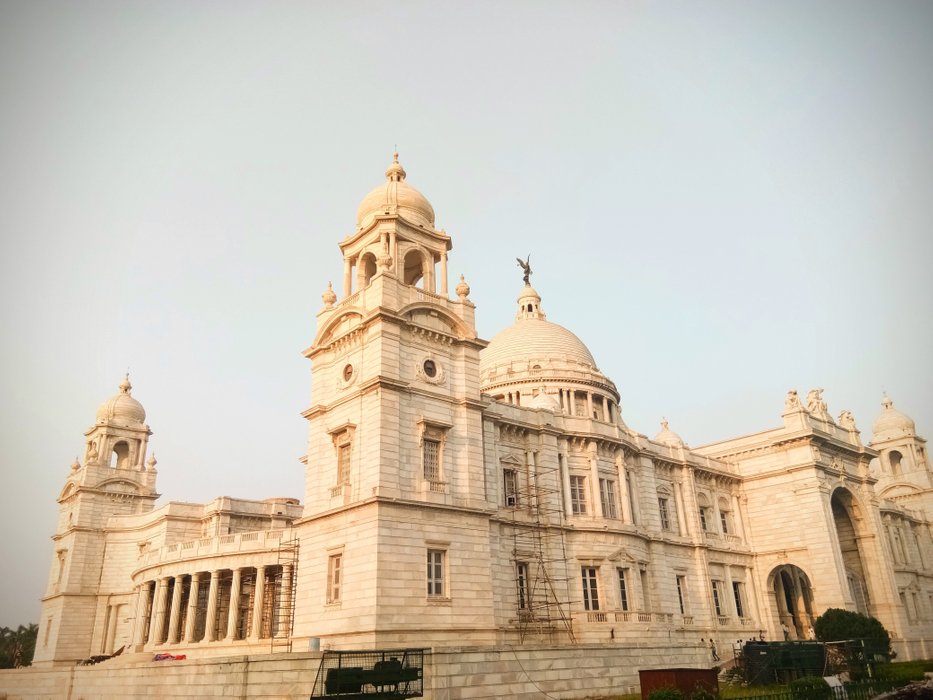 It's one of the most beautiful creations and I fell in love with the architecture. It's a must-visit place for anyone who travels to Kolkata.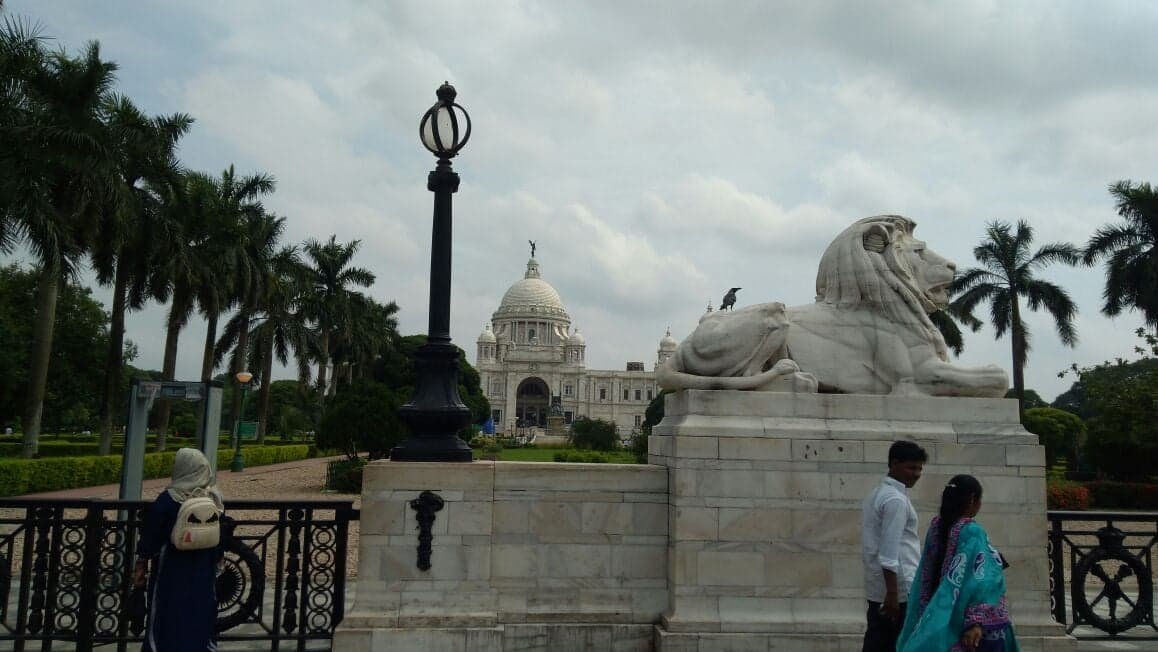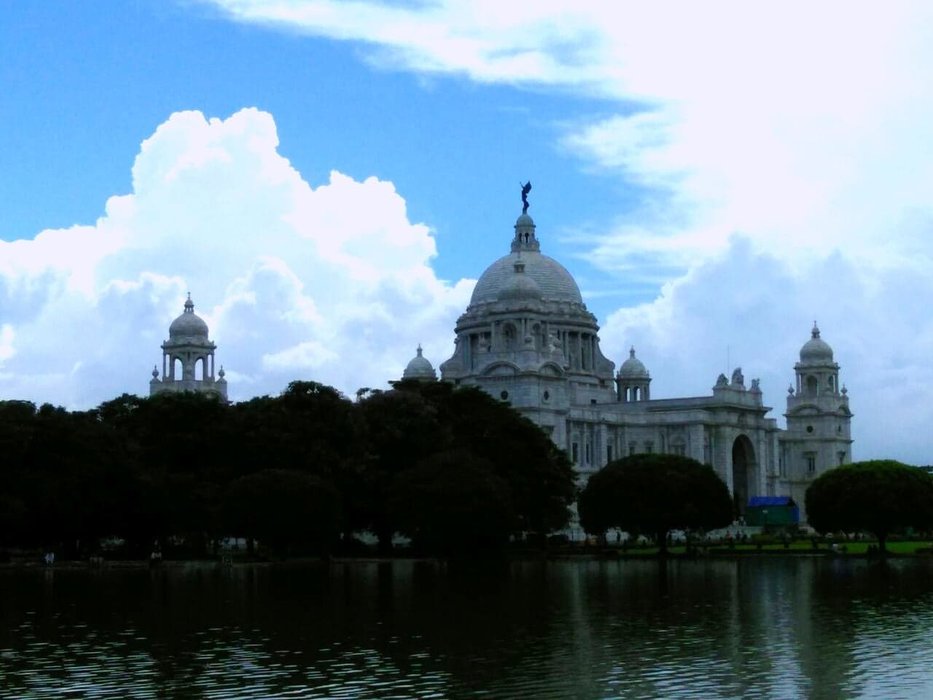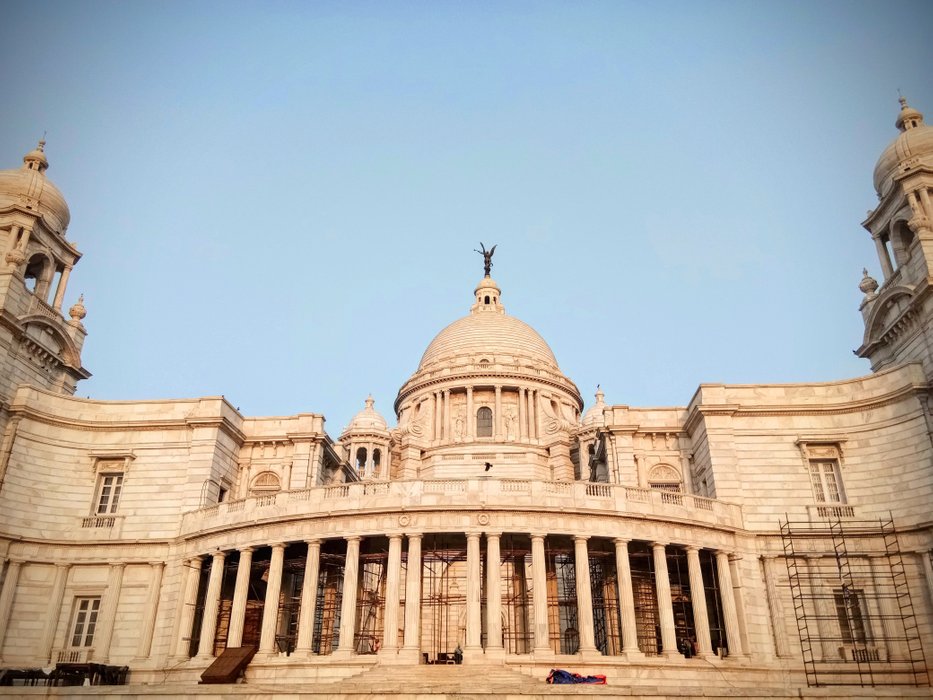 ---