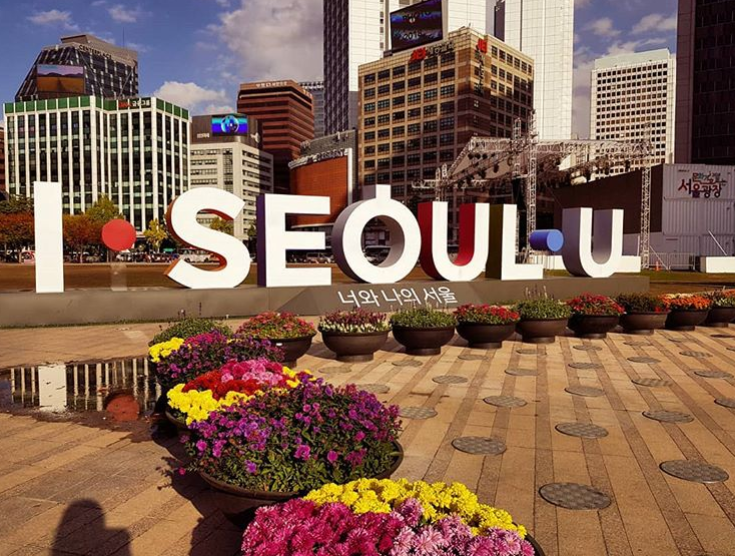 ---
Have you ever been to Seoul, to the capital of South Korea? Seoul is a very touristic city which combines past and present. Before the coronavirus pandemic Seoul streets were full of tourists. Wherever we go, there were people of different nationalities. Today, most of countries closed their borders and people can't go outside, can't come to Seoul.
But still, some of the tourists are coming to Seoul. And I want to share with you my favourite place which you should visit when you come to Seoul. I don't like super touristic places because they don't reflect a real Seoul, a real Korea.
There are plenty of amazing places which are worth to visit. I can write a vast travel book. But if you have just one day in Seoul, here are 3 MUST VISIT places which I strongly recommend to visit! I chose three areas, one from 3 categories: Past Seoul, Korean Food and Present Seoul.
Past Seoul with Changdeokgung palace
Changdeokgung Palace is one of 5 Royal palaces in Seoul. Yeah, probably you heard a lot about Kyongbokkung palace, which is the largest one, and which is the most touristic one. And before pandemic it was always full of tourists.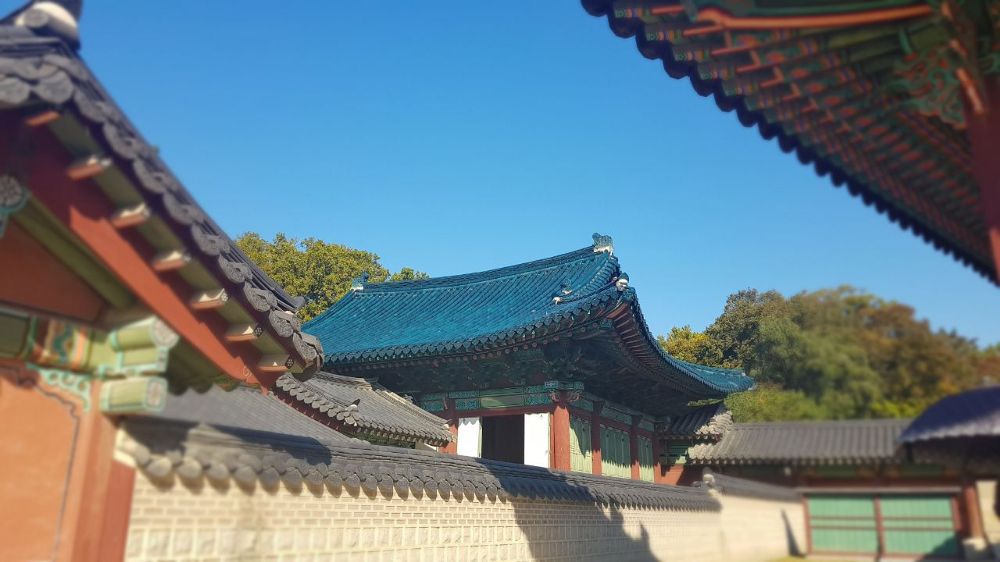 But I like Changdeokgung palace more, because that palace has a very long history, it represents a traditional Korean architecture.
In comparison to the Kyongbokkung palace, it is difficult to enter to the Chandeokgung Palace. There is a particular schedule when you can go inside.
If you visit Changdeokgung, you should visit the Secret Garden too. The garden is a part of the palace. It belonged to the Royal family, and the king spent a lot of time here because it is an extraordinary place in Seoul. Many Korean dramas were filmed here. And one of the most famous drama has precisely the same name "The Secret Garden".
Korean Food or Samgye-tang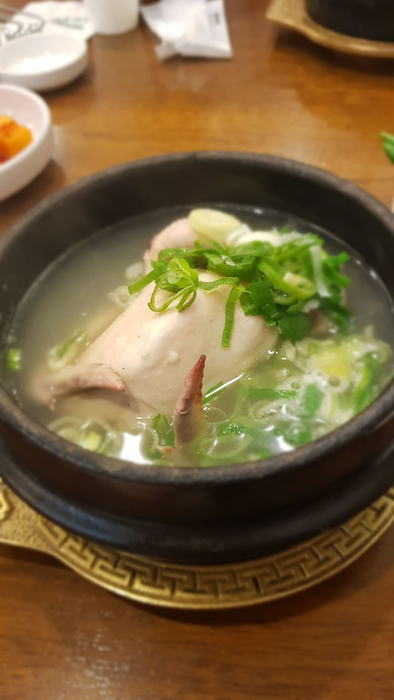 After a tour around Changdeokgung Palace, it is a time to eat something. There are plenty of different dishes in Korean cuisine collection. One of the most well-known dish is Bibimpab, a mix of rice with salads. But I would like to offer you to try a royal dish — Samgye-tang.
Samgye-tang is a chicken soup with ginseng and other spices. The soup is hot, and Koreans like to eat during the hot summer days. They believe that if you eat hot food, you feel the warm weather less, and it is easier to survive during the hot summer!
Samgye-tang is full of healthy ingredients, and it was a food of royal family. So, that soup is the best choice during the pandemic and hot summer!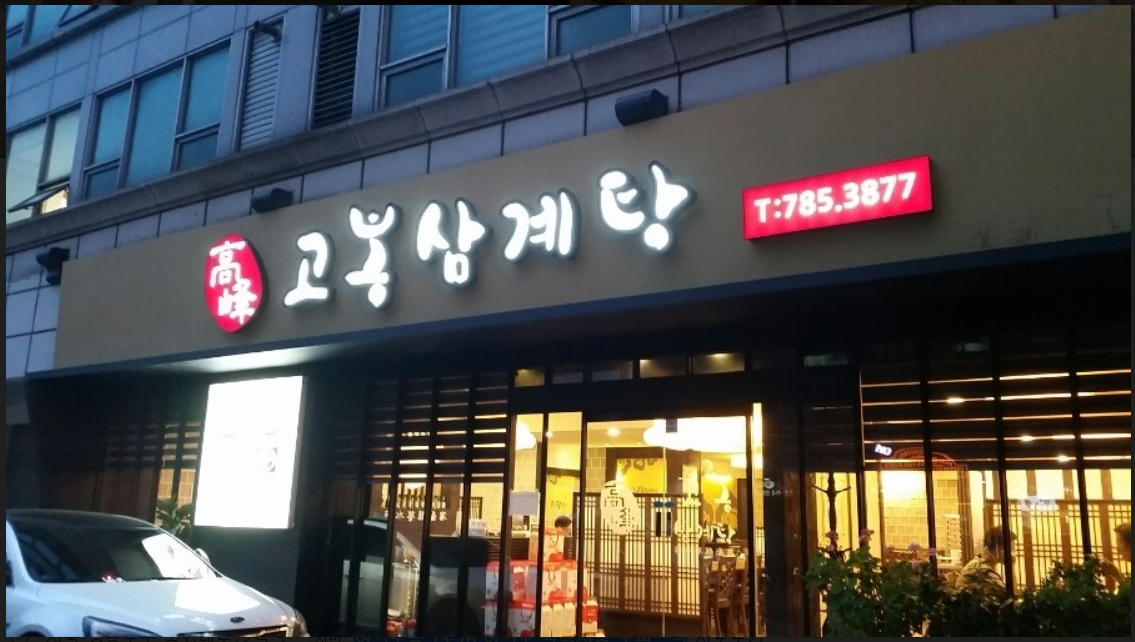 Source: Gobong samgyetang webpage
Where to try a real Samgye-tang? Gobong samgyetang is a really nice place with a traditional samgye-tang.
Here is an address of the restaurant: 5, Gukhoe-daero 72-gil, Yeongdeungpo-gu, Seoul, Republic of Korea
Present Seoul is Lotte World Tower
Now, let's meet with present or modern Seoul. The last destination is Lotte World Tower which is located in the new part of Seoul in Jamsil District.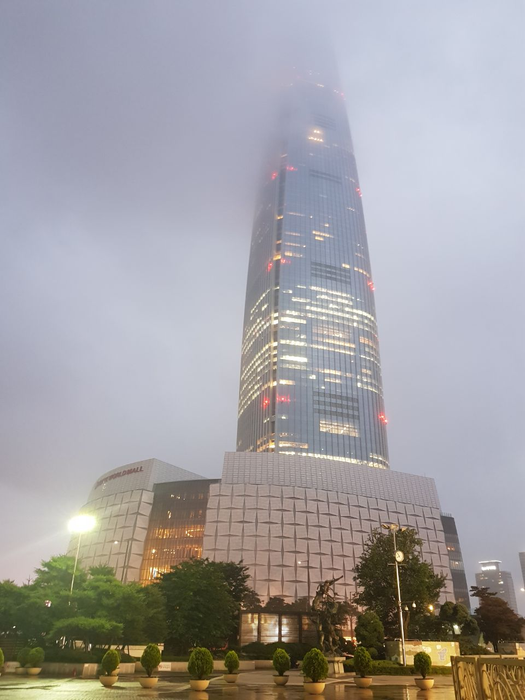 Jamsil district is like a Lotte district or Lotte city because here almost everything belongs and is called Lotte.
You can go to the top of the Lotte Tower and enjoy the view on a whole city. You can do shopping, go to the amusement park Lotte World, go to the cinema, watch a performance, visit a bookstore which is like a library etc.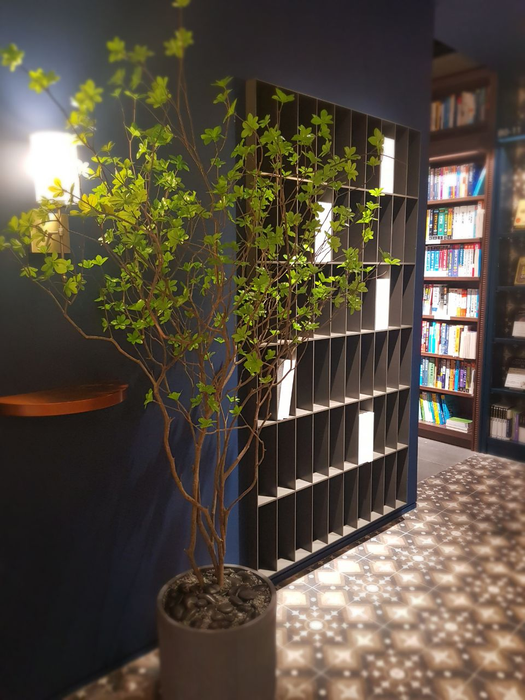 A Kyobo bookstore
In the evening you can take a walk around the Seokchon Lake.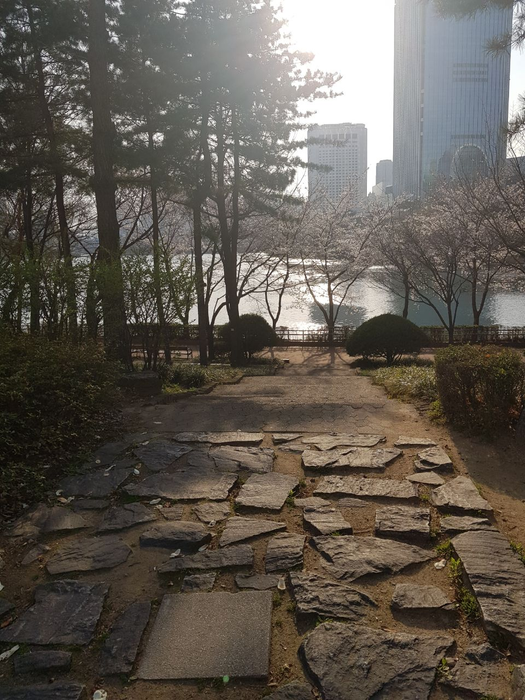 Here is a modern Seoul!
That was a Checklist of things to do in Seoul :)
Stay safe!
---
Share TOP 3 places in your town and participate in the contest!
@Travelfeed community and @invisusmundi launched a new awesome contest "3 places in your town that you recommend visiting! (Prize Pool - $100)"
---
FOLLOW ME HERE