Here came the last day. There was still a lot to be done.
In the morning we woke up not very early, the watch at 8. We had breakfast quickly and went to the station Gerusalemme (if I'm not mistaken). A huge market operates on this station every Saturday.
Here they sell everything. Clothes and shoes, household goods, dishes, food, bling, etc. etc. Of course, there are also very high-quality things, and consumer goods, which you don't even have time to put on once, will have to be sent to the trash. Here are sold, as some branded items, and things in general without a single tag.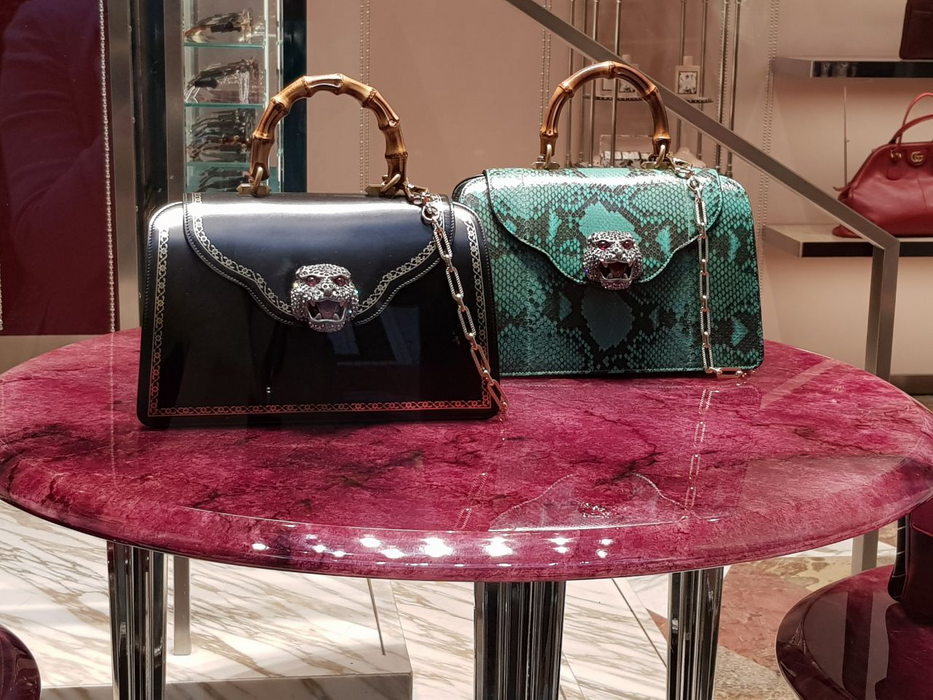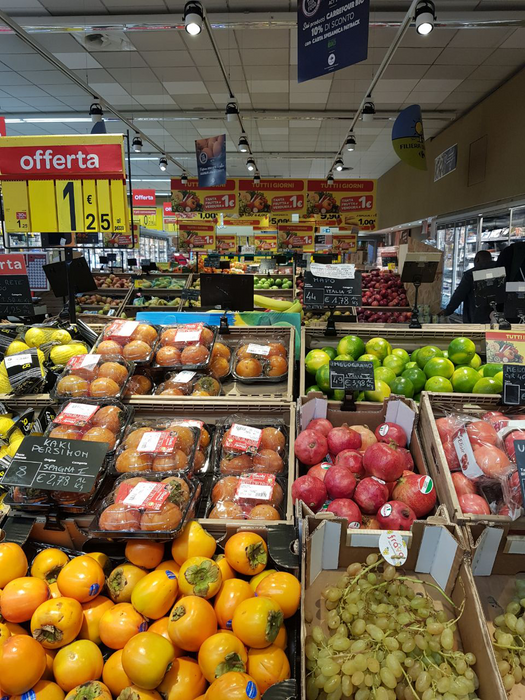 We walked around the market, went to the huge Essalung store . Why we went there, still do not know. He was just on the road. Near the market in Zhelekarii gobbled up on the horn of Italian ice cream. And then, with a sense of accomplishment, we went home. Our batteries somehow very quickly sat down.
On the way home they decided to buy pizza. Fiesta in Milan, as always, has not been canceled, and our pizzeria near the house was closed. It was too lazy to take 2 extra steps to another pizzeria, and we, like the smartest, bought frozen pizza at the supermarket, came home, but it turned out that we didn't have an oven.
Stuck in a microwave, naively hoping that in a microwave oven some miracle pizza cooked. Then the unfortunate was sent either to the pan, or to a shallow saucepan. But it does not matter, the pizza still stuck to the bottom of the dish and became even thinner. In short, the dinner was a success.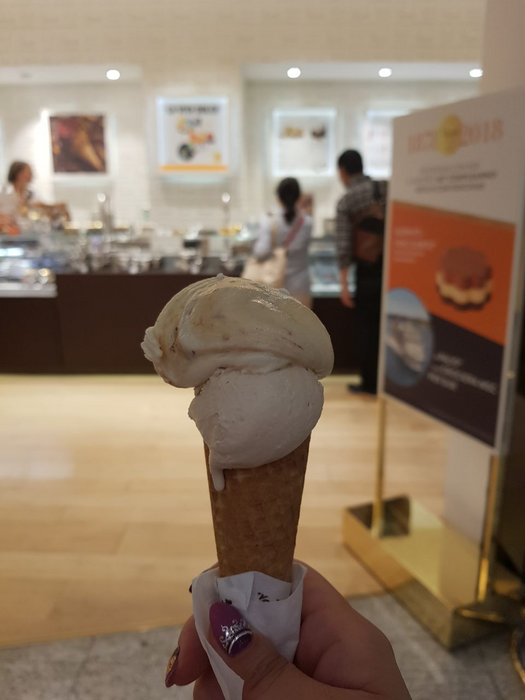 Taking a nap for an hour, we decided to arrange karaoke. We remembered all the old and new songs. They danced as best they could. Then you had to pack your bags. The case was not easy. Things, for some reason, with great difficulty began to fit in a suitcase, although shopping seemed to be a failure. But with grief in half, and this mission was accomplished.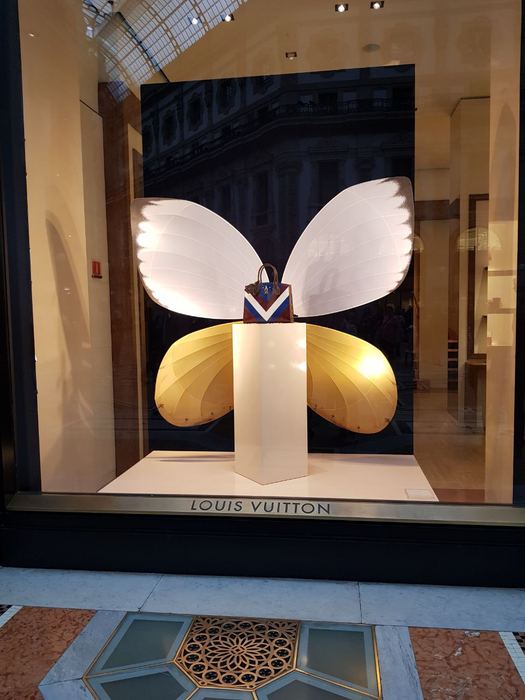 We decided to spend the last evening in Milan at Navigli. Once again, meet your classmates, say hello to everyone and wish good luck. And also, chat with friends and just have dinner.
The plans were apperetivo. Finding a normal cafe on Saturday night at Navigli is not an easy task. We walked along the river from one side, then from the other, then turned down some street and Hallelujah! - there was a cafe. They sat down, ordered a cocktail. They ate a small plate of tasty things, and when we went for the second plate, we looked, and the dishes became somehow smaller. It turned out that they close the kitchen. And we have not had enough.
Quickly, the team scored full plates of all that was left. Judging by the number of plates that suddenly appeared on our table, and the amount of food, this evening greed was walking to its fullest. But we blamed it all on the feeling of hunger.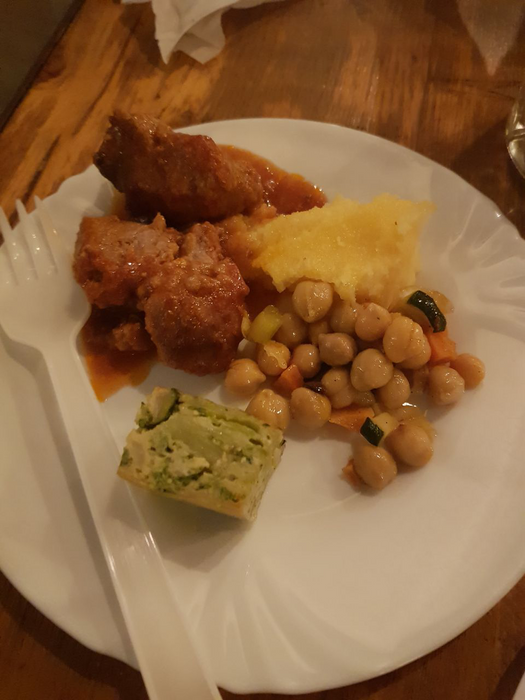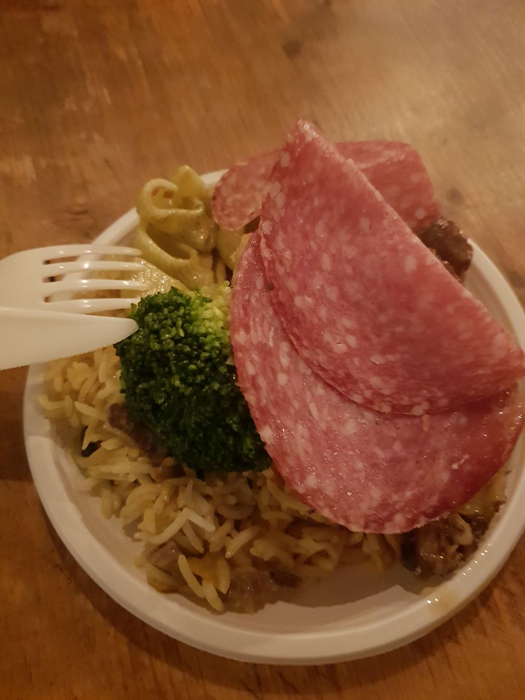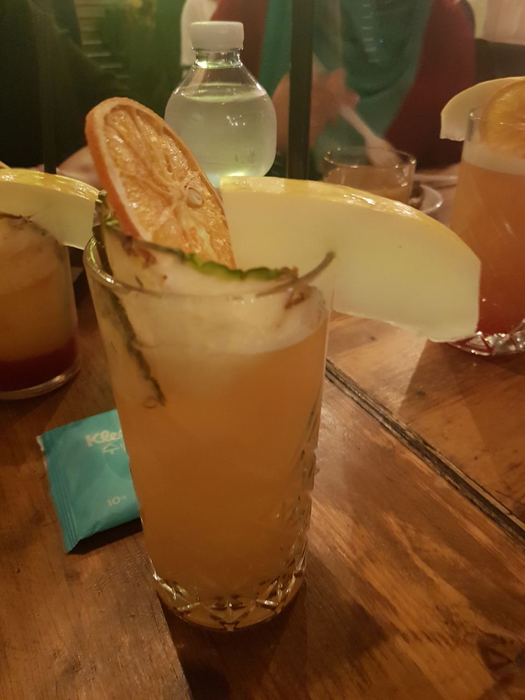 Ate, got drunk, funny and happy, and at the same time sad, went home, just having had time on the last metro.
In the morning everyone went to different directions. I took the train to Malpensa airport, the ticket for which cost 13 euros, I bought it in advance with my girlfriend during a break between walks in Milan.
BUT! Maiden memory taxis. As I walked up to the platforms with the trains, I remembered that I had to tick off this ticket in the machine. When I got to the platforms, and even more so to the train I needed, I forgot everything. As a result, the train conductor turned out to be unshakable, but also relatively merciful, writing me a fine of 6 euros.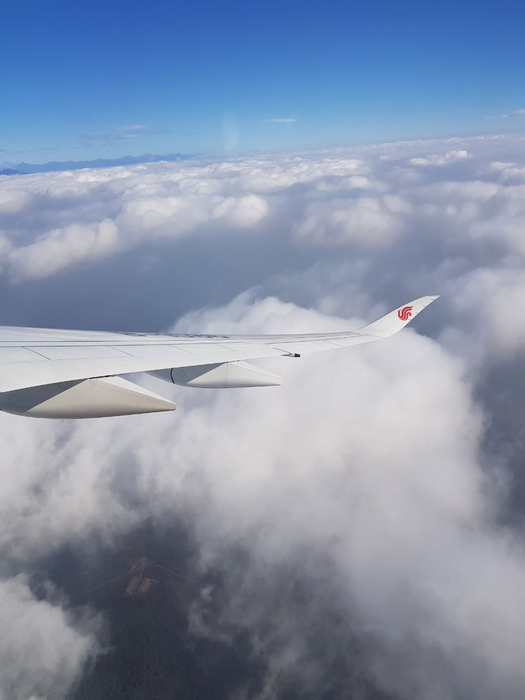 I flew China Airlines. The registration turned out to be a girl who knew virtually all the countries of the former Soviet Union and their capital, spoke Russian fluently. And these are Chinese airlines in Italy ...
Wow, what a coincidence, because I got to the reception desk for her.
Che vediamo, Italia!
---
If you have any questions about Korea don't hesitate to contact me here or via instagram

More articles about my travel adventures you can find here

---