Coronavirus became a hot issue around the world. Last time I told you how did the situation with corona in Korea change in a month. Today I want to continue the discussion with some major facts.
But first let's sanitize our hands. You can find free hand sanitizers everywhere in Korea. So maybe I should start my business and export sanitizers abroad? :)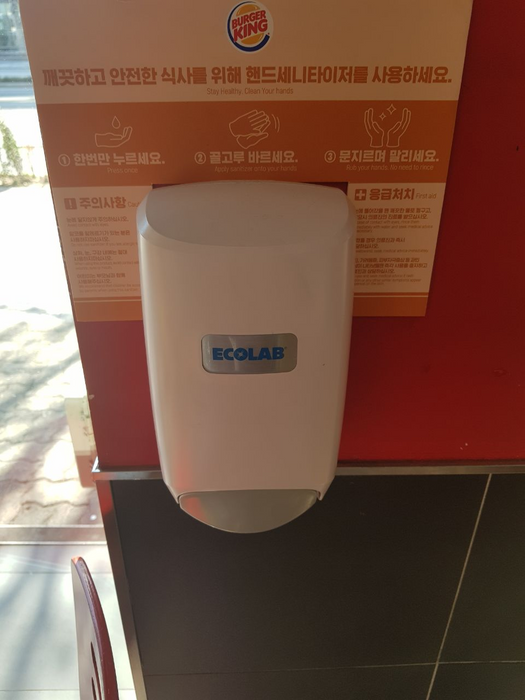 Foreigners who are arriving to Korea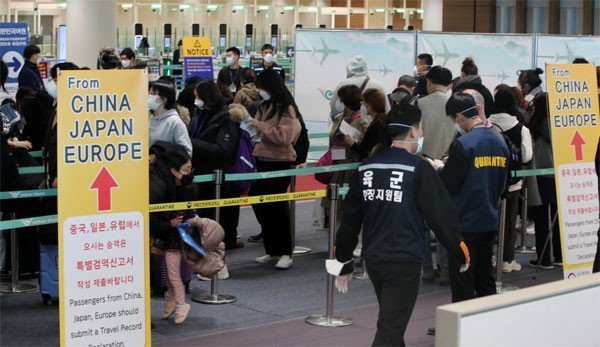 Source
Many countries have banned many flights into and out of country. Of course, today in Korea less flights too. But still many foreigners keep coming to Korea. Every day about half of new fixed cases of COVID in Korea are foreigners who just came to Korea. Now all new comers from Europe have to stay in quarantine zone for 14 days. Those who arrived from America are advised to stay in home quarantine for 14 days. BUT! The most of them don't follow the rules. And every day there are new several cases of COVID of people who arrived from America. Therefore, maybe Korean government will make the rules for foreigners more strict. Maybe foreigners who ignore the self-quarantine rule will be deported from Korea.
Mask selling rules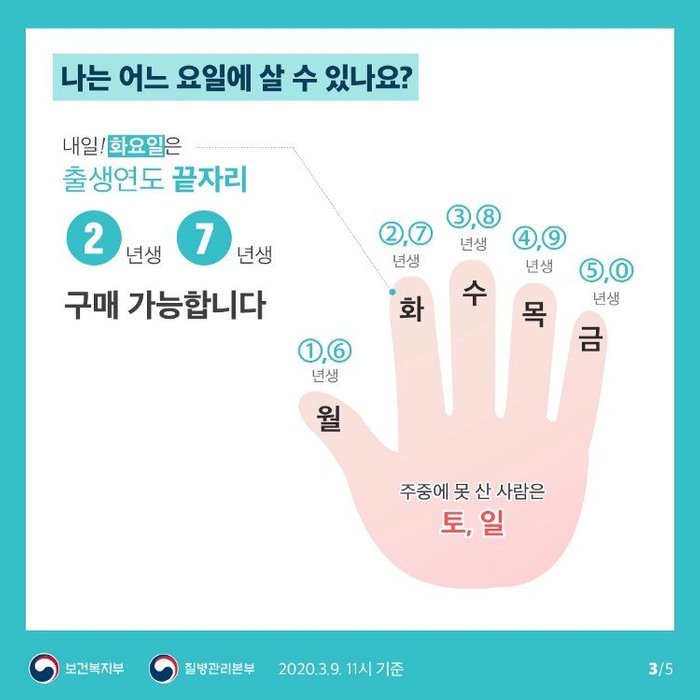 Source
Each person can buy only 2 masks per week, and in particular day which is determined by the last digit of their birth year. Those, whose birth year last digit is 1 or 6 can buy masks on Monday, 2 or 7 — on Tuesday, 3 or 8 — on Wednesday, 4 or 9 — on Thursday, 5 or 0 — on Friday. But you couldn't buy mask during the week you can buy it on weekend.
These masks are distributed by government. And if people need more masks they can buy commercial masks, which cost more. Or they can buy standard non-reusable medical masks.
Online classes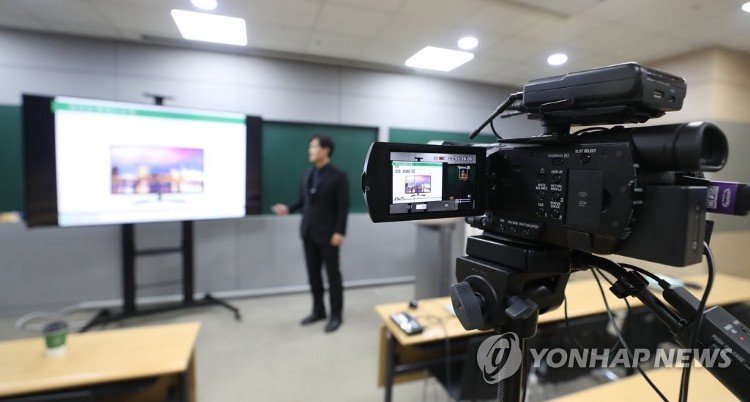 Source
All universities switched on online classes till April 5th. And schools are on quarantine till the same date. But, now government is discussing the possibility to extend the quarantine and introduce online classes to schools too. Also, Ministry of Education of Korea is discussing will be online classes be centralized or not.
Vaccine development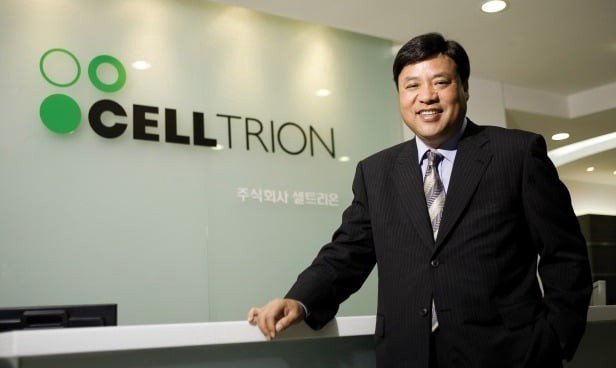 Source
Korean pharmaceutical company Celltrion earlier this week announced that they completed the first stage of research, and that soon they will start a production of new COVID test kit which will allow to learn a test result within 15 mins. Current test takes about 6 hours to get results.
Also, company determined main milestones. They plan to start clinical experiments of a new COVID treatment in July this year. Initially they planned to start clinical experiments in September but due to emergency situation all around the world, they decided to speed up the development process.
Warm hearts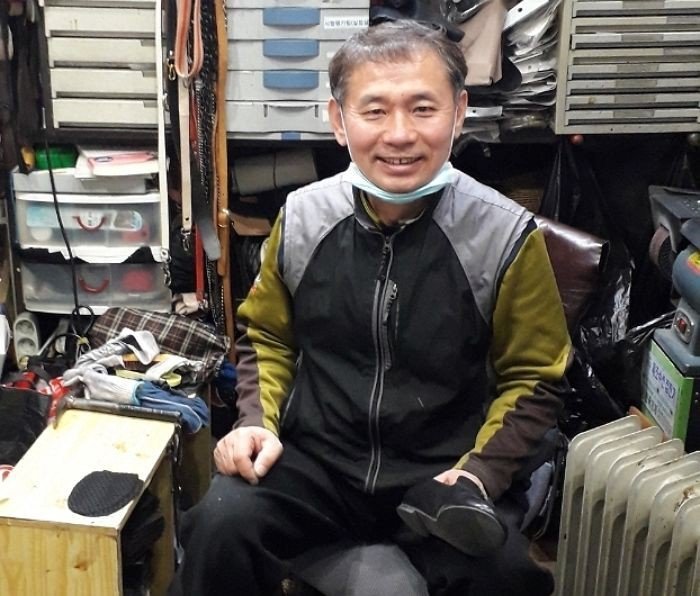 Source
If you know Korean history you probably heard how about 60 years ago, when Korea was a very poor country with a low economy, Korean people were voluntaril ybringing their gold, savings to the bank in order to help their country.
And today that history is repeating. Even kids bring their coin pigs to the local municipalities, so they can spend these money on those in need.
And a 59 years old man who is reparing shoes for 50 years, and who bought a land on savings which he did during these years, donated that land to the government. He said that government can use this land to help people in need. Today cost of that land is about 550,000 USD.
Political issues
Iran asked South Korea for help with medical products like masks, testing kits, hand sanitizers. And Korea was ready to give a positive answer, but Korea can't help Iran because of US sanctions in Iran. Then Korea asked US to temporarily cancel sanction for COVID 19 period, but that issue wasn't solved yet.
A few days ago Donald Trump ask Korea for help with test kits and some medical products too. And probably Korea will provide test kits to US.
Today situation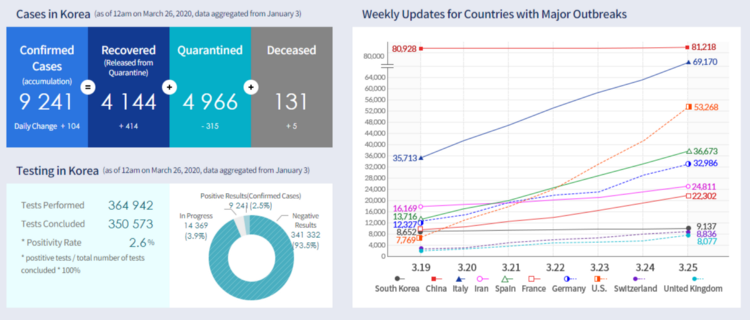 Source
I hope CoVID pandemic will finish soon. Take care!
P.S.: I don't know how many posts are allowed for this contest but I want to spread the real news about COVID 19 situation in Korea to the world
---
Share your post about COVID situation in your country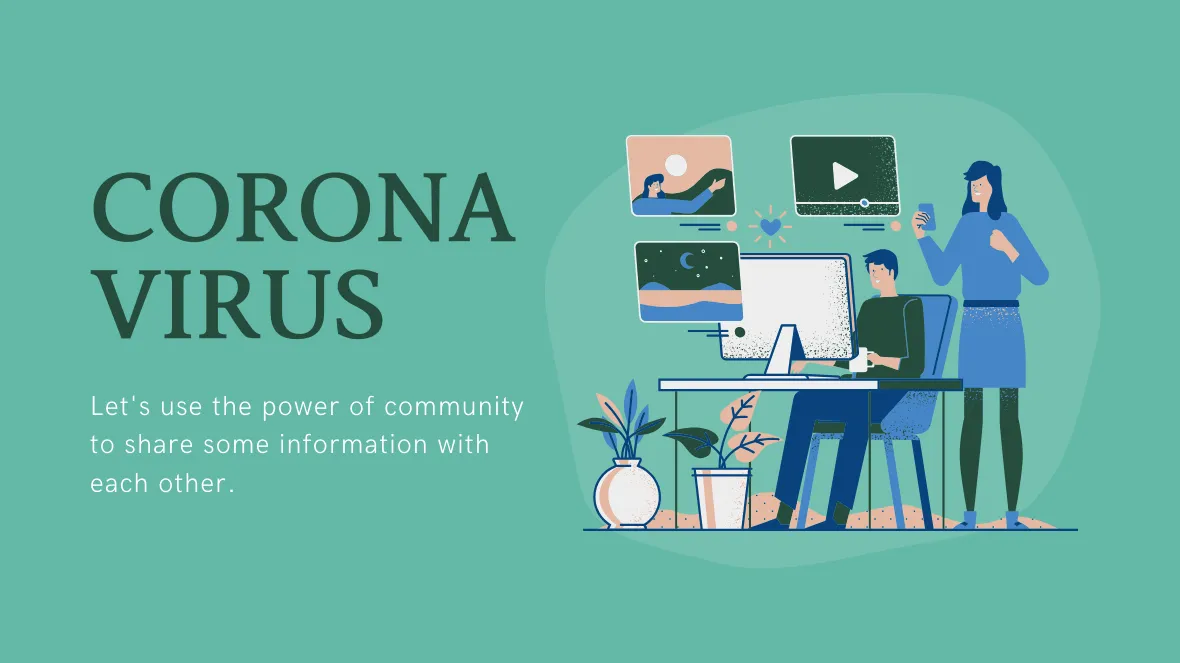 ---
---
If you have any questions about Korea don't hesitate to contact me here or via instagram

More articles about my travel adventures you can find here