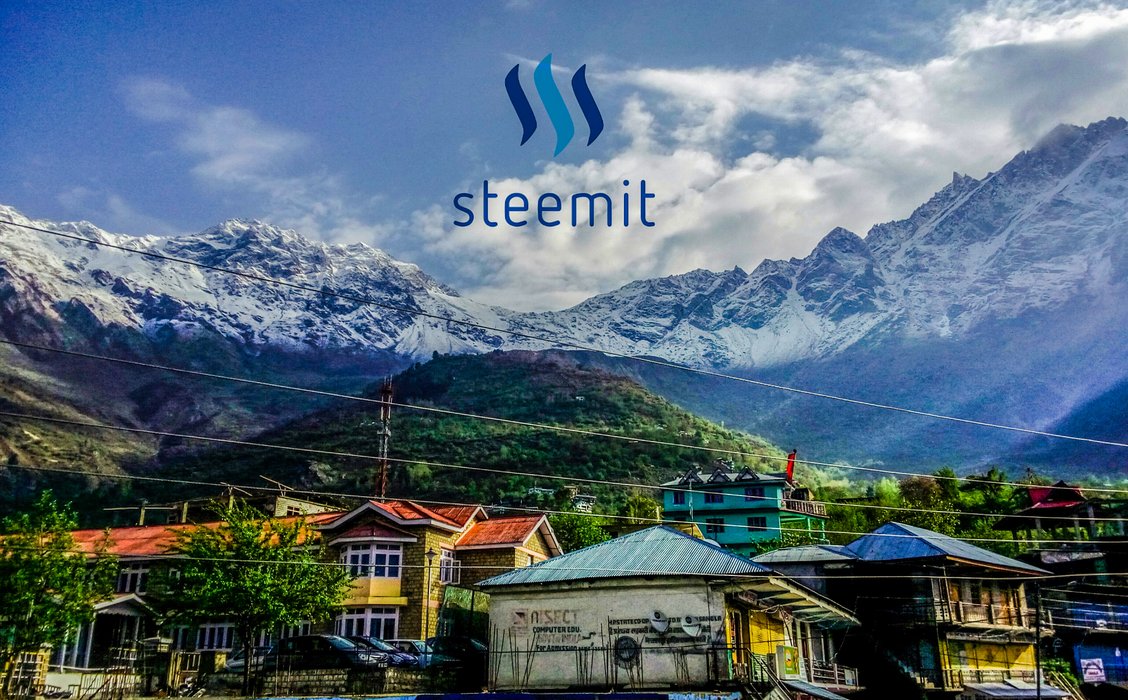 Greetings to everyone! In May 2016, I had the privilege to backpack through some of the remotest regions of Himachal Pradesh like the Sangla valley, the high attitude deserts of Lahaul and Spiti Valley and Manali. I was going through some of the pictures and videos from that trip recently and nostalgia struck me hard! I decided to re-live those days by writing about it. I think that's the best way to relive some special moments. Come join me as I take you guys along with me to some of the most untouched parts of Indian Himalayas.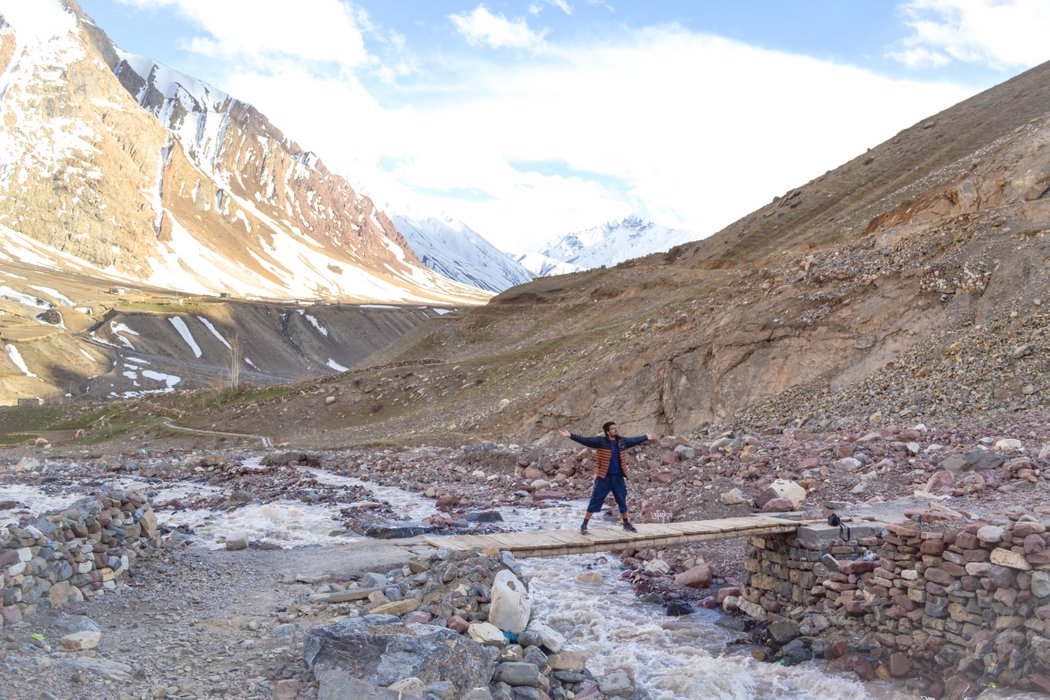 It was May 2016 and my friend was leading a trip to Sangla Valley in Himachal Pradesh, India. He invited me to join him along with the group he was leading. It was a small group of like-minded traveler and that's always good. The Sangla Valley trip with the group would be of 5 days and then me and my friend, we decided to head out to explore Spiti Valley on our own.
We met the group in Chandigarh city at the bus stop. It was a group of 8 people and I knew half of them very well. They were participants in some of the treks I had led. One of my school friends was also coming along. It was going to be one hell of a trip. We caught a local bus for Reckong Peo from Chandigarh. The 14 hour overnight bus journey was the toughest part of the entire trip. The seats were horrible and constant turns on the mountain roads made it more torturous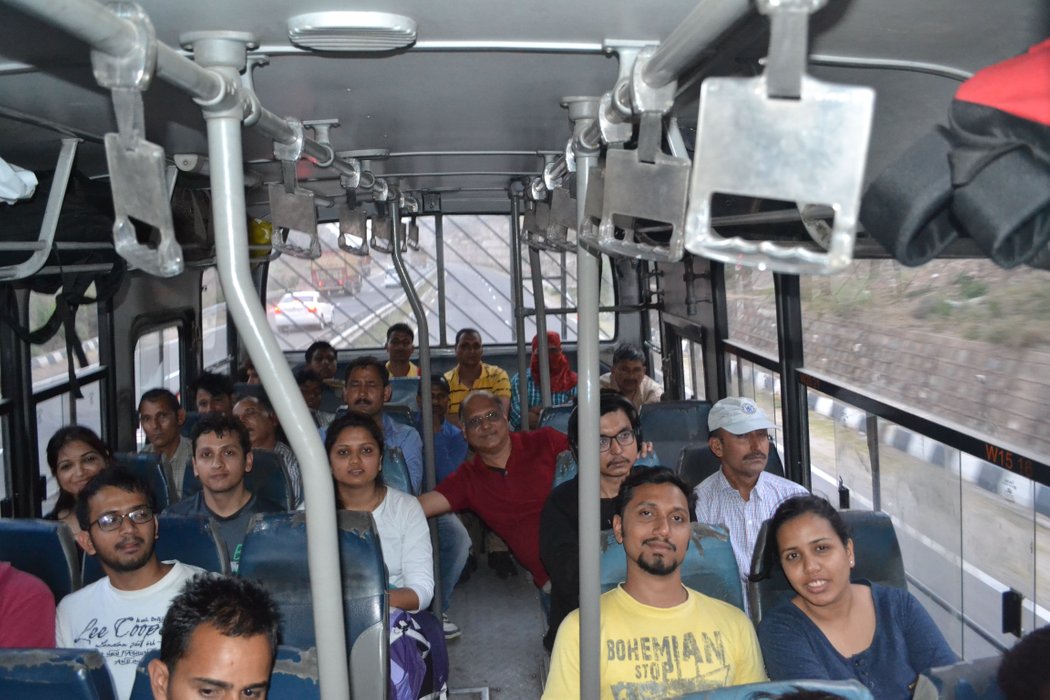 Every time I fell asleep, I ended up falling down on the aisle. I hardly slept in the night. It got quite cold inside the bus as we went deeper into the mountains. We had to get off at Karcham Bridge and wait for another bus for Sangla. We reached Karcham Bridge at 6am. When we got down we realized how cold it was but the beauty surrounding us was too overwhelming. We were surrounded by tall mountains and river flowing besides us.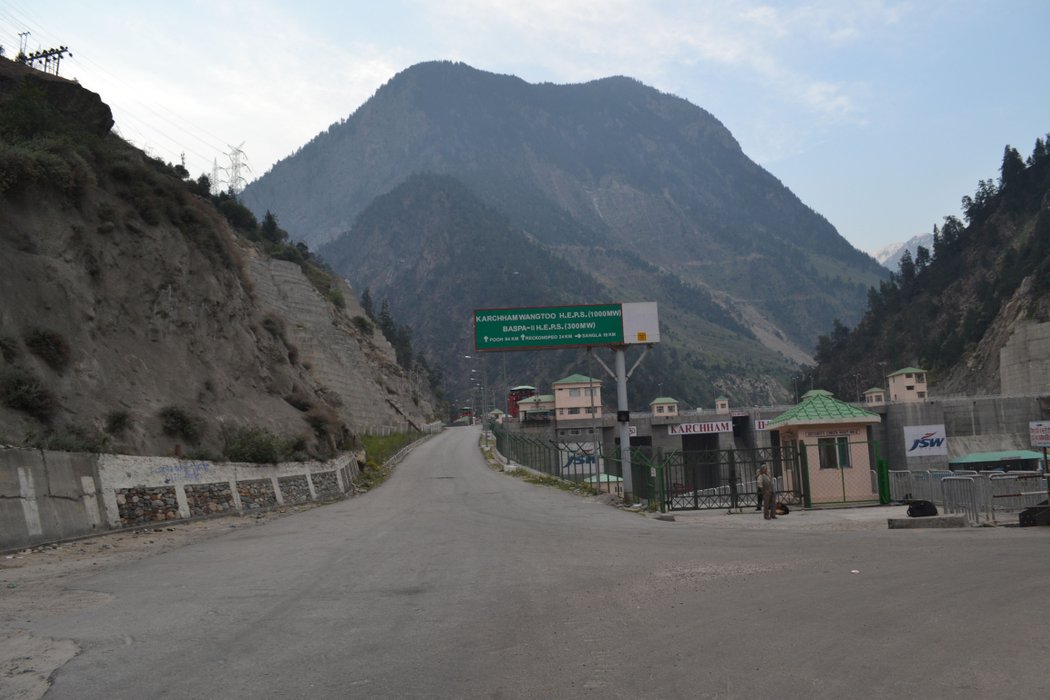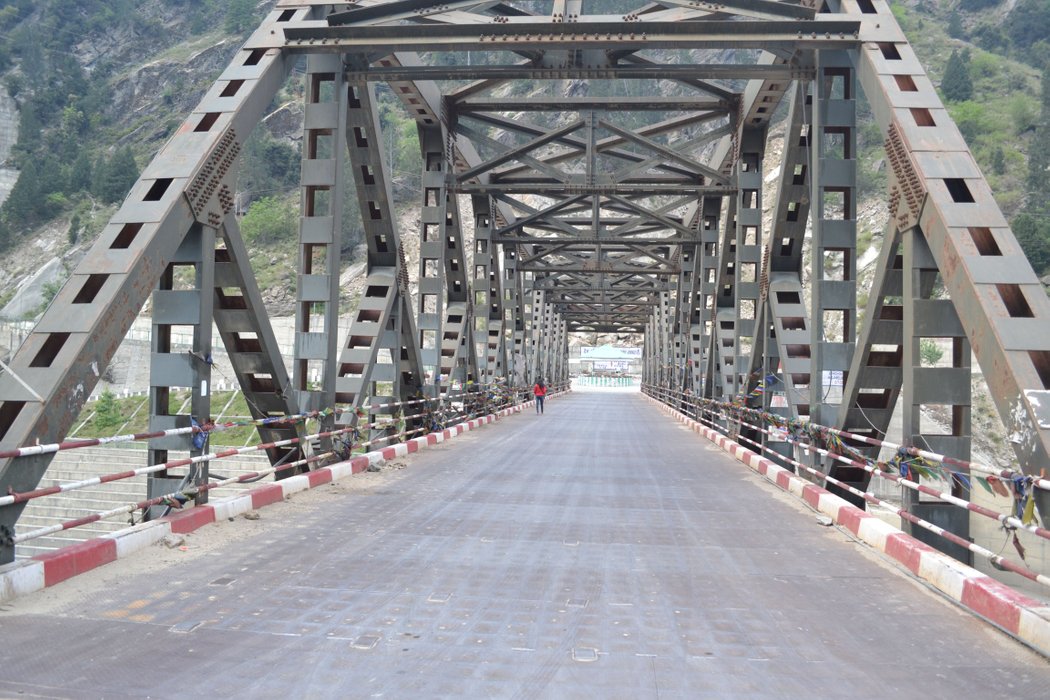 We decided to do a formal introduction round while we waited for the bus to Sangla. We made a circle and introduced ourselves. We had people from many different strata's of life. We had a doctor, a dentist, architecture, a journalist, a mountaineer (myself), a YouTuber and two lovely ladies from Turkey!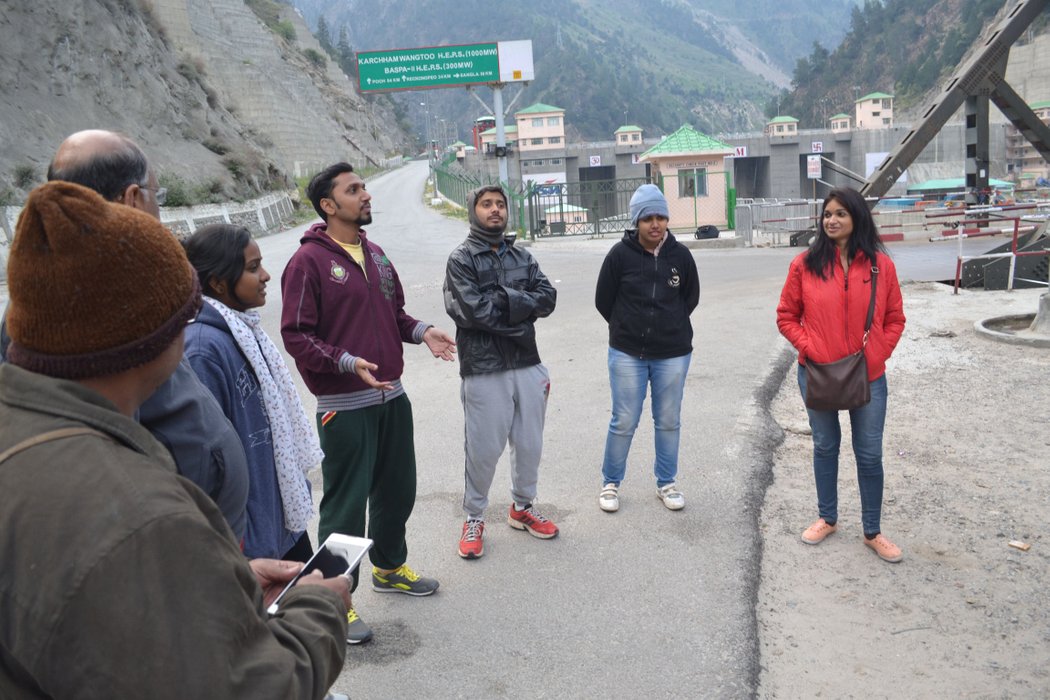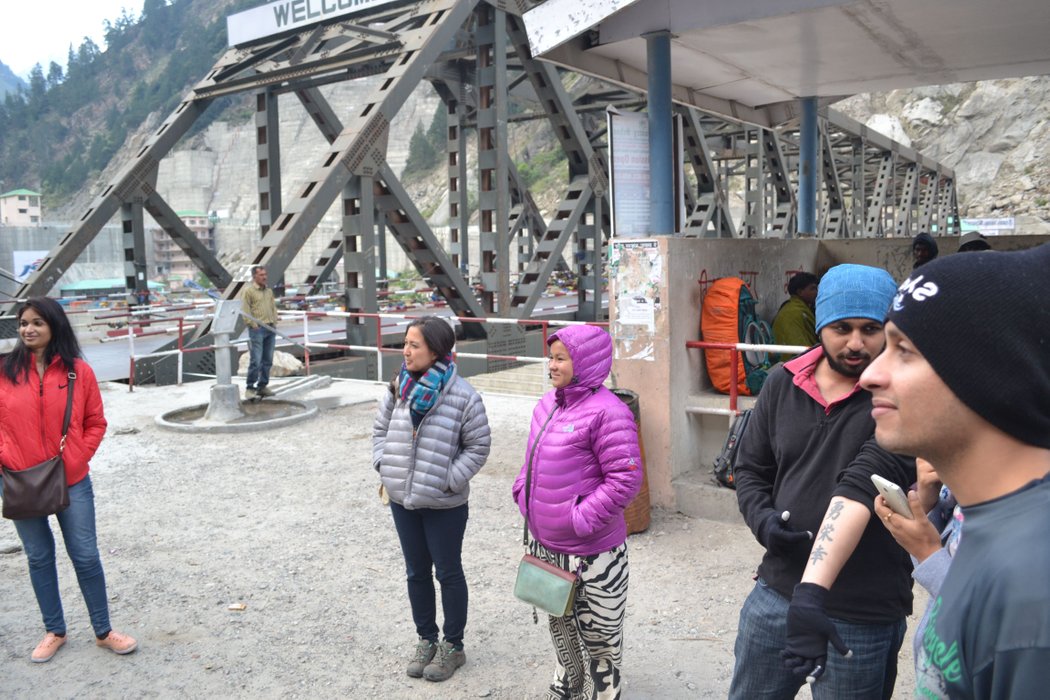 We took a few pictures of the scenery around while we waited for the bus anxiously. We heard the roar of bus engine in the distance and we all picked our bags up. We boarded the bus and now it was only an hour away till Sangla. It had been a long journey.
We reached Sangla at 9am. Sangla is a tiny little quaint town located in the Sangla Valley and it sees very less travelers as it is not a very famous place; although this is changing now. It is surrounded by towering Himalayan Peaks and it has such a spiritual feel to it.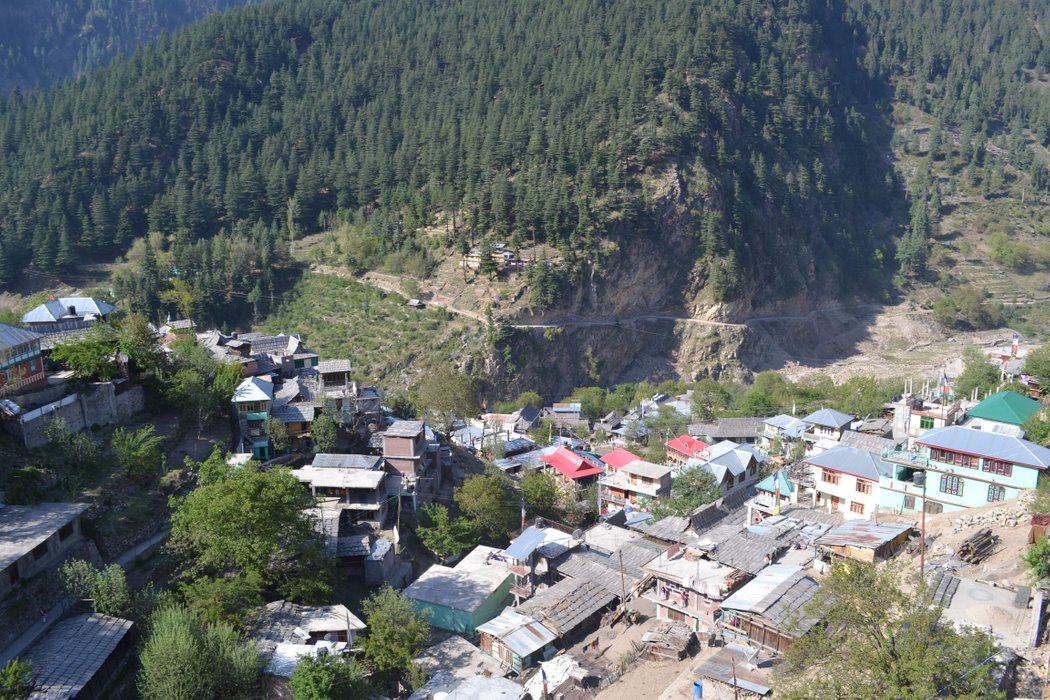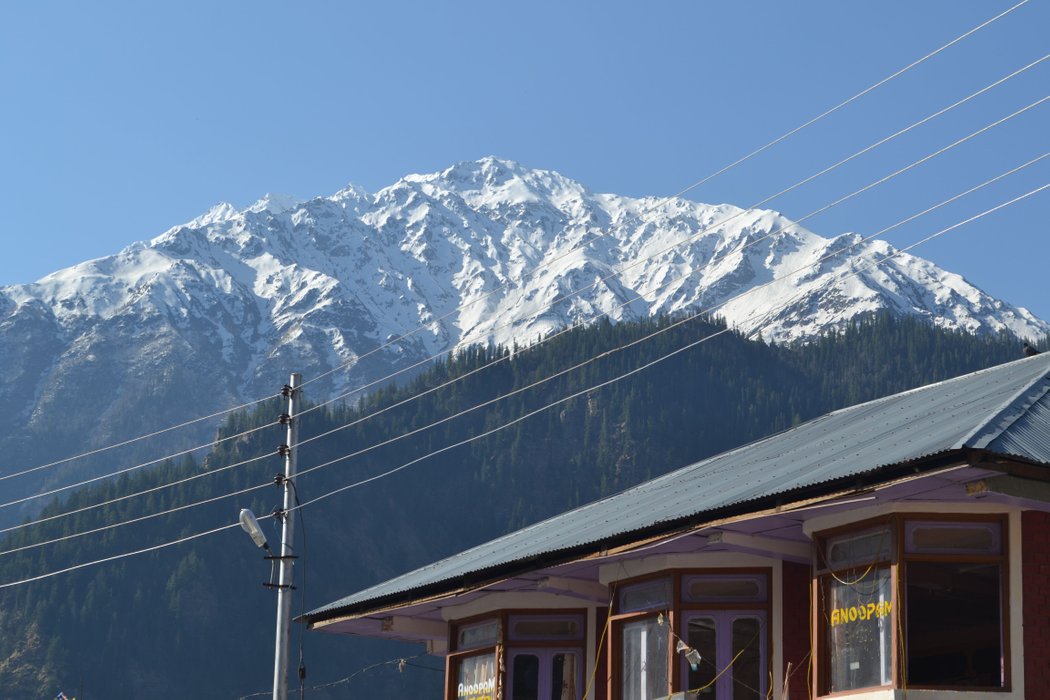 We checked into our hotels and took a nice nap. We needed it badly. A couple of us were up by 11am so we decided to take a walk around the town and explore the surrounding. We got out and walked around the town and the market. There was a river flowing behind the town; we decided to go and sit at the bank of the river. That's always fun. The water was freezing cold as all of this water comes directly from the glacier. I washed my face in it and it was so refreshing!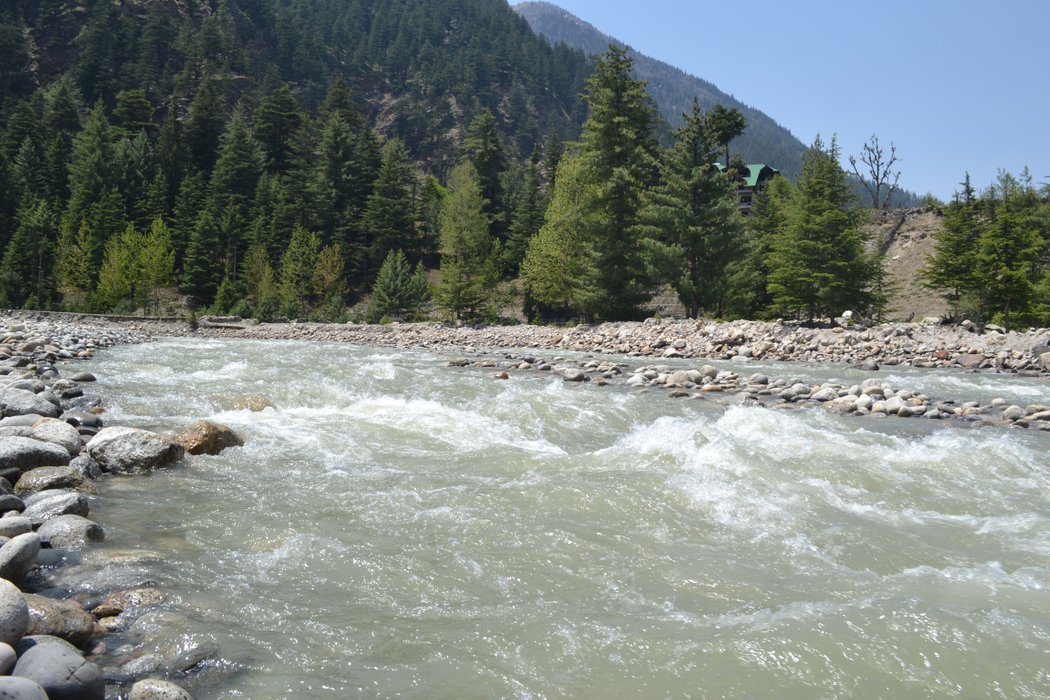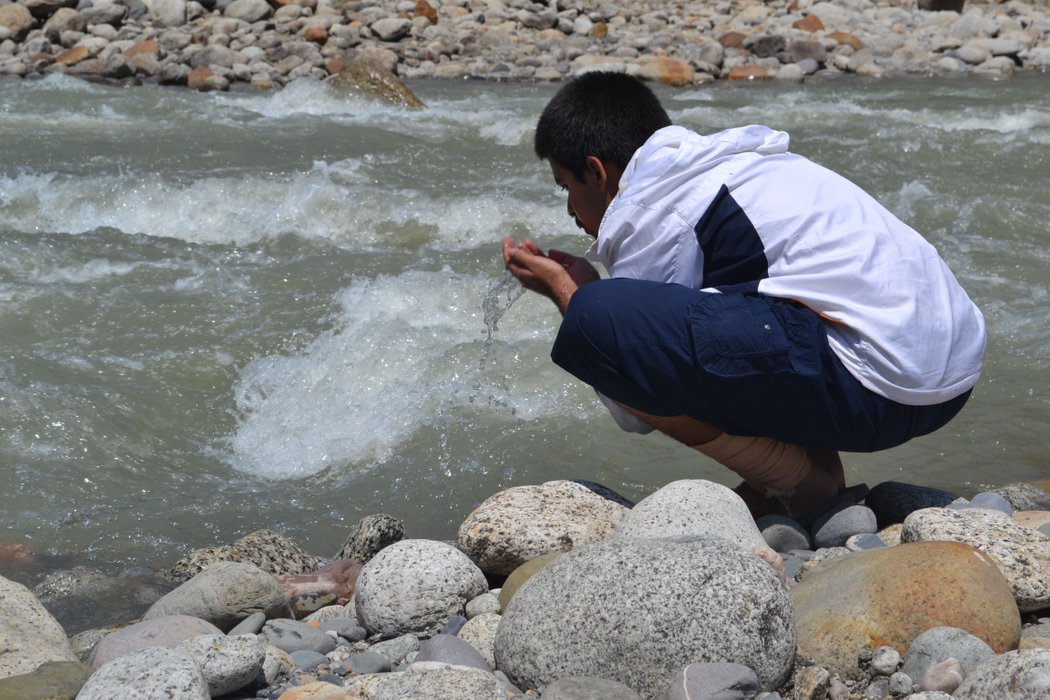 After spending some quality time here, we walked a little away from the city and just around the corner we could see the might peak of Kinner Kailash. It rose up in the sky like a rocket and had such amazing features. I was mesmerized by its beauty.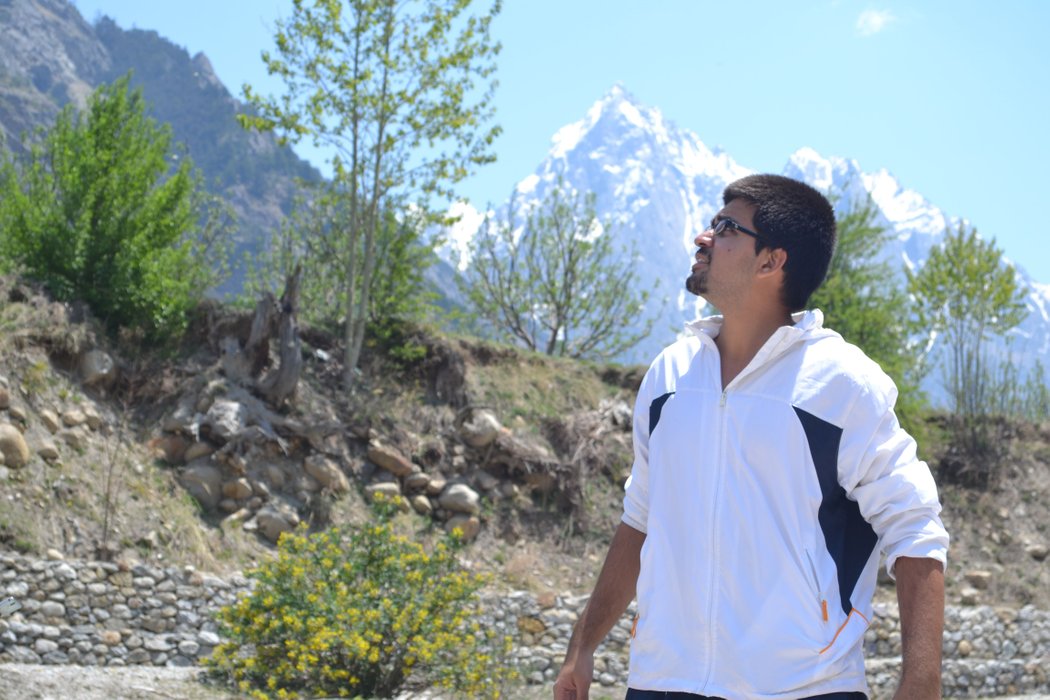 We came back to our hotel post lunch and spent the evening playing some card games like mafia and bluff. Every night we played this game together as a team and it was so much fun. I won't forget those mafia nights and the laughter, the discussions made memories for life.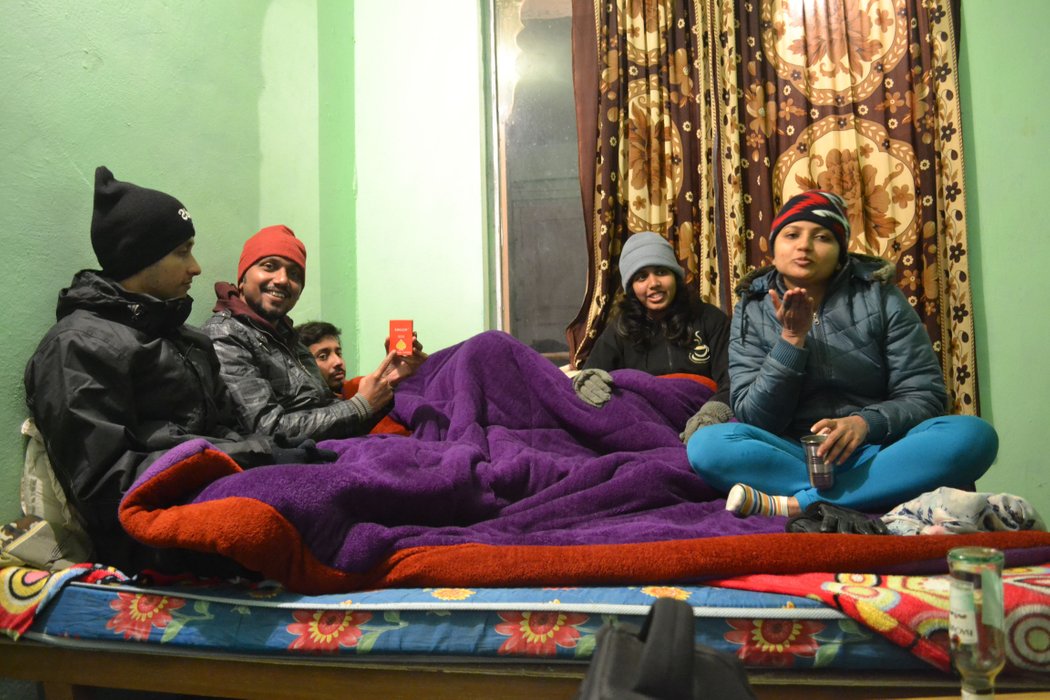 We took our first day up in the mountains lightly to recuperate and recover for a trek next day to Kandha Valley which splits from Sangla. Stay tuned for upcoming blog as the real adventure begins now!