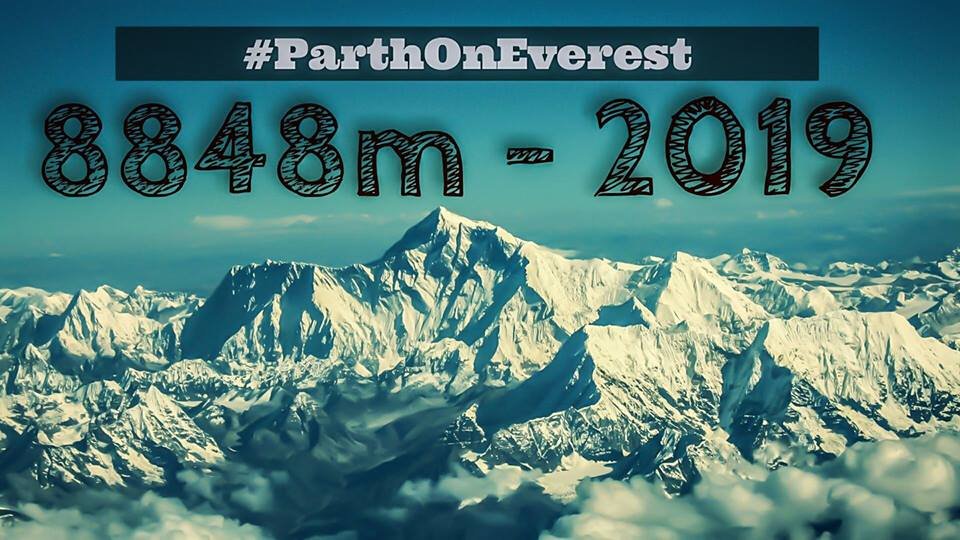 Namaste Steemians! I stepped into the world of mountaineering and trekking 8 years ago. It was in 2010, after my 10th grade exams during my vacations, I was doing nothing productive. One fine evening, my dad was watching the news and he called me in to see something. It was about a 16 year old boy from India who climbed Mt. Everest. Something happened to me while watching that news. A spark was ignited inside of me and I thought that maybe I should try trekking as well. That's when I got my calling and it all started for me. Once I started trekking amidst the mountains, I realized this is what I wanted to for the rest of my life.
The one distant goal I have had throughout my journey was to climb the highest mountain the world, Mt. Everest. In the past 8 years, there hasn't been a day where I don't think about Everest. It has turned into an obsession now. It is that dream which keeps me awake at nights. I feel after 8 years, I have enough experience to attempt Mt. Everest in 2019.
But climbing Everest is no cake walk. It is at 30,000 feet, the cruising altitude of a 747. It requires immense physical and mental strength. I have started specific training for it. I train around 8 to 9 hours a day. My training includes a lot of running and stair climbing to build endurance and stamina, some strength building exercises for core and muscles and a lot of breathing exercises. In July I am planning on moving to the mountains to take my training to the next level.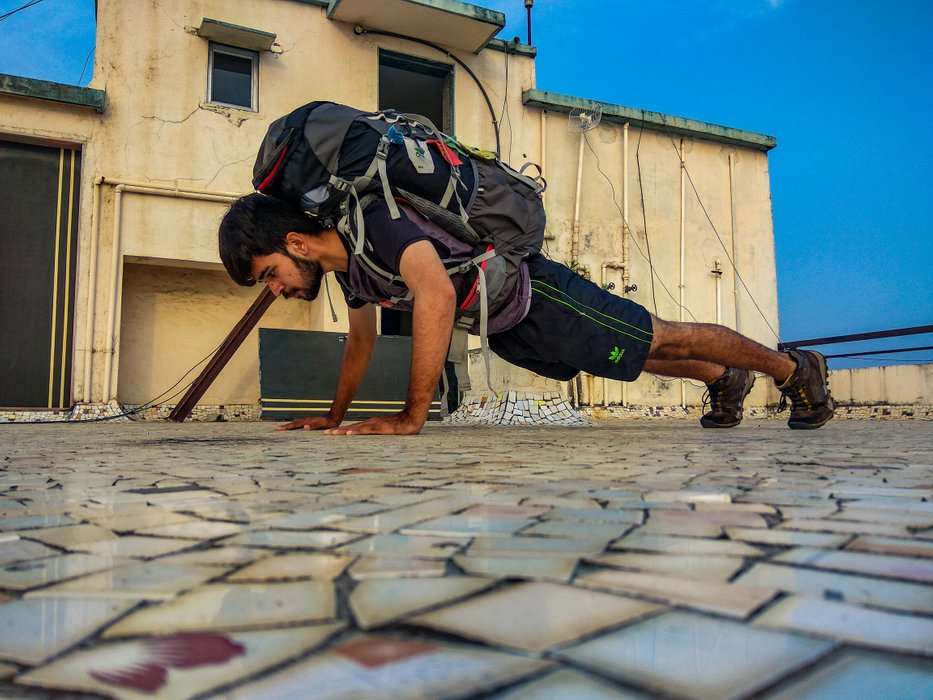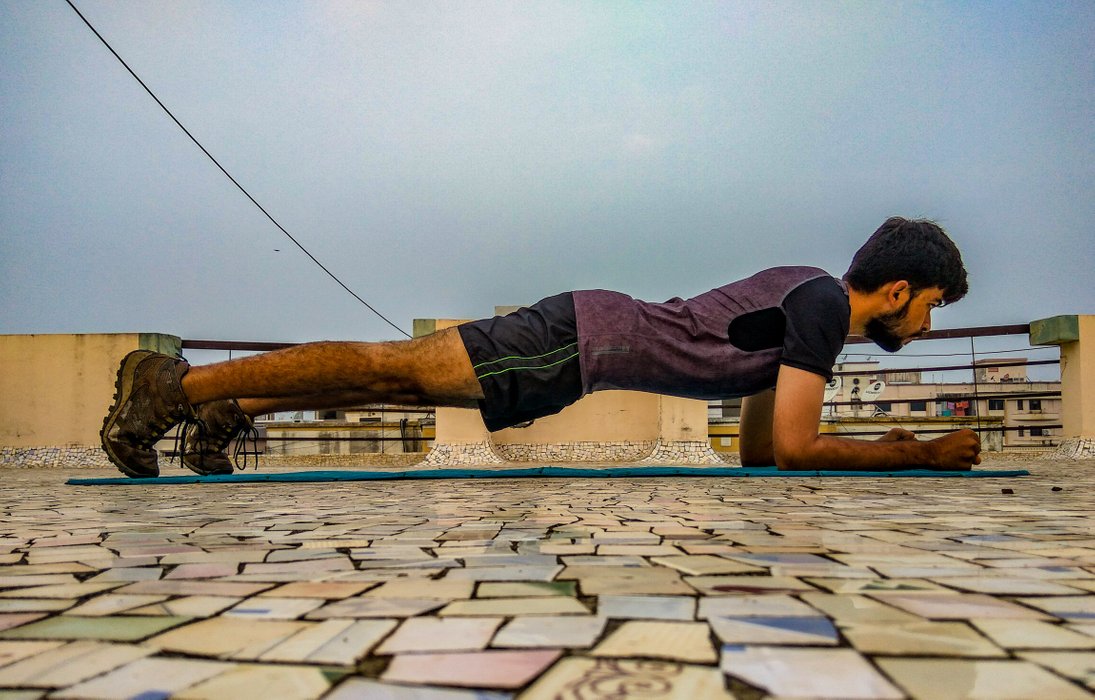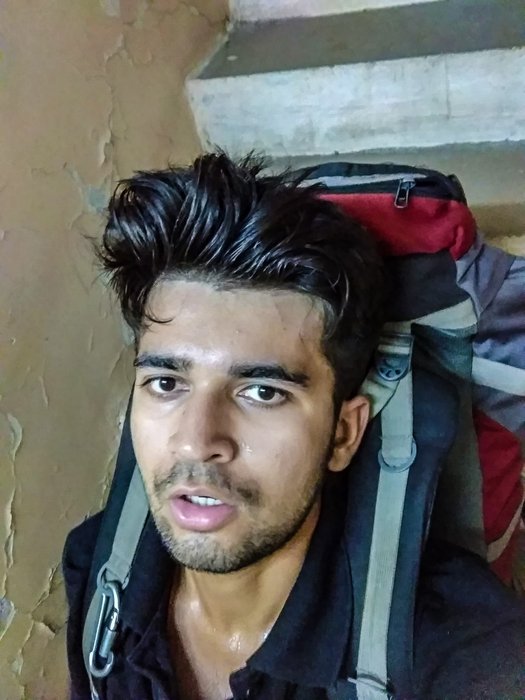 Apart from training, I monitor my food intake very well too. Oily and junk food is a big NO NO! I am someone who grew up eating street food so it becomes very difficult for me to control my urges sometimes but one has to make sacrifices in order to achieve their goal.
There are a lot of things apart from my fitness that needs to fall into place in order for me to go to Everest in 2019; the most important one being the financial aspect of it. Mt. Everest expedition for one person costs somewhere between $30,000 to $35,000 (USD), YES, it is that expensive. I am only 22 years of age from a middle class family. My family can't afford to spend so much for me to climb a mountain and as of yet, I don't earn enough as well, obviously. I have a very clear vision in my mind that I will not climb Everest with sponsorship money as it is MY dream and I strongly believe I should be the one who would make it happen!
Everything that I earn from Steemit would be used for my Everest Expedition. I have high hopes with this platform. I am working very hard, day and night to generate quality posts here regularly. With all your blessings and support, hopefully I will be the first person to climb Everest using Crypto ;)