I've travelled through a large chunk of South East Asia visiting Thailand, Laos, Vietnam, Cambodia and now the Philippines and hand down the Filipino people are the friendliest that I have come across. They are just so welcoming, always smiling and happy to help with anything.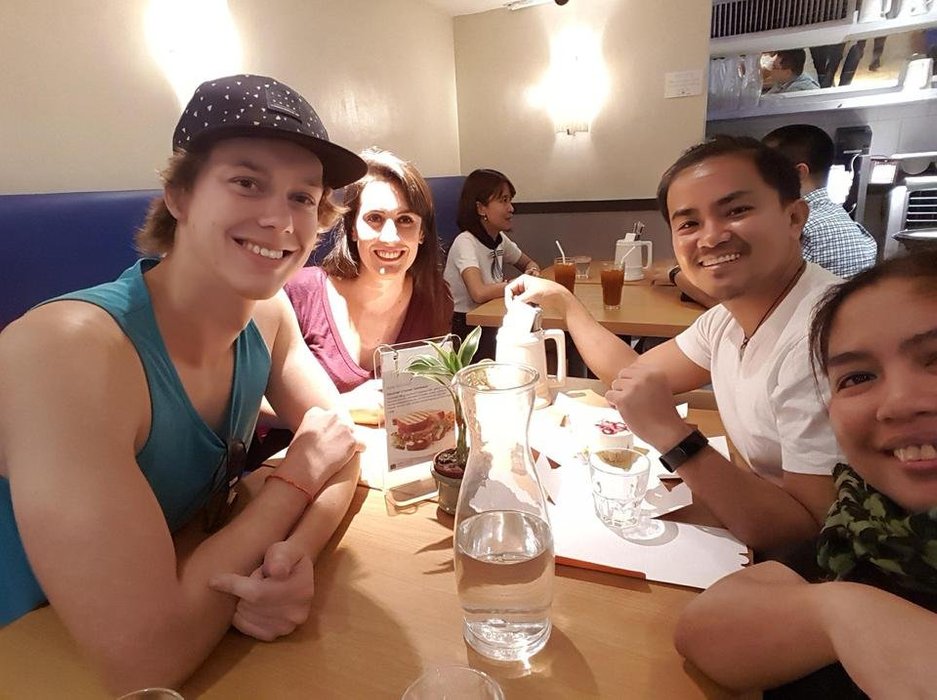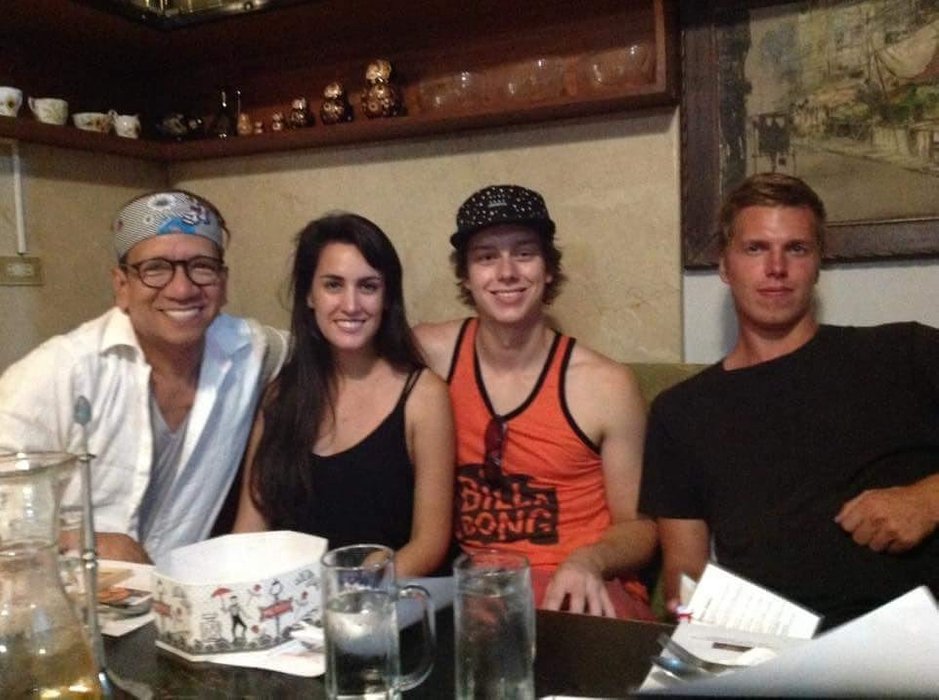 On my second day in the Philippines a group of us from our hostel got invited down the road to a party being run by a small family of locals who were celebrating one of there own leaving to head to Qatar to work as a nurse in a hospital. We joined this family who we had only just met and celebrated and chatted about our different lives until 4am ! It was one of those experiences that I will never forget :') I got the opportunity to speak to one of the families daughters who's currently studying Civil Engineering at a University in Manila. It gave me a huge insight to how lucky I am being able to travel the world when a huge portion of people in the Philippines work just as hard if not even harder than me and struggle to make ends meat :( The family was incredibly hospitable providing us with drinks and snacks and not wanting to accept anything from us in return. The 2nd eldest daughter who studies Civil Engineering even gave me a scratch map that I will use to scratch off all the places that I have been In the world.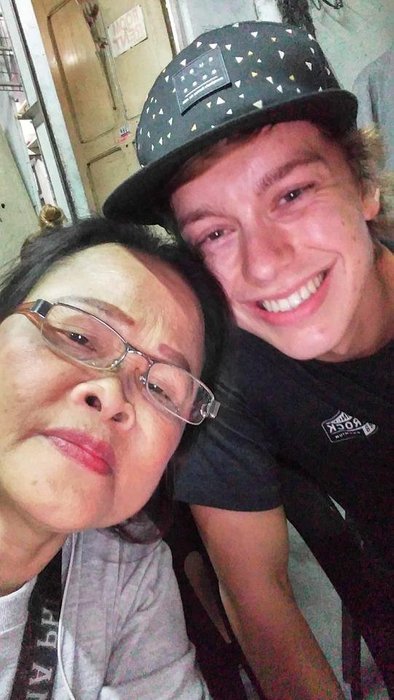 I've also had another incredible experience with locals in which I was invited by a local to go to his elementary school reunion. We had a driver who took us out of Manila and over to his home town of SSS Village where we waited for all of this old school friends to arrive and ate delicious local foods together. We got a chance to chat to a few of them and at the end of the night they even gave us a goody bag of candy and nuts.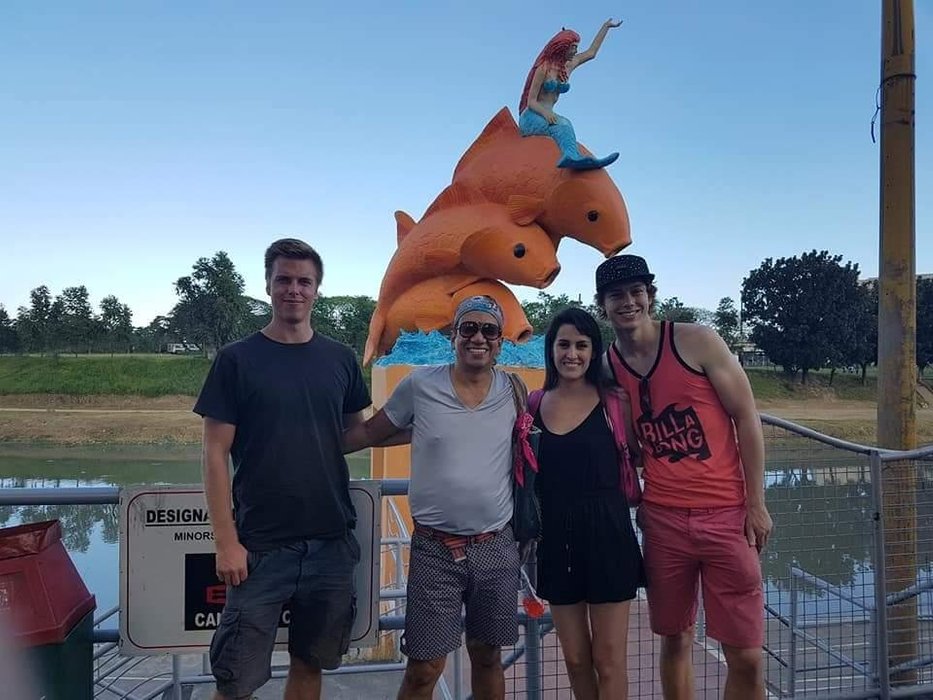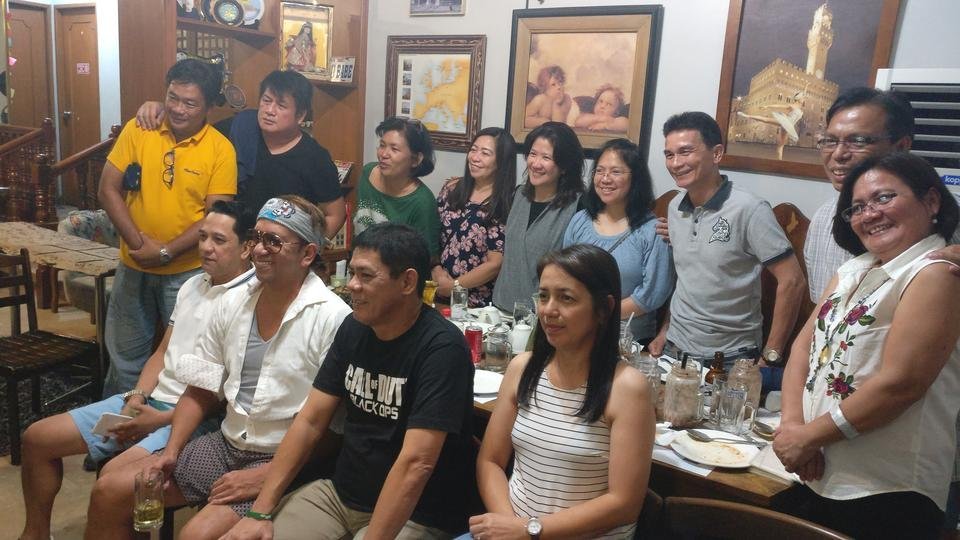 I LOVE THE FILIPINO PEOPLE
Thanks for reading,
Ben
If you enjoyed this post then please remember to follow me

Travel Guides:
Koh Rong Secret Beach Guide
Koh Rong Secret Beach Video
Kampot Travel Guide
Pai Travel Guide
Koh Phi Phi View Point Guide
Popular posts:
Koh Phi Phi (Island Tour Highlights)
Merry Christmas from Vietnam
You can also find me on:
Instagram + Twitter + DTube + YouTube