Hanoi is probably my favorite city in the whole of Vietnam it just has so much to offer from food to culture to attractions. Over the course of our time in Vietnam I think we must have stayed close to ten days in this one location.
Some of the key attractions that I think you should definitely go and visit are the Ho Chi Minh Mausoleum, War Museum, Hoa Lo Prison and Dong Xuan market. There are many other places additionally to these that I'll put in a list at the bottom of this blog so you can add them to you maps. If you are staying in a central location to Hanoi somewhere nearish the big lake you will be able to walk to all of these places depending how much you love walking. I feel that walking through a city really helps you learn the city and immerses you in the culture of the Vietnamese people much more than just grabbing Ubers everywhere.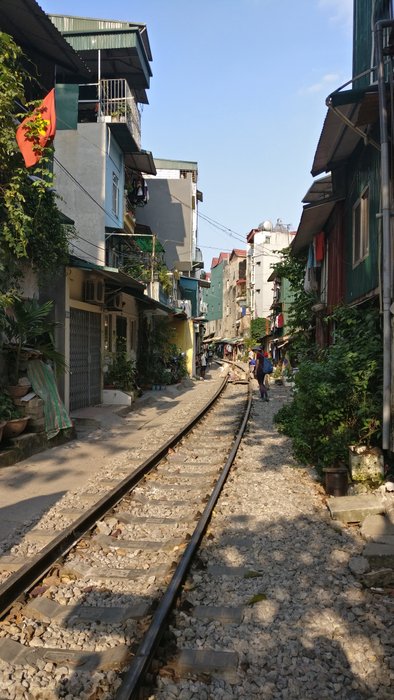 The Hoa Lo Prison was one of the most interesting places we visited as it shows the prison where American soldiers were imprisoned during the Vietnam war. You can read about some truly memorable stories from both sides and read original letters that soldiers wrote to be sent home to loved ones. We also visited the Dong Xuan market a few times not particularly for the market itself but to witness the culture of the local people on the streets surrounding it. You'll be able to walk down the narrow streets with people preparing fresh fruits, vegetables meats and fish all around you. You feel like your truly in the heart of Vietnam and when we went not many tourists were here. You've also got one of the most popular photo spots in Vietnam being the train tracks that run through the center of the city providing the perfect opportunity for a photo with a backdrop of the locals houses.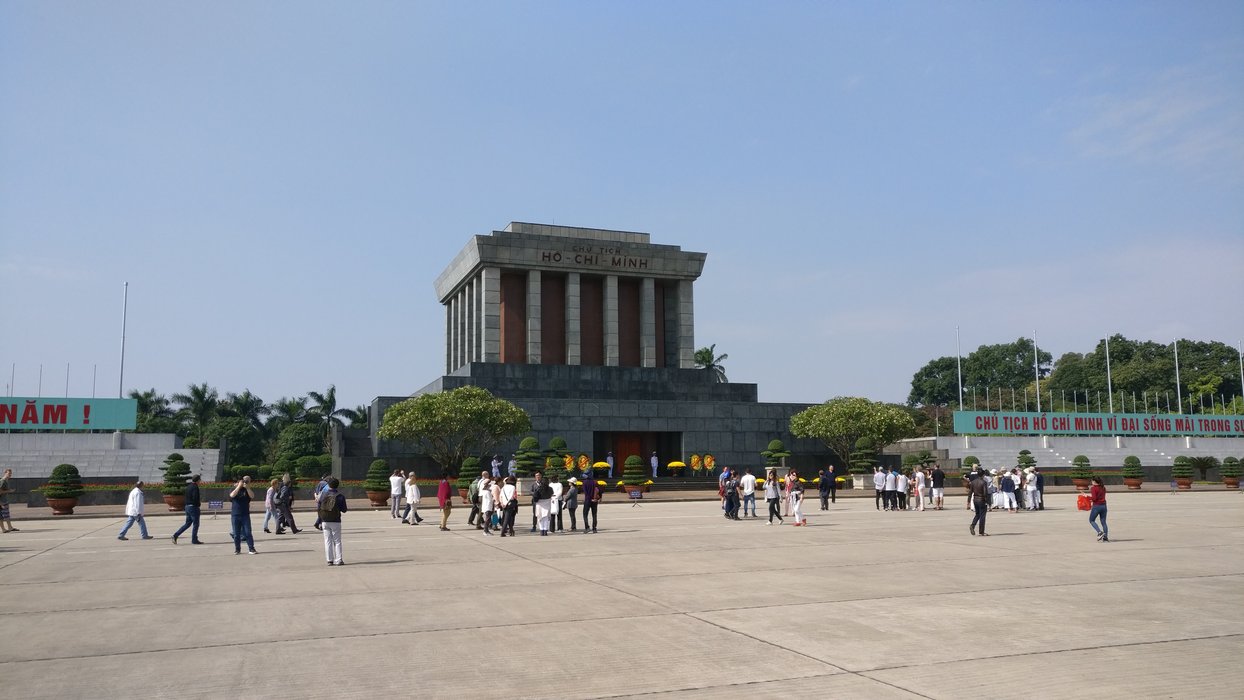 Now onto some of the local foods that you should try when visiting Hanoi. One of which has got to be egg coffee and it something you should try and some of you will love it and some of you will hate it. I actually really liked it and had it multiple times both in the hot form and in the iced form. Whereas my friend Isa wasn't really sure if she liked it and preferred to stick with a normal coffee. Another food you should try whilst in Hanoi is one of my favorites called Bun Cha ! I've written a blog post about this food already that you should read here. The last food choice has to be an amazing desert type snack from a place called King Roti it located just near the lake and the Chocolate Buns they serve are to die for ..... I honestly still crave them ahah.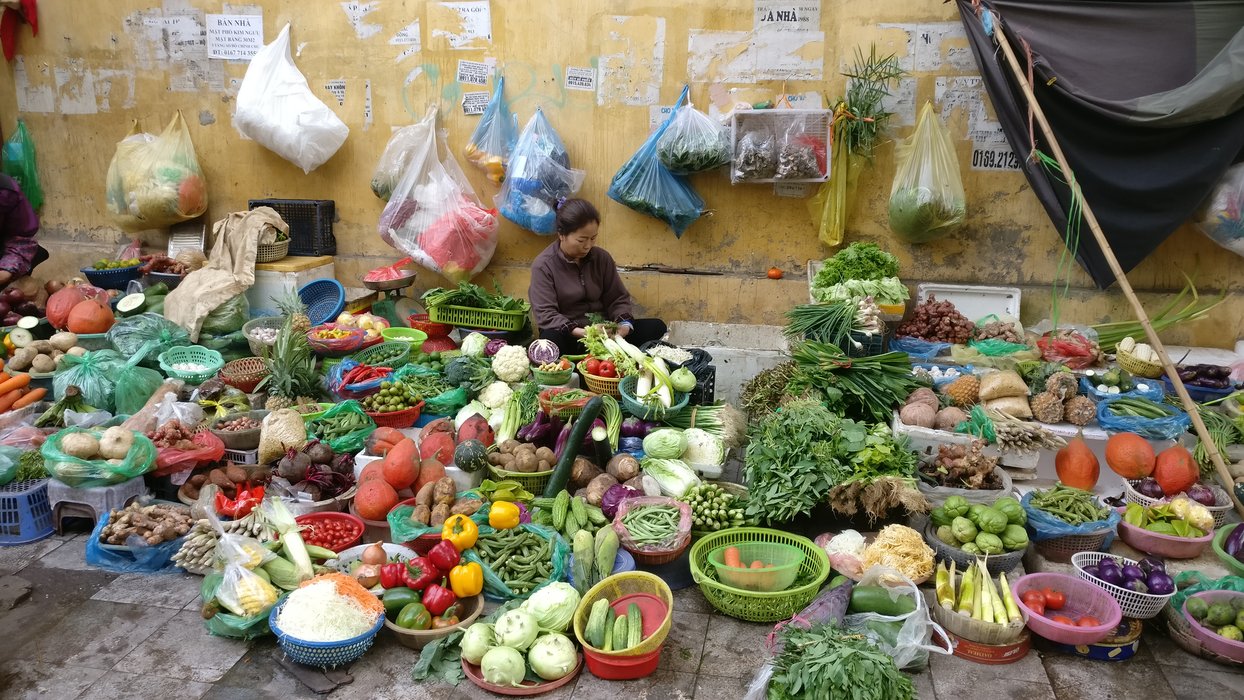 I thought I'd also include my recommendation for where to stay during your stay in Hanoi and if your happy with staying in a hostel you cant go wrong with Hanoi Center Hostel. You'll be given free beer on arrival and they offer free beer during certain hours every evening. You also get breakfast included and the pancakes and fruits are perfect for getting you out of bed in the morning.
Thanks for reading I'm going to continue doing guides for all the places I visit as I feel they'll be helpful for so many people.
If you enjoyed this post then please remember to follow me

If you enjoyed this post then please remember to
follow me
Travel Guides:
Koh Rong Secret Beach Guide
Koh Rong Secret Beach Video
Kampot Travel Guide
Pai Travel Guide
Koh Phi Phi View Point Guide
Popular posts:
Koh Phi Phi (Island Tour Highlights)
Merry Christmas from Vietnam
You can also find me on:
Instagram + Twitter + DTube + YouTube