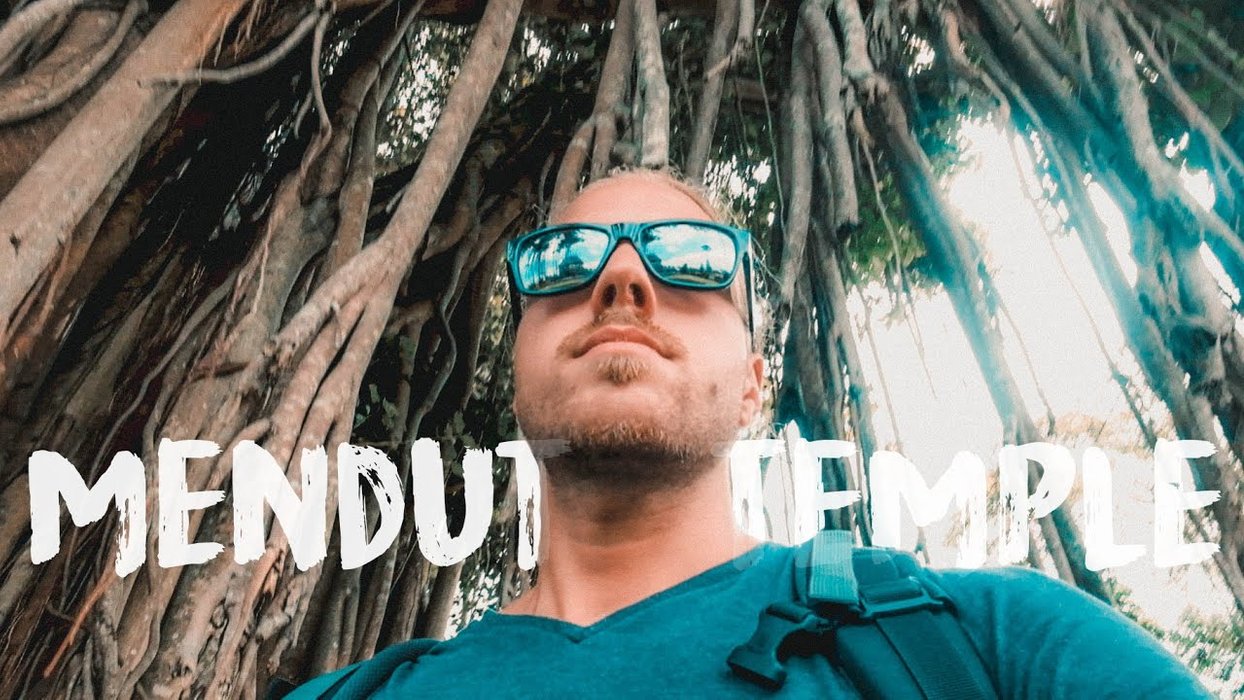 ---
Whilst our travels to visit the Borobodur we randomly discovered the Mendut temple. Most people travel to see the most famous places. In this case the Borobodur temple. But there is really much more in the area to explore. Really exciting spots. One of them is the Mendut temple. It is only 9 minutes driving distance from the Borobodur Lumbini Park! We gave it a shot because the Mendut Buddhist Monastery was walking distance from the Hotel we were staying.
The Mendut Buddhist Monastery has a very aesthetic architecture and is well fostered. It is not as big as the Borobodur of course but as a unique shape. Especially a huge tree in the garden of the Mendut temple fascinated me. A very old, huge tree. I've never seen a tree with vines hanging from the treetop like this one had. Like arms reaching out for you. This place is really worth an adventure!
Check out the Borobodur adventure as well:
Mendut temple yogyakarta | Travel Vlog 86
---
RECOMMENDATIONS
The Hotel: http://bit.ly/borobodur-resort
Where i book the cheapest flights: https://goo.gl/HRhxoy
Credit card with best commissions for travels: http://bit.ly/travelcreditcard
Editing software: http://bit.ly/editing_software
---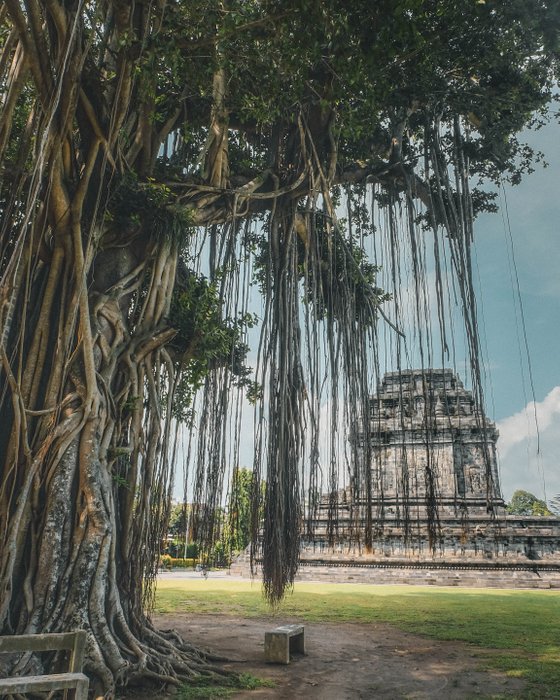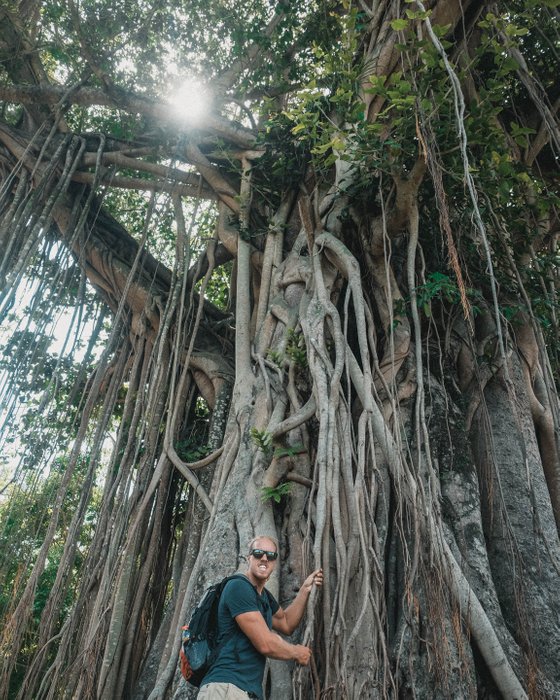 Perfspots stands for Perfect Spots. My passion is to explore places I've never been before. While running a startup, i travel as much as possible. Here i share the Perfect Spots i enjoyed the most. Spots you can get a great meal, sip a coffee with a breathtaking view or experience an exciting adventure.
Subscribe and become a Perfspotter!
#perfspots
---
Subscribe: https://goo.gl/rQaiFV
Instagram: https://www.instagram.com/perfspots/
Facebook: https://www.facebook.com/perfspots
Website: http://perfspots.com/
---
Travel-Equipment:
Nikon D7100 http://amzn.to/2oxVyJx
GoPro 3+ http://amzn.to/2nA230J
Camera Stabilizer http://amzn.to/2nLHYF8
Portable Harddisk http://amzn.to/2oyjTil
Apple MacBook Air http://amzn.to/2nLQ7ta
The North Face Backpack http://amzn.to/2nvahFC
Dji Mavic Pro Drone http://amzn.to/2o77B44
Bear in mind that some of the links in this post are affiliate links and if you go through them to make a purchase I will earn a commission. Keep in mind that I link these companies and their products because of their quality and not because of the commission I receive from your purchases. The decision is yours, and whether or not you decide to buy something is completely up to you.
---
You'll find perfect spots on the website: http://perfspots.com
---
Music by
Dvo: https://soundcloud.com/david-sch-rmann
---
#mendut #borobodur #yogyakarta #jogjakarta #southeastasia #travel
Shh yeah
---
▶️ DTube
▶️ YouTube