The Bieszczady Mountains are distinguished by their extraordinary charm compared to other Polish regions. Nowhere else can we find as many beautiful landscapes as in these mountains. Nature reigns supreme here everywhere.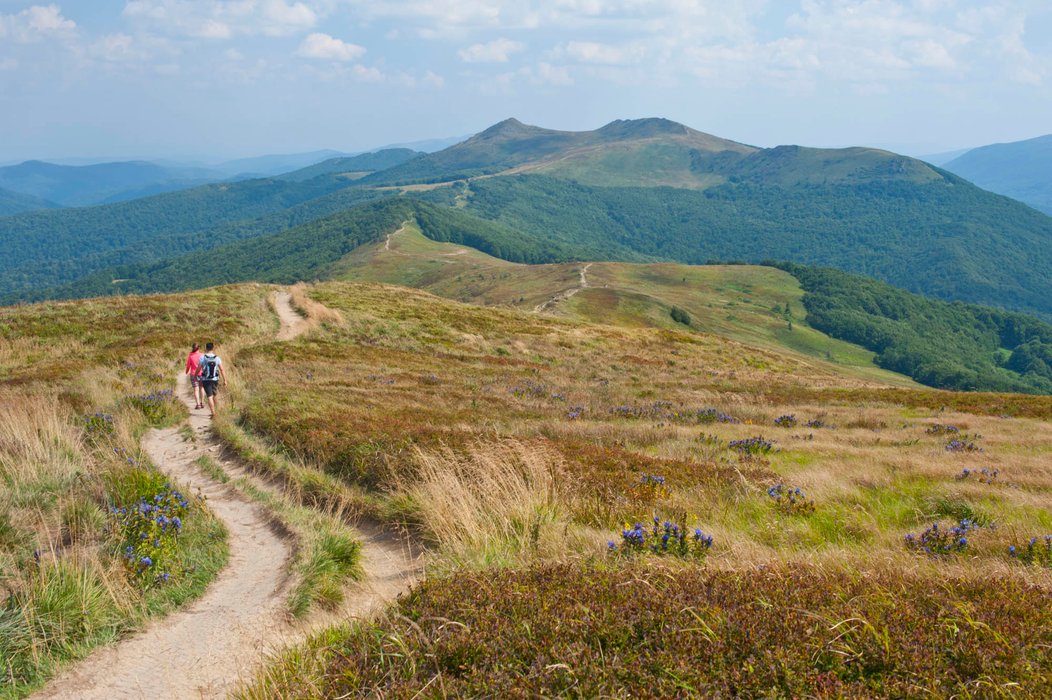 Even in the summer months, despite the increased tourist traffic, you can peacefully enjoy this pristine corner of the country. And this is because everyone who comes here inevitably succumbs to the charm of this place and almost overnight becomes someone else - better, calmer, happier.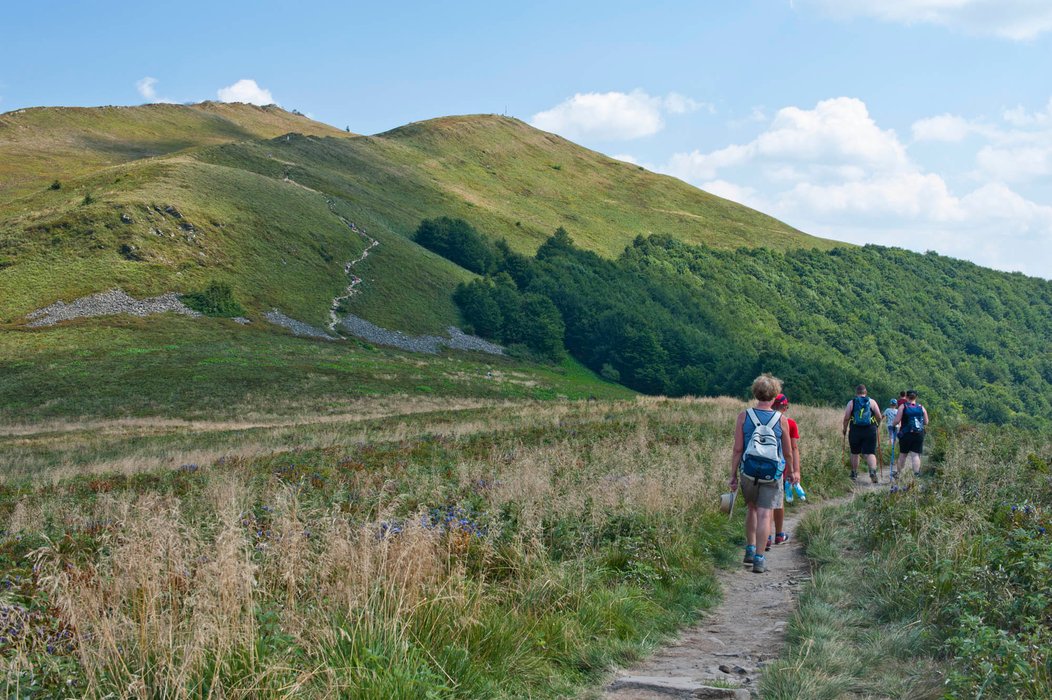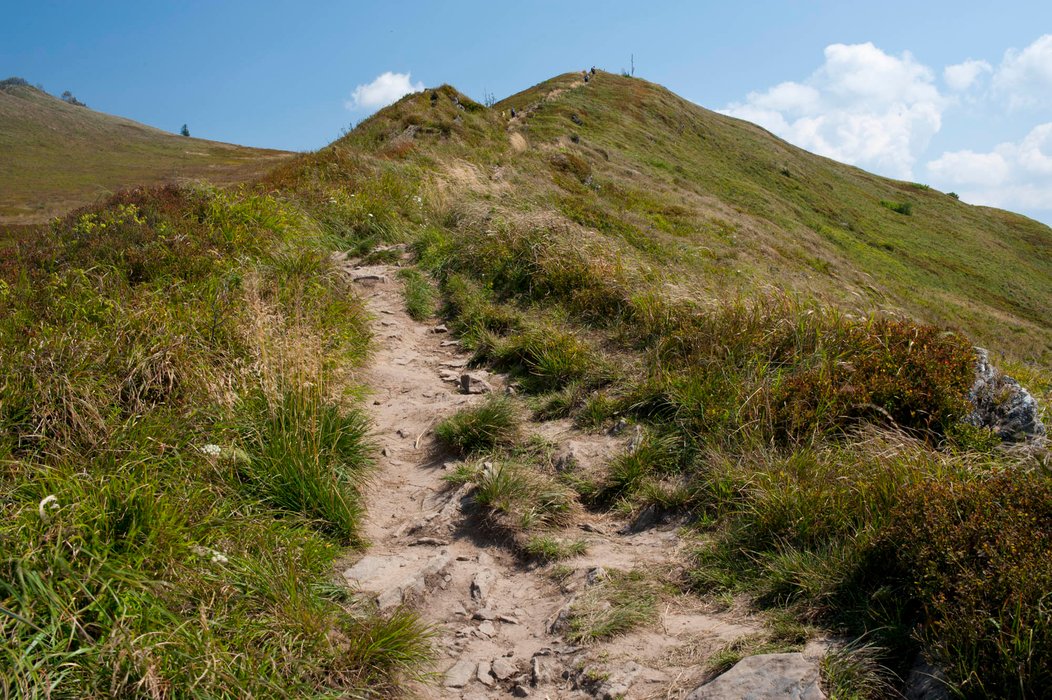 Being in the Bieszczady Mountains I traveled a lot around them, learning a lot of interesting things. In this article I want to share with you acquired knowledge and experience and persuade me to visit these mountains.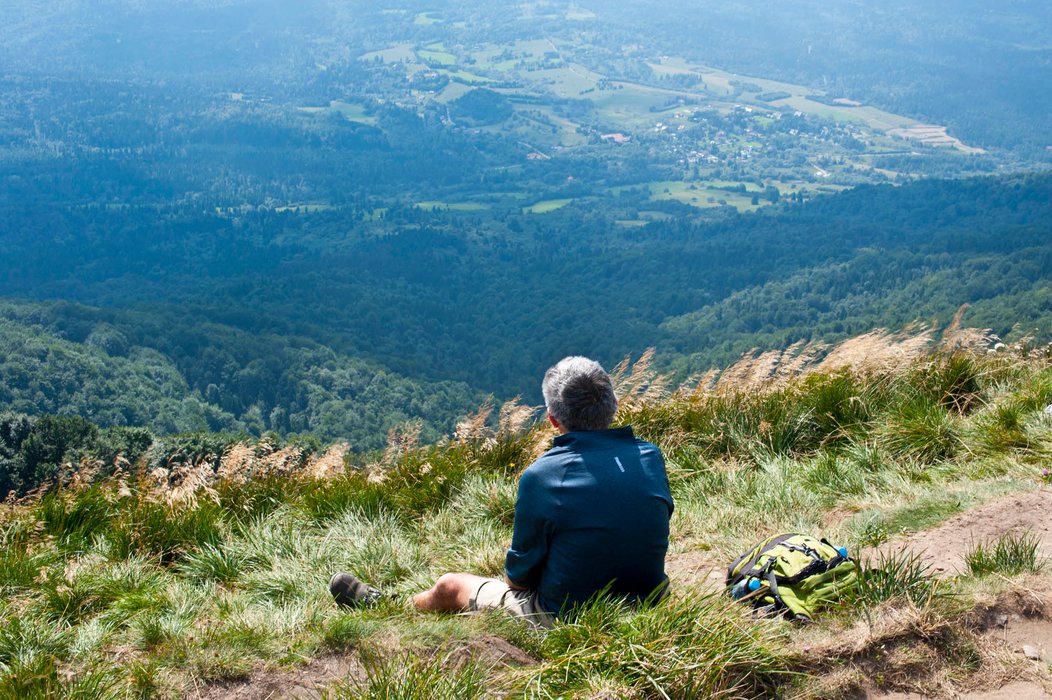 Staying in this corner of Poland, wherever we go, we will be surrounded by nature. There is no equivalent in Poland in this respect. Everywhere else, sooner or later nature gives way to civilization. In Bieszczady, even in small towns like Ustrzyki Górne or Wetlina, nature dominates at every step. Walking the streets of these places, we can admire the beautiful mountain panoramas surrounding us.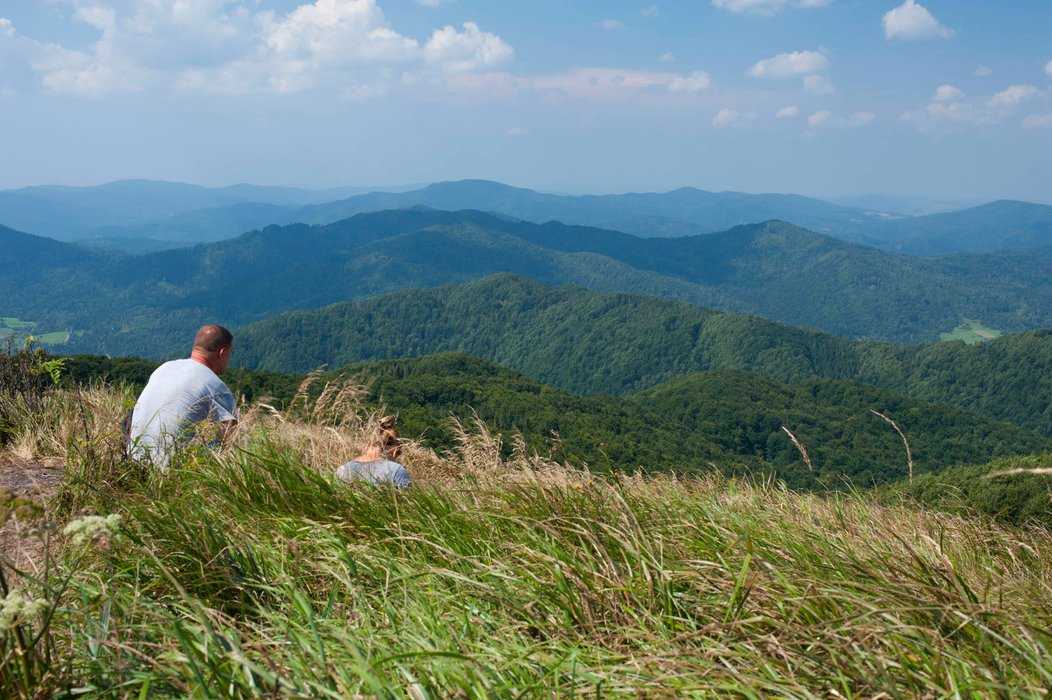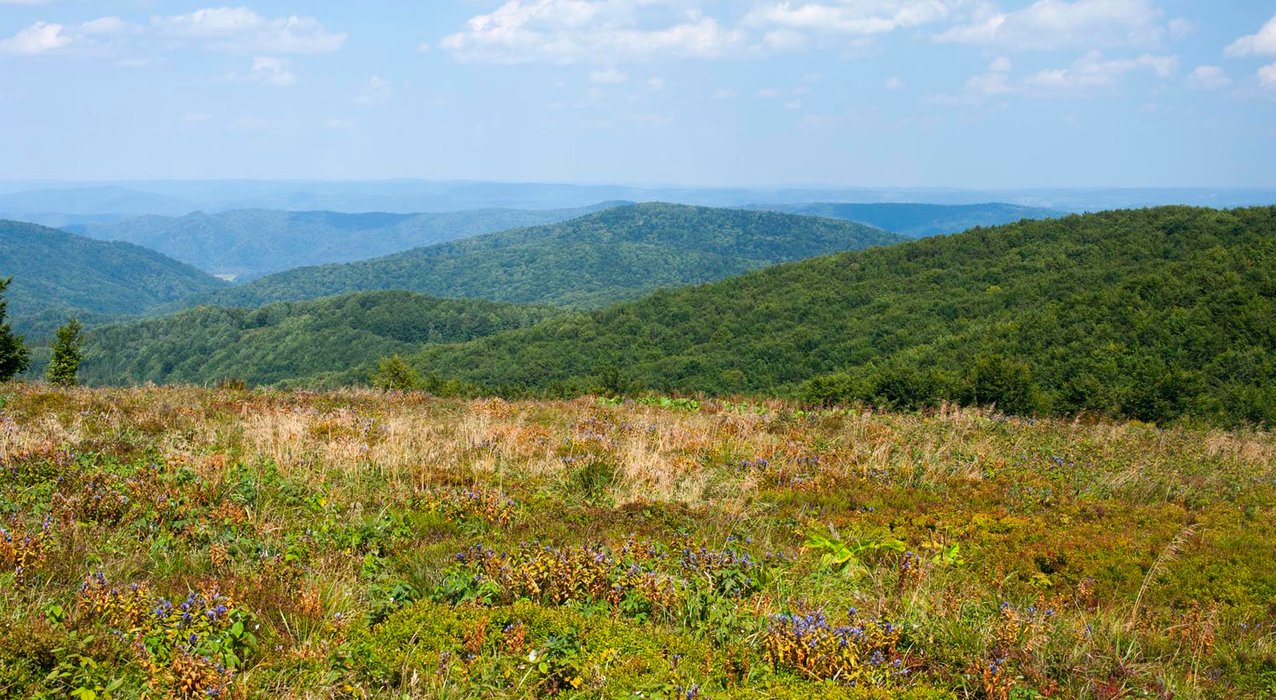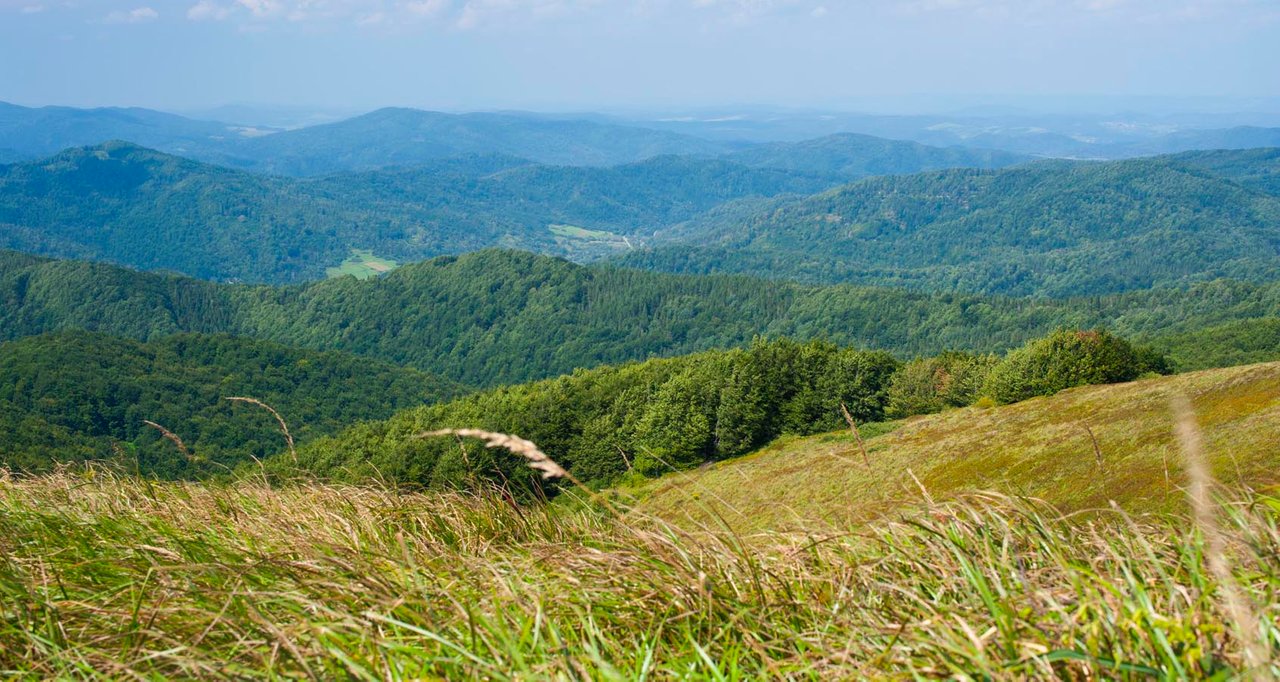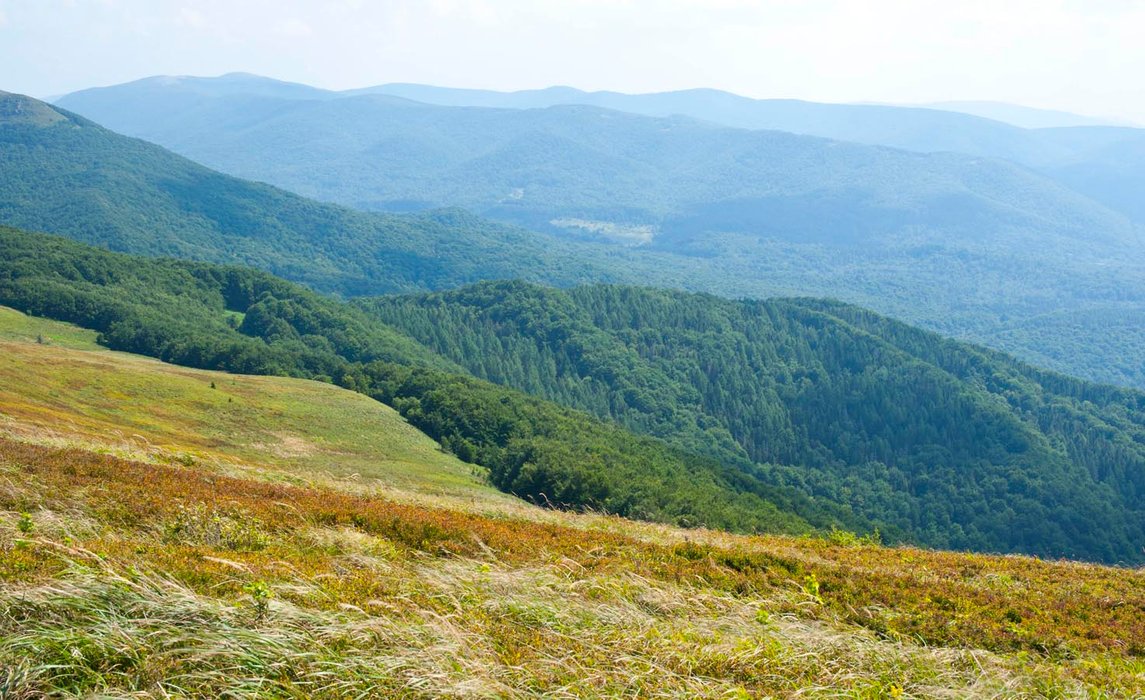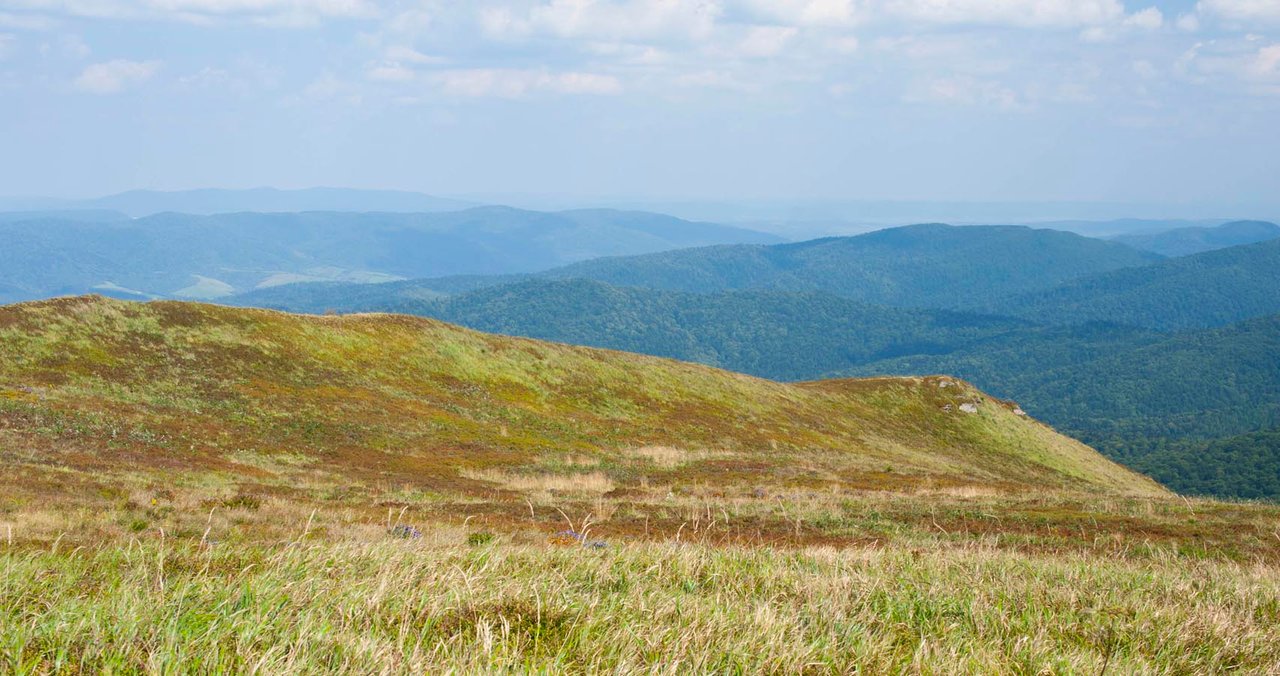 Coming out on the hiking trails in the mountains, let's get ready to admire the completely unspoiled landscapes. The physical effort associated with climbing includes remuneration for unbelievably beautiful beautiful views. At the tops of the hills, i.e. Smerek or Tarnica, we will fully experience the majesty of these mountains. Taking into account the view overgrown with beech forests stretching along the horizon of the Carpathian Mountains, everyone will remember deeply.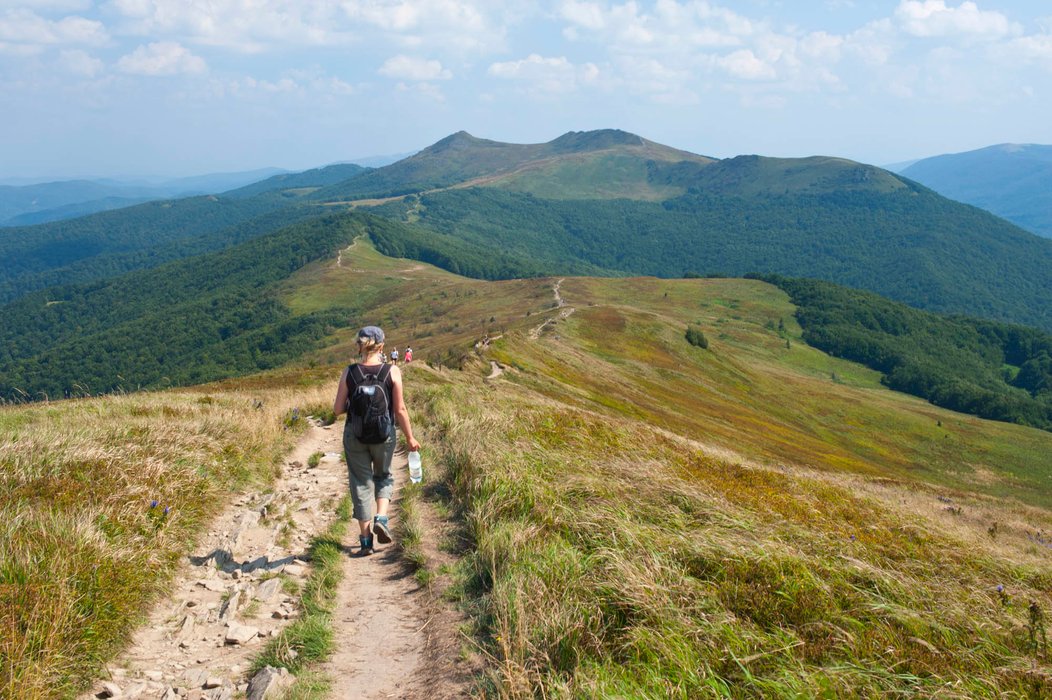 I strongly encourage all nature lovers to visit the Bieszczady Mountains.