Hi, travelers.
I would like to share one of the most beautiful places in La Palma, The Canary Islands. This place is Las Salinas y el Faro de Fuencaliente. (Saltworks and lighthouse of Fuencaliente ).
La Palma is a volcanic island, full of black sand beaches and volcanic stone coasts. In the south we can find the land of volcanoes, with a lot of walking trails and wonderful views. To arrive at Las Salinas we have to down the road and pass close to
Teneguía Volcano is a must stop in La Palma. The Teneguia volcano erupted in 1971, was the last eruption in Spain and made the island grow some km2. These salt works are on top of the lava of that eruption.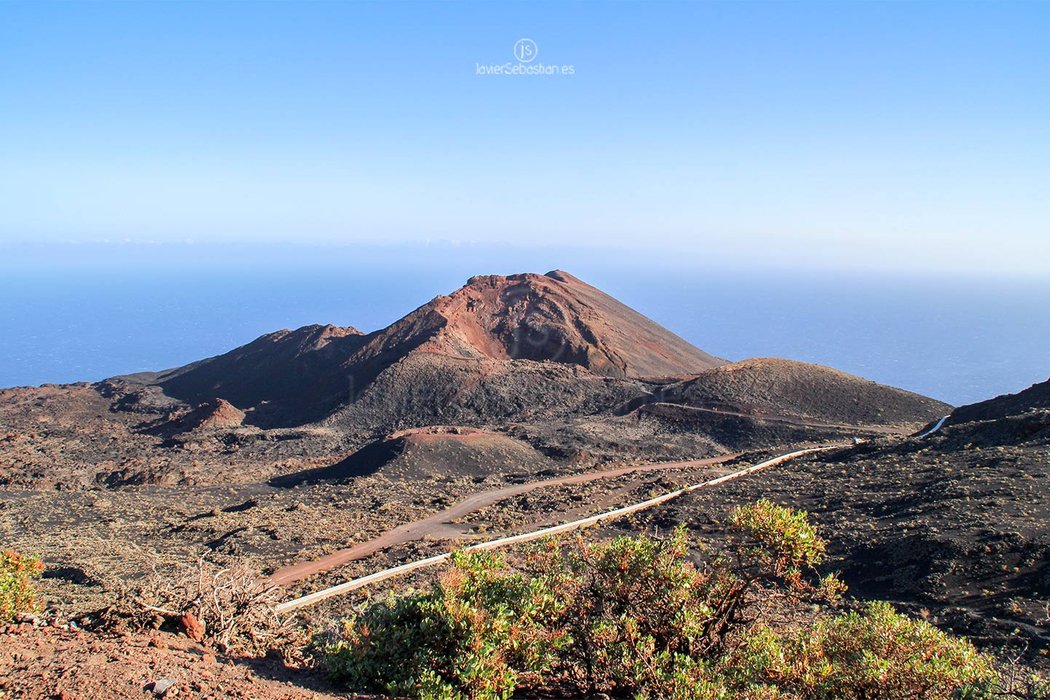 The south of the island is known by his white wines, also we can see some wineries before arriving to the coast.
When we down the road from a high altitude, if the sky is clear, we can see near islands: El Hierro and La Gomera. The views are fantastic.
Near the Salinas we can stop and see the seascape of the lighthouses, the saltworks and the coast. Sunset here is one of the most beautiful I've seen.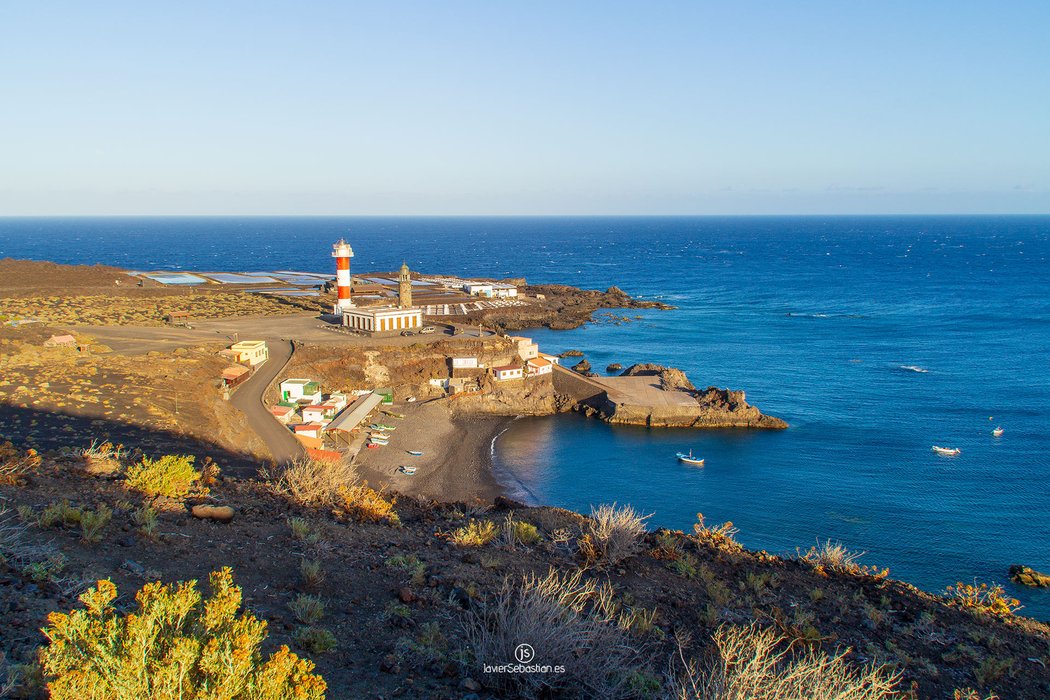 Now in the place, we realize the hard work of men who made the complex. This salt is one of the most famous and health of the world. I share my photos and tell that you have to know about this place if you come to La Palma.
This salt is produced in a traditional way
Big hug to all of you.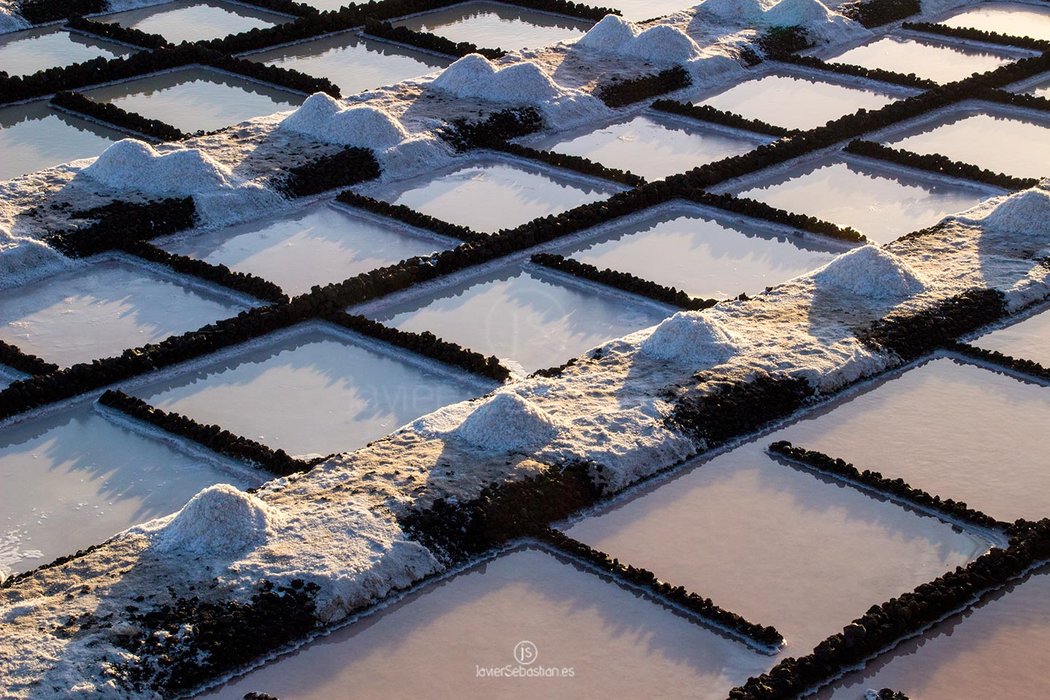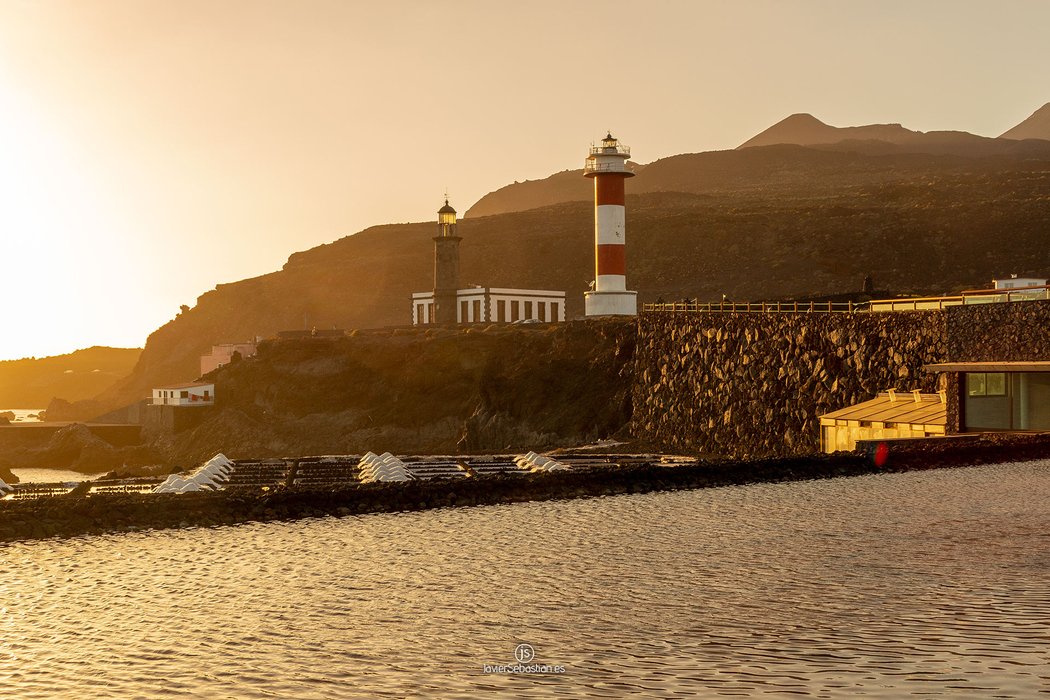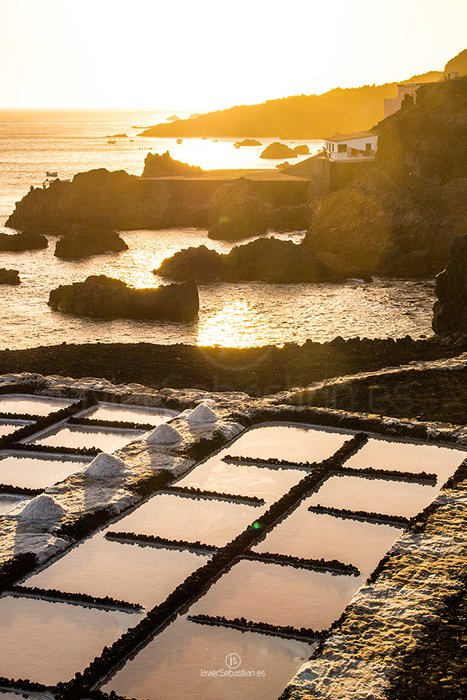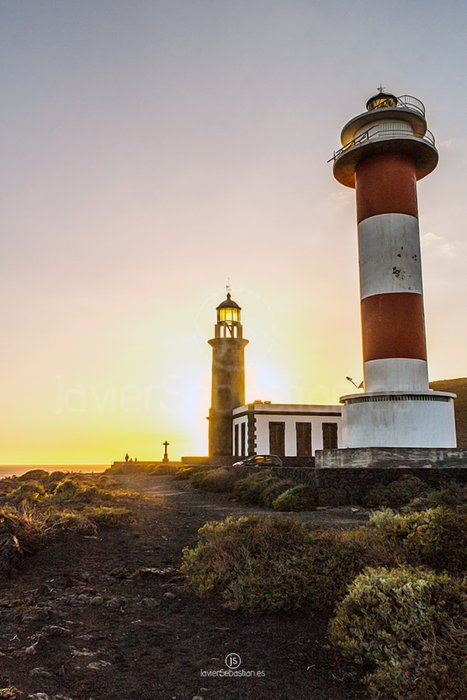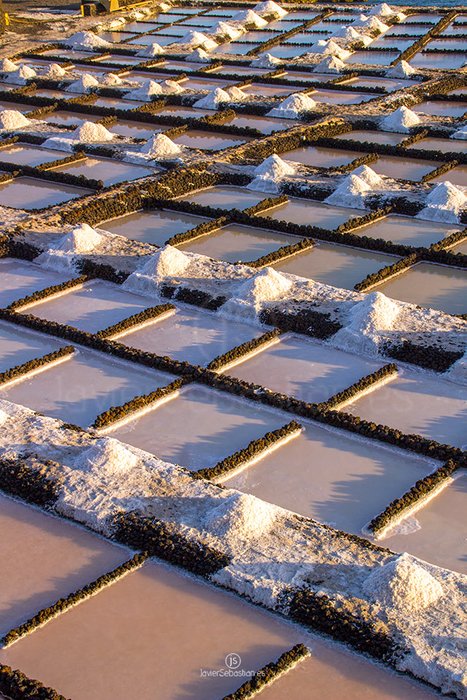 ---

Copyright: Javier Sebastian, Canary Islands. All my images are original.
If you want to buy any of my visuals, please drop me a message, I'm on Discord: JavierSebastian#5816

Facebook | Twitter | Instagram | Youtube | Presearch | Brave | Invite me a Coffee | Patreon