Victoria Falls Southern Africa's Heart
Great Zambezi pumps life giving water into veins of Africa, do we appreciate the natural wonders of the world?
Modern Zambezi excursions offer adrenaline junkies white-water rafting, bungee jumping, abseiling, perhaps you prefer a flip in a helicopter, for me a walk in nature does fine.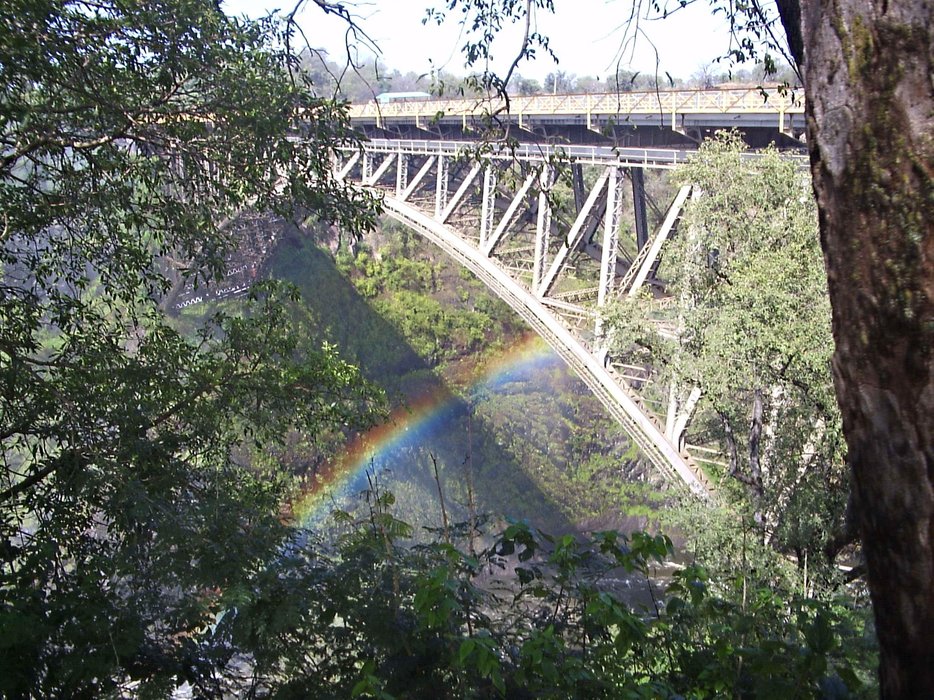 1 of the 7 natural wonders in our world, sharing memories of my first visit in 1964, returning forty-two years later in 2006,(taking my husband to see this spectacular part of Africa for our thirtieth wedding anniversary). Time has changed a lot, don't allow places in nature become commercialized!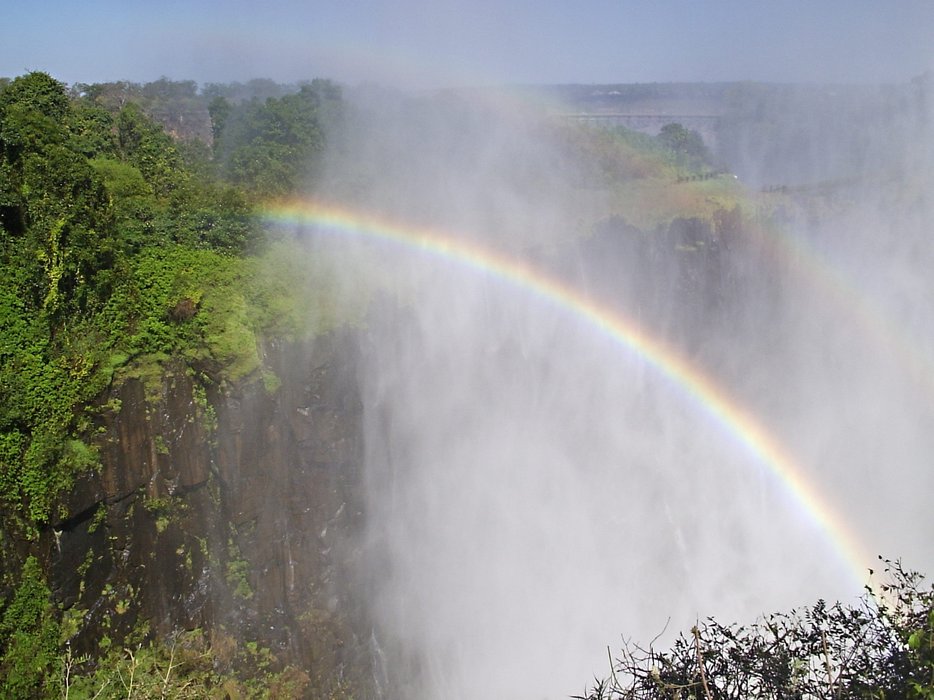 ---
December 1964 my Mom an avid traveler arranged a three week train expedition (I can only refer to it as such, since who in their right mind takes four children 7, 9, 11 and 14 on self-catering holiday by train). Intense research I have since learned very few direct routes were available, what follows is the zigzag route (to the best of my memory and research).
Journey by train in December 1964; Johannesburg, Krugersdorp, Mahikeng (Mafikeng) (South Africa), crossing to Francistown (Botswana), up to Plumbtree (Southern Rhodesia/Zimbabwe), via Bulawayo, linking up to Victoria Falls (3 day stop over).
Back to Bulawayo, Salisbury (Harare), Umtali (Mutare), crossing over to Mozambique; Beira (2 day stop over).
Reverse down the line back into Southern Rhodesia, Salisbury (Harare), going via Gwelo (Gweru), Shabani, into Mozambique down to Lourenço Marques (Maputo) (3 day stop over with dignitary visit, not sure if it was the last visit of Portuguese President Américo Tomás).
Homeward bound via Komati Poort, Pretoria, Johannesburg (South Africa).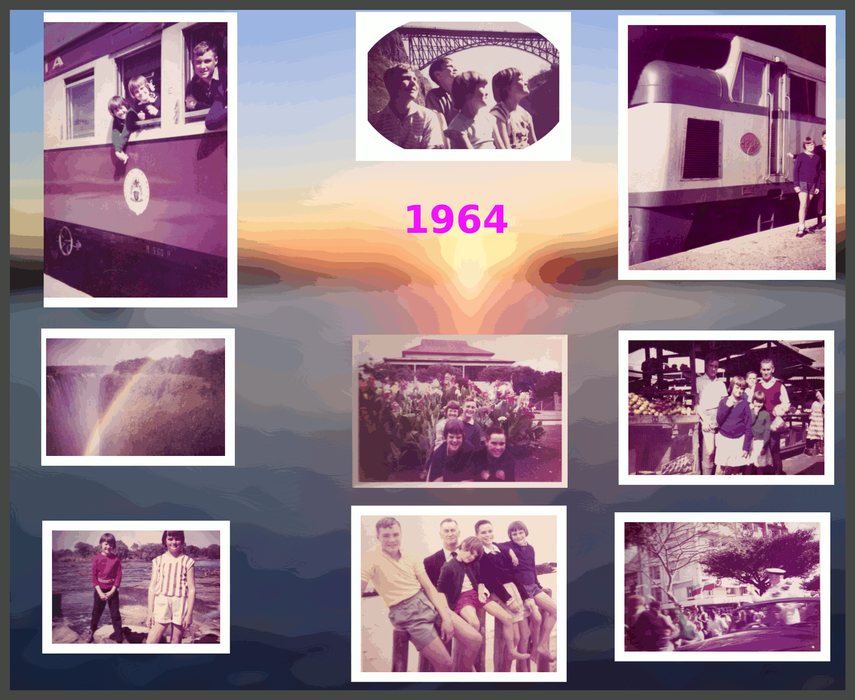 ---
Reflecting back I recall Mom saying it was now or never trip, trouble was brewing to the north (as it happens reading now, the territories of Mozambique had already started), we never witnessed anything or perhaps were to young to realize anything untoward.
A memory I do recollect my brothers traveled in the coupe (2 sleeper) with my parents and two girls in next door compartment (4 sleeper), when traveling into Salisbury (Maputo) we were instructed to put the glass windows down and roll up the wooden shutters entering/exiting the station. Boys being boys looked out to see an armed force mounted on front and back of train, the whole trip went without a glitch, no turmoil evident, we were tourists...
Nothing will ever erase the smell of old train coaches, steam engine puffing away pulling the load up and down hills, wildlife was plentiful sitting at the window with wind blowing through your hair, being continuously told to watch your eyes for soot dropout. For some reason we never took many photo's of trains we traveled in every year up and down to the coast, nor on this very special trip, having photo's an added expense we could ill afford.
Talking of trains; In the collage diesel must have been very new, a sign of times changing from steam. A diesel locomotive in Mozambique used to haul us back to South Africa. Another vivid memory, on the Mozambique railway line ran air-conditioned units along one route, we ended up with some guy smoking cigars in the same carriage, it made us children feel quite ill, my parents were not impressed being non-smokers, give me windows that open!
---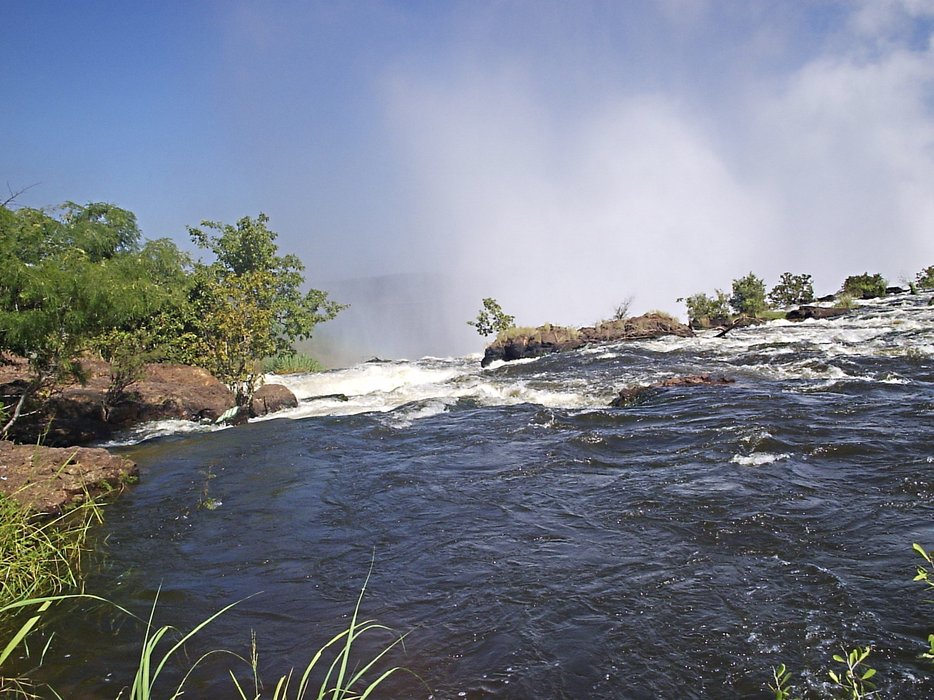 Victoria Falls we roamed the bush paths to and from the bridge, freely crossing from one side to the other (no passports required on first visit with Southern and Northern Rhodesia), taking the steps down to the boiling pot looking up at the falls.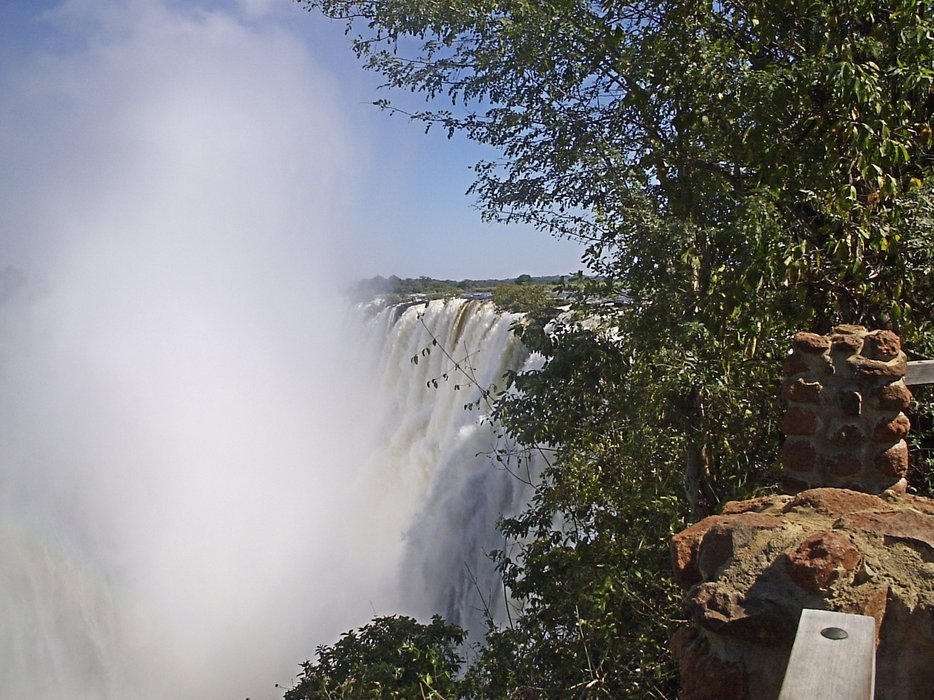 Our 2006 trip we found you could not drive across, expected to pay USD $1000 Insurance on top of vehicle rental, so we parked and walked with our passport in hand.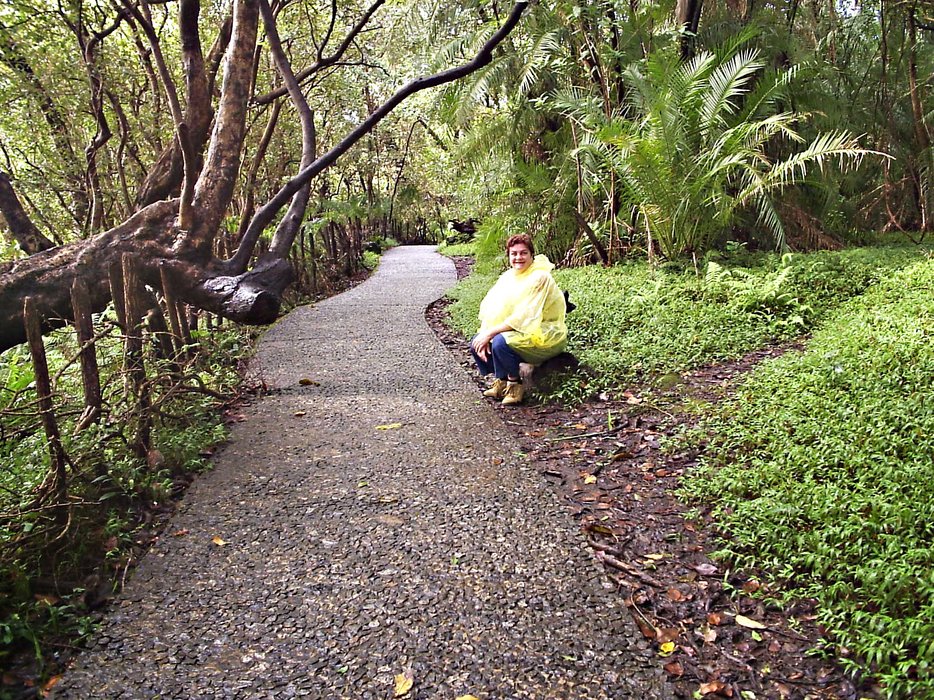 The motor vehicle hire company in South Africa never mentioned a word about paying additional charges to travel across borders to Botswana or into Zimbabwe which dashed a lot of our dreams exploring, however whether we would have got there was another problem with fuel shortages.
Petrol stations were closed in Zimbabwe with no fuel available!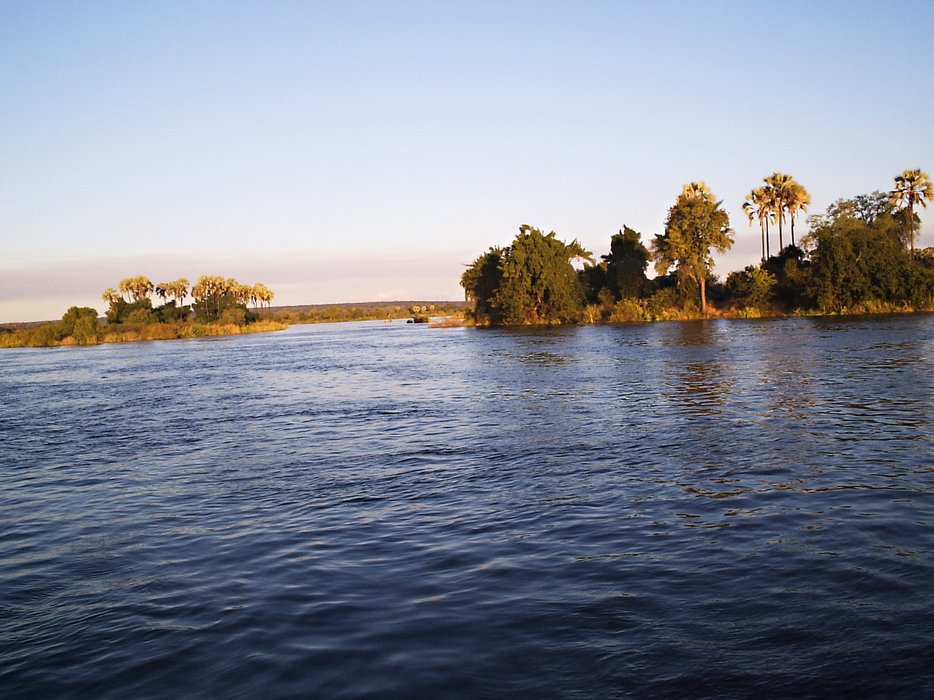 Being South African flying up in 2006 it was very evident at customs that South African's were welcome, going through without stopping, while others arriving from Europe had long queues to wade through. Perhaps a well organized tour group is the easier way to travel in Africa.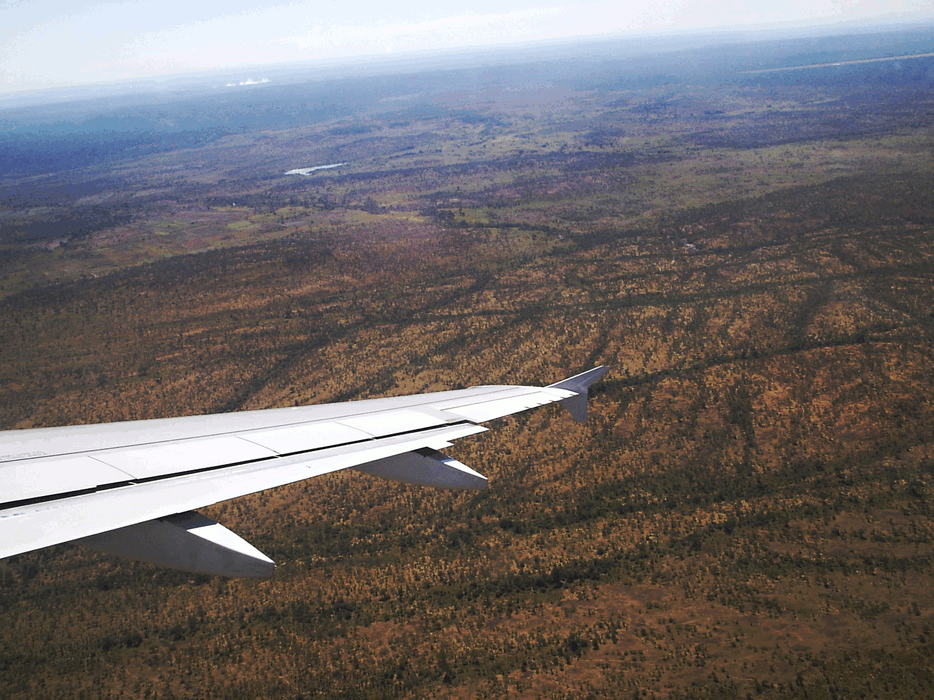 Plan ahead, a quick phone call saved us a lot of frustration in obtaining advice directly from staff at the Lokuthula Lodges, take USD and ZAR was strongly advised, use Traveler Checks for converting into USD or Zim Dollars (during 2006).
USD was only currency accepted at hotels, booking helicopter rides, elephant outings, sunset cruise, plus other excursions.
ZAR was acceptable entering the falls on Zimbabwe side (R200 or $200 entry fee, work that one out at 14:1, hell yes ZAR was the fiat to ride on), buying beer and provisions in town you needed Zim Dollars.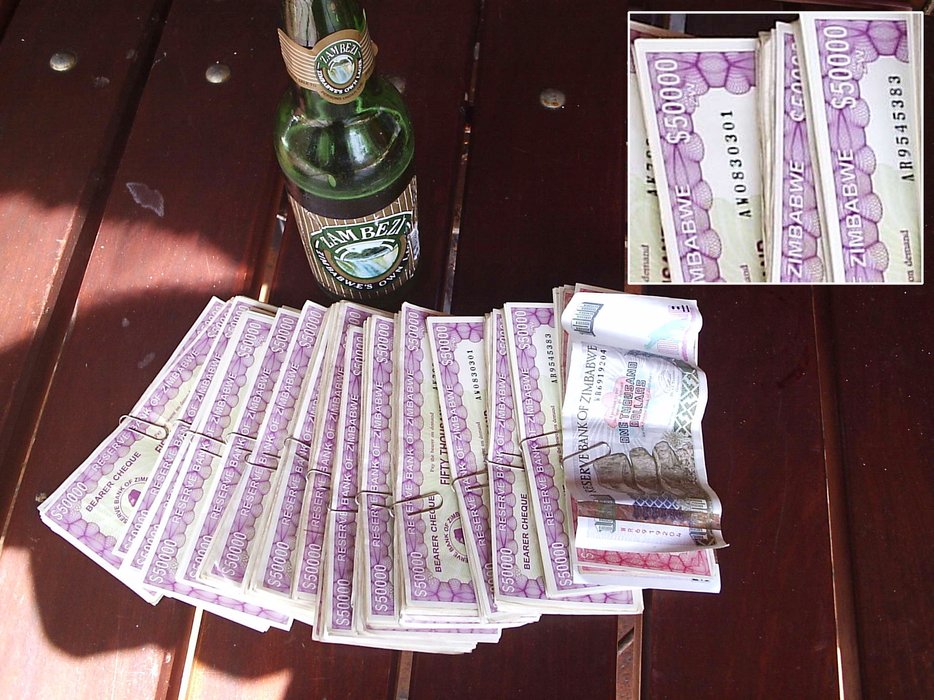 Elephant ride what a humbling experience, only learned years later the elephants do suffer from human's riding them. Rehabilitation of orphaned elephants, we were mesmerized with the exceptional love and care given, one is only allowed to walk with these great beautiful animals today. Well worthwhile spending time supporting good efforts. Coco is still there helping new young arrivals to adapt, we humans learned a lesson not to use animals, help them survive never abuse their trust.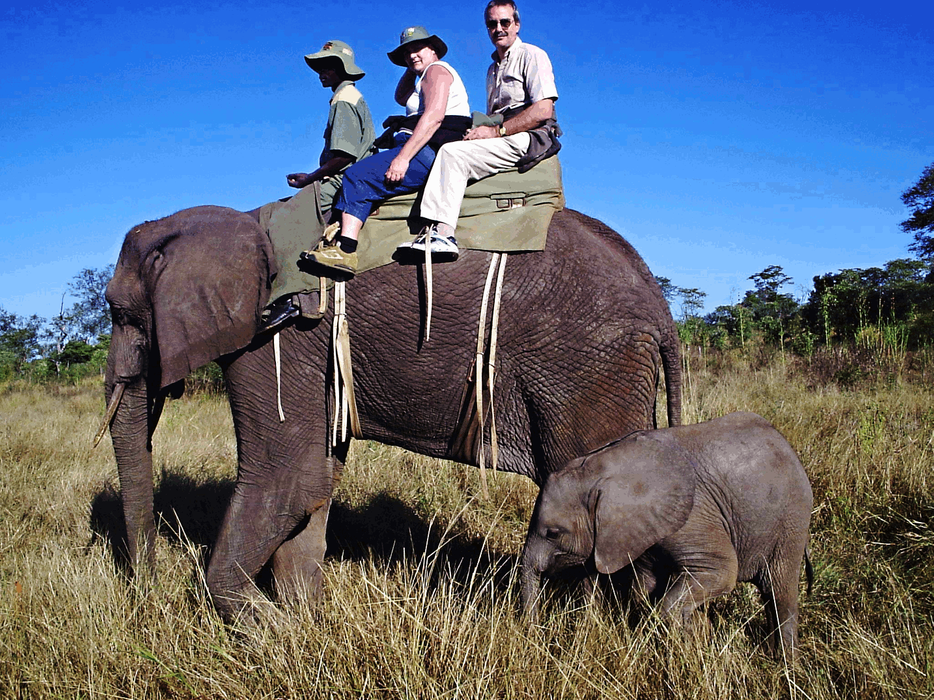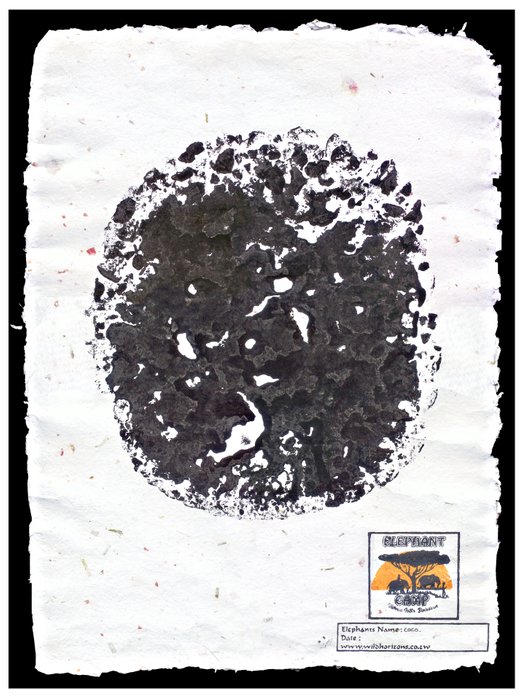 The old baobab tree is now cordoned off with fence this stood in the open.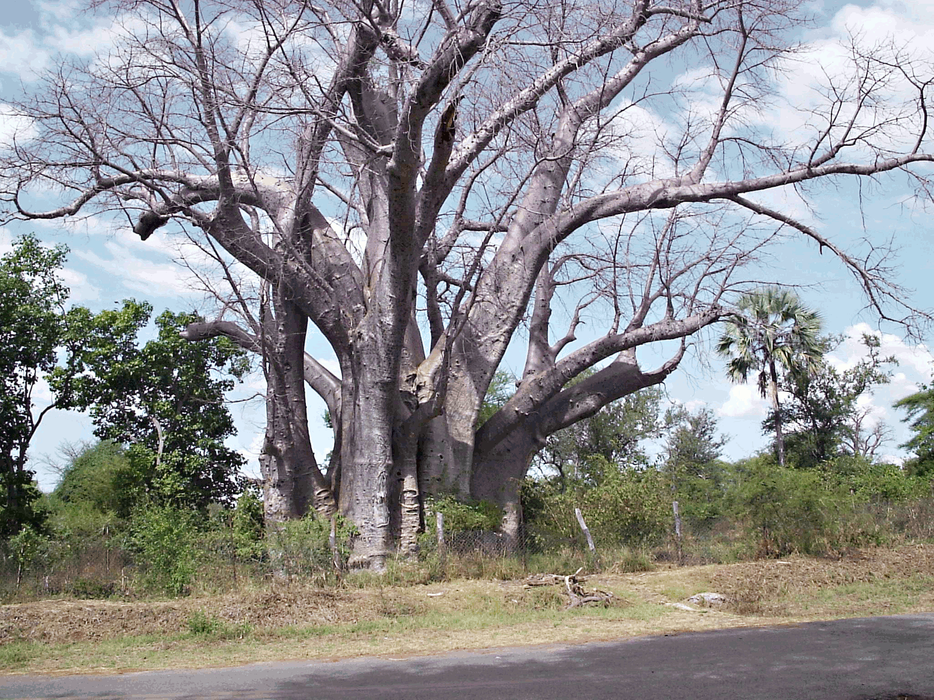 There was one Livingstone statue 1964 on Zimbabwe side of the river, now both sides have a statue honoring the first European to see the falls.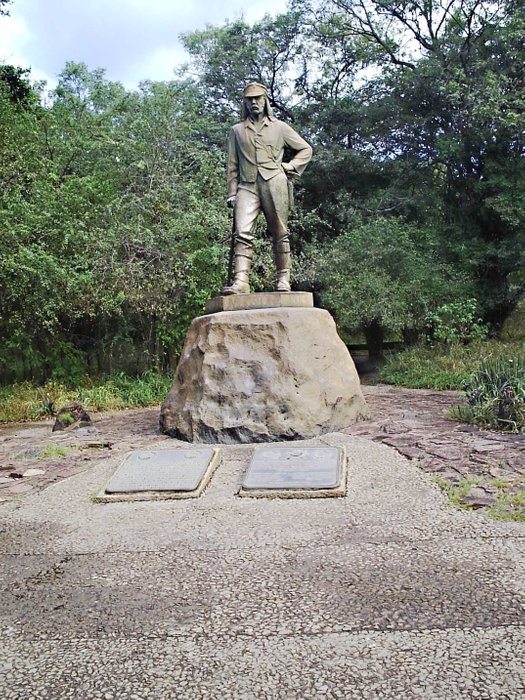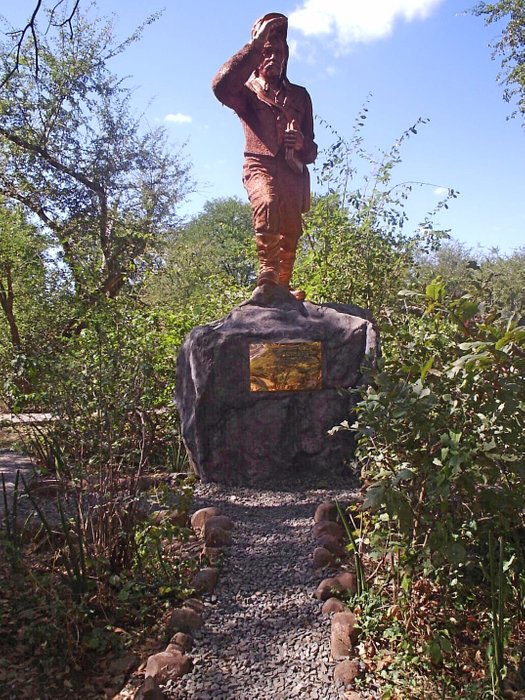 First visit to Zimbabwe water level was exceptionally high, my Dad almost slipped and tumbled in the rain forest, on the second trip not flowing as strongly in month of May.
Zimbabwe have made significant upgrades to the rain forest paths and safety cables demarcated the area more clearly, looking after nature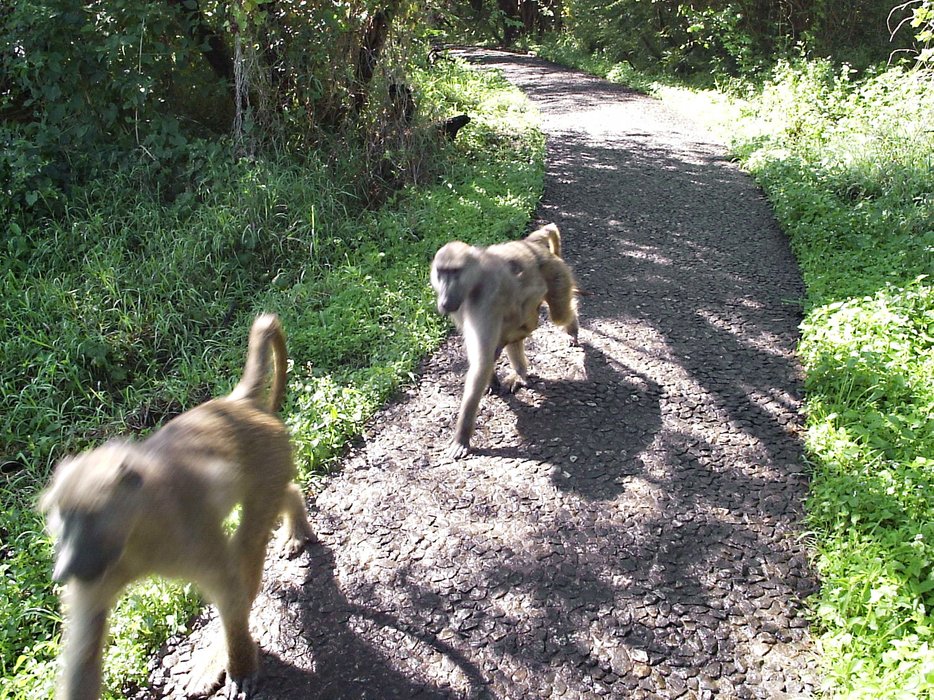 Difficult to say whether staying in Zimbabwe or Zambia are the better, either way visa permit may be required to enjoy both sides, make inquiry about availability of transport for ease of movement.
Having a hired car allowed us to travel up the Zimbabwe side of the river through part of Victoria Falls National Park where we ended up in the middle of a herd of elephant moving down to the waters edge. We never saw another vehicle or person and enjoyed quality time along the river bank hearing a lizard plop into the water.
Sadly due to lack of petrol being available we did not go down to Wankie Reserve (Hwange National Park) which we traveled through/alongside by train in our youth.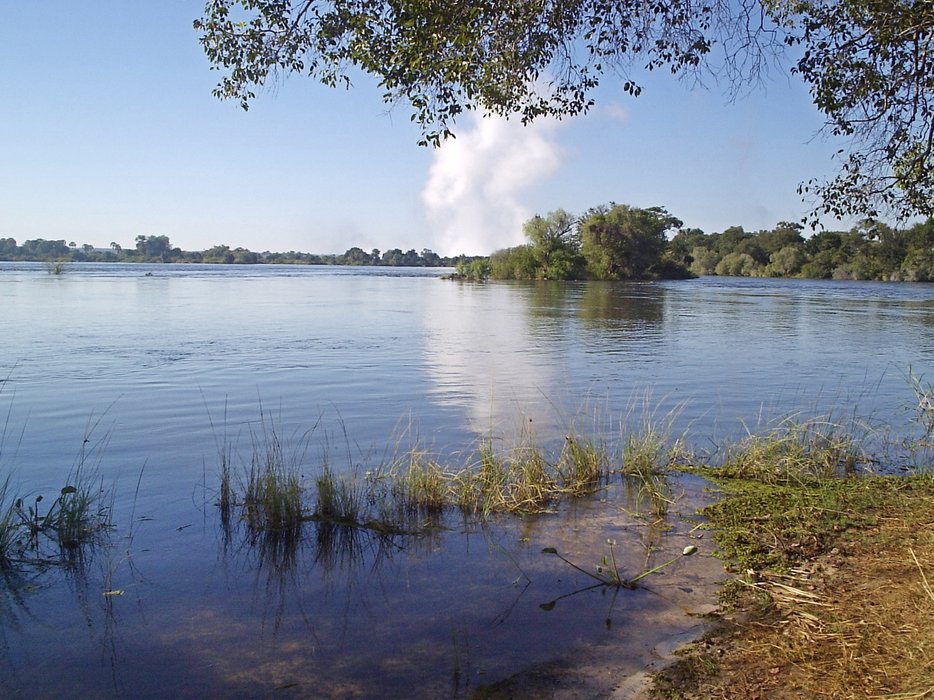 At the end of each day we would travel down to the river to watch elephant frolicking in the water or on the waters edge, once we witnessed some swim across to the island.
Zimbabwe at the time had security everywhere, we never felt threatened on either side and had a wonderful stay.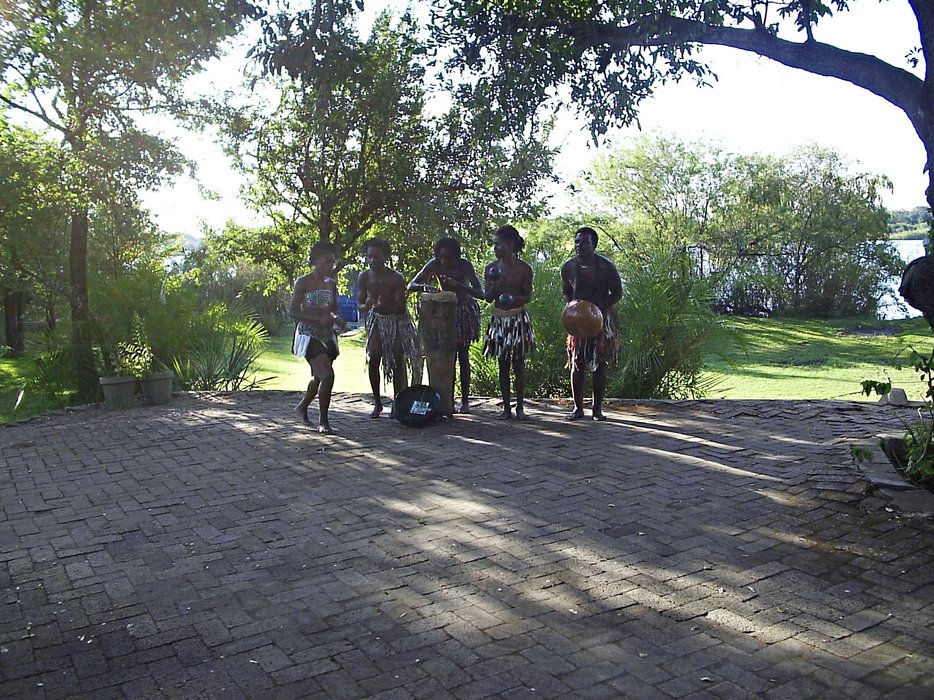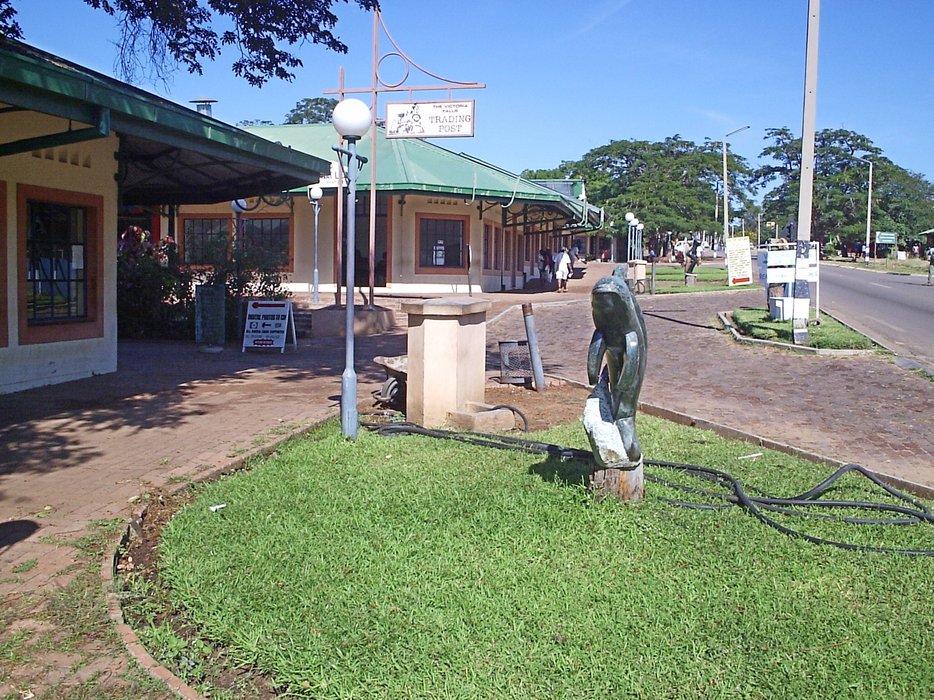 Going into the future I hope this region remains wild, never over-run by tourists and development which is evident in what I witnessed from a small town, it has grown with Lodges and activities from every access point, fencing going up in areas we could walk enjoying nature are no more.
---
Places to stay in Zimbabwe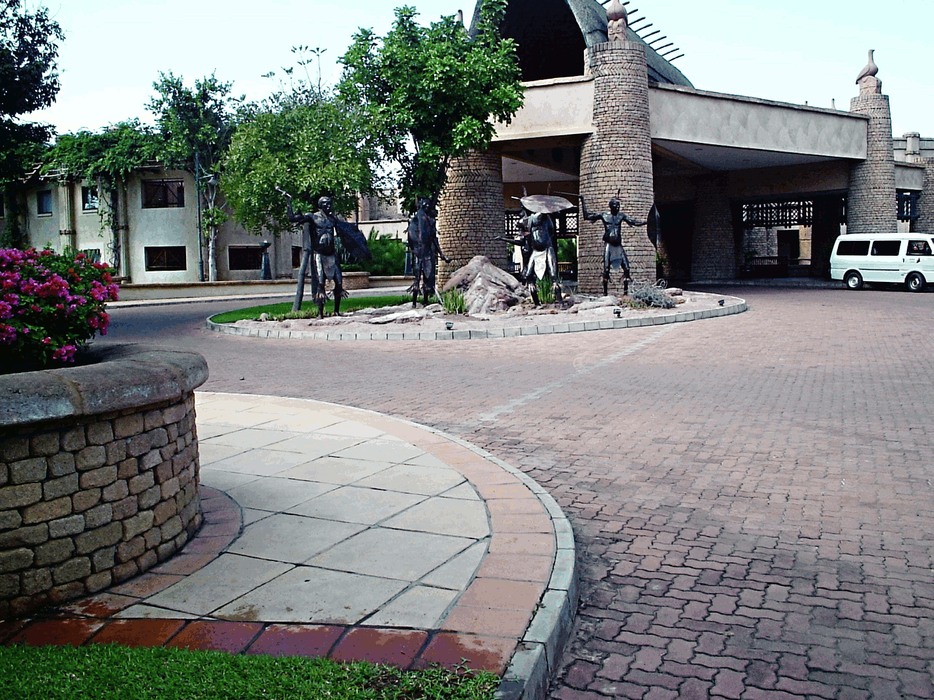 Makasa Sun Casino located within the Great Enclosure at The Kingdom at Victoria Falls. Victoria Falls Hotel a taste of the old world with a view of the falls.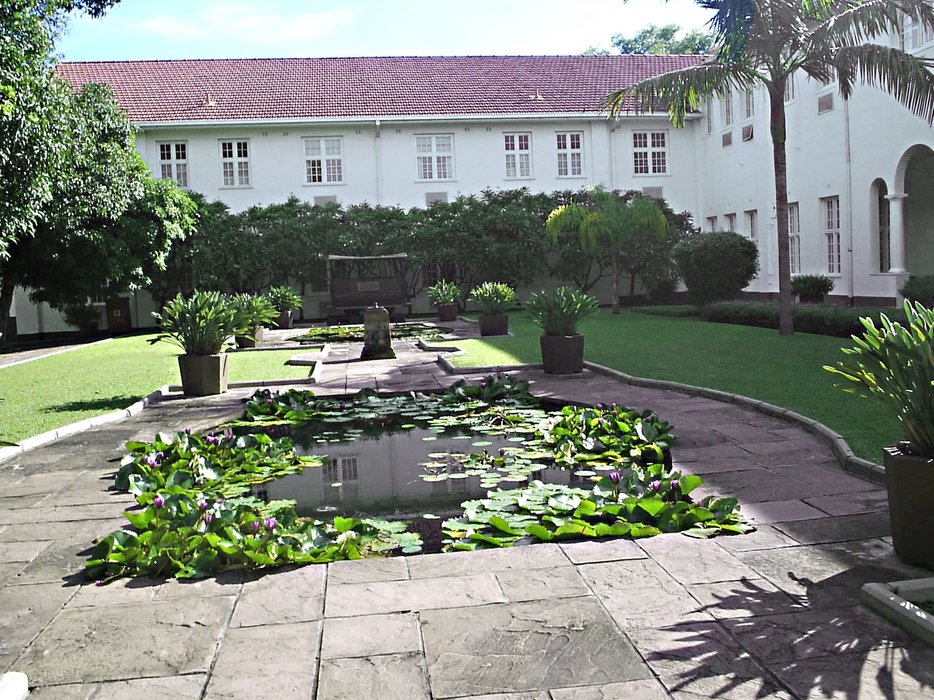 Self catering Lokuthula Lodge in Victoria Falls. These RCI time share lodges can be hired at very reasonable rates, and are ideally located.
Lokuthula Lodges is a self-catering resort with 37 rustic thatched lodges located next to the prestigious Victoria Falls Safari Lodge.
The resort is situated in an un-fenced wildlife area and guests must be accompanied by guides when embarking on walks outside the perimeters of the resort. Guards patrolled the area day and night, when not driving for meals escorted you to the main hotel.
Shuttle service was offered to get into town daily, superb accommodation. Meals in the Victoria Falls Safari Lodge offered views over wateringhole with elephants silently gliding in below a panoramic view from above.
Address: Stand 471 Squire Cummings Ave, Victoria Falls, Zimbabwe
Phone: +263 213 284 3201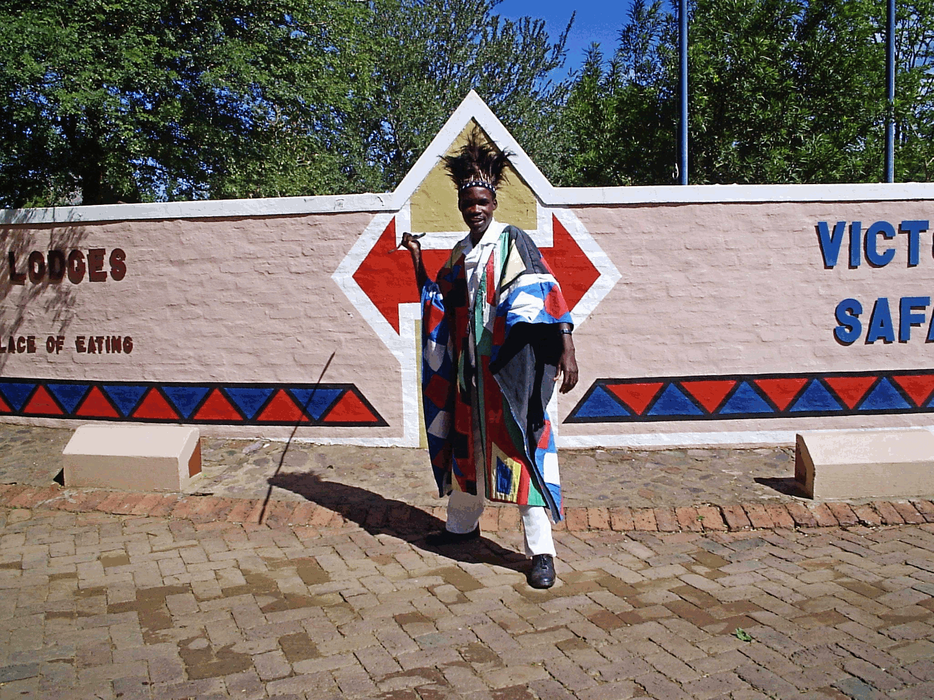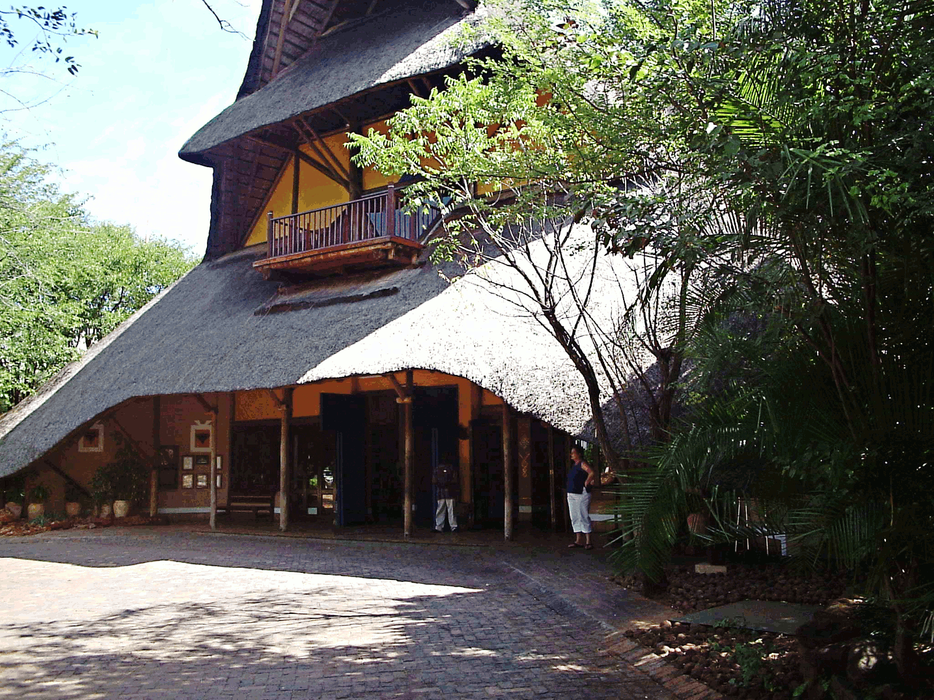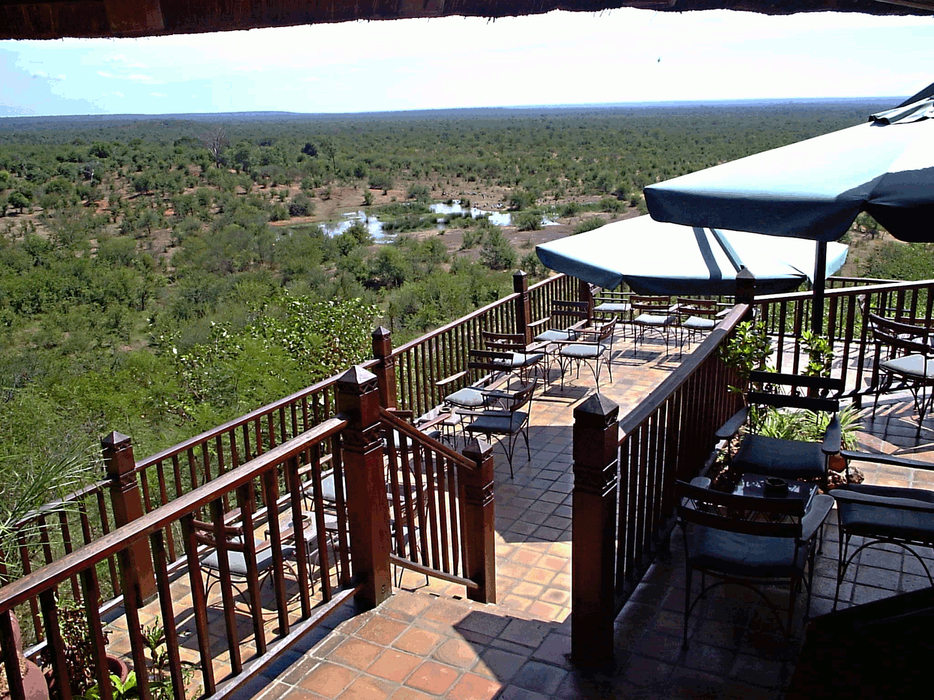 Enjoying an early evening meal one could watch the elephants ambling into the waterhole while enjoying your dinner.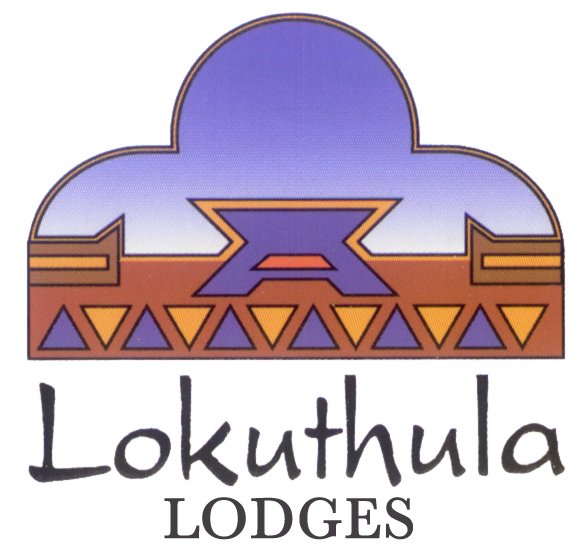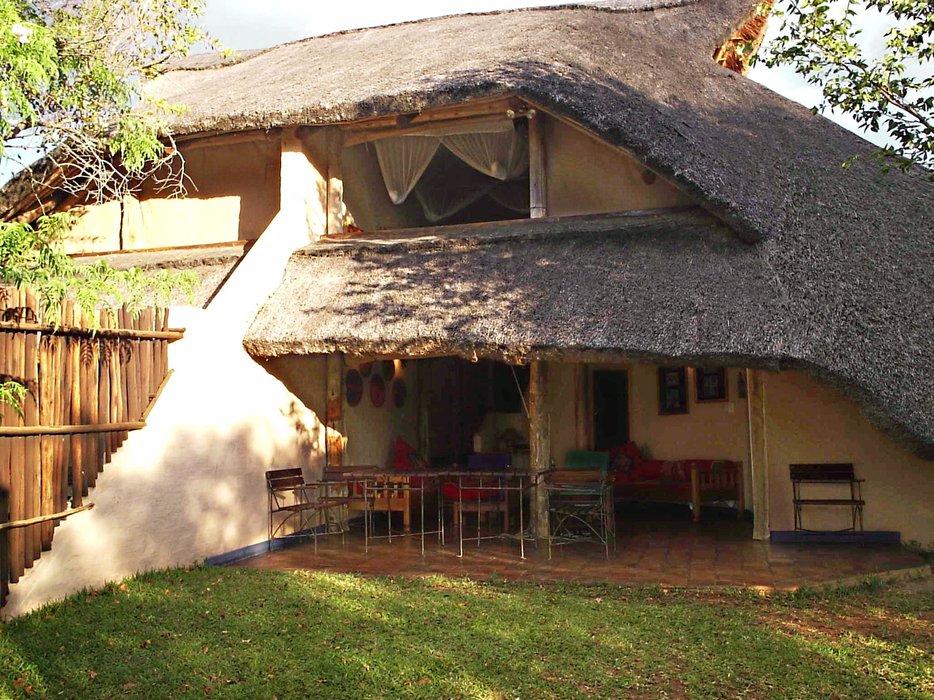 Both upstairs and downstairs bedrooms came with mosquito netting, front door and upper bedroom window are canvas giving ambiance in being in the bush. The kitchen door was the only room which we were told to keep windows and door locked at all times to avoid being raided by monkeys.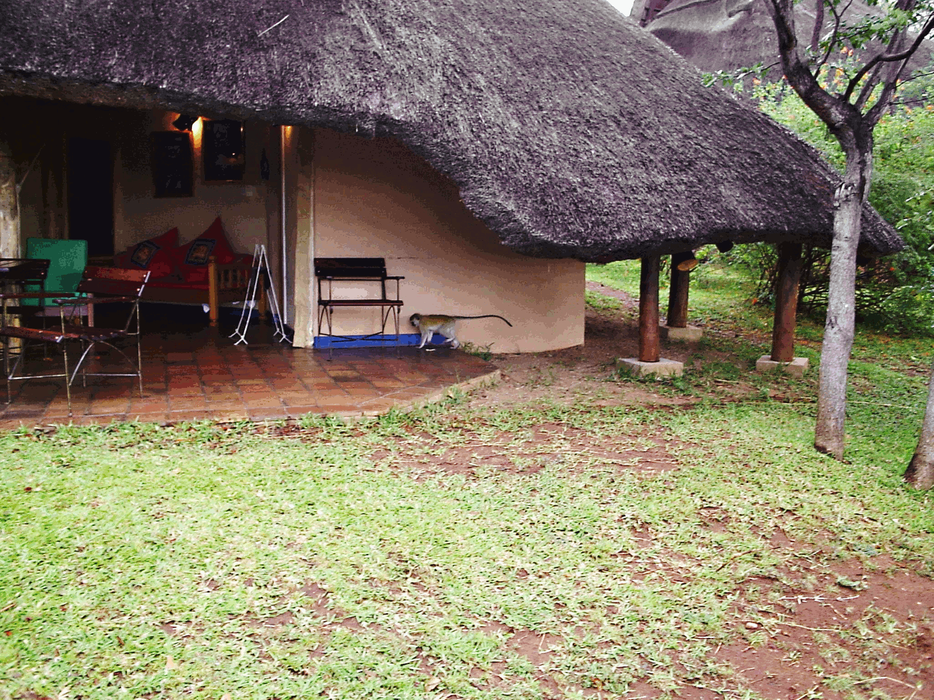 People never listen, sitting outdoors enjoying lunch our neighbours home was invaded by the monkeys, warthog were waiting on the sidelines, the uproar that ensued was hilarious with warthog stealing from the stash monkeys had got away with. Local security armed guards roam between the houses day and night put paid to the rascals in no time at all. People returned to an empty pantry ha ha ha...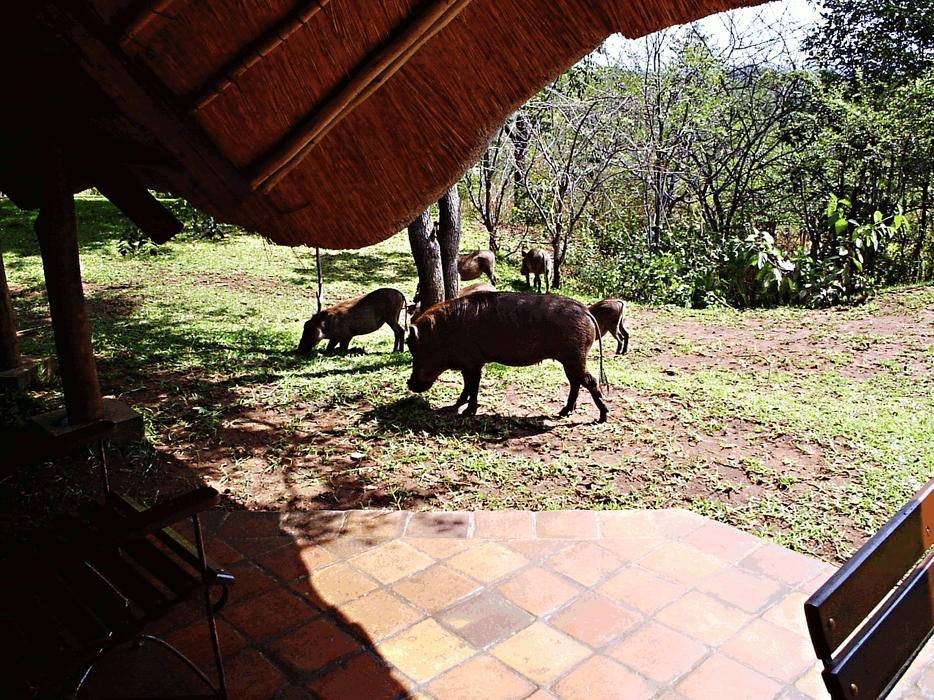 Peek into the lounge with canvas wall, kitchen in the background.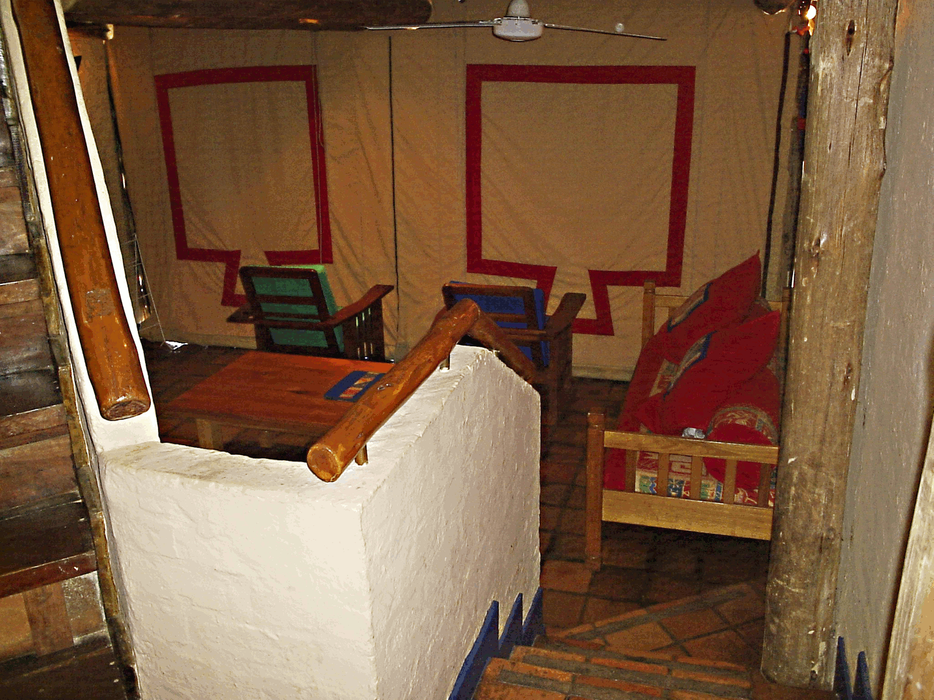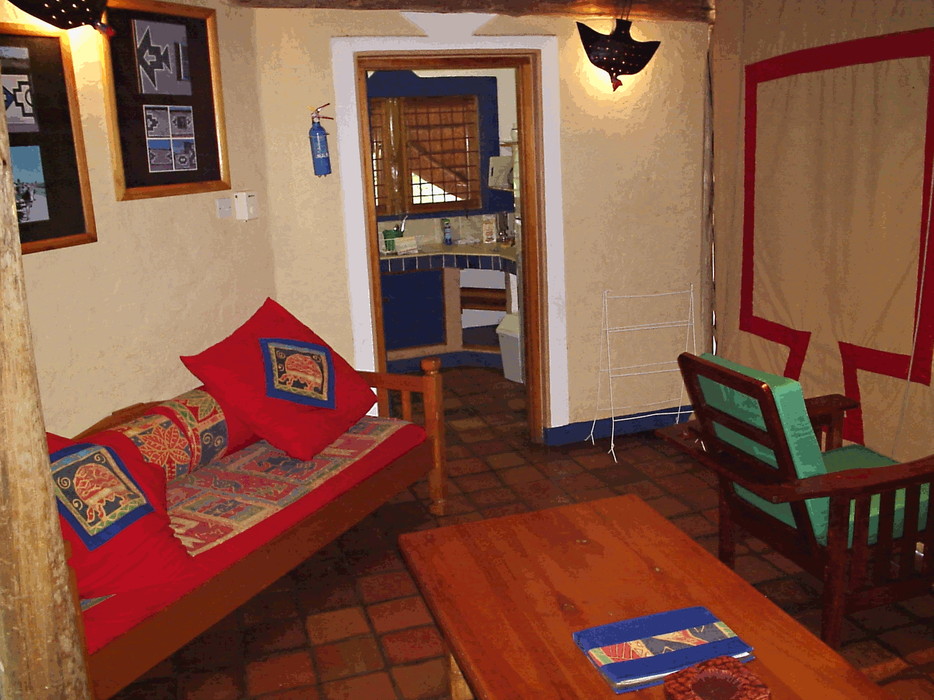 ---
Accommodation used 1964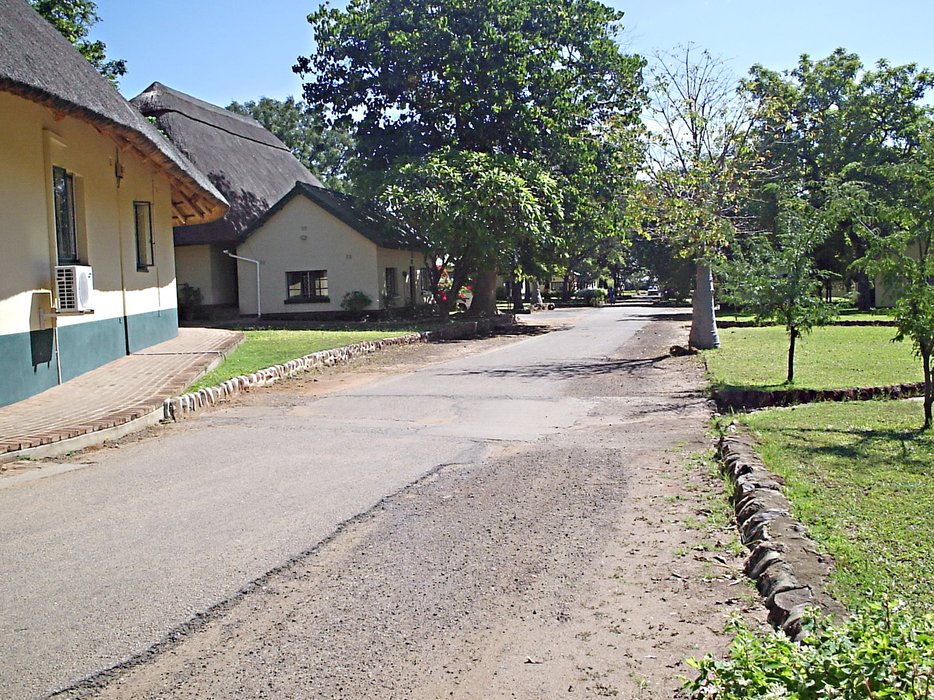 Fortunately we were allowed into the gates of the VicFalls Rest Camp after explaining I had stayed there for three nights in 1964, we were not allowed to explore which is understandable. Gardens appeared 'spic and span', high security evident all these years later.
To think we ran out of these very same cottages almost straight into rough bushveld, we walked the bridge, walked to the big tree on sand roads, now all under tar, great memories a life time away.
Budget is always something to take into consideration, there are superb references for more accommodation right in town.
Train Travel
Expensive, original way to enjoy going up to witness the region is still available by Train.
---
Comparison between 1964 and 2006 visits I felt compelled to write about, are we humans really wishing to have entertainment at every destination. Consider the knock on effect, lodges along with entertainment going up everywhere a place is no longer "wild"!

Perhaps due to humans one of the seven wonders of the world loses it's rightful place becoming another economic hub, churning greed, nowhere near what "The Sound of Thunder" deserves.
---
All photography is my own, taken with a Olympus Digital Camera C160.D395, collage photography by my parents who knows using what camera at the time.
I have no Affiliation to any links shared to assist travelers.