In our 2017 Taiwan trip, this was the most exciting part, to be back from where we stayed for three months last 2015.
Welcome to Zhongli District, Taoyuan City, Taiwan!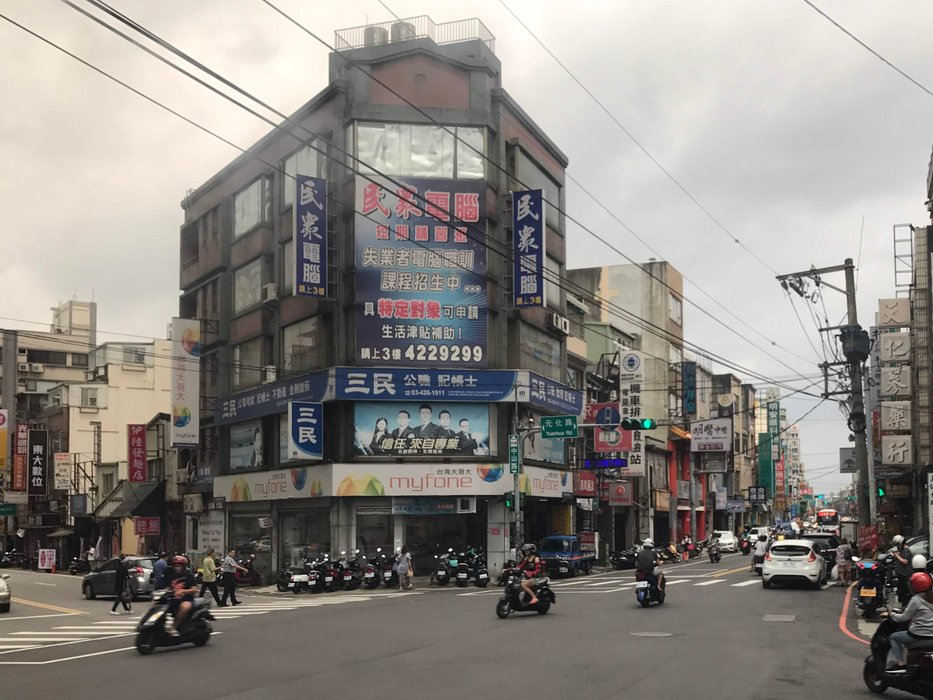 Four years ago, my college friends and I went here for an internship for three months in Chung Yuan Christian University.
In those three months, lots of memories were made as we have each other the whole day for those three months which is why we were really excited to see the place once again. Let me take you how we reminisce our memories when we came back here...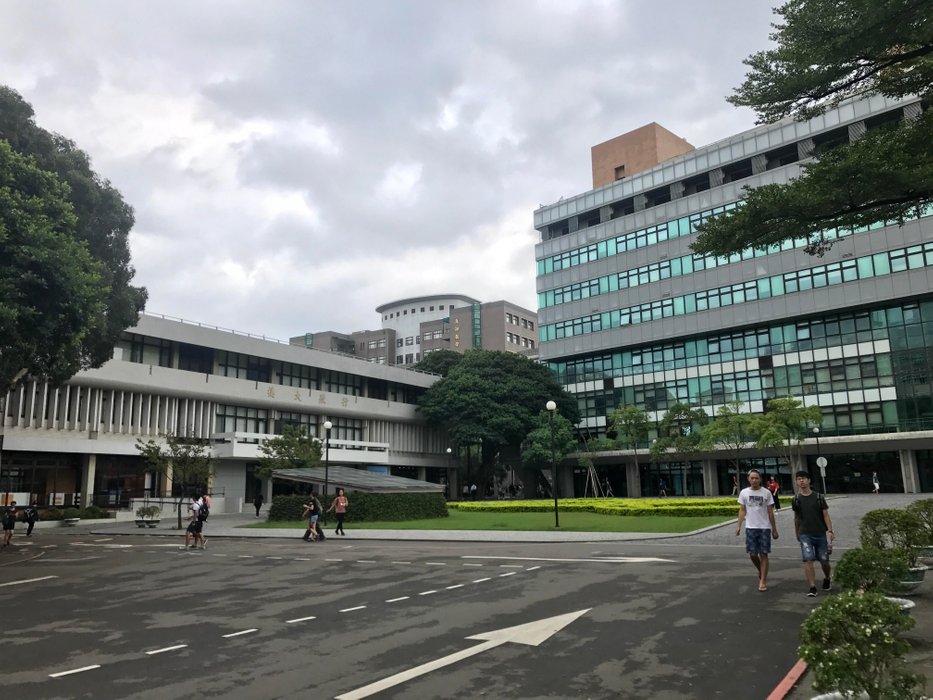 Here's our favorite dining place as it is owned by a Filipino cook, Ate (Older woman) Marita as we call her. She's a great cook and we love eating lunch here every day. Sinigang is still my favorite dish cooked by Ate Marita.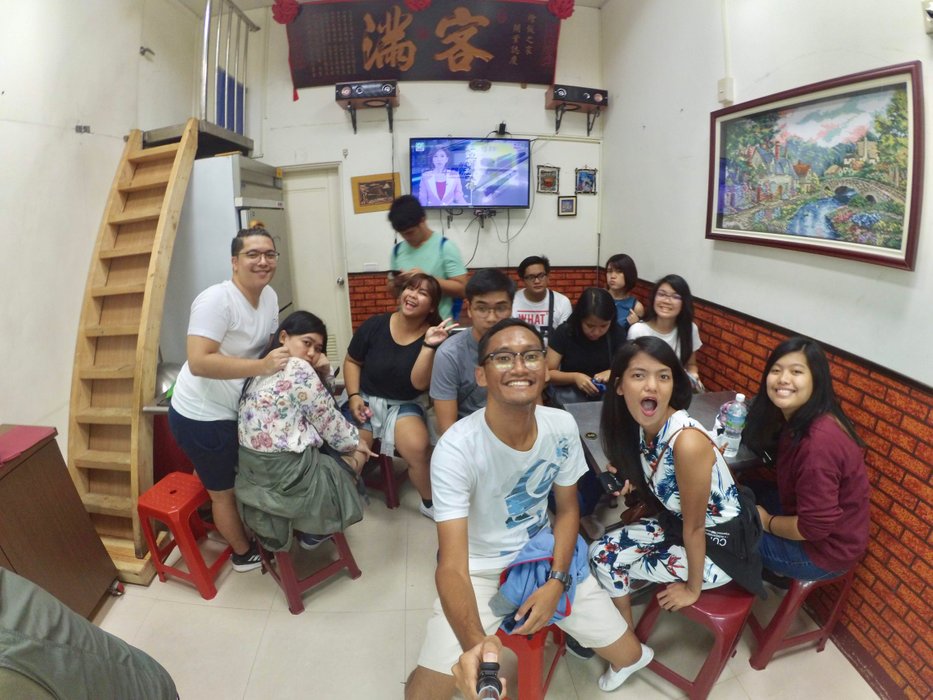 This is part of CYCU, specifically the back of ICE building where we are doing our thesis.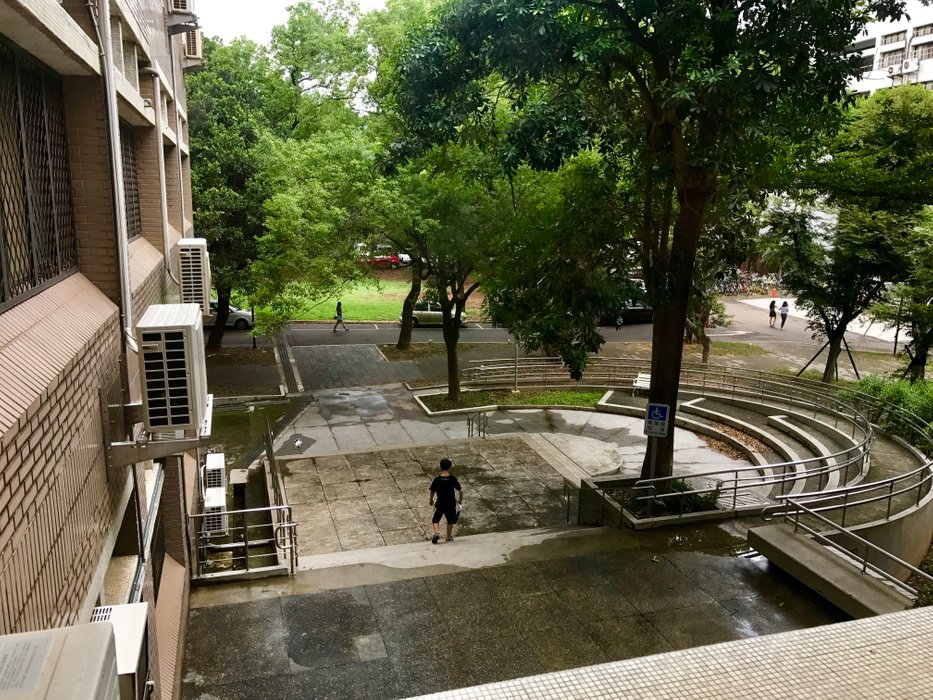 Below is my groupmates Mika and Edna along with our thesis adviser Mr. Wu who is a great adviser and teaches us a lot of learning back then.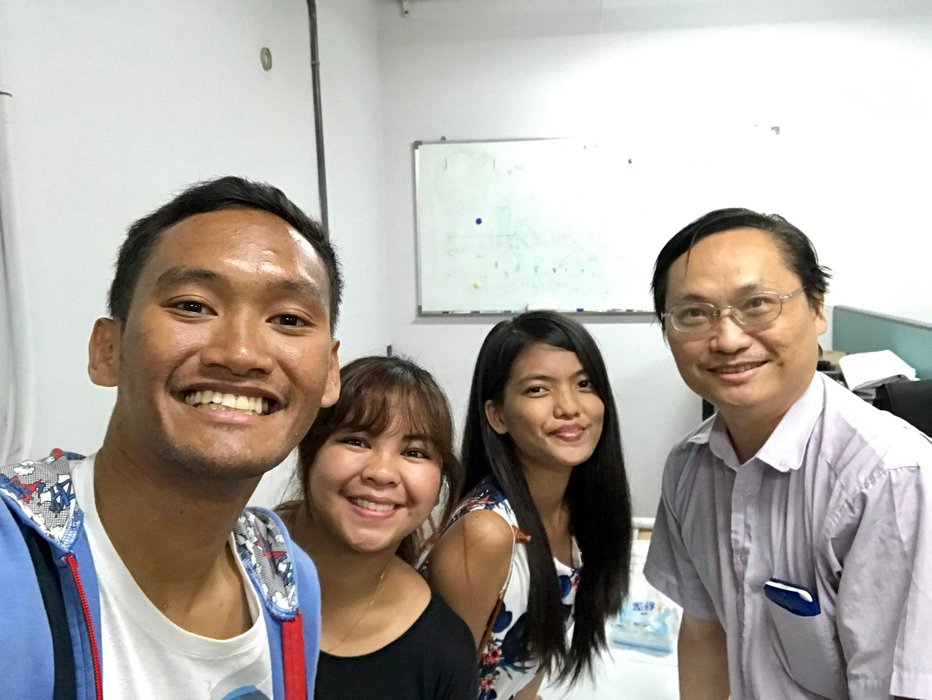 Look at us when we decided to take a picture of us in front of our building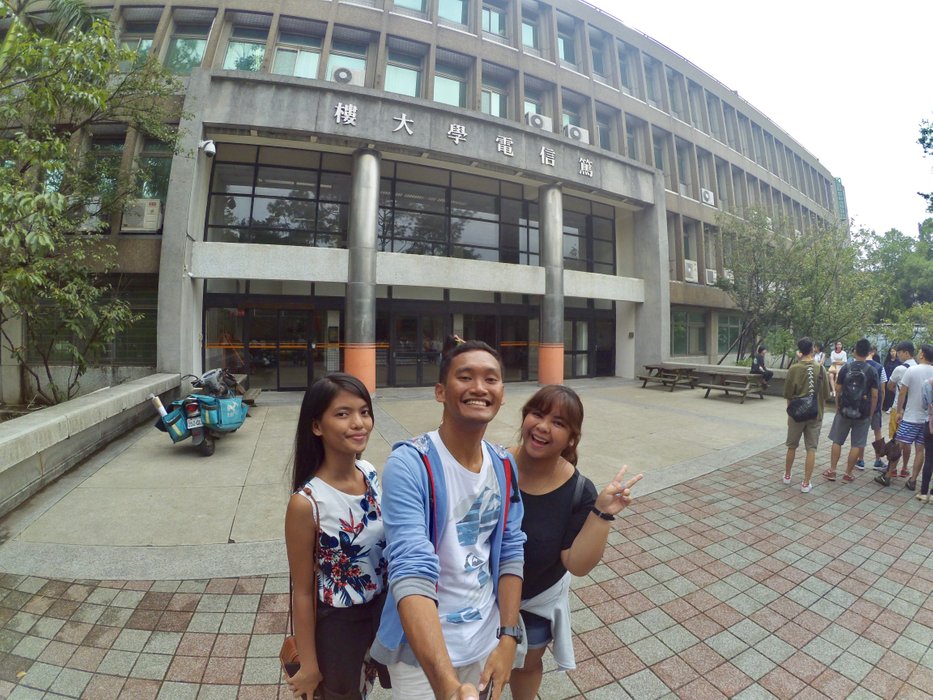 Here are the places where I used to stay when I wanted to be alone those days. I used to jog here every week at night as people were alive those times to play sports!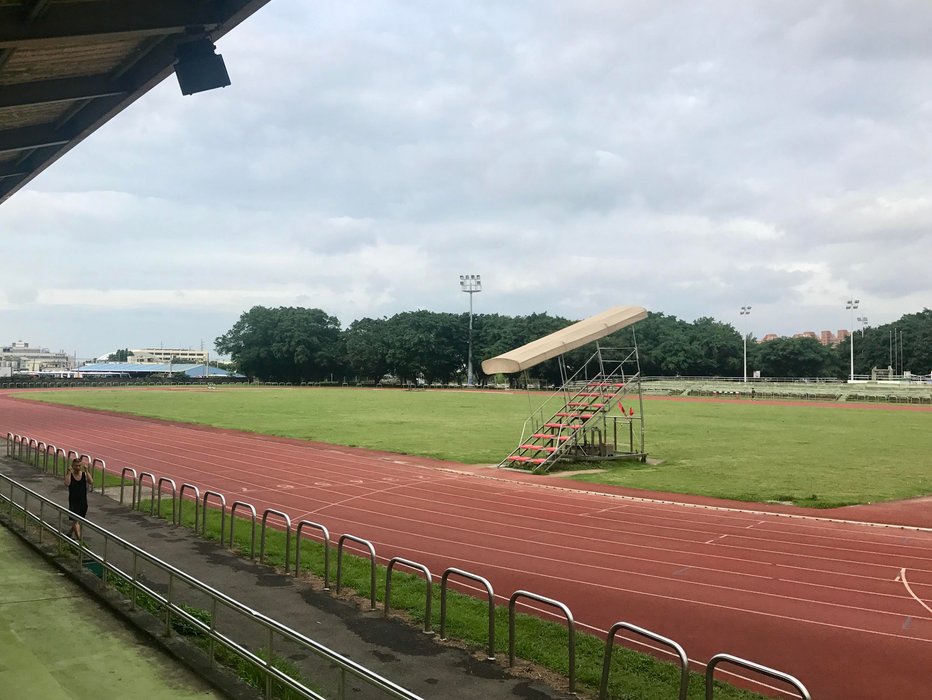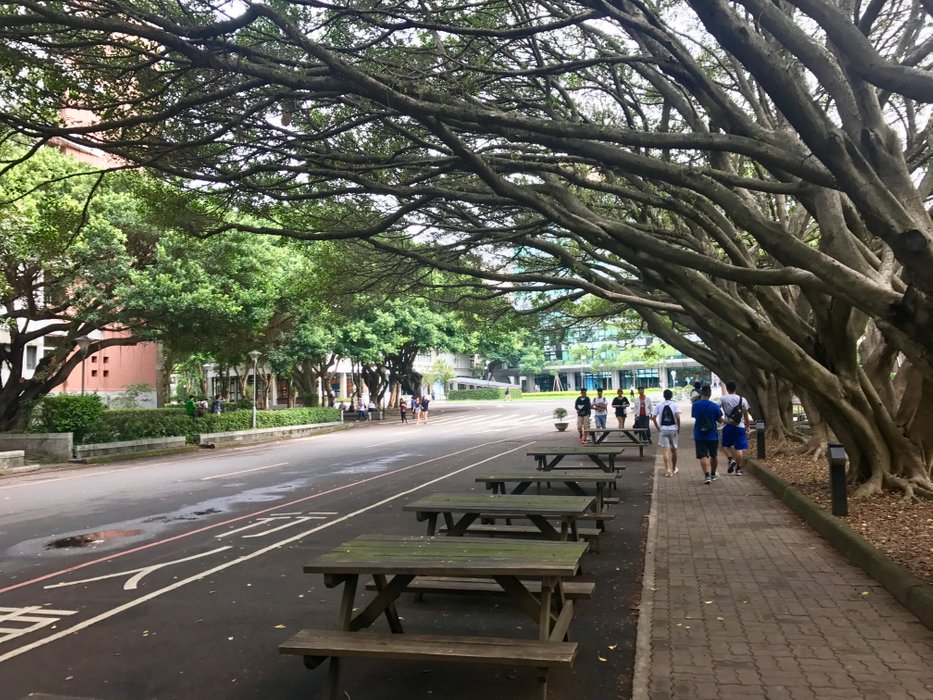 It's our favorite tea place! TEAS! I also saw them in Taipei as they have lots of branches. What I like about it is their Taro Ice Cream flavor.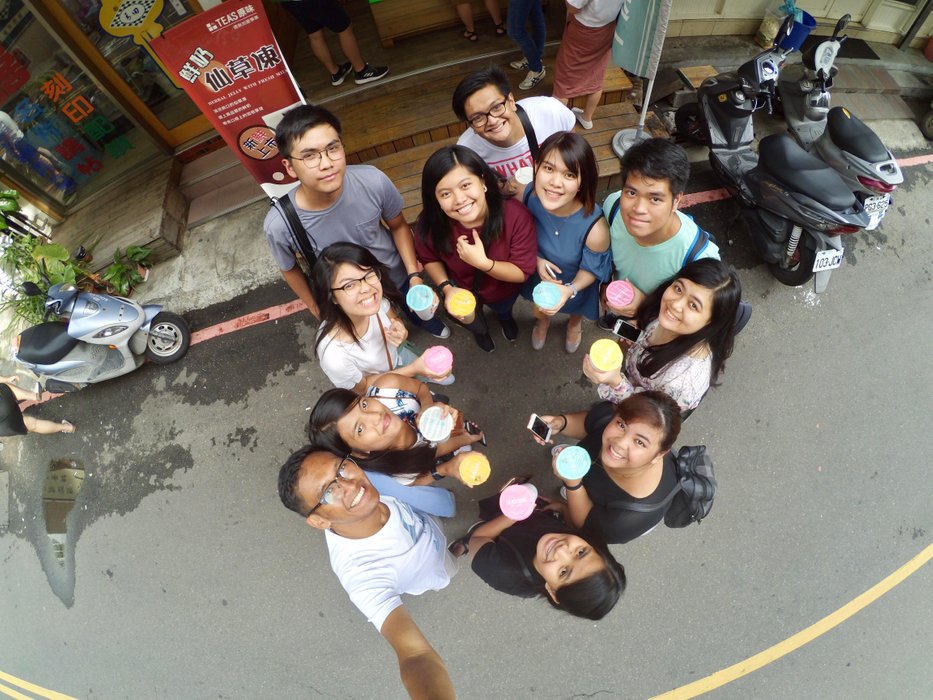 This was our first ever complete picture in Taiwan circa 2015. The background was the front of the boys' apartment.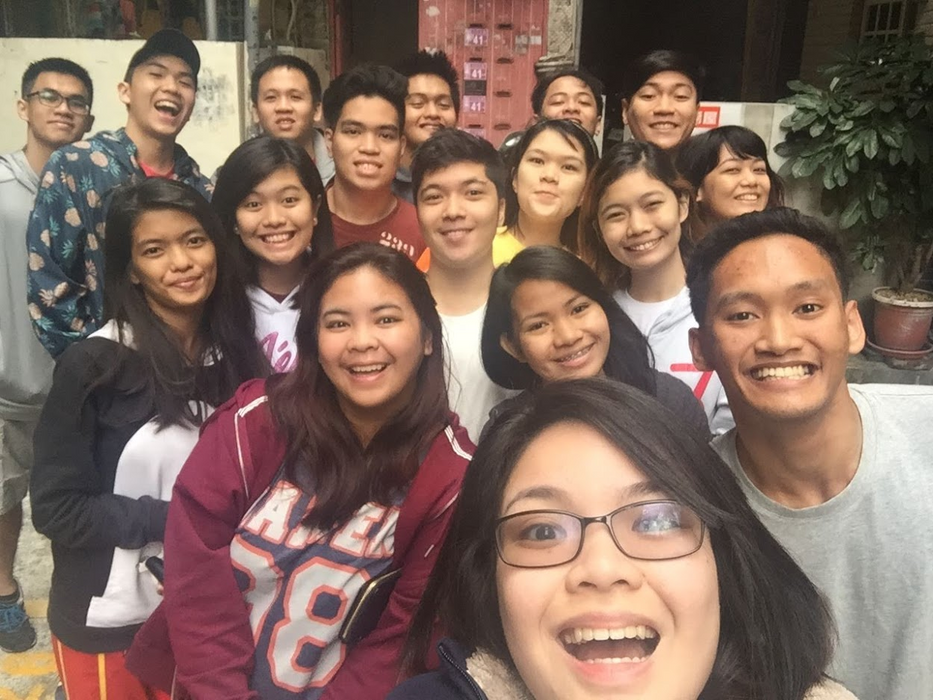 Look how we changed!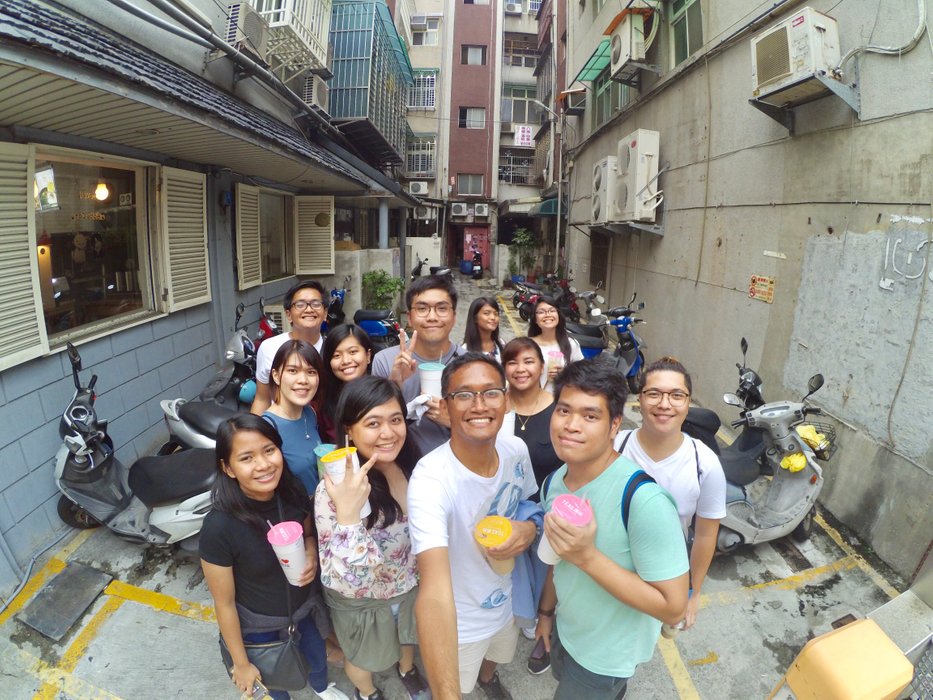 We also went to this dessert place just in front of our apartment which serves Shaved Ice Cream! This is a famous food as well which tourists should try. Even in Taipei they also serve these. (Food blog will be posted on a separate blog post)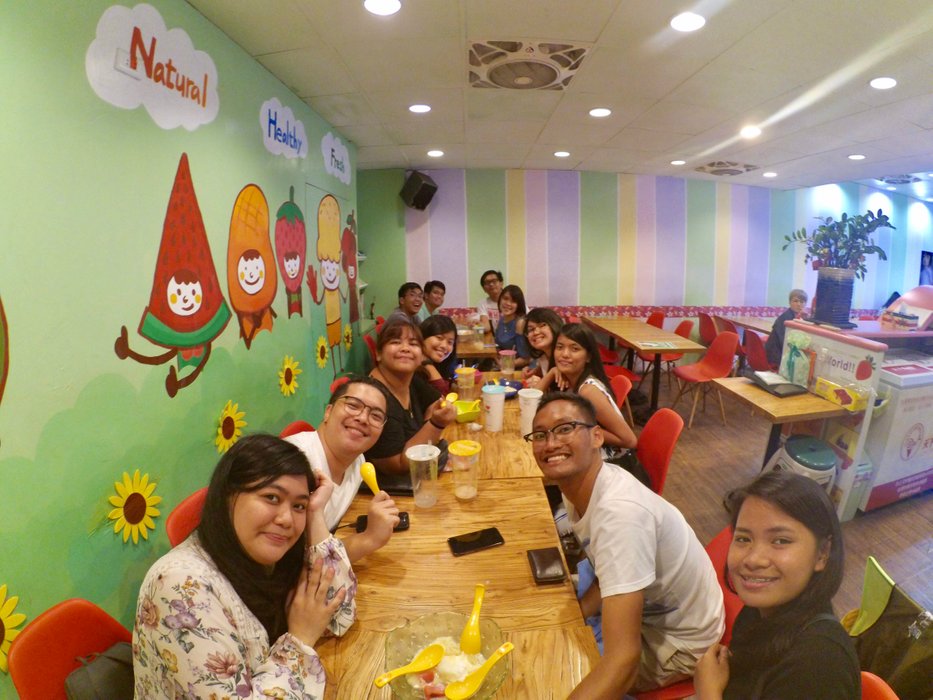 Talking about nostalgia? I took a video of how the garbage truck collects trash in front of our street everyday at 5 PM! As we here the sound of the truck, we would rush downstairs to put out our trash as this is how they collect their trash.
Of course this trip wouldn't be complete if we aren't be able to go to the Night Market cause food is life! The night market here is just the same as in Taipei but it's a one long street. We already know the food being offered here as we always go here every night.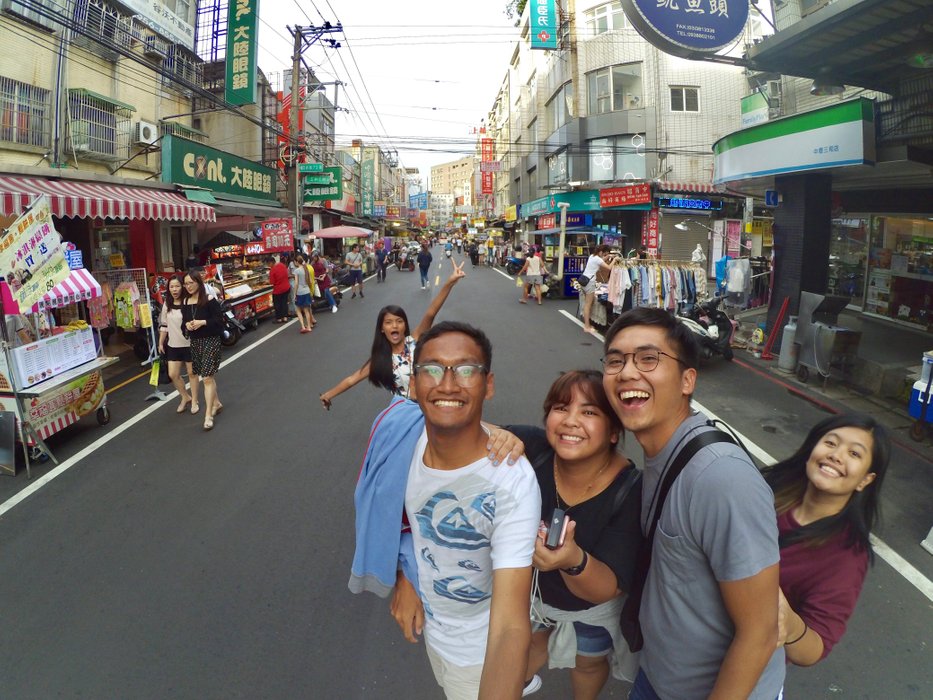 This area is just near our apartment which is why we usually go here back then.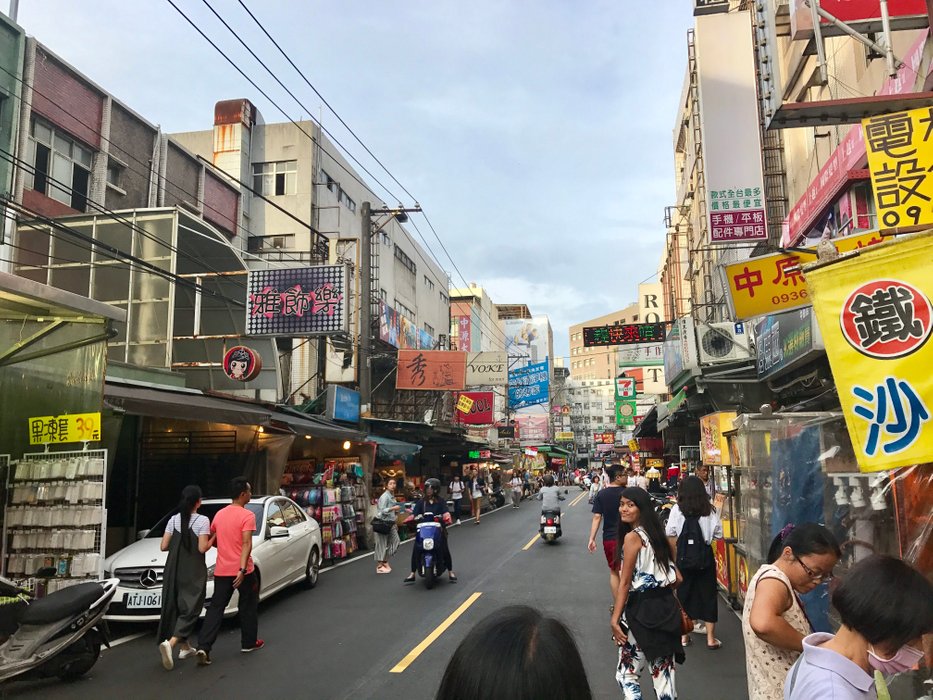 It just felt so right to be back here as I feel that this is one of our safe place which I gained so much memories here that I would totally go back a lot as this country is just above ours so for sure I'll keep coming back here even with different people.
I hope you get to learn something from these blog posts. I still have two posts to add here which will be about our accommodation, transportation, food, and things to remember when going to Taiwan.


---
Previous Travel Blog Posts:
---
Thank you for reading!
#travelfeed
#travel
#steemph
#philippines
#swmchallenge
#taiwan
#tw
#photography
#photo
#photofeed