Hi!
having conversations with different friends on different discord servers, the idea of doing Post Multilanguage posts has been shown separately, for example: As I do a single post with two languages I should do one for each language.

what does this allow?
Apparently SEO improves, which is something that as an author benefits a lot, I think it is the best way to go if you have publications made with dedication, in order to have a correct visibility.
So that I will do, I will start writing my publications in English and Spanish separately, seeking to give a better order and enabling the fact of having a more harmonious aesthetic within the publication.
Tell me what you think of the comments. (: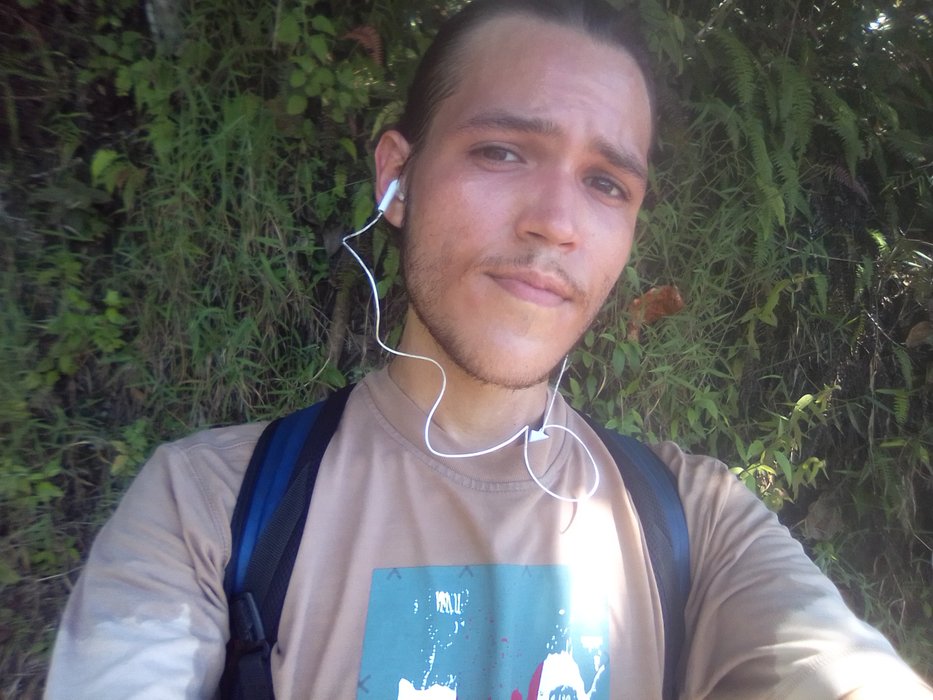 three days ago I had a full mountain day, Avila is the lung of Caracas, I went up to Pico Oriental where I got with some friends, in the middle of the Camino it occurred to me to use the actifit application, I counted more than 19000 Steps but I did not manage to do Una publication, my battery had run out by the time I got home where I fell directly to sleep.
I think it is incredible that through blockchain, creatives can be encouraged to continue entrepreneurship from such essential things as walking, each step teaches us if we enjoy the trip. I hope everyone will appreciate the benefits of having such a beautiful mountain near the city.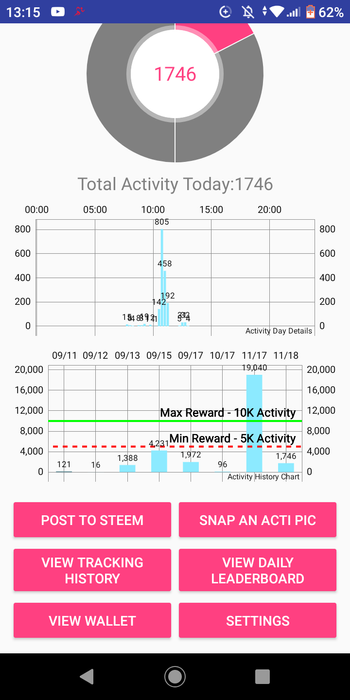 After passing Sabas Nieves (approximately one kilometer high) the number of people decreases, getting less and less mountaineers, I went up listening to an album of Jamiroquai that I have on the cell phone so I went with good rhythm.
see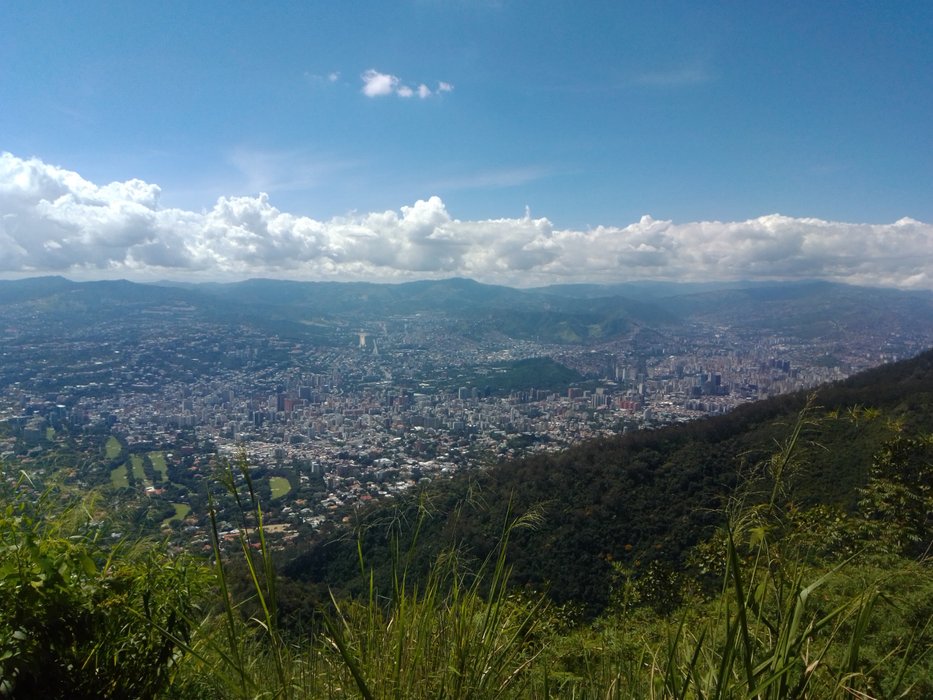 many people warned me of the wasps that nest in eastern Pico when I was going there, the truth is that the wasps do not sting if you do not pay much attention
depending on the fog Wasps fly around the area pollinating the area or rest on the ground.
I am allergic to bees so any animal with wings that bites scares me, however I understand that nature does not seek to harm and that you are bitten only by my own actions, under that awareness I meditated at all times while arriving at the Cross of The palm trees, where the sun came out and the wasps were going in all directions, crashing occasionally with my ears, neck and body in general.
Avila is spoken of As a spiritual sanctuary, these wasps are the guardians of the place.
The stings of the wasps are like vaccines of nature, beekeepers and different trades where you work with this type of living beings have a great index of resistance to diseases and different health problems such as arthritis.
On the way I climbed the garbage that I could collect, being able to observe that there is conscientious work to do, getting plastic and aluminum in the middle of the route.
It depends on our attitude how we are going to relate to our present, leaving the fears behind we can move forward naturally, just as I write these lines a small grasshopper Green has decided to come to my hand to say goodbye to the post.