This is a public park located on Calle 63 and 53 between carreras 48 and 68, in the heart of Bogotá. It has become one of the main centers of natural distraction in this city. It has a dimension of 113 hectares. "Legally the park was born according to Law 31 of 1979 to commemorate the 200 years of Bolivar's birth "Source
Este es un parque público que está ubicado en la Calle 63 y 53 entre carreras 48 y 68, en pleno corazón de Bogotá. Se ha convertido en uno de los principales centros de distracción natural de esta ciudad. Tiene unas dimensión de 113 hectáreas. "Jurídicamente el parque nació según la Ley 31 de 1979 para conmemorar los 200 años del nacimiento de Bolívar"Fuente
I came to meet him on January 1st of this year, even though I have been in this country for almost two years now. I gave myself the opportunity to capture some images to share with those who would like to come and see my publication.
Lo vine a conocer el primero de enero de este año, a pesar de que ya tengo casi dos años en este país. Me di la oportunidad de captar algunas imágenes para compartir con quienes gusten de pasar a ver mi publicación.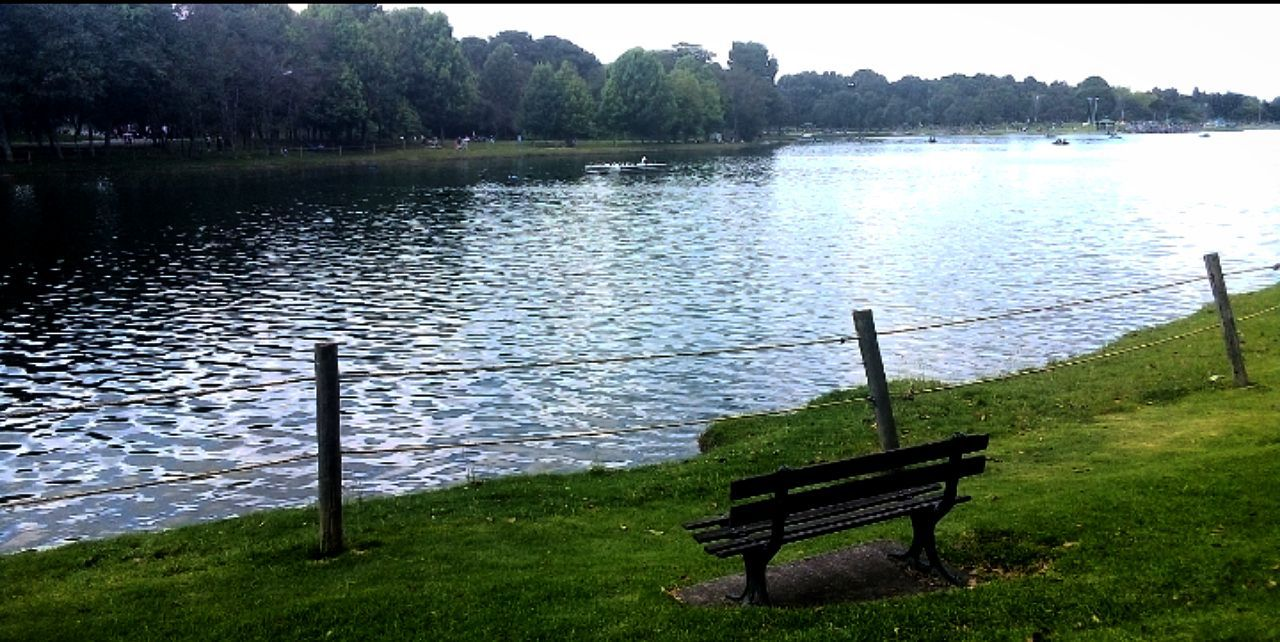 Among the possibilities of fun that it has. There is this one specifically for children. Sandbanks so that they can play, without having to go to the beach, healthy and natural fun.
Entre las posibilidades de diversiones que tiene. Está esta específica para los niños. Bancos de arena para que puedan jugar, sin necesidad de ir a la playa, diversión sana y natural.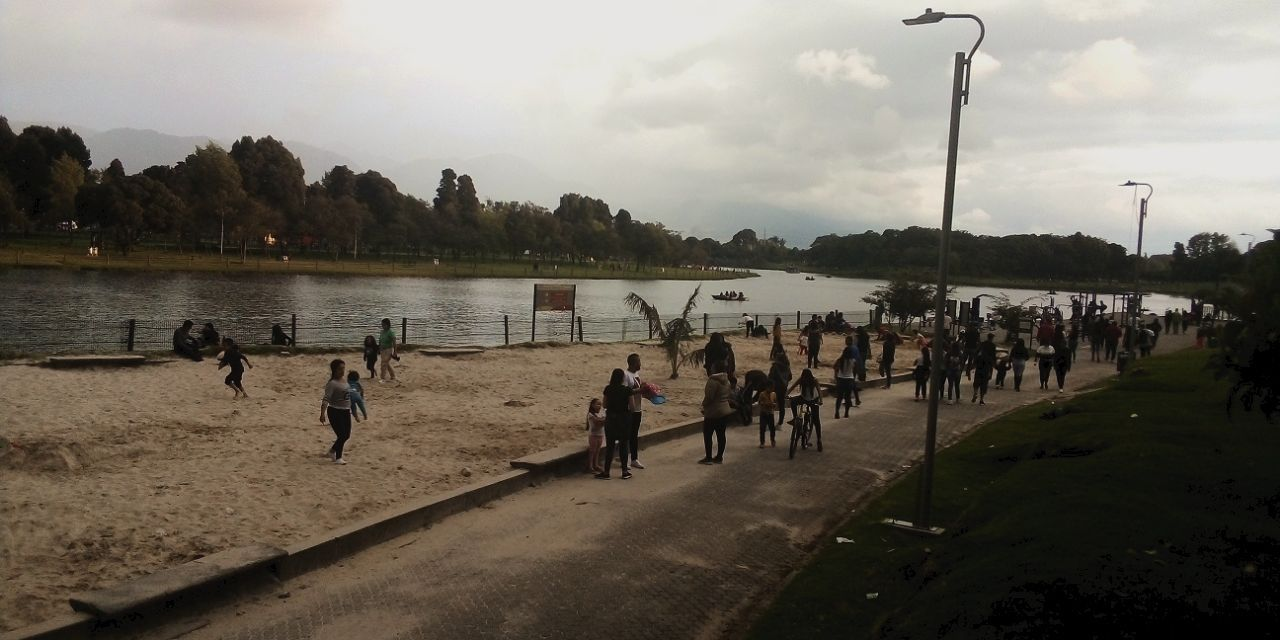 It should be noted that there are those who take advantage of making art with this natural raw material.
Cabe destacar que hay quienes aprovechan de hacer arte con esta materia prima natural.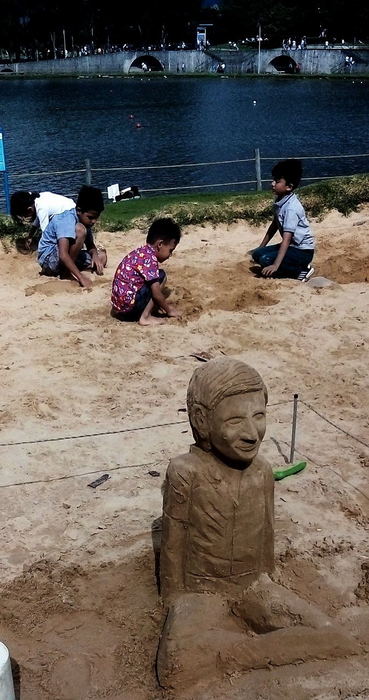 There is also fauna that lives in this park, they are part of the ecosystem that we can enjoy. Fish, for example, are part of the fun for children and adults, as they can be fed and they look out over the water in search of food.
También hay fauna que convive en este parque, forman parte del ecosistema del que podemos disfrutar. Peces, por ejemplo, forma parte de la diversión para los niños y adultos, ya que se les puede dar a comer y se asoman por encima del agua en busca del alimento.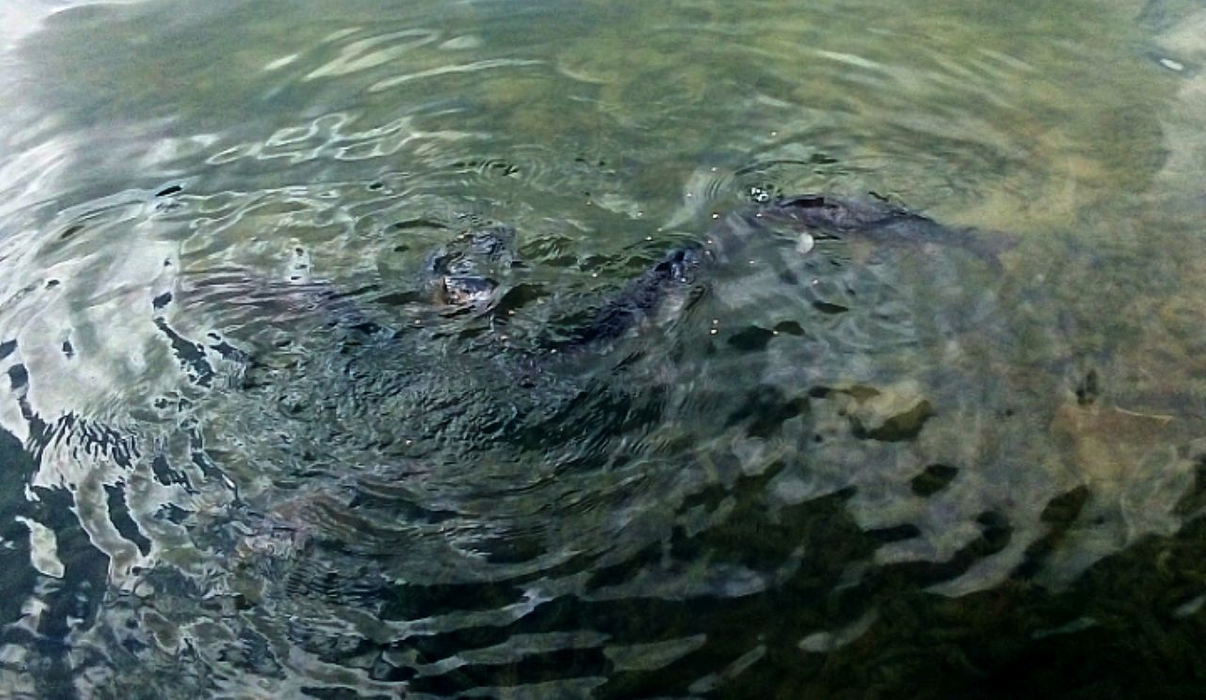 Birds that live in the lake located in the center of the park are part of the wildlife in this park. It is worth noting that this lake measures 11 hectares.
Forman parte de la vida silvestre en este parque aves que habitan en el lago que está ubicado en el centro del parque. Cabe destacar que este lago mide 11 hectáreas.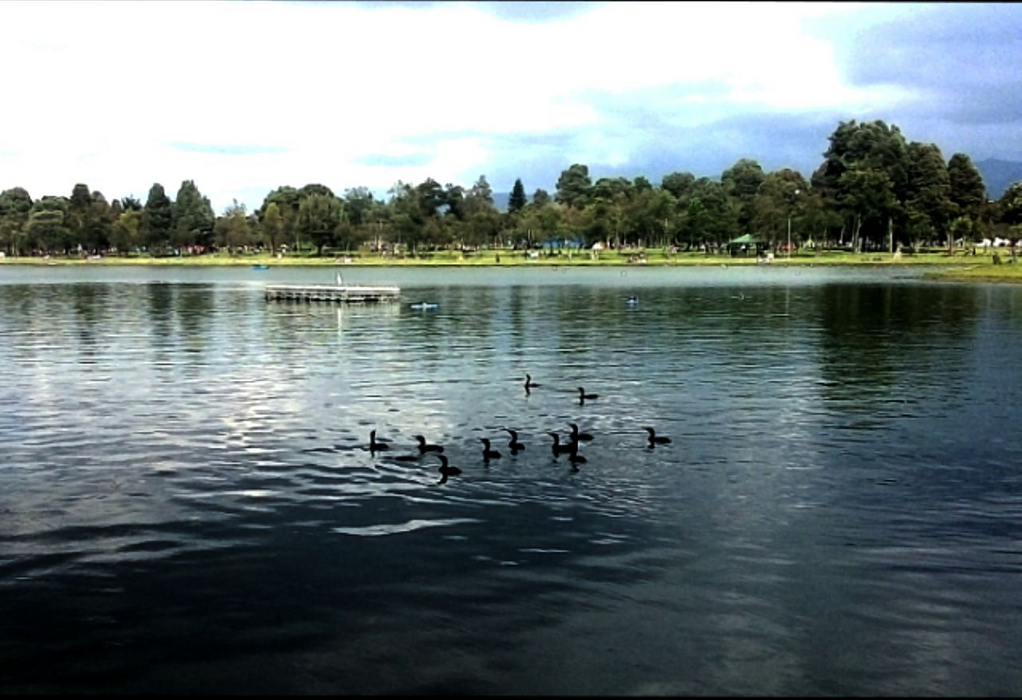 Even if the lake is used to treat you to a ride in rowing boats, some exercise never hurts.
Mismo lago que sirve para darte el gusto de dar paseo en botes a remo, algo de ejercicio nunca está de más.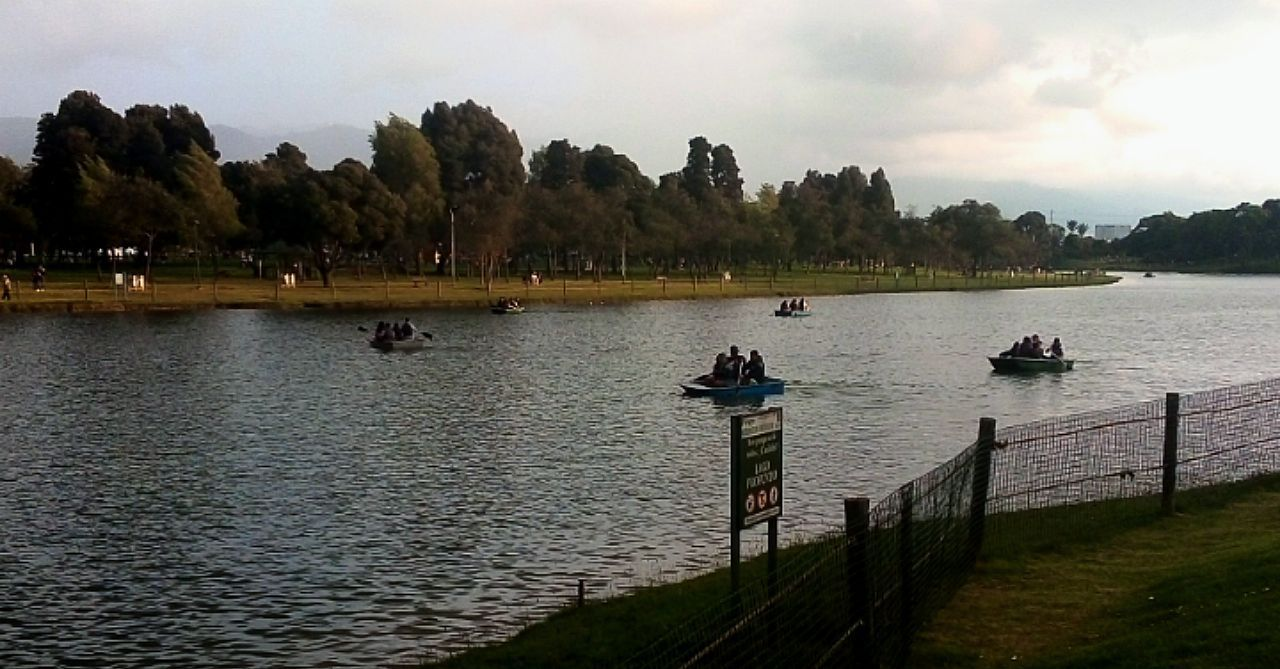 Different types of infrastructure can be seen, some of which are for contemplating the park from above.
Se pueden evidenciar distintos tipos de infraestructura, algunas son para poder contemplar del parque desde lo alto.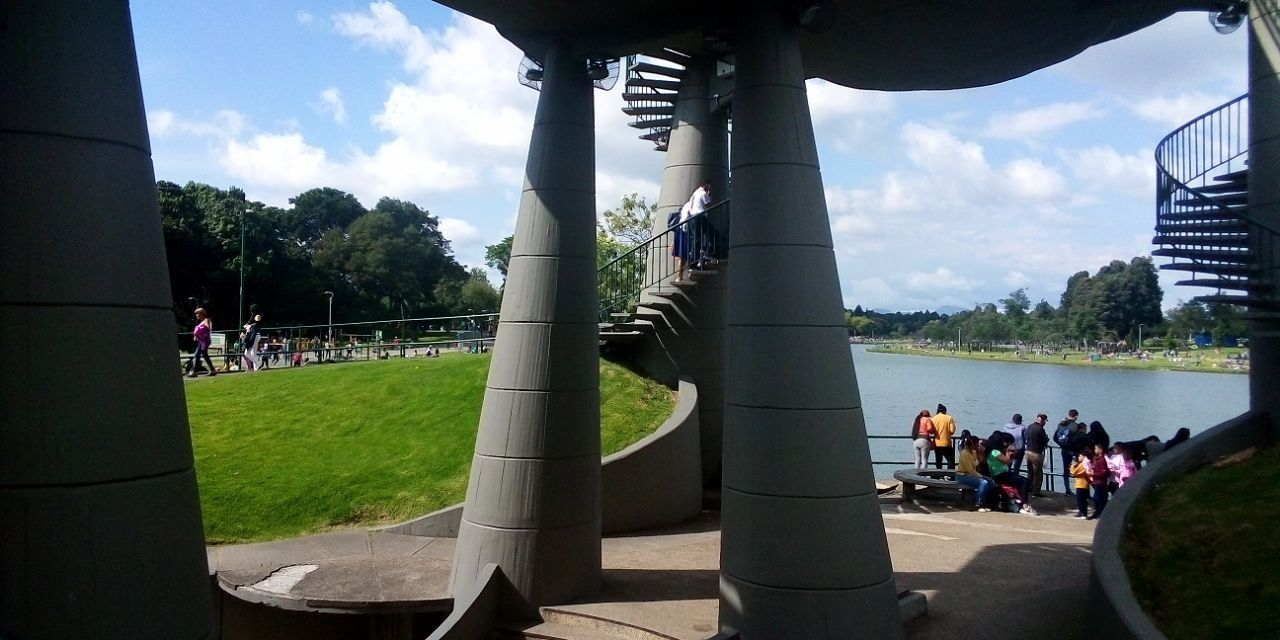 Others, like the bridge that passes in the less wide space of the lake, underneath it the rowing boats pass.
Otras, como el puente que pasa en el espacio menos ancho del lago, por debajo del mismo pasan los botes a remo.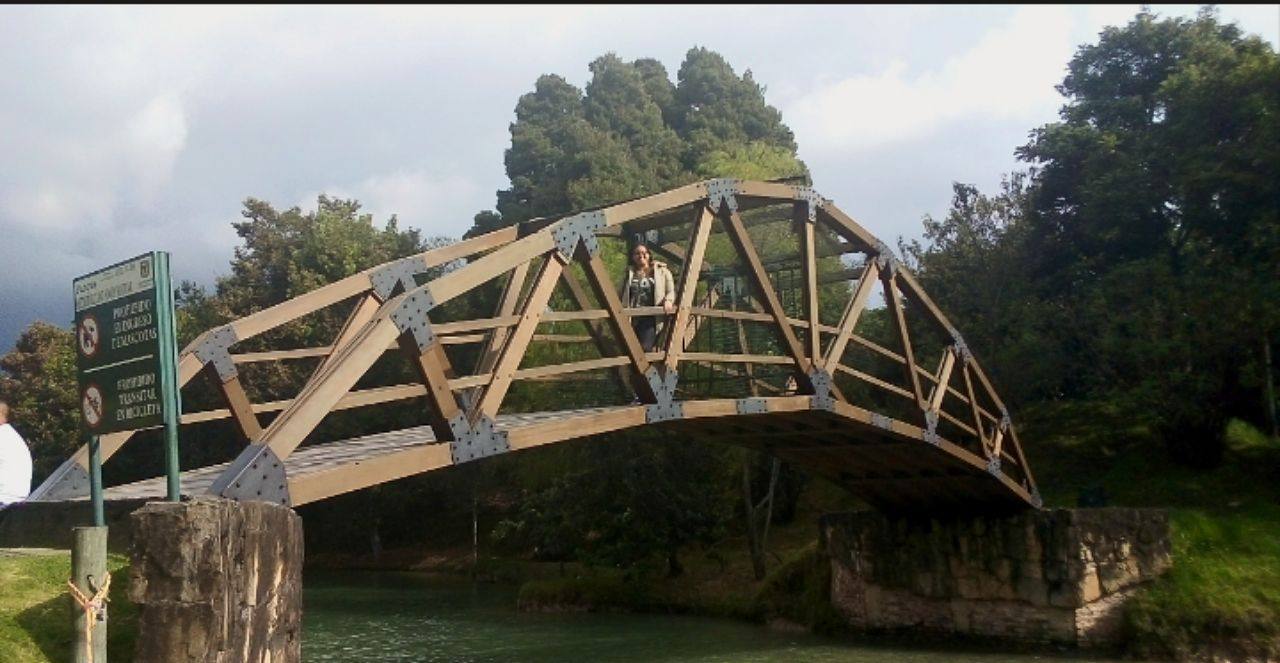 The sky was somewhat shy, allowed us to see only part of a rainbow that did not manage to form, or perhaps yes, but from where I was able to see only part of it.
El cielo fue algo tímido, nos permitió ver solo una parte de un arcoíris que no alcanzó a formarse, o quizás sí, pero desde donde estaba alcancé a ver solo una parte de este.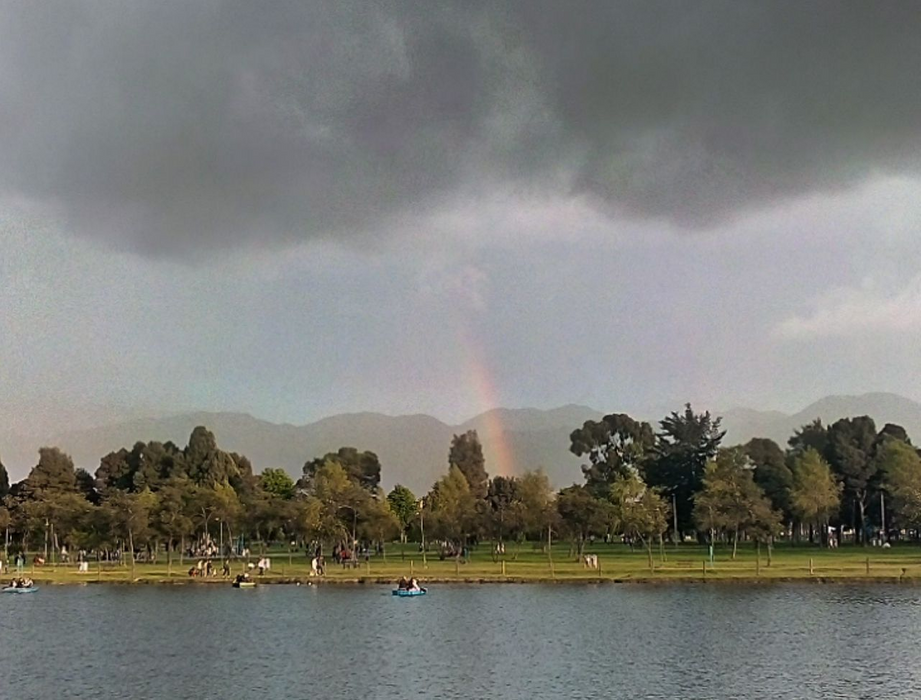 Not only is it a lake and sand, you can also find abundant vegetation in this park.
No sólo es lago y arena, también puede encontrarse abundante vegetación en este parque.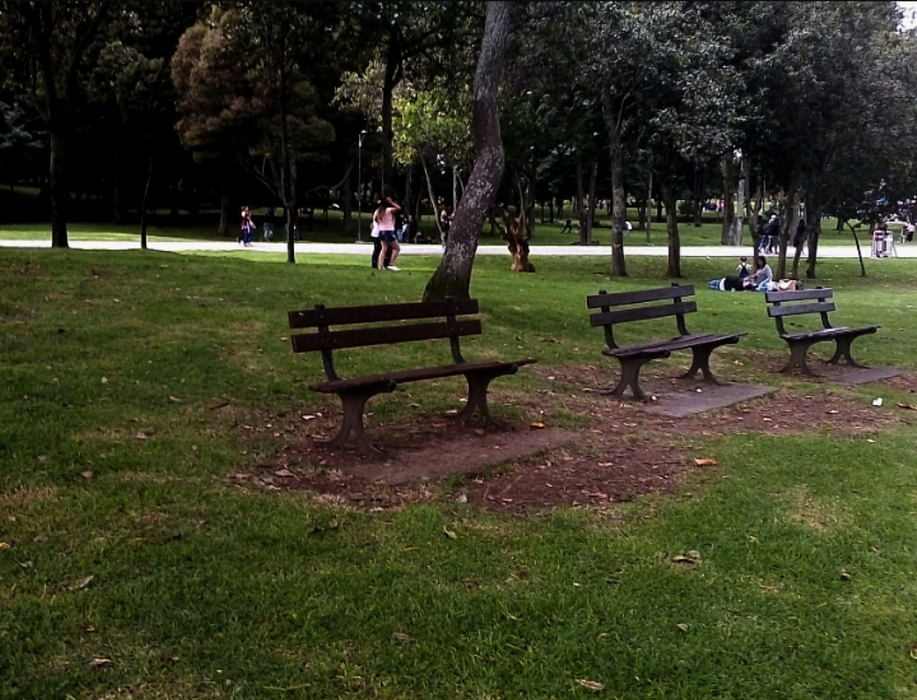 You can imagine, and *you are right*, that it is pure air that is breathed there.
Se podrán imaginar, y están en lo cierto, que es aire puro lo que ahí se respira.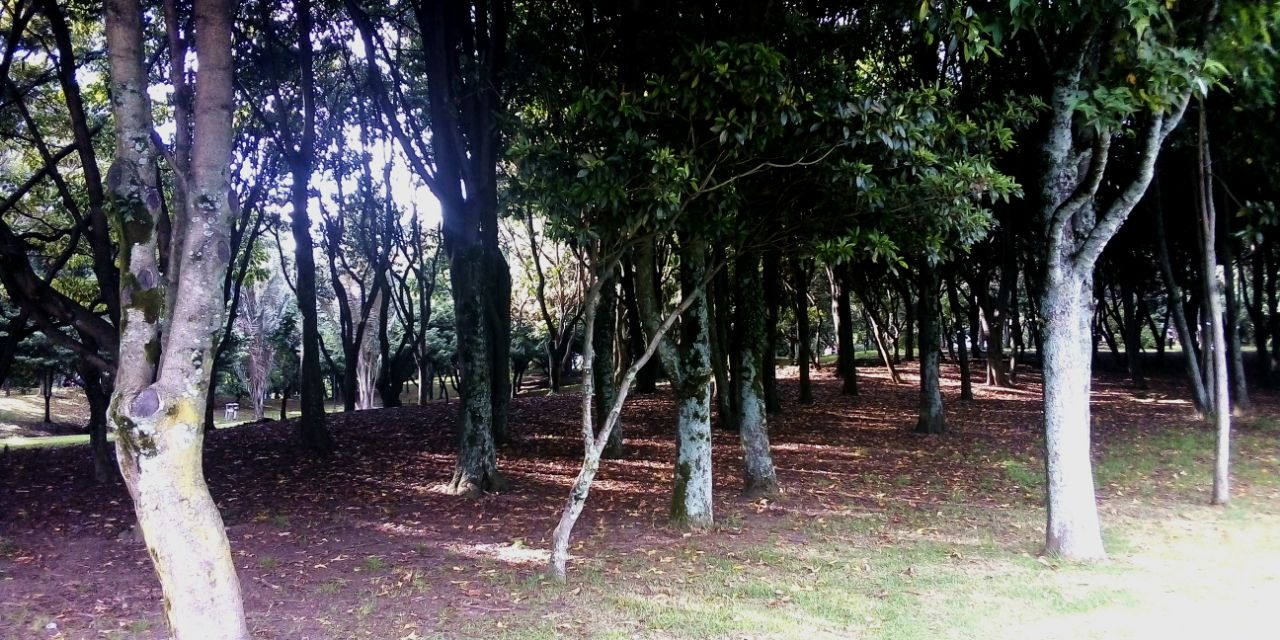 Of course, nothing better than being in good company to enjoy these good moments of Life.
Por supuesto, nada mejor que estar bien acompañado para disfrutar de estos buenos momentos de la Vida.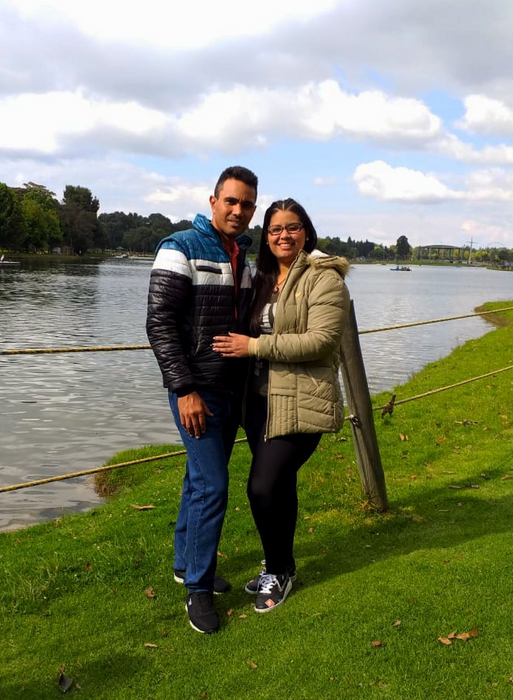 For now I'll say goodbye, hoping you'll like the photos I've brought for you.
Por ahora me despido, esperando que sea de su agrado las fotos que he traído para ustedes.
All the images were taken with my Huawei Y5 phone. The last picture was taken by another visitor who did us the favour
Todas las imágenes fueron captadas con mí teléfono Huawei Y5. La última foto fue tomada por otro visitante que nos hizo el favor

I invite to be a part of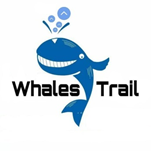 I invite you to follow the tribe