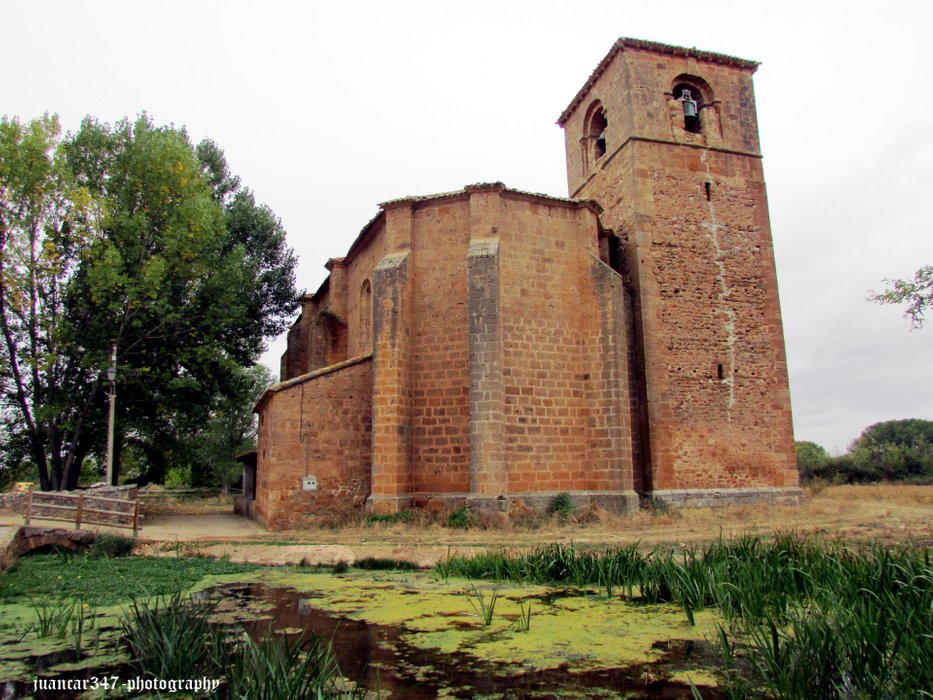 There is an old saying that the best fragrances are always kept in the smallest cases.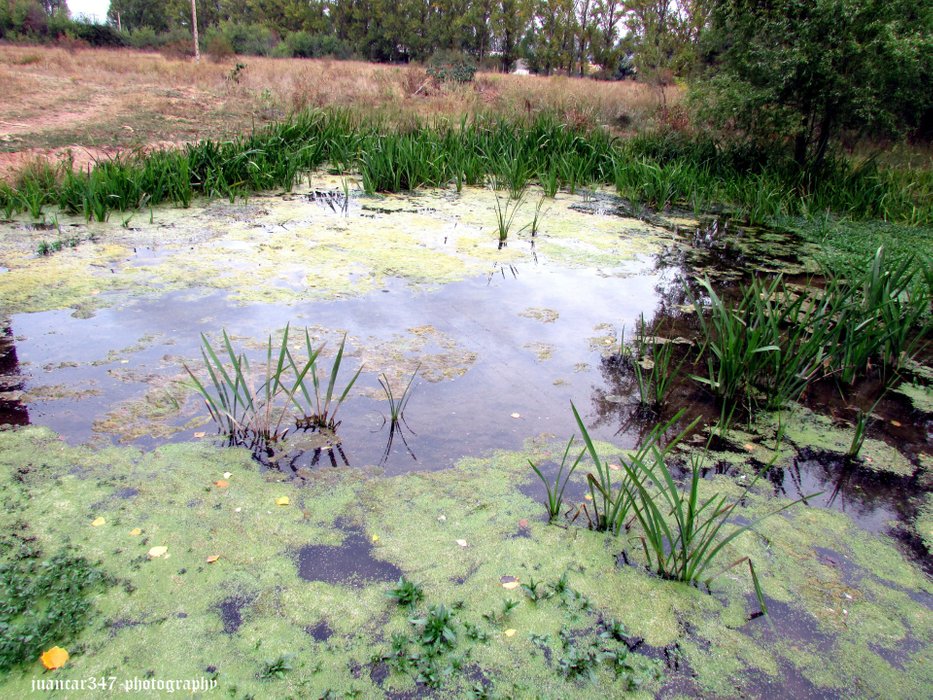 The same could be applied to certain Spanish communities, which even though they are so small territorially, bring together so much History, so much Art and so much Tradition, as to make a walk through their forgotten corners become an exciting journey through time.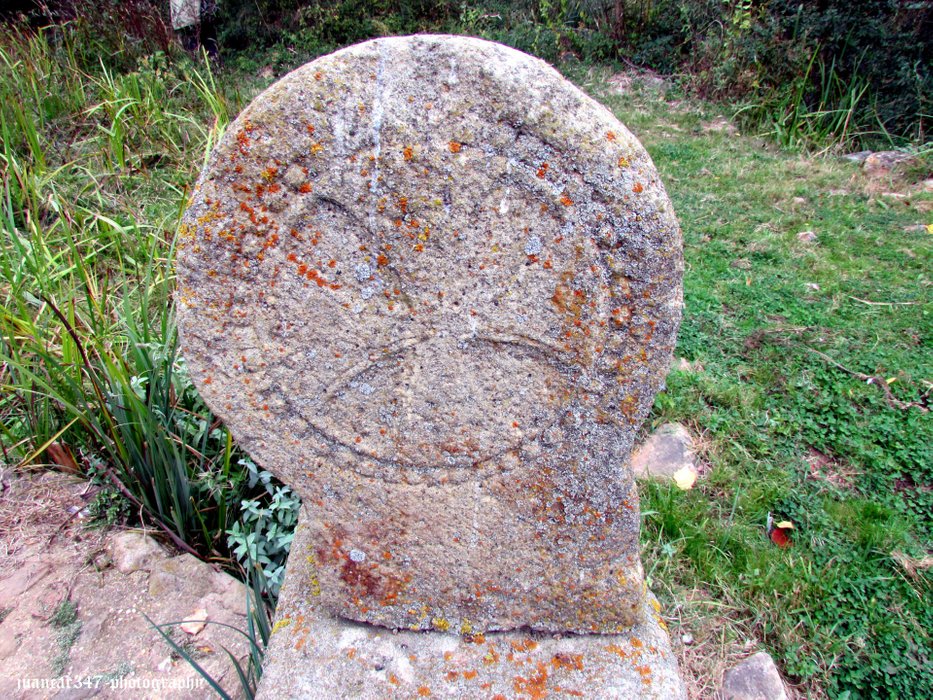 This is the case of Soria and one of its most significant and little-known towns that exist: Renieblas.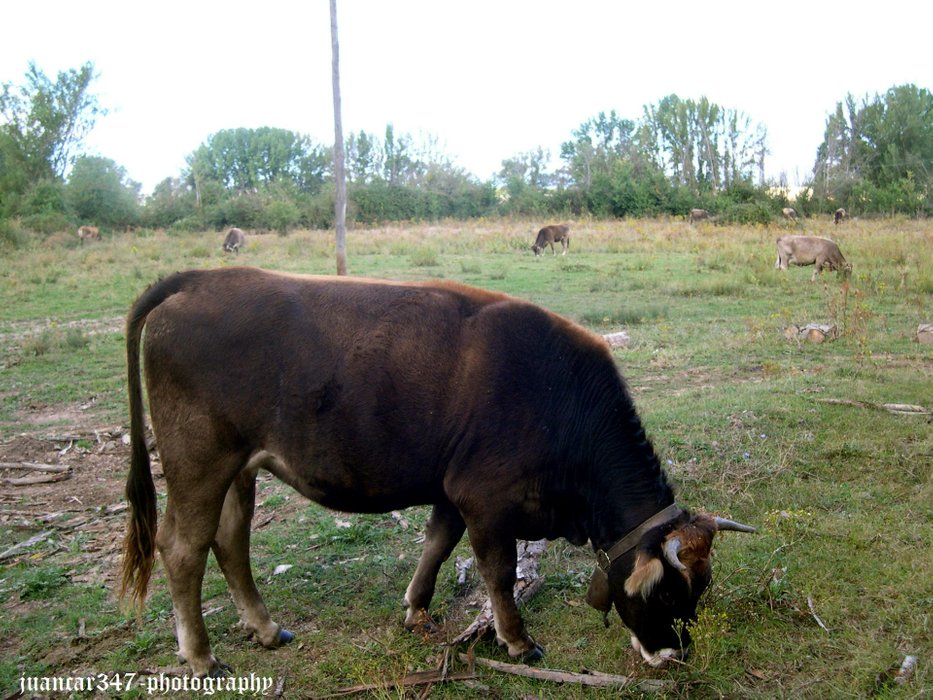 Renieblas, located approximately twenty kilometers from the capital of Soria, forms an essential part of what could well be called the heart of ancient Celtiberia, to the point that its name is associated with the Roman legions of Scipio the African. already one of the most epic and heroic episodes in the history of Spain: the siege of Numancia.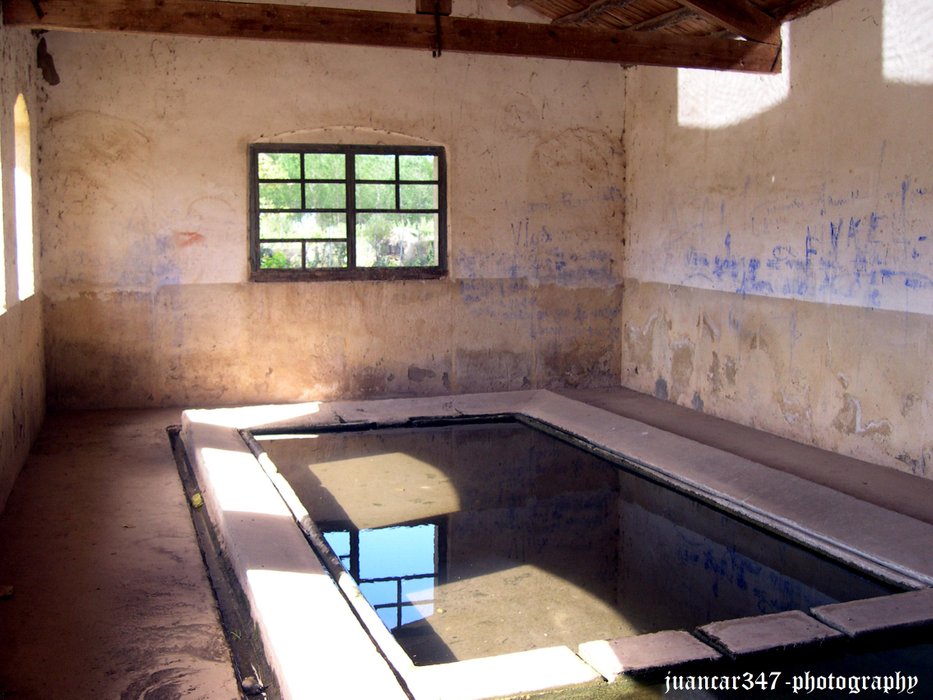 In fact, here was one of the main camps of the Roman legions that put an end to the brave Celtiberian city of Numancia and paradoxically, the Roman legions camped here again, again, in the 20th century, when they intervened in the Spanish Civil War of 1936-1939, along with the national side, setting up one of its barracks here, where the Littorio Division spends the night, part of whose symbols and emblems can still be seen on the lintels of some old houses.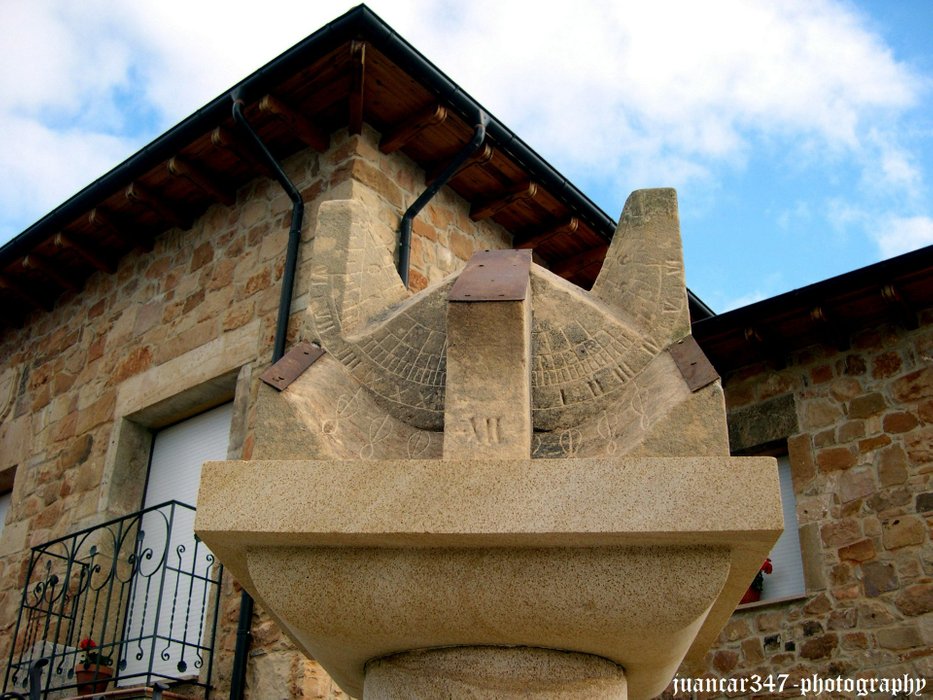 In Renieblas, another great archeologist is also remembered, such as the German Adolph Schulten, who was carrying out excavations, according to some, looking for evidence that would lead him to a whole myth wrapped in the mists of legend: Atlantis.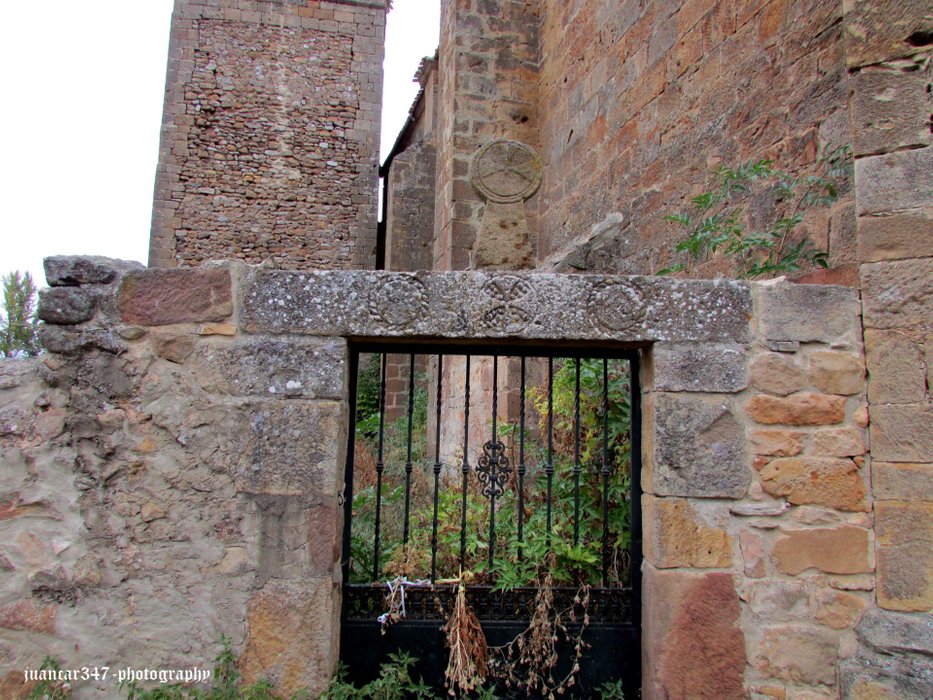 It seems that during the Middle Ages and despite being located in marshy land, it also enjoyed intense activity, also confirming the presence in the place of a checkpoint of the powerful Order of the Knights of the Temple, whose memory Some funerary stelae survive, which show off his kicked cross, as well as the dedication to his memory, from one of the town's streets.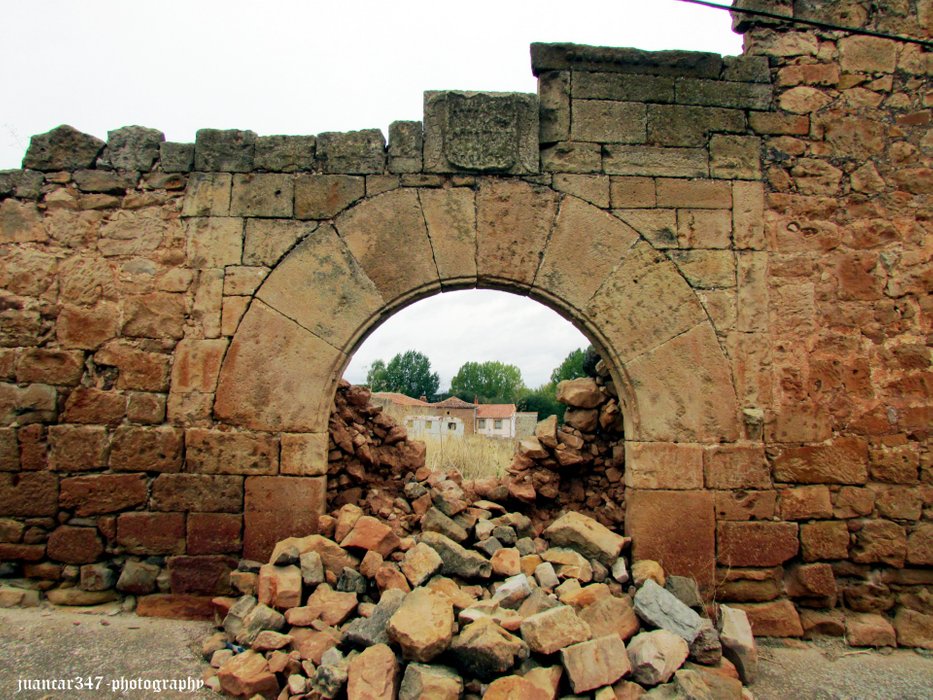 Its medieval cemetery was one of the most important and is considered, as a whole, as an archaeological site, which unfortunately has been frequently looted over the centuries and there are still many treasure hunters who drop by here, with metal detectors and other modern instruments, although it is also true that many have ended up being harshly punished and some have even gone to prison.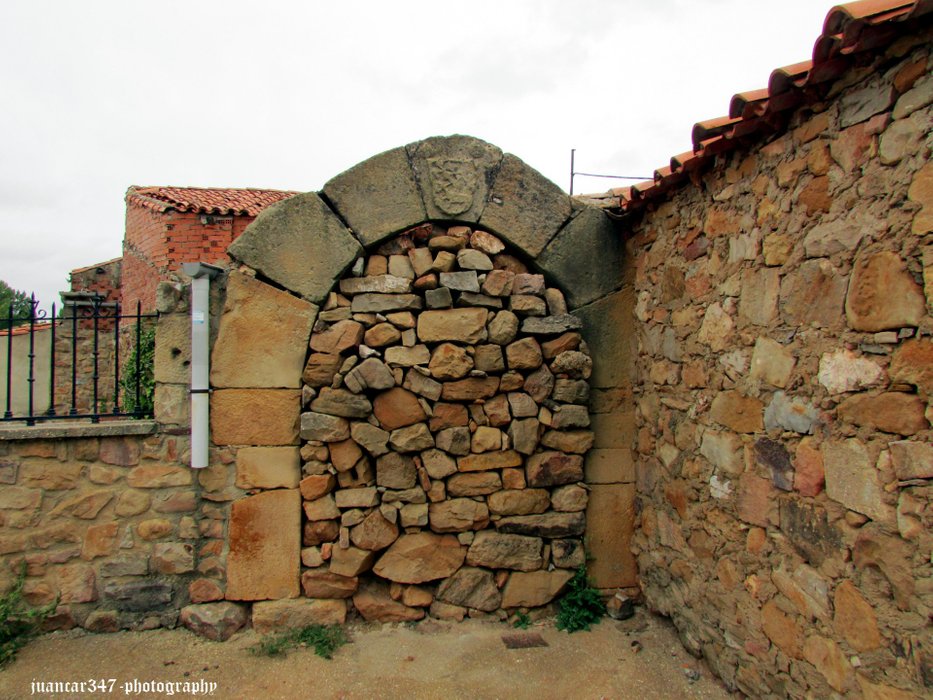 In general terms, in addition to being a picturesque town, where rural architecture prevails that is slowly being sadly affected by modernities, Renieblas is a town that lives practically from agriculture and livestock, especially cattle, as well as, occasionally, of a tourism of a cultural nature, which is becoming more and more widespread and therefore contributes to the survival of some towns, which are still haunted by the ineffable ghost of depopulation.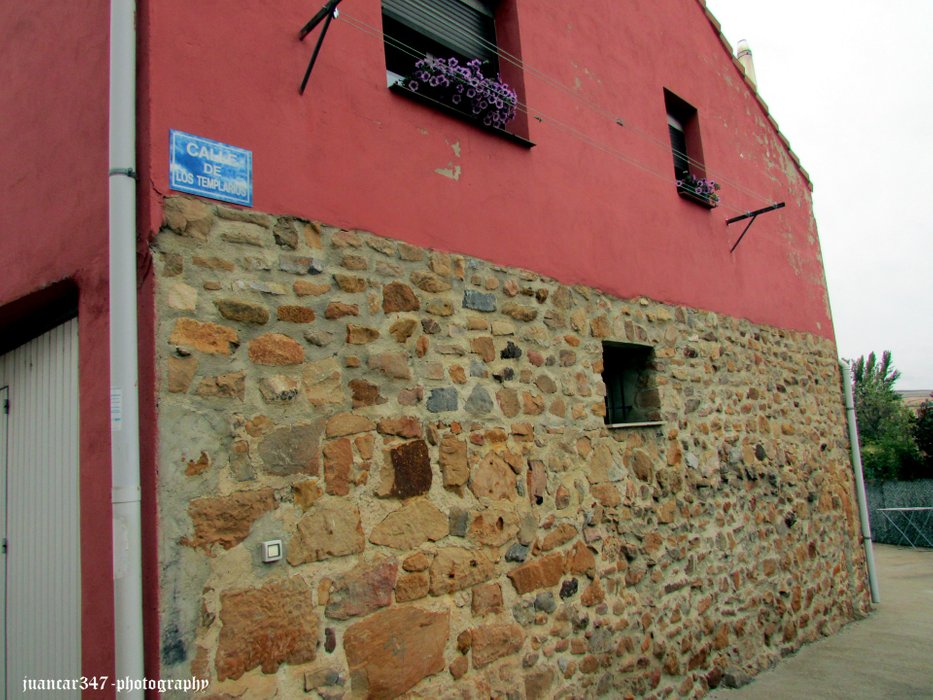 NOTICE: Both the text and the accompanying photographs are my exclusive intellectual property and therefore are subject to my Copyright.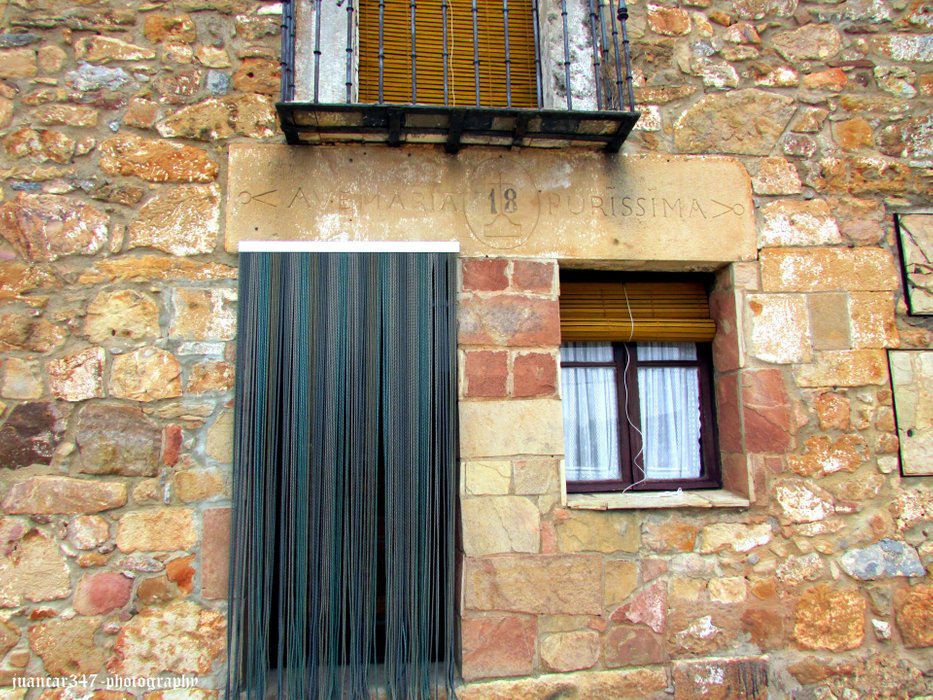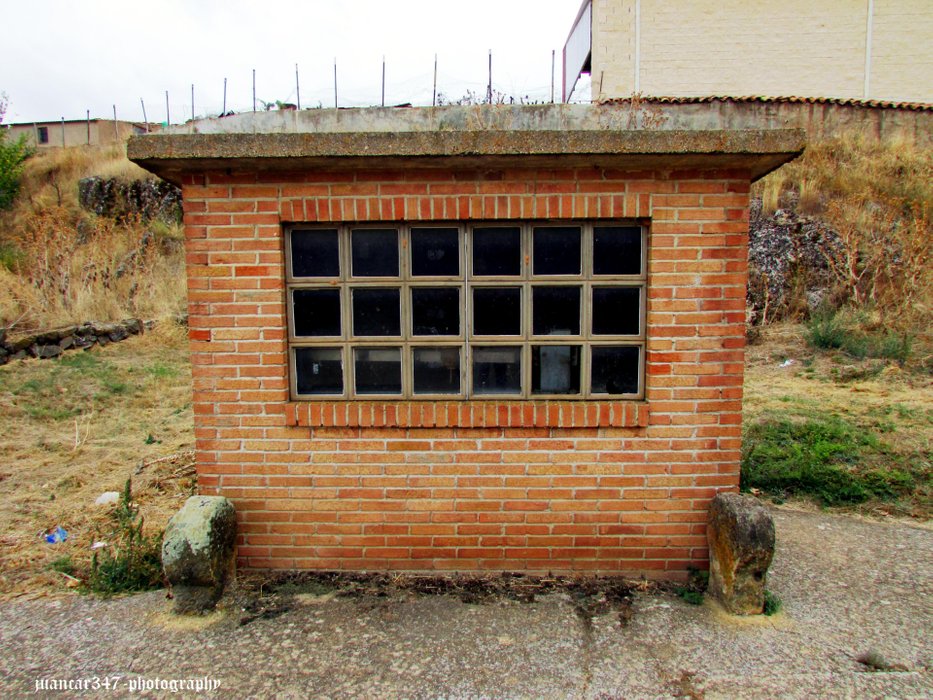 Memories of the Italian Littorio Division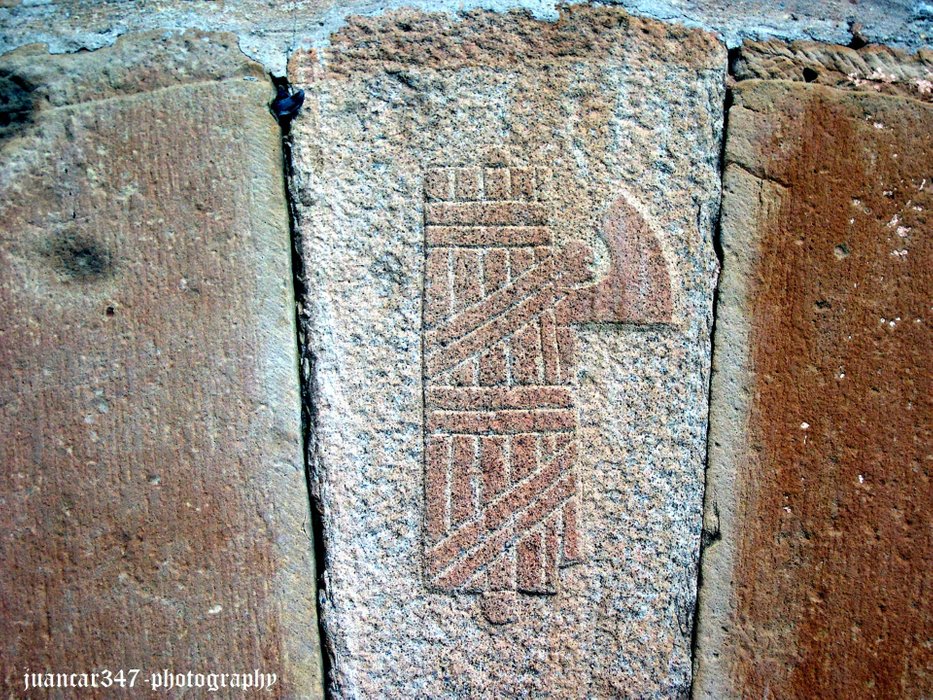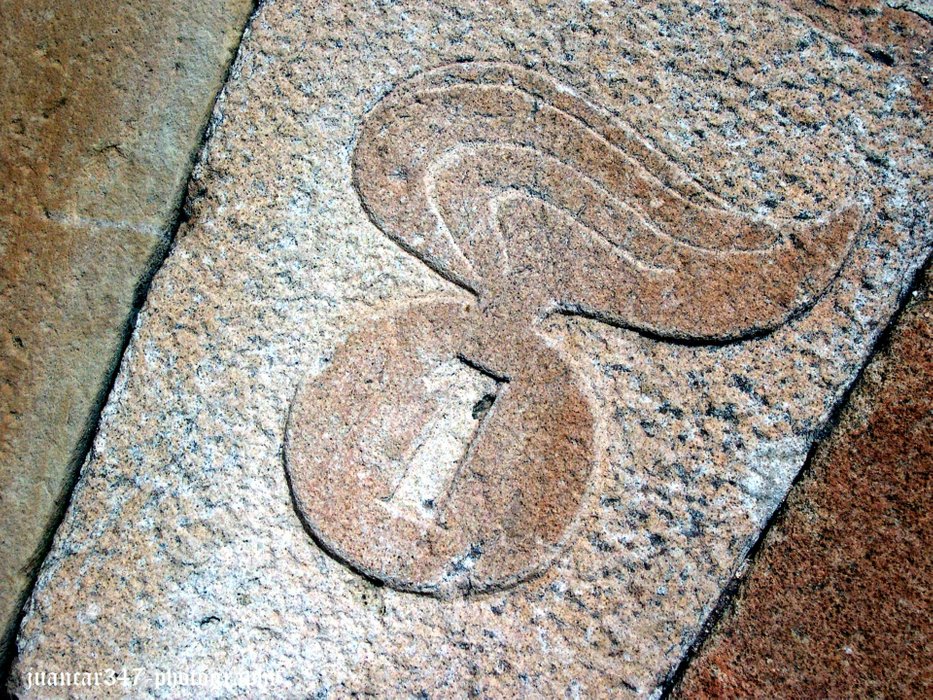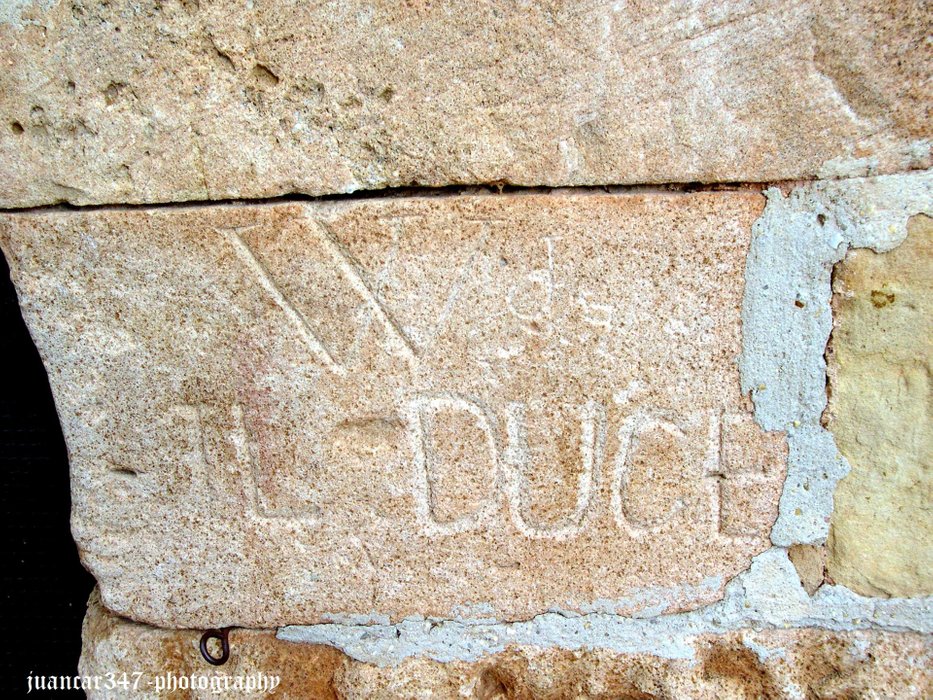 Monument to the great German archaeologist Adolph Schulten