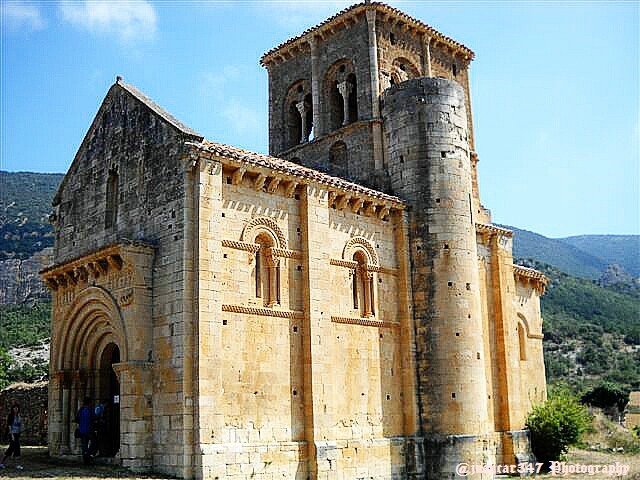 'Monasteries are often surrounded by ancient legends that give their walls an almost magical air ...' (1)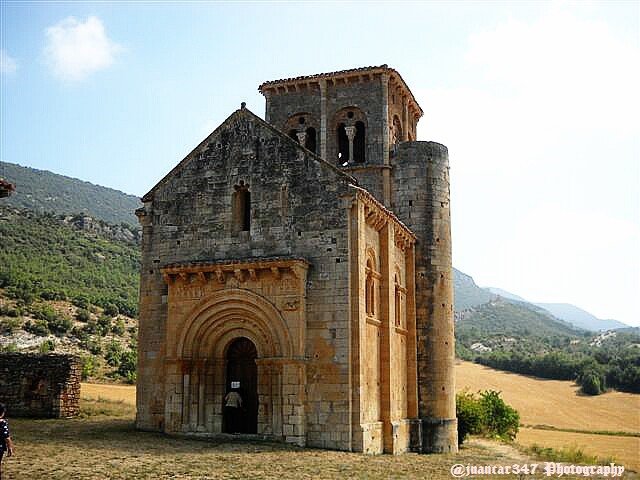 Monastery, beginnings, mystery, legend ... words that, far from appearing as an easy and free contribution, sometimes replace some genesis possibly diluted in those gaps that characterize the shortcomings of a discipline that, far from being exact, and so Therefore, with a multitude of shortcomings, we agree to name as History.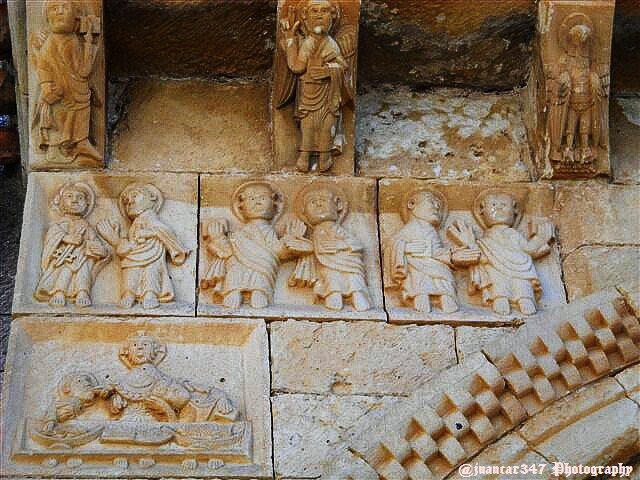 The church that currently survives that which in the aforementioned genesis constitutes what remains of the monastery of San Pedro de Tejada is not, by far, different in context, to the genesis of other monasteries. If we talk about legends, it is difficult not to find a monastery that lacks them, in relation to distant and tremendously uncertain origins, when not mysterious.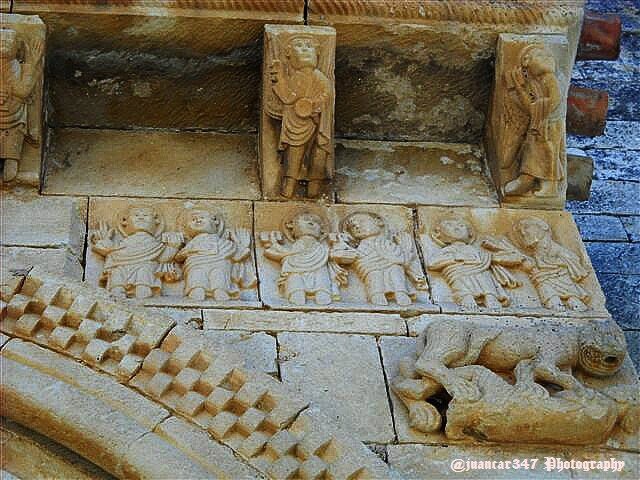 In some, such as the case of the Monastery of Veruela, located next to the Moncayo - and never better said, because it is precisely the name of the Aragonese municipality in which it is located - or in the Aragonese basilica of Pilar, or even in the Segovia population of Santa María la Real de Nieva, these beginnings, in essence, must be placed in the category of 'divine', as a result of an apparition and a subsequent Marian desire to constitute in that precise place a place of worship and devotion, which would be perpetuated throughout the centuries.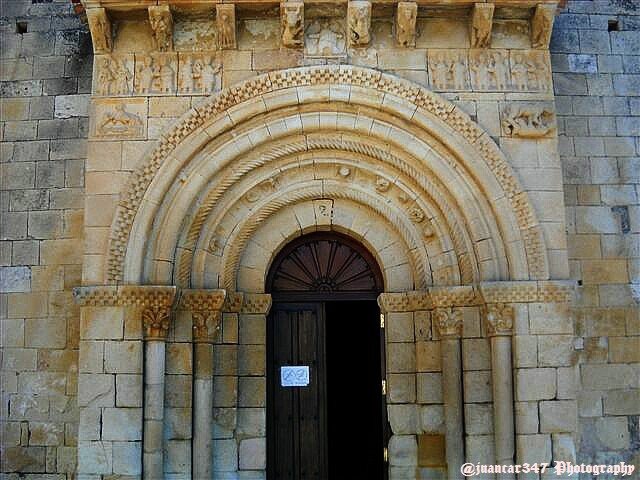 In the monastery of Santa María de Huerta, it is not strange to see, in the publications put up for sale that refer to the history of the monastery, mentioning, in passing, the founding brothers -Roberto de Molesme, Alberico and Esteban Harding- a hopelessness and some premonitory dreams in which the spirit of a dead monk appeared to the first, venturing him a prosperous future, which in a way was fulfilled, at least until the famous Confiscation of Mendizábal.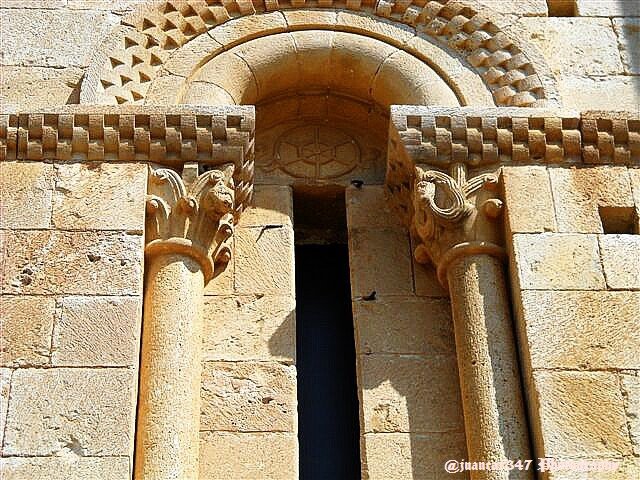 Nor does it cost much to understand that such mysterious antecedents, will act as revulsive for the fertile imagination of more than one writer, when it comes to placing stories, stories and legends associated with places of these characteristics.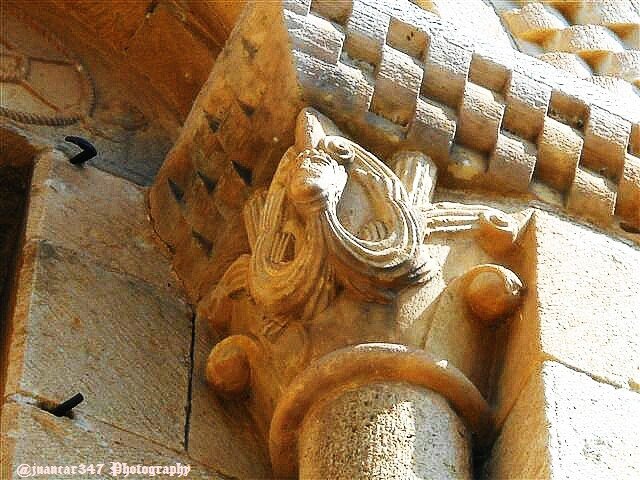 Such is the case, for example, of Gustavo Adolfo Bécquer and his well-known legend El Monte de las Ánimas, whose background is the historic Soriano monastery of San Juan de Duero or, without going any further, that magnificent collection of curiosities, sensations and legends attached to Aragon, and specifically, to Moncayo, who wrote in Veruela under the suggestive title of Letters from my cell.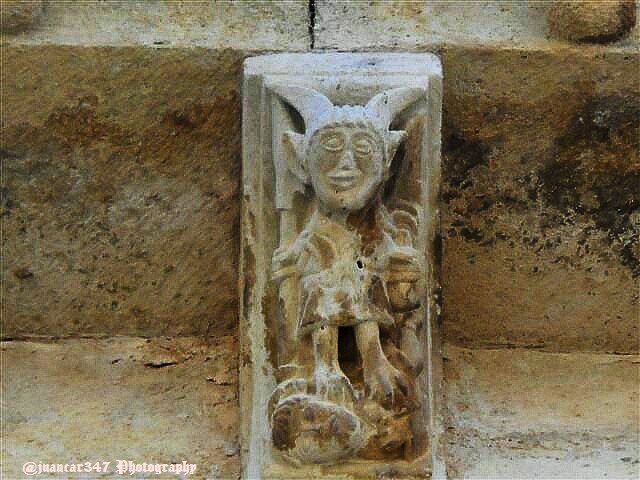 To locate, then, the historical context of San Pedro de Tejada, makes it inevitable to refer, if not to the place, yes to the geographical area in which it is located: the Burgos Merindades.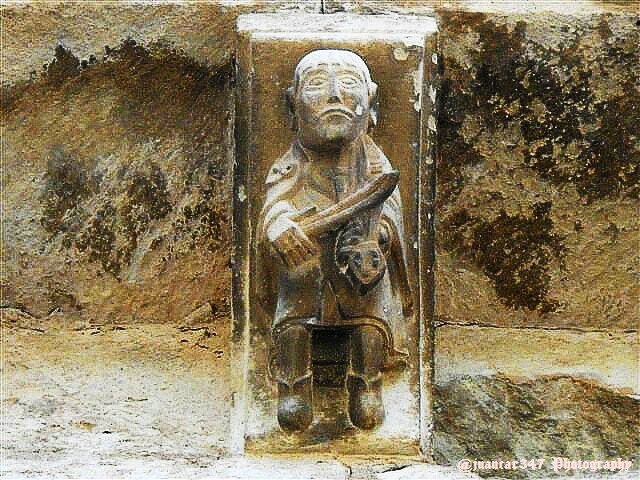 Apart from its spectacular Romanesque - keep in mind churches worthy of the qualification, such as San Lorenzo de Vallejo or Santa María de Siones, for example - if something stands out from this area located north of the province and bordering Cantabria and the Country Basque, is that many passionate about myth and legend, identify it as the place where the Holy Grail would actually be hidden.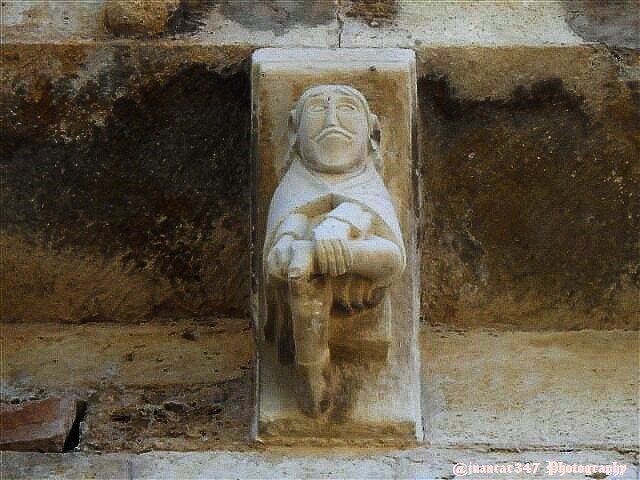 In principle, and contrary to what many people assume with places like San Pantaleón de Losa, there are no known references that connect this one with San Pedro de Tejada. But there is evidence of a terrible story, which tells the fatal fate of the first monks who inhabited it: a community of black or Cluniac monks - called this way, to differentiate them from the white habit of the Cistercian monks - from the French Burgundy.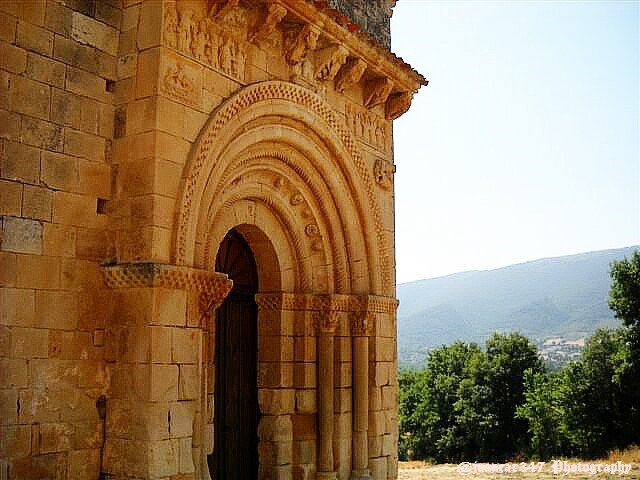 They say that at that time - as for the date of founding of the monastery, there are certain disagreements between historians, shuffling dates that range between 820 and 850 after Christ - the plague ravaged the region, dying all the monks, with the added morbidity that the last of them even dug his own grave.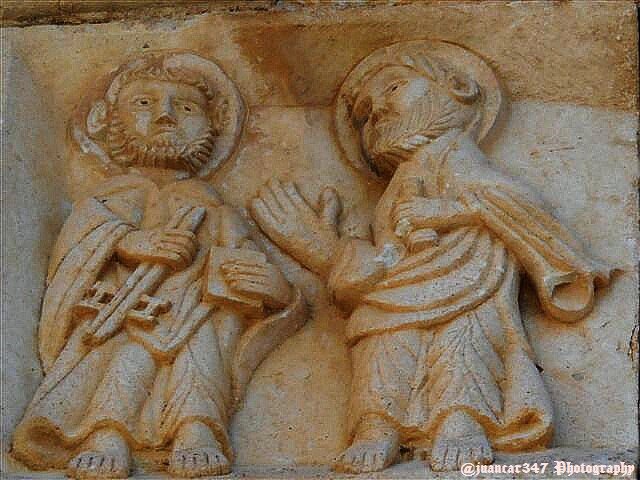 Notes, References and Bibliography:
(1): Esther López Sobrado / Pedro Mª Díaz Pedrosa: 'San Pedro de Tejada', Aldaba Project, 2nd impression, 2004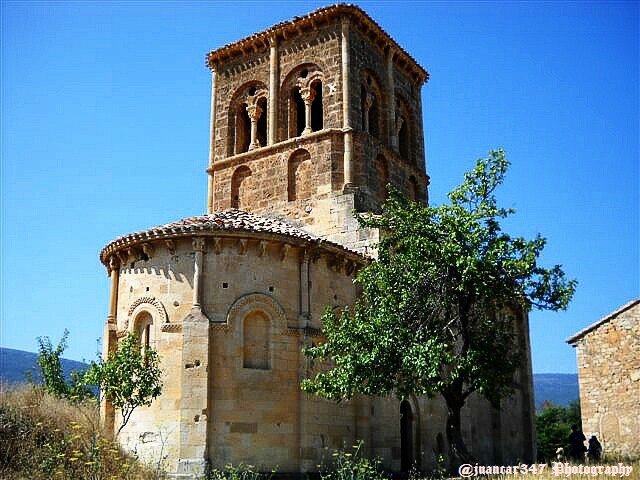 NOTICE: Originally published in my blog ROMÁNICA, ENIGMAS DEL ROMÁNICO ESPAÑOL. Both the text and the accompanying photographs are my exclusive intellectual property. The original entry, where you can verify the authorship of juancar347, can be found at the following address: http://juancar347-romanica.blogspot.com/2009/09/san-pedro-de-tejada.html