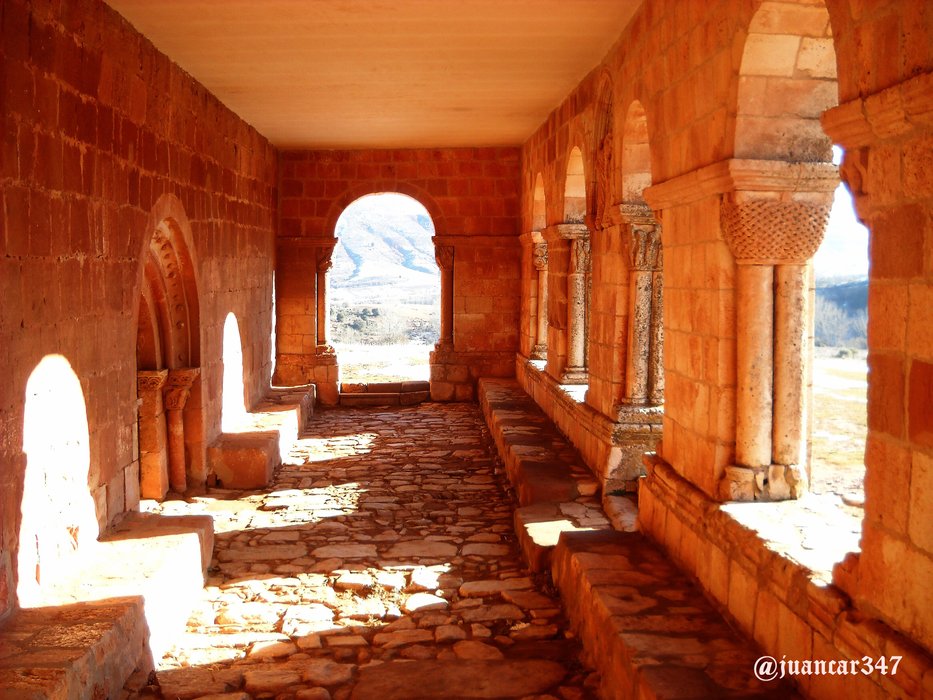 'Assiniestro dexan Agriza que alamos poblo alli son los cannos do a elpha ençerro...'.
[Cantar de Mío Cid]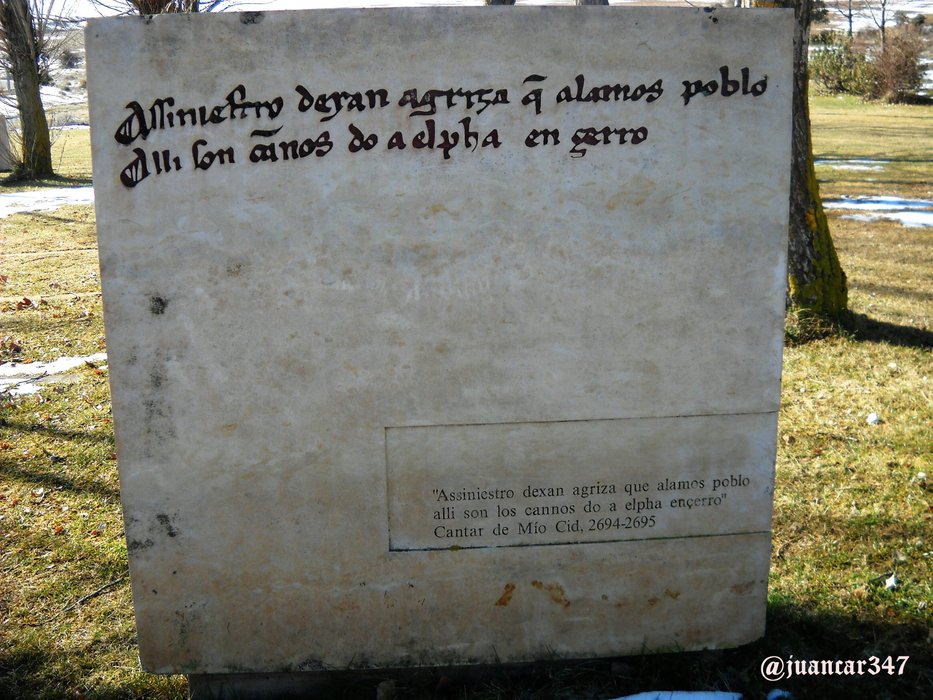 All cultures have in their possession a compendium of myths and legends, tending to give meaning to genesis whose memories have been lost for centuries, but which, in a fragmentary and, in most cases, barely comprehensible, have remained in memory collective of peoples forming part of their archetypes.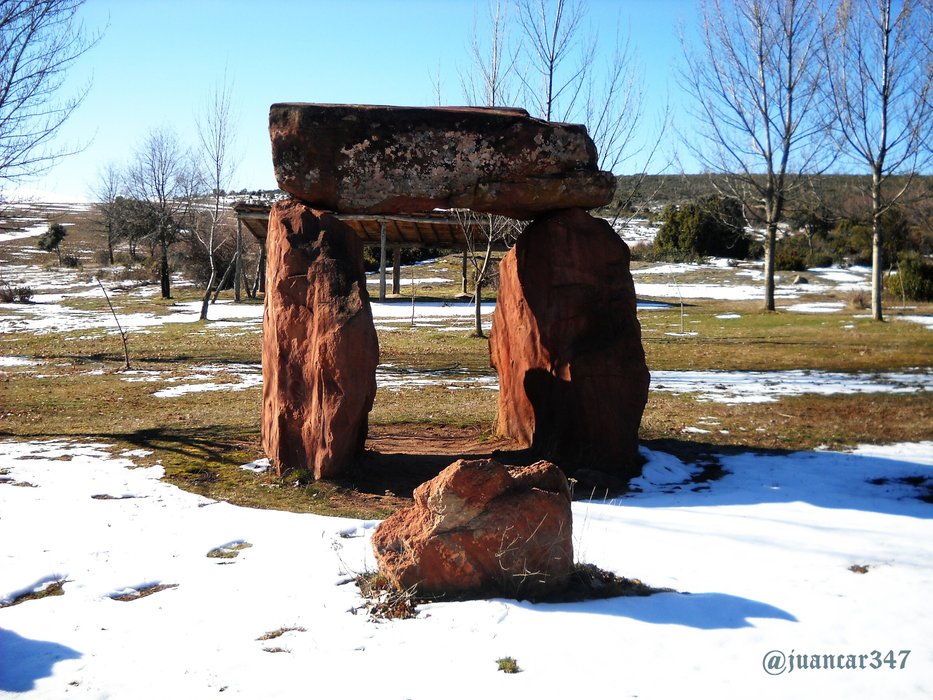 There are occasions, even, in which those primitive myths, those archaic archetypes, are nourished by modern fabrications that, to a greater or lesser extent, alter and at the same time enrich the original mystery. Tiermes, of course, is not an exception.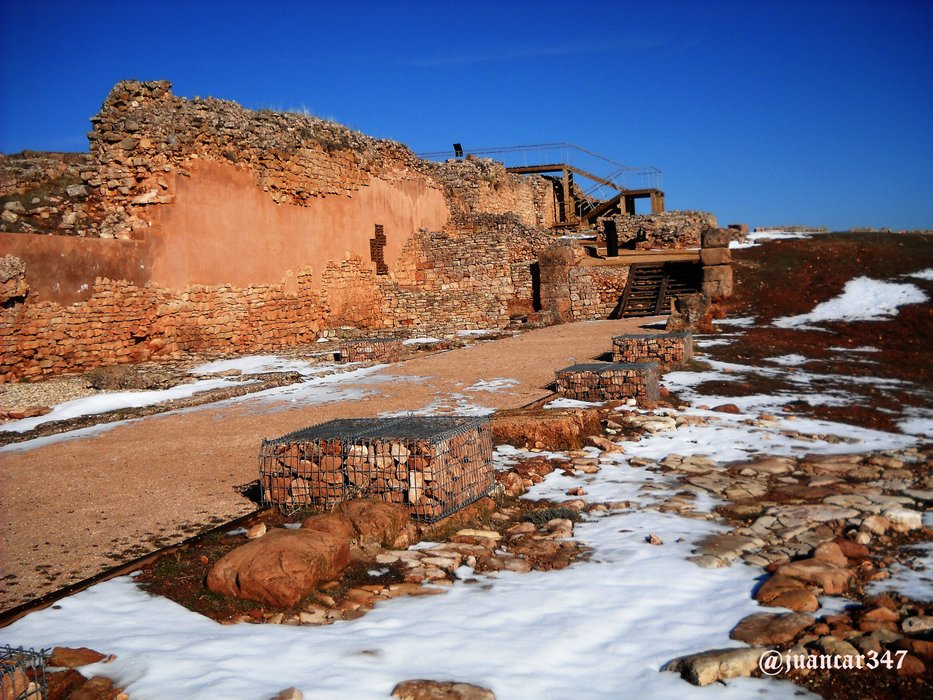 Unlike other modern archetypes, created by exceptional writers and poets, which immediately come to mind when the name of Soria is simply pronounced - the land of Alvargonzález, epic poem that Machado placed in the surroundings of the Black Lagoon, or the Monte de las Ánimas, where Bécquer awakened the mythical Templars, for example-the myth termestino of Elpha, the terrifying snake-woman defeated by Alamos-Hercules, is hardly known outside the boundaries of the province.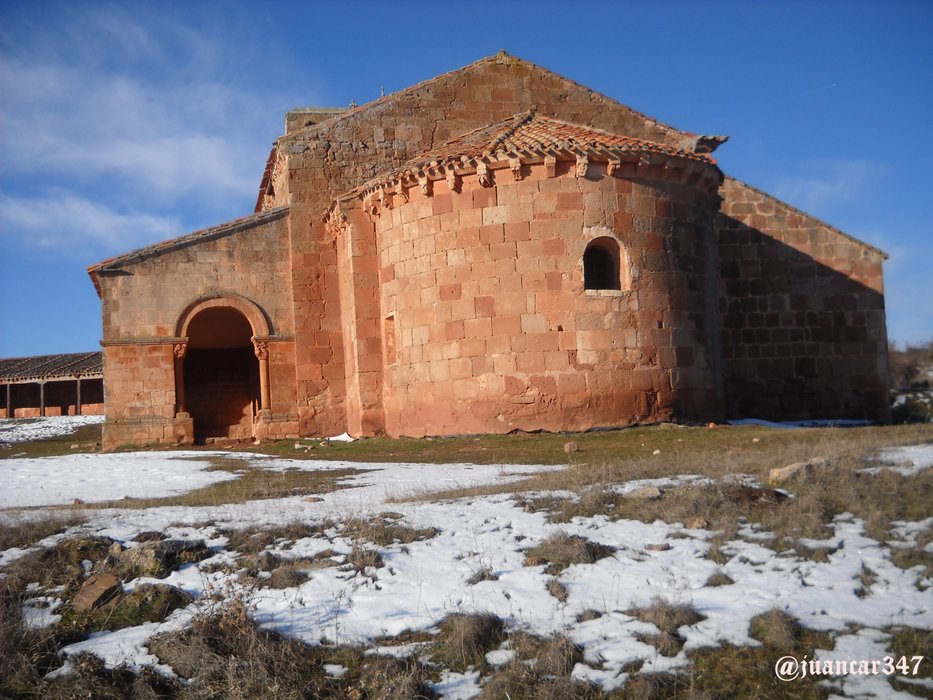 It is possible that the Cid juggler was from Fresno de Caracena, as some sources cite, and it included a myth that still circulated in the heat of the fire of the homes in those dark X-XI centuries in which the epic adventures of the singular are developed Ensign of Castile, when the area barely constituted a no man's land that delimited the borders between Moors and Christians.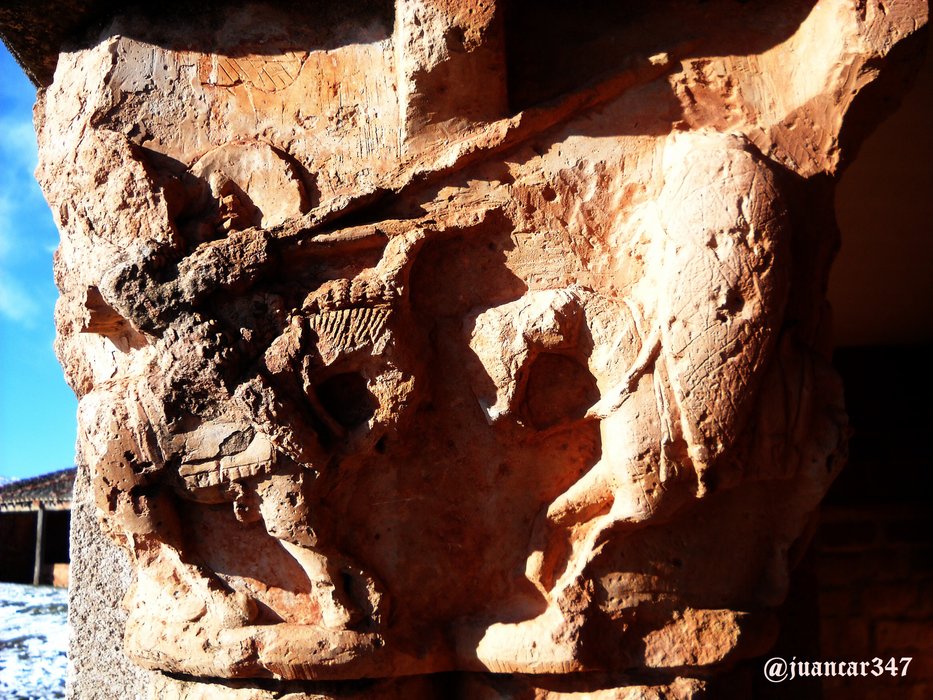 However, it is still a curiosity, that while in relation to Tiermes the myth of Elpha comes to light as a complement to the two times that our Cid went through the vicinity, some researchers (1) point out the confrontation that this one had with a monstrous snake in Barrio Pañizares, a small village in Burgos, neighbor of Basconcillos del Tozo, located not far from the border with Palencia.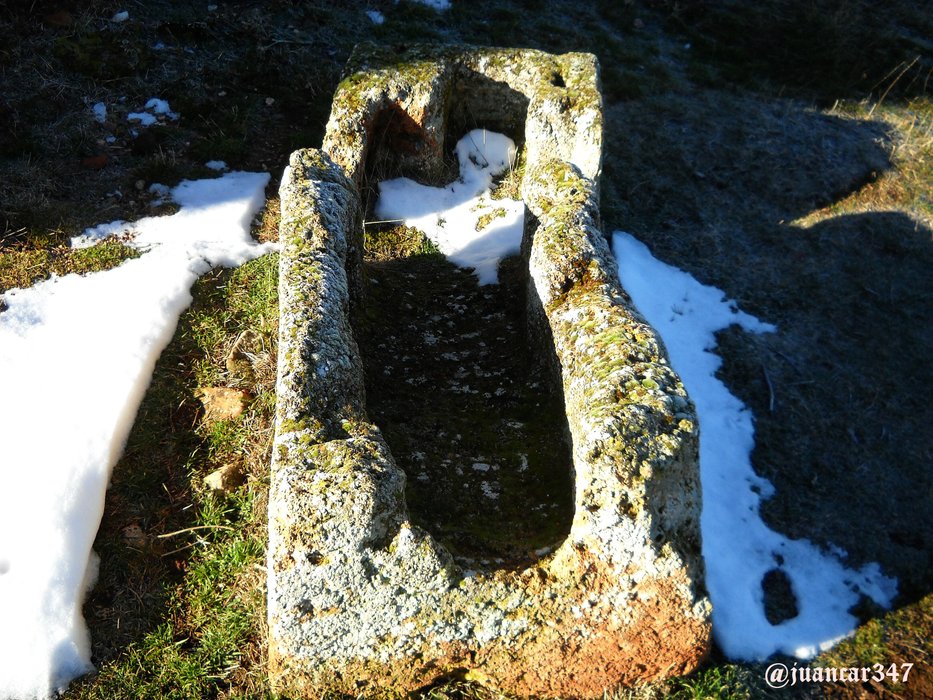 And it does not stop being curious, likewise, that emulating the mythological Perseus, the Castilian paladin will end with the beast after blinding it with its shield.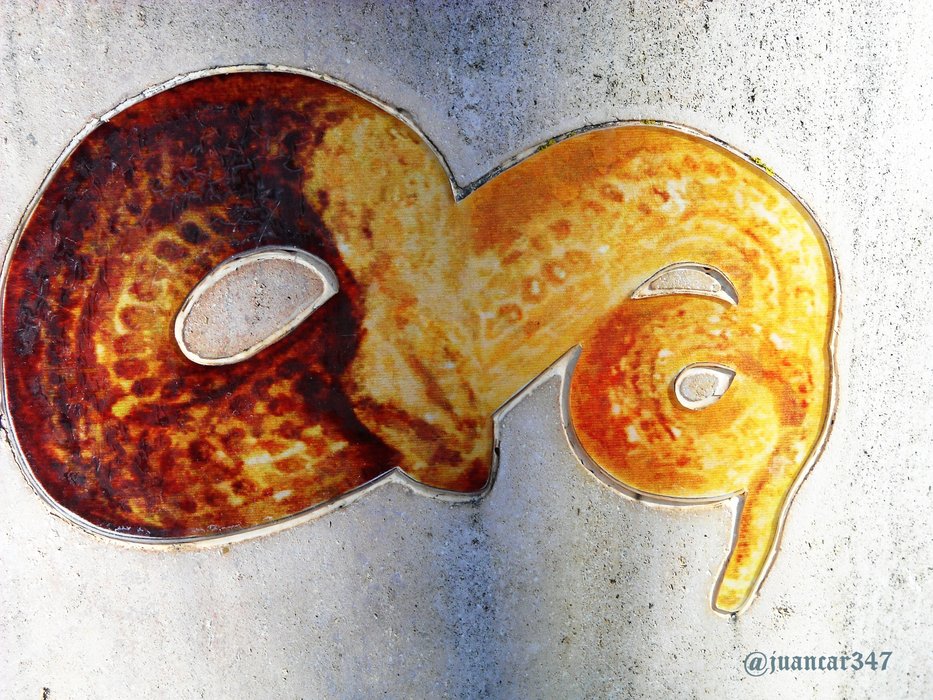 But, with reference to Tiermes and its people (2) -remember the proud Arévacos, who from here, joined the Numantine rebellion- the archeology has located enough indications to present us also in its facet of emigrants throughout a
Hispania colonized by Rome.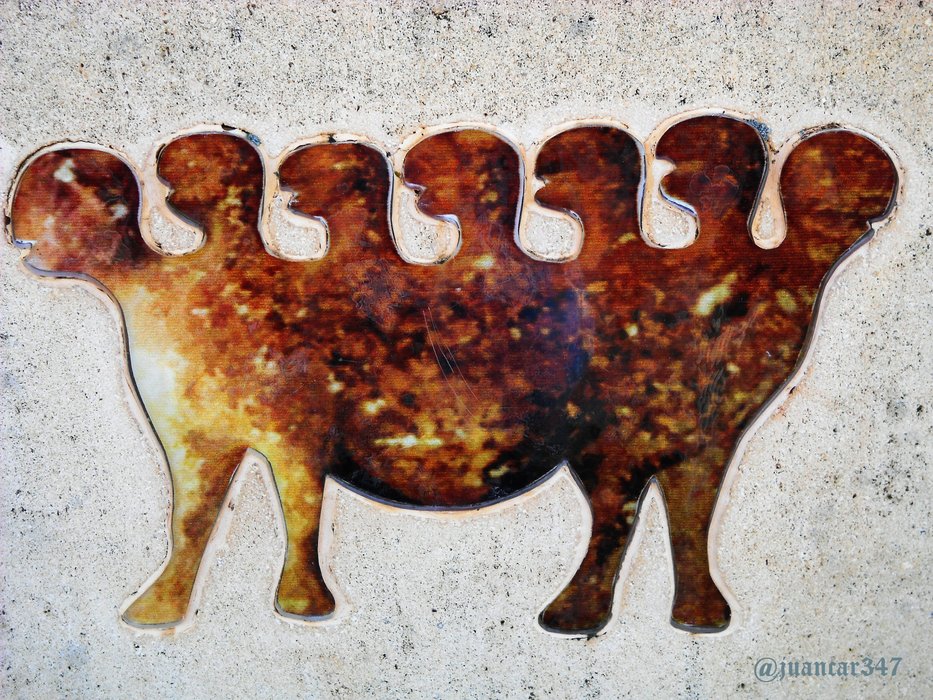 So much so, that it would not be unreasonable to think of them as the forerunners of so many Sorianos who, generations later, sought and sought prosperity away from their native towns. In this respect, it is perhaps interesting to add that vestiges of the presence of termestinos have been found not only in provinces located relatively close, such as Salamanca, but also excessively distant, such as Huelva.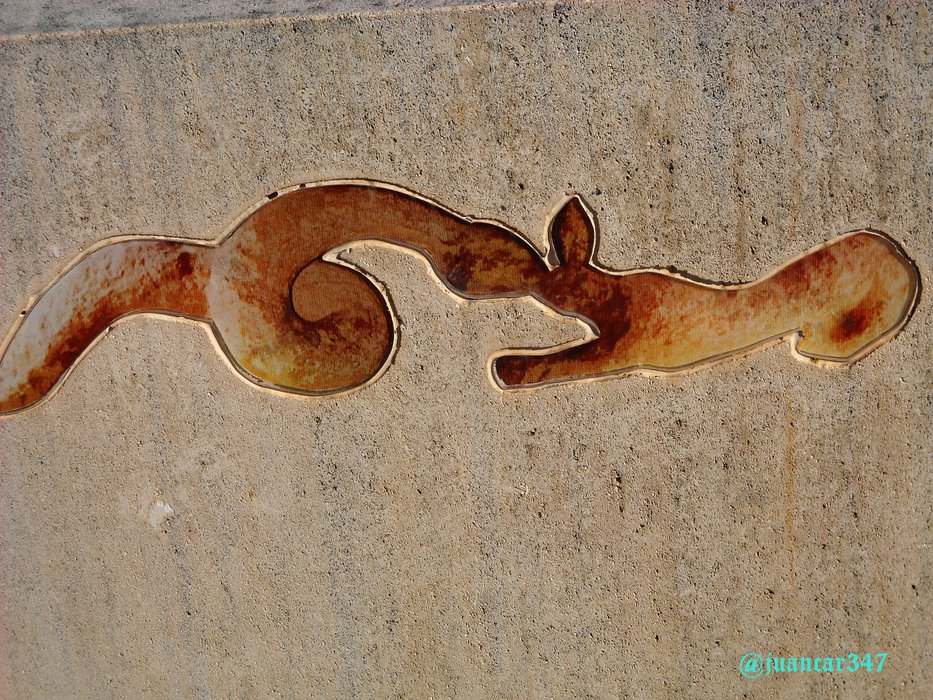 And a curious fact, which may or may not be related to the myth of Elpha that we are dealing with in the present entry: both in this last province, and in the foothills of Jaén and Sierra Morena, still survive scabrous stories of terrifying encounters with monstrous snakes , which the locals refer to as the Saetón.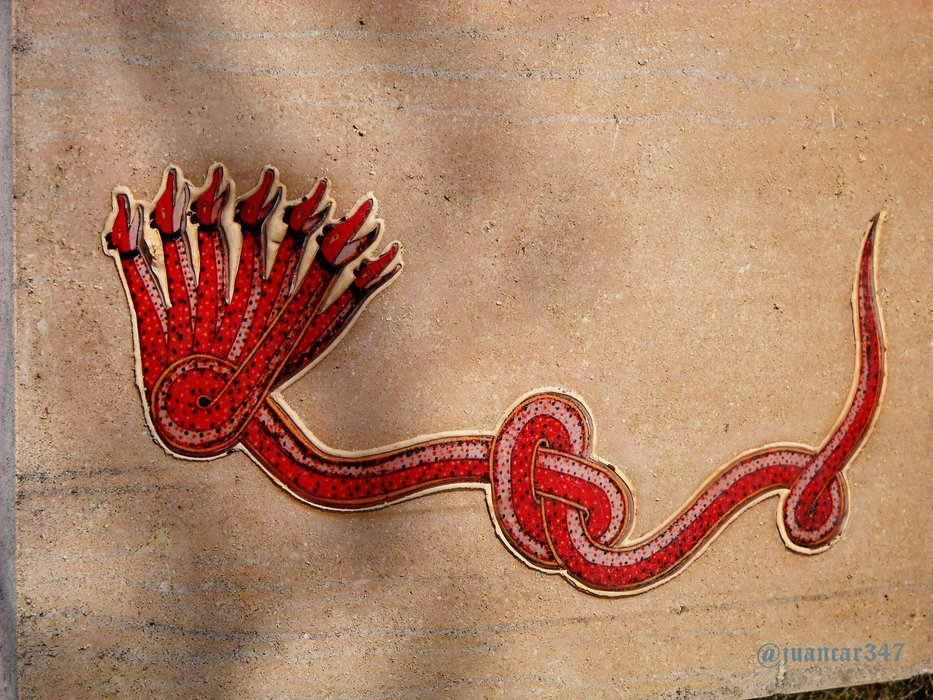 Art, especially Romanesque, abundant and rich in the province, has also represented this dark myth.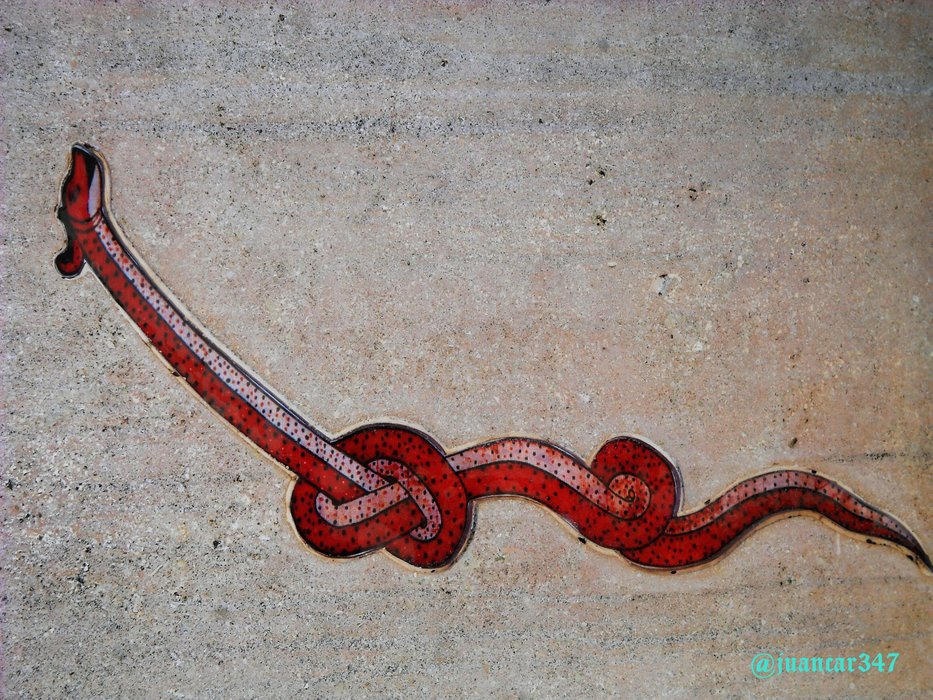 In the form of a seven-headed hydra - theoretically, representative of the seven deadly sins - it is located in the nearby church of Santa María, in the church of San Pedro, in Caracena and even in the interior of the church of the monastery of San Juan of Duero; in its monstrous serpent form, curled on itself, we find it, also, relatively close: in the dean church of San Miguel, in San Esteban de Gormaz, an emblematic town some forty kilometers distant, that at the time of the Reconquest It was known as Castromoros.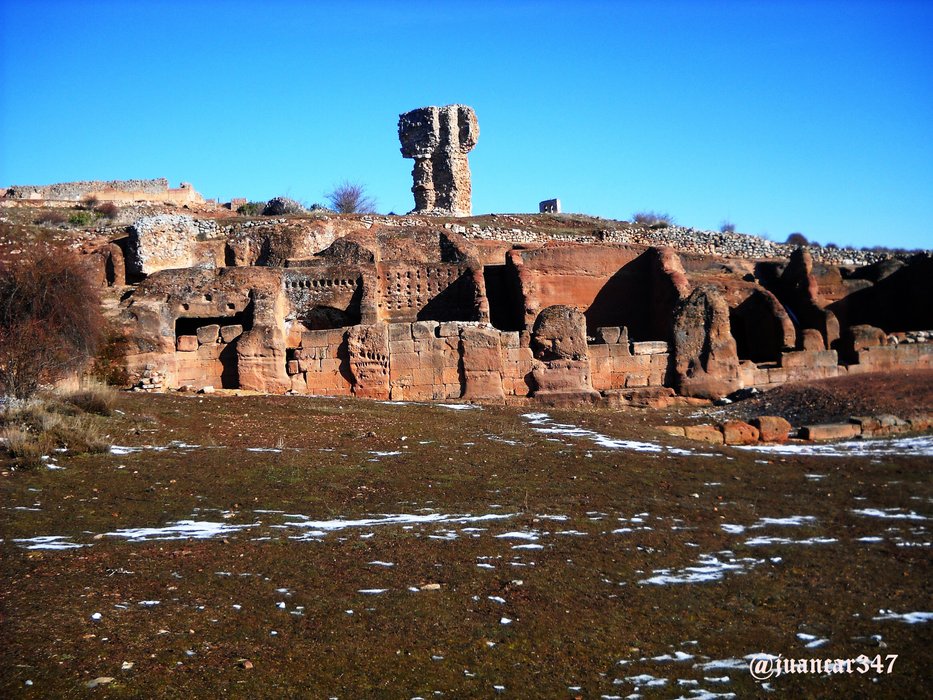 Historians and philologists have also dealt with Elpha's name. To the point that Menéndez Pidal believed that the verses of the Cantar de Mío Cid echoed some legend related to cave myths, comparing them with the Asturian legends referring to some supernatural entities, also inhabitants of caves and fountains, called xanas. Going even further, it seems that the name Elfa had some roots during the Middle Ages, especially in kingdoms such as Navarra and Aragon.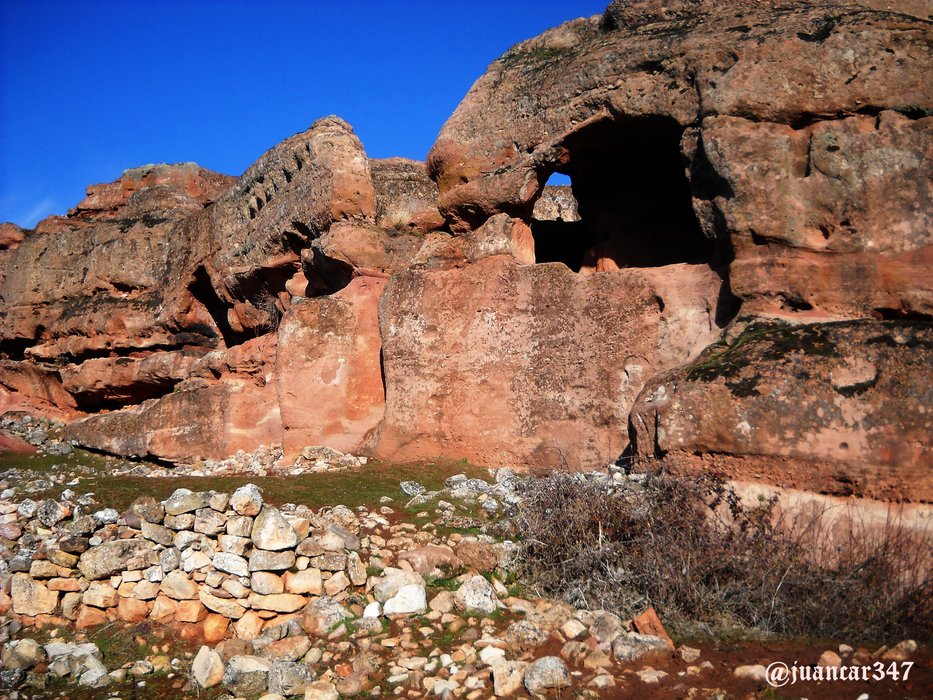 Be that as it may, the myth of Elpha constitutes a cultural enigma worthy of mention. An enigma rooted in the depths of Siberian celtiberia, which deserves to occupy pages of honor within the myths and traditions of the province.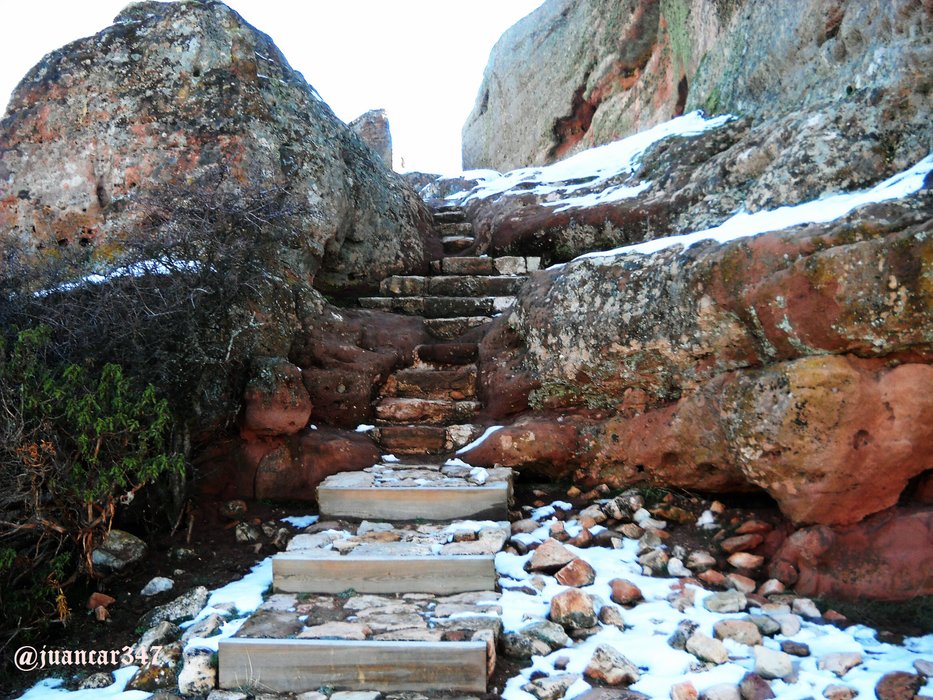 And a recommendation, for those curious who wish to go too deep into this thousand-year-old city: 'respice post te, hominem te esme memento'. Or what is the same: 'turn back, remember that you are only a man'.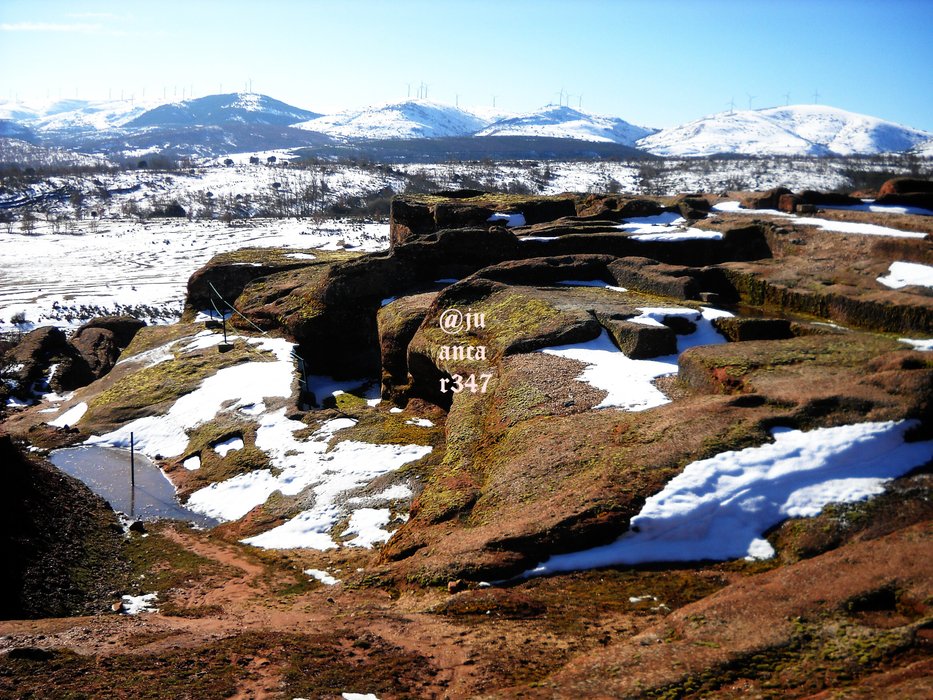 Notes and Bibliography:
(1) Juan García Atienza: 'The Impossible Saints', Ediciones Martínez Roca, S.A., 1989, page 74.
(2) To learn more about Tiermes and its inhabitants, it is recommended to read the book Tiermes y sus gentes, edited by the Junta de Castilla y León, Ministry of Culture and Tourism, 2003.
NOTICE: originally posted on my blog SORIA WAY WALK WALKING. Both the text and the photographs are my exclusive intellectual property. The original entry, where you can check the authorship of juancar347, can be found at the following address: https://juancar347.blogspot.com/2011/06/el-mito-termestino-de-elpha.html
If you liked what you have read, I invite you to know the world of: @ juancar347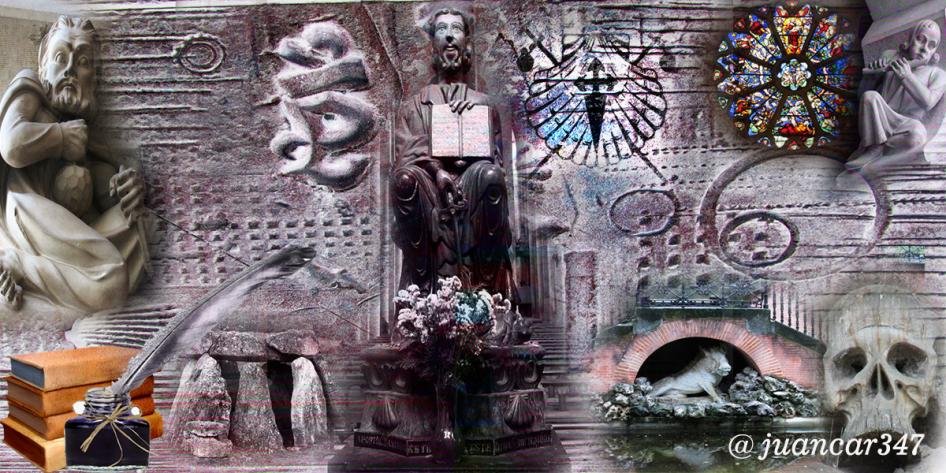 designed by:
@txatxy