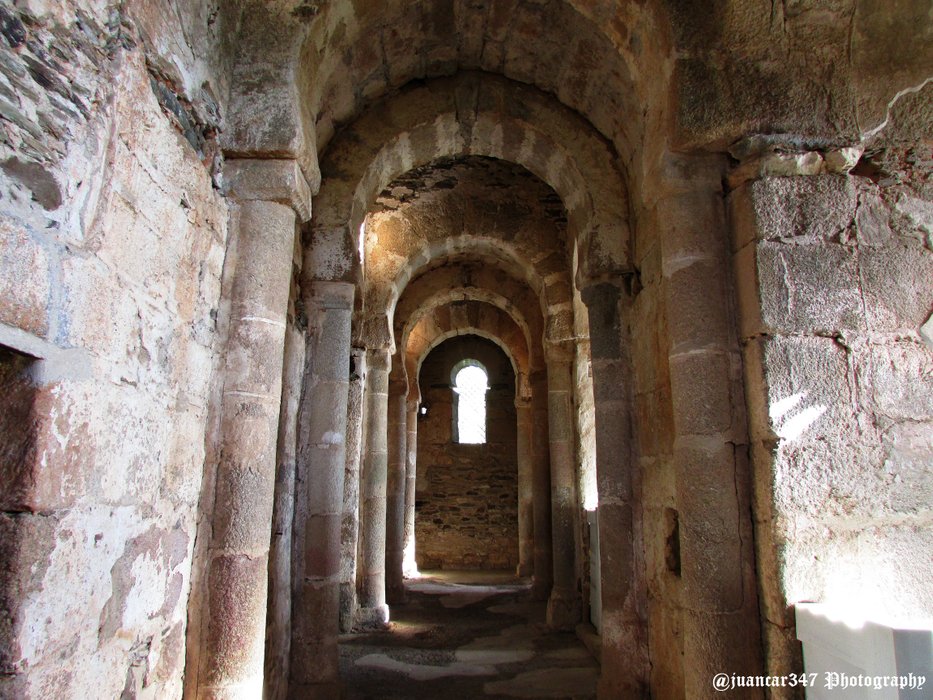 I have not yet penetrated Extremadura, at least with the intensity and regularity that I would have wanted and that requires a community of its characteristics, with so much natural and historical wealth, imprisoned -as they hear it- in large estates or private estates, where any attempt to enter and scratch some interesting vestige, when not essential embers of the embers of a rich past, is completely prohibited, and therefore, doomed to failure.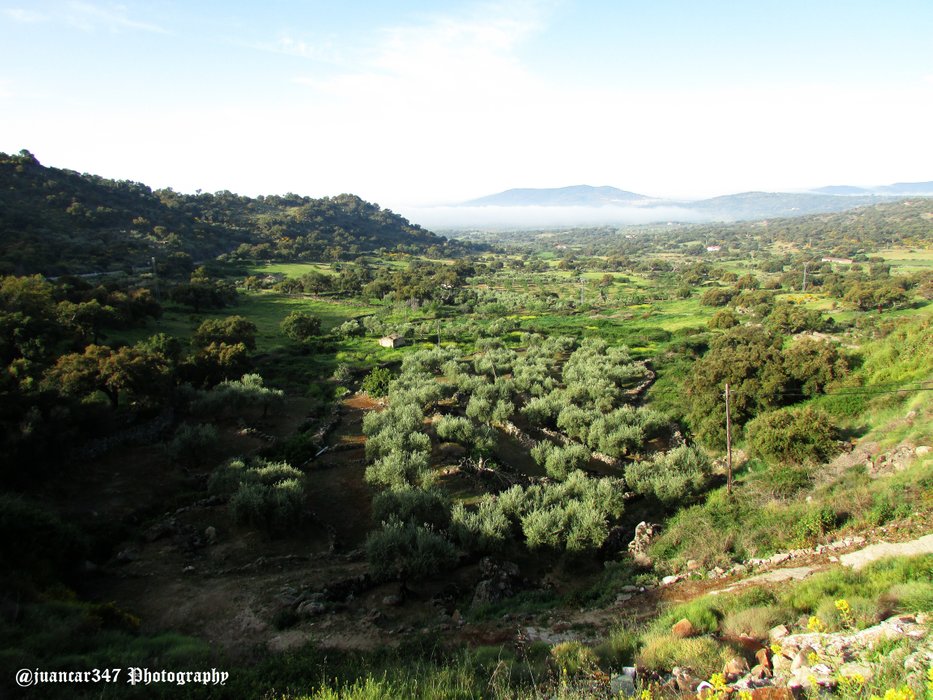 In fact, this splendid monastery of origins and constitution eminently Visigoths - of which I intend to make them cicerone, even briefly - was for many years in such a situation, a circumstance that led to little, little or no care, losing much of its primitive originality, in God knows how many houses and adjoining fences.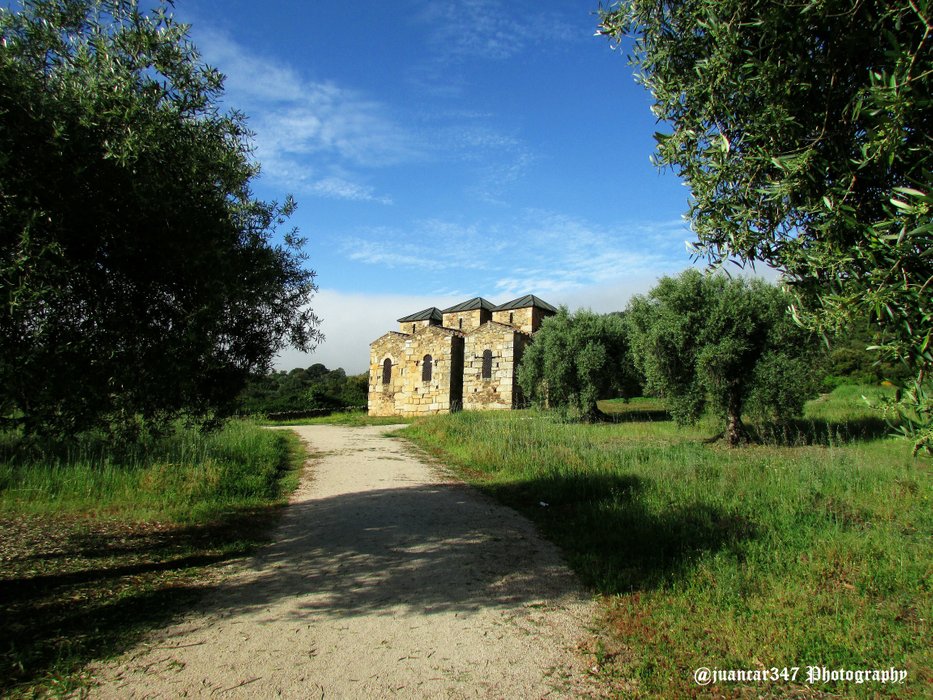 And even so, they can believe it, it causes a special emotion to walk around its surroundings -where the olive fields protect part of their old and scattered glories, discarded without commiseration, as if they were simple rubble- and above all, escape inside them, where one feels, metaphorically speaking, like Jonah in the belly of the whale, although it is unintentionally importuned to the pairs of swallows that have made their nests inside and to those dangerous insects, which have followed their example, which are the wasps .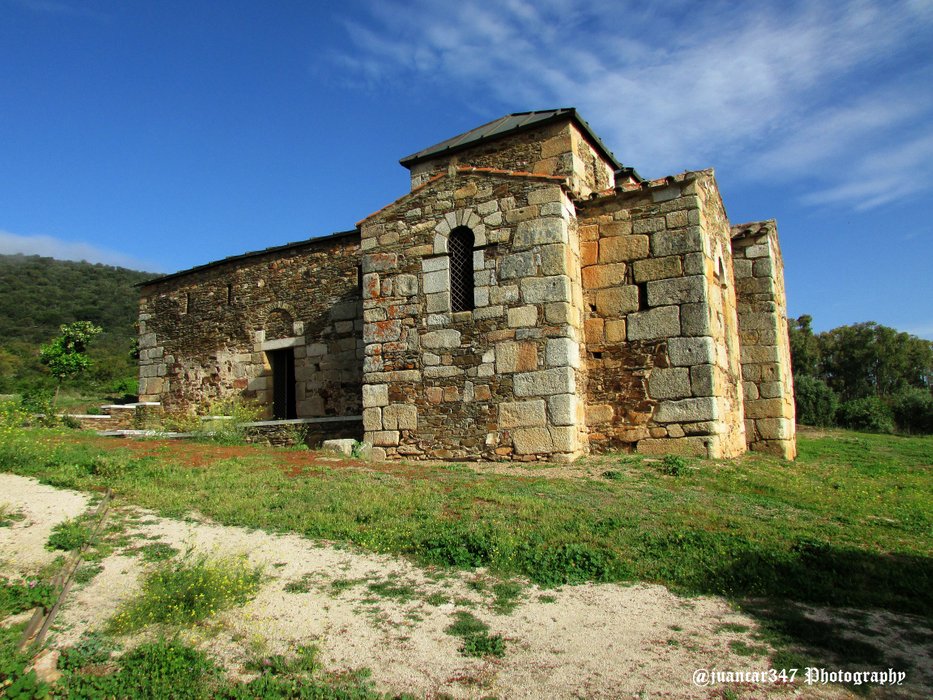 Located within the municipality of Alcuéscar, although two kilometers away, approximately, from its urban center, the places are, nevertheless, extraordinary: extensive meadows, where the cattle graze; Mount High and Low, which offers coverage, in addition to the aforementioned olive tree -some of whose specimens, probably descended from those planted by the Roman and Muslim conquerors- oaks and holm oaks, or oaks, if you prefer, trees that venerated the ancient Druids and that, in the case of the latter, happened to constitute, surprisingly, the invocation of numerous and intriguing Black Virgins, although the official explanation consists in explaining that: either they were carved in wood of said tree or on the contrary, found miraculously in the hole of one of them.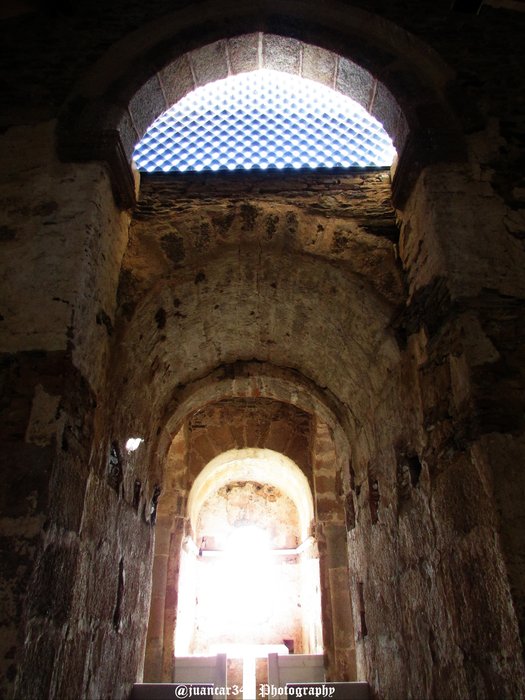 The Visigothic-Mozarabic church of Santa Lucía del Trampal, despite what has been lost, is still an extraordinary construction, although austere: with a basilica plan, three apses or headboards and a rectangular nave. Located at the foot of the Sierra de Montánchez - this last name, Montánchez, is also borne by a nearby town, of some relevance, whose impressive castle dominates the area - its foundations rise above land where formerly the Celtiberian populations of the area, they worshiped an obscure goddess from her pantheon: Ataecina. Ataecina - and I regret if it was odious to introduce them to the world of comparisons - would be the equivalent of Ceres, Proserpina and even curling the curl, that powerful Phrygian deity, of eminent chthonic character, who receives the Latin name of Cybele.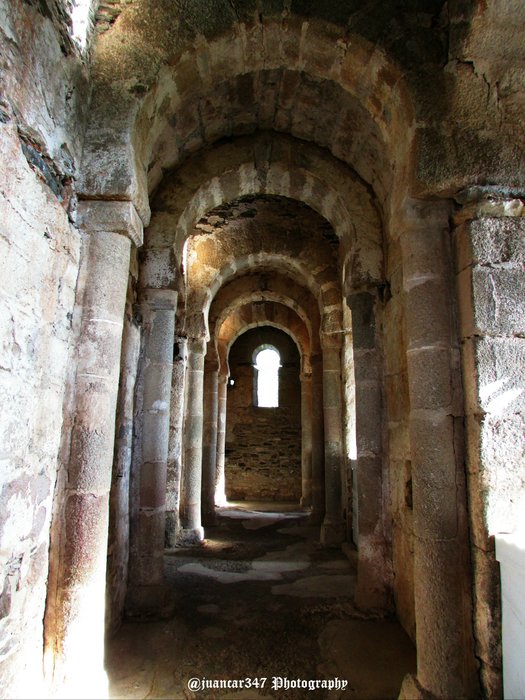 Externally, pre-Romanesque remains reused as fillings are perceived. And returning to the theme of invocations, draws attention to the fact that, far from being consecrated to the figure of Mary, as it was natural, this ancient monastery was dedicated to a very significant figure, whose representations, we are shown the eyes placed in a tray: Saint Lucia, figure that derives from the Roman Lucetia or Lutetia and that like the German Odilia, its symbolism invites us to the retrospection, to the 'inner look', surely, praising what centuries, millennia later, the 'Sorcerer of the Alps' -CG Jung- would define as the collective unconscious.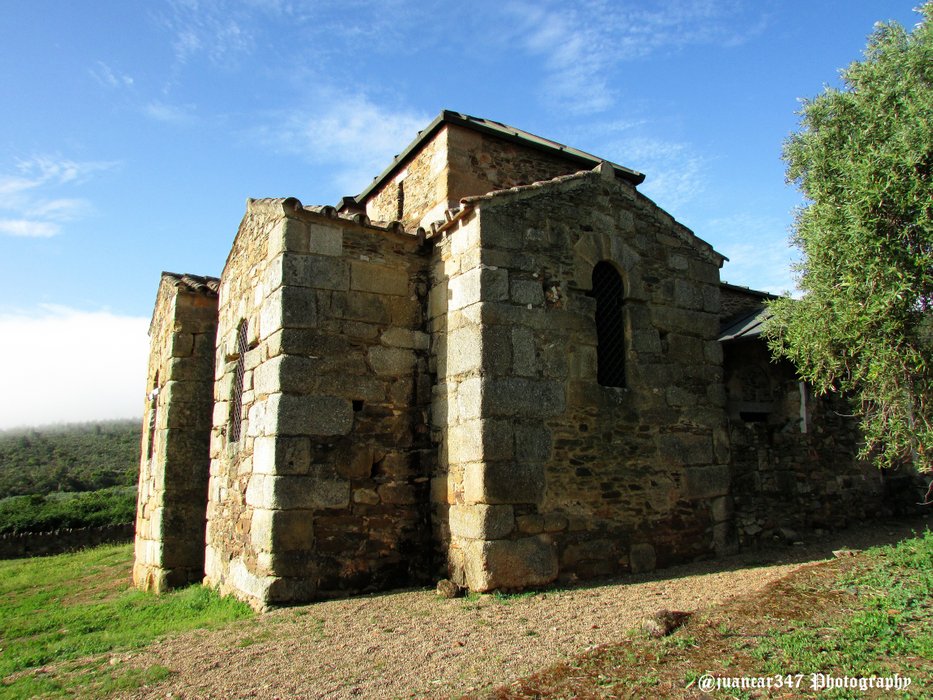 Both in the place, and in the surrounding villages, there is a strong presence of the Military Order of Santiago, which is not casual either, if we take into account that this monastery of Santa Lucía del Trampal is on the so-called Via or Way of La Plata, which crosses communities such as Extremadura, Salamanca and Zamora, joins the main sections of the Jacobean Way at the height of León and Orense. It is interesting to note that on this road, another of the old Visigothic churches that are best preserved is also located, although its location is no longer the original and we will talk about on another occasion: San Pedro de la Nave. It should be noted, in addition and finally, that about twenty meters, approximately, of the apses and resting among olive trees, there is a curious carved stone, which possibly belonged to some pre-Christian sacrificial altar.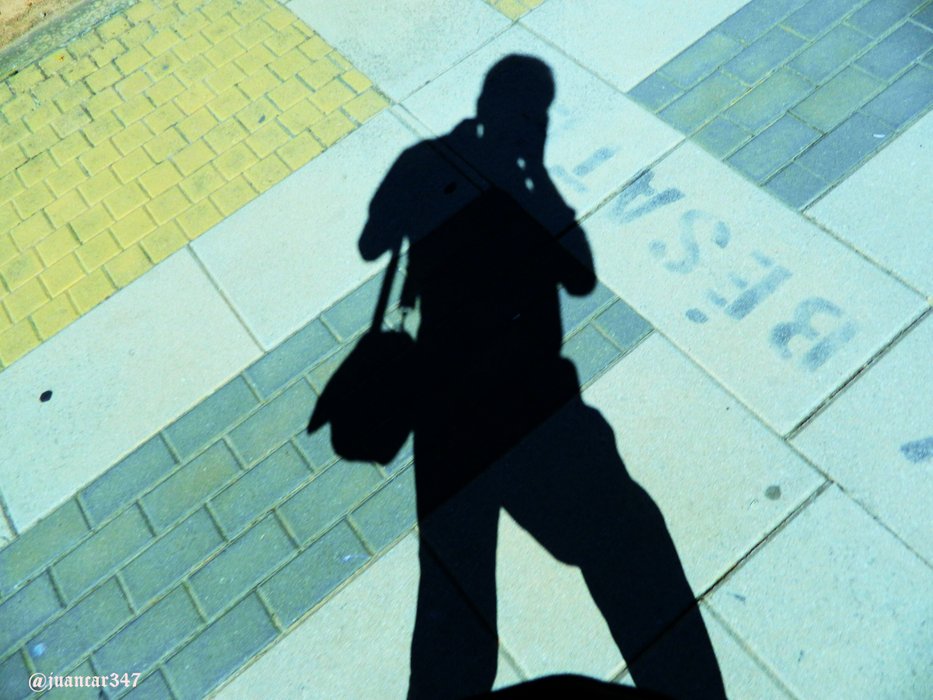 Related movie:
NOTICE: Both the text and the photographs that accompany it, as well as the video that illustrates it - except music, reproduced under a YouTube license - are my exclusive intellectual property.
Si te ha gustado lo que has visto.
Te invito a conocer el mundo del que estoy enamorado.
Image © juancar347. All Rights Reserved.
Original content by @juancar347
Discord
juancar347#4046


[Martial, latin poet]
Ars vtinam more Animvm qve effingere. Posses pulchrior in ter. Ris nvlla tabella foret.
Arte Ojala pudieras representar. el carácter y el espíritu. No habría sobre la tierra. Imagen más bella

@Tximeleta tiene nuevos retos.
Toca la imagen y participa.
Diviértete y disfruta.