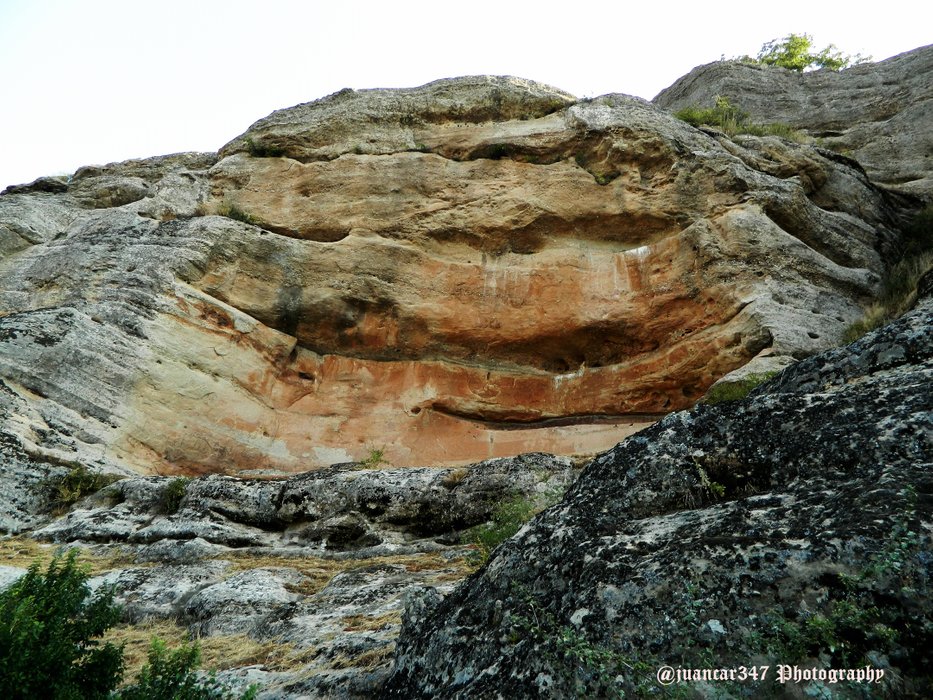 'Cheers and live free, magical and templar Soria!' (1)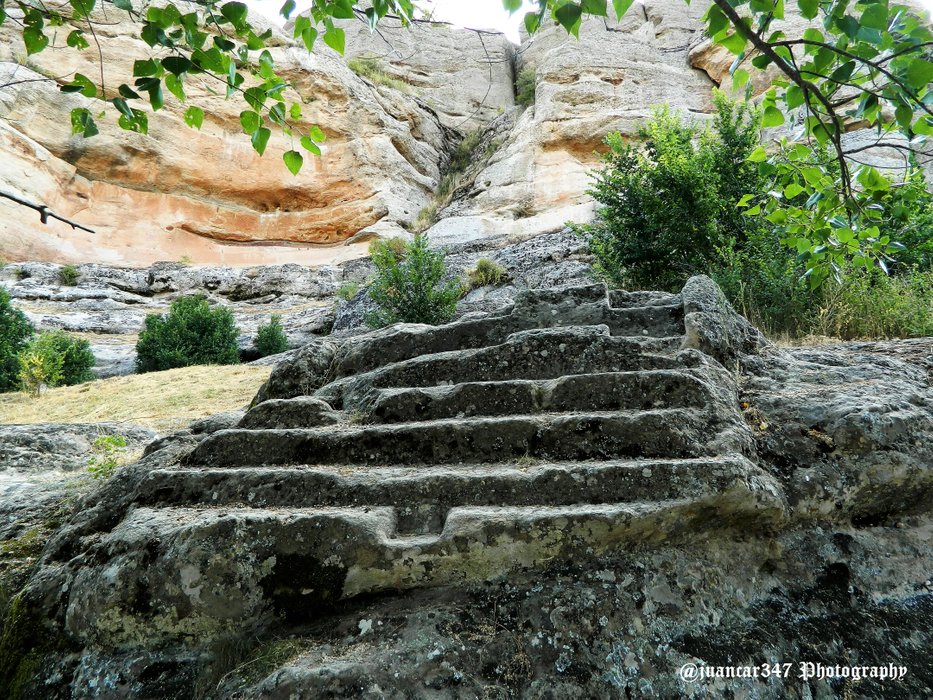 In spite of the modifications suffered in the environment throughout the different historical periods, there are places where, at the end of the millennia, the Spirit still encourages. An old, ancient, ancestral spirit, the result of a sunrise that goes back to the night of time. To that long, distant and dark night, that produces vertigo to the historians and provokes cosmogonic dreams in the imagination of the romantics. One such place, no doubt, is Conquezuela and its surroundings.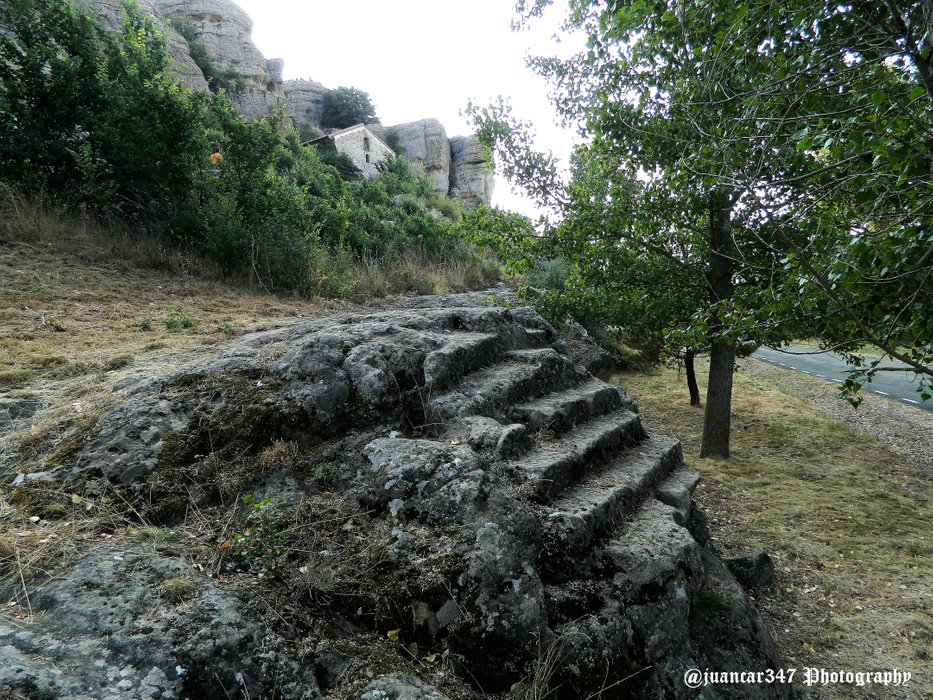 Located a short distance from Medinaceli, it is one of the most interesting, disconcerting, primal and magical places in the province. For some researchers - and I refrain from citing names, ignoring, even for this time, that of nobility obliges, detail of justice that so little is practiced today - even also Templar. But this is not the main issue, but, at best, a mere detail, with more or less acceptance and in no way proven that, if it had been true, it would simply add another incentive, demonstrating the fascination that the place has exercised in the different peoples and cultures that have been progressively settling to their side, throughout the length and breadth of their immemorial history.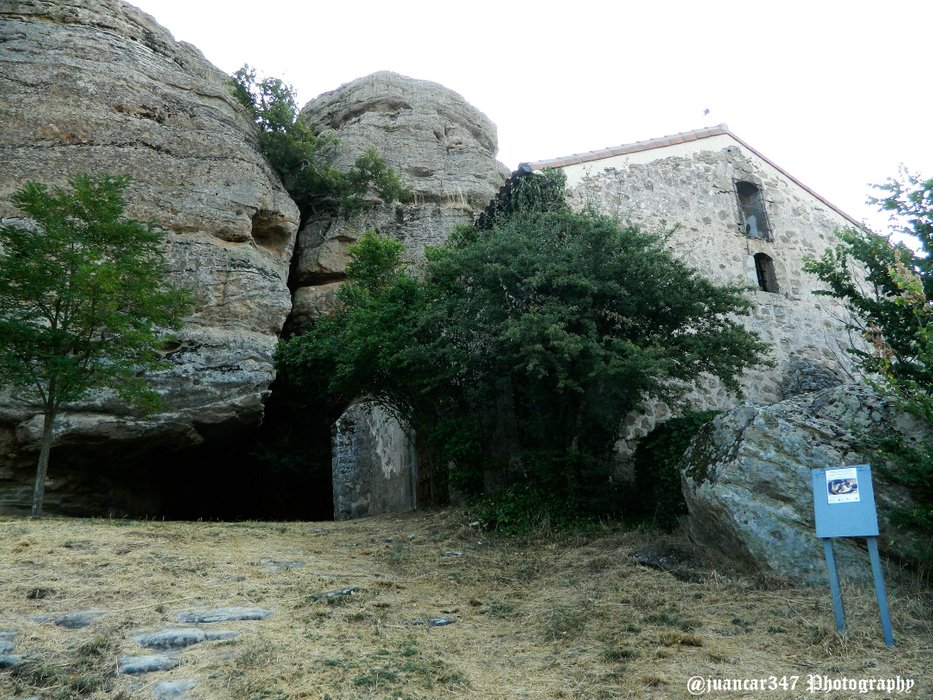 Because, I repeat, Conquezuela is more than a place where the wind weeps with nostalgia among the stubble of its immediate moorland, perhaps dreaming of that role it had in times. Conquezuela is special. It is, from that womb, maternal and primordial, which is the Cave, a natural temple where already the Neolithic civilizations felt the caress, invisible but accurate and warm, of a Divinity, whose presence attracted them with the magnetic force of a magnet. On their walls, they left samples of religious beliefs, which flowed from minds that began to integrate, possibly without being aware of it, in the formidable adventure of Evolution.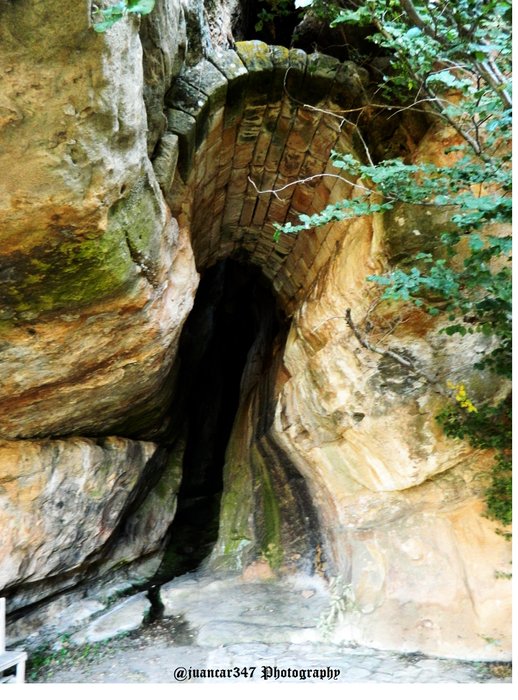 An Evolution, not only physical but also spiritual, that left traces of the different cultures that, like the superimposed layers of Mother Earth, did not forget to also record their testimony - something as human as it is to record that it was there - adding, as an enigmatic legacy for future generations, generous details of personal transcendence. So, we should not be surprised if next to those hundreds, perhaps thousands of cups that were part of the psychic and religious world conceived by the minds of the Neolithic hunters who dominated this environment when the lagoon still existed, someone also left, at least, details of the magic of the runes painted on the wall.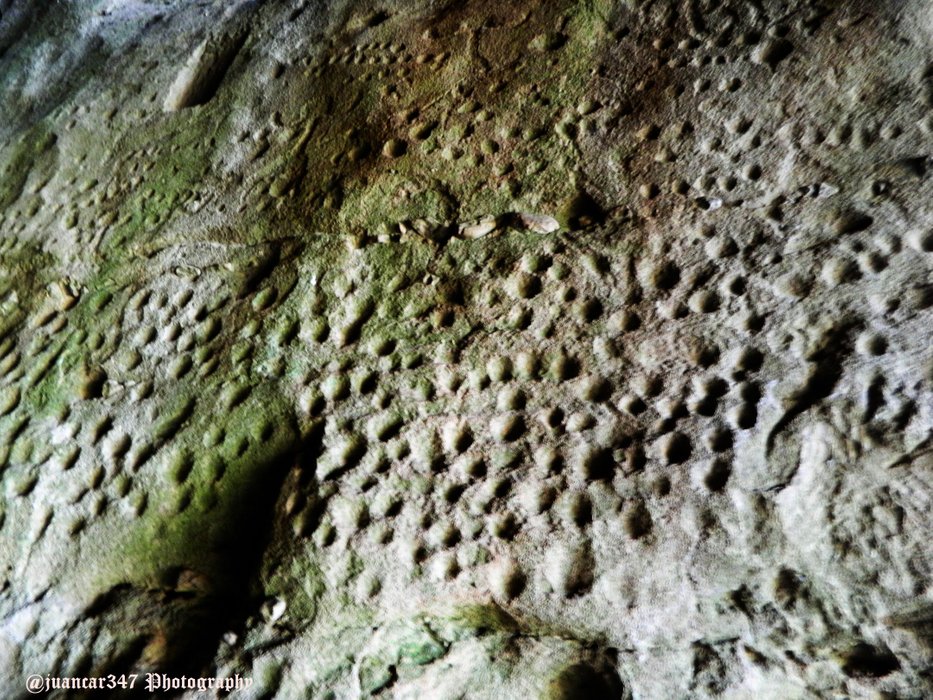 Symbols, which in some cases, are identical to those that another anonymous stonemason left engraved, for example, in an interior capital of the Romanesque church of Santa María de la Oliva, in the Asturian region of Villaviciosa. All this, seasoned with a Romanesque arch, of half a point, an inviolable seal that crushes a place that, centuries later, was conveniently Christianized.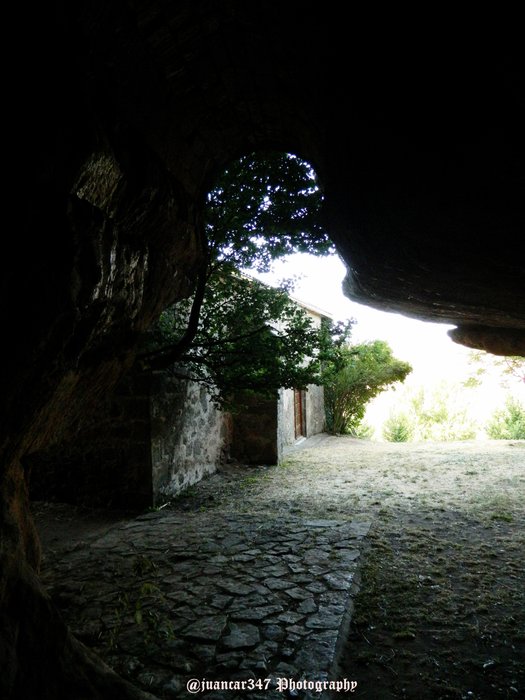 Next to the cave-sanctuary, a Christian hermitage, conceals some origins that are supposed to be also Romanesque, such as the semicircular arch. If in those origins, it was under the patronage of Santa Elena (2), now it is under the symbol of the Holy Cross, being the object of veneration and pilgrimages, usually at the beginning of August, although originally these were celebrated in the spring, when From the rigors of winter, nature blooms and overflows with life.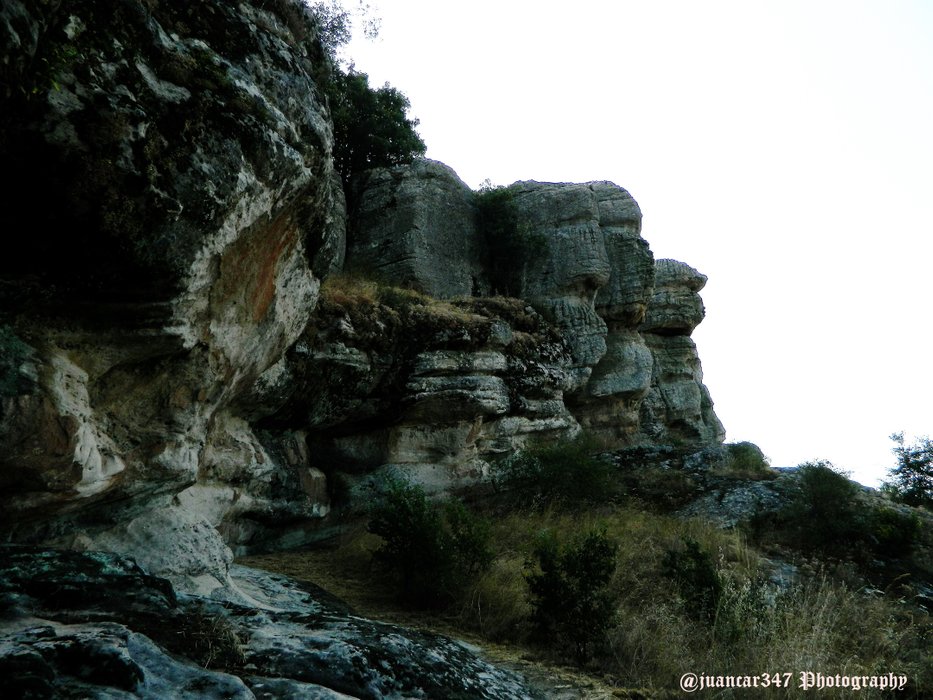 And this is another of the characteristics that make this environment special: that it does not matter the season of the year in which it is visited, because the deficiencies of some stations are always met by the exuberance of others, and in all of them it prevails, as a protective veil, that indissoluble mystery that, as we have already said, goes back to the Night of the Times.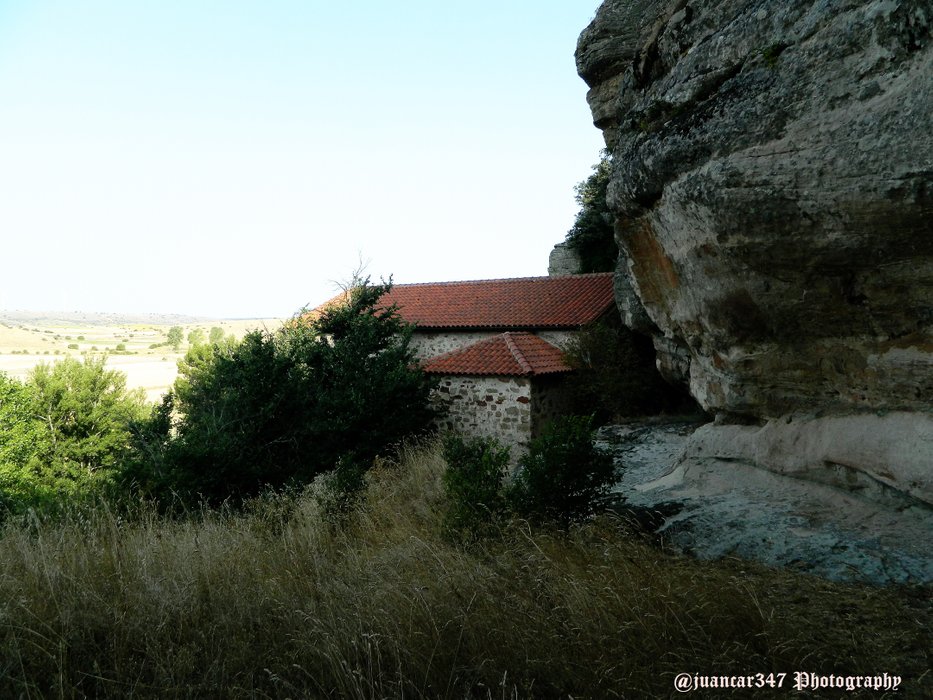 Notes:
(1) Fernando Sánchez Dragó: 'La prueba del laberinto', Editorial Planeta, S.A., 1st edition, October 1992 (Premio Planeta 1992), page 311.
(2) Mother the Emperor Constantine and, according to tradition, discoverer of the Vera Cruz.
NOTICE: Originally posted on my blog SORIA S DOES WAY TO WALK, under the title 'In the night of time: Conquezuela'. Both the text and the photographs that accompany it are my exclusive intellectual property. The original entry, where you can check the authorship of juancar347, can be found at the following address: https://juancar347.blogspot.com.es/2013/03/en-la-noche-de-los-tiempos-conquezuela. html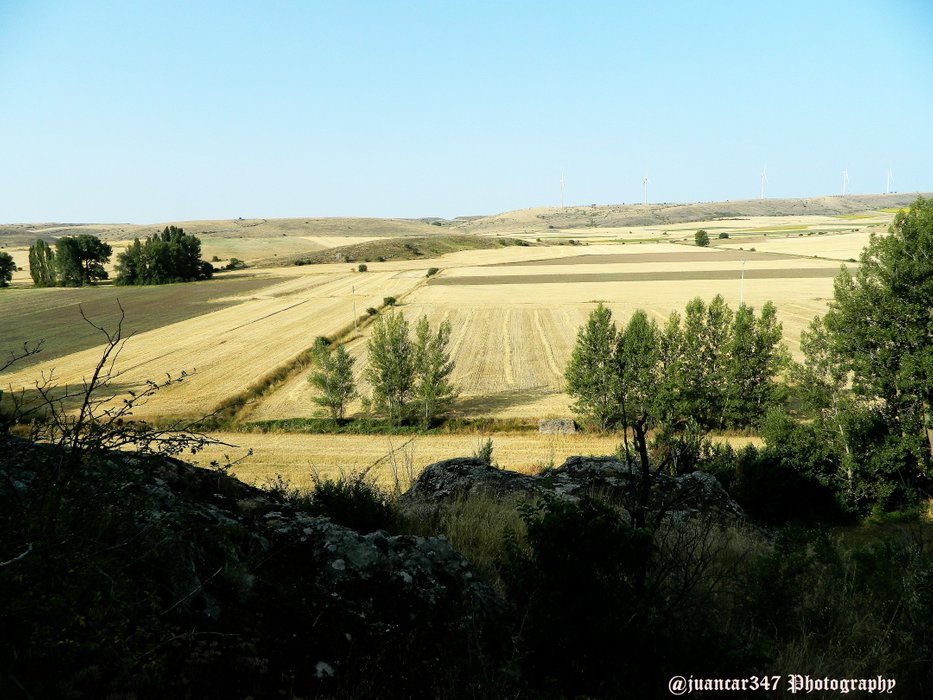 Si te ha gustado lo que has visto.
Te invito a conocer el mundo del que estoy enamorado.
Image © juancar347. All Rights Reserved.
Original content by @juancar347
Discord
juancar347#4046


[Martial, latin poet]
Ars vtinam more Animvm qve effingere. Posses pulchrior in ter. Ris nvlla tabella foret.
Arte Ojala pudieras representar. el carácter y el espíritu. No habría sobre la tierra. Imagen más bella

@Tximeleta tiene nuevos retos.
Toca la imagen y participa.
Diviértete y disfruta.