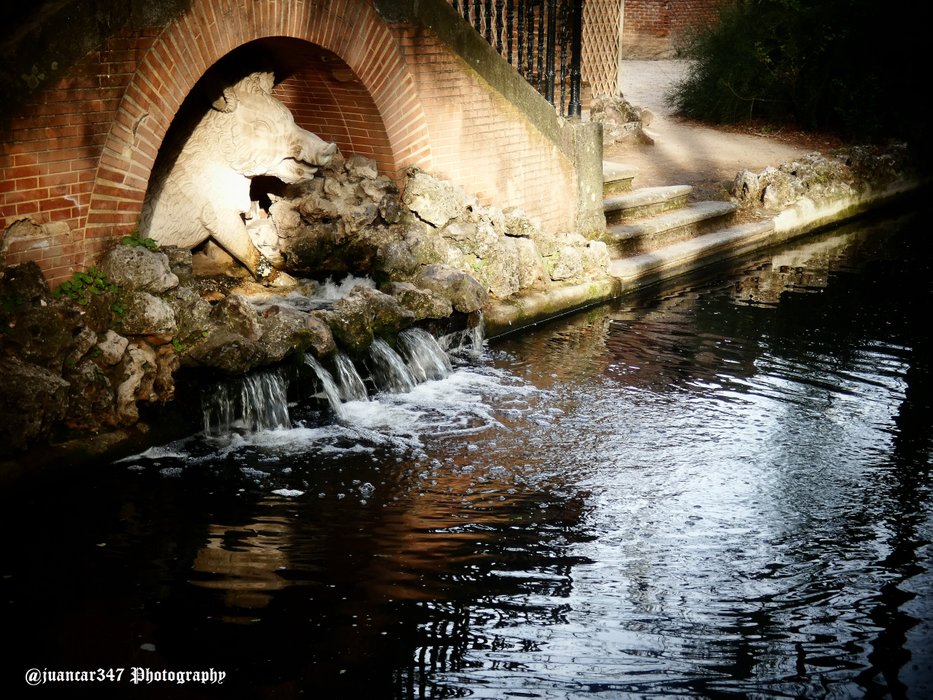 Until relatively recently, the world in general, and many Madrileños in particular, were completely unaware of the existence of this wonderful place, where the metaphor of the Myth of the Cavern, by the Greek philosopher Plato, made a pact with the Grandmother of Mephistopheles and the 'old yeast', as Goethe would say, by which, added to the concupiscent whim of a marquisate, that of Osuna, Nature did everything in its power so that the World of the Idea would reincarnate, with all its glorious consequences, in the World of Form.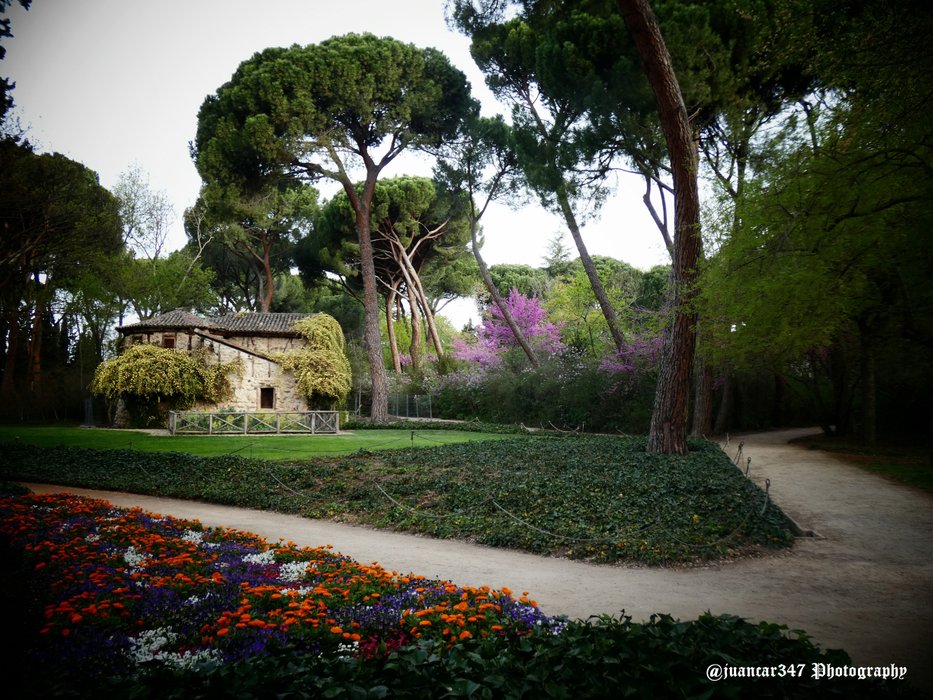 A terrible pact, however, for all those who suffer or feel that they are on the eve of suffering, that 'Stendhal syndrome', which usually affects the traveller when his spirit suffers a sudden artistic overload, coming to experience something so supranatural, such as ecstasy.
To speak of the Park or the Garden of the Caprice, is to recognise, necessarily and modestly, the lack of sufficient literary attitudes, so as not to resort, with a constancy that perhaps diminishes the degree of attention, to that auxiliary tool of mediocrity, which is the comparative metaphor.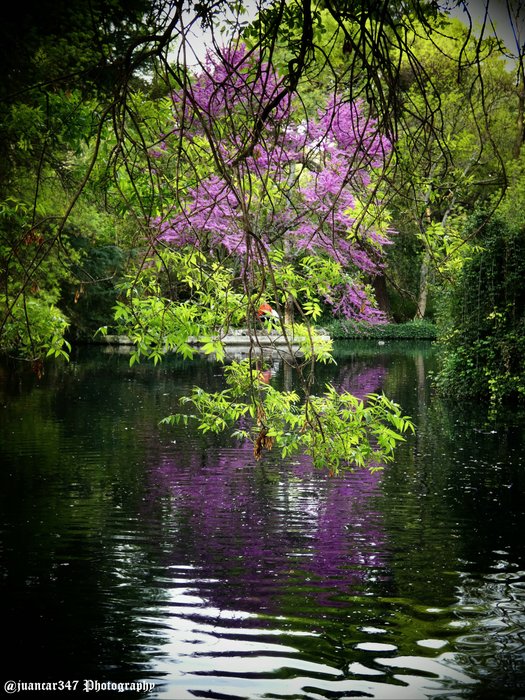 Mediocre and voluntarily enslaved by the metaphorical world, I cannot but try, by means of chosen and perhaps not always correct metaphors, to make them participants in this great Natural Opera, where the Consecration of Spring would leave in a simple substitute everything imagined by that great genius of music, Igor Stravinsky.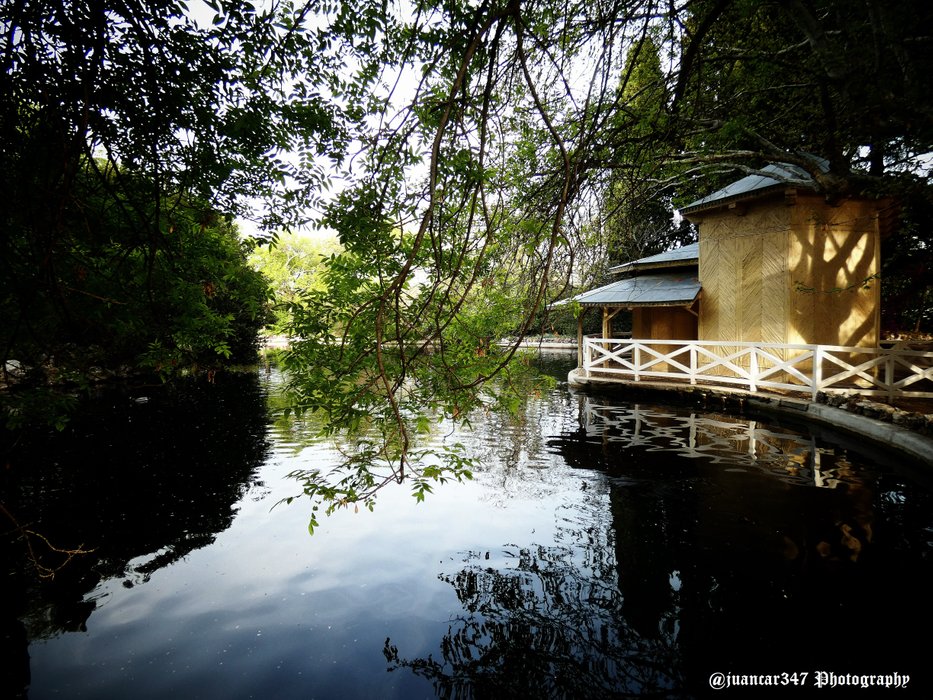 Worthy scene also, of any of the dreams imagined by the magnificent Shakespeare, although not being summer, I assure you that to get lost by its nooks, trails and chiaroscuro labyrinths, can manage to induce the sensation of having, in any of its crossroads, a magical encounter with Oberon and Titania.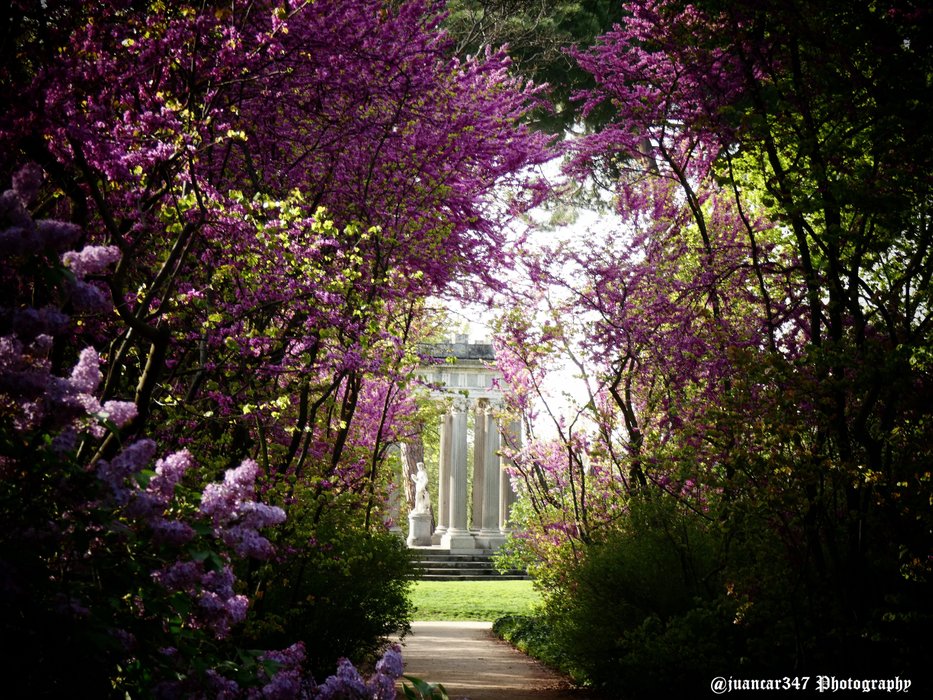 Because it is, in fact, what a view of this singular place implies. A place where, as its name suggests, everything is done on a whim and where the magical world, together with a fascination for esotericism, make up, they can believe, a singular adventure.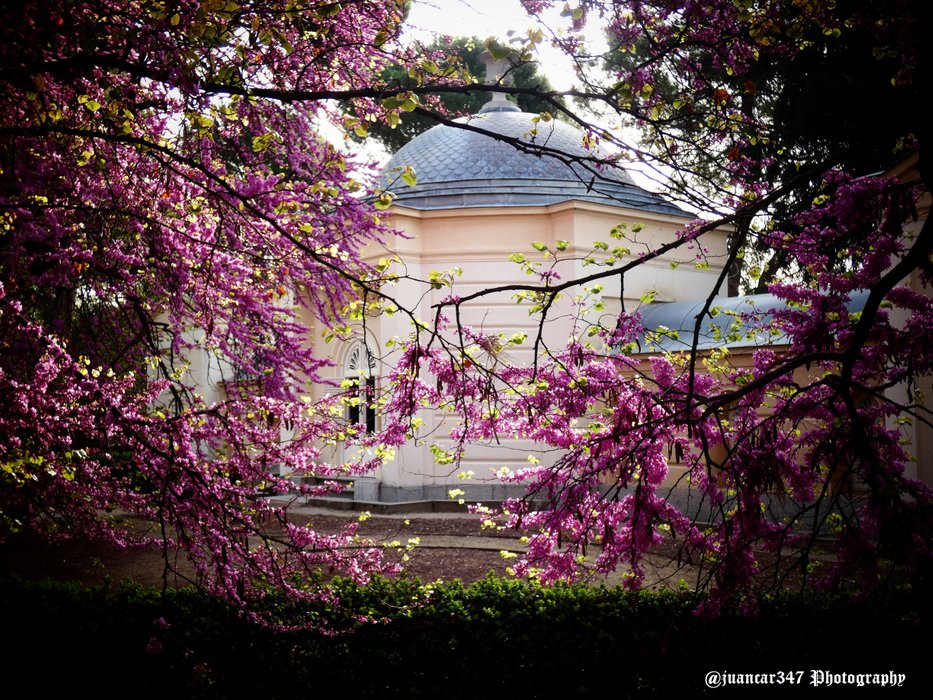 Everything during the tour is designed to awaken not only the senses, but also the imagination of the visitor, with extraordinary games of seduction, where Nature, after all judge and part, plays an essential role.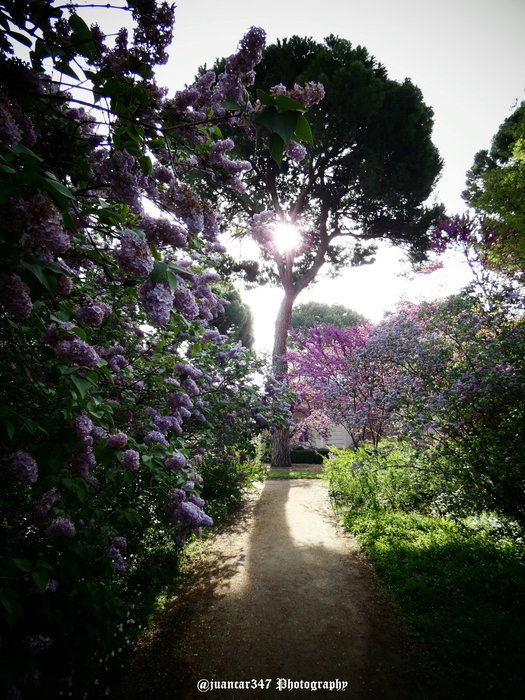 In this sense, that symbolic rebirth that precedes the wilted rigors of winter is so intense, so magnetic and fascinating that it is difficult not to escape the impression of attending, wherever our steps or the direction our gaze chooses, to an unparalleled explosion of life.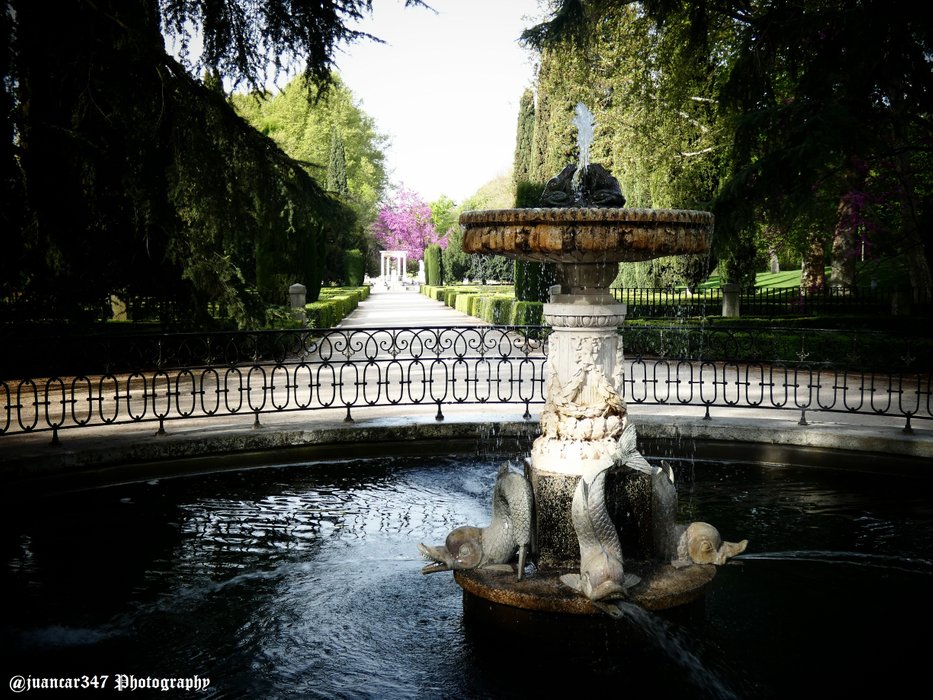 The Capricho Park or Garden is an invitation to let yourself be carried away by the senses and to spend a pleasant day speculating between dreams, feeling like a spectator and at the same time the protagonist of a natural adventure of outstanding characters.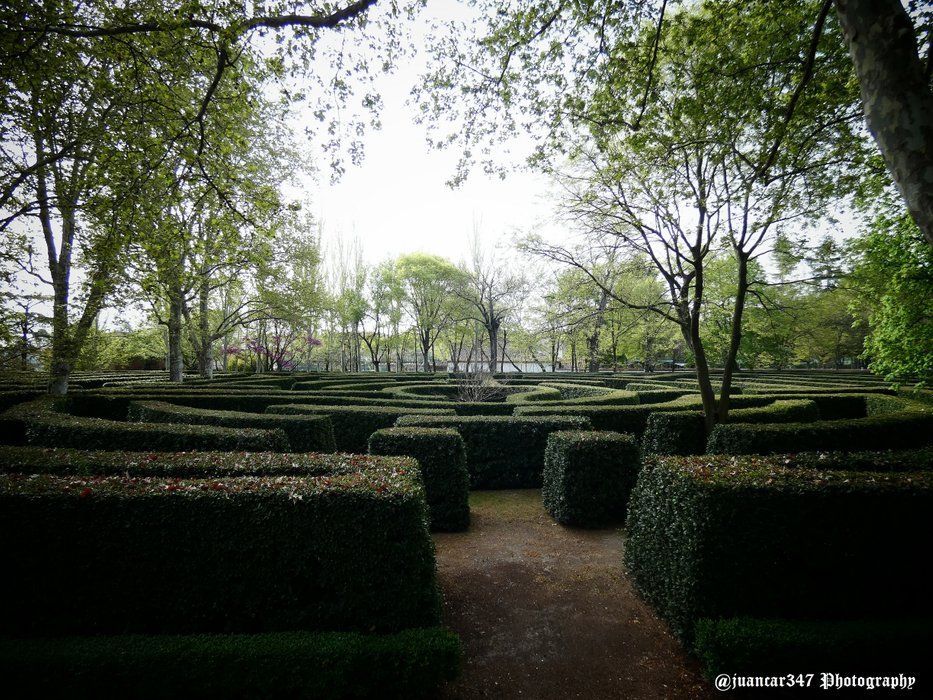 This idyllic corner, located in the Alameda de Osuna, opens its doors every weekend and public holiday, from nine o'clock in the morning, being its free entrance and highly recommended visit for all visitors who wish to take an unforgettable souvenir of Madrid.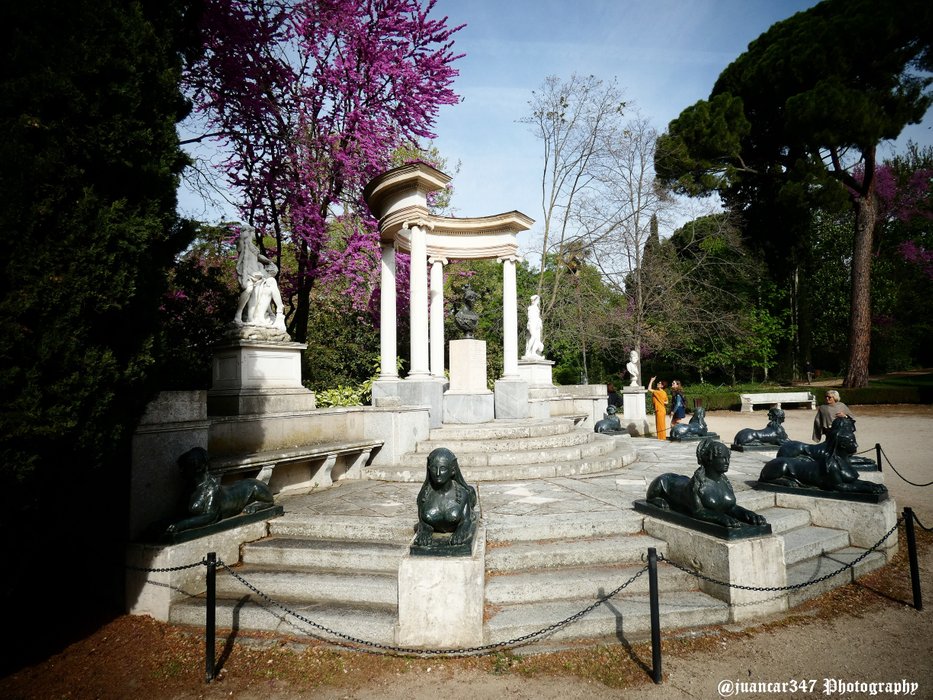 Related movie:
WARNING: Both the text and the photographs that accompany it, as well as the video that illustrates it -except the music, reproduced under license from Youtube- are my exclusive intellectual property.
Si te ha gustado lo que has visto.
Te invito a conocer el mundo del que estoy enamorado.
Image © juancar347. All Rights Reserved.
Original content by @juancar347
Discord
juancar347#4046


[Martial, latin poet]
Ars vtinam more Animvm qve effingere. Posses pulchrior in ter. Ris nvlla tabella foret.
Arte Ojala pudieras representar. el carácter y el espíritu. No habría sobre la tierra. Imagen más bella

@Tximeleta tiene nuevos retos.
Toca la imagen y participa.
Diviértete y disfruta.