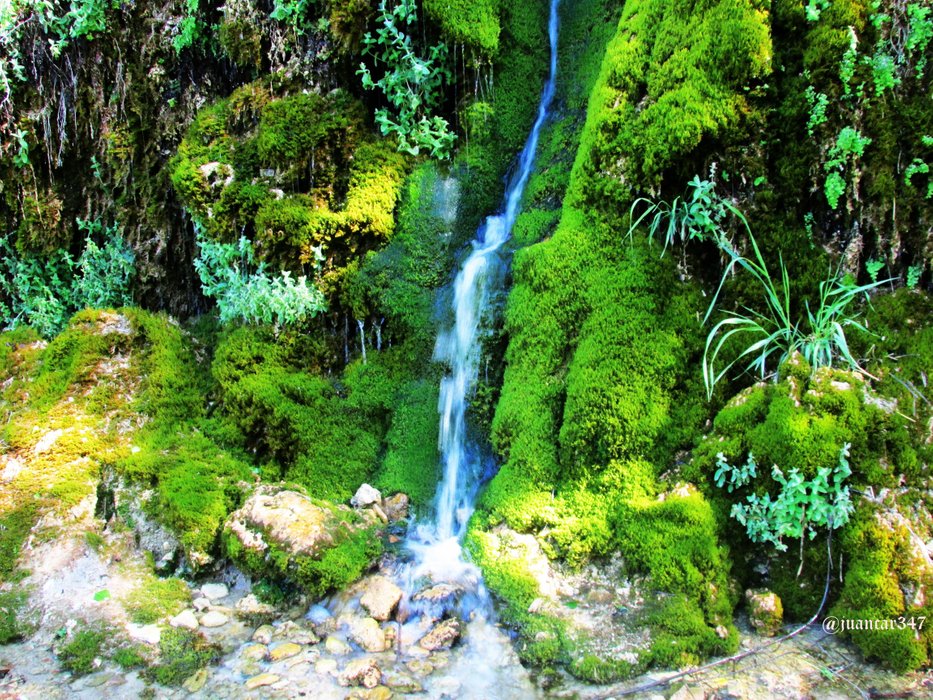 Civic is a supernatural place; A reminder of past times, however, still has much to tell until relatively recent times, when not only the desire for spiritual retreat but also an urgent need, made his arcane troglodyte heart continue beating, overwhelmed by the overwhelming social imbalances.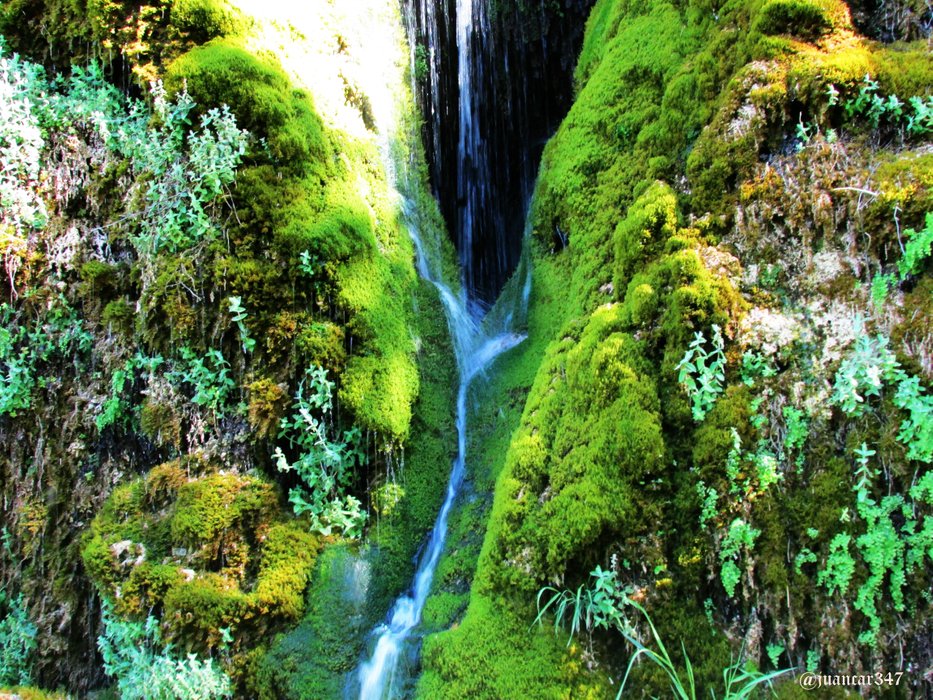 On the other hand, their situation is also interesting. Located approximately six kilometers from Brihuega, an old medieval walled town and about twenty from Torija, there are researchers who are considering the possibility that in Medieval times, even some knight of the mediatic Order of the Temple had inhabited some of the hermitages in voluntary retirement mystic-spiritual.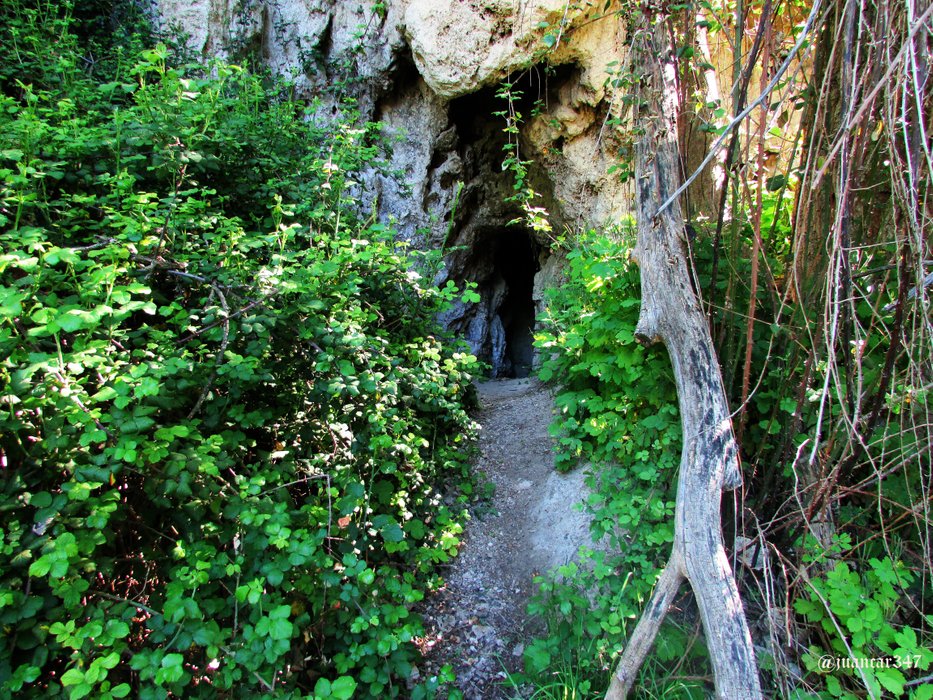 Even without tangible evidence of this, it could be a fairly true fact - why not? - if we take into account that in Torija they had a convent - located, apparently, in the place or in the vicinity where the spectacular castle rises , now converted into Interpretation Center of the province - and that its presence does not seem completely foreign, likewise, to the aforementioned town of Brihuega where, curiously, there is a Shrine of the Black Virgin - the Virgin of the Rock -, similar, in essence, to those who are also located in cities with ancient medieval roots, such as Sepúlveda, in the province of Segovia and Calatayud, in the province of Zaragoza, as well as being able to have a relationship with the church of San Felipe, located, as the of San Miguel, inside the city walls, where you can see a symbol not alien to other constructions or possessions of the Order, such as the magnificent Star of David that shines in the rose window above e the west cover.
Reason that, in addition, is located in places like Betanzos, where it is known that they had an important encomienda, whose remains are scattered, apparently, by the three main churches of the city: Santiago, San Francisco and Santa María del Azogue.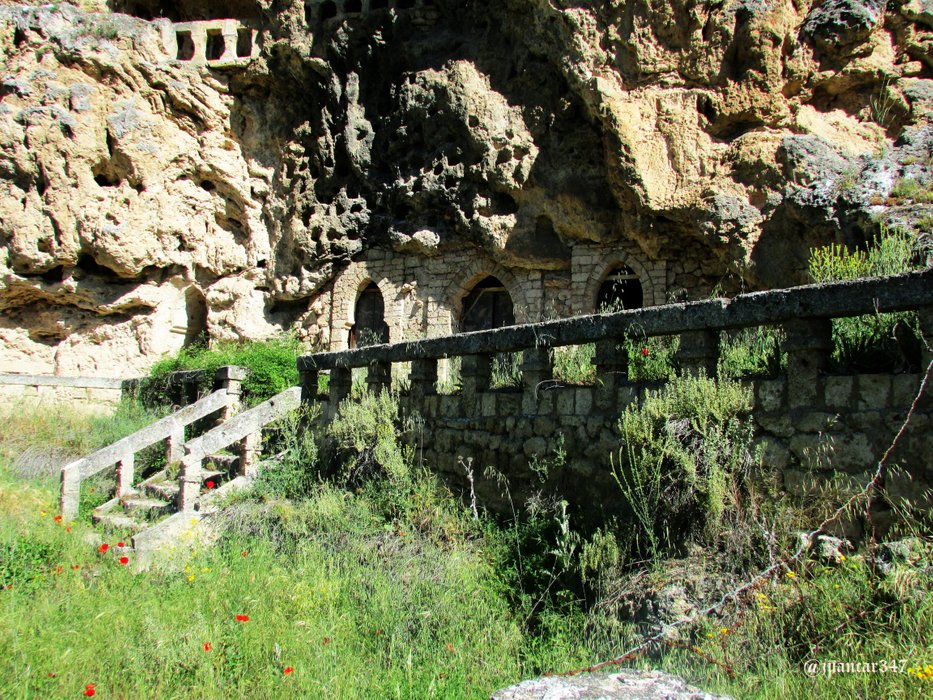 Be that as it may, there is no doubt that in Civic, although hardly recognized and possibly on a smaller scale, there was a comparable hermit phenomenon, safeguarding the distances, to those others, many more famous, located in the north of the province of Palencia, and the Cantabrian area of Valderredible.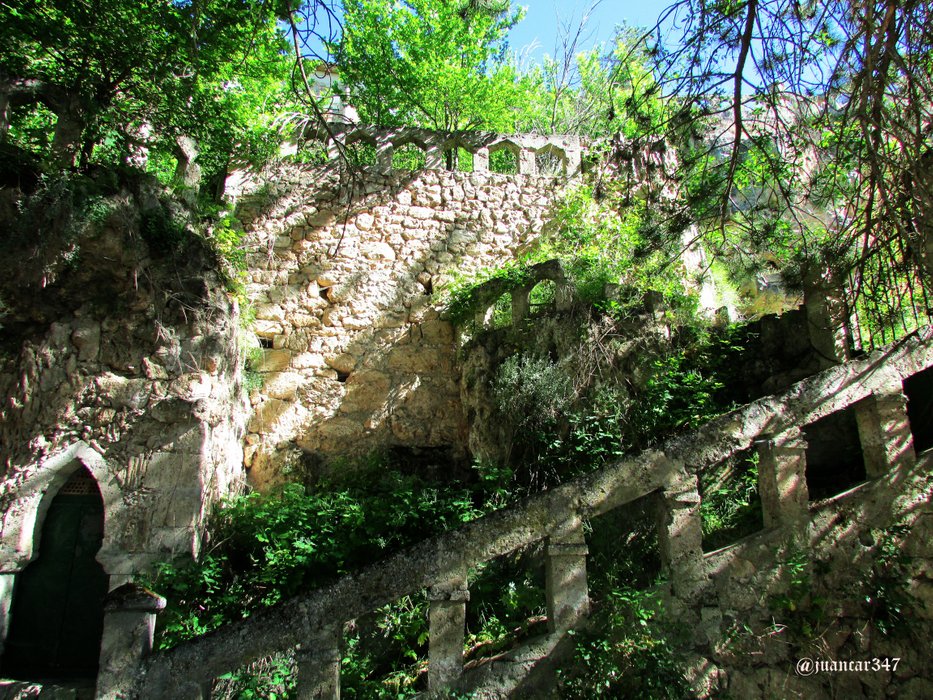 Interesting, for anyone who wants to know places at least curious, but dangerous when trying to penetrate the most inaccessible caves of this authentic underground labyrinth.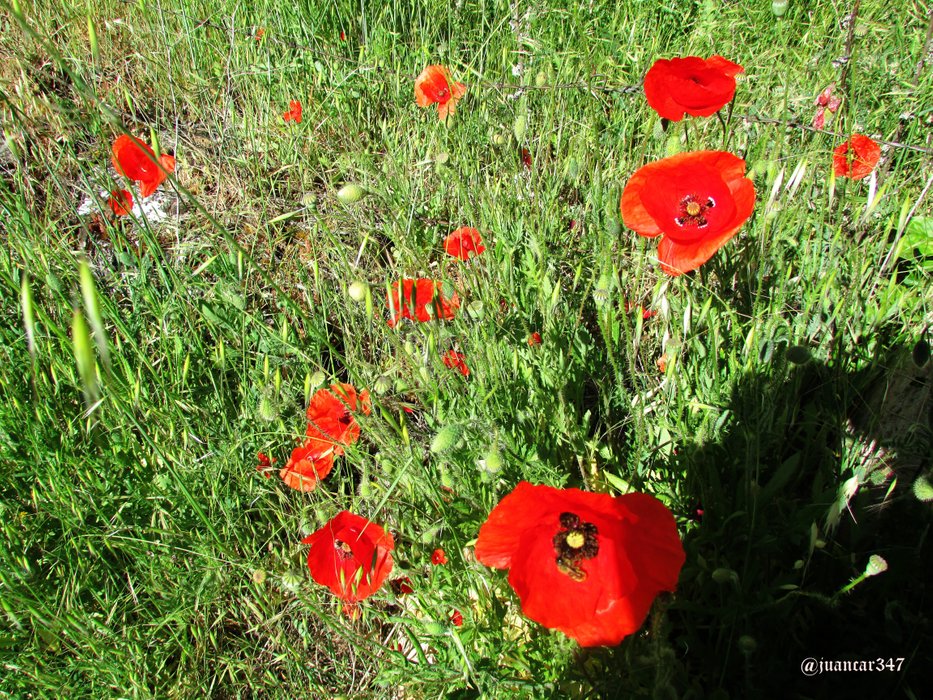 Related movie:
NOTICE: originally posted on my blog GUADALAJARA WAY IS DONE WHEN WALKING. Both the text and the photographs, like the video (except music, reproduced under a YouTube license), are my exclusive intellectual property. The original entry, where you can check the authorship of juancar347, can be found at the following address: https://jcarlos347-juancar347.blogspot.com/2014/01/los-eremitorios-de-civica.html
I invite you to know the world of @ juancar347
designed by: @txatxy