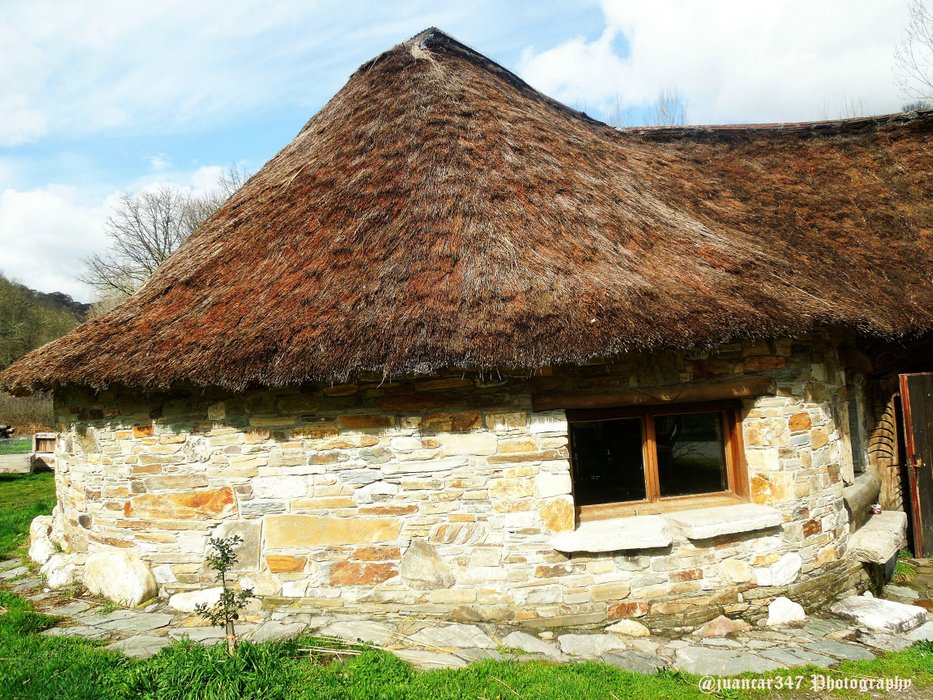 Among the numerous fortresses granted to the Temple in the Kingdom of León, and dependent on the main encomienda of Ponferrada, it is worth mentioning the one whose ruins are still visible, dominating, like a hawk, the small town of Balboa.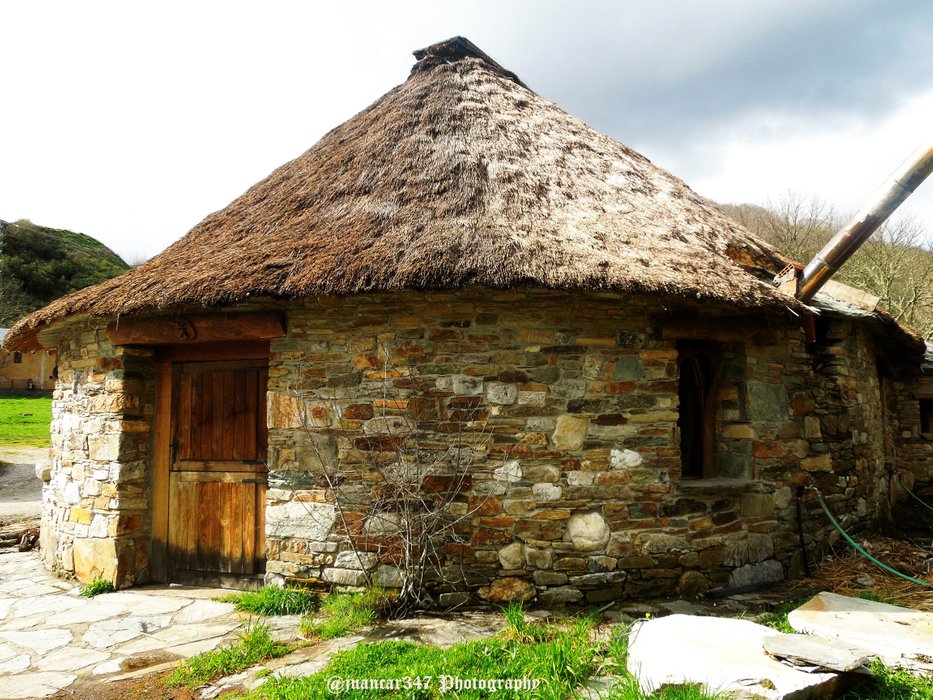 Balboa -or Valbona, as it was also and is known- is located in the vicinity of Villafranca del Bierzo and that gateway to Galicia, which every pilgrim ascends not without effort, which is the port of O Cebreiro.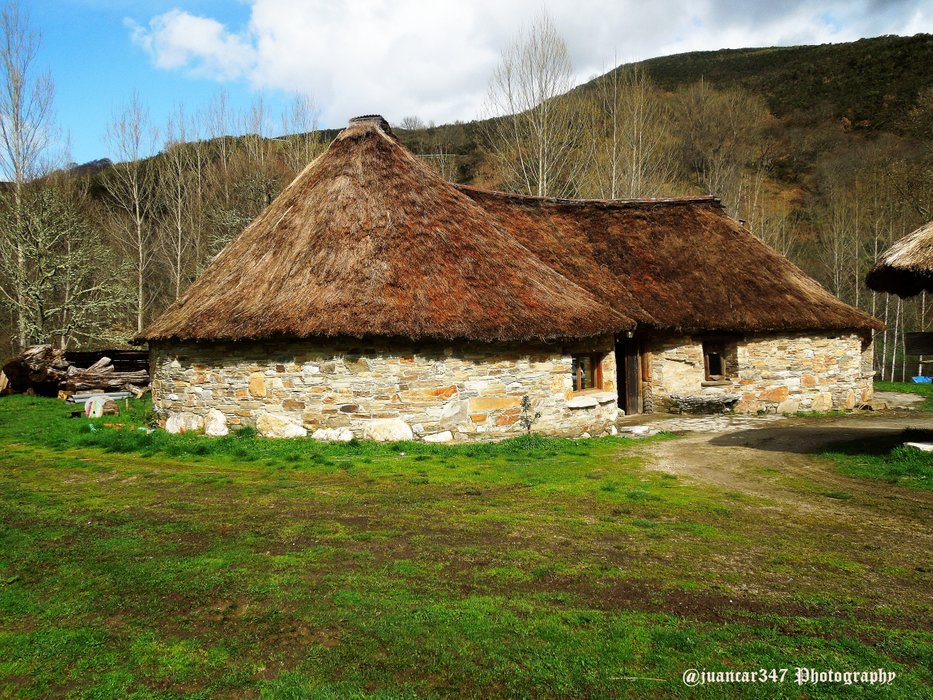 Here, the Bierzo says goodbye, and the traveler enters another region no less charismatic and 'magical', such as the Ancares.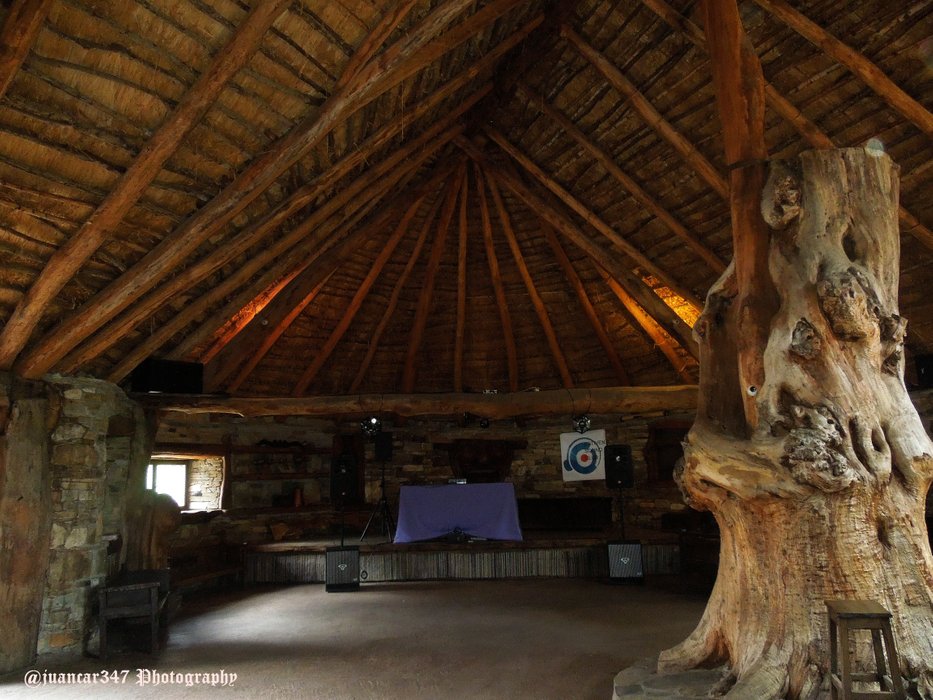 Proof of this, we have it in detail - which is, in a way, a foretaste of what awaits later - of its reconditioned pallozas, immutable witnesses of ancient Celtic roots.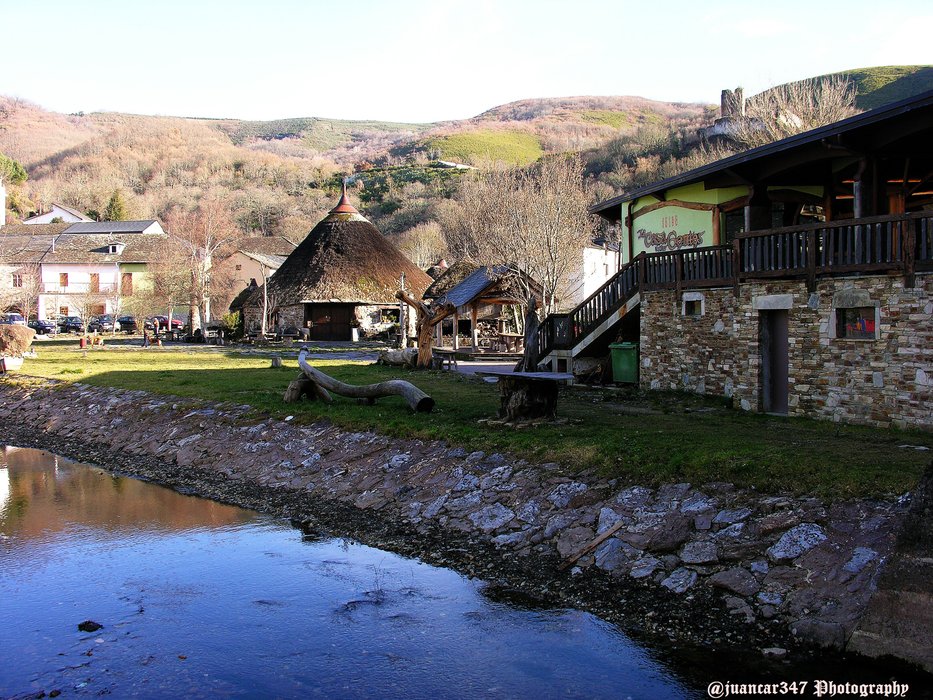 Although the slender tower of tribute is still noticeable, it is cracked in one of its sides, as if an accurate ray had struck the surface, separating, like biblical Moses, the waters of the Red Sea, stone and mortar.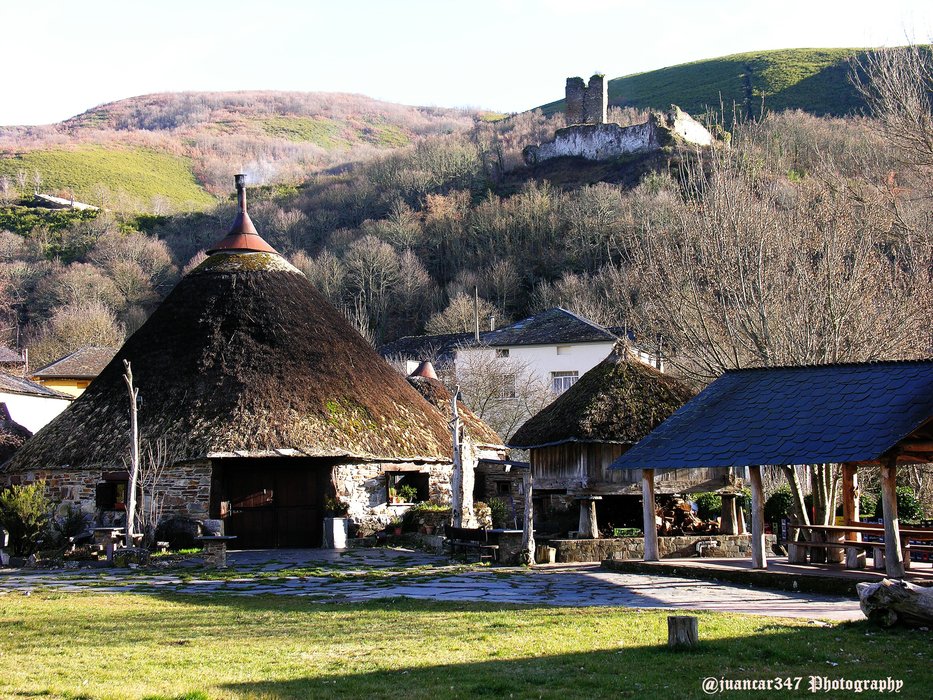 It could be said, therefore, that it is little less than a miracle that still stands.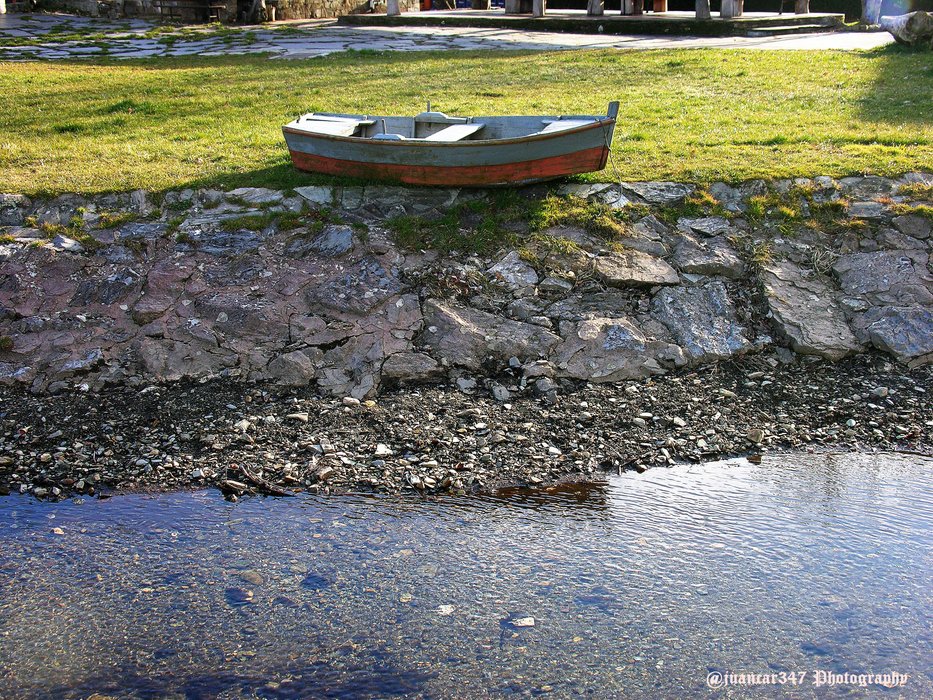 Its walls are molded on the rock, hence its curious ovoid shape, and already existed, at least, in the eleventh century, being taken to the assault in 1072, by King Alfonso VI, as inside were home to bandits who assaulted with impunity to the pilgrims who were heading towards Galicia.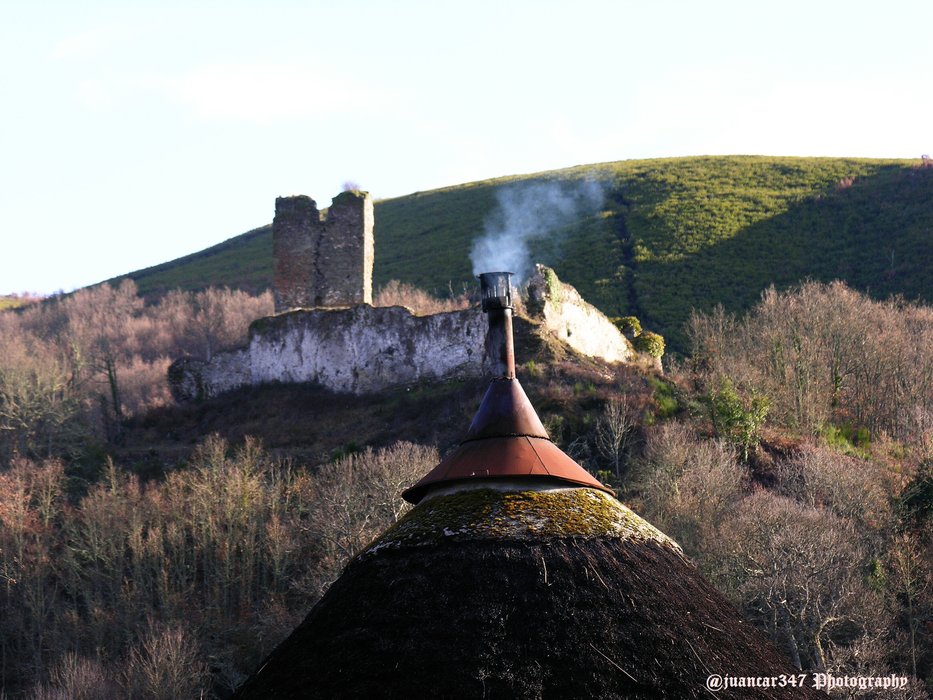 Presumably, the castle of Balboa was part of that extensive lot of properties granted to the Templars by King Ferdinand II, as a reward for his help during the campaign of 1166.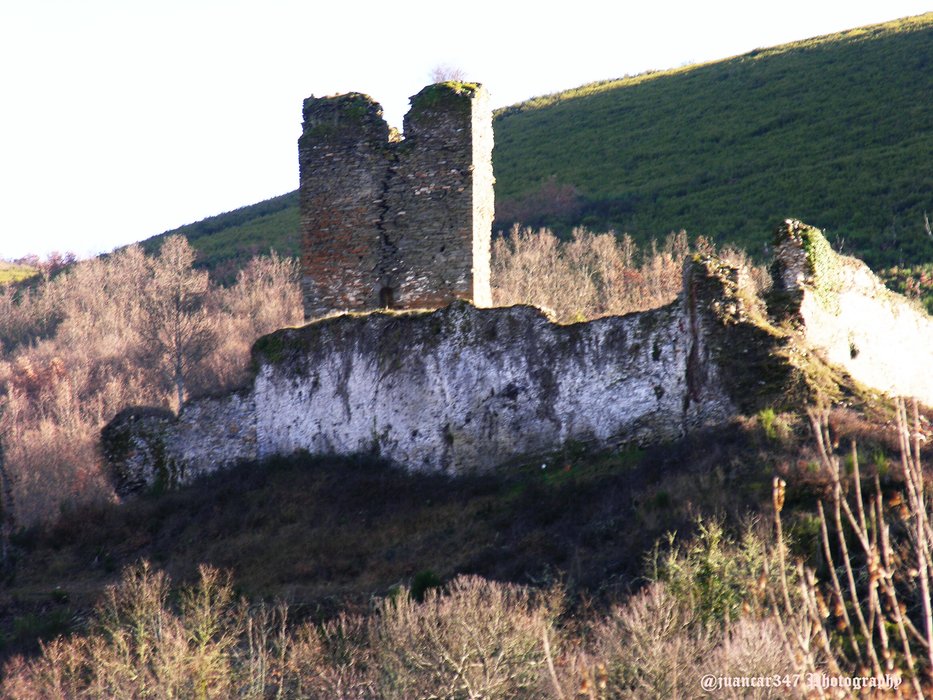 Of the church of the town, very modified, although you can still admire its beautiful tower, and unlike the nearby church of San Miguel, in the nearby town of Corullón, I do not know that it was or belonged to the Freires del Temple, but neither It would be necessary to discard, without more, such a possibility.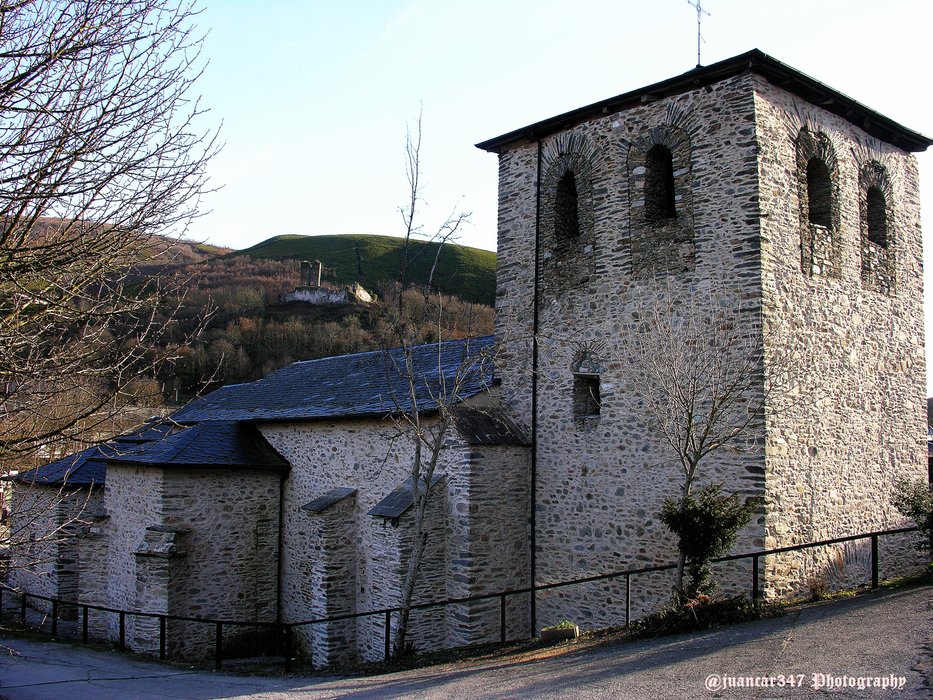 Finally, add that it is curious to see the presence of a sea monster-a cuélebre, in the background, which can be seen in the town's coat of arms, clearly visible on the facade of its City Hall.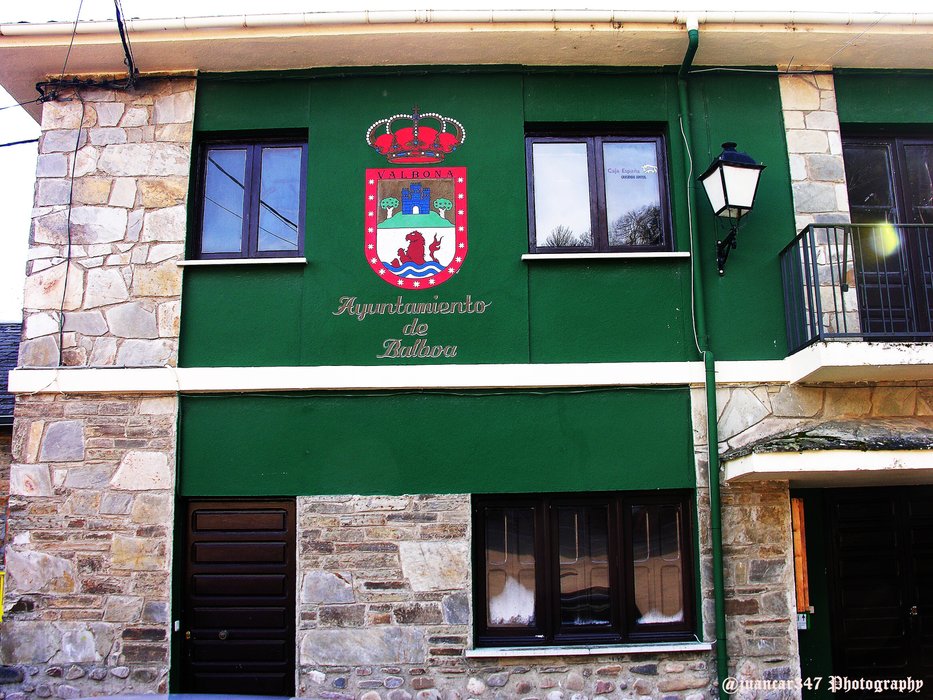 NOTICE: Originally published in my blog LA ESPAÑA DE LOS TEMPLARIOS. Both the text and the accompanying photographs are my exclusive intellectual property. The original entry, where you can check the authorship of juancar347, can be found at the following address: https://juancarlosmenendez.blogspot.com/2012/05/balboa-restos-templarios.html
Si te ha gustado lo que has visto.
Te invito a conocer el mundo del que estoy enamorado.
Image © juancar347. All Rights Reserved.
Original content by @juancar347
Discord
juancar347#4046


[Martial, latin poet]
Ars vtinam more Animvm qve effingere. Posses pulchrior in ter. Ris nvlla tabella foret.
Arte Ojala pudieras representar. el carácter y el espíritu. No habría sobre la tierra. Imagen más bella

@Tximeleta tiene nuevos retos.
Toca la imagen y participa.
Diviértete y disfruta.