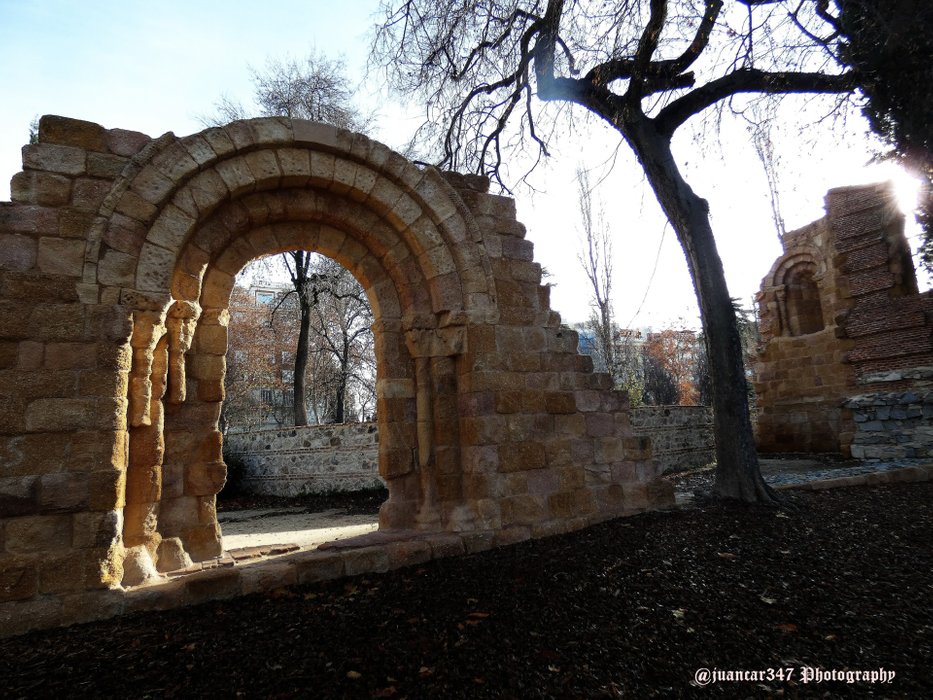 The chronicles say, that by the eleventh century, the church of San Isidoro was built on the ruins of a pre-Romanesque hermitage that stood on the right bank of the Adaja River, outside the walls of some walls, which still continue to surround the city of Ávila, as a symbol of his proud past.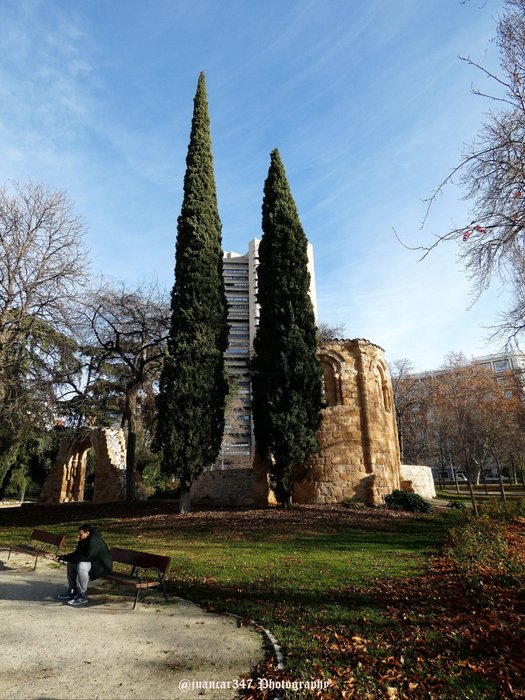 To what was this interesting Romanesque church, it is also known as San Pelayo, being aware that the relics of this saint remained there for some time, when they were transferred from Seville.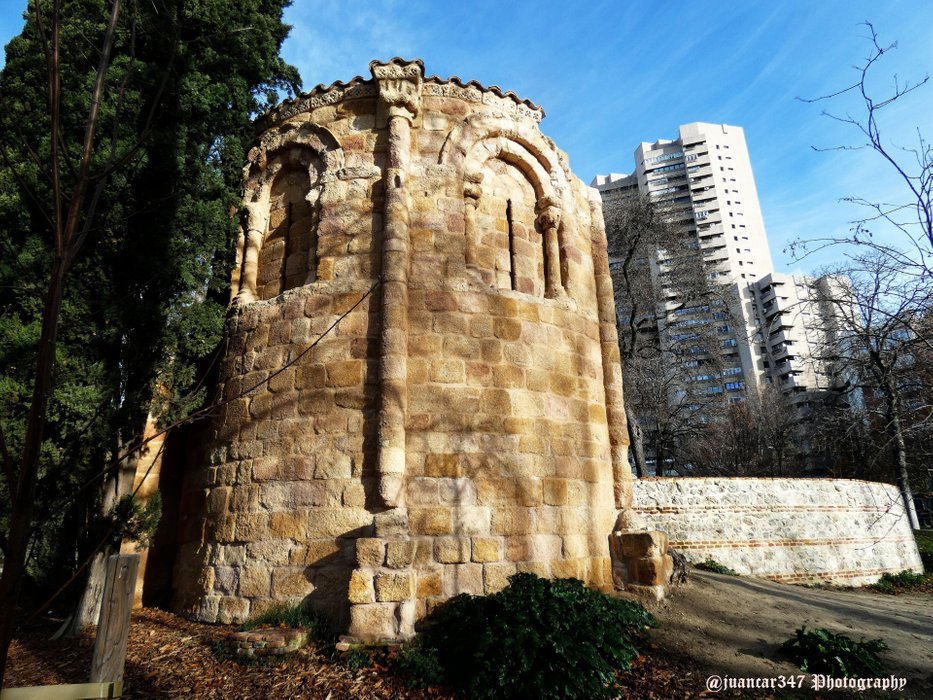 Although it never reached the relevance of other churches in Ávila, such as San Vicente, San Nicolás, San Esteban or the Virgen de la Cabeza - curious invocation, which reminds us not only of the curious figure of the woman of the Patron Saint of Madrid, San Isidro Labrador but also to the curious fondness of the Knights Templar for the reliquary heads, which they numbered after the Latin name of Caput- in their origins it is certain that it was a temple that it responded to all the classic patterns of sacred geometry, with its plant having the typical cross shape.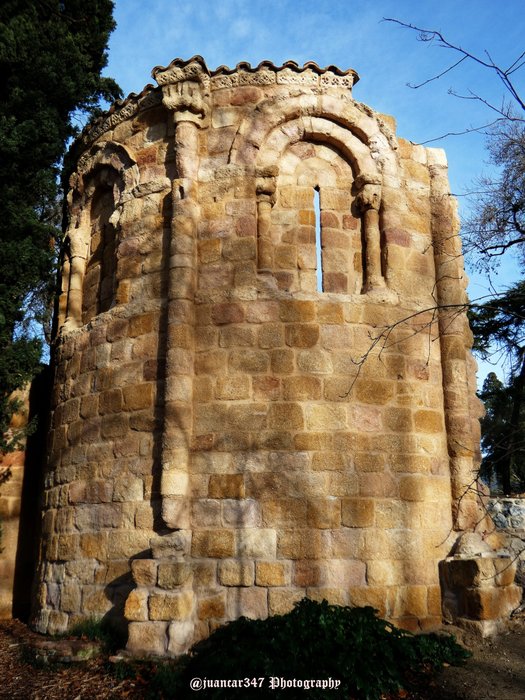 Its decline began in the seventeenth century, when it is known that it was rebuilt, surely adapting to the architectural tastes of the time.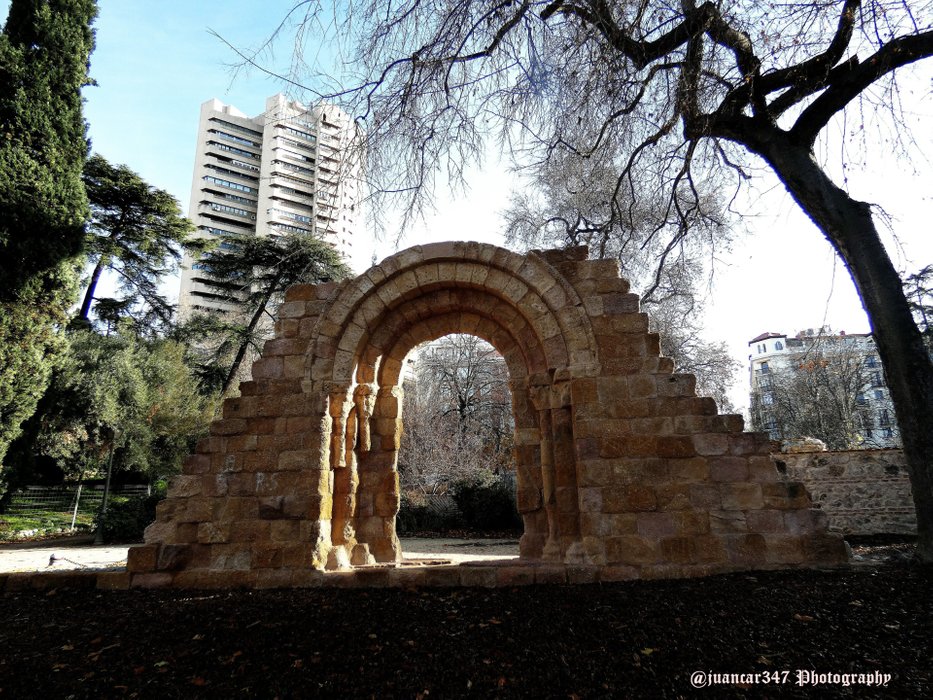 Subsequently and after the confiscation of Mendizábal, he accused the effects of time and abandonment, being his offal sold to a private individual, who possibly, as was customary at the time, reused it as a barn.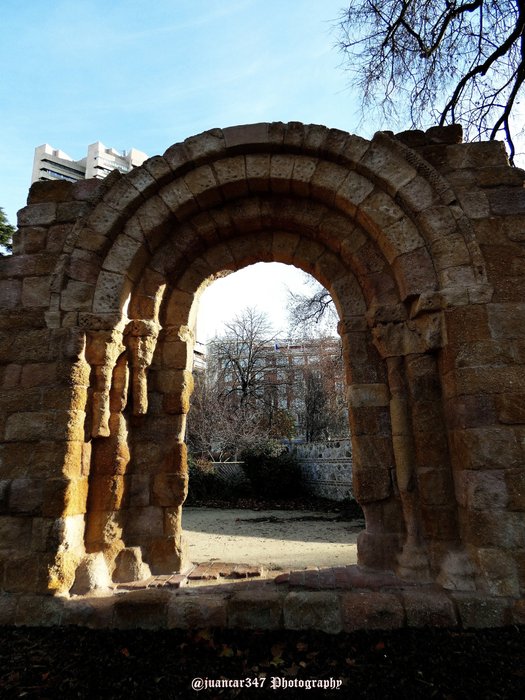 In 1866, his interesting offal was transferred to the Madrid City Council, the Buen Retiro Park being the place chosen by the then municipal government for its deposit.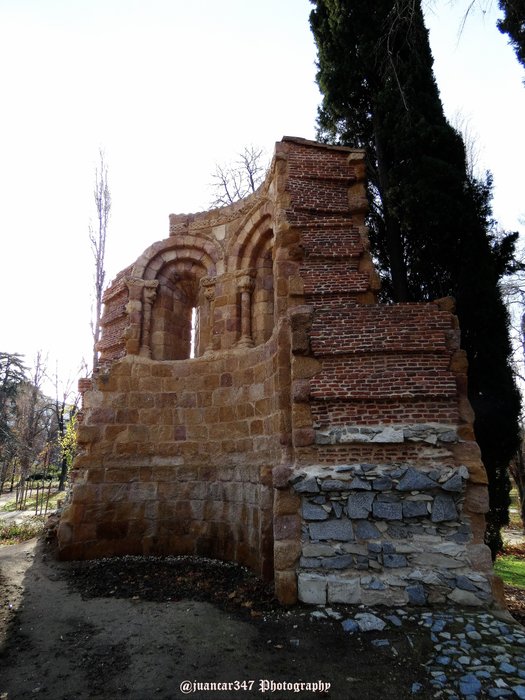 These offal, consist of a cover and part of the semi-circular apse, which used to be characteristic at the time and the style of its construction-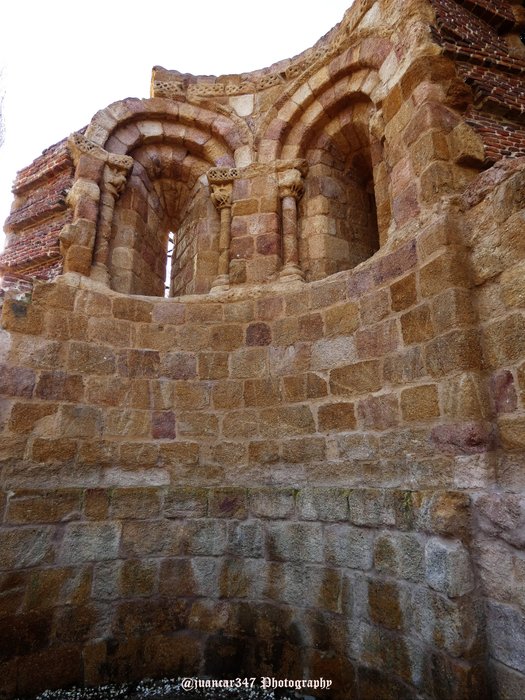 Today, they can still be admired, strangely lonely a few meters from the charming fisherman's house, which for a time was also part of the area where the site of the so-called Casa de Fieras was housed.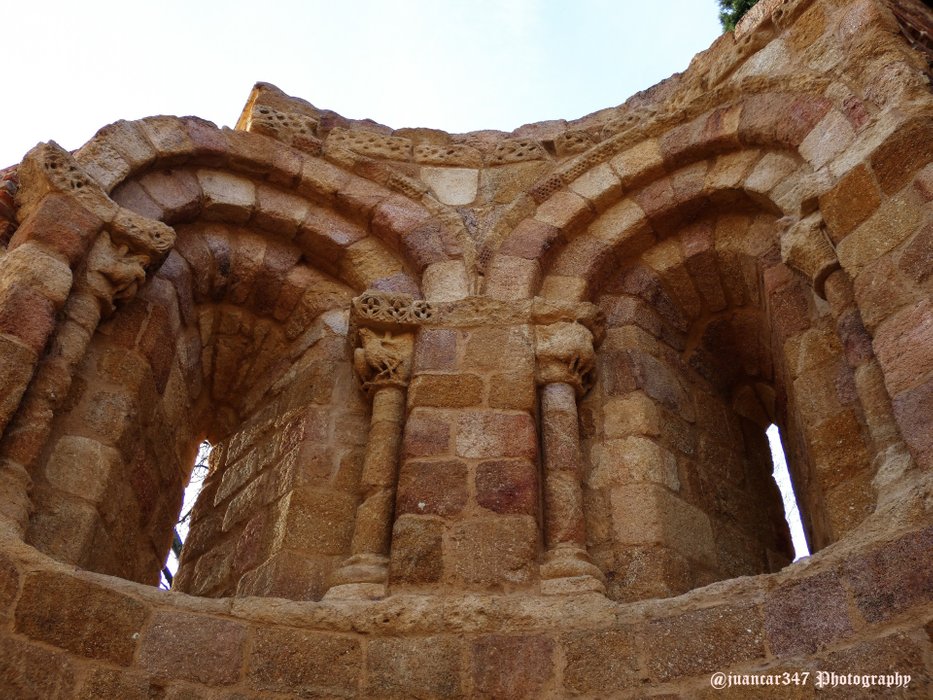 Contemplating these ruins, where the pigeons nest as sole parishioners, entails a strange sensation of unfolding in time, especially, if you look at them against the backdrop of the modern tower towers that are part of the urban ordering of Avenida de Menendez Pelayo.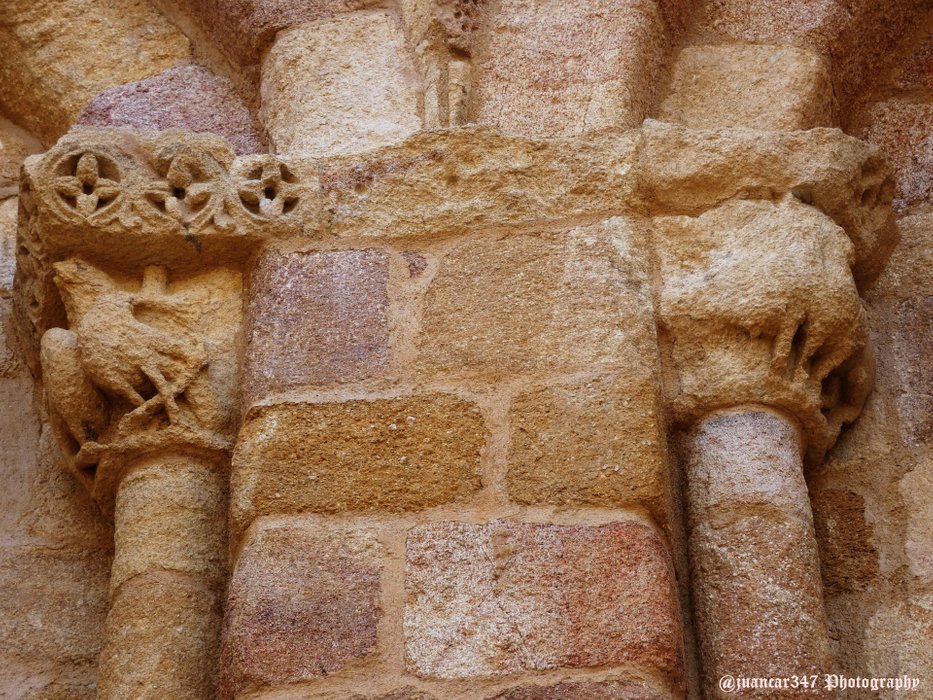 A few years ago, undoubtedly influenced by the great interest that Romanesque art implies to attract tourism, which increasingly turns its gaze towards the cultural aspect, the Ávila government demanded the return of these ruins.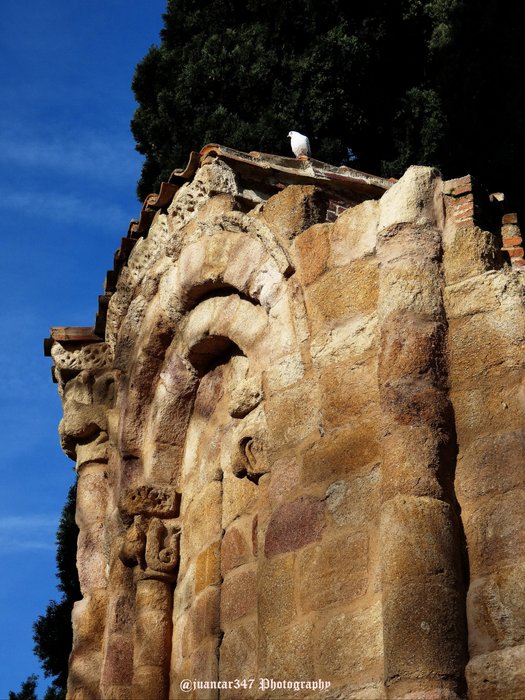 But until now, they continue, immobile and immutable, forming part of the wonderful idiosyncrasy of this great and spectacular natural lung that we are proud of, from Madrid, which is our Retiro Park.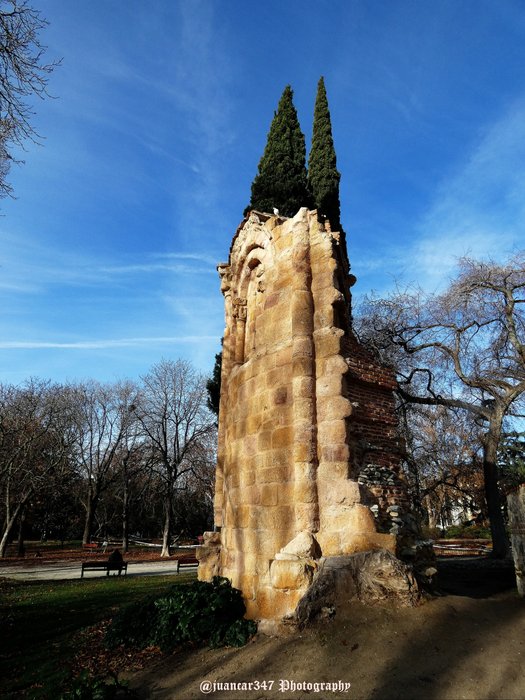 NOTICE: Both the text and the accompanying photographs are my exclusive intellectual property.