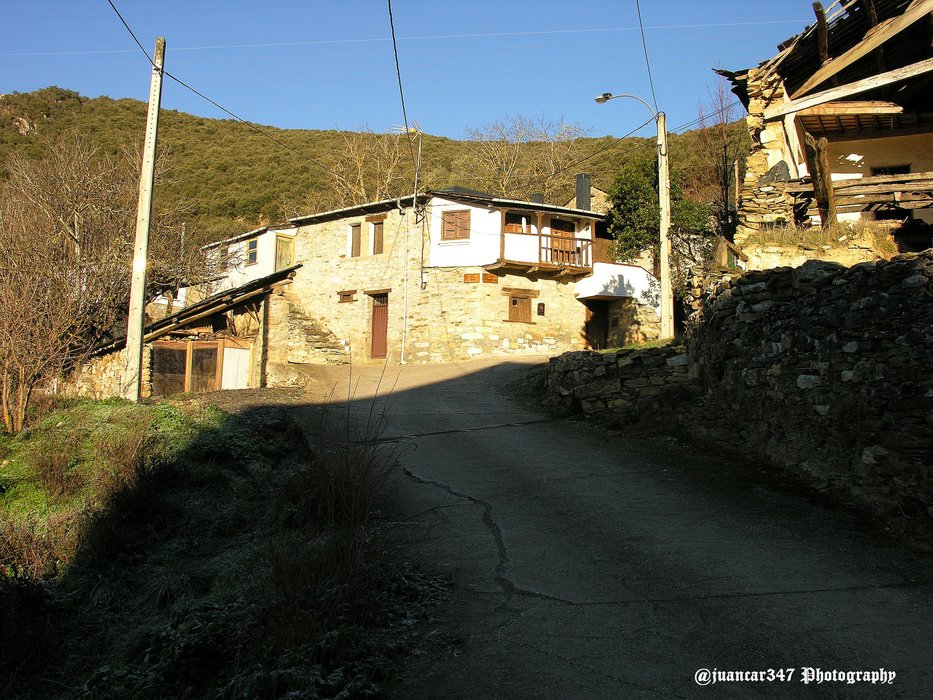 San Juan de Paluezas, is a quiet Berciano village, which we must also locate in that route full of interesting sights and places, which we described in the previous entry, when we talked about Castroquilame and its exceptional Pantocrator.
Its proximity to that open wound in the heart of the earth, which are Las Médulas and its arbitrary situation between Priaranza del Bierzo and Carucedo, make it a quiet place, yes, but also special.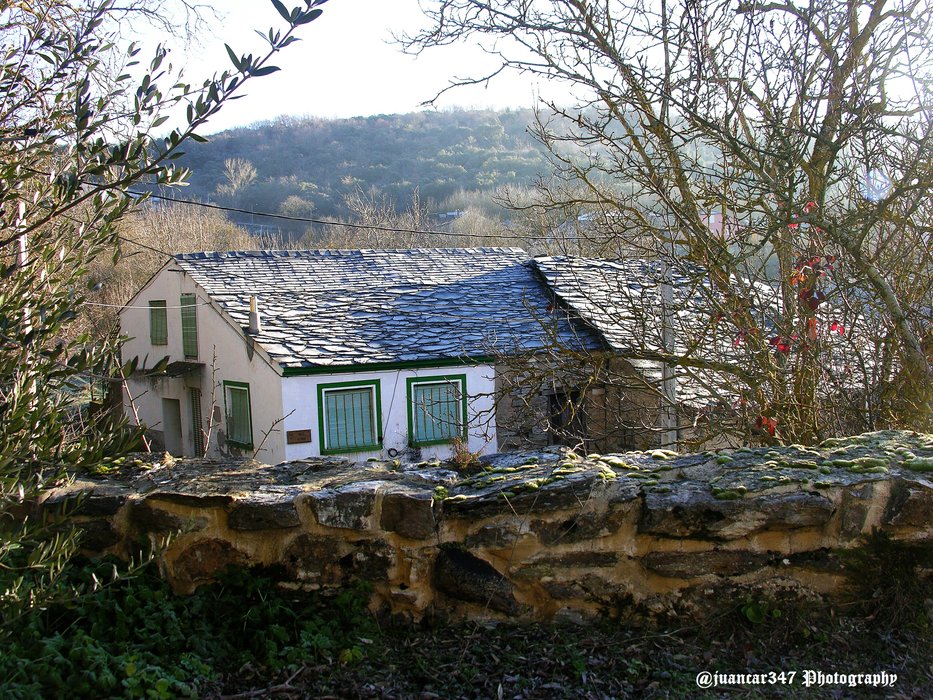 It is true, however, that the primitive Romanesque factory is hardly recognized in its parochial one, although it still maintains a good part of its plant, as the apse shows, with its characteristic semicircular shape, free of ornamentation - if it ever had it - and therefore, mute regarding the possible messages that the stonemasons left to posterity in this legendary section of the Jacobean Way.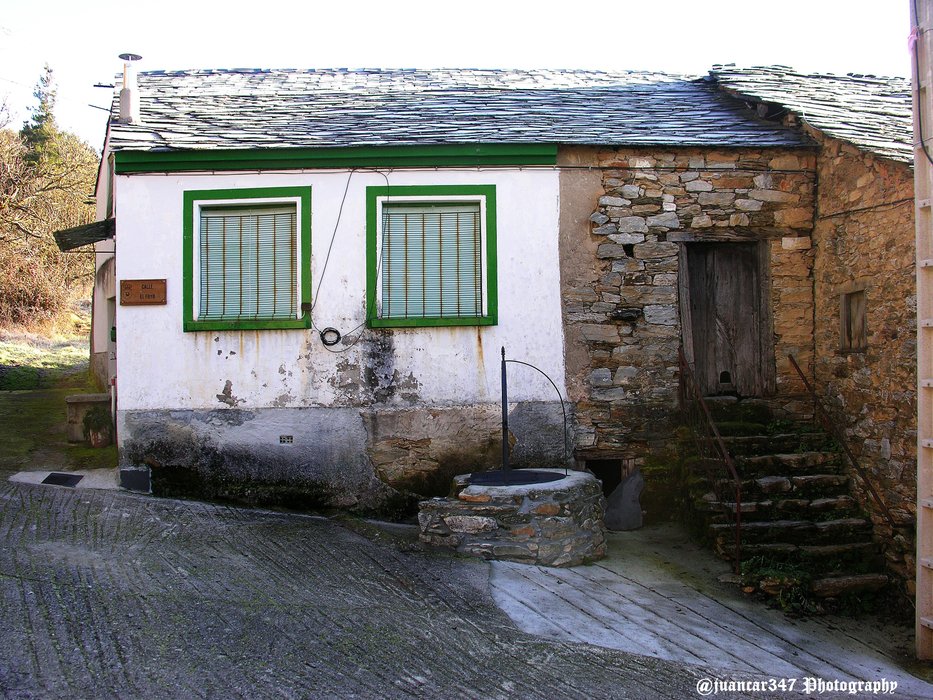 One may wonder, obviously, about the fate of its main portal, replaced by a tiny neoclassical portal, which detracts from something that, although rural and possibly away from funds capable of supporting works of relative importance, must have been those dark XII-XIII centuries, a peculiar temple.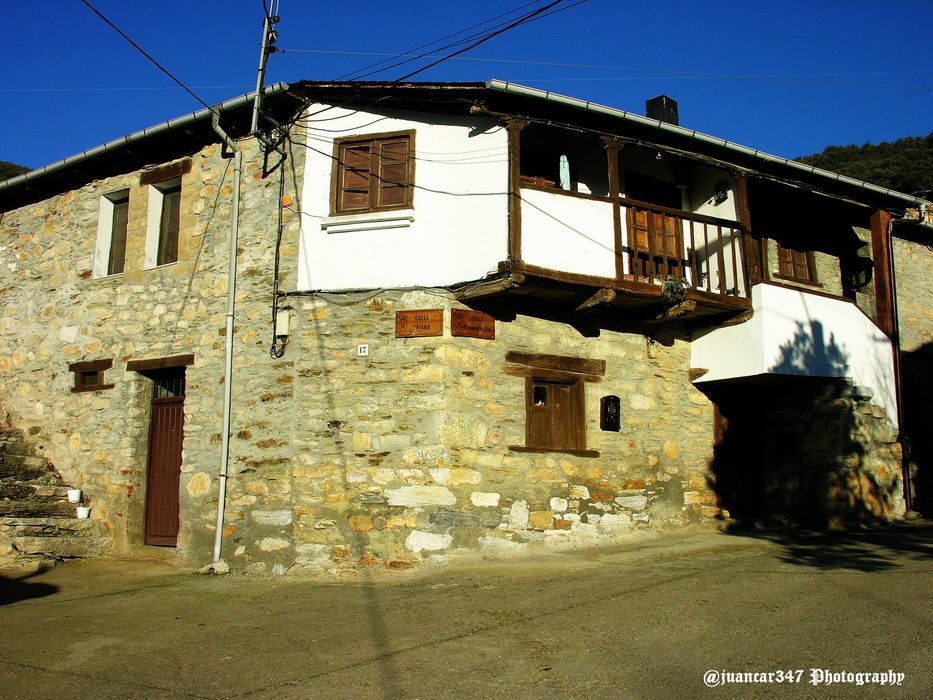 It is striking, on the other hand, that within its municipal area, shared with Borrenes -where, among other things, there was a hospital for pilgrims- the remains of a Celtiberian town are located, which is popularly known as the Castrelín, part of whose inhabitants it is possible to be supposed, in good logic, that they nourished of workforce the Roman engineers who devastated the surroundings of Las Médulas at the time of the Empire.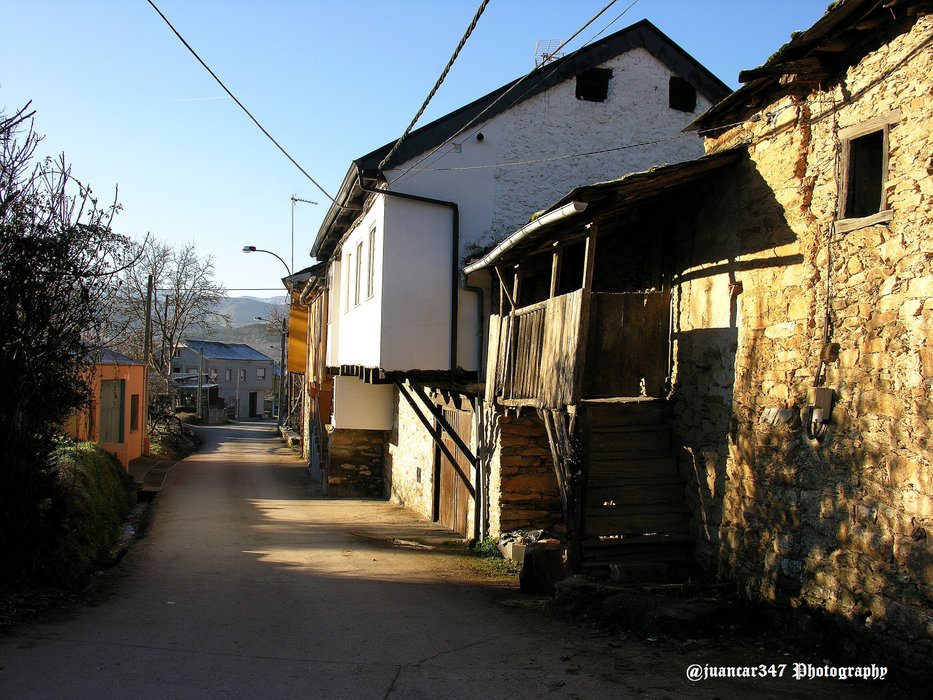 Another relevant fact to keep in mind is that in this parochial church of San Juan de Paluezas, the figure of a Blessed Virgin is worshiped: the Virgin of the Star.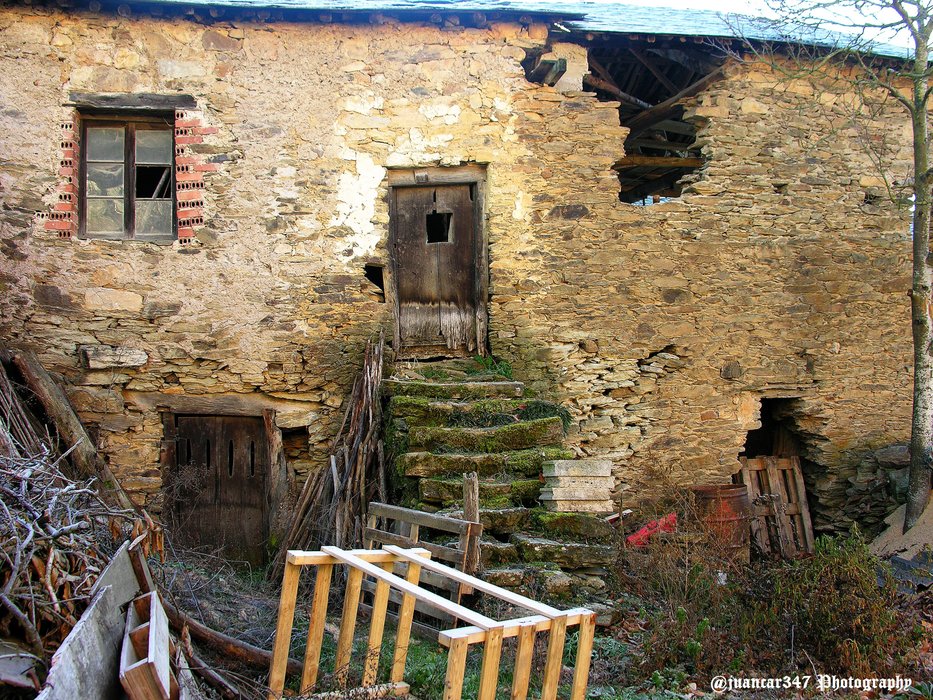 Advocation, possibly in its origins was related to some prodigious, legendary and supernatural event, similar, in essence, to those others that gave rise, for example, to the creation of cities, being the most notorious case, the Navarrese city of Estella , as well as the legends related to the mountain located in the vicinity of one of the most amazing and enigmatic temples of our Romanesque, as is the hermitage of Santa María de Eunate. Equal advocación, of the Star, has a virgin, very little known that, coming from the Soriano village of Caracena, is exhibited in the showcases of the church of the old monastery of San Juan de Duero.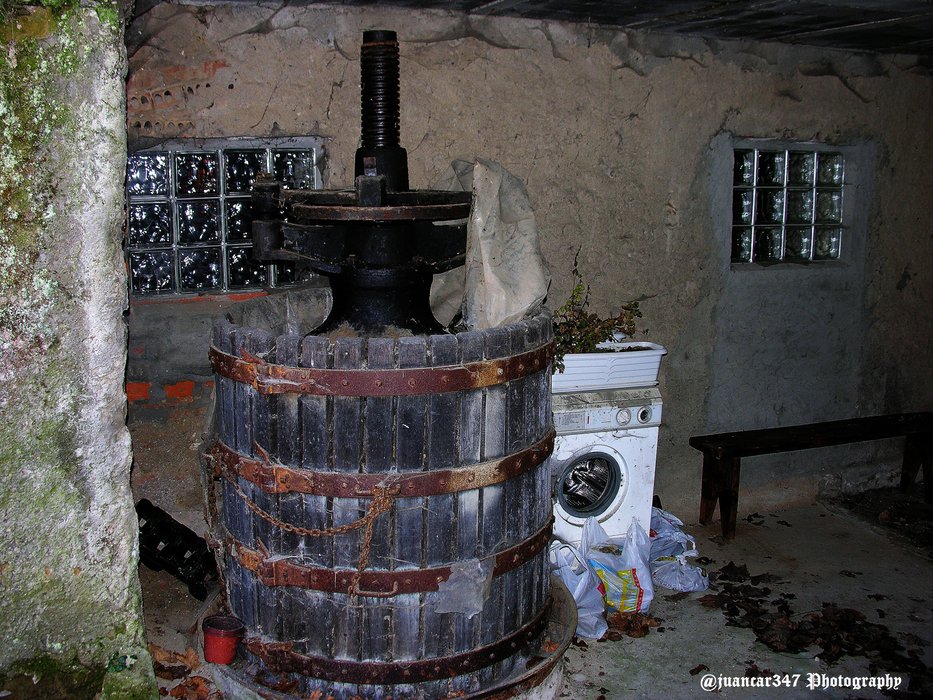 As a complementary information, add that also in San Juan de Paluezas, is located the influence of the students that are part of the School-Crafts Workshop of Priaranza del Bierzo, directed by Víctor Lobato 'Rixo'.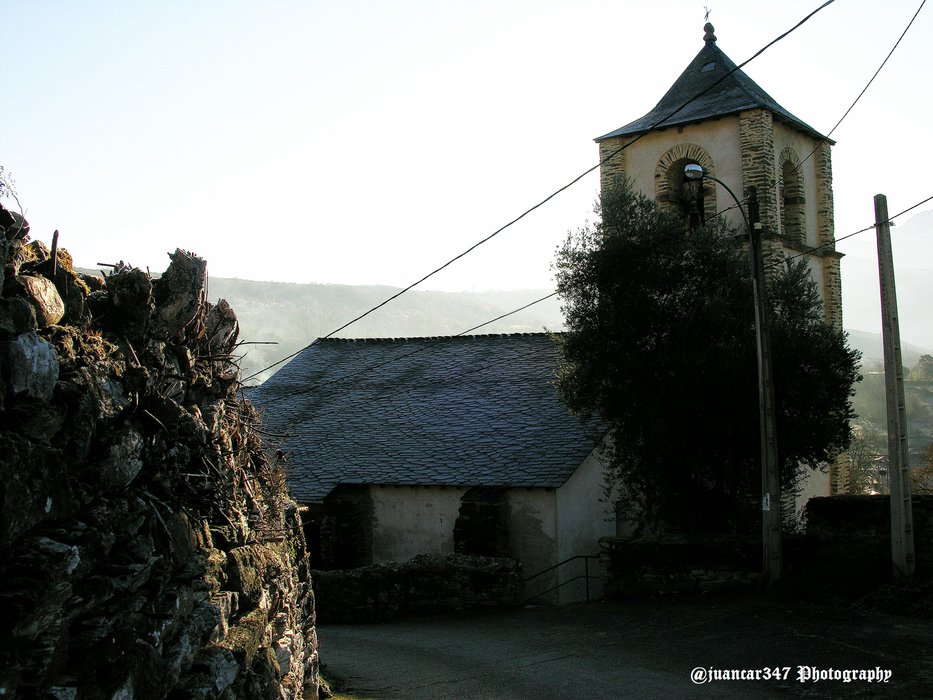 NOTICE: Originally published in my blog ROMÁNICA, ENIGMAS DEL ROMÁNICO ESPAÑOL. Both the text and the photographs that accompany it are my exclusive intellectual property. The original entry, where you can check the authorship of juancar347, can be found at the following address: https://juancar347-romanica.blogspot.com/2012/09/el-romanico-perdido-de-san-juan-de.html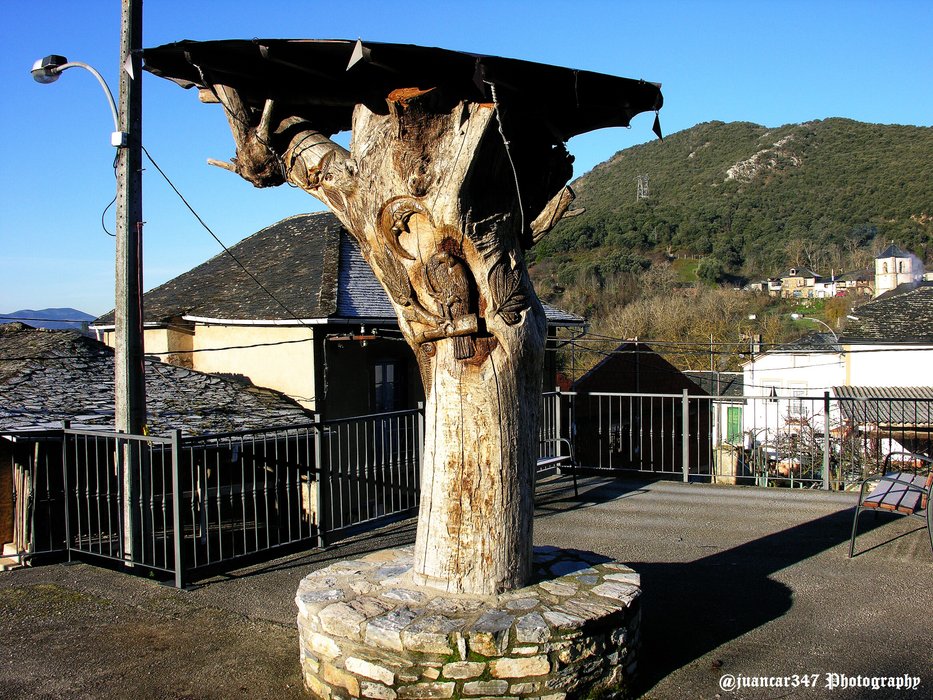 Si te ha gustado lo que has visto.
Te invito a conocer el mundo del que estoy enamorado.
Image © juancar347. All Rights Reserved.
Original content by @juancar347
Discord
juancar347#4046


[Martial, latin poet]
Ars vtinam more Animvm qve effingere. Posses pulchrior in ter. Ris nvlla tabella foret.
Arte Ojala pudieras representar. el carácter y el espíritu. No habría sobre la tierra. Imagen más bella

@Tximeleta tiene nuevos retos.
Toca la imagen y participa.
Diviértete y disfruta.