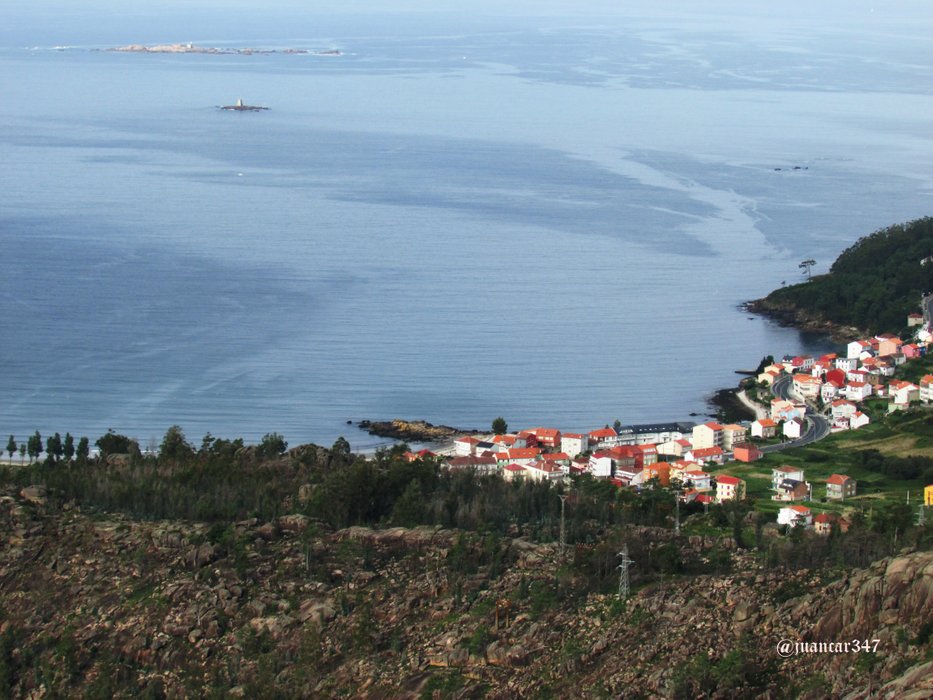 There are Places of the Spirit, where it is worth stopping, even once in a lifetime. O Ézaro, is a small fishing port, belonging to the municipality of Dumbría, in the Fisterra region.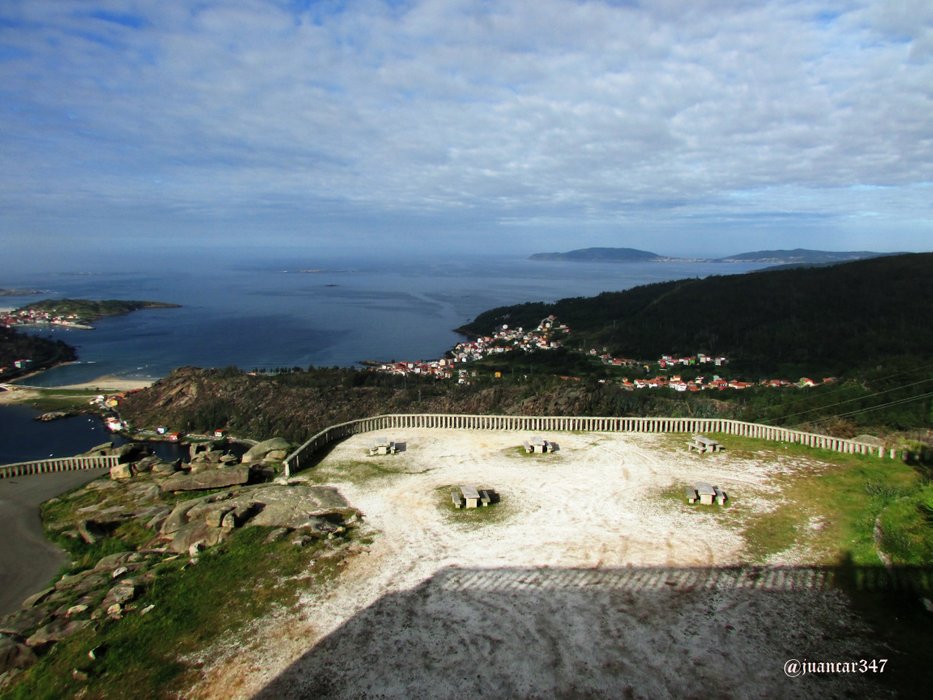 The Xallas River, which descends from Mount Pindo - the Celtic Olympus, which was terribly destroyed by a terrible fire less than two years ago and very difficult as it will recover its former glory - ends here, in its last stretch, forming one of the most spectacular places in the world: the waterfall or fervenza of Ézaro, not in vain called, especially in times of rain that increase its flow, the small Galician Niagara.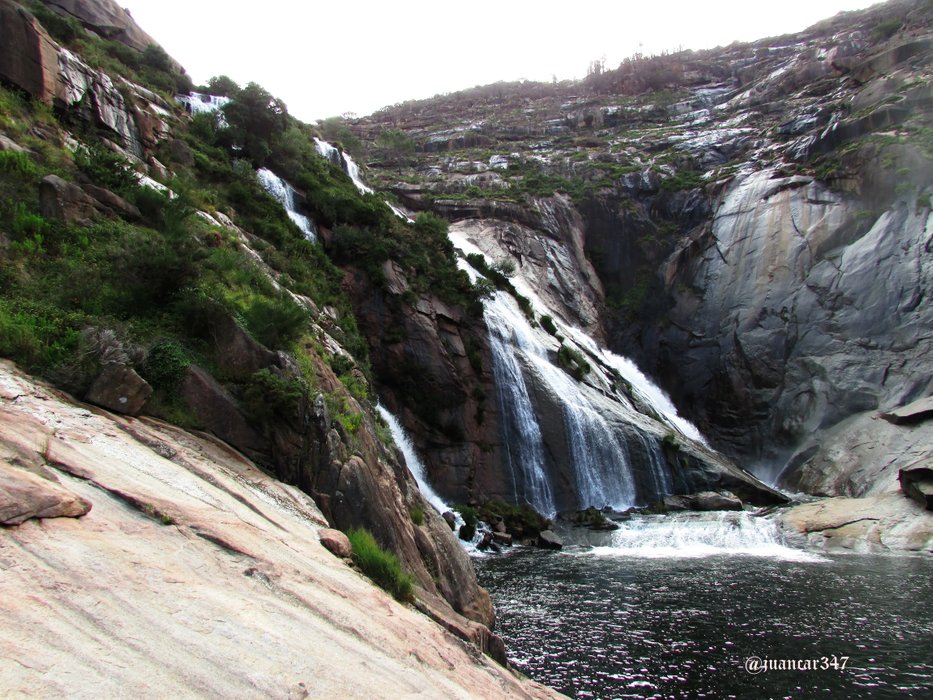 Its greatest quality, so to speak, is to be one of the few European waterfalls that pour their waters directly into the sea. It is true that man, in his stupid greed, has upset the environment and dams and power plants have desecrated a place where the spirit speaks for itself.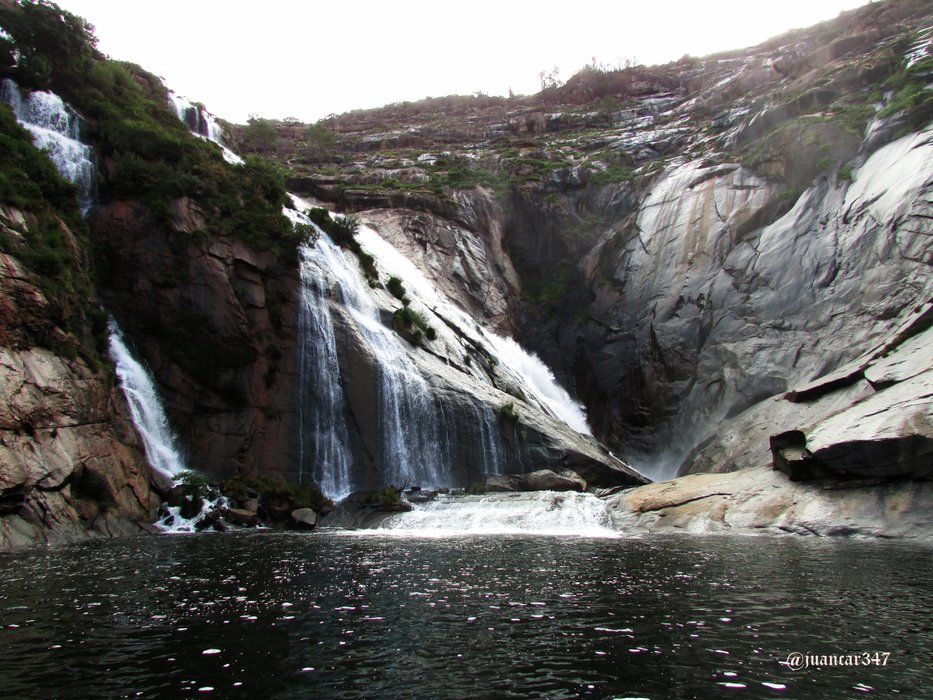 Even so, in front of his immeasurable vision, the spirit feels, reacts and lets himself be cooed by his hermetic song like a small child. Arrived here, and once contemplating the wonderful horizon that can be seen a few meters above, in the so-called viewpoint of Ézaro - from where it is possible to contemplate Cape Finisterre, which so terrified the hardened Roman legionaries - travelers and pilgrims stand in solidarity with the wonders that the Mother Goddess offers in her path, and as the distance to Fisterra diminishes, towards that Finis Terrae that swallows the sun every sunset and where the eternal sleep rests the spirits of the ancestors, a curious accumulation of sensations They take over your being.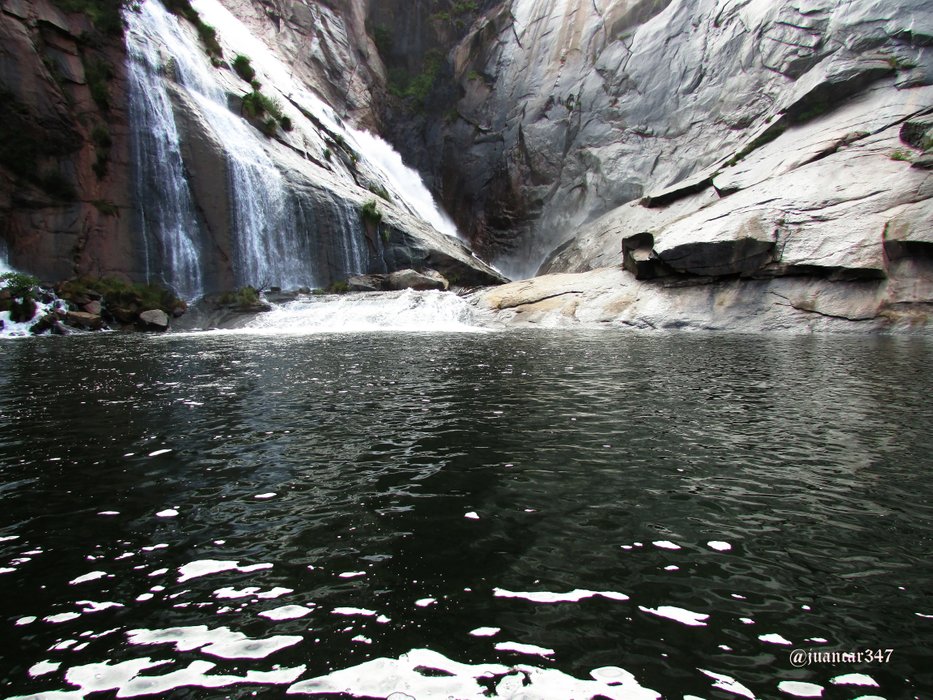 Observing these waters, happy and crystalline, falling to join in a definitive embrace with the brave waters of the Atlantic, it is not difficult to imagine seeing the footprints of the travelers and the pilgrims who arrived earlier and stopped here also a few minutes, to recharge your batteries before continuing on your way, letting yourself be carried away by the unmistakable magic of the place.
And somehow, maybe like the cooing of the water that carries the tide, feel the wonderful feeling, that after the long road, are about to get home.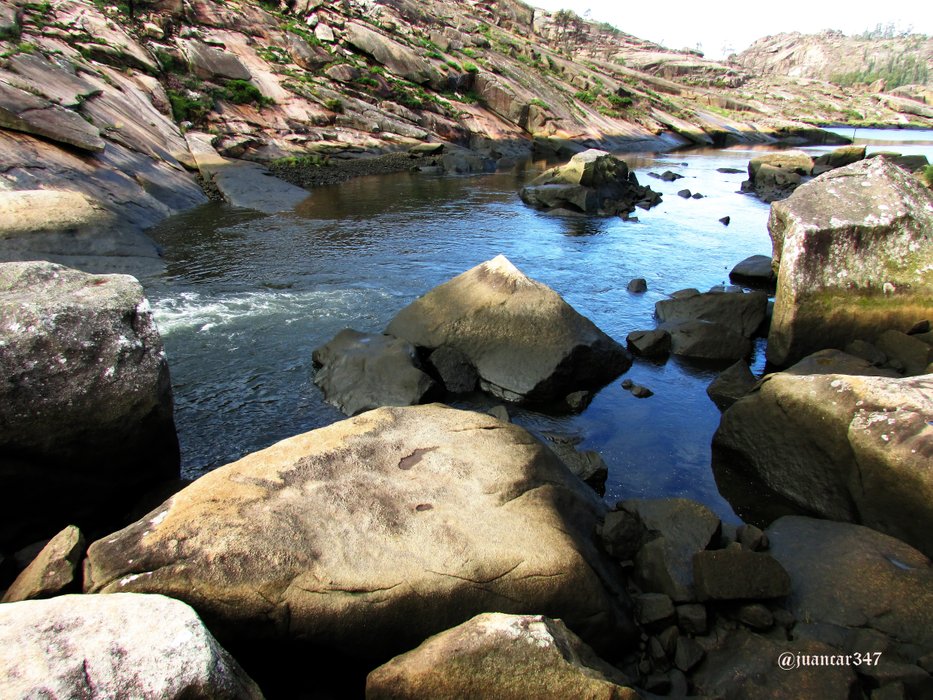 Related movie:
WARNING: this entry, revised and expanded, was published for the first time, under the title of 'Cascadas de Ézaro', in my blog LUGARES DEL ESPÍRITU. Both the text and the accompanying photographs are my exclusive intellectual property. The original entry, where you can see a complementary video of the place and which is duly linked to STEEMIT, can be found at the following address: https://lugaresdelespiritu.blogspot.com.es/2014/11/cascadas-de-ezaro .html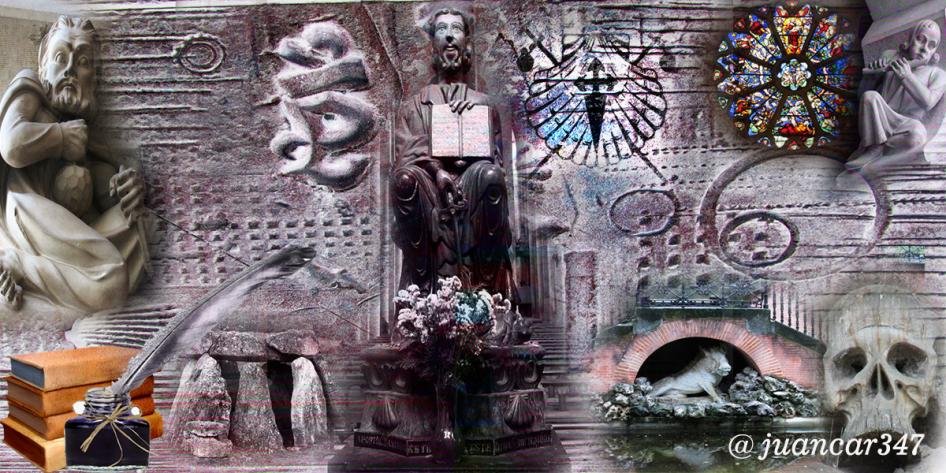 desing by:
@txatxy