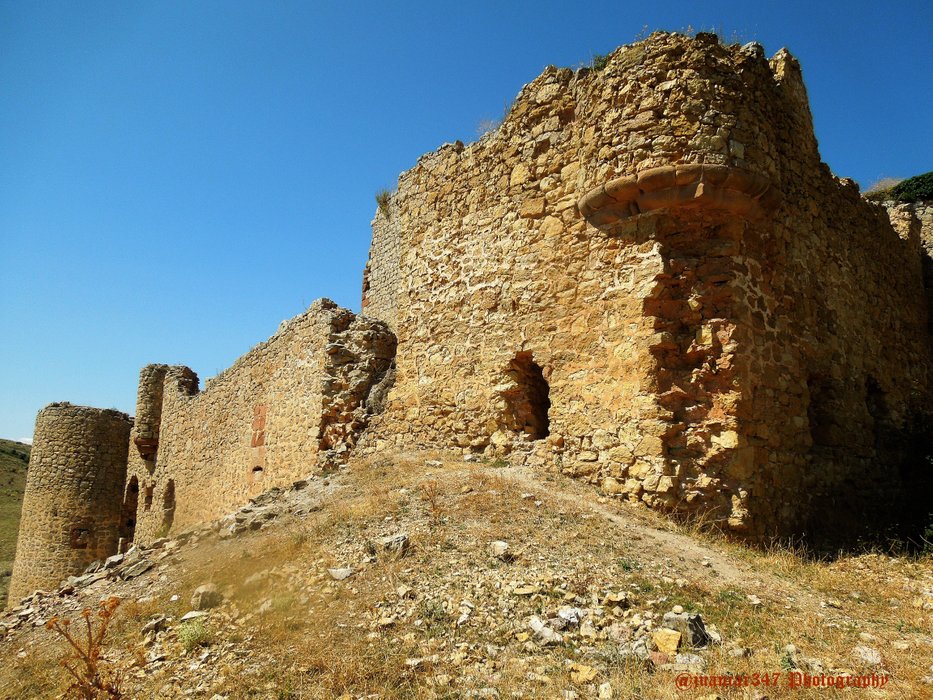 Caracena is, without a doubt, one of the most emblematic villages in the province of Soria. Its isolation, its medieval aspect, the ancestral mysteries that protect an ancient history that, in spite of everything, still does not finish flowing, like that river that bears his name and that sinuous slips between impressive cliffs.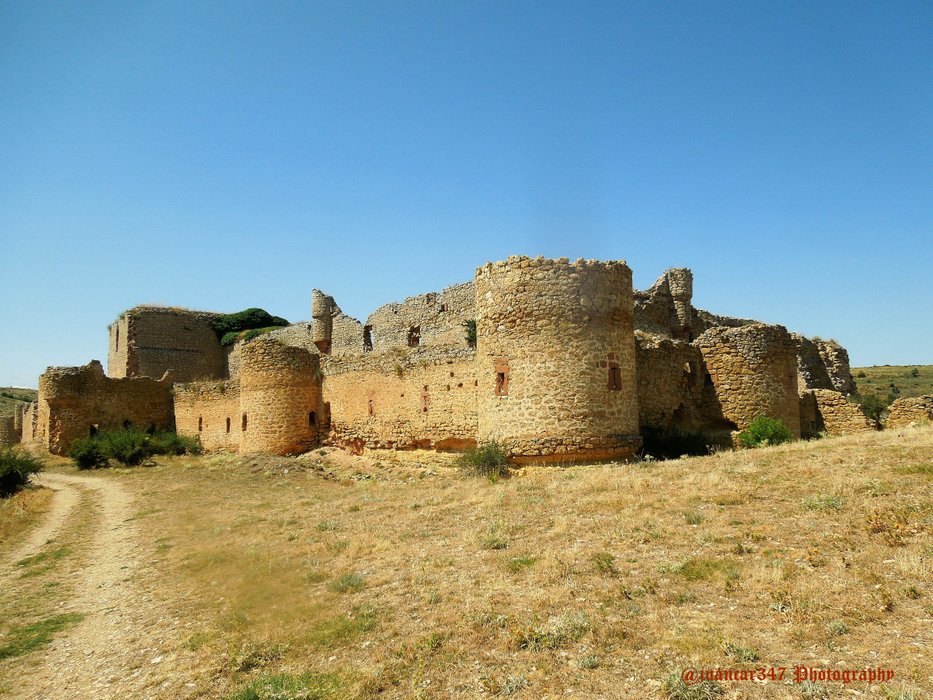 River route, which was used since ancient times and also used for its displacements the great Almanzor, the terror of the Christian kingdoms: that, which devastating Santiago de Compostela made charge, until the Caliphate of Cordoba, with the bells of the sacked cathedral to hundreds of Christian prisoners.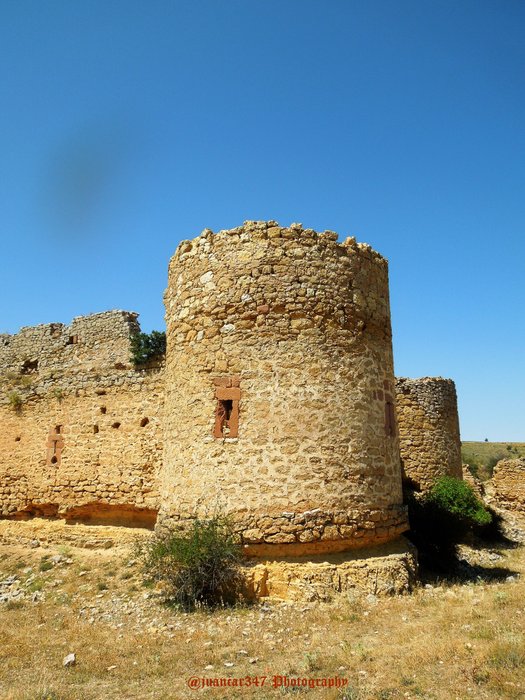 To the twelfth century belong its two main churches: Santa María and San Pedro, unique exponents, located within the town, of the several churches that once were, and of which there is hardly any trace, but that give us an approximate idea of the importance That took place in medieval times.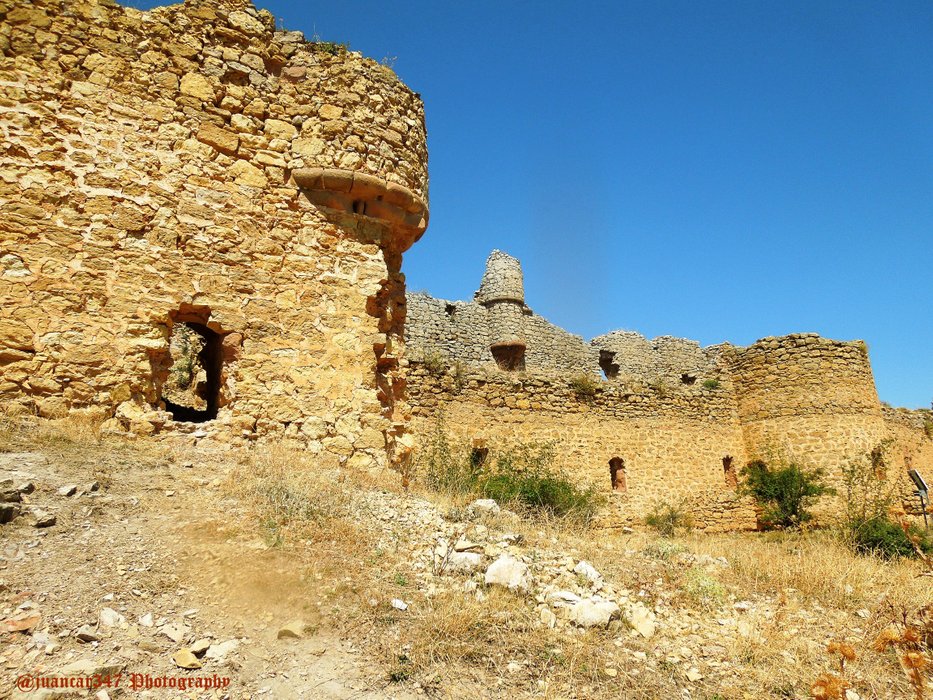 Its location in the vicinity of a troglodyte city, such as the Celtiberian city of Tiermes or Termancia, makes the place, likewise, an endless focus of legends and mysteries whose keys have long since been carried away by the wind.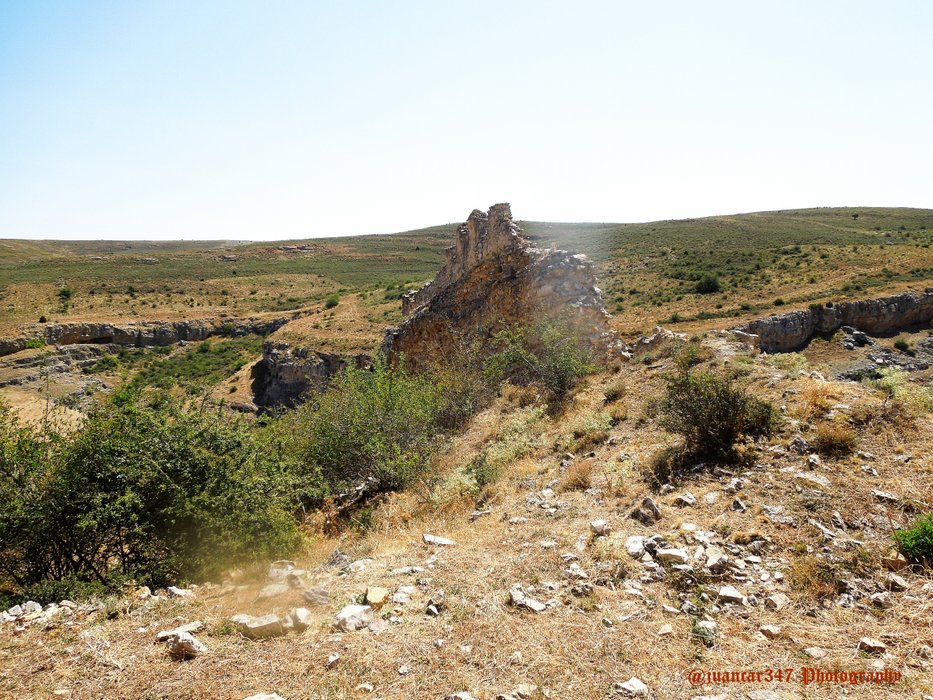 That same wind that, slipping through the recesses of the impressive cliffs or through the gaps of the canvases of a castle that has known innumerable times and inhabitants, seems to moan with the bitter cry of ancient gods forgotten today.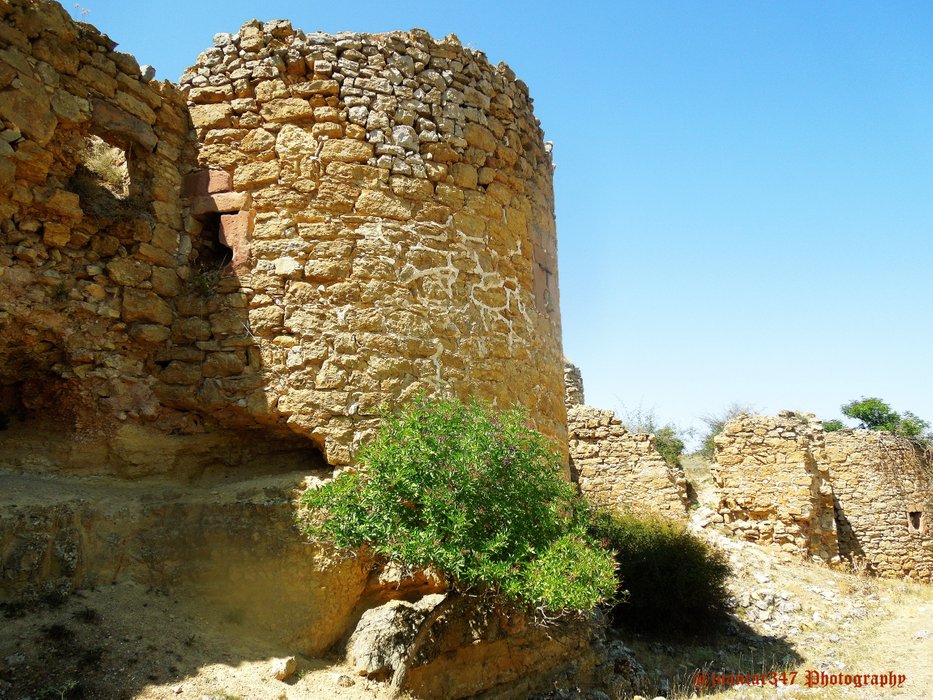 It is also possible to listen, sharpening, yes, the fine ears of the soul, the heartbreaking moan of the prisoners when they were thrown off the cliff from the battlements of this place, nowadays turned into a romantic memory.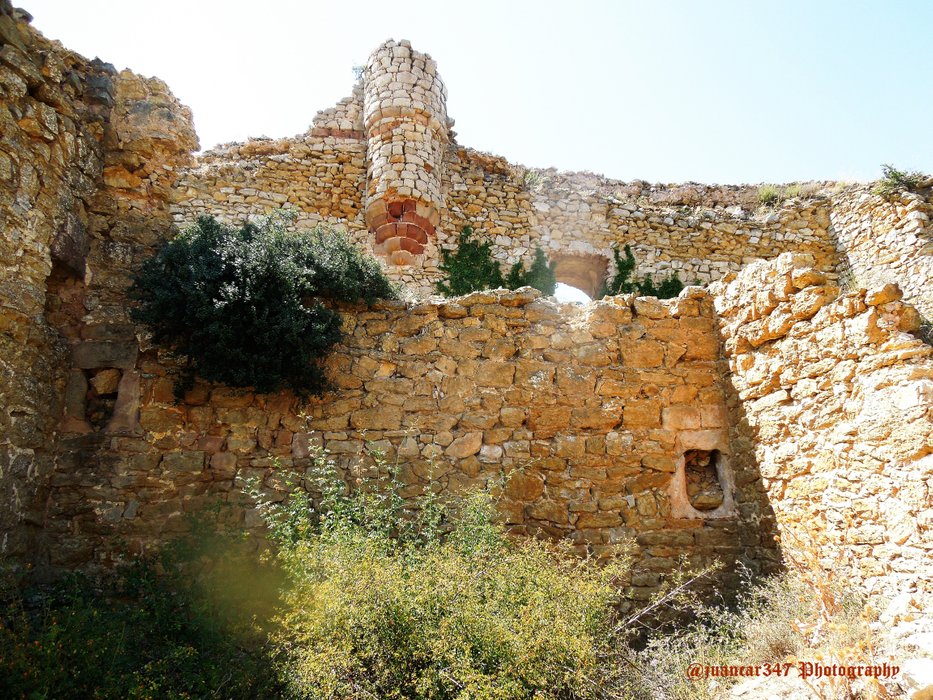 In that sense, it is impressive to approach these indented walls and observe the panoramic views that stretch around.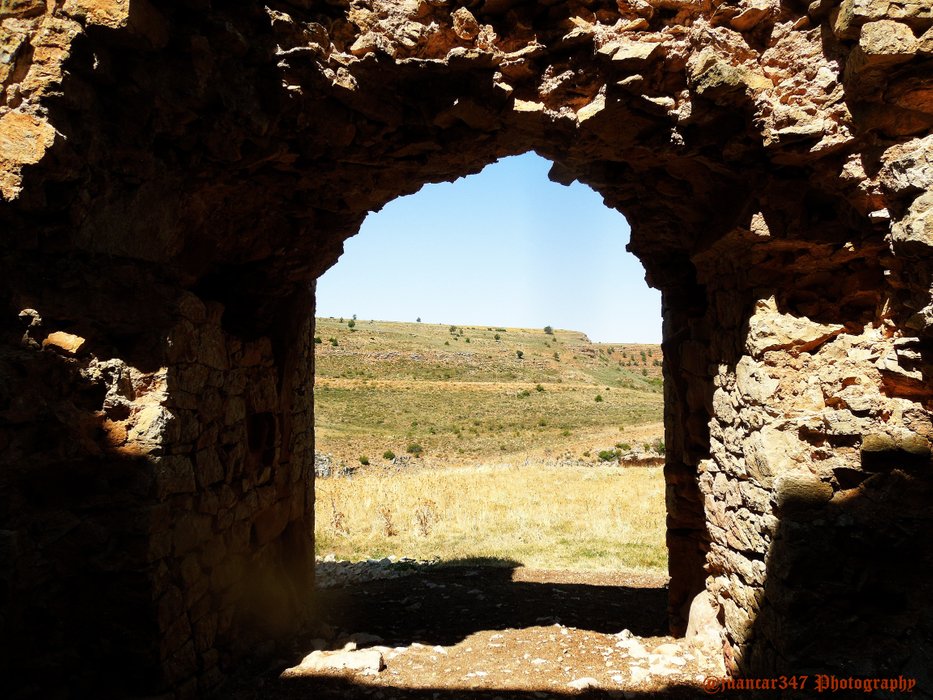 To such an extent, it is not difficult to feel the desire to transform into one of those proud eagles that elegantly fly over the canyons, like messenger birds that protect and at the same time monitor a place where some men, no doubt more attentive to the messages of the spirit, they consider singularly special.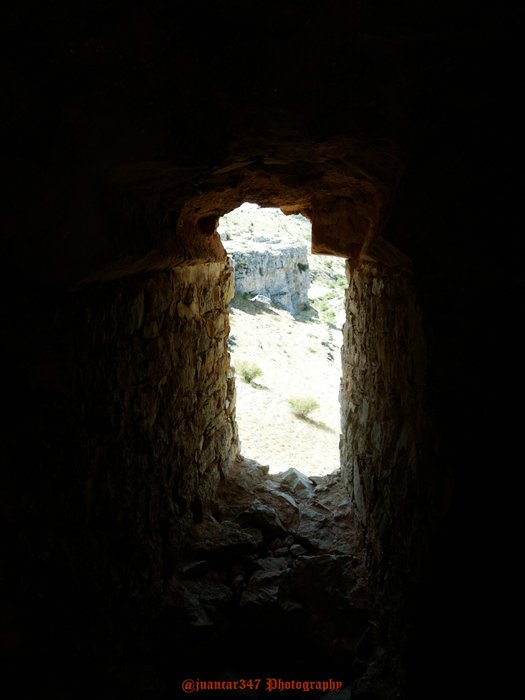 If the visit to the town is recommended, the visit to the castle becomes, without a doubt, also totally necessary.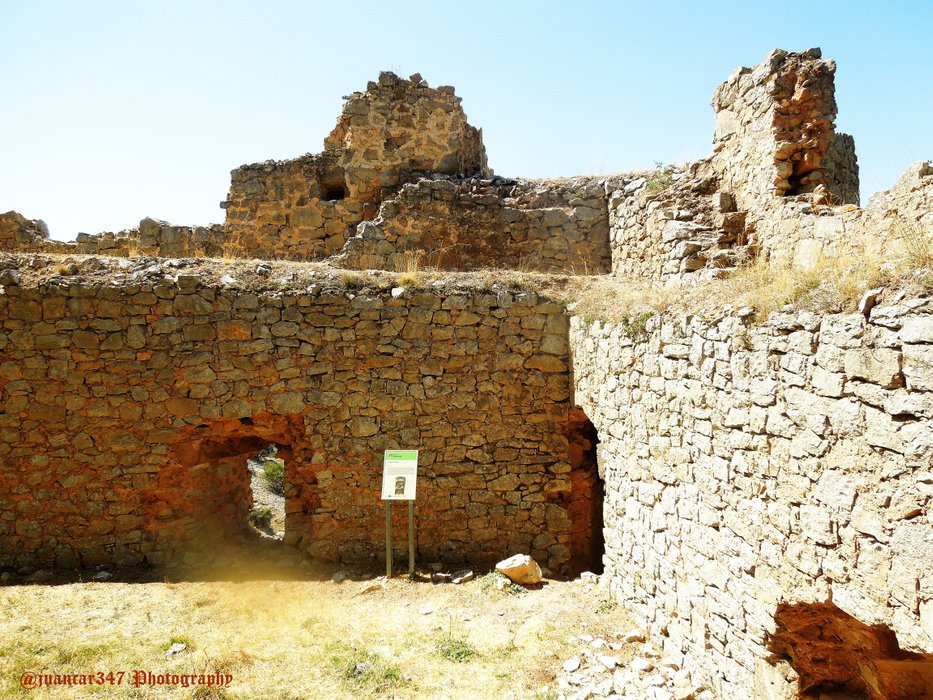 NOTICE: Revised and extended version of the one originally published in my blog LUGARES DEL ESPÍRITU. Both the text and the accompanying photographs are my exclusive intellectual property.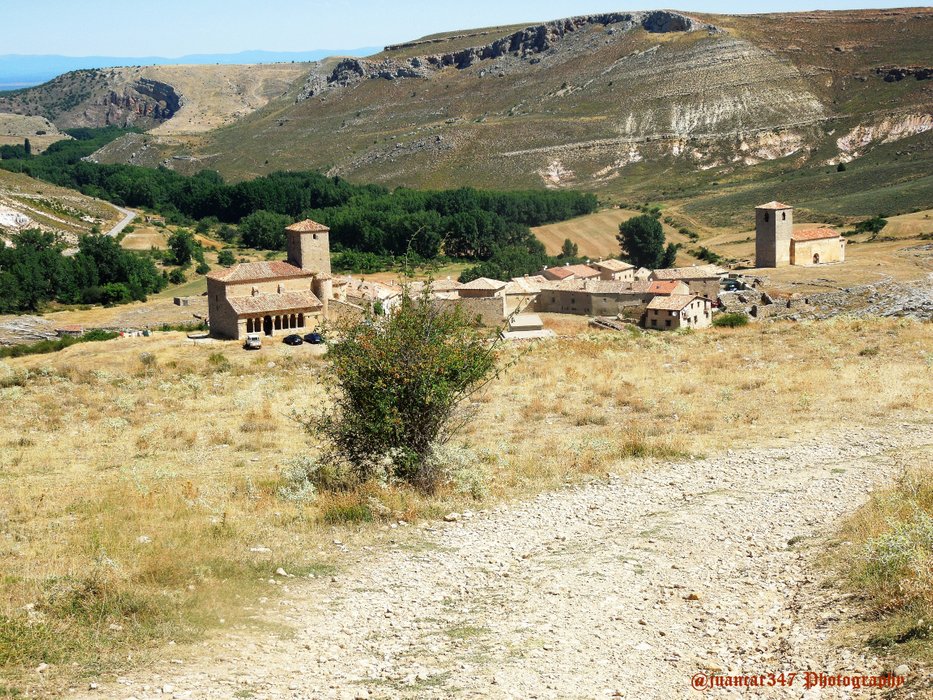 Si te ha gustado lo que has visto.
Te invito a conocer el mundo del que estoy enamorado.
Image © juancar347. All Rights Reserved.
Original content by @juancar347
Discord
juancar347#4046


[Martial, latin poet]
Ars vtinam more Animvm qve effingere. Posses pulchrior in ter. Ris nvlla tabella foret.
Arte Ojala pudieras representar. el carácter y el espíritu. No habría sobre la tierra. Imagen más bella

@Tximeleta tiene nuevos retos.
Toca la imagen y participa.
Diviértete y disfruta.