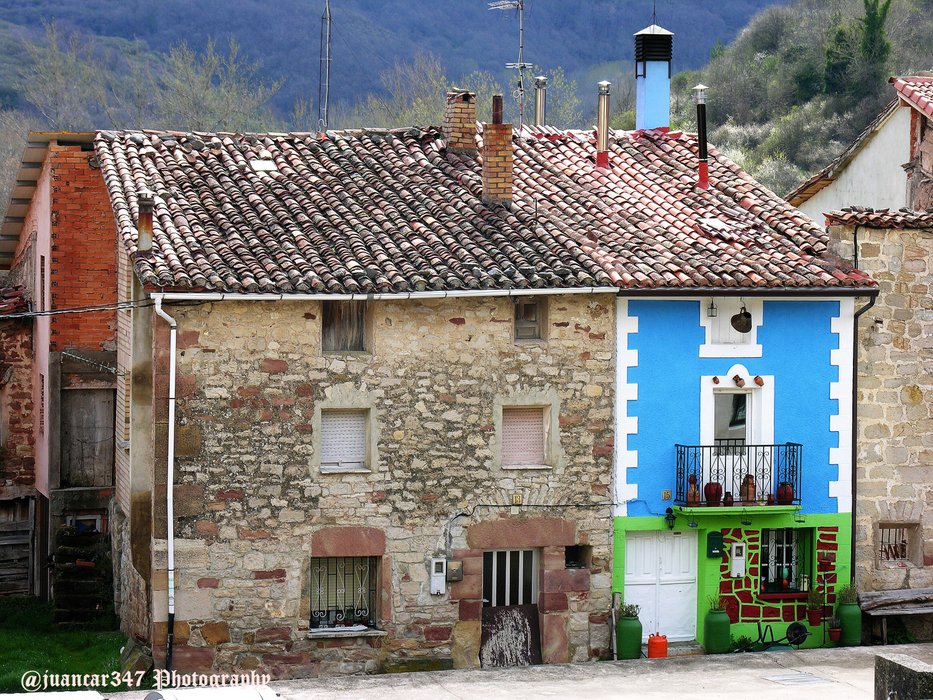 Although it belongs to the region of Montes de Oca, depending on the judicial party of Briviesca, given its privileged situation, Valmala is a small town that can be located, with all the guarantees, within that particular area of the Old Castile, which is the Sierra Of demand.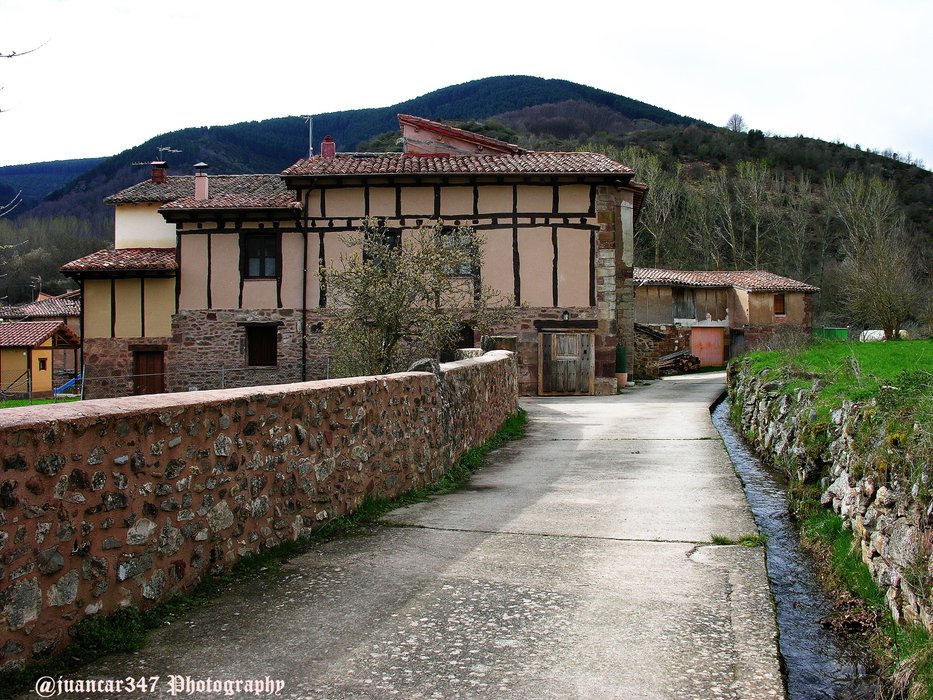 It is good to remember, especially for the modern pilgrim, that formerly, the emblematic Montes de Oca, were a refuge for true legions of thieves and murderers, who attacked every living being that entered their territory.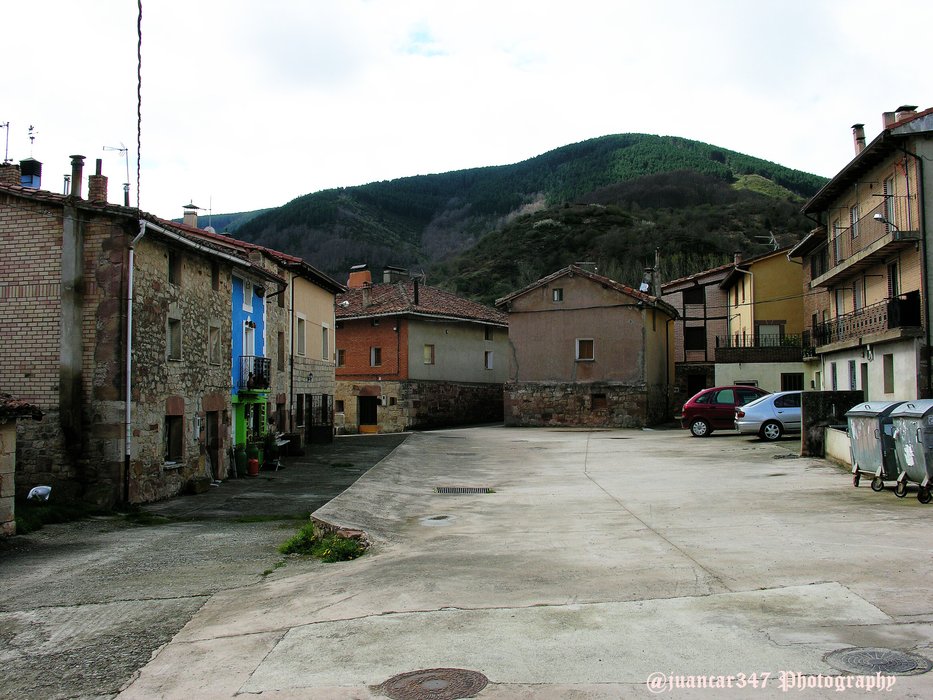 As you can see, the nomenclatures have a lot to do with the ancient mysteries and, above all, with that immeasurable spiritual adventure, which is the Camino de Santiago.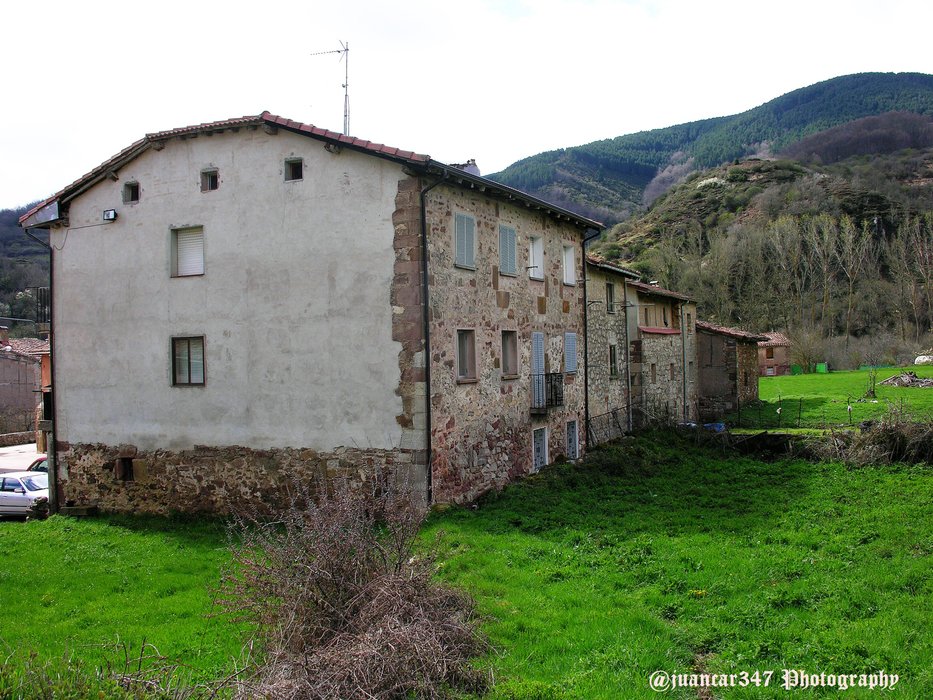 The denomination of Oca, therefore, is not free. In fact, in the same way that in the community of León there is a Villafranca del Bierzo, in this geographical area of Burgos, we have its complement, Villafranca de Montes de Oca.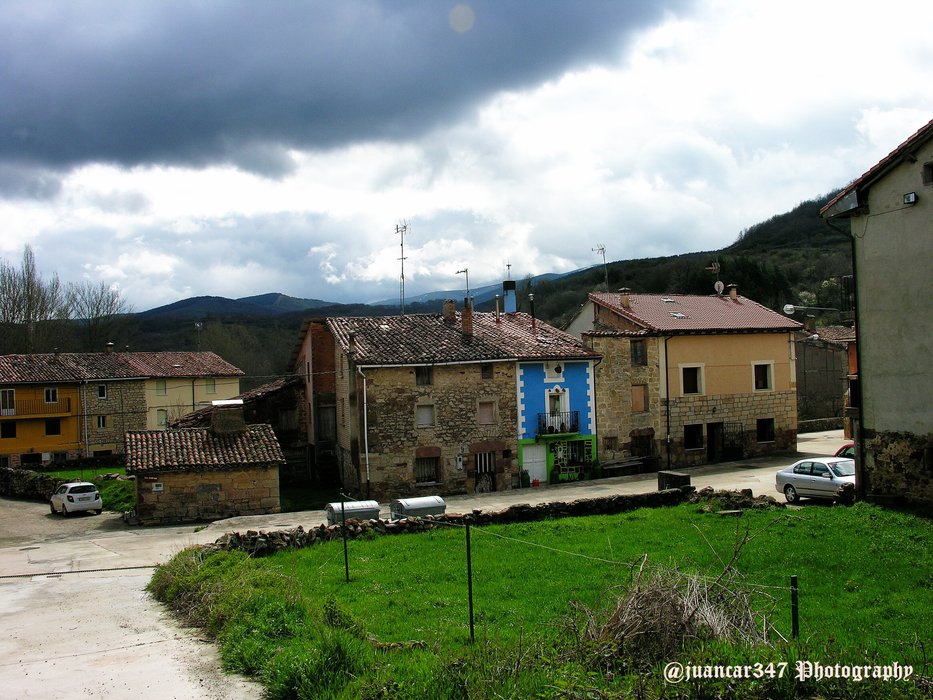 And in it, an ancient Romanesque deity, with black connotations, like the ancient Celtic Matres, has its sanctuary and has been the focus of veneration since time immemorial: Our Lady of Oca.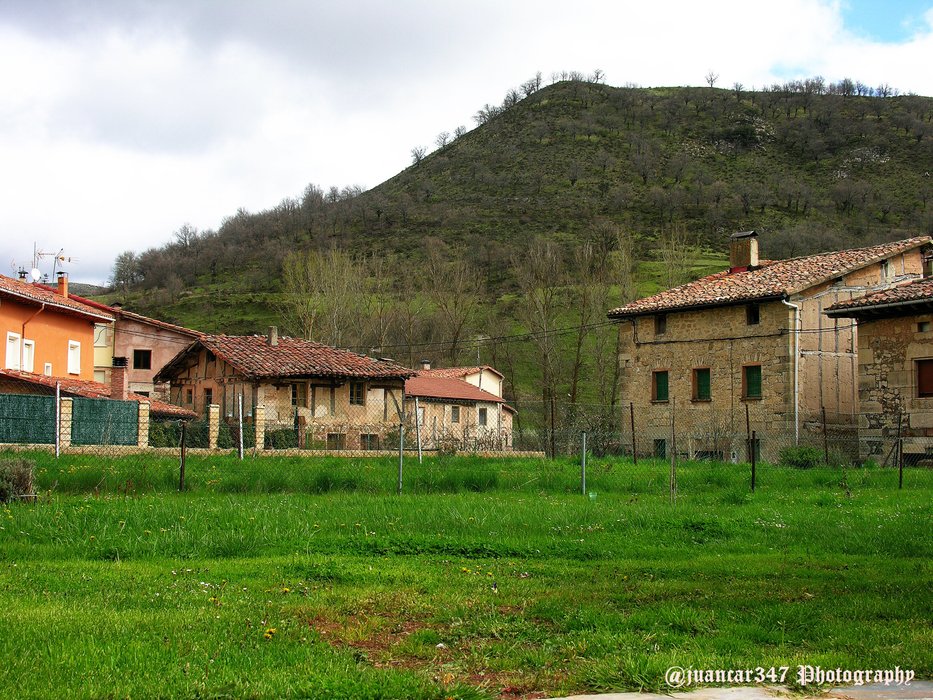 Also the area where this small municipality of Valmala rises, which in the 2018 censuses barely registered about thirty inhabitants, is a focus of first magnitude of innumerable traditions and legends, an important part of which, make reference to those guardian gentlemen of the path and tradition, which were the Knights Templar: the Sierra de la Demanda.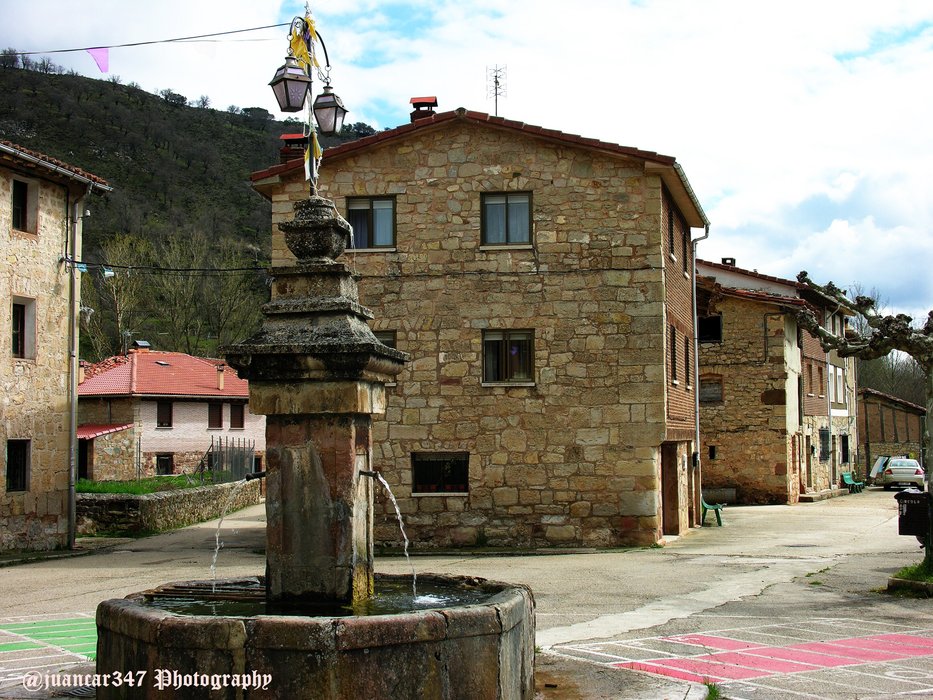 Officially, historians tend to explain the term of 'demand', as allusive to the ongoing lawsuits between peasants that followed throughout history.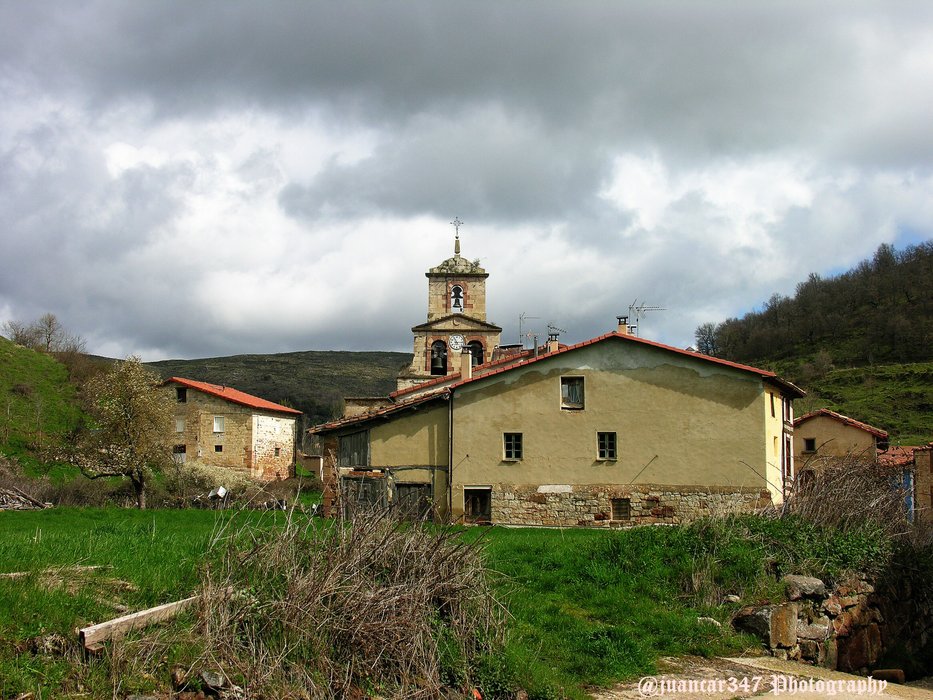 But there are many others, certainly not affiliated with official orthodoxy, who generally wash their hands like Pilate, when they consider it necessary to pass by something that does not suit their own and elaborate models, see in that observation, a clear reference to another type of demand, more esoteric and spiritual, introduced in the Peninsula by Cistercians and some orders of cavalry, such as the Templars: the demand of the Holy Grail.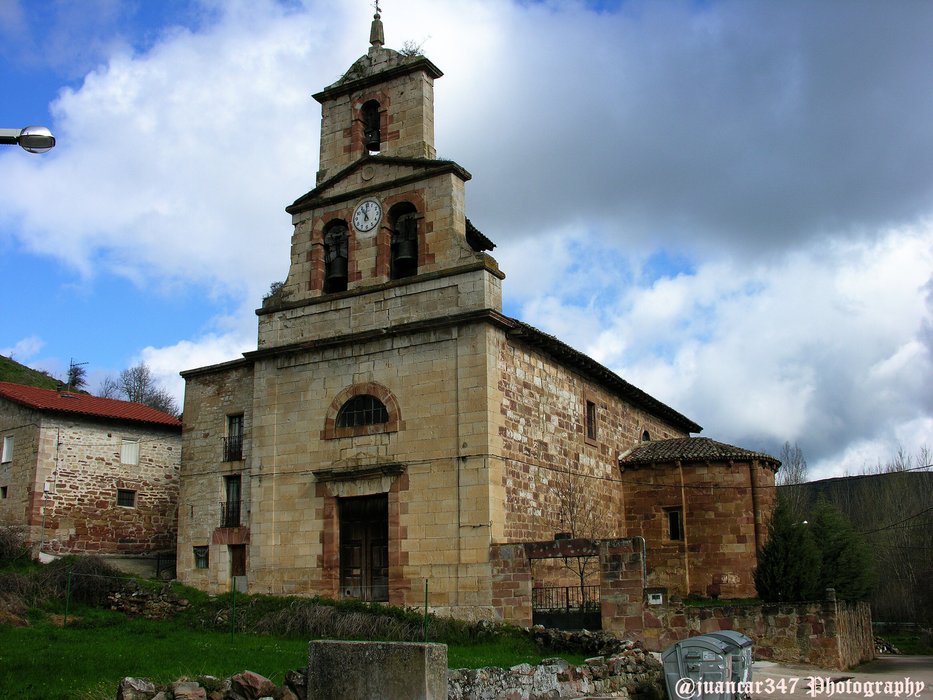 Valmala, like many other villages that are distributed throughout this superb region, like fireflies in the confines of a metaphorical sea, where Mother Nature continues to do her quiet work as an alchemist, based on wisdom and patience, has the charm of the peoples eminently serranos, anchored to the side of a fertile garden.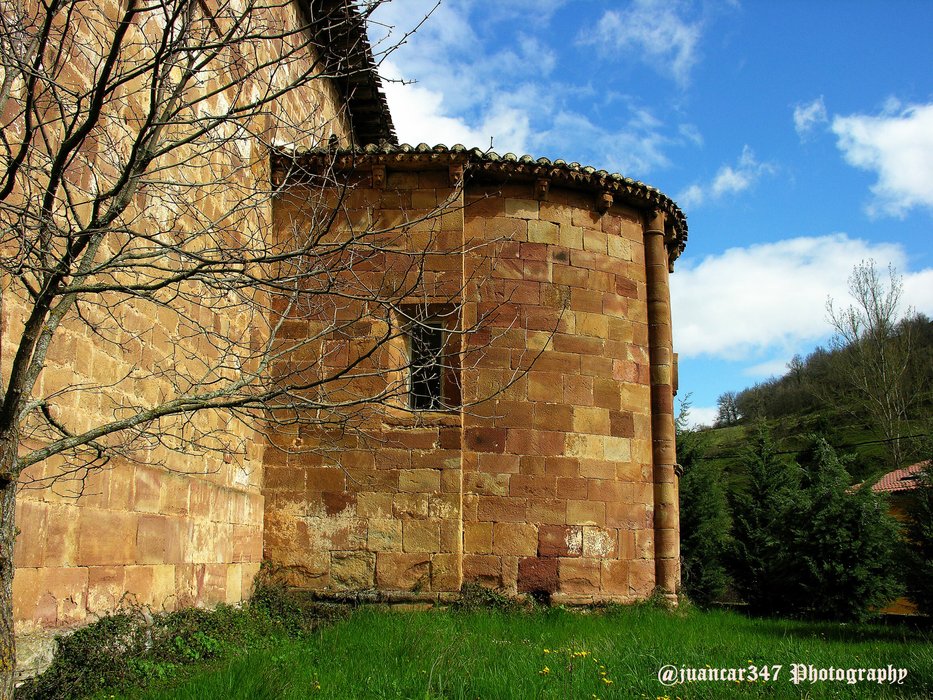 We arrived in Valmala, I have to recognize it, chasing that golden dream of medieval builders, which under the name of Romanesque art, meant, with all the merit, the qualification of 'art of Christianity' in those dark and labyrinthine times, that the Historians know as High and Low Middle Ages.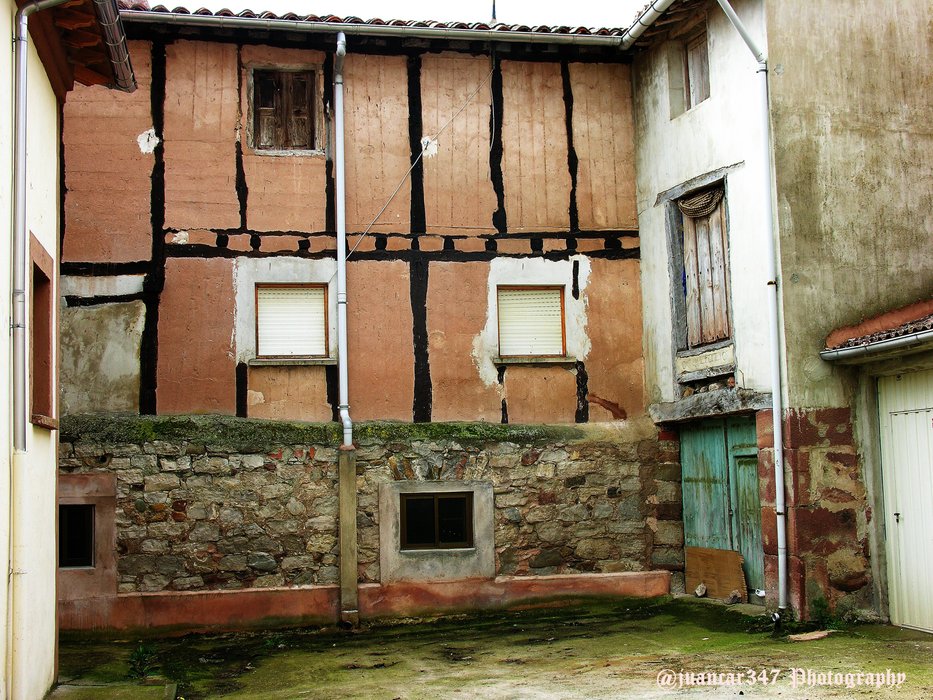 It is true, likewise, that when we saw the savagery that they had carried out with their main temple, that of San Martín Obispo, we could not but be surprised, since the original temple barely survives the apse or headboard, which it seems, today , a small fishing boat anchored to a cold and superb quadrangular dock, without artistic motivation and with really bad taste.
Because of the rusticity of the surviving capitals, conformed, mostly, by both human heads, as animals, as monstrous, it can be argued that the origins of this beautiful temple, come to less, must be placed, at least, in the first half 12th century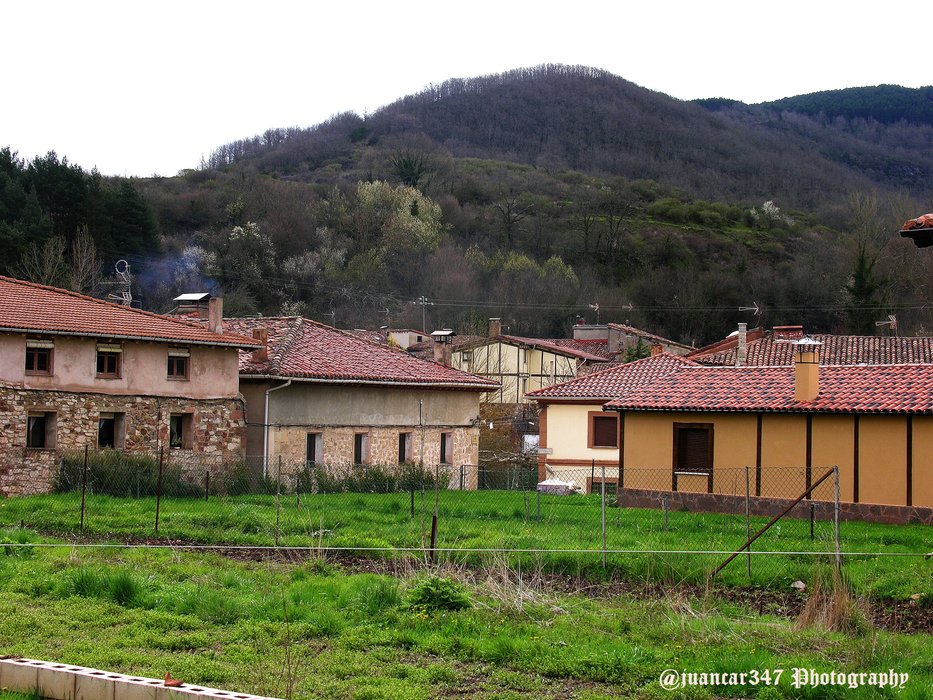 But if our disappointment with respect to the temple was complete, the same did not happen with our impressions of the town and its surroundings: a town that still maintains, in most of its homes, that particular architecture model, mountain and eminently Castilian, of the single-family dwellings, which kept the main nucleus of the families along with their most precious goods, which were nothing other than cattle, sheep and cattle, mainly, which for centuries was, together with agriculture, their vital means.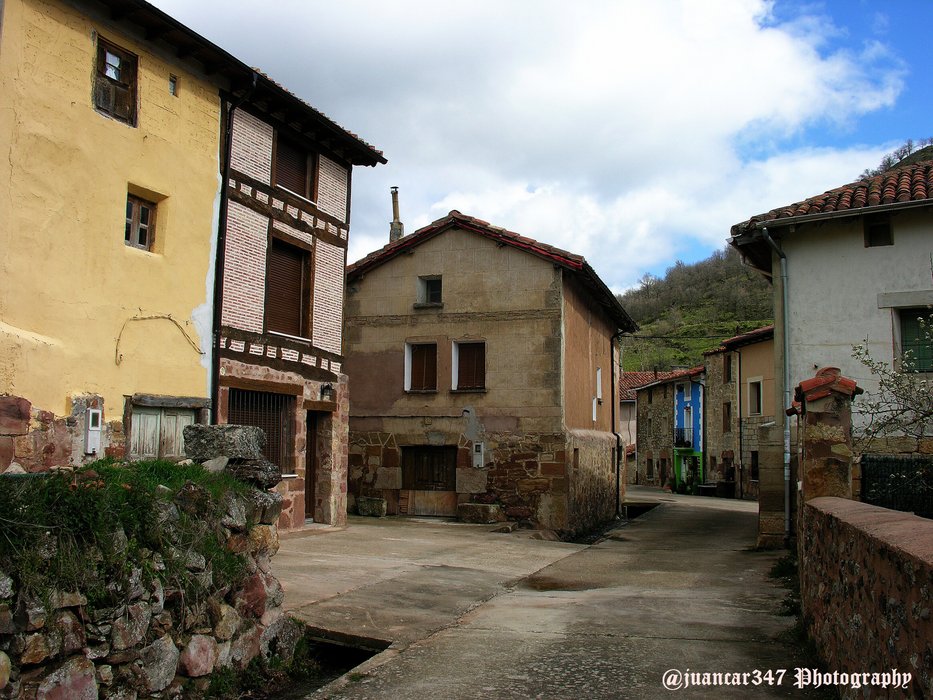 A picturesque town, anchored like an ark in an extensive meadow, similar to a sea of rich and fresh grass, located on the edge of a hill, in whose entrails, hermits, knights and pilgrims eagerly sought a sacred transcendence, in centuries where the light of the spirit was more than theological disquisitions.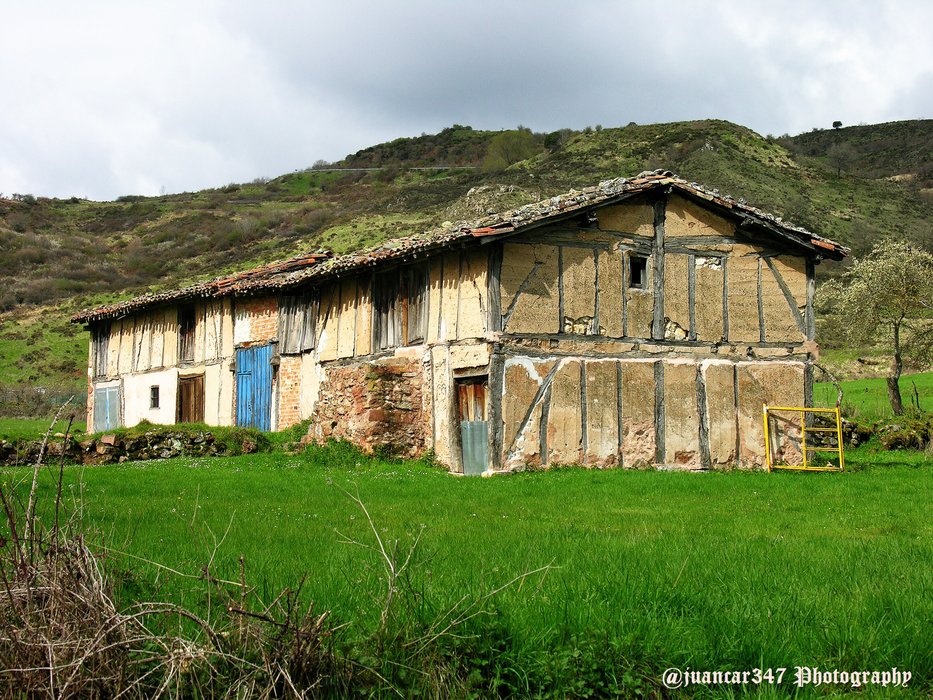 In this regard, it is worthwhile to look at the lintels of some of their houses, where the ancient hexapétalas rosettes and the trees of life will be seen, which speak for themselves of ancient beliefs in the resurrection - they already appeared on the sepulchral slabs, both Celtic and Roman - and also, of those ancient superstitions, which made these unique elements, true conjurators against the evil powers of the witches.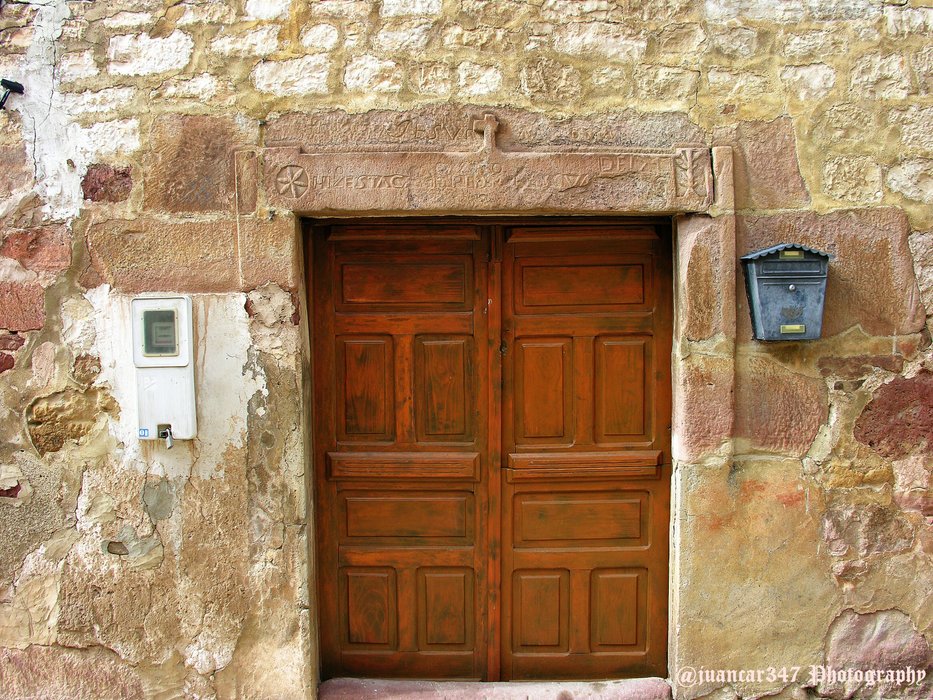 NOTICE: Both the text and the accompanying photographs are my exclusive intellectual property.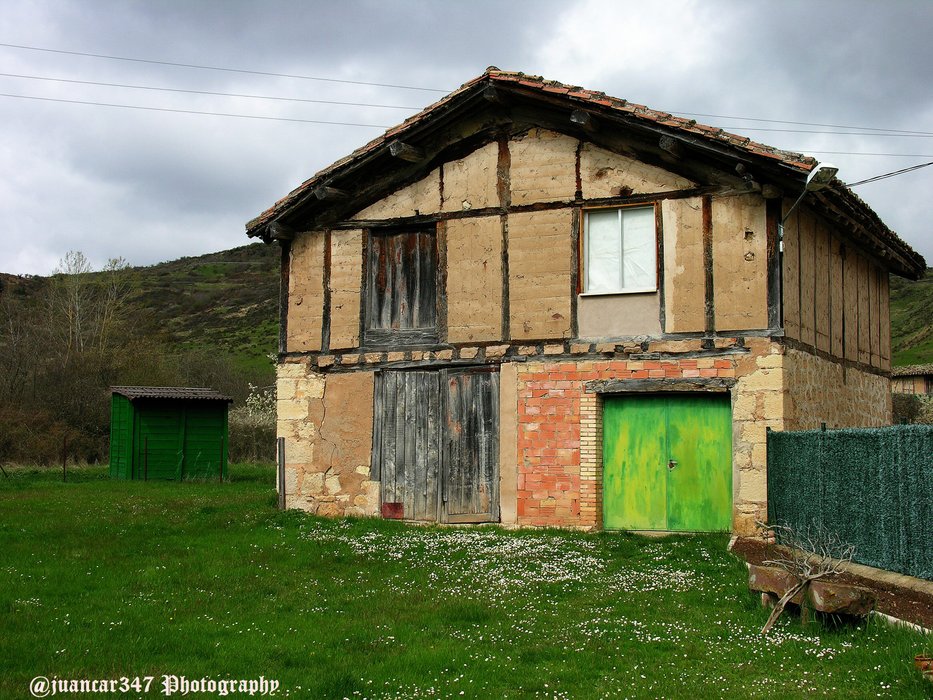 Si te ha gustado lo que has visto.
Te invito a conocer el mundo del que estoy enamorado.
Image © juancar347. All Rights Reserved.
Original content by @juancar347
Discord
juancar347#4046


[Martial, latin poet]
Ars vtinam more Animvm qve effingere. Posses pulchrior in ter. Ris nvlla tabella foret.
Arte Ojala pudieras representar. el carácter y el espíritu. No habría sobre la tierra. Imagen más bella

@Tximeleta tiene nuevos retos.
Toca la imagen y participa.
Diviértete y disfruta.