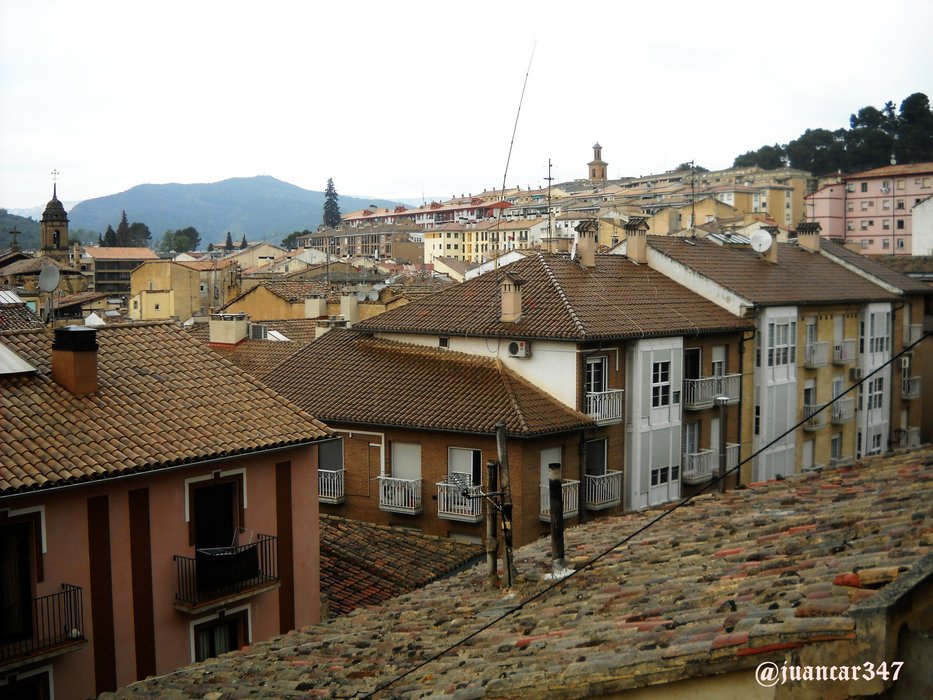 'After ascending a steep hill you will reach Lorca and, from there, saving a magnificent stone bridge, you will reach Villatuerta, at the exit of which, at the fork in the road, you will take the right, towards Estella, the monumental and beautiful Estella which divides the Ega River in two ... '
[Matilde Asensi (1)]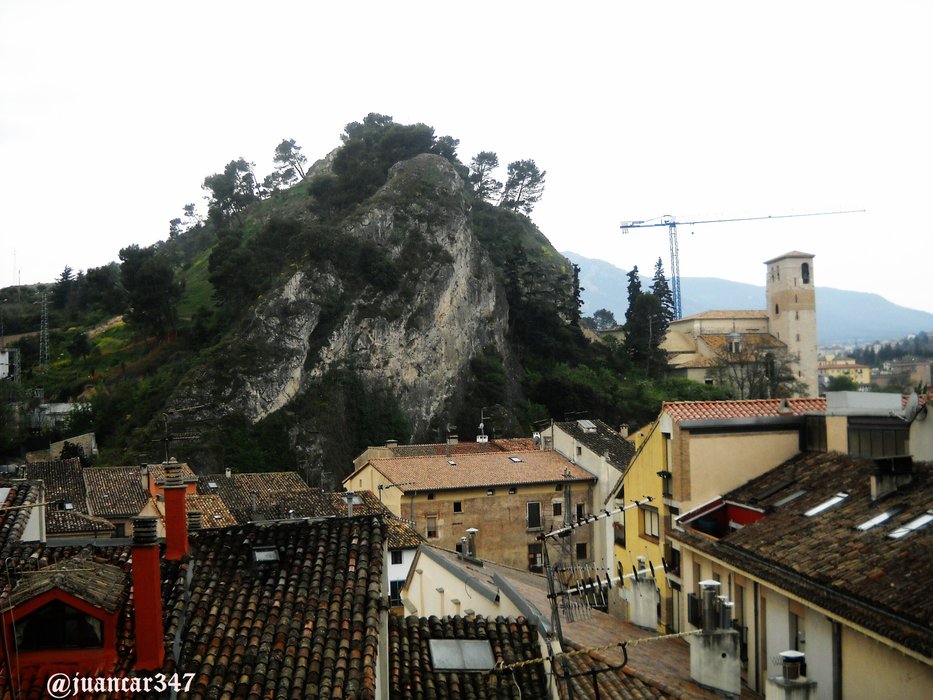 Leaving behind Cirauqui, we did not go through Lorca. Yes we did it for Villatuerta, but that was when we returned from our profitable excursion through the Sierra de Urbasa, that natural habitat of the enigmatic and legendary jentilak, whose villages, in addition to keeping interesting secrets, had already prepared the traditional May.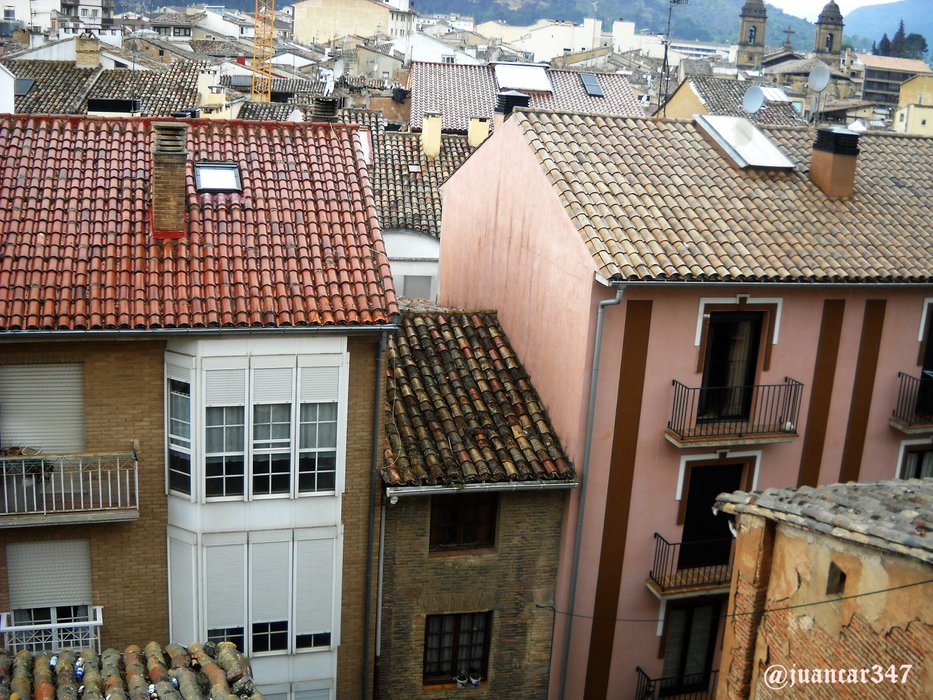 With Estella you can say, or rather, paraphrase Paulo Coelho (2), and say that somehow, I had to go back, because, deep down, I think it is part of my Personal History.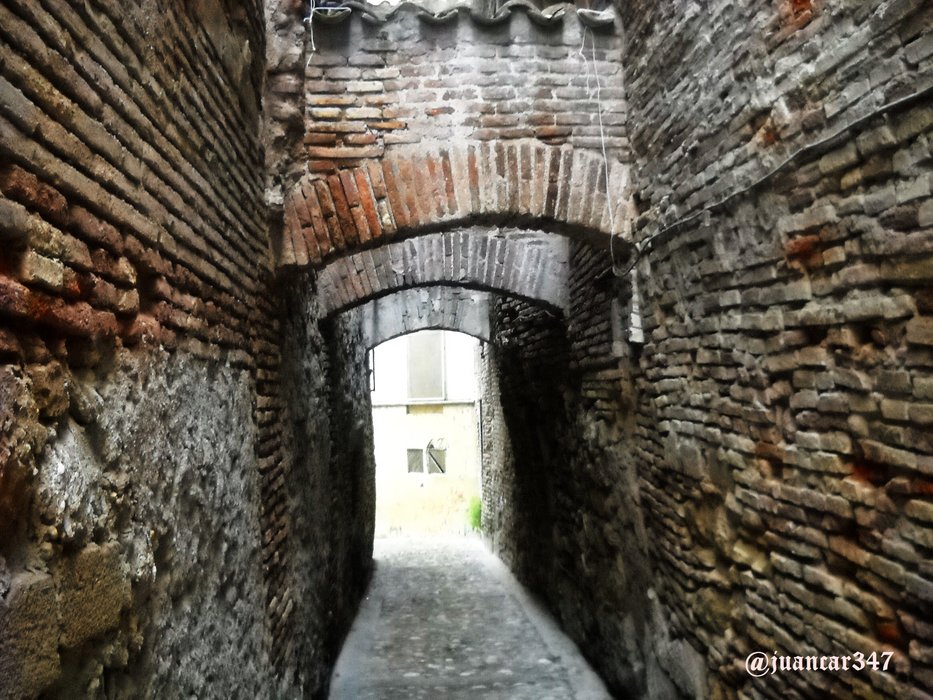 A story that began on a sunny day in July 2009, after having left behind the magic of Leire and the incredible legend of Abbot Virila; to have visited, where all the roads become one - Bridge the Queen - to the Rhenish Christ of the Church of the Crucifix; to Santiago Beltza -Black- in the church that bears his name; having climbed to heaven and descended to earth by its Romanesque bridge with the shape of a donkey, preparing a return to Madrid not loved, but unfortunately, irremediable.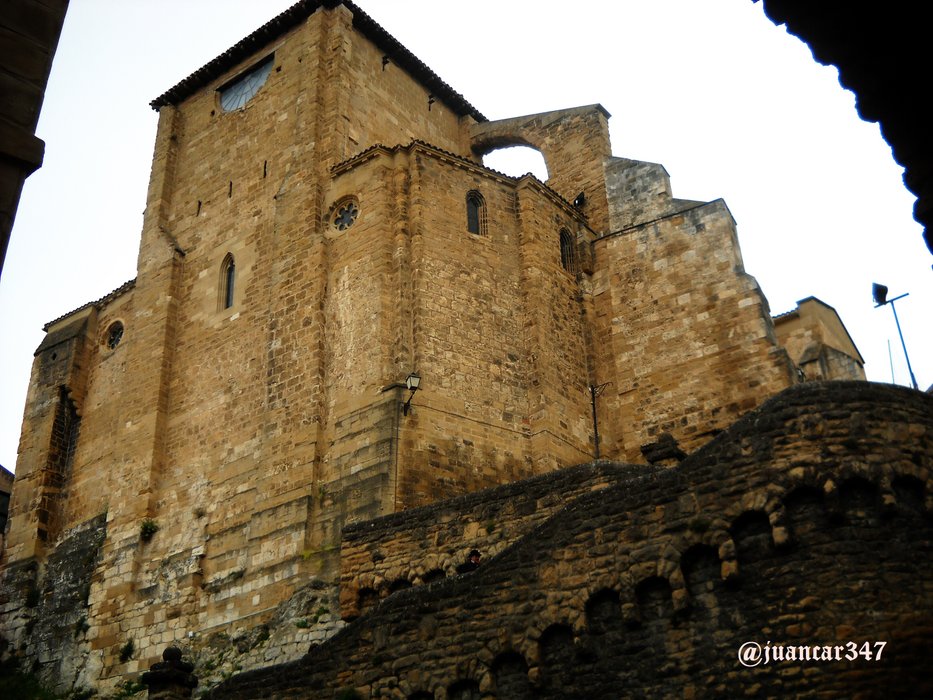 At that time, the church of San Pedro de la Rua remained hidden by a myriad of canvases and scaffolding, closed in lime and stone to undergo a laborious restoration operation. So laborious, that two years later, she still suffered the rigors of a post-operative period that, keeping her inactive, forced tourists and pilgrims to turn around.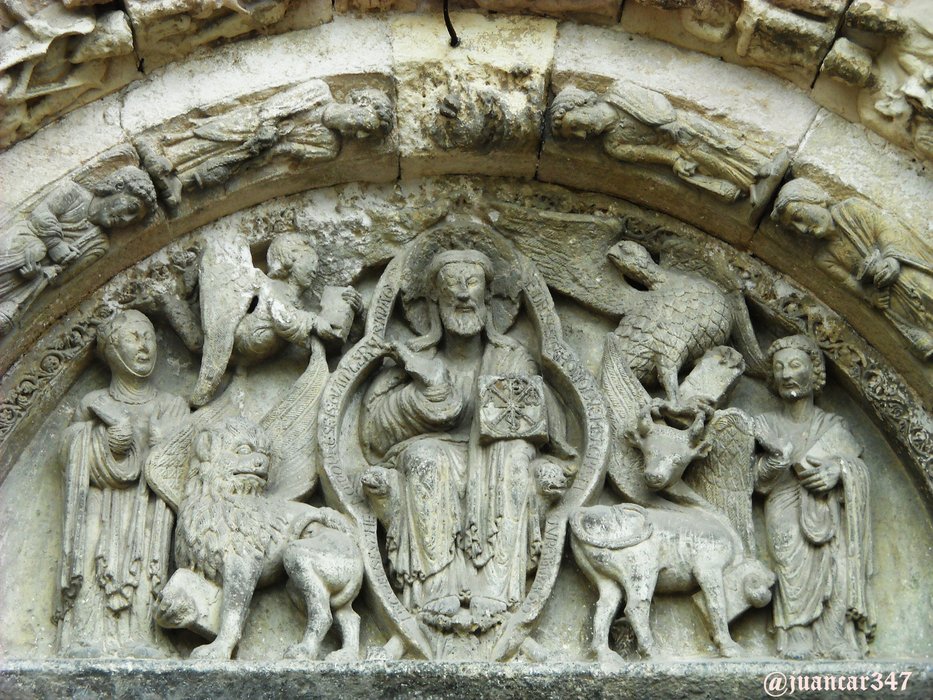 Nor did I have the opportunity, this time, to pay my respects to Nª Sª de Rocamador; and nevertheless, although brief, of my stay in Estella I think that I took, at least, some unforgettable impressions that nourish that Personal History that each one of us writes in the golden pages of our Life.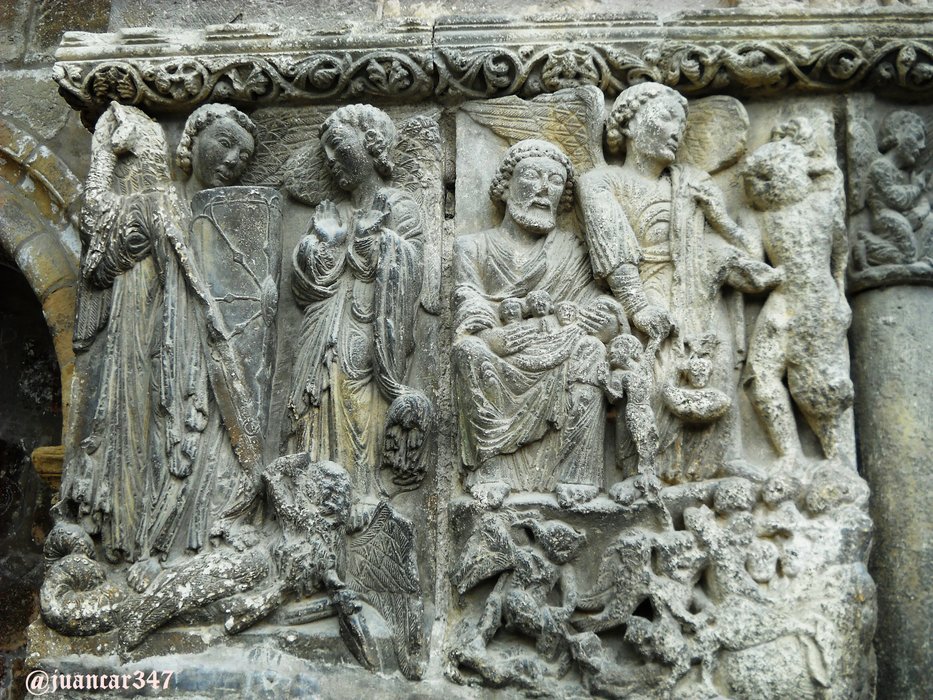 I would like to think that precisely those pages belong, for example, to the confidences made to the friend; Confidences, whose secret was taken downstream a river, Emerald waters and named Ega, which separates the city into two parts.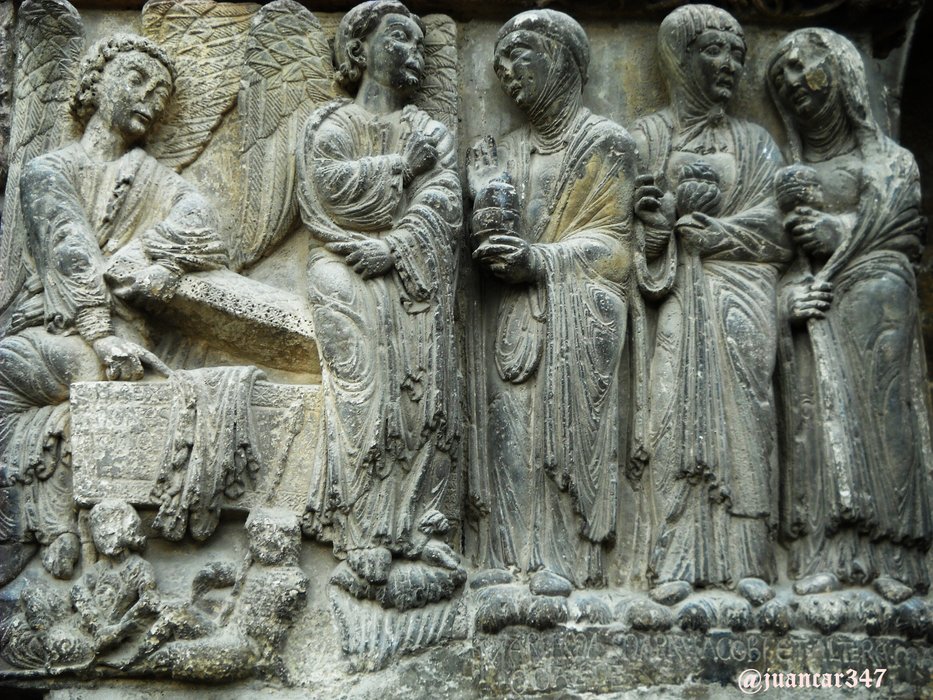 The Palace of the Kings of Navarre, with its capital cities where we are reminded again of the heroic myth of the struggle between Roldan and Ferragut; capitals where there is no shortage of harpies, nor references to those dark centuries, previous to the battle of the Navas de Tolosa, where still on the coat of arms of Navarre were not the chains that the king himself, Sancho VII the Strong, started from the store of the miramamolin almohade.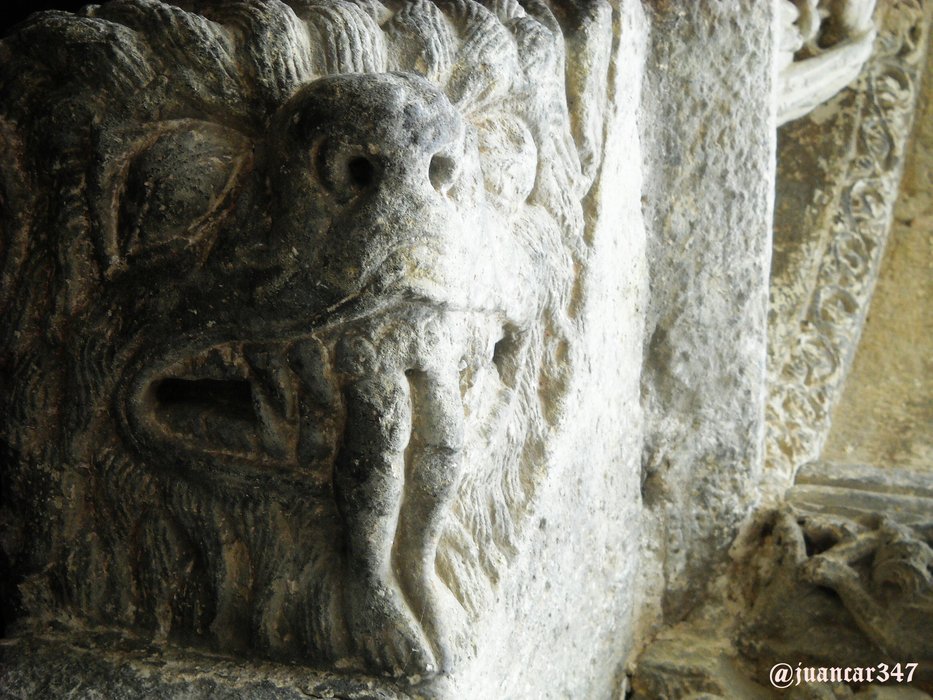 Churches that dominate the upper, walled, opposite a rock that recalls a small Gibraltar, where San Miguel lances mercilessly to a devil in the shape of a snake; where San José, oblivious as in the representations of the Master of Agüero, attends the adoration of the Magi; where the Three Marys remember the Three Celtic Matres and where one meets again a curious symbol, which for lack of a better name, I will call graffiti-crismón, which some consider Templar and which is located in some temples of the province, as in the Asunción de Villatuerta and, of course, in that sacred enigma that is Santa María de Eunate.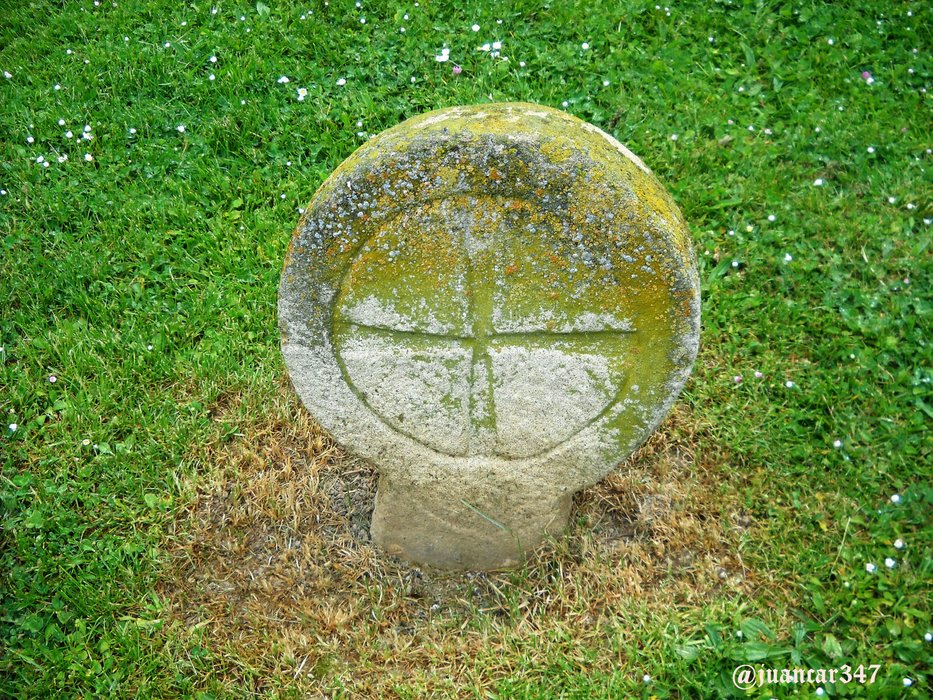 But, without a doubt, to walk again through a historical center whose streets, narrow and interwoven horizontally and vertically as a singular medieval alquerque, does not cease to be, in the end, a sensory experience, in which the traveler can imagine himself immersed in a a labyrinth in which relative laws converge, complementing, in an imaginary limbo, survivals of past, present and future.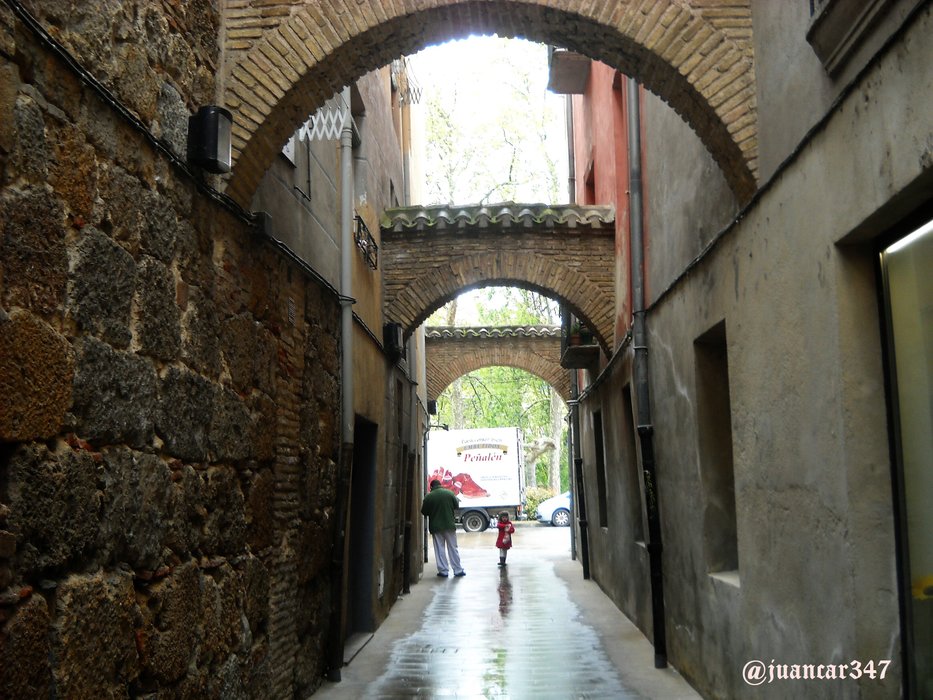 Both coexist, propped up, a few meters: the past, represented in that shop of liquors and fine wines that accumulates the mold of years of closure and abandonment; the present, a few meters above, in that shop of opportune creation, which seduces the nostalgia of the tourist, selling reminders with the name of souvenirs; and of course, the future, represented in that old building in remodeling, whose final use, for the moment, is ignored.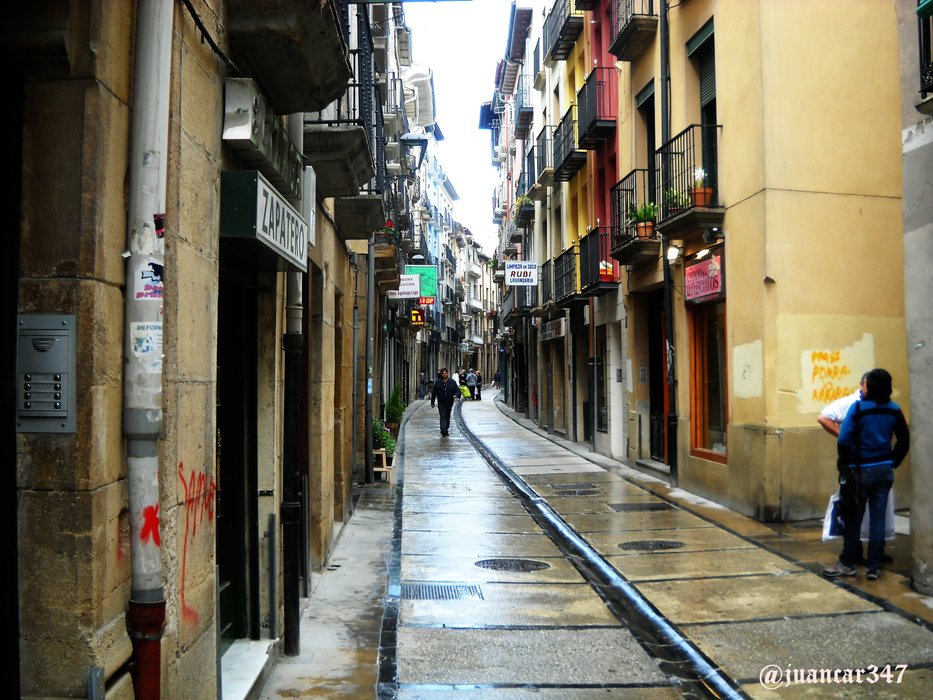 And finally, a surprise perhaps insignificant, but emotional, that put a note of humor to the culmination of a meal in a Chinese restaurant and left perplexed our most beloved sybarite: next to the anise the Chains, a bottle of Monkey anise.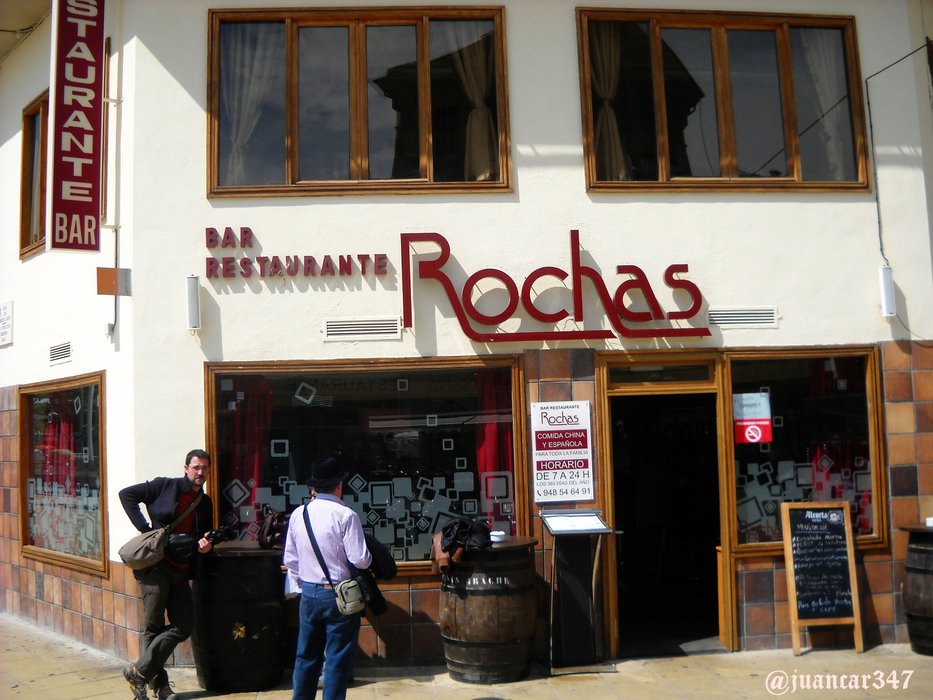 Possibly, one of the few that can be found in the Kingdom of Navarre.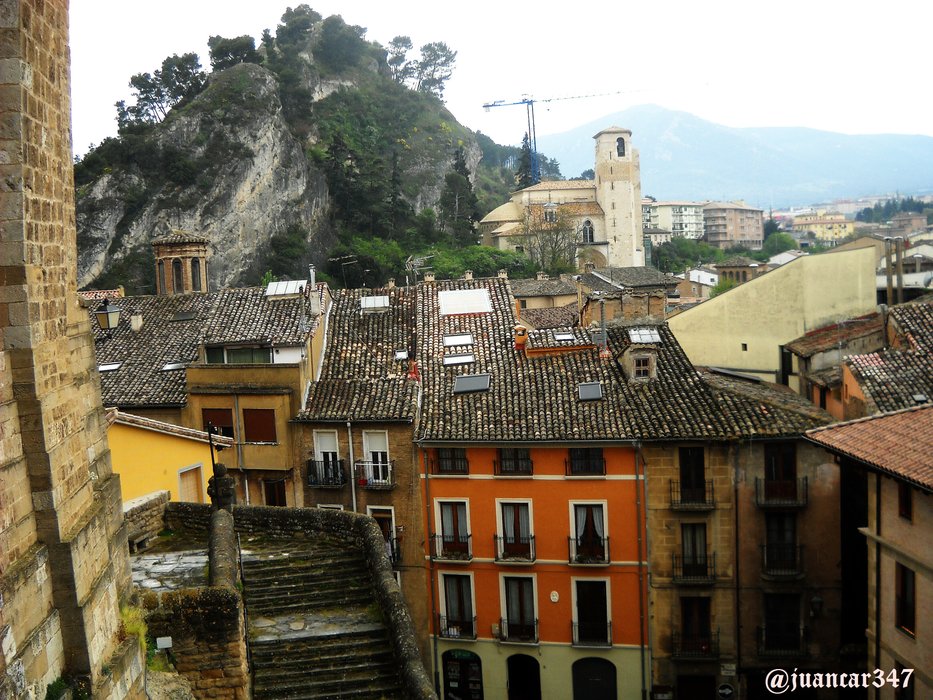 Notes, Bibliography and References:
(1) Matilde Asensi: 'Peregrinatio', Editorial Planeta, S.A., first edition in the Booket Collection, September 2006, page 45.
(2) Paulo Coelho: 'The Alchemist', editorial license for Círculo de Lectores, 1996, page 108.
NOTICE: originally posted on my blog MEMORIES OF A PILGRIM. Both the text and the photographs are my exclusive intellectual property. The original entry, where you can check the authorship of juancar347, can be found at the following address: https://jc347.blogspot.com/2011/06/estella-lizarra.html
Si te ha gustado lo que has visto.
Te invito a conocer el mundo del que estoy enamorado.
Image © juancar347. All Rights Reserved.
Original content by Original content by @juancar347
Discord
juancar347#4046

@talentclub


[Martial, latin poet]
Ars vtinam more Animvm qve effingere. Posses pulchrior in ter. Ris nvlla tabella foret.
Arte Ojala pudieras representar. el carácter y el espíritu. No habría sobre la tierra. Imagen más bella