Do you want to feel "small" or realize how "big" Mother Nature can be? Visit the Grand Canyon in Arizona. It's one of those "bucket lists" places that people must visit. Time of year can be interesting here because you do have four seasons so be aware as you plan your visits.
Everyone has probably heard of seen the Grand Canyon on TV or the internet. It's a vast and long winding canyon made by a river hundreds of years ago. In fact, there is still some wild rafting on the river base if you are so bold.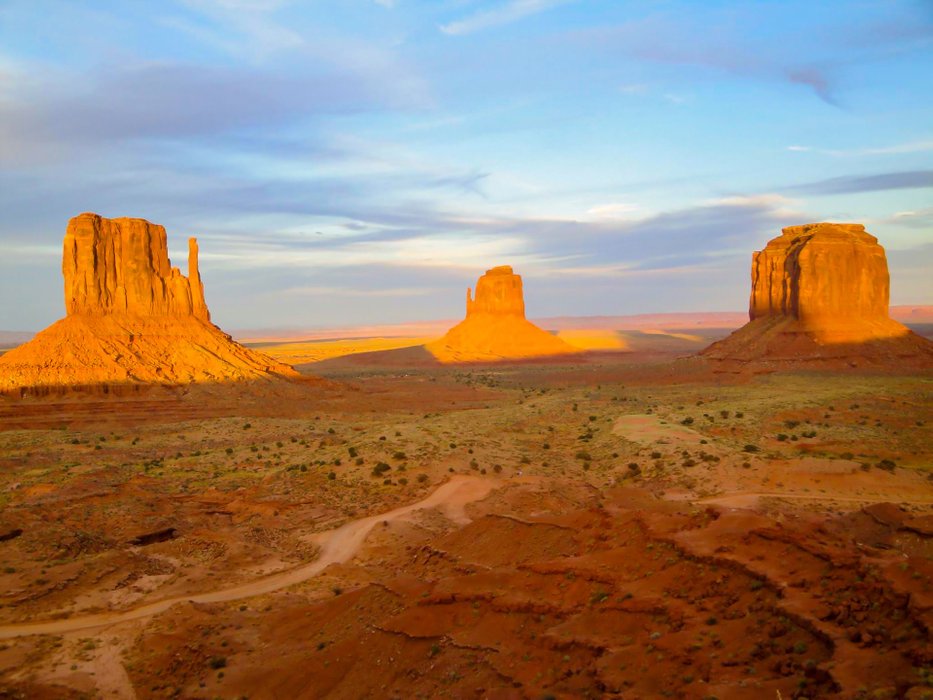 Entering this area is pure desert with outcrops of mini stone mountains in a light orange/tan color. For miles there is nothing but vast flat land.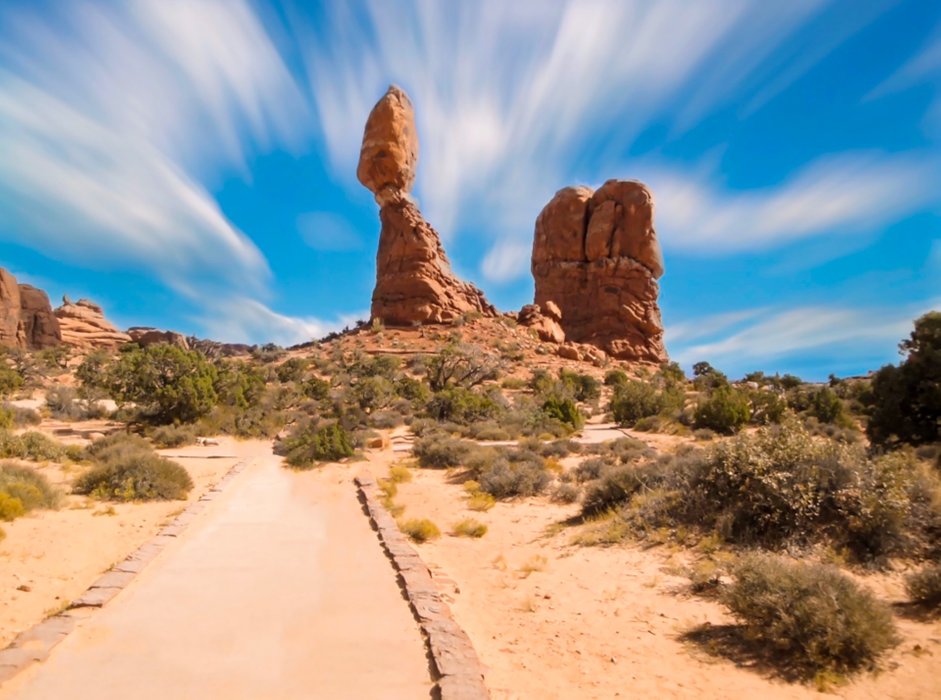 There are beautiful contrasting stone colors which make this a photographers dream.
As you get to the ridge of the canyon, you slowly get a sense of the enormity of this place. The sun setting and cloud formations make the pictures. Depth of field for a vast canyon can be hard to capture and convey.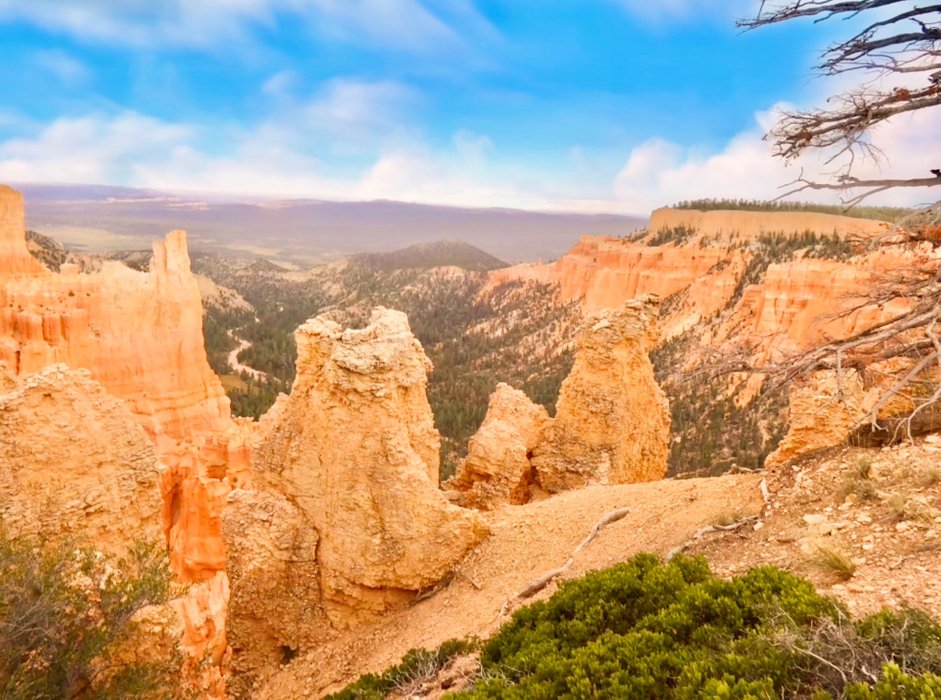 You see the beautiful sediment strata that shows the layers of earth over the years and what happened in that period along the banks of the canyon. You will see a red color and then tan etc. and these walls are amazing open without fences...so you can get up close as much as you are brave :-)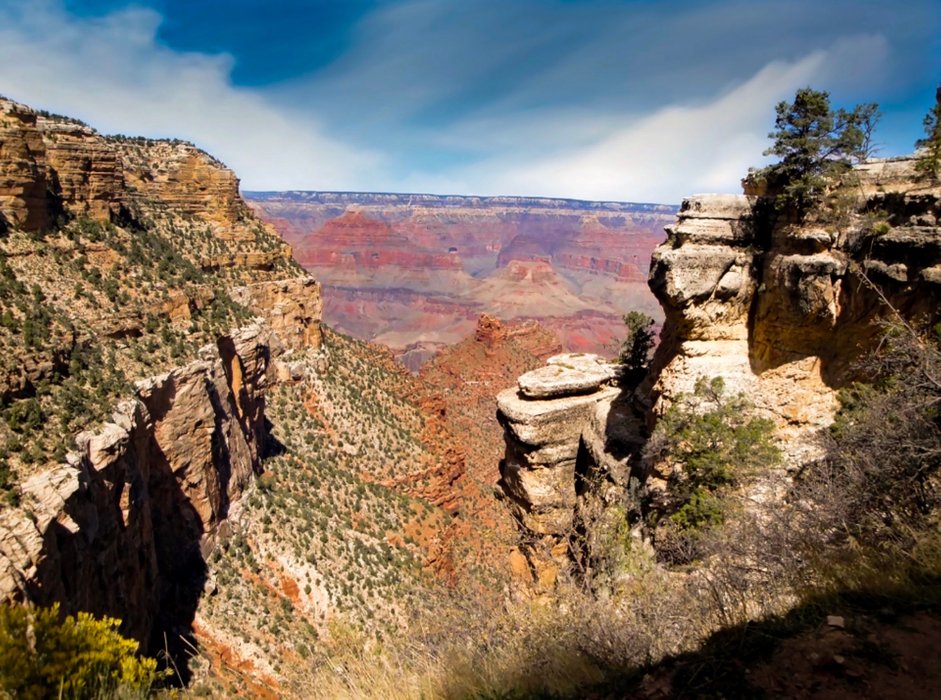 The rock formations are there to be marveled and photographed. The land is pristine and quiet and hopefully it's not too windy for you. You need to be very careful traversing these rock areas along the cliffs and make sure you have a pair of mountain boots so you don't twist and ankle on a rock...very easy to do.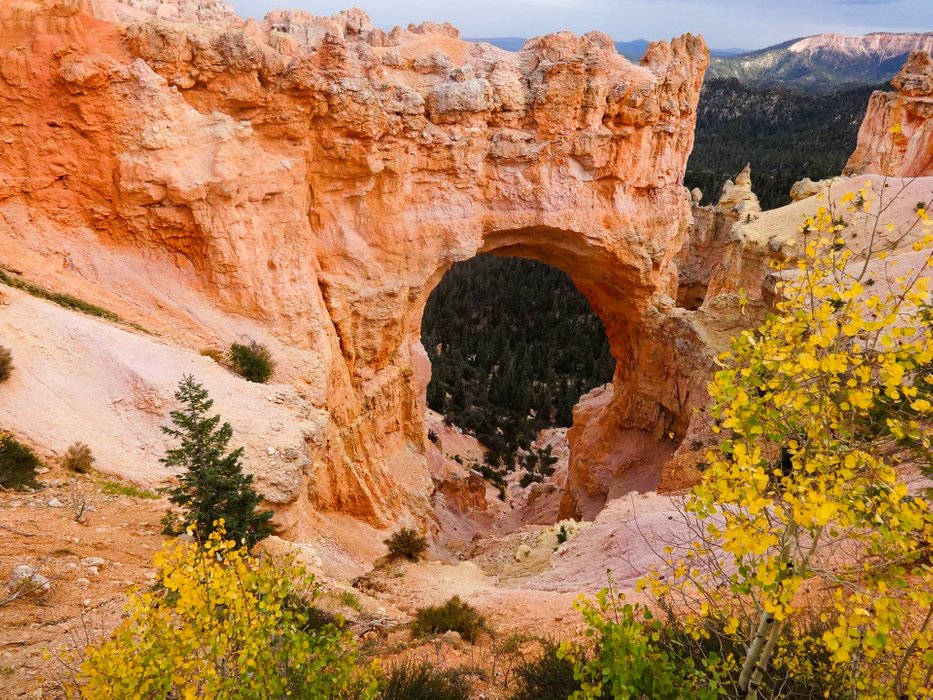 Panoramic views cannot capture the totality of the canyon as it stretches for miles and finding the best angle and the best perch is just a game because it's all so beautiful. Having the sun behind you gives your best angles.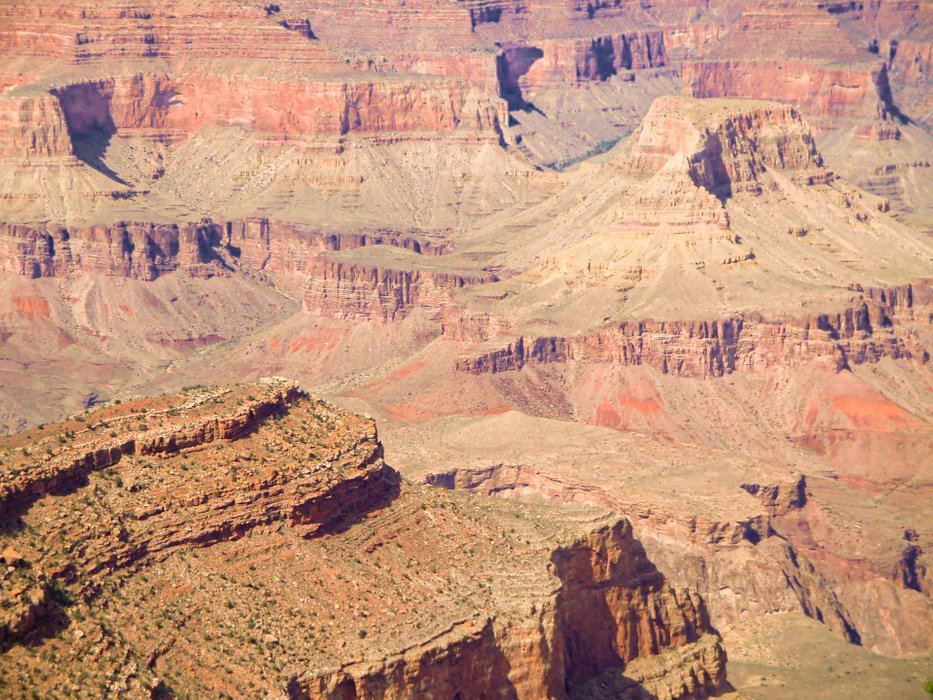 The sandstone makes for interesting photographs because throughout time these rocks and hills change over the years presenting a changing landscape. You don't feel like you are on earth in a way. If you like "social distancing", you will enjoy the Grand Canyon.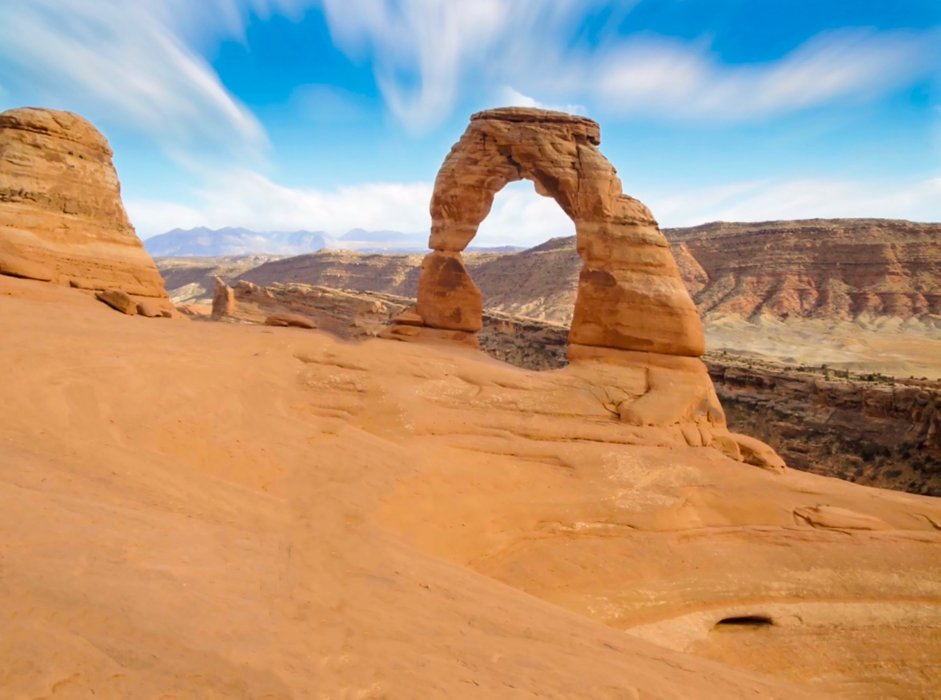 It's nature at it's best. It's right up there with Yosemite Valley in Northern California as two of the most beautiful natural sites in the United States. If you are into photography, there are some local sandstone caves that provide outstanding photo opportunities. Like I said, the Grand Canyon is a "bucket list" or "must see" place that has been enjoyed by generation after generation in the great Southwest of the the United States.
Thank you so much for reading.