People hear of California and New York and Florida as popular States in America. But if you visit the Western US, you would be surprised and the beauty and lifestyle in Utah and other surrounding states,
As a photographer, it's a landscape paradise.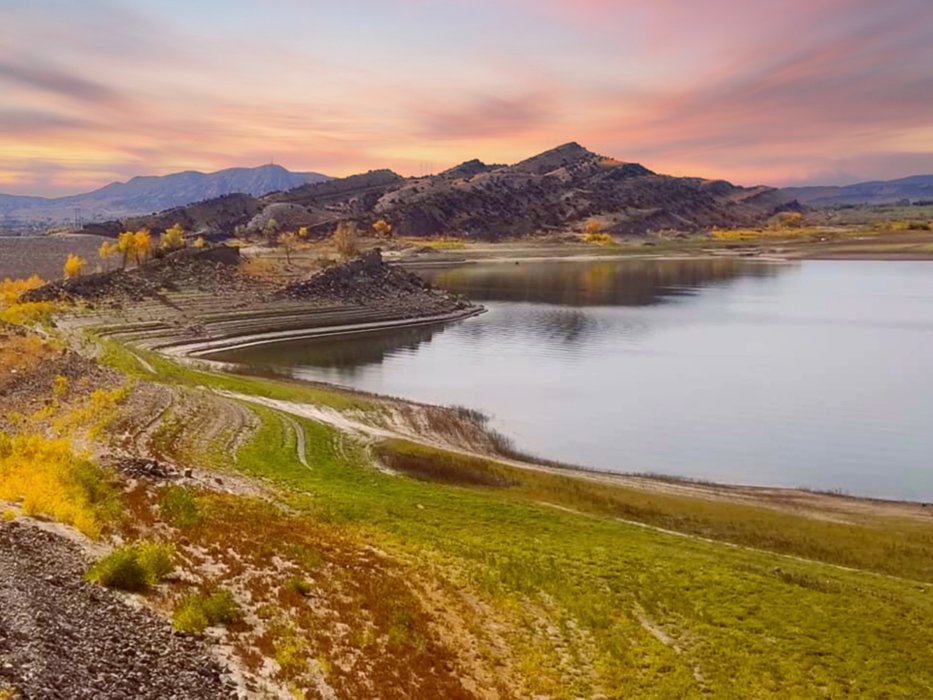 There are many small towns to visit in Utah, but the beauty is in the landscape. The various mountains, mountain lakes, canyons, snow peaks and more will surprise you.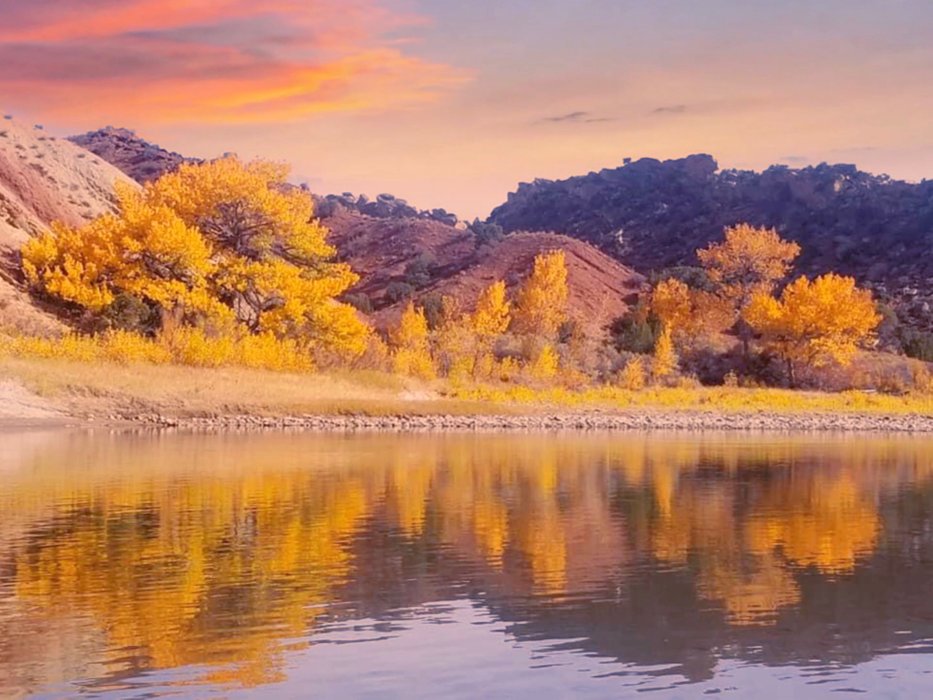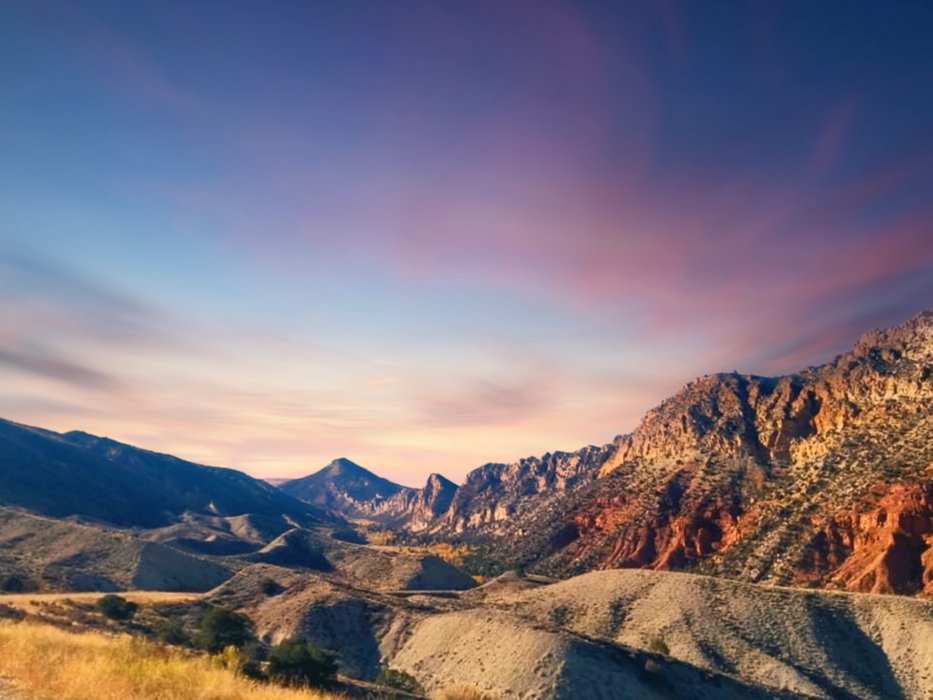 There are 4 seasons in Utah as you can see the golden fall colors in the above photo. In these lakes you can certainly enjoy fishing, rafting and of course hiking in the mountains.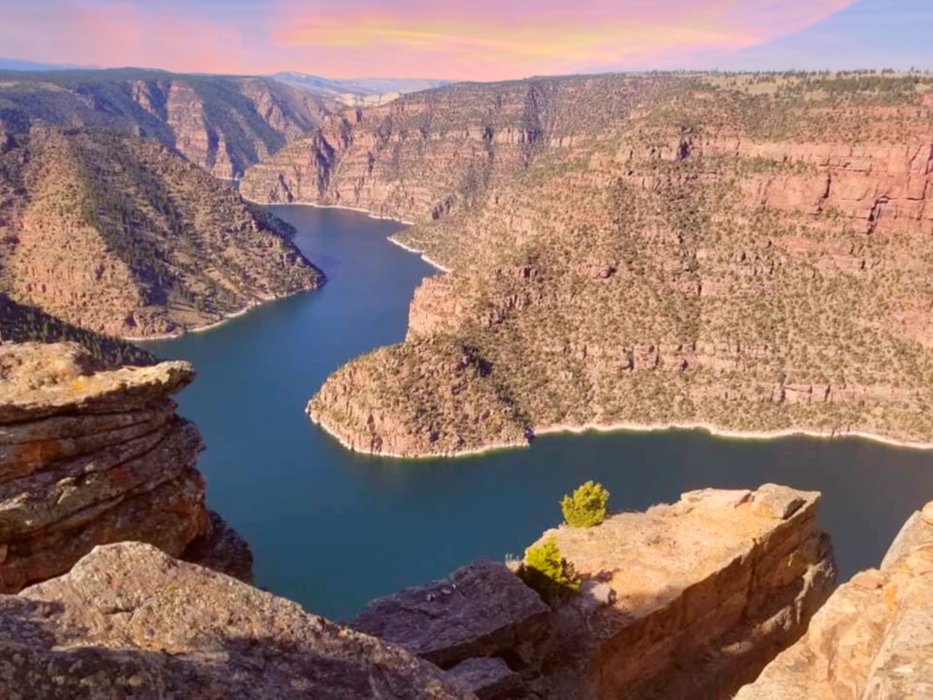 The locals love boating in the various canyon lakes and it may seem like you own the lake because there are so few boaters compared to the size.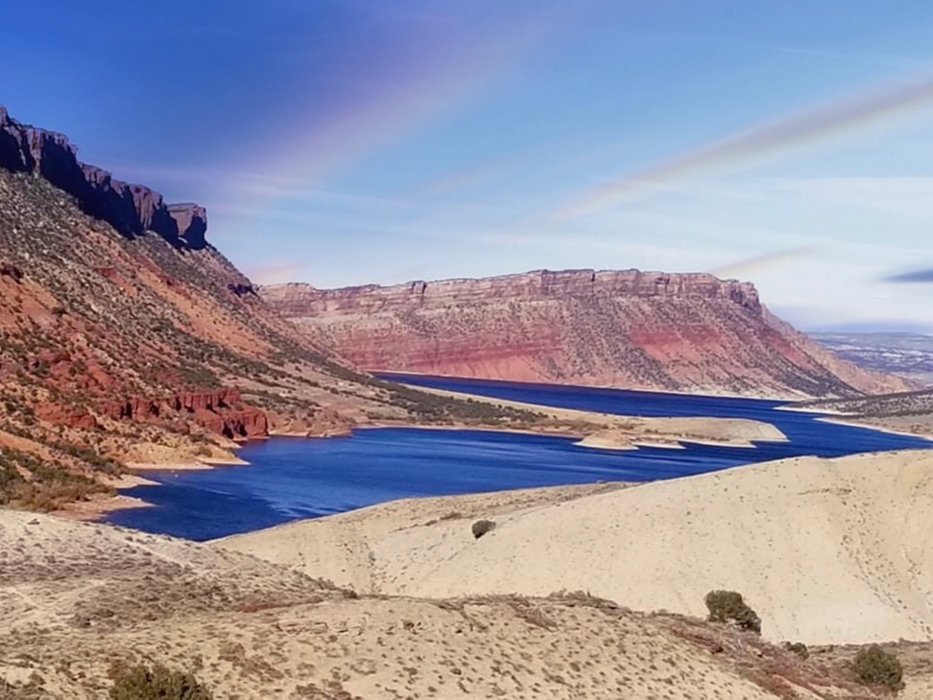 Utah is huge state and so you have plenty of different mountain or plain photo opportunities. The air and water is clean. The summers are beautiful, but the winters can be frigid.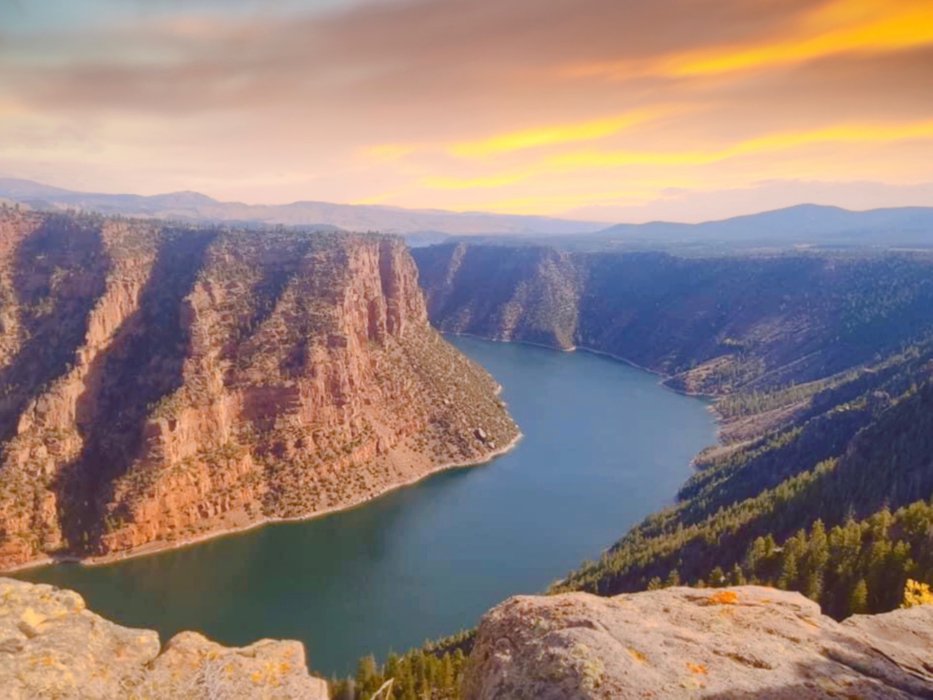 There are plenty of ski resorts for you winter sports fans. In fact, Utah, Idaho, Wyoming would surprise many with the amount of winters sports and outdoor activities available.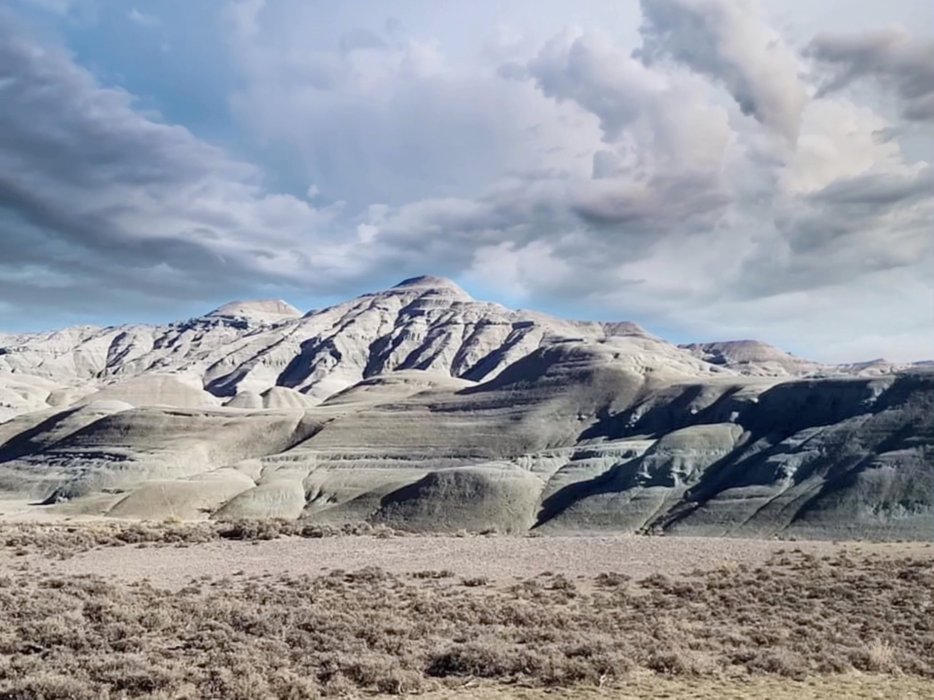 National Parks are abundant and quite large. Plenty of wild life gaming reserves and if you are a hunter, Utah and these states are "hunter friendly'.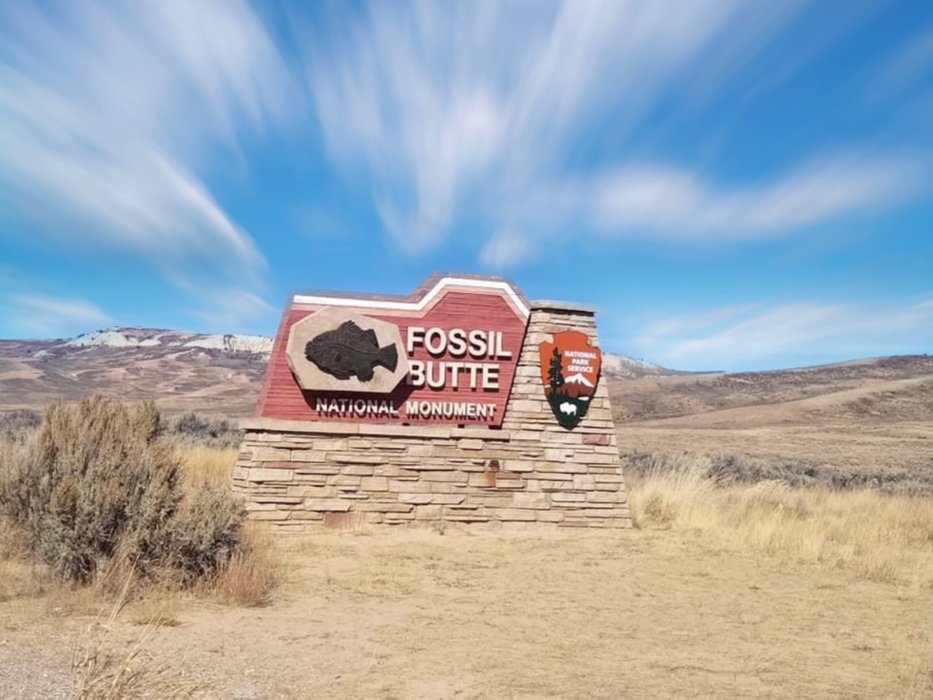 Plenty of wild Buffalo and Elk and more roam these plains.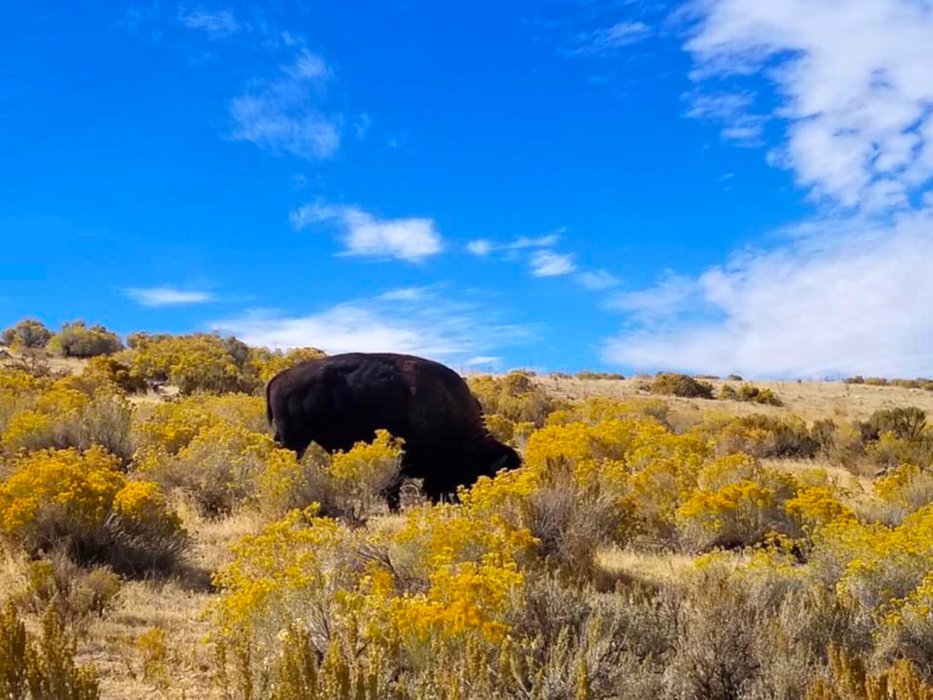 I think many people of Utah enjoy keeping the secret to themselves on how beautiful it is. They enjoy the outdoor life and the sparse population.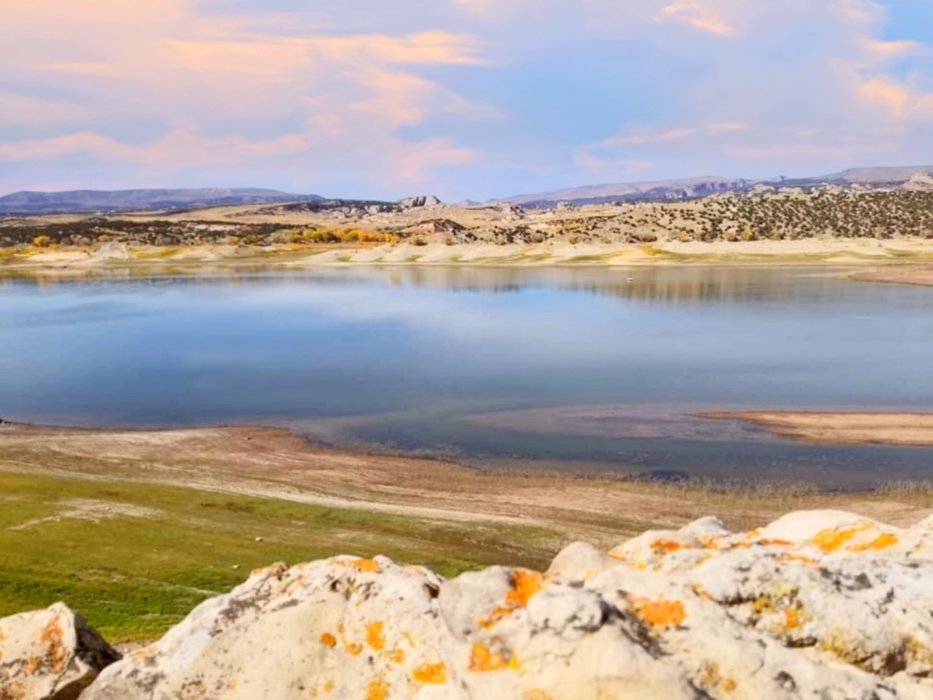 Imagine living in one of the major cities like Salt Lake or Provo as a tech employee and on weekends enjoying fly fishing 30 minutes away in paradise.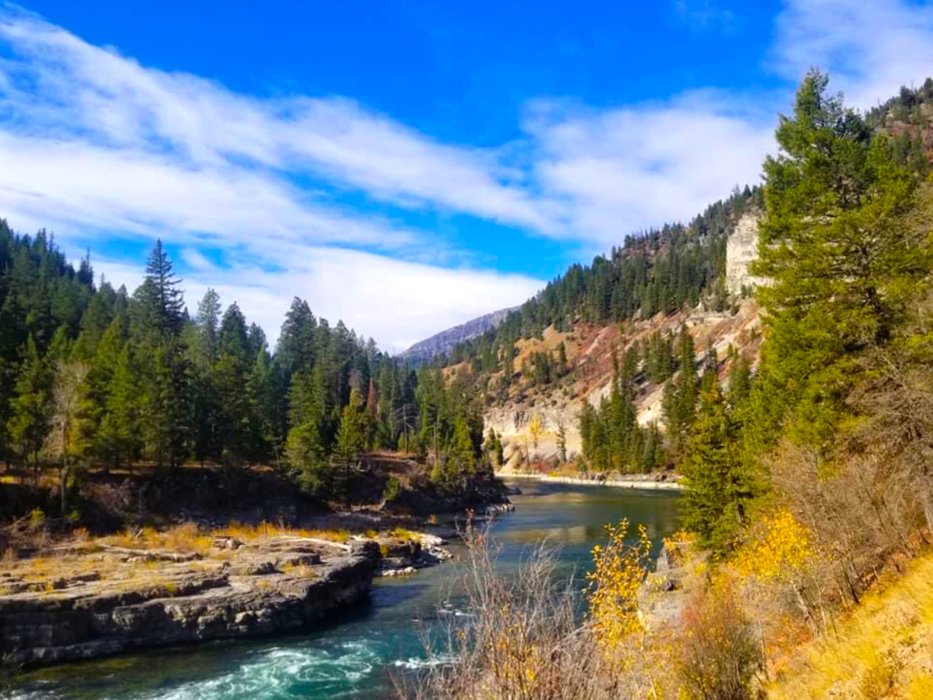 And of course if you bring your camera, the opportunities are endless. I would say landscape photos would be more predominant simply because of the terrain.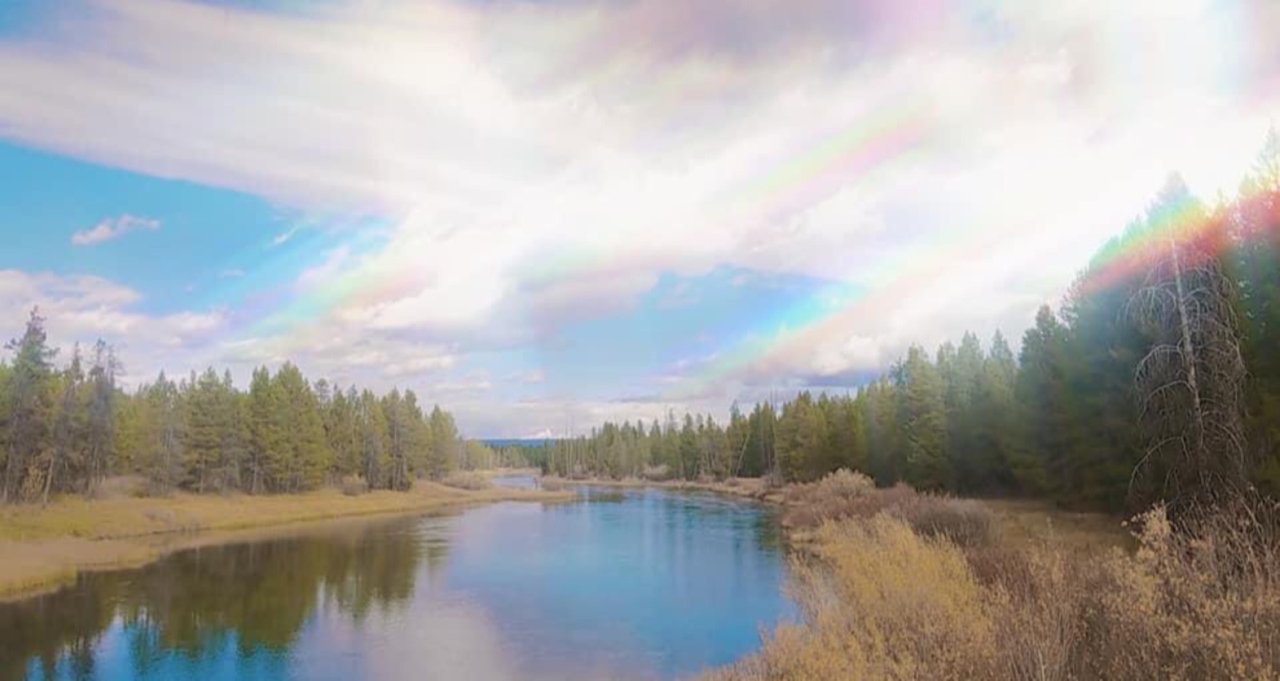 Don't overlook the small cities and their charm. Utah has a very friendly attitude towards it's neighbors and guests.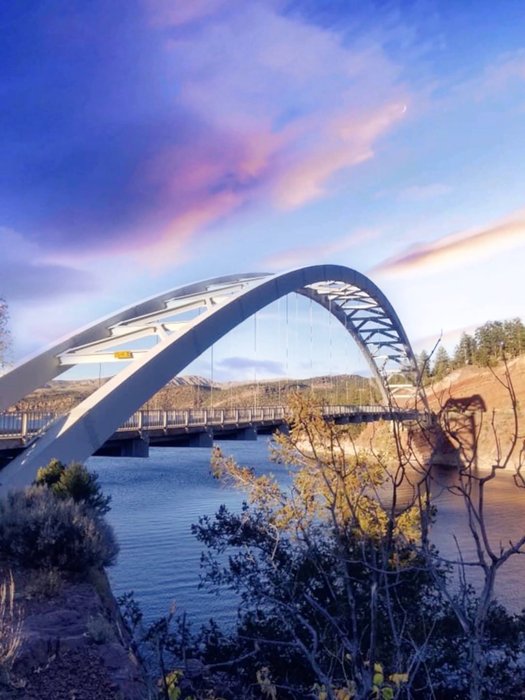 Did we talk about the waterfalls? You would be surprised at the beauty of nature as you drive and visits these parks.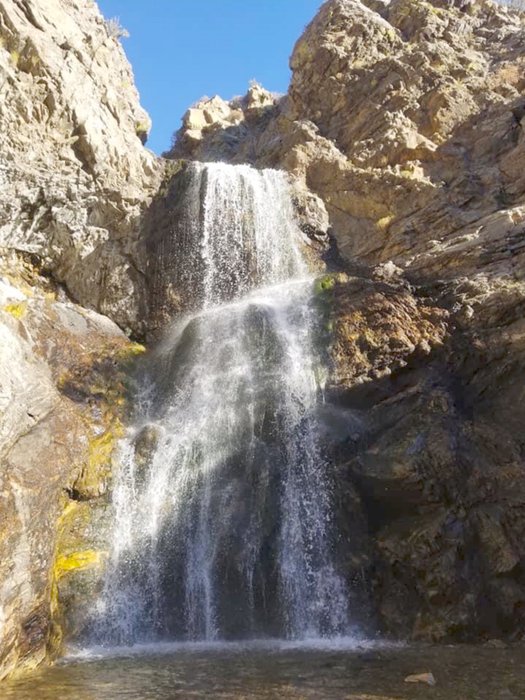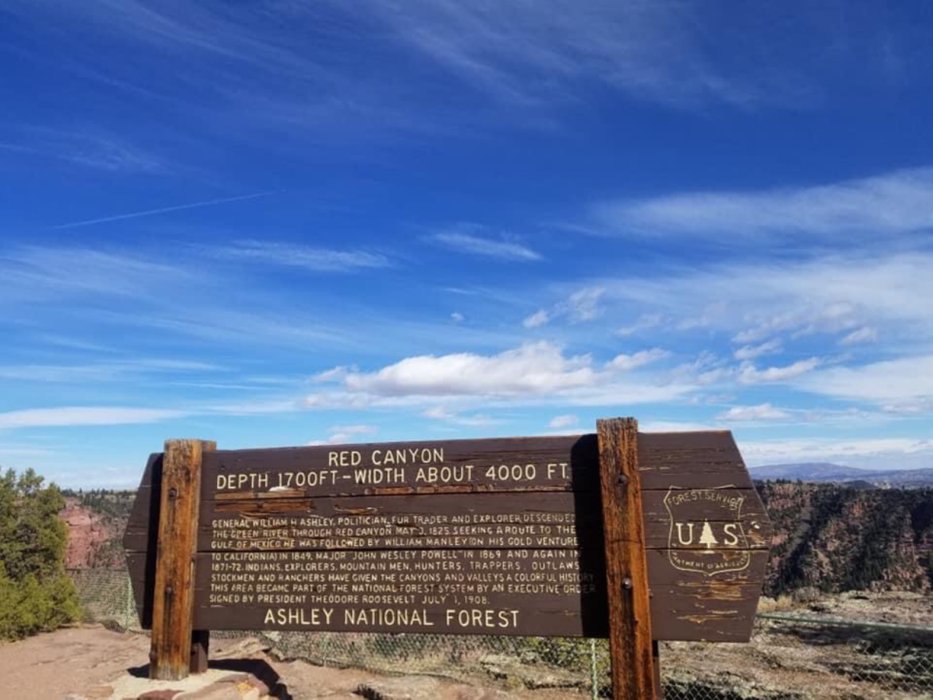 Utah and surrounding states have many protected forest lands and parks. In fact, there is a very large swath of acres that is federal land in the western US.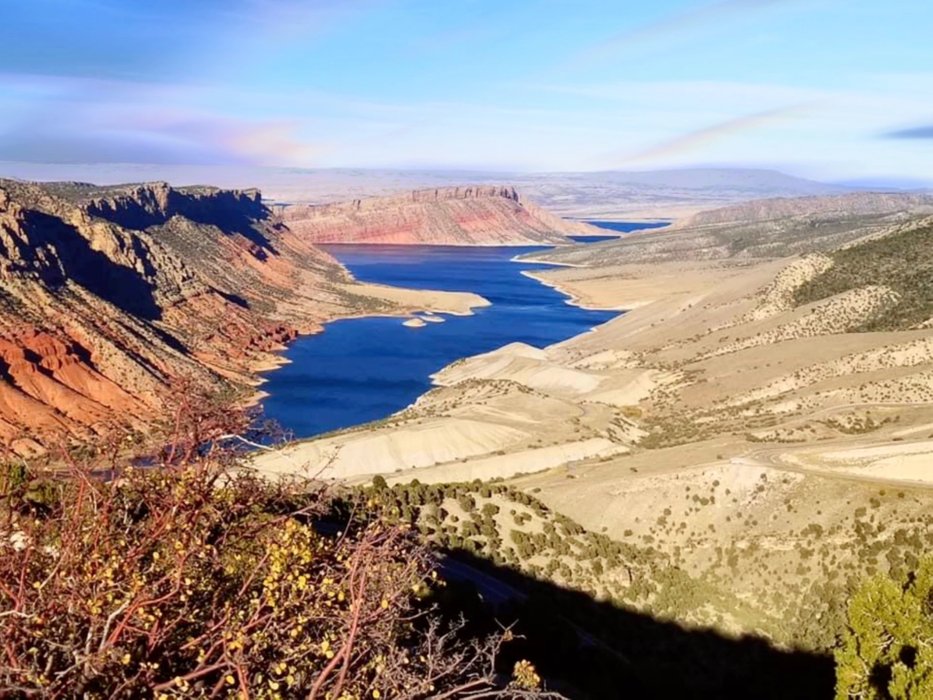 I personally hope you get a chance to visit Utah and many of it parks, forest areas, and small cities. In many ways, it's like the far western areas of Colorado or Idaho. It's the Wild West of the US.
Hope you enjoyed reading my story.