My oh my....who would ever think of going to Yosemite Valley in December? Many of you may be quite familiar with Yosemite Valley landscape, cliffs, falls, prairie and more during the summer. But what does this global tourist destination look like in Winter?
My family visiting from Thailand wanted snow and they got it! It gave an experience of the park that is very unique. It's less crowded in the wintertime. it's more quiet and the views are just as grand.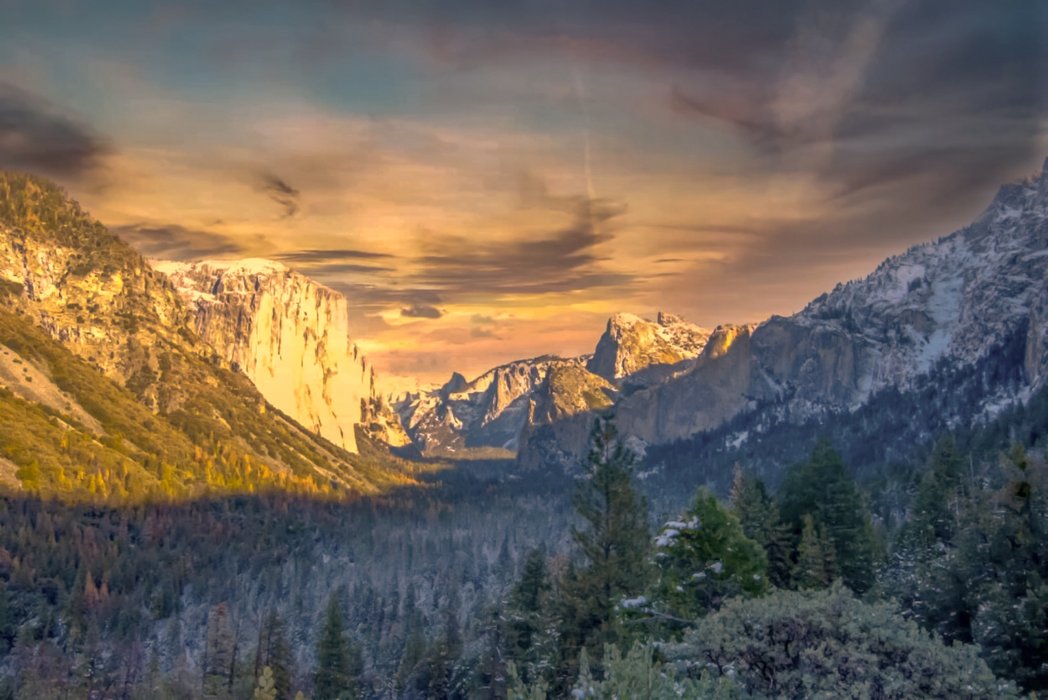 Yosemite is a few hours east of San Francisco by car and it is a bit of a winding road to climb up the mountains and then entering Yosemite and take the drive down into the Valley for lodging, places to dine and more. The accommodations range from the famous lodge to little cabins in the valley to many quaint hotels just outside the parks entrance. A little warning, make sure you have a 4 wheel SUV or tire chains to get into the park during winter.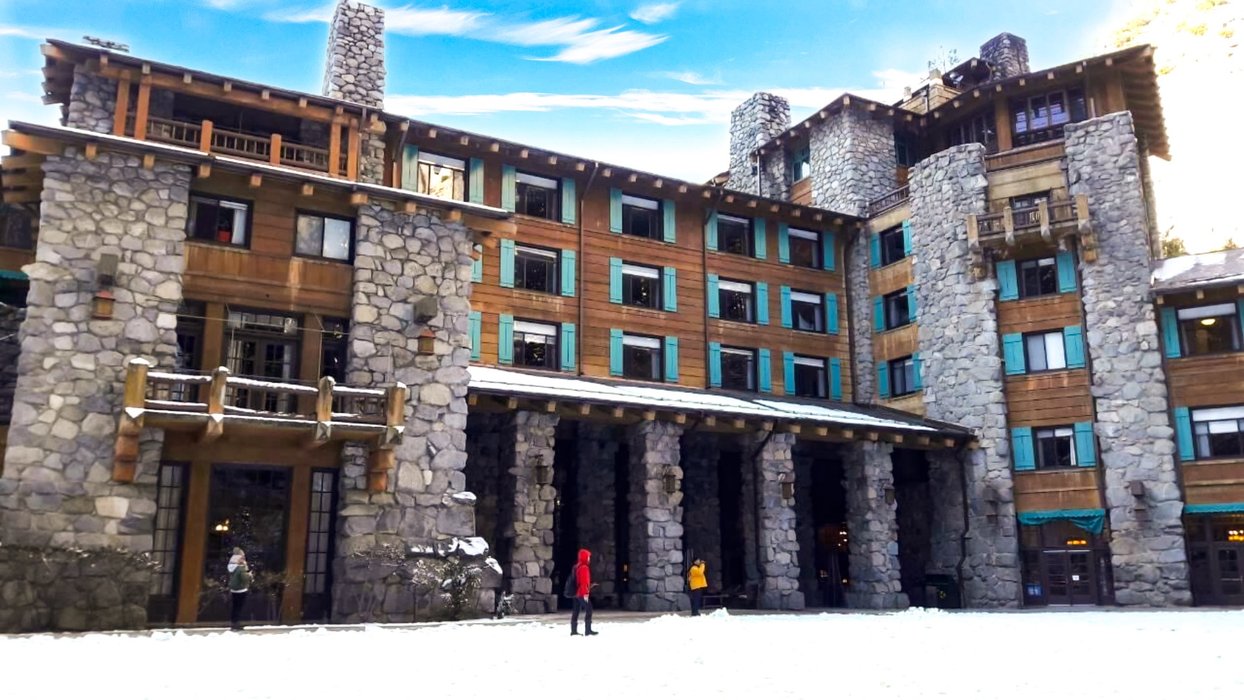 Once you are at the Valley Floor it is there you really get an idea of the natural park carved out by glaciers hundreds of years ago. In the wintertime, it looks totally different and just as spectacular. The small waterfalls are still running. The sun was brilliant this day as the cliffs were in full display.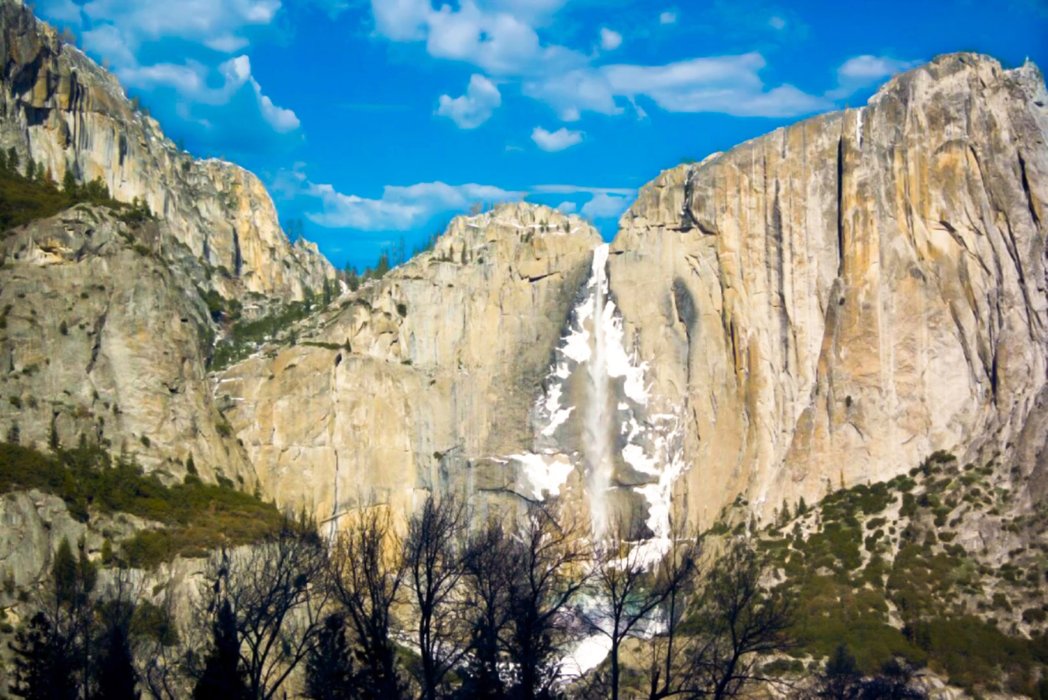 Everything is big in Yosemite. Big sequoia trees which take your breath away. The tallest of pine trees and the winter smell will always be remembered.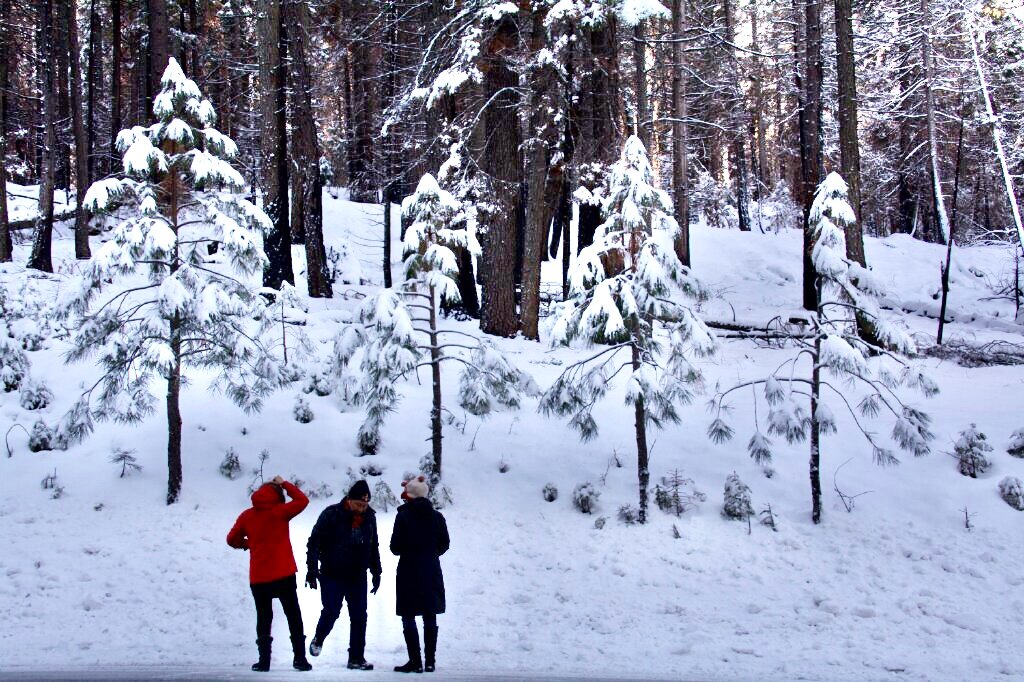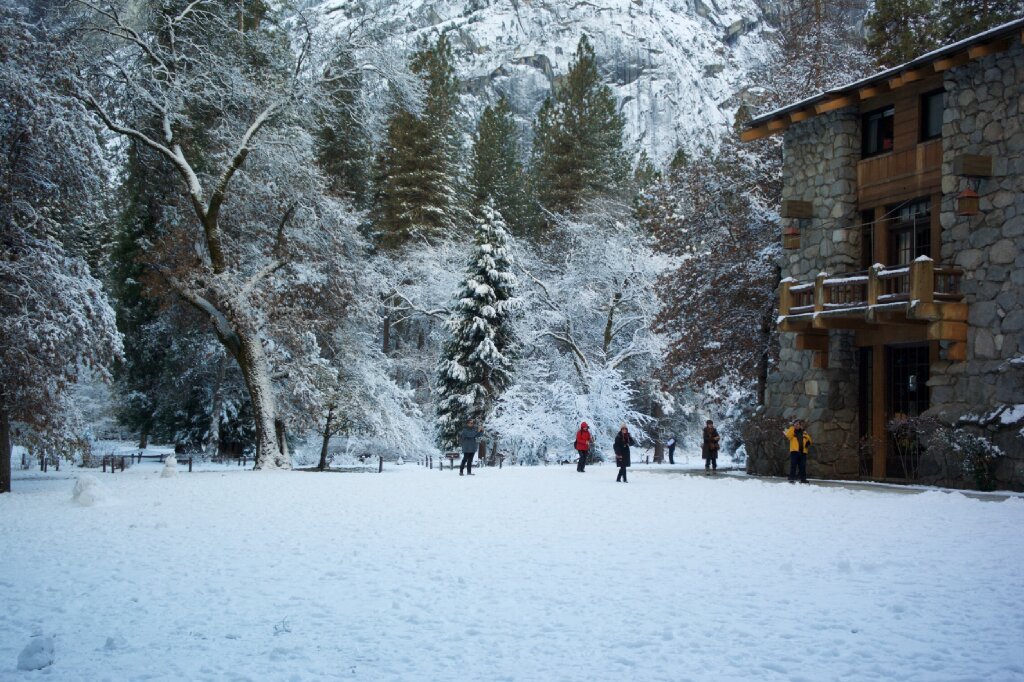 Some views and photos really need no explanation. The opportunity as a photographer was at every minute.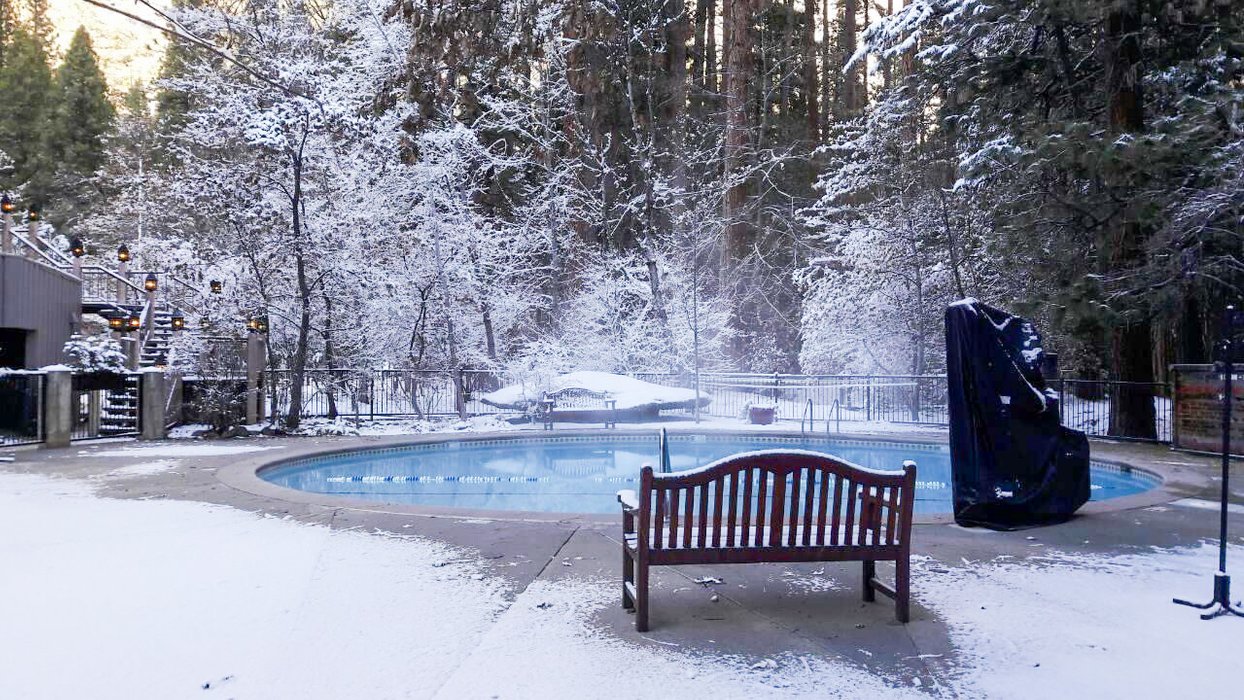 The towering pines look small compared to the mountainside. It was just the right amount of snow and not so much that you were unable to move or snowed in.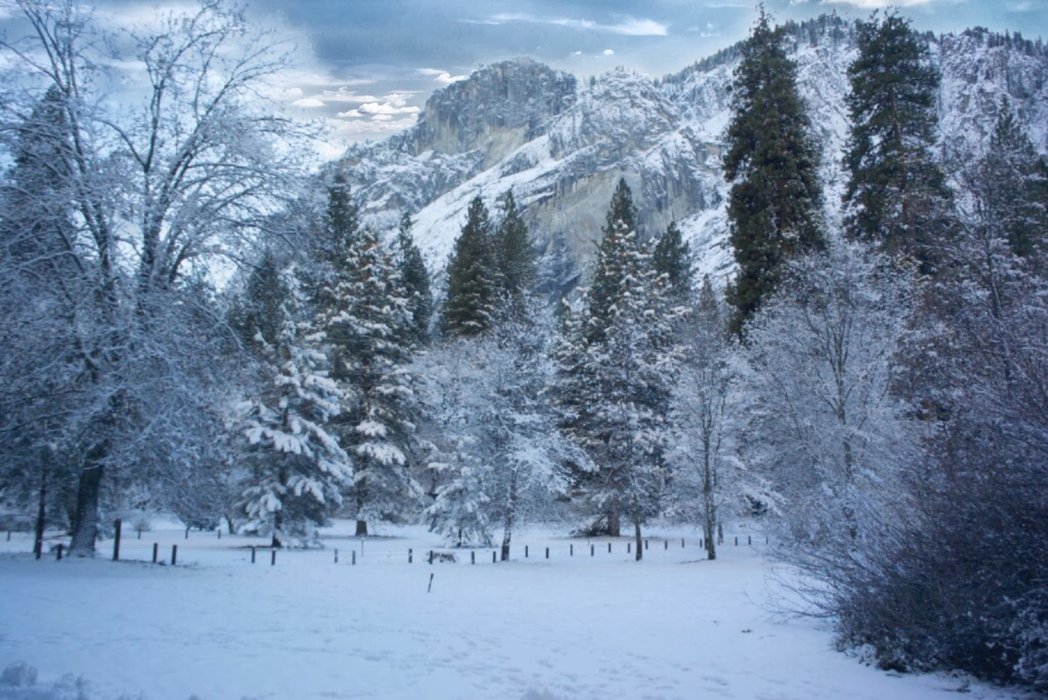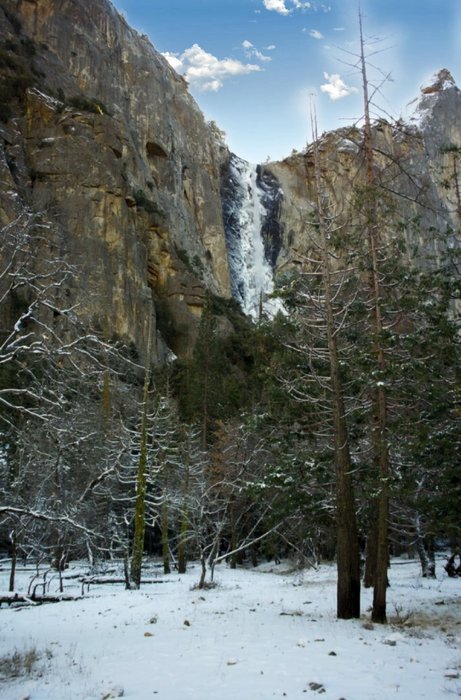 I will forever remember this trip with my family from Thailand. We had such a great time. One other place you must visit, the Lodge Dining room will make your jaw drop and the food and service was excellent.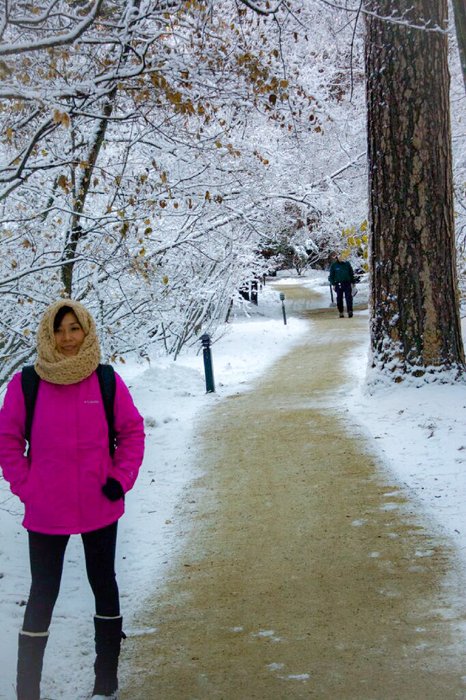 So don't be afraid to go to Yosemite in the winter. It's different than anyplace else in the world and I hope it remains untouched like this for decades for all to see.