Being in quarantine had made me miss several things to do. I bet you'd agree with me and although some countries have already lifted this, our situation here in Cebu is actually opposite because we had returned to being on ECQ again.
At first, I thought I can't join this contest because currently, I am stuck at home but I realized that blogging about these three places in my town or city will not just lighten my mood but also would make me look forward to visiting these places again once the quarantine is lifted. That's two great reasons to continue and join.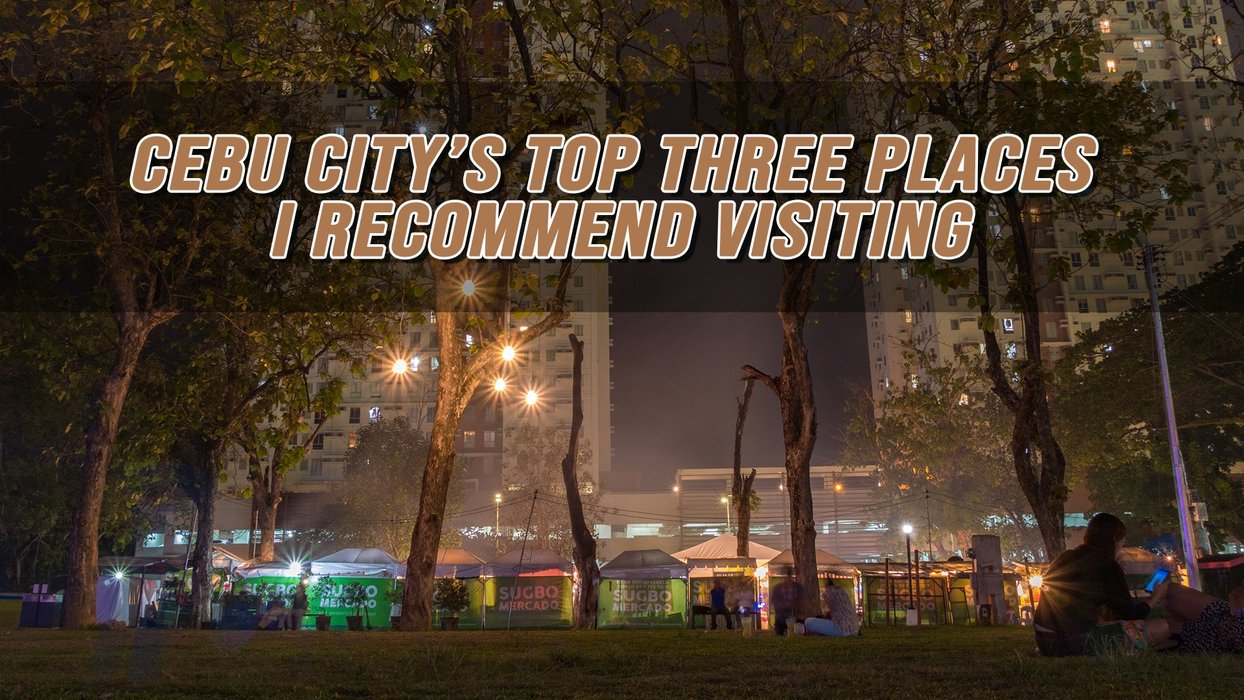 So I was thinking what could be the top three places that I would recommend? Living in Cebu City sure has a lot of places to offer but I must think of the best of the best because I don't want you to recommend and the reader will end up being disappointed about such place. I thought of places that will showcase the history of Cebu, then its natural beauty and its current progress as a city. It would be a mix of history, nature, and technology.
Here are my top three places that I recommend you visiting when you happen to be in Cebu City, Philippines:
1. Casa Gorordo Museum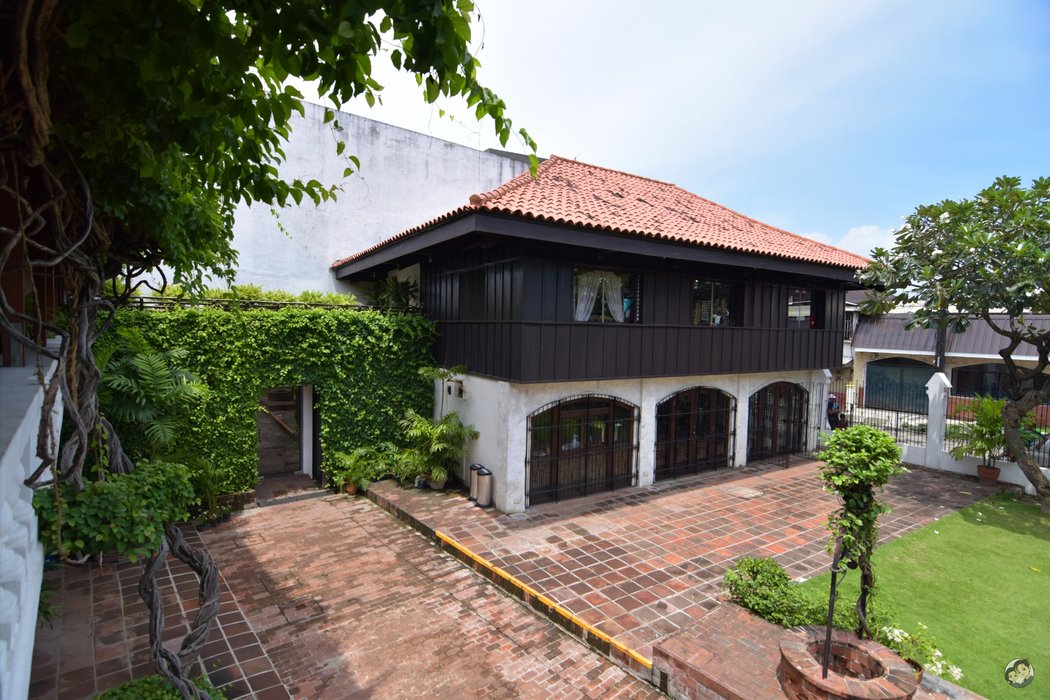 There's no other place that I could think of when I meant a place that is rich in Cebu City's history because this place is not just present during the 1800s but it also has captured what it felt like to be alive in those years.
Casa Gorordo is a World War II Survivor. It has gone through a certain renovation but the new owner made sure to retain its beauty and history. Its coral stone shows a sign of the Spanish Era and its very sturdy and thick tree trunks showcase the eminent richness of natural resources of this city or should I say country in general.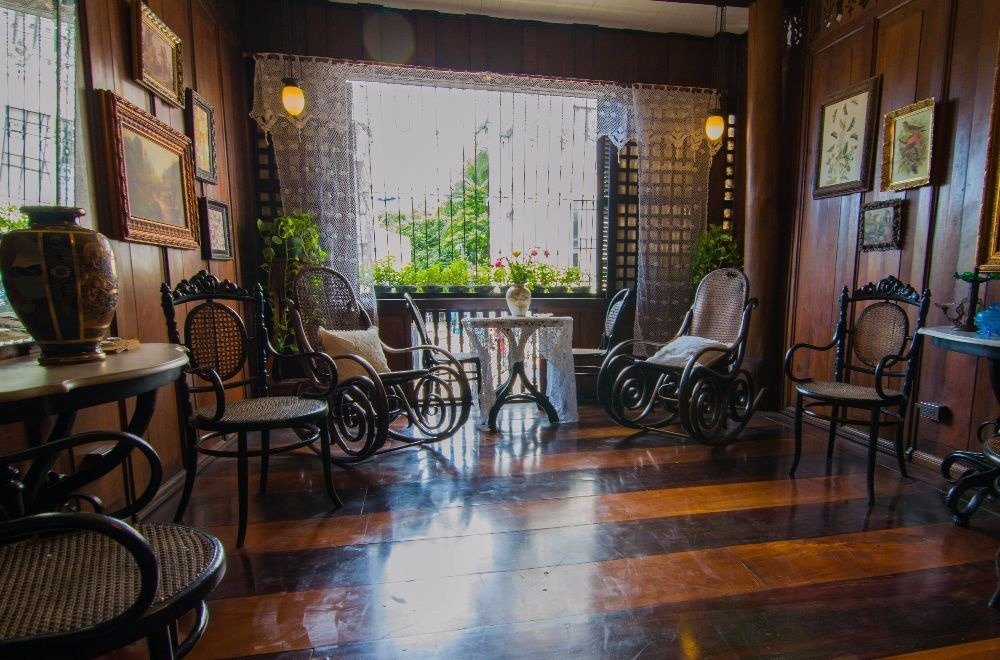 Why I would recommend Casa Gorordo because they have a tour guide who will show every visitor the rich history of Cebu City. From the 3D display of some of Cebu City streets most especially the oldest street in the country, Colon Street, the tour guide also would encourage the visitors to learn about the significant events that had occurred which changed the city such as the several revolutionaries and the things that had happened during the World War II. This house stood through those unfortunate events.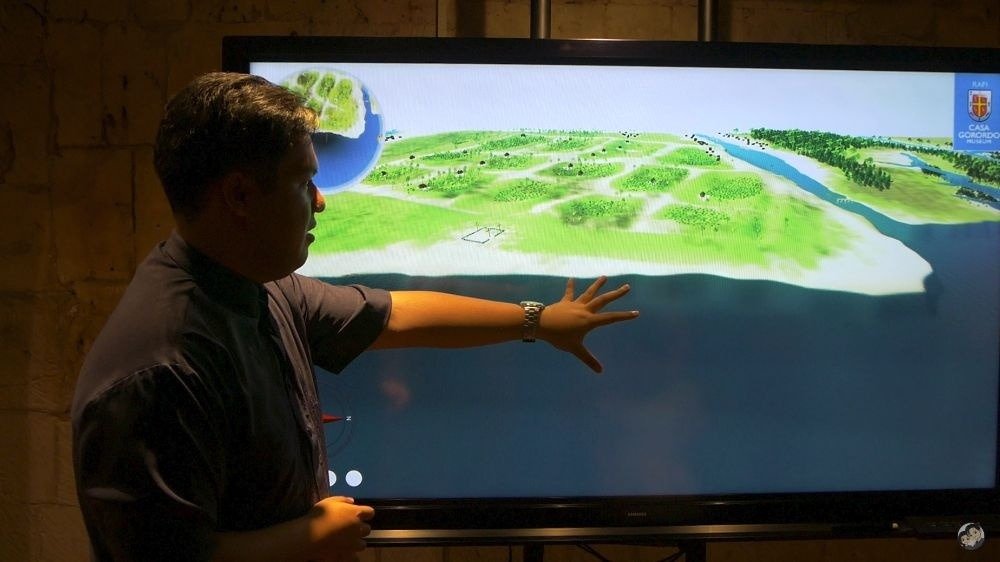 Another thing that I love about the tour is the fact that I could listen to how the early Cebu sounded like. There are headphones provided and each visitor can plug them to an area where one can listen to how early Cebuanos talk and how the city sounded like. They speak a combination of both Spanish and the local dialect.
And then there's more, an audiovisual mini theater lives inside the museum. Video taking is not allowed. This film show depicts the simplicities and complexities of being a Filipino and Mestizo, most Cebuanos now are actually a mix of different blood.
Here's a video showcasing the museum when we visited it, this was captured and edited by my husband:
The video also covers the overview of a typical Filipino house, the Bahay Kubo. It is a documentary-style of how it is designed, the materials, and the materials used.
I have so much more to tell you about Casa Gorordo but it would be best for you to visit it instead. The good thing is that it is just located in downtown Cebu so there's easy access.
2. Sirao Garden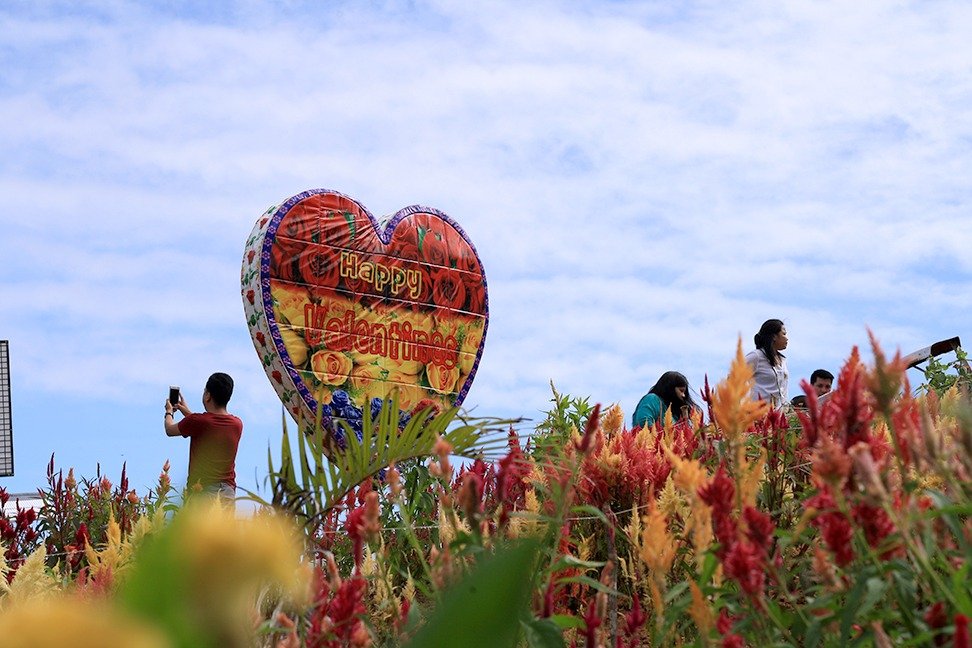 Next in line for the natural beauty of the city, I am taking you over to the mountain area, a few minutes drive from Casa Gorordo, we will reach Sirao Garden, it has been referred as the Little Amsterdam of Cebu. It gained its popularity from being a simple garden filled with Celosia flowers from five years ago.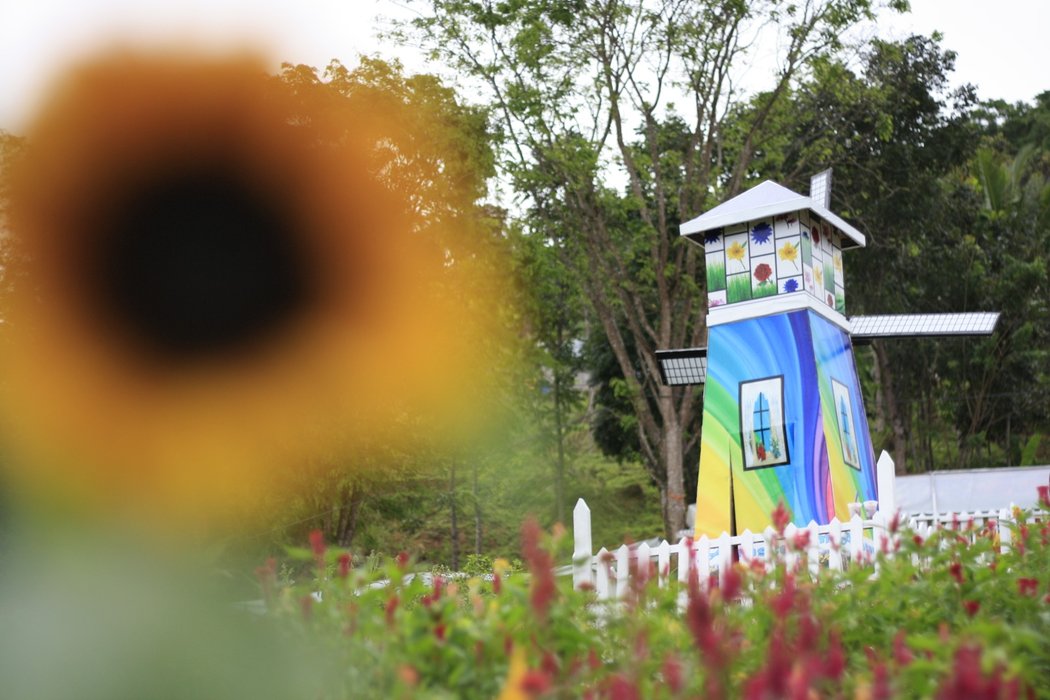 The farm had improved a lot since then, today, it is already one of the top places to go for tourists and even locals alike because of its beautiful landscape filled with flowers and the owner had also built certain structures made for taking photographs.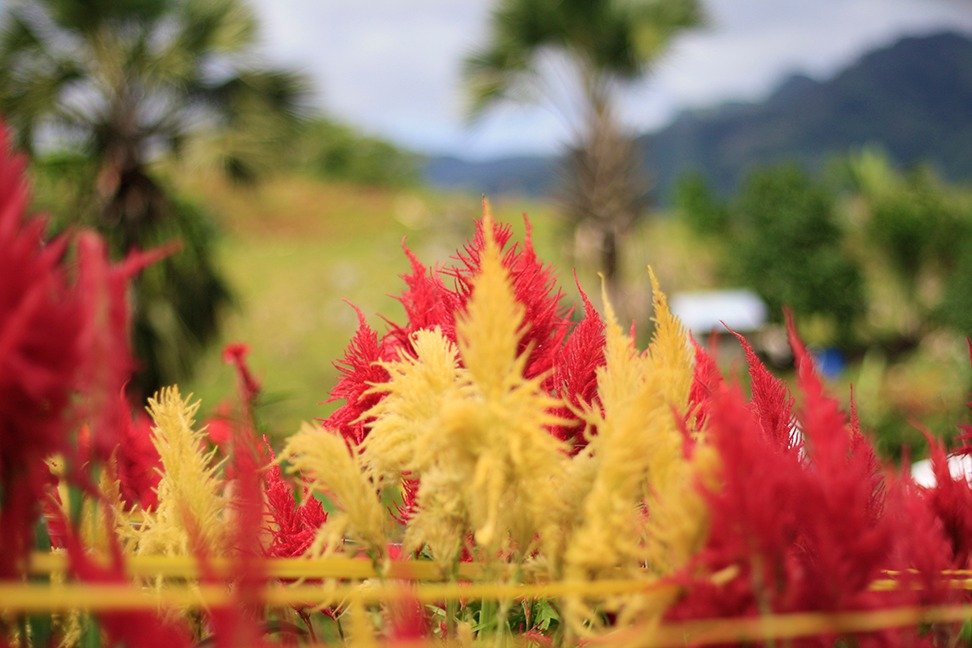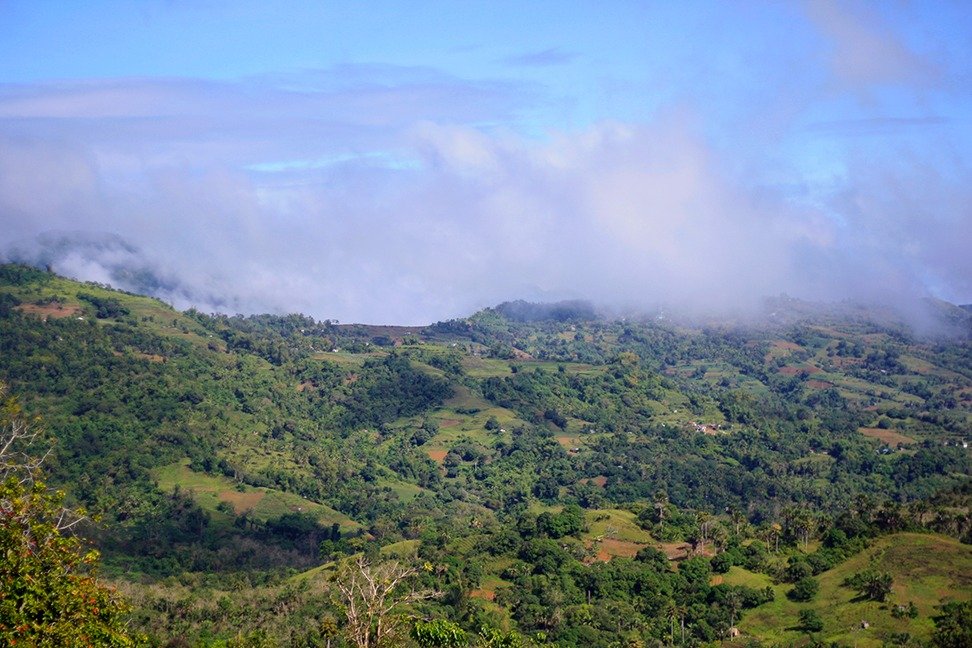 I believe that one will have a great time enjoying the beauty of Cebu's mountain part as well as being able to take photographs with the view and ambiance as a remembrance of this spot.
3. Cebu IT Park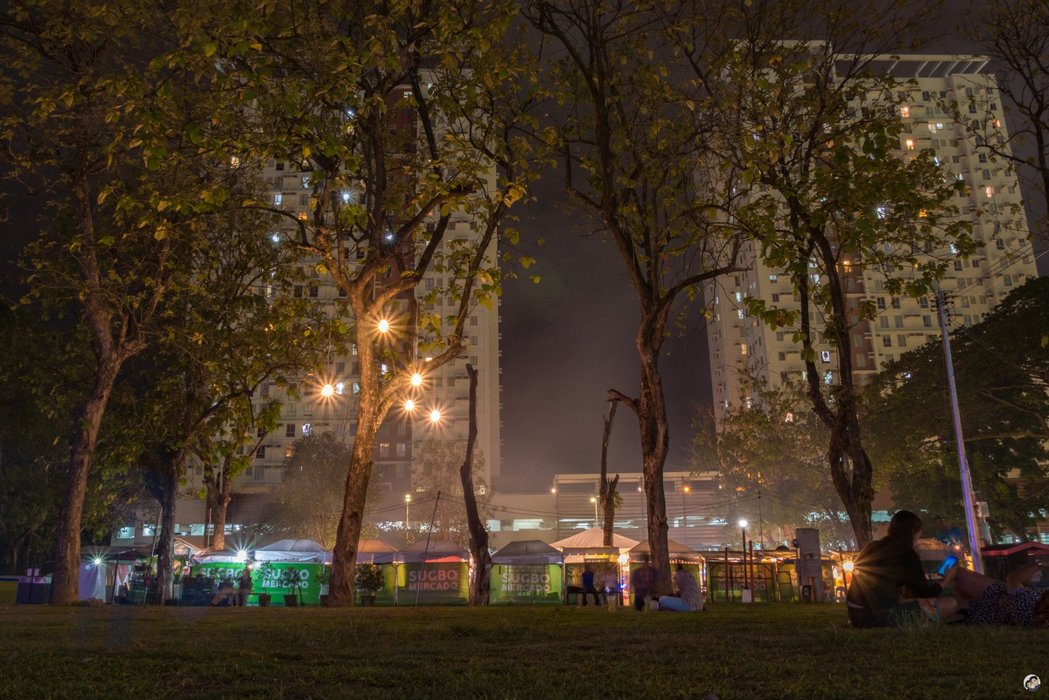 Lastly, Cebu IT Park is one that every visitor must also check out when visiting Cebu City. This is a BPO hub of the city, the majority of the BPO companies are striding in this area of the city and because of that, there are major establishments that have been built too to accommodate the many employees and workers who need these businesses.
One of the things to look out for is the pretty restaurants. Then there's Sugbo Mercado which is always packed with visitors. This is a night market that covers a certain spot inside Cebu IT Park and offers different cuisines and delightful treats for every guest.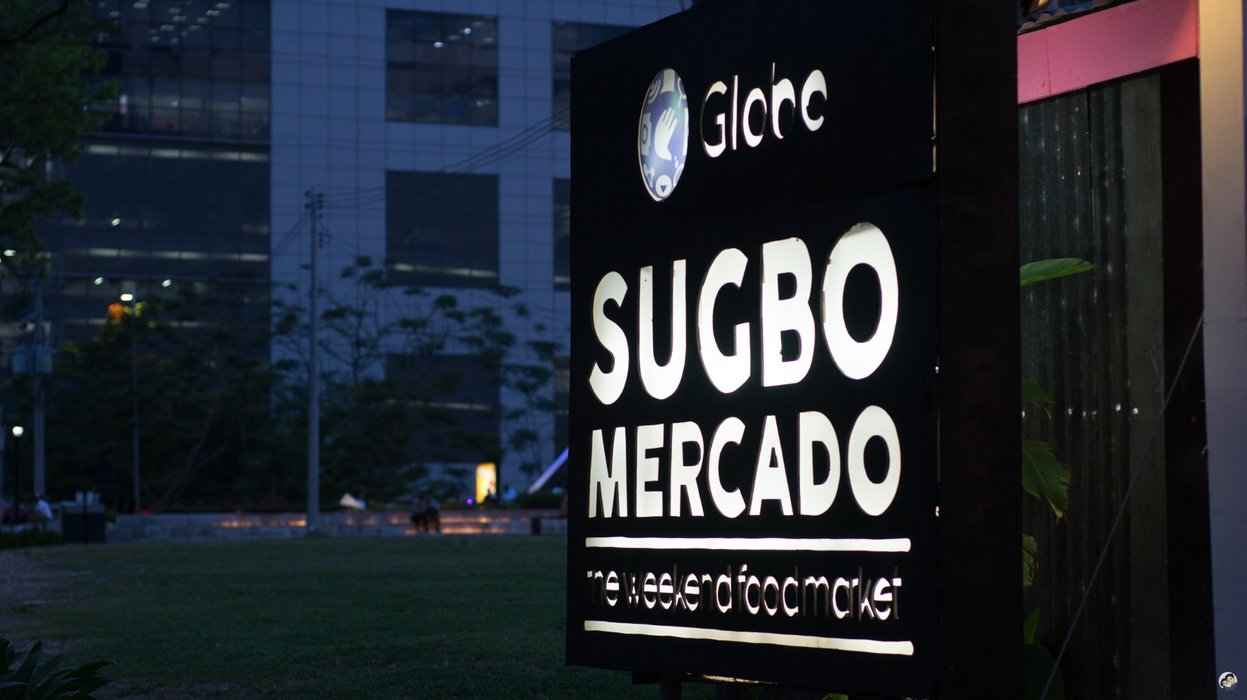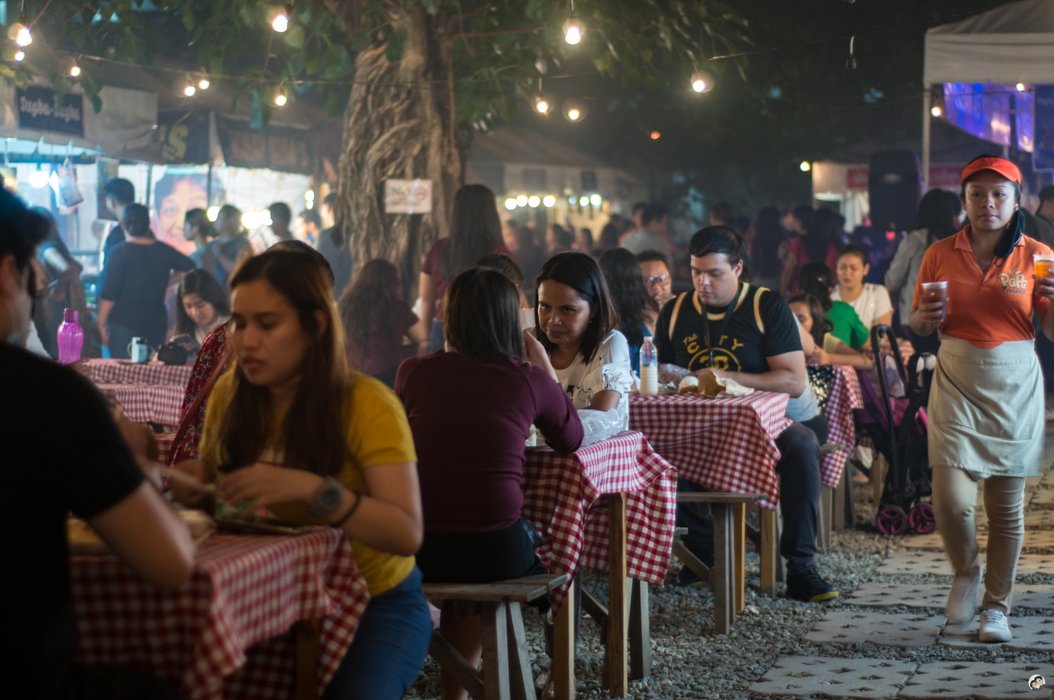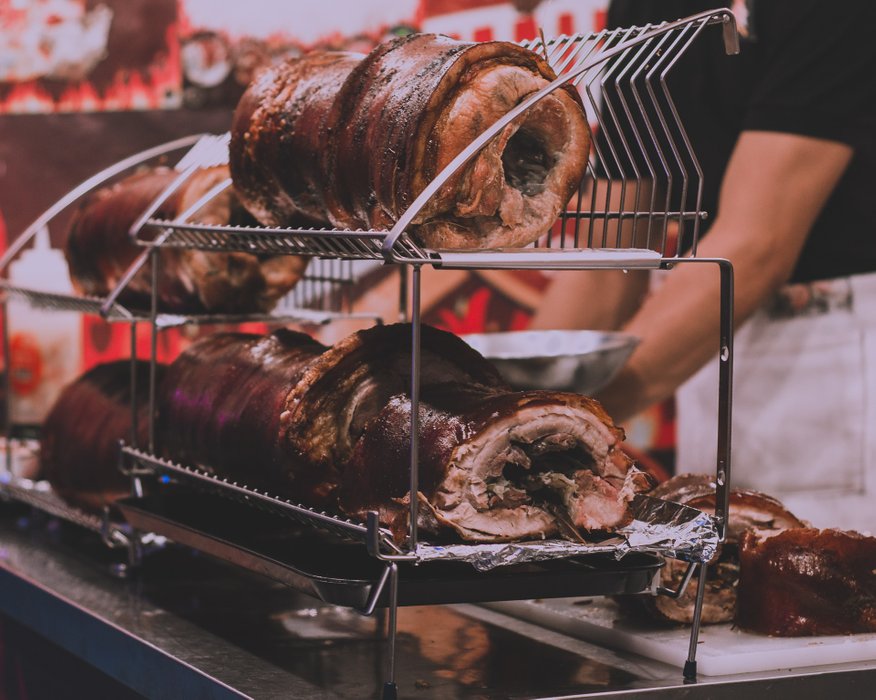 It also offers a live band where the diners can fully enjoy while digging into their plates. I would always opt to get my table first before ordering food because it is so hard to get a spot near the live band!
But if you prefer to dine on a more uncongested and chill area, I would suggest visiting the Pyramid and other restaurants around. It is best to come here by the evening when the area is mostly alive because the BPO companies are mostly available at night too until dawn.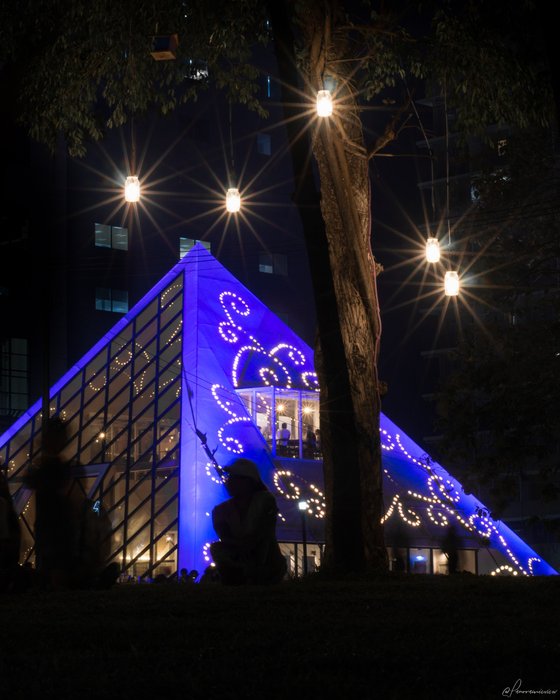 With these three locations, one can have a glimpse of how Cebu City had developed from its history, the natural beauty, and even the current aspect of it.
All images are shot and owned by the author.
Read about the details for this contest here:
Contest: 3 places in your town that you recommend visiting! (Prize Pool - $100