Hello, world! It's Jean and I love travel and photography. Traveling for me is a way to open up our eyes to the beauty of nature and diversity of cultures of the world while photography keeps these important events and travel places captured into something that I can cherish for a lifetime and perhaps for the next generation.
---
I am from a beautiful country named the Philippines and the most famous tourist spot here is Boracay! I believe you have heard of it and so I decided to share with you the then and now because this beach or shall I say island had gone through rehabilitation after its waters became contaminated due to overpopulation a few years ago.
Three years ago, I went to Boracay for the very first time together with my husband. It was a mess, it was noisy, dirty. Basically, it was not the paradise that I expected it to be. Then the rehabilitation came and after three years, my husband and I went back this time together with my brother in law and his fiance.
I must say there was a huge huge difference. Here's my personal list:
1. THIRTY-METER EASEMENT
This means all establishments are now 30 meters away from the beach shore which also means more space for all tourists and locals in Boracay's four-kilometer wide beach!
There are three stations in Boracay, station 1, 2 and 3. The first station is where most tourist would want to go due to the famous stone island.
The second and third station has all the restaurants lined up but station two is more popular.
Then: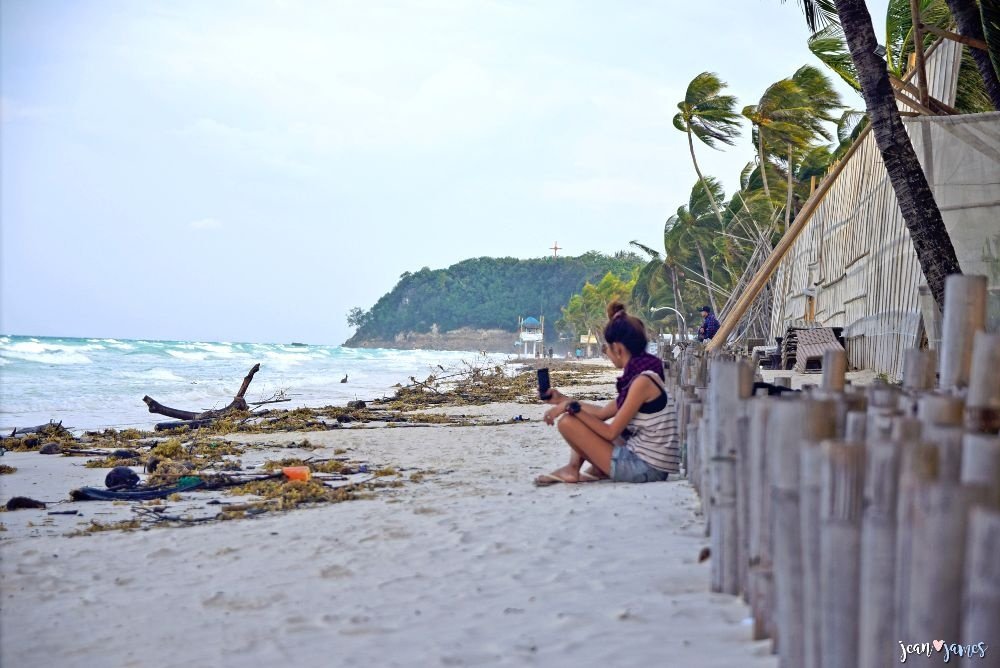 Just notice how close this structure is from the shore line.
<br.
Now:

Notice how far the restaurants and other establishments now, they are now all behind the coconut trees!
2. CLEANER WHITE BEACH
Today, there's a beach shore tractor which cleans and smoothens the shoreline every single day!
While it was a challenge walking along the shoreline before without bumping into some seaweeds and another human-caused garbages today, it is very clean and definitely white!
I loved walking at night here and that it was refreshing to just walk barefoot without fear of stepping on anything sharp and harmful. Here's a comparison of the then and now:
Then: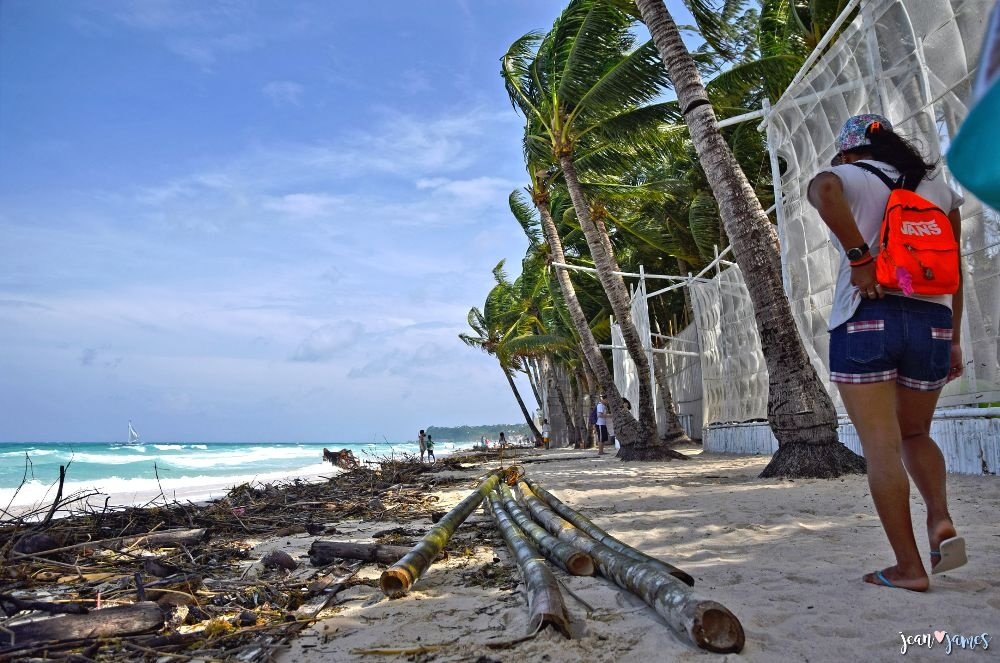 I remember seeing all of these while walking along, they are all hazardous and dangerous if you'll be walking barefoot.
Now:

Love that truck behind us! It goes around the beach every morning! Walking barefoot is not a problem this time!
3. NO MORE PARTYING AT THE BEACH SHORE.
It may sound a little killjoy but this is definitely the reason why there were too many rubbish and different toxic things around the beach because of these partying most specifically the annual La Boracay event.
It is great to know that this is not anymore happening within the beach. There are specific resorts and other establishments which cater these types of events.
Then: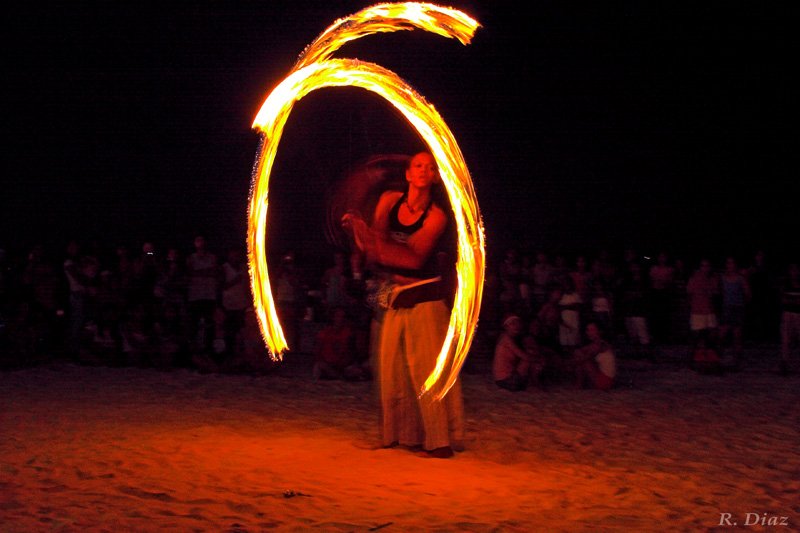 Image by Rommel Diaz from trekearth


Now:
My brother in law with his fiance.
I must say that today, Boracay is better and I hope the local government there would be able to maintain its orderness and cleanliness most especially the way they kept the shoreline clean and the waters far healthier this time compared to the previous years.
Lastly, I would like to share that coming here requires an actual hotel booking as they are required upon arrival at the port before going to the main island.




xoxo,
Jean